When I tell people I'm from New York, they instantly assume I mean New York City. It's extremely difficult to explain that NY is much bigger than just NYC. 
There is a huge area of the state that is covered by nature. Between the Catskill and Adirondack mountains you can hike, camp, and enjoy the outdoors every weekend year-round.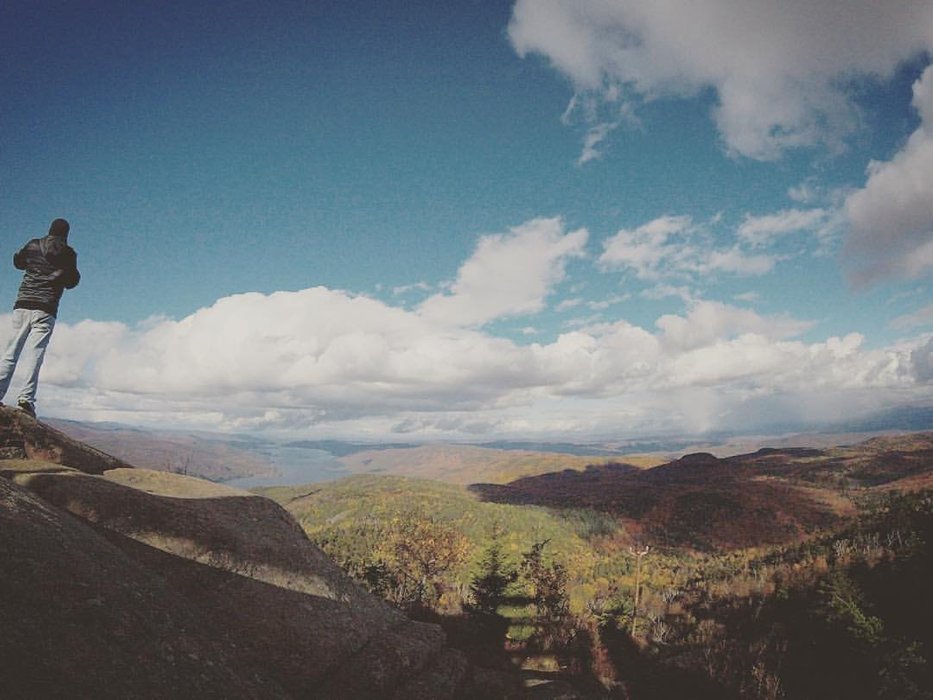 Hiking in the Adirondacks
Living about 2 hours north of NYC has its perks. There is always somewhere to hike. I've spent more weekends in the Adirondacks than I can count.
There are 46 peaks you can hike in the Adirondack State Park. The hikes range from short and easy to extremely difficult.  While I haven't made it to the top of all of them yet, it's a goal that I'll try to achieve if I ever make it back to the states.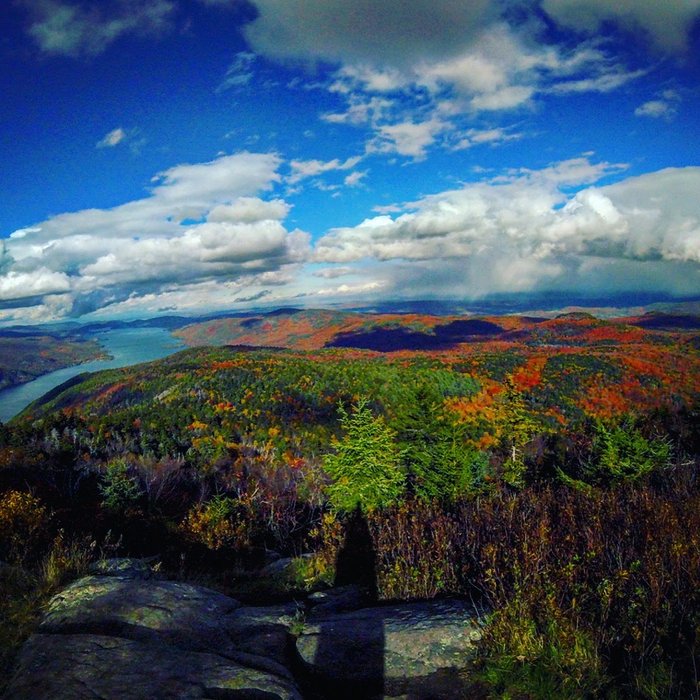 What is the best time of year to hike in the Adirondacks?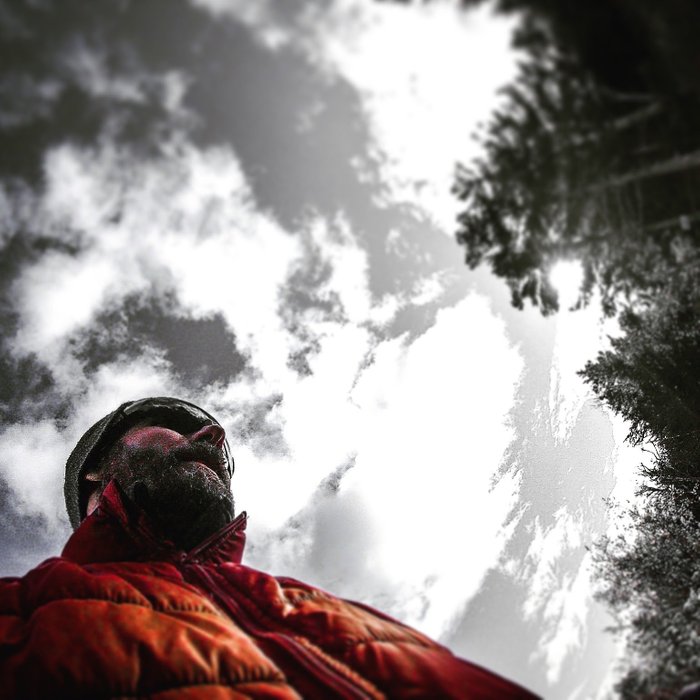 Most of the hikes can be completed year-round. While hikes in the winter are allowed, understand it can be extremely dangerous. Every year there are news reports of lost hikers who die on a mountain after getting lost in a blizzard. Please take every precaution possible if hiking in the winter.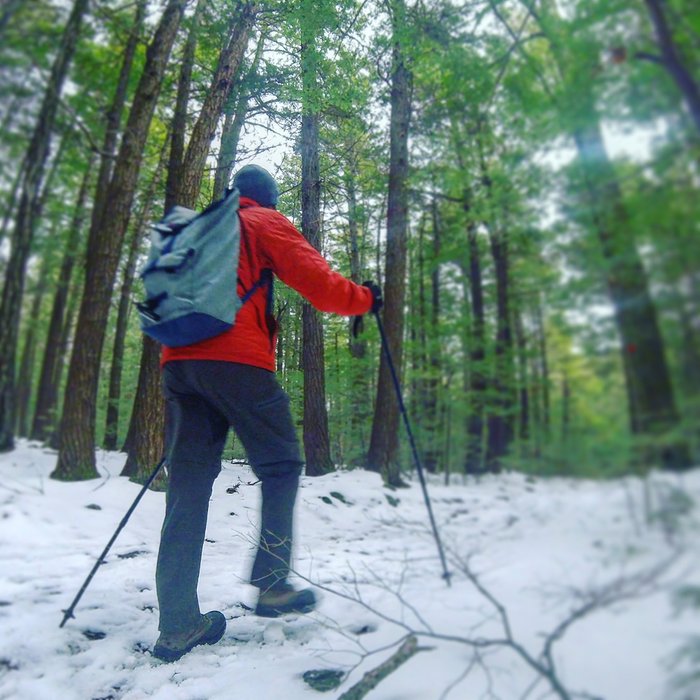 There are also regulations during spring and fall to reduce erosion during wet seasons. 
While Summer hikes are fine, the insects in the Adirondacks can be unbearable. Mosquitoes are everywhere and you also risk encounters with ticks that can cause serious health issues. Always check for ticks after your hike!
Fall can be one of the best times to hike the Adirondacks. Upstate New York comes alive during fall. The vibrant colors of the foliage can be breathtaking. It's also cooler but not too cold. If you have the opportunity, I would suggest checking the trails out in autumn.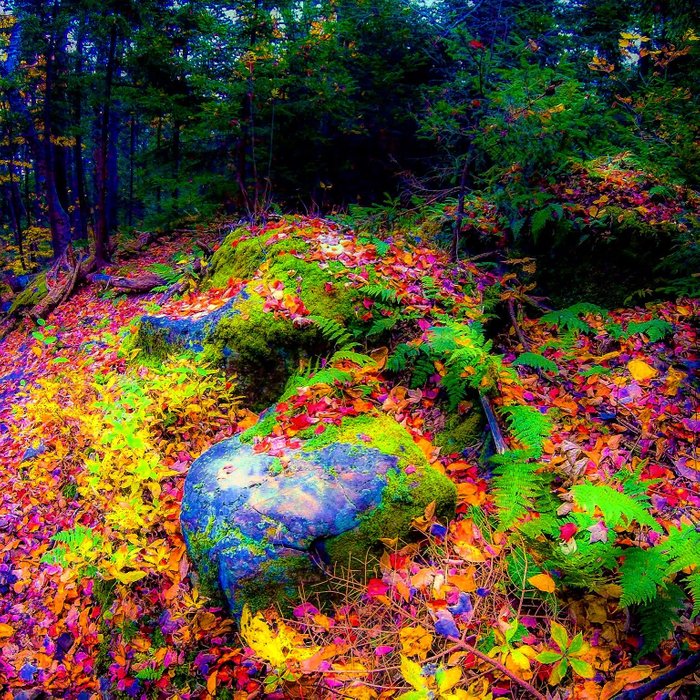 Fire Towers in the Catskills and the Adirondack Mountains
One cool feature on many hikes is the fire towers. There are 30 fire towers located across New York State. On top of many mountain peaks, they were constructed in the early 1900s to help prevent forest fires.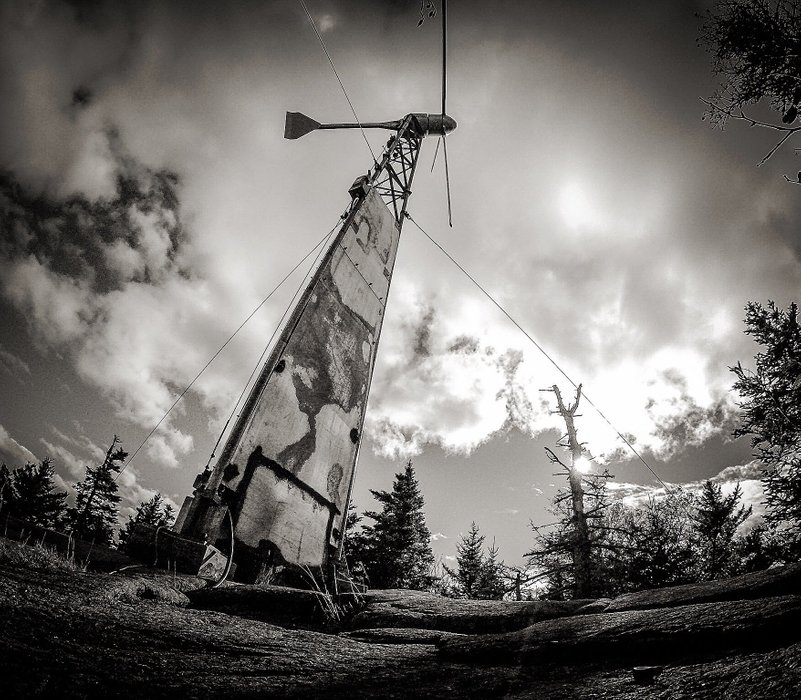 The fire towers were manned up until the 1970s. Now they stand as a relic of the past. The remaining towers are available to tourists to climb and check out giving you an extra high view of the surrounding landscape. Climb one with your friends and have a celebration beer on me!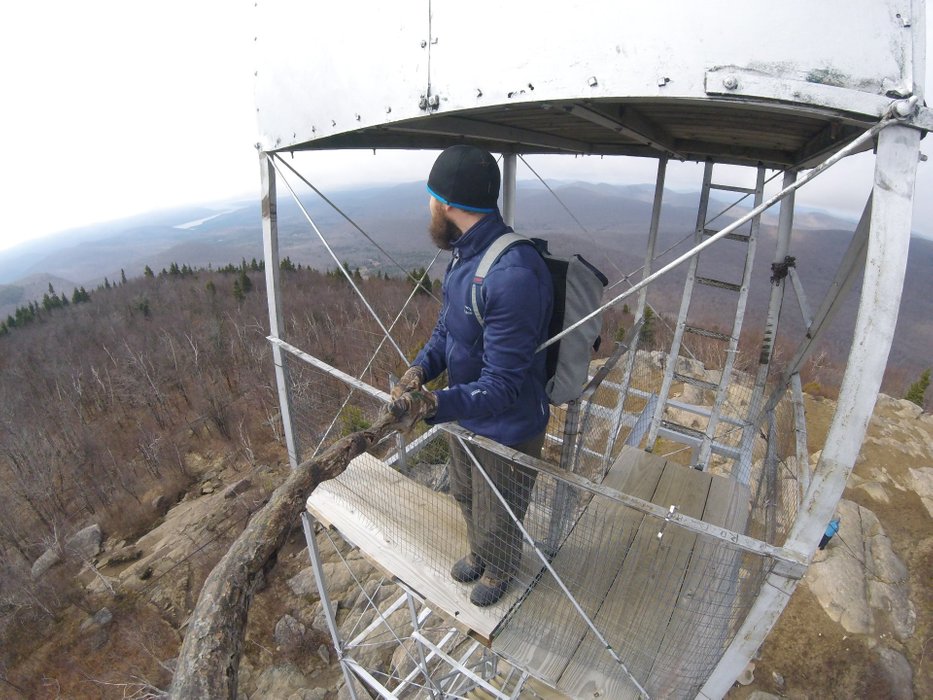 Hiking in New York State
Hiking in upstate NY is one of the things I miss the most while traveling the world. Hopefully one day soon, I can catch up with my friends from back home on a peak and overlook my hometown again. 
Have you been hiking in New York?
Have you had the pleasure of hiking in New York? I'd love to hear from you. The Adirondacks are truly one of my favorite places on the planet and I miss them every day while I'm on the road. One of these days, I'll be back.
Let's Connect and grow together!
I'm loving the hive community so far. Thanks to Travelfeed for providing a great tool to post about my adventures! I'd love to hear from anyone and chat about travel stories from around the world. Feel free to reach out here or on my socials below!
Facebook Instagram Twitter Website