Beng on the road in Southeast Asia for the past two years has been an adventure. I enjoy every day and love the life I'm able to live here. But, I'm not gonna lie. I sometimes miss my hometown.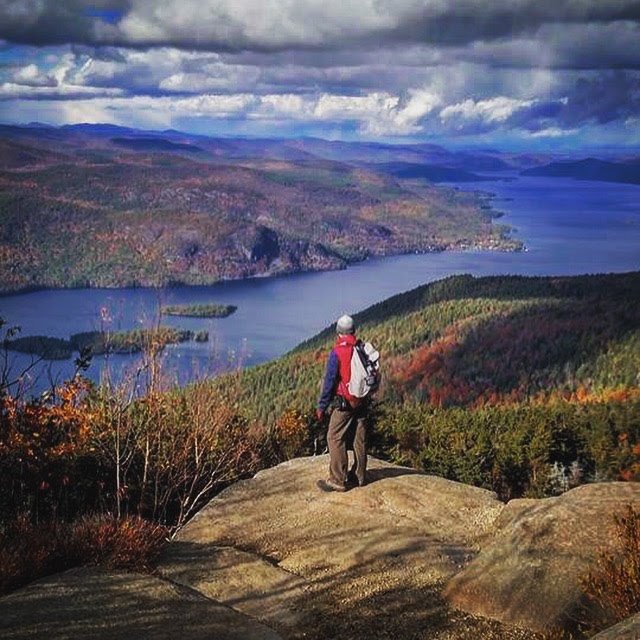 Albany, Troy, Saratoga, and Clifton Park, NY
Back home is a whole different world from where I am now. I grew up in Upstate NY outside of Albany, NY.  As the capital of New York State, it's a pretty cool area to live in.
I spent most of my life in the area and had some wonderful times. I have so many memories with friends and family and figured I'll start sharing them on here. 
Nestled in between Montreal and NYC, the area is full of things to do and see. Whether you enjoy small-city life or wilderness adventures, you can find something to do here.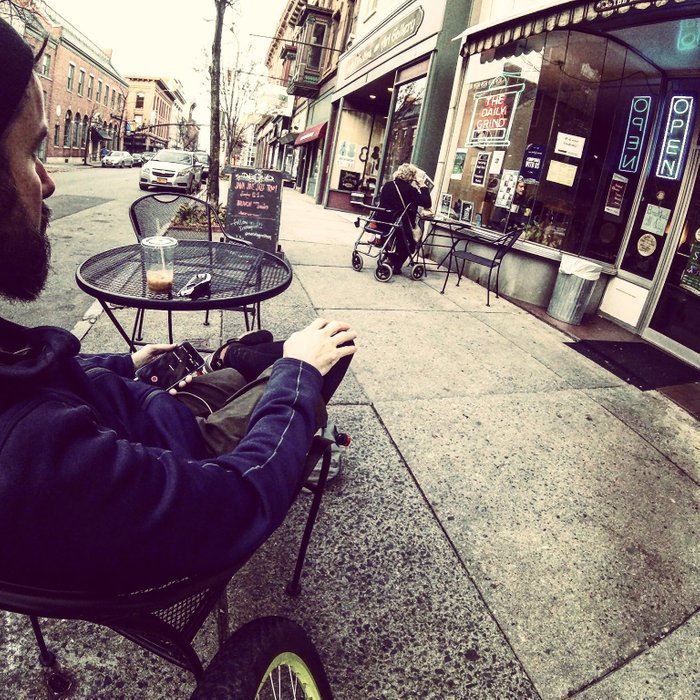 Upstate NY and The Capital District
I have countless images and stories to tell about Upstate NY. Seems like this is as good as anywhere to share them. For now, here's a sample of what to expect from my upcoming Upstate NY series. Enjoy!
Where is everyone else on Travelfeed From?
Anyone else here from Upstate NY? Where else are all you guys and gals from? Are you on the road during COVID like me or are you back home?
I currently call Siem Reap, Cambodia my hometown for the past two years and have no plans to go home at the moment
If you're local to Siem Reap, let's connect. If not, I'd still love to hear from you.
Socials - Let's Connect
Here's the obligatory link section...
Facebook - https://www.facebook.com/donstone
Instagram - https://www.instagram.com/the.don.stone/
Website - https://www.onezen.me/site