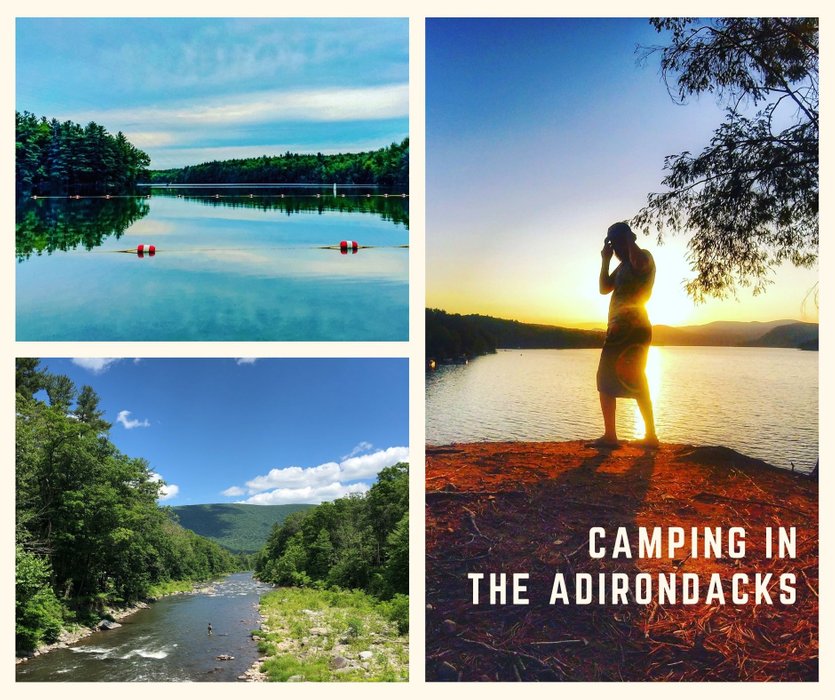 I'm back again talking about my home. I lived in Upstate New York for over 47 years and miss it every day while I've been traveling. Maybe one of these days soon, I'll make a stop back home but that won't happen until The US can get their shit under control. Anyways, let's talk about the good times back in Upstate NY.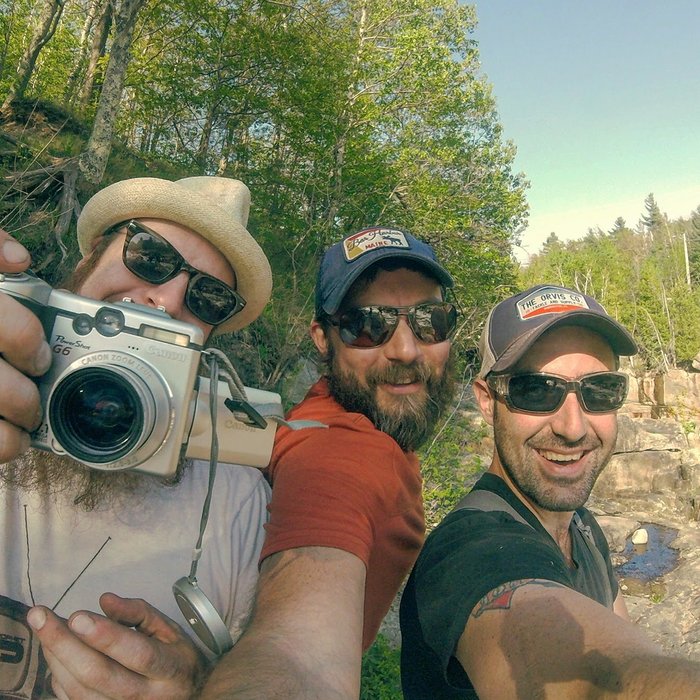 Today we're heading back to the Adirondack Park and camping in Lake Placid, NY. These photos are a combination of several trips. It's always such a blur trying to remember which year and which trip each photo goes with, so I'll just combine them into one post.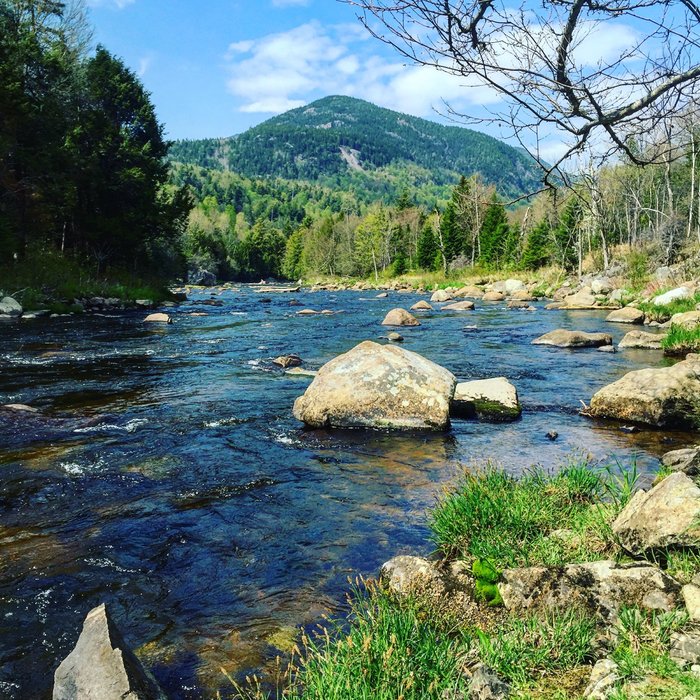 Camping in Lake Placid
So one of the coolest things about camping in Lake Placid is the free campsites. There are many free and legal places to camp. The sites are first come first serve and provide no facilities. You'll also need to bring in and bring out everything you need for the trip. 
Still, they make for great campsites if you don't want to be bothered by families at a campground. The town of Lake Placid is also close so you can get supplies or use bathrooms if you're too afraid to poop in the woods.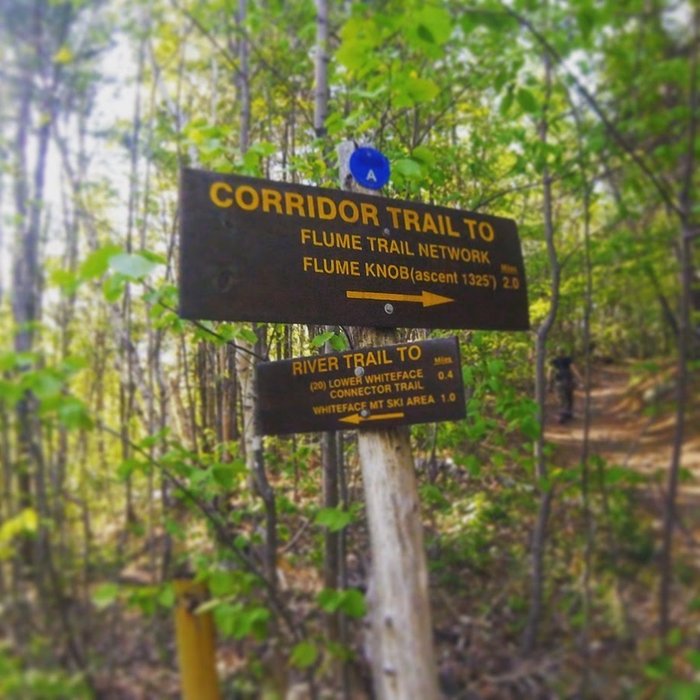 We usually stay at one of these campsites near the base of Whiteface Mountain and The Flume Trail System. It serves as a great base of operations that is directly on hiking and biking trails and gives us quick access to all the fish we won't catch.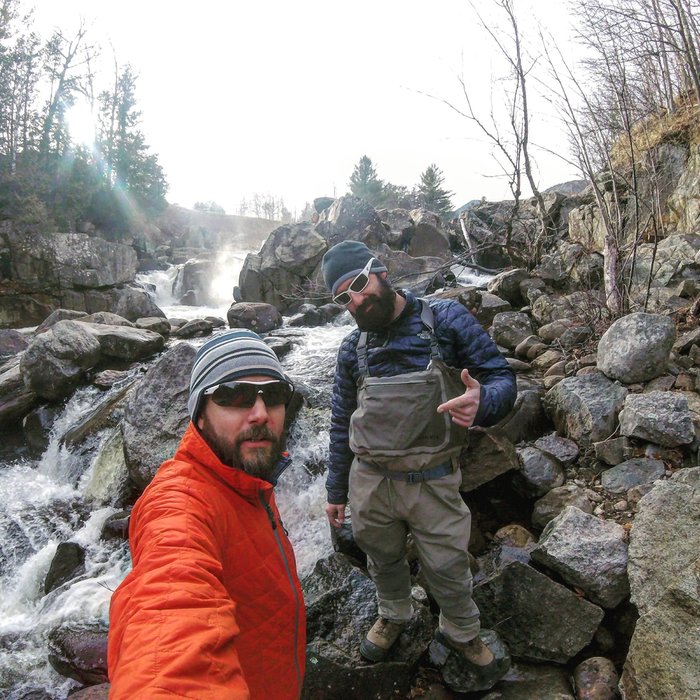 Anyways, most of our camping adventures start out as fly fishing trips but quickly turn into all-night grilling, drinking, and partying. I always wonder why we never catch any fish.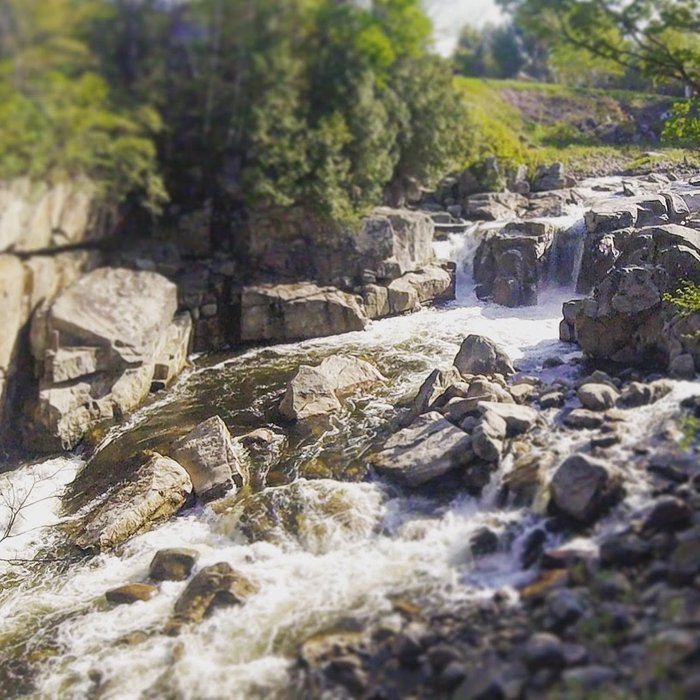 What's it Like Camping with my Crew?
So we always come fully prepared on any camping trip. We always overdo it and bring way too much gear and supplies. From coolers filled with beer to Waygu steaks, there isn't much "roughing it" going on while we camp. 
Still, it's always amazing to get in touch with nature and get out of the big city. It's so serene in the Adirondacks and it will always be one of my favorite places on Earth. I hope to be back in these woods sharing whiskey, beers, and stories with my friends soon.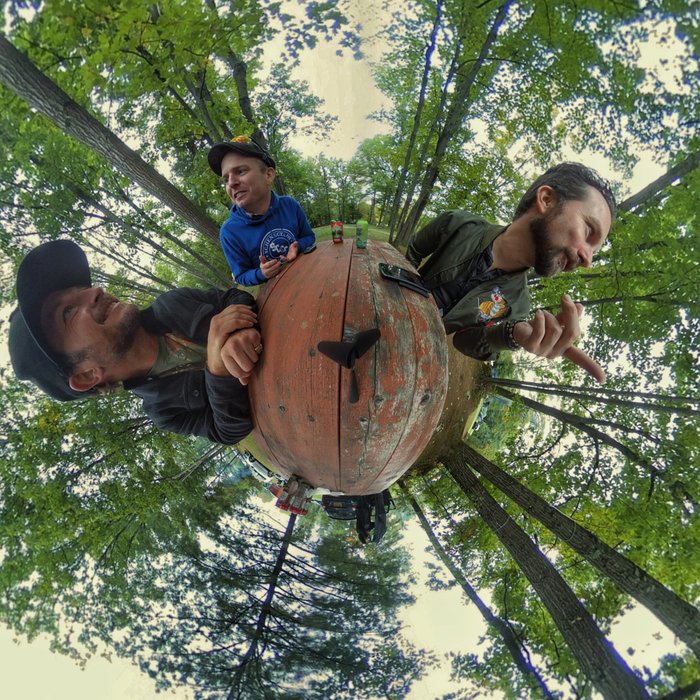 Don't Miss Out on Camping in Upstate New York
Whether you live in NY or are visiting, don't miss out on the amazing scenery Upstate NY has to offer. There is so much more to New York than just NYC and many tourists miss the opportunity to visit Upstate NY.
The Adirondacks are a HUGE park that features every outdoor activity you can imagine. From world-class fly fishing to high-peak hiking, you'll find so much to do here. Cheers!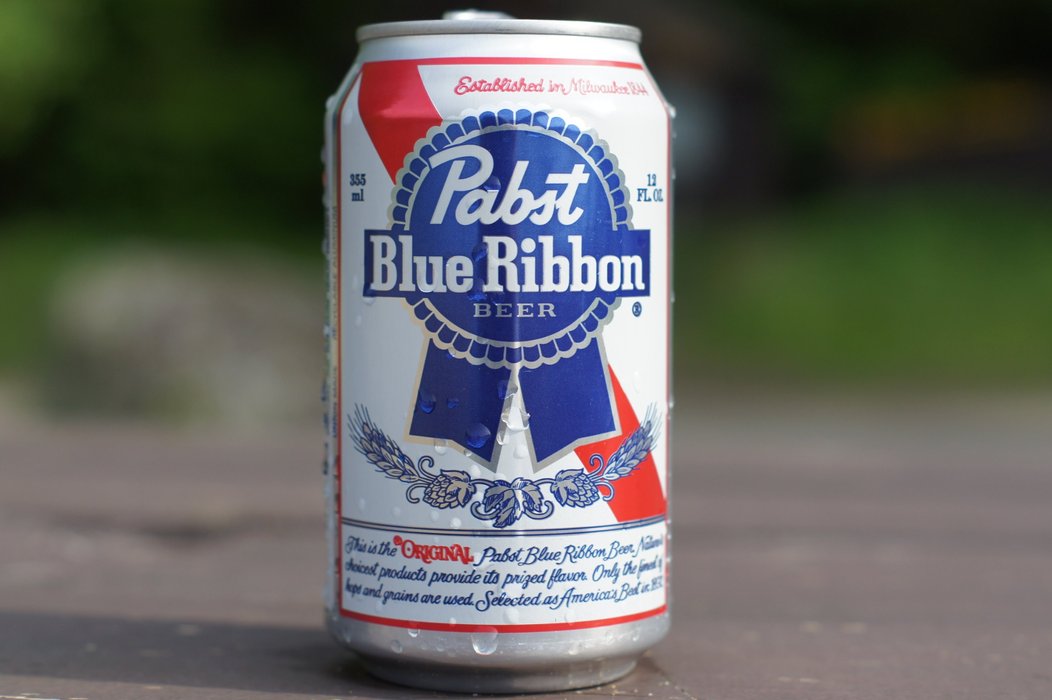 Thanks for Reading!
I hope everyone is enjoying these posts. I'm sure everyone is anxious to get back out on the road and enjoy life the way we could before the pandemic.
I encourage everyone to do what they can to stay safe and stop the spread of Covid. This doesn't mean living in fear. Do what's right and do what you can to stay healthy! Let's beat this thing and get back to traveling!
Currently based in Siem Reap, Cambodia, I'm a solo-traveling digital nomad. Due to the pandemic, I've been living in Siem Reap for almost 2 years now. While I'm hoping to get back on the road soon, I'm not in a rush. 
I'd love to connect with other travelers, digital nomads, gamers, or residents of Cambodia. Don't hesitate to say hi or send me an upvote!
You can learn more about me and my company at OneZen.me.
Socials 
Facebook Instagram Twitter Website