Over the past two years, I've been traveling around Southeast Asia. The plan was to move every one or two months to a new location. Unfortunately, COVID caused me to cancel that plan. I've currently been stuck in Cambodia since the start of the epidemic.
That's not what this post is about.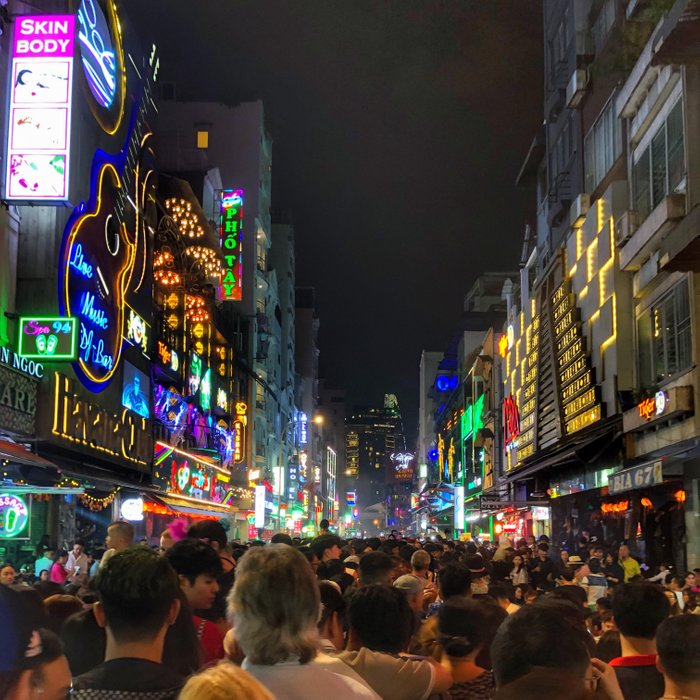 The Pre-COVID Series
I'm starting a post series highlighting some of the amazing places I've been traveling through Thailand, Vietnam, and Cambodia over the past two years.  
Each post will feature some photos and some backstory about what life was like on the road before the epidemic. Let's start the series with one of my favorite places, Bui Vien Street.
Bui Vien Street, Ho Chi Minh City 2019
Today let's reminisce about Saigon and its famous backpacker streets. Bui Ven Street is located in the heart of District 1 in Ho Chi Minh City.
The main street is filled with nightclubs, bars, and restaurants playing all types of music and letting you party till the early morning. Surrounding the area are several smaller streets and alleys where you can find places to stay and have more fun.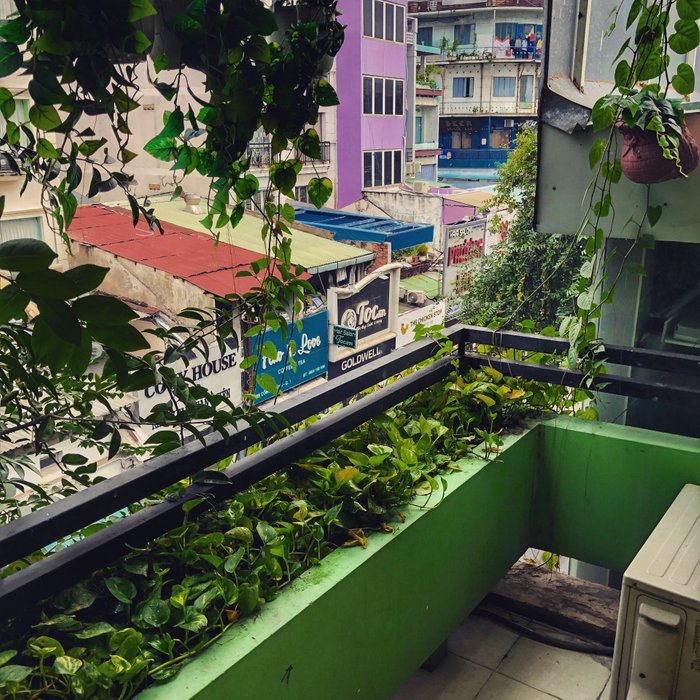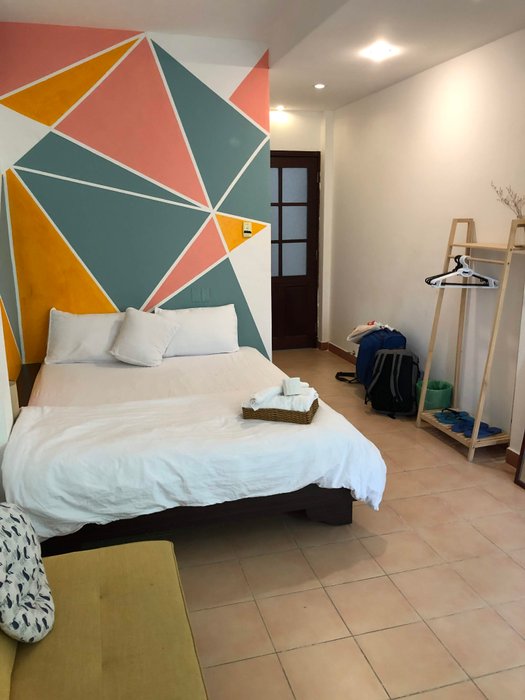 Party Central on Bui Ven Street
If you don't like crowds, loud music, or party, I would advise to NOT rent a room or apartment near Bui Ven. It is always loud and busy. You will hear commercial EDM all night until 7-8 am. While I love the atmosphere, it can get a little intense.
My apartment was close enough but still far enough away where you could get a good night's sleep.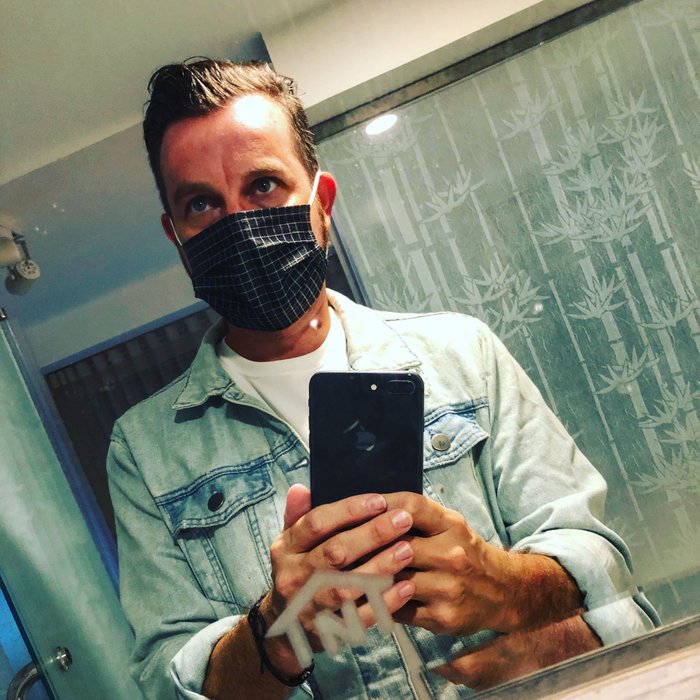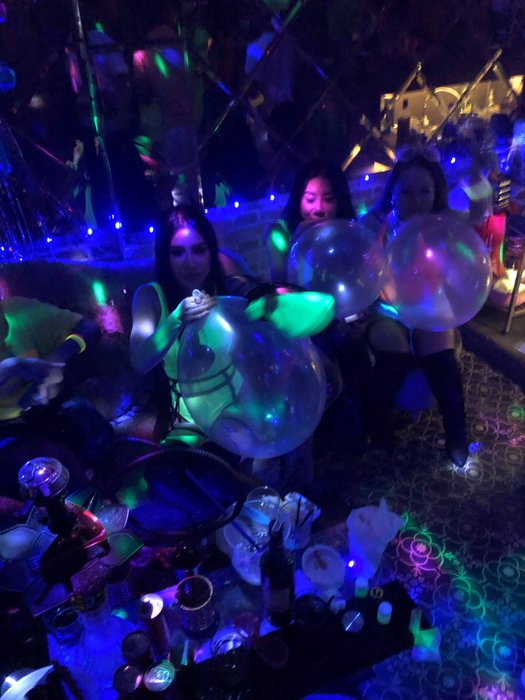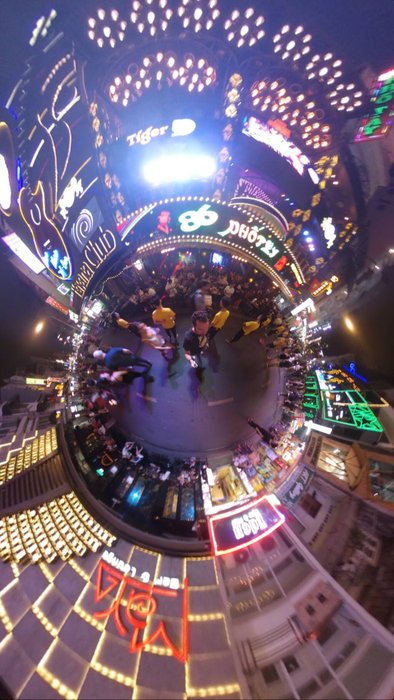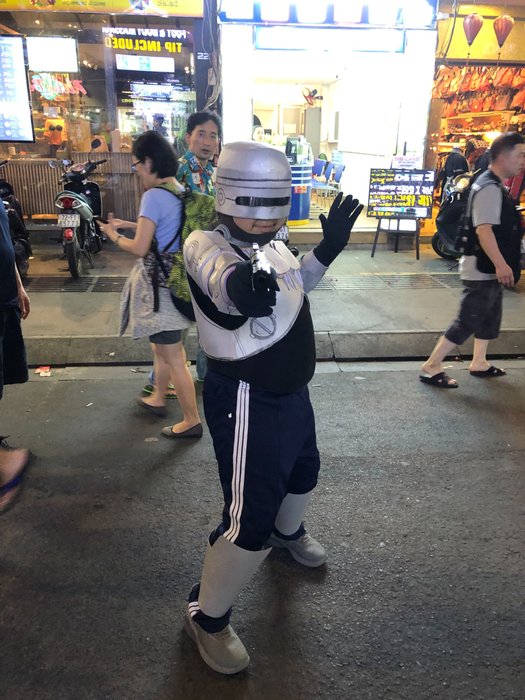 The bars are slightly overpriced compared to other areas of the city, but it's understandable. If you enjoy a good beer, quite a few places sold craft beers and microbrews that rivaled what I would get back home in New York.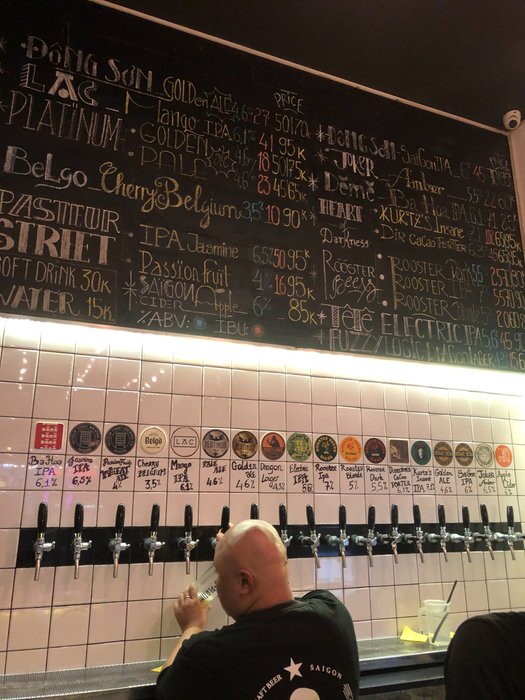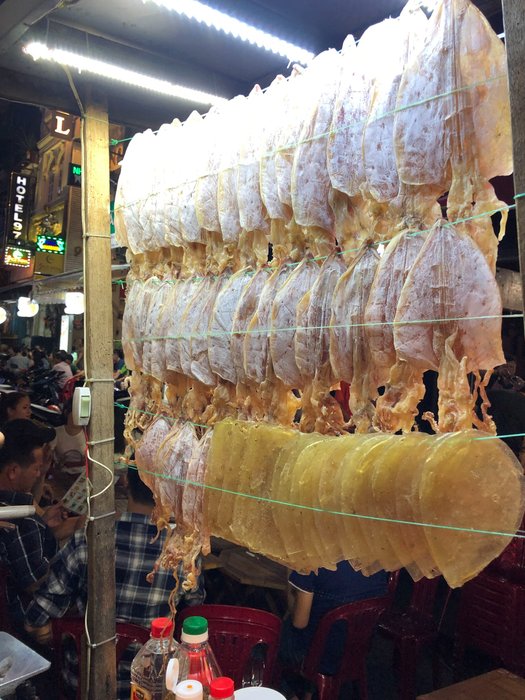 The major nightclubs are massive! I was amazed that all these clubs would fill every single night of the week. The music is generic EDM but still adequate.
I was able to find some smaller drum & bass parties and some great house and techno events close by as well. I was even able to DJ quite a few times while in town.
Don't worry I have plenty of posts ready about the nightclubs and DJing in Vietnam coming soon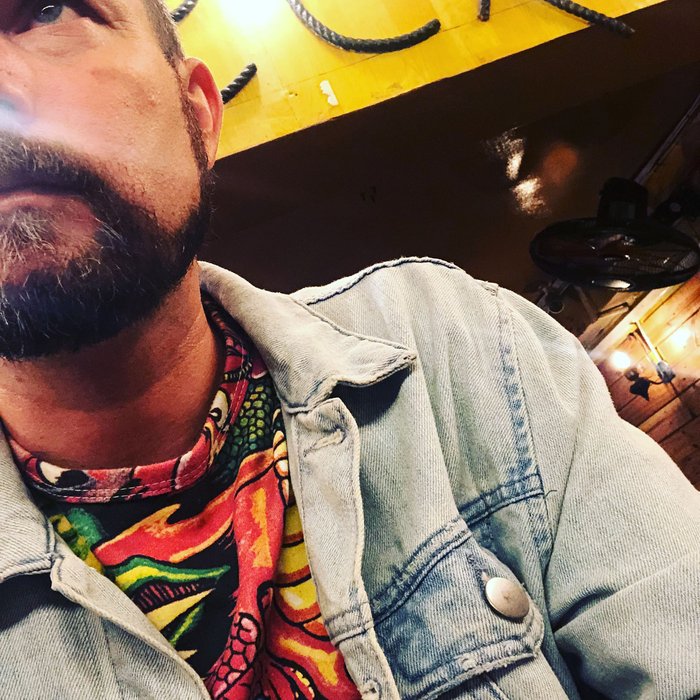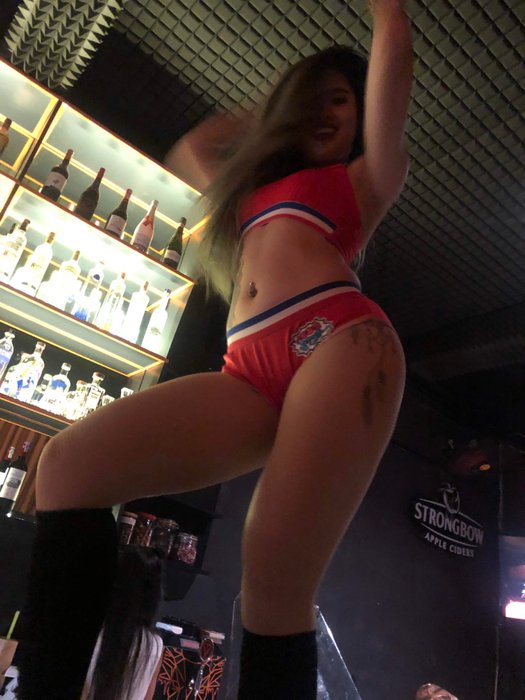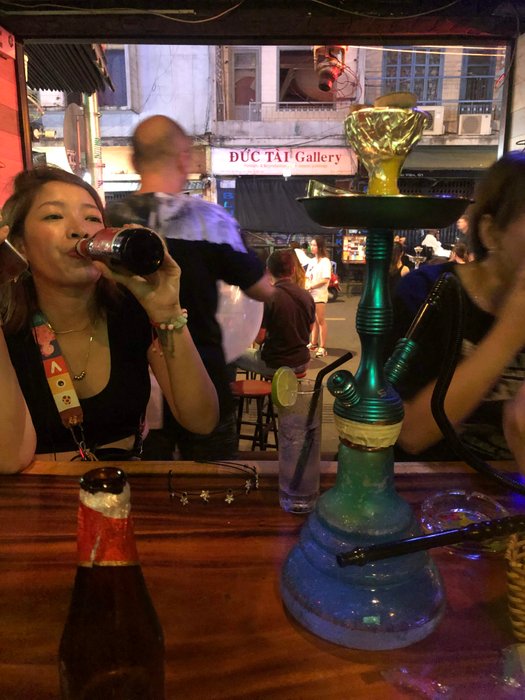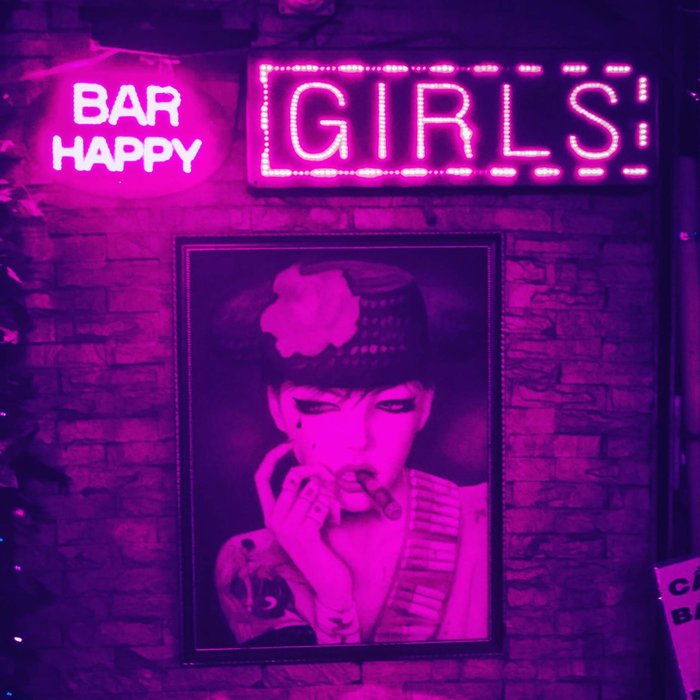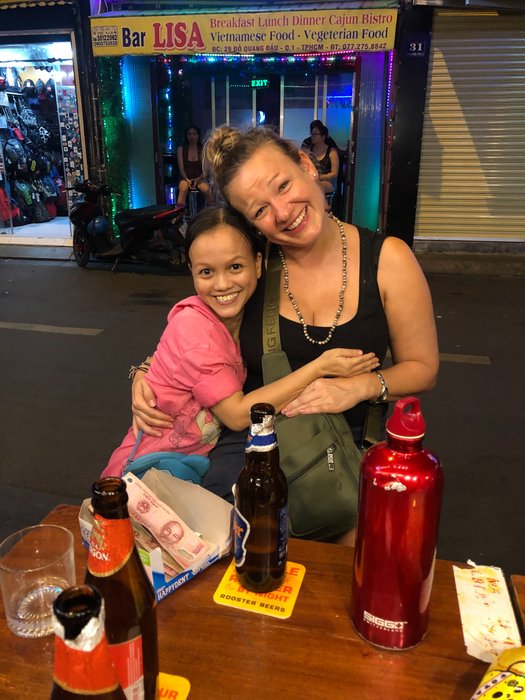 Should you visit Bui Vien once the Pandemic is over?
I would say YES! While it's not for everyone, I thoroughly enjoy the experience. I spent countless nights wandering, drinking, and dancing with friends while I was living in Vietnam pre-covid.
It has something for almost everyone. (except quiet).
Do you want to chill at a coffee shop and people watch? No problem. 
If you prefer dancing with hot locals and tourists till 7 am, there are plenty of options.
Maybe you're looking for a massage or just want to chat at one of the 'girl' bars you have the option as well.
Ready to almost pass out from the biggest nitrous balloon ever? Hell yeah!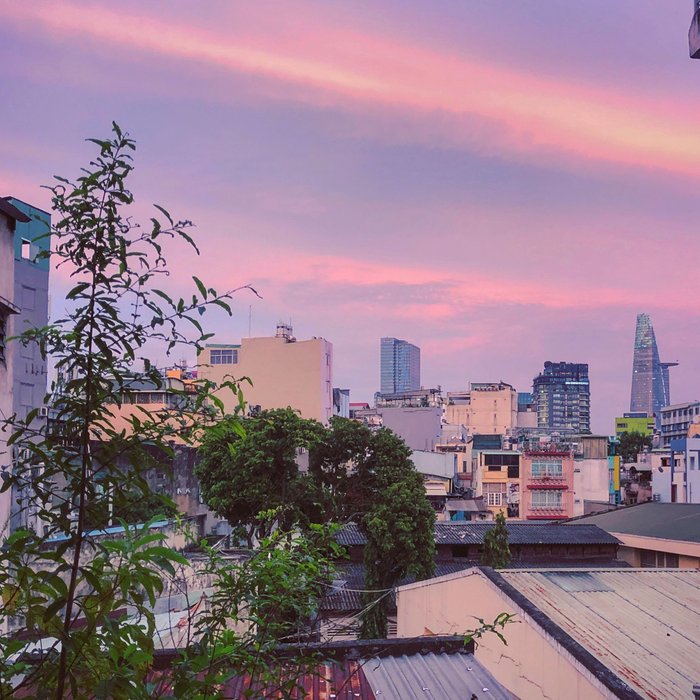 What's it like on Bui Vien Street now?
Unfortunately, Vietnam is under a strict lockdown at the moment so I assume Bui Vien Street is a ghost town. I'm not in Vietnam currently but do have friends there and they are not allowed out at the moment.
Hopefully, once more people are vaccinated worldwide, we can get back to enjoying amazing party places like Bui Vien Street in Ho Chi Minh City, Vietnam.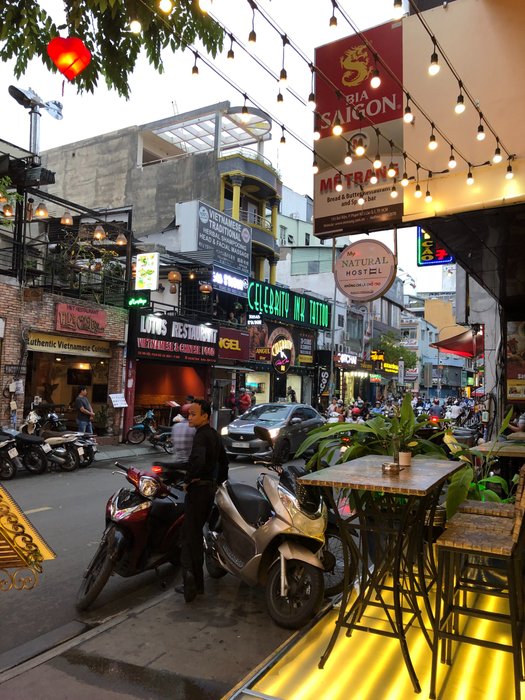 Are you in Vietnam now?
Do you live in Ho Chi Minh? I'd love to hear how things are going. I hope everyone is staying safe.