Continuing my Pre-Covid travel series with part 2 of my adventures in Koh Phangan, Thailand. You can read part 1 of my Koh Phangan Adventures here.
Time to Live on the Beach!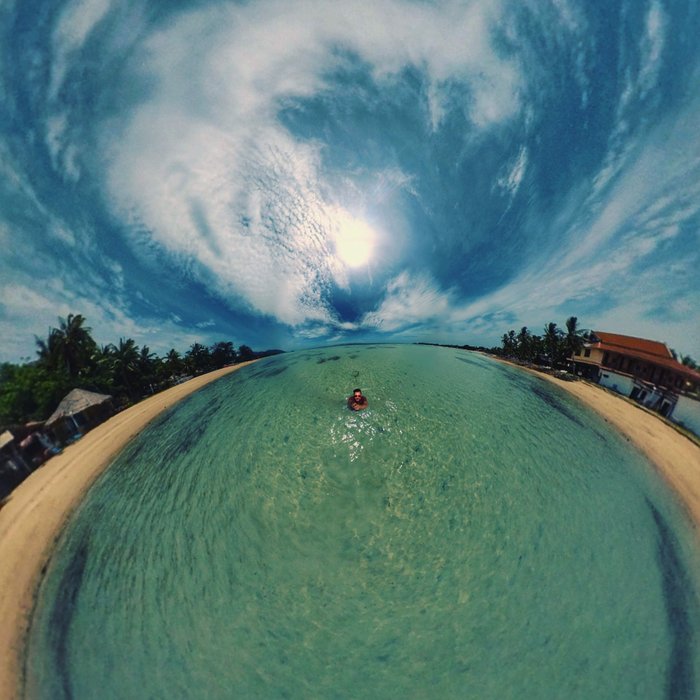 After spending a wonderful, relaxing month at Bluerama Resort, I decided it was time for some beach action. I found a great bungalow resort directly on the southern coast of Koh Phangan. Sitting between the port town of Thong Sala and the Full Moon Party town of Haad Rin, I found the perfect spot.
The Relax Beach Resort in Koh Phangan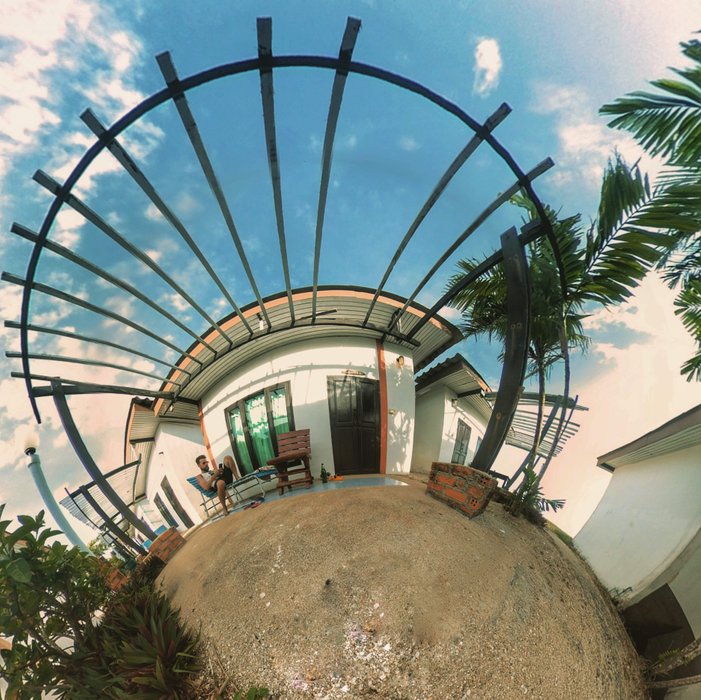 After a friend picked me up at the pier, we went to find my resort. About 1-2 miles from downtown Thong Sala was the entrance to the resort. Check-in at The Relax Beach Resort was a breeze and my beach bungalow was ready when I arrived.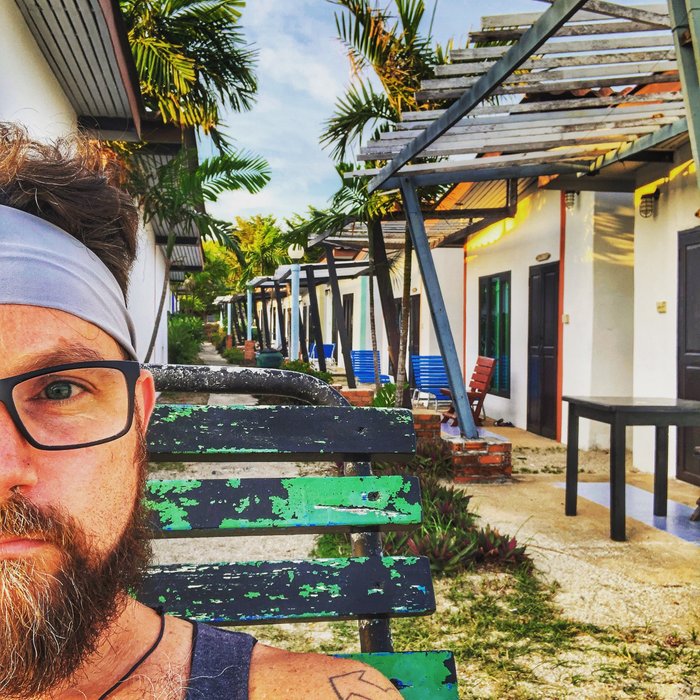 I was extremely excited as this was my first time ever living on a beach. I had the bungalow for a month, so I had plenty more time to explore this part of the island. After renting a dope scooter, it was time to check out what Koh Phangan has to offer. Gre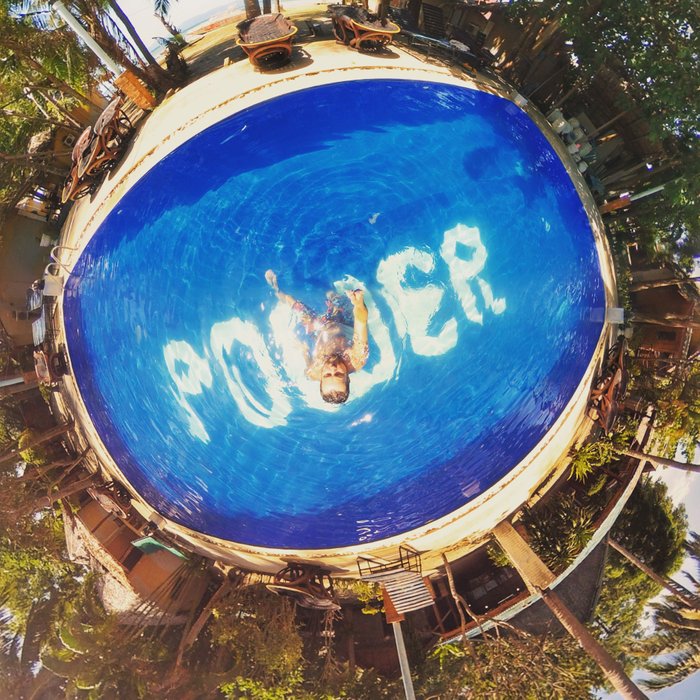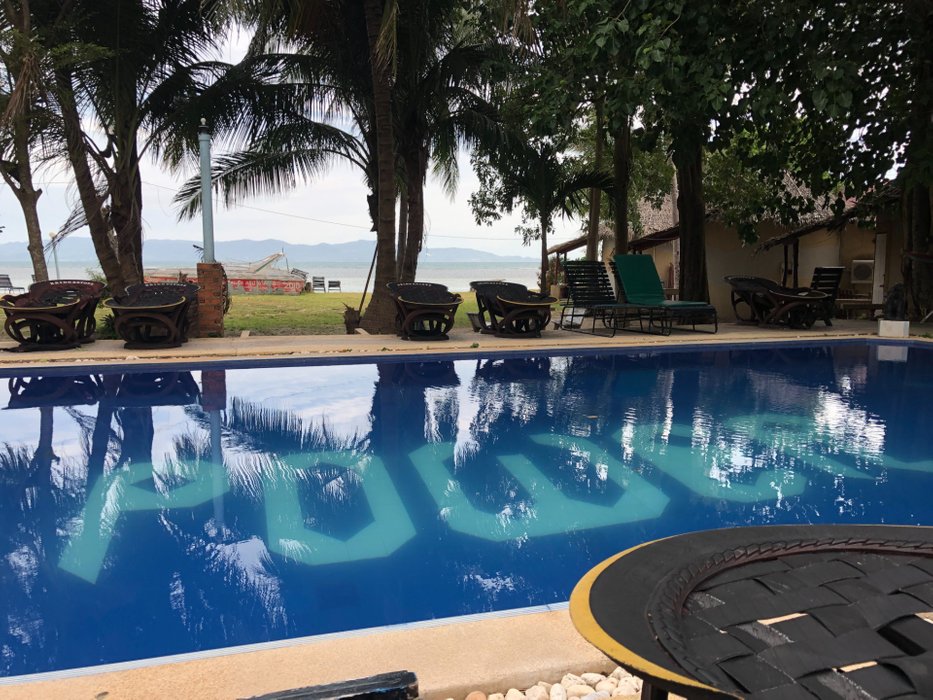 Daytime living on the Beach
Unfortunately, this isn't a holiday for me. While traveling, I'm always working. The Relax Beach Resort offered ample free wifi and plenty of quiet places to work. Even with the Full Moon Party crowd coming to town, I still had no issues getting some work done at my home.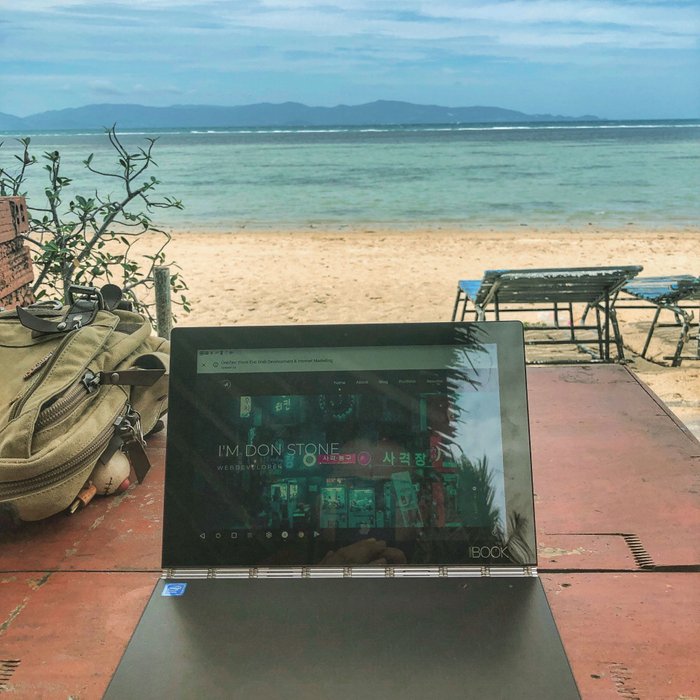 Food at the Relax Beach Resort
I'm not the one to sit and eat at my resort every day, so I didn't eat too often at the hotel. That being said, they did have great authentic, homemade Thai dishes available. Prices were reasonable as well.
Venturing out onto the main strip you can find countless cafes, restaurants, street vendors, and bars offering all types of food. Walking is fine, but to enjoy most of the island you will need a scooter or tuk-tuk ride.
How are the Beaches?
The southern coast of Koh Phangan has a beach that stretches east for 4-5km. The water is clear, warm, and amazing. You'll find some kite surfing, beach bars, volleyball, and restaurants on the beach as well. 
Final Thoughts on Living on the Beach in Koh Phangan
I miss my time in Koh Phangan every day and hope to return as soon as COVID restrictions are removed. The key is to ensure everyone is safe and healthy.  It's 2021 now and it, unfortunately, looks like I won't be returning to Koh Phangan anytime soon. 
Luckily, I still have plenty more to say about this wonderful island. Stay tuned for part 3 of my Koh Phangan adventure coming soon!
Five-Part Koh Phangan Series
So this story turned into a five-post series. Want to keep reading? You can find the rest of the story here...
Koh Phangan Part 1: Bluerama Resort and the Black Moon Party
Koh Phangan Part 2: Beach Life at The Relax Beach Resort
Koh Phangan Part 3: Food in Koh Phangan
Koh Phangan Part 4: Daytime in Koh Phangan
Koh Phangan Part 5: The Full Moon Party In Koh Phangan
Let's Connect
Currently based in Siem Reap, Cambodia, I'm a solo-traveling, digital nomad. Due to the pandemic, I've been living in Siem Reap for almost 2 years now. While I'm hoping to get back on the road soon, I'm not in a rush. 
I'd love to connect with other travelers, digital nomads, gamers, or residents of Cambodia. Don't hesitate to say hi or send me an upvote!
You can learn more about me and my company at OneZen.me.
Socials 
Facebook Instagram Twitter Website