Finally back on Koh Phangan! And the weather is pretty good right now. Not perfect, but enough to make great island tours. A fantastic trip that you should definitely do when you're here is to Bottle Beach.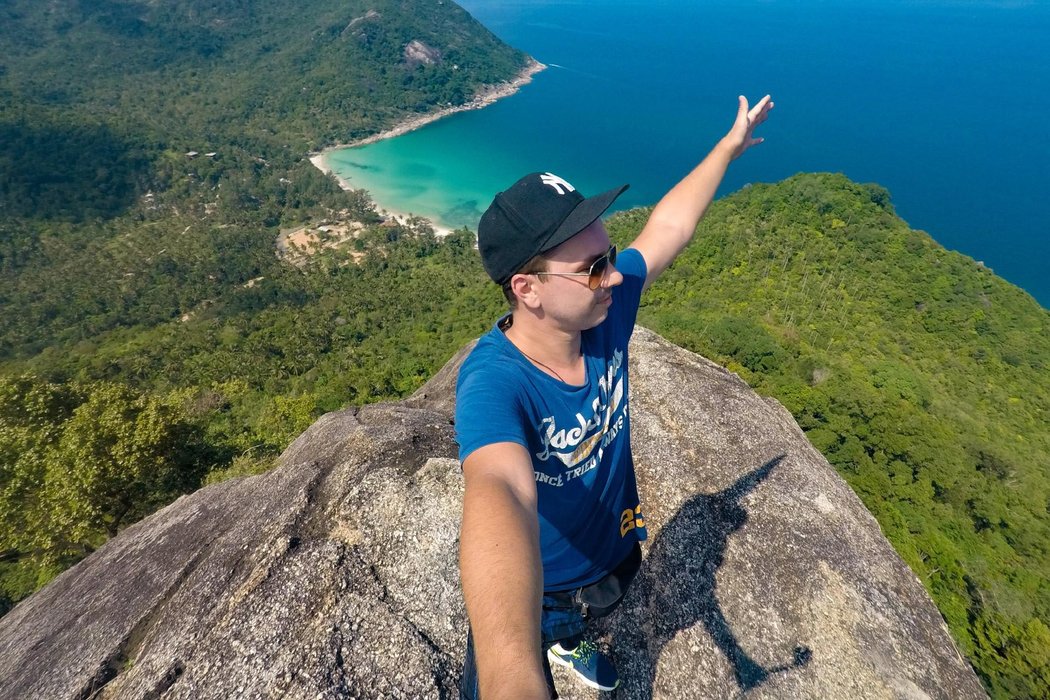 I've visited this paradise beach several times already, but have never stayed there. Maybe I'll catch up on it someday because the atmosphere is gorgeous.
Some refer to Bottle Beach as the most beautiful beach on the island - setting a number one is quite difficult for me. But I would definitely agree if you count it among the top 3. 😄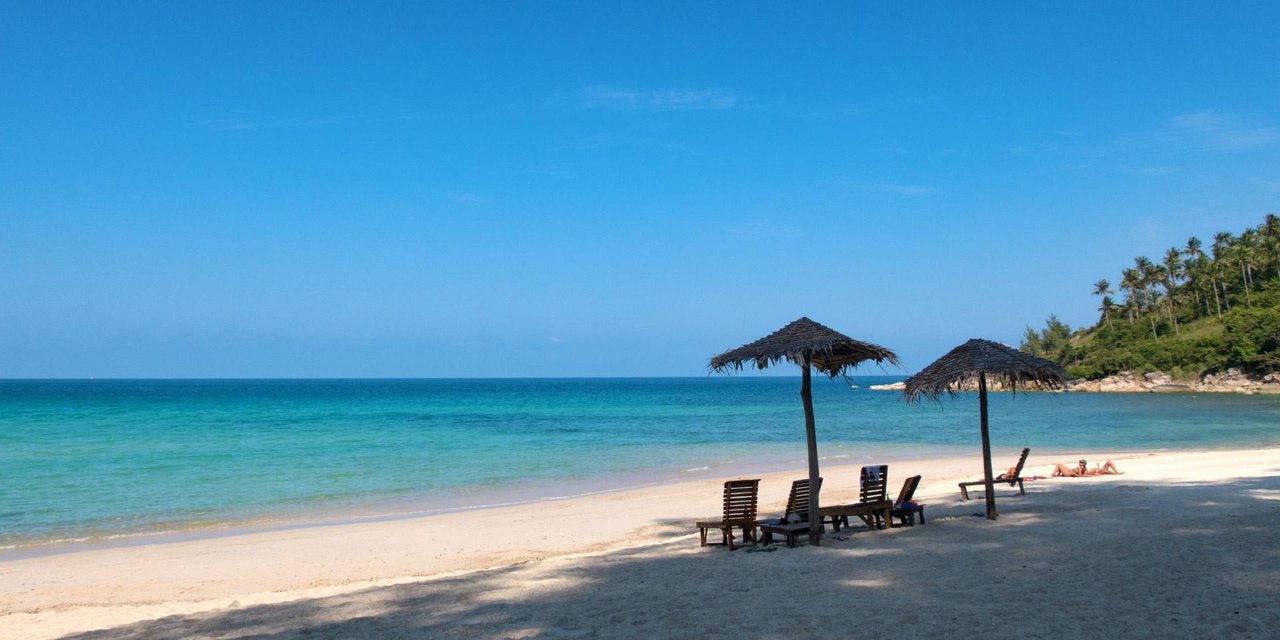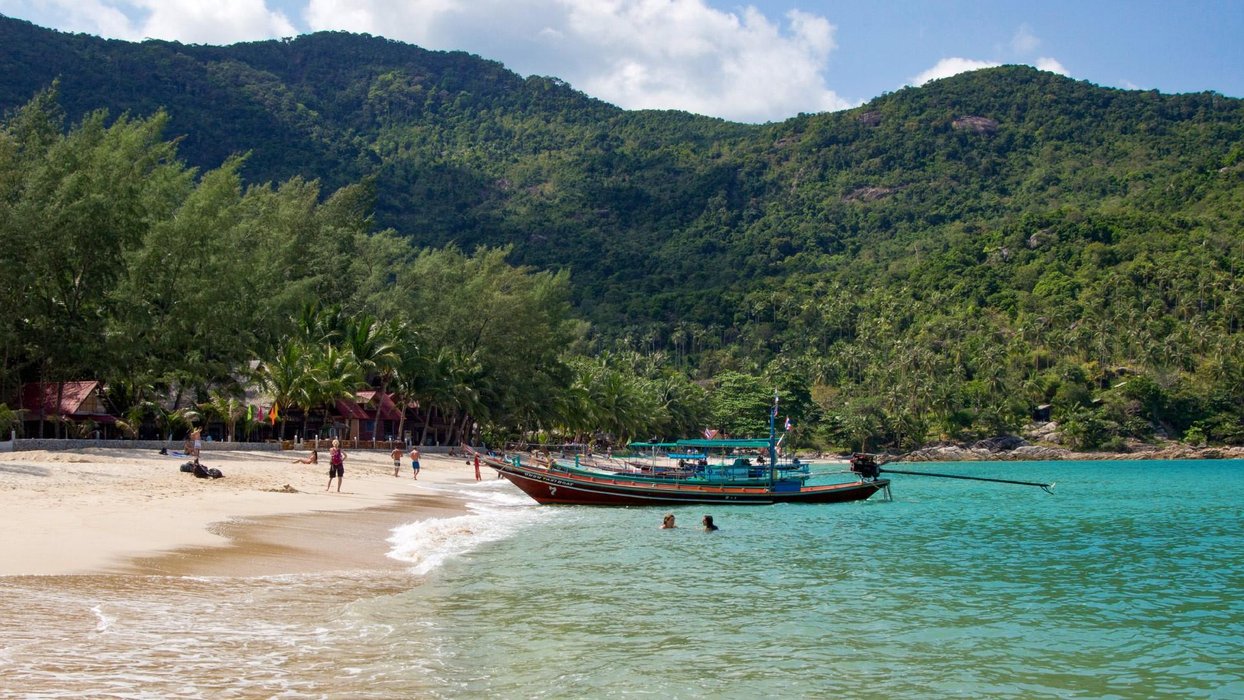 How do I get to Bottle Beach?
The Bottle Beach, also called 'Haad Khuad' in Thai, is located in the north of the island. More specifically, between the great bays of Chaloklum and Thong Nai Pan.
You can reach it in 3 ways:
by boat (for example from Chaloklum)
over a dirt road from Thong Nai Pan (with a motocross bike etc., definitely not with a normal scooter!)
via a trail through the jungle of Haad Khom
The easiest and most convenient option is clearly the approximately 15-minute ride on the long-tail boat from Chaloklum. You can take a boat spontaneously during the day.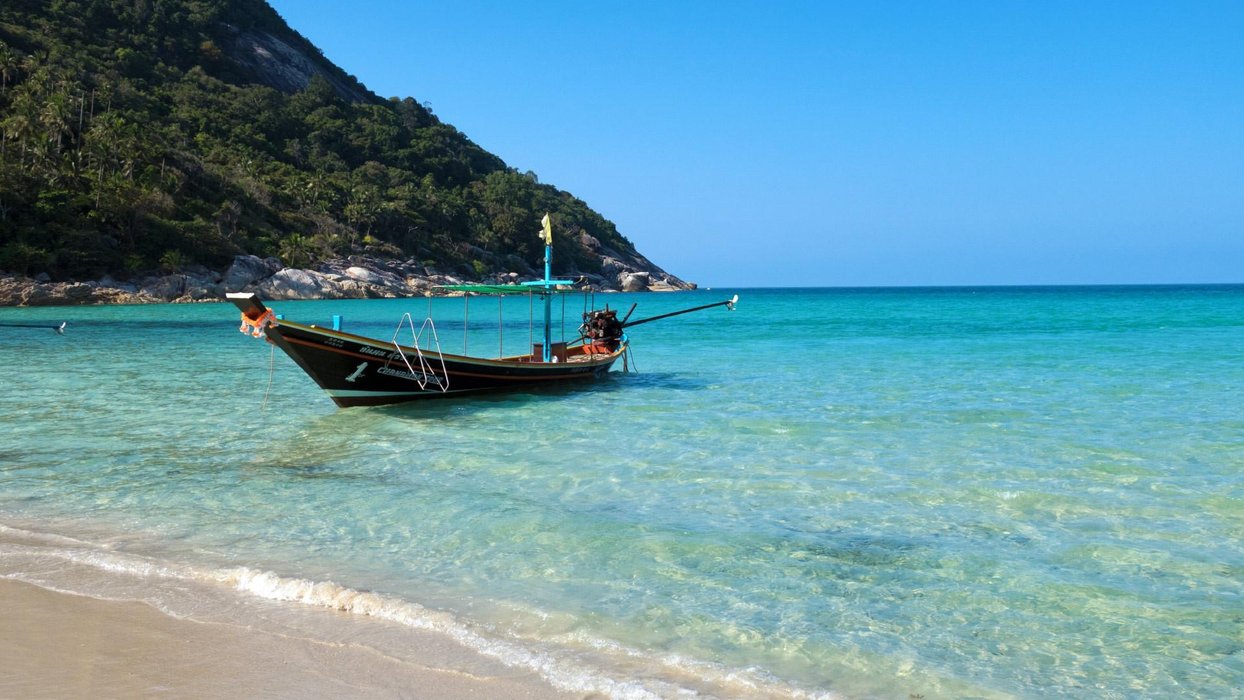 The highlight: the Bottle Beach Viewpoint
The beach itself is really beautiful, no question. But it looks even better from above and you can hike to the viewpoint directly from the beach. Solid shoes are the alpha and omega here! The climb up takes about an hour if you take a few breaks. Don't forget a lot of drinking water and one or the other snack is certainly not wrong, too. It will cost you a lot of power in the heat of Thailand.
Admittedly, I was a bit scared when we climbed to the end of the rock. Because left and right is a deep abyss and you should be extremely careful. At the end of the huge rock (I wonder how such a thing can actually get there), there is enough room to sit and stand for several people. And of course to take pictures like this...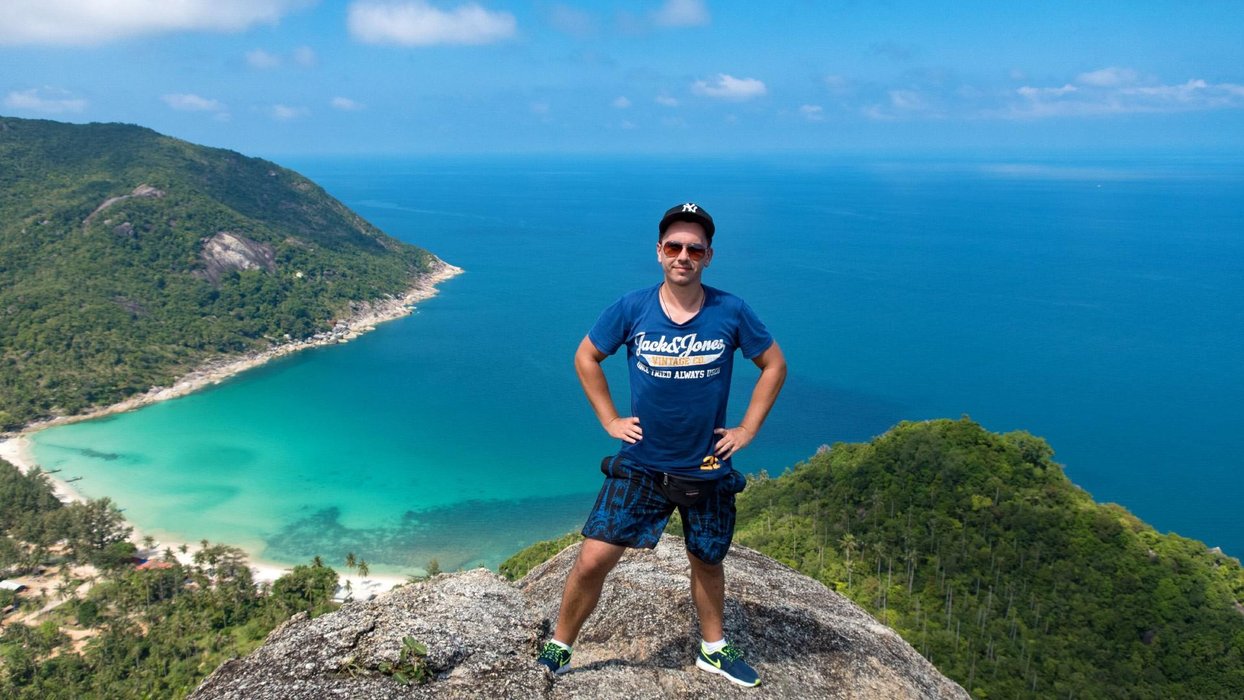 It was hard, but it was worth it!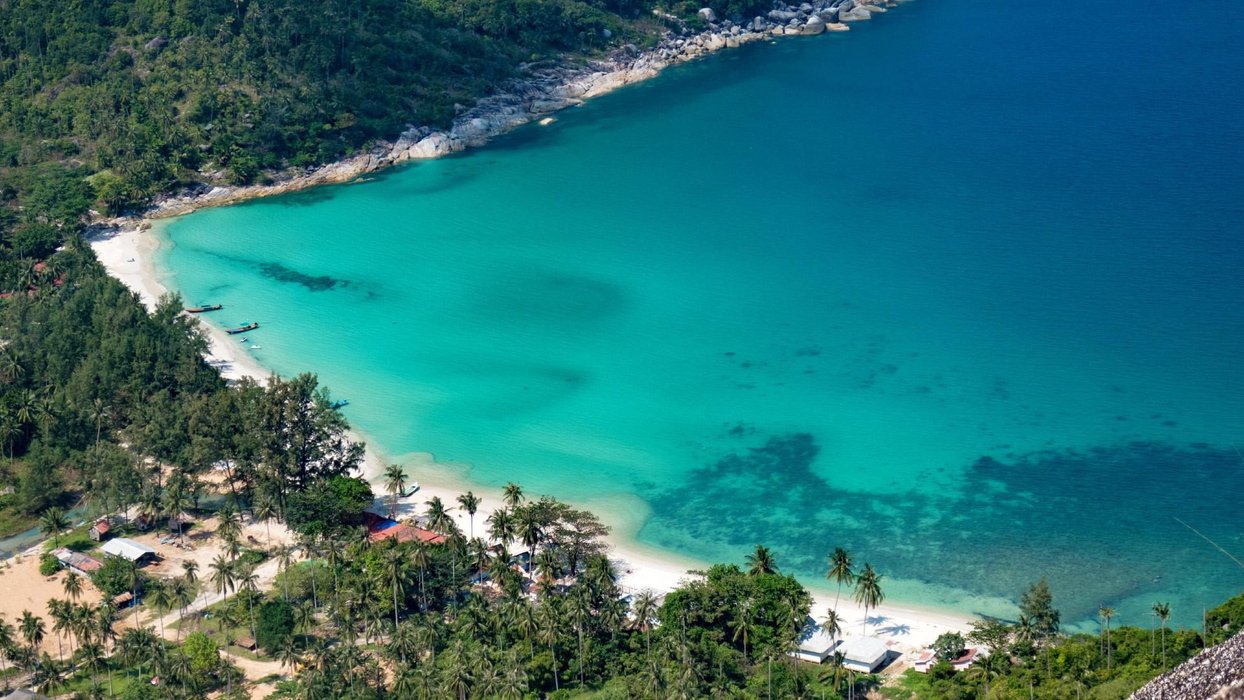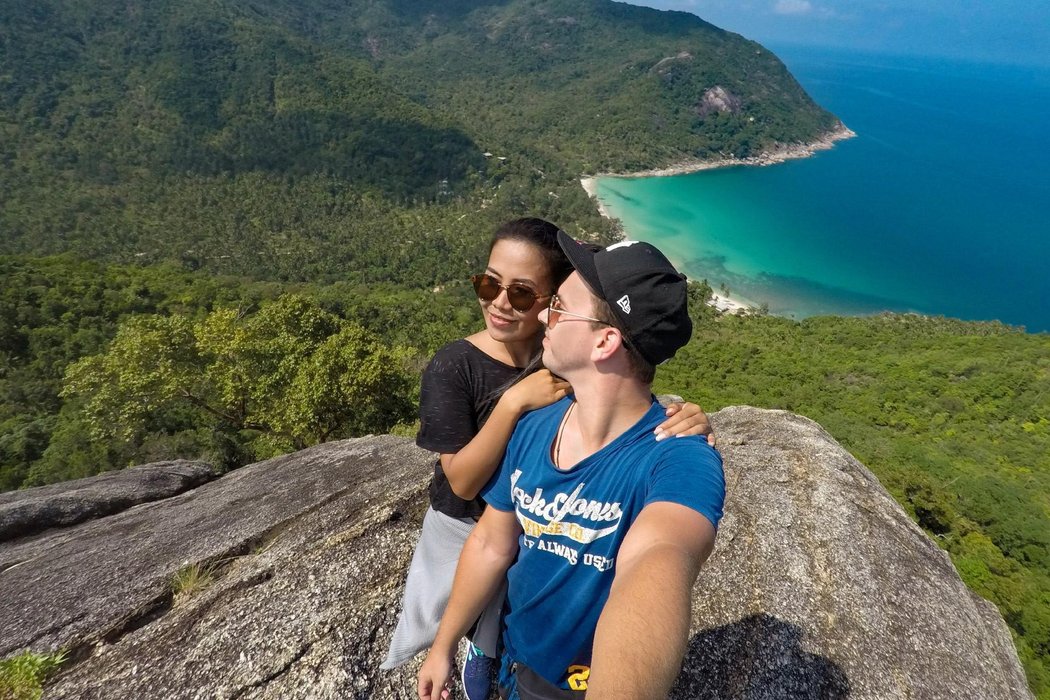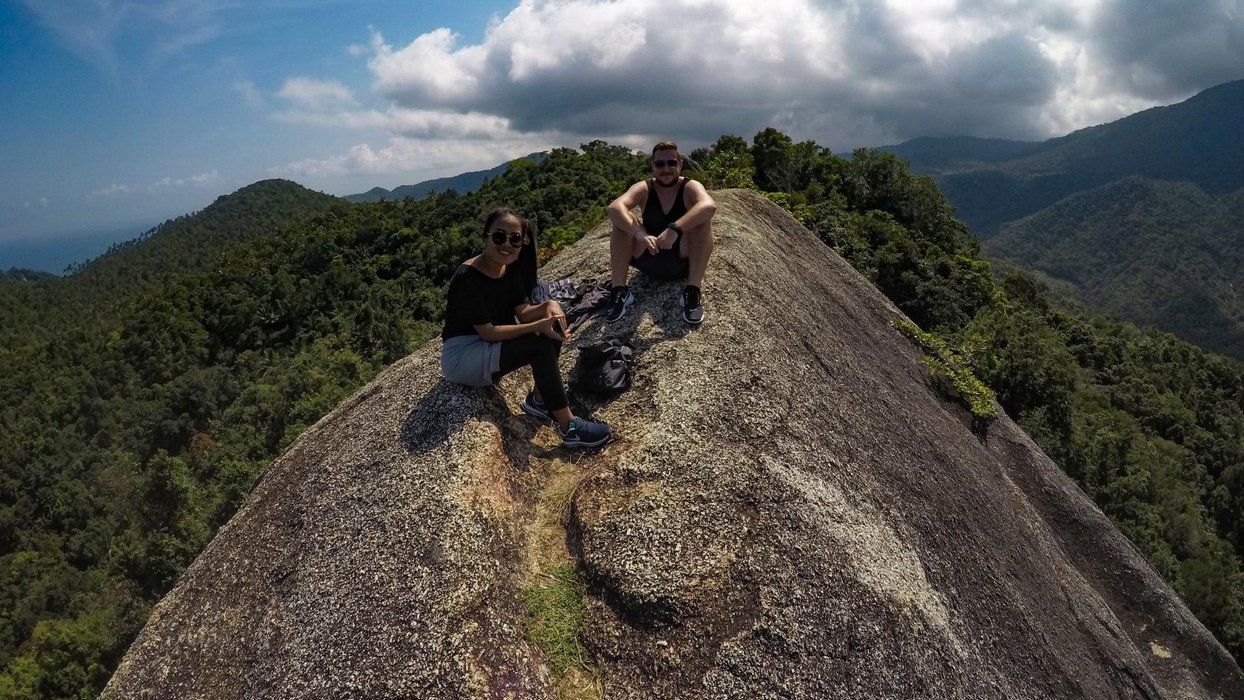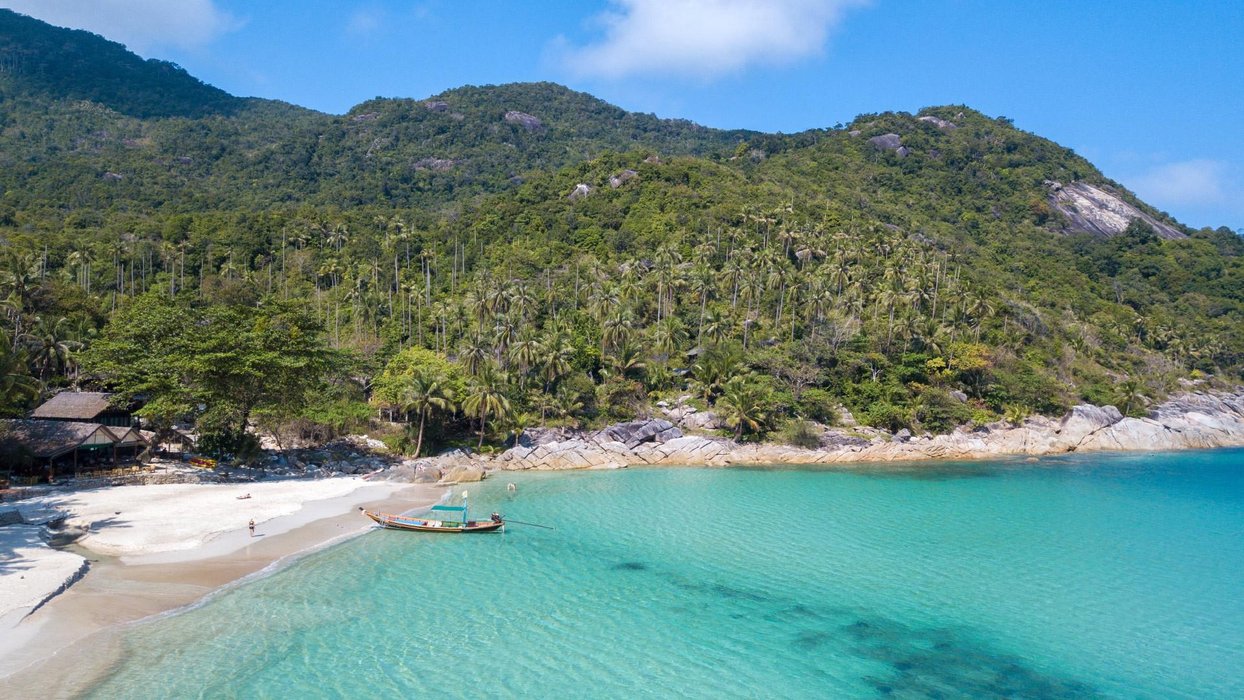 After the hike some drone pictures were also a must