One big highlight for many travelers in Indonesia - especially Bali - are the green rice paddies and rice terraces. The probably most popular spot are the rice terraces of Ubud. No doubt, they are beautiful and in my opinion still worth a visit.
Also on Bali's neighboring island Lombok there are many places with gorgeous views of rice paddies. While Senaru in Lombok is very popular, there is a place that still doesn't see many tourists: The beautiful village of Tetebatu and its surroundings. Some people even call it "the Ubud of Lombok".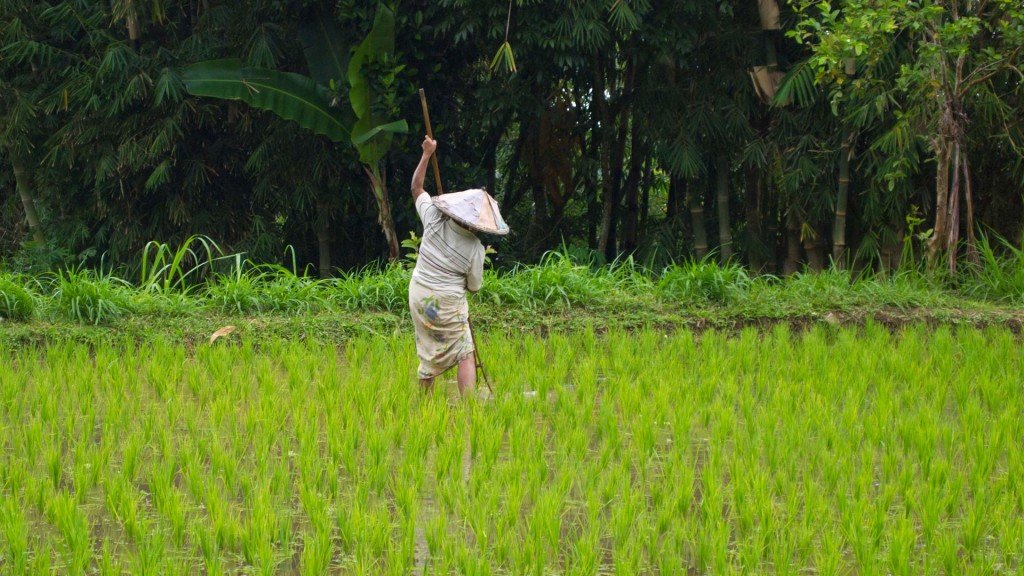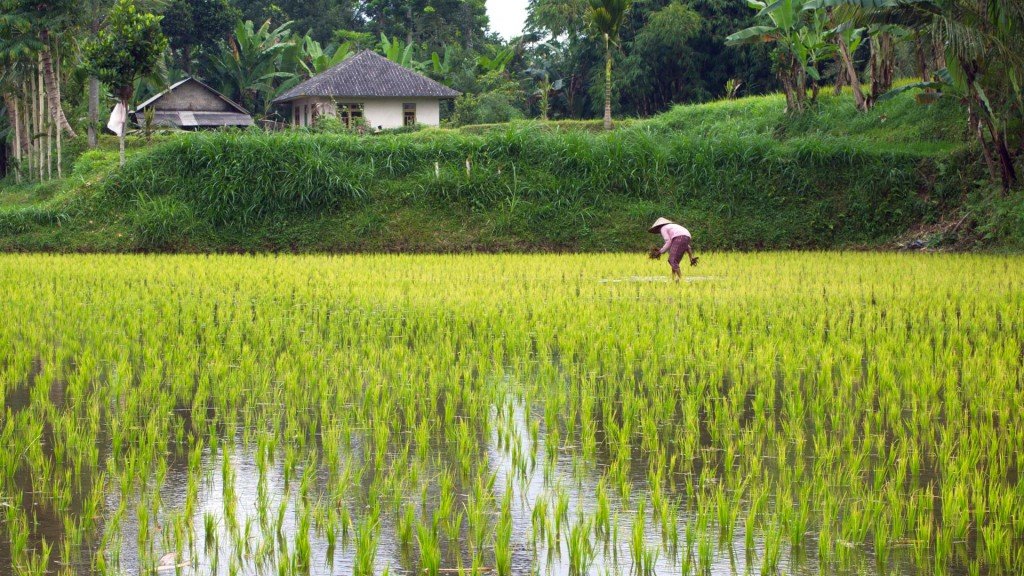 Tetebatu is located in Central Lombok, about 30 kilometers east of the main town Mataram. Surrounded by beautiful mountain landscapes where you can even have a breathtaking view of the majestic Rinjani volcano, this village is the perfect place for nature lovers and adventure seekers.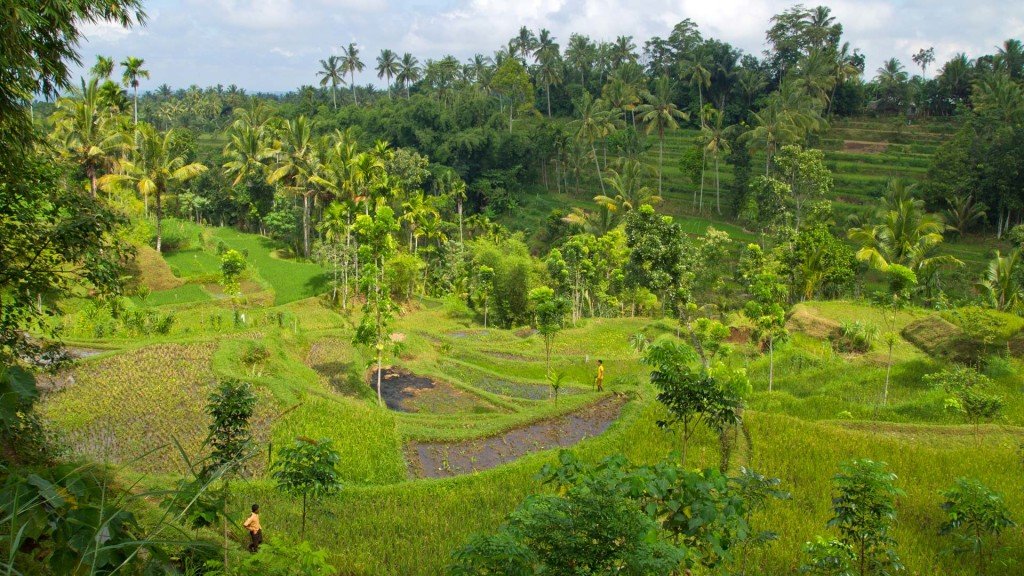 Besides the countless rice paddies and friendly Sasak people in Tetebatu, you can also find some refreshing waterfalls in the area. While the Jeruk Manis waterfall is located a little bit outside of the village, you can also find some smaller waterfalls just a few minutes hike away. Another thing that shouldn't be missed is the Monkey Forest.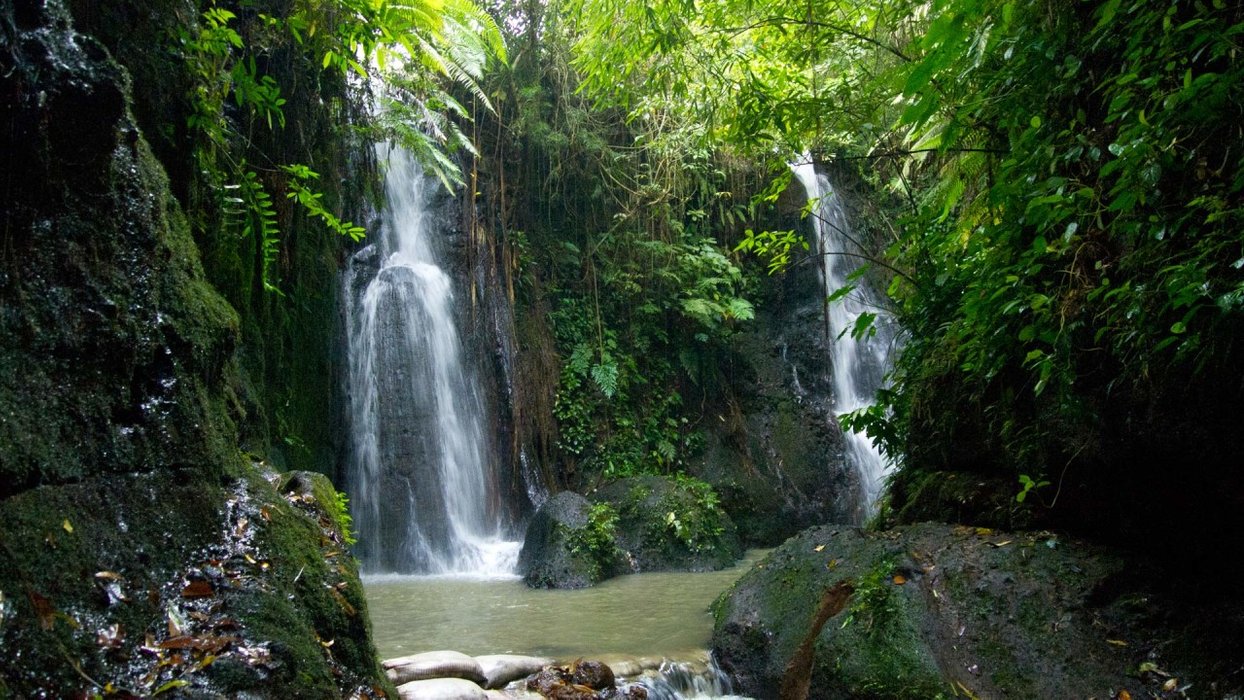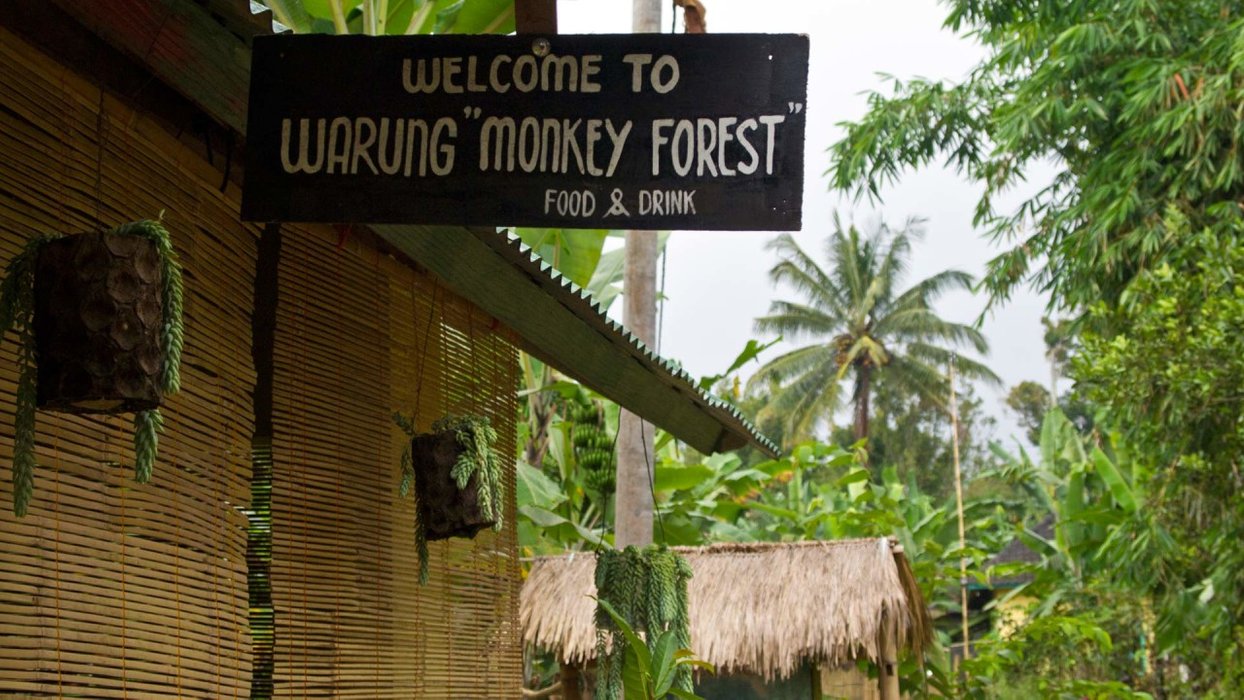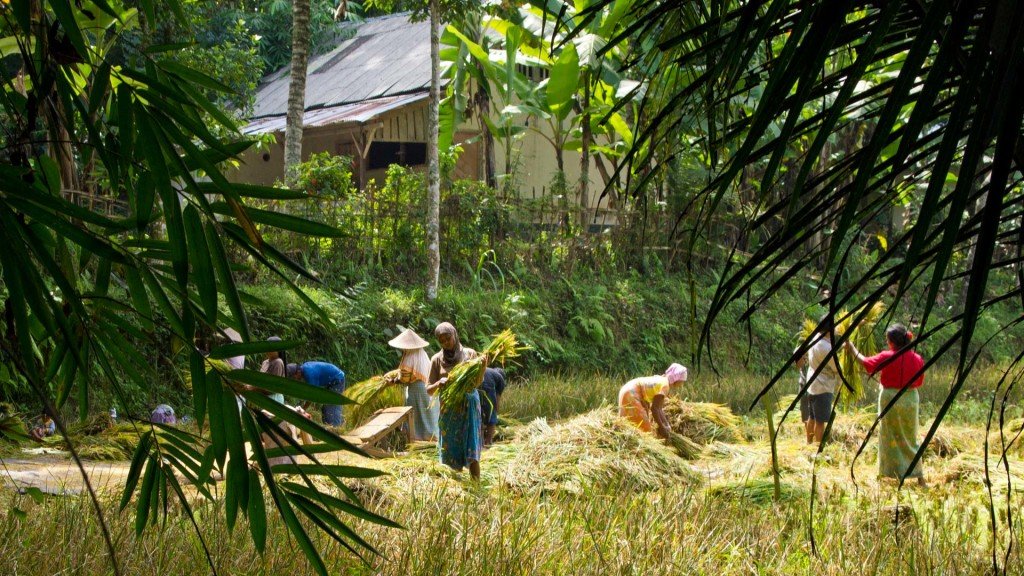 Local people harvesting the rice in Tetebatu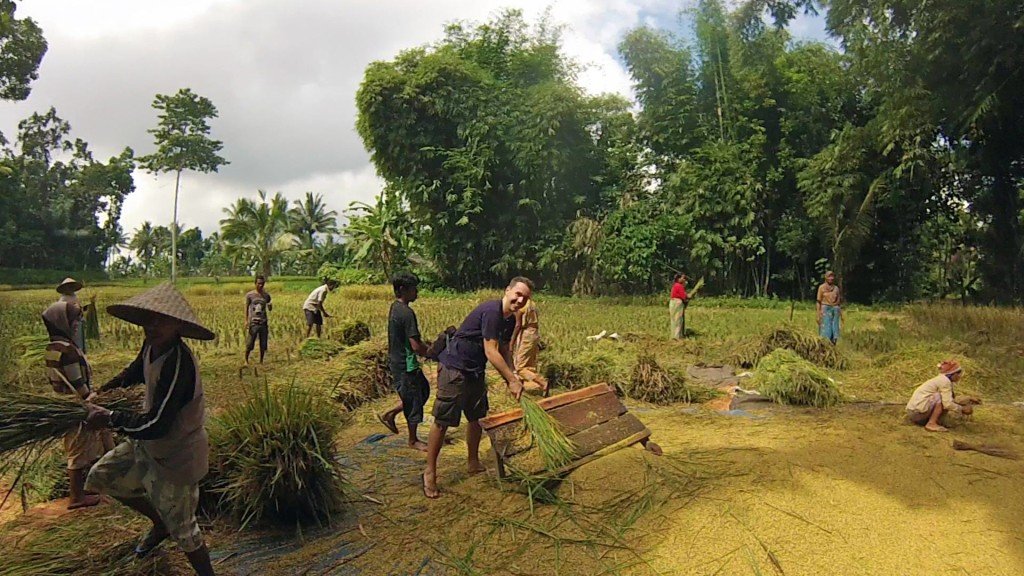 Me helping with the rice harvest :)
So is Tetebatu really the Ubud of Lombok?
In my opinion you can't really compare these two places. Ubud is way more touristy and there's a lot of places where you can buy beautiful arts and handicrafts from the local Balinese people. Ubud is also famous for its traditional Balinese dance.
Tetebatu, however, is a better place for experiencing agriculture and farming. In Tetebatu there are no temples like in and around Ubud since the Sasak people are Muslim. But an interesting event not to miss is the so-called Presean, a traditional stick fight tournament that takes place in Kotaraja, just south of Tetebatu.
Indeed, one thing both Tetebatu and Ubud have in common: the beautiful lush rice paddies and rice terraces shining green. Especially before the rice harvest season.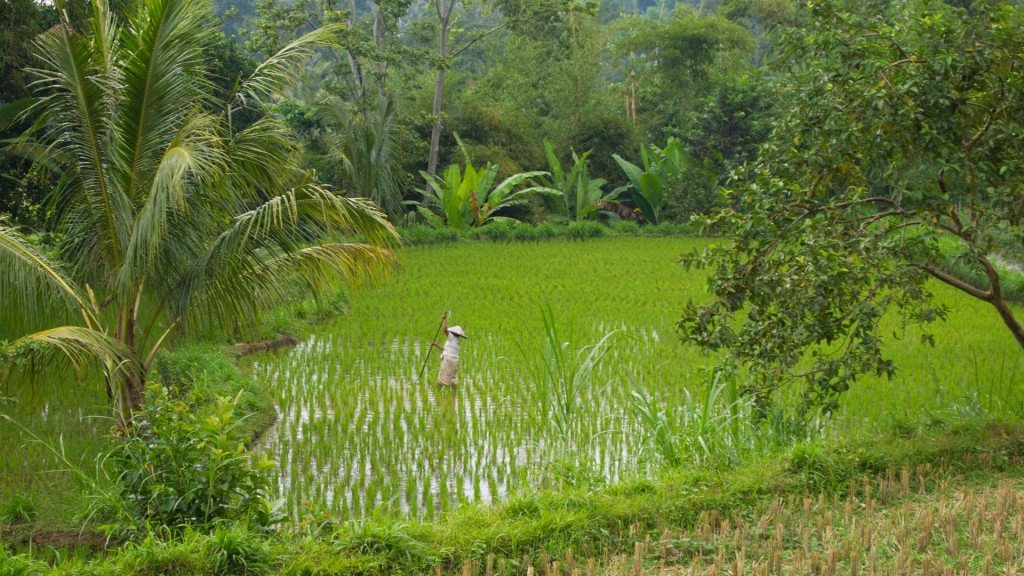 More about Tetebatu you can also find on my blog