Hi Steemians, hope you're having a great weekend! In my last post I wrote about the 'Secret Gili Islands' off the coast of the Sekotong Peninsula. Not only the islands are worth a visit, you should also explore the Sekotong area when you're in Lombok.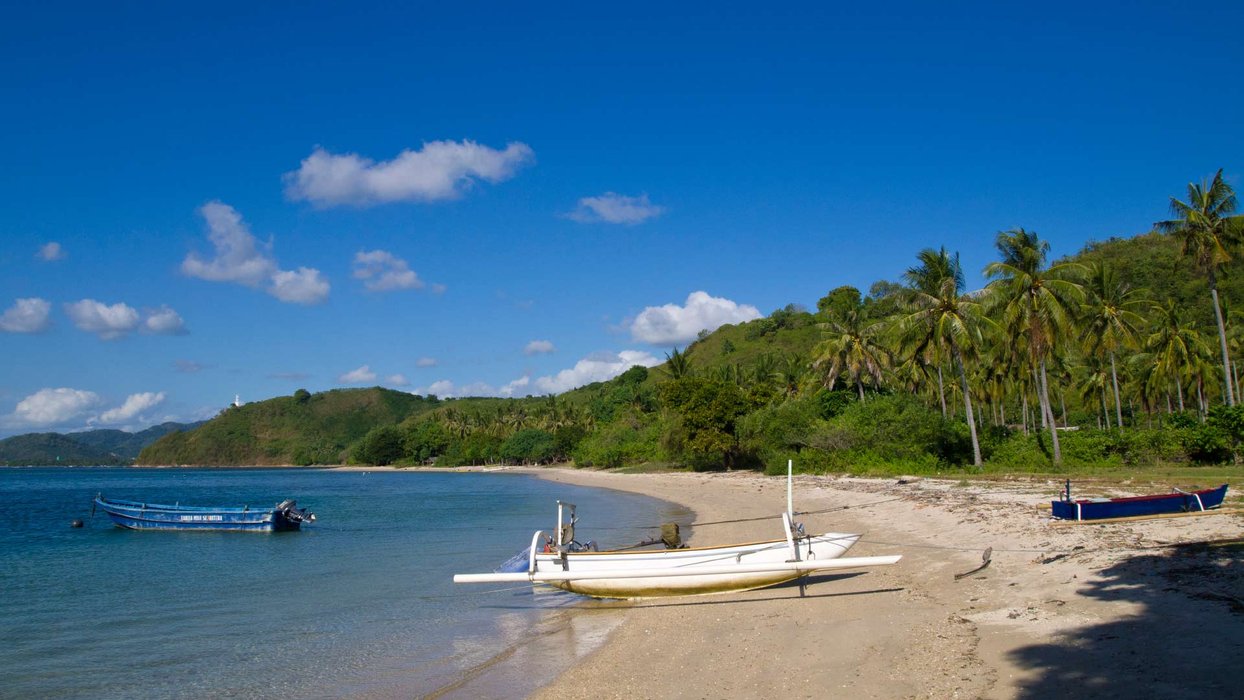 Lonely beach somewhere in Sekotong
Where to stay
A great place to start exploring the Sekotong Peninsula is Krisna Bungalows & Restaurant. I really enjoyed my stay and had a great view at Gili Nanggu and some other Gilis directly from my bungalow. The Balinese owners are very nice and funny. Price is reasonable as well. I will definitely stay there again next time!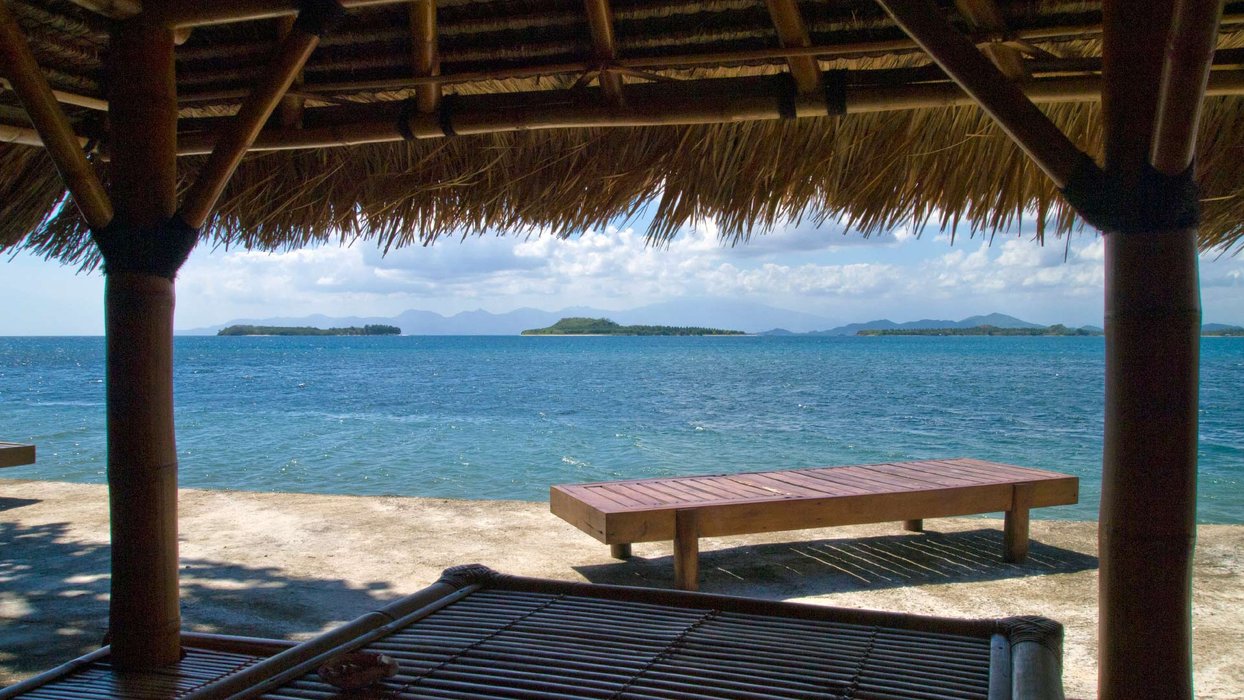 View from Krisna
Sekotong: What to see
The best thing you could do is renting a scooter and drive around Sekotong on your own. 3 days should be enough for a stay (including an island hopping trip). There is almost no traffic and the streets are mostly good. Only in some areas you will have to deal with dirt roads and potholes. But for the greater part the streets look like this: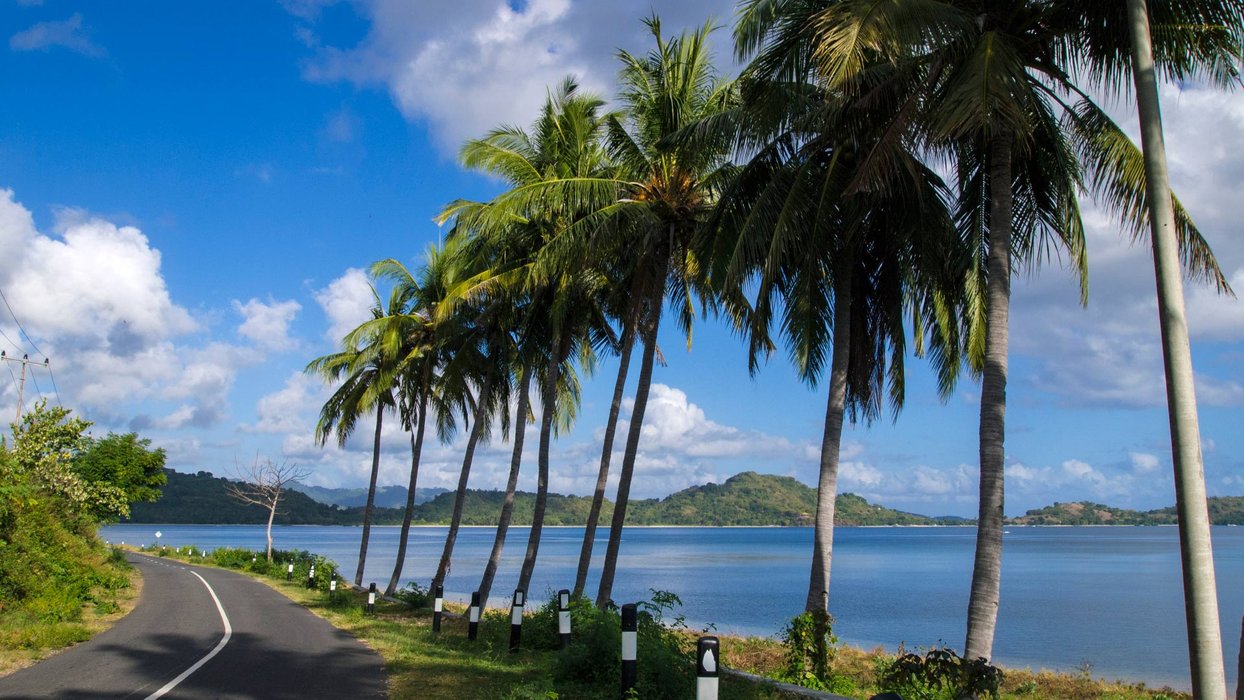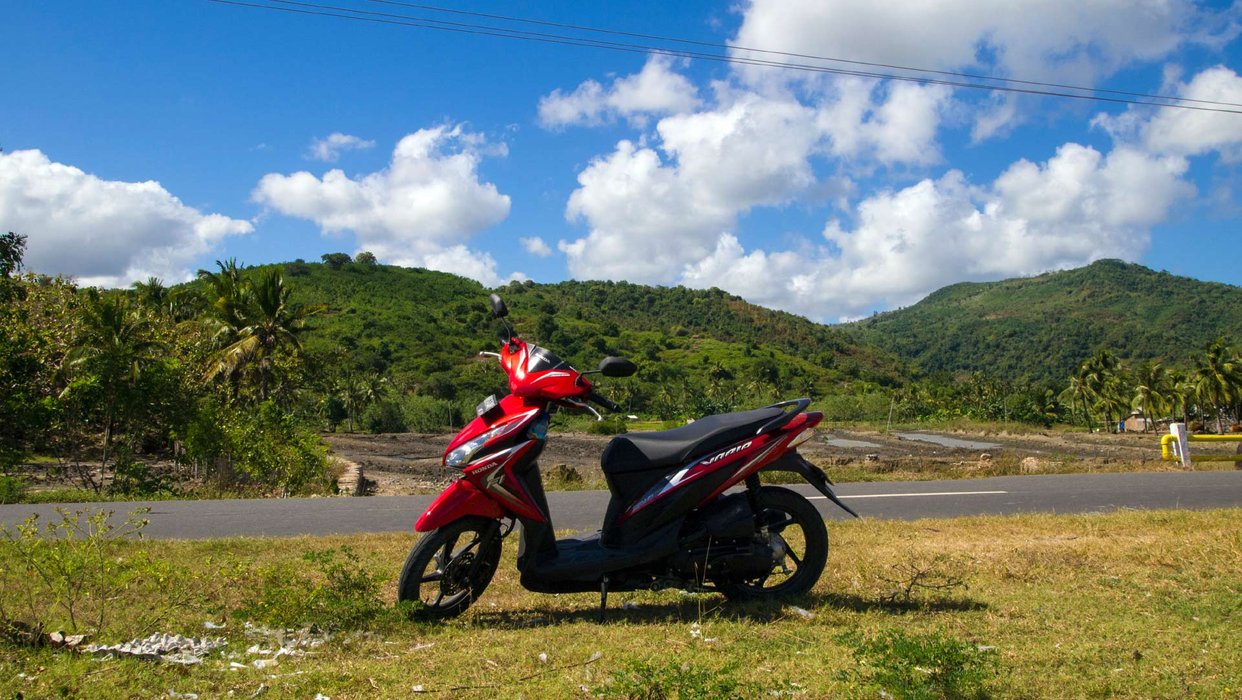 So here are my favorite places in Sekotong: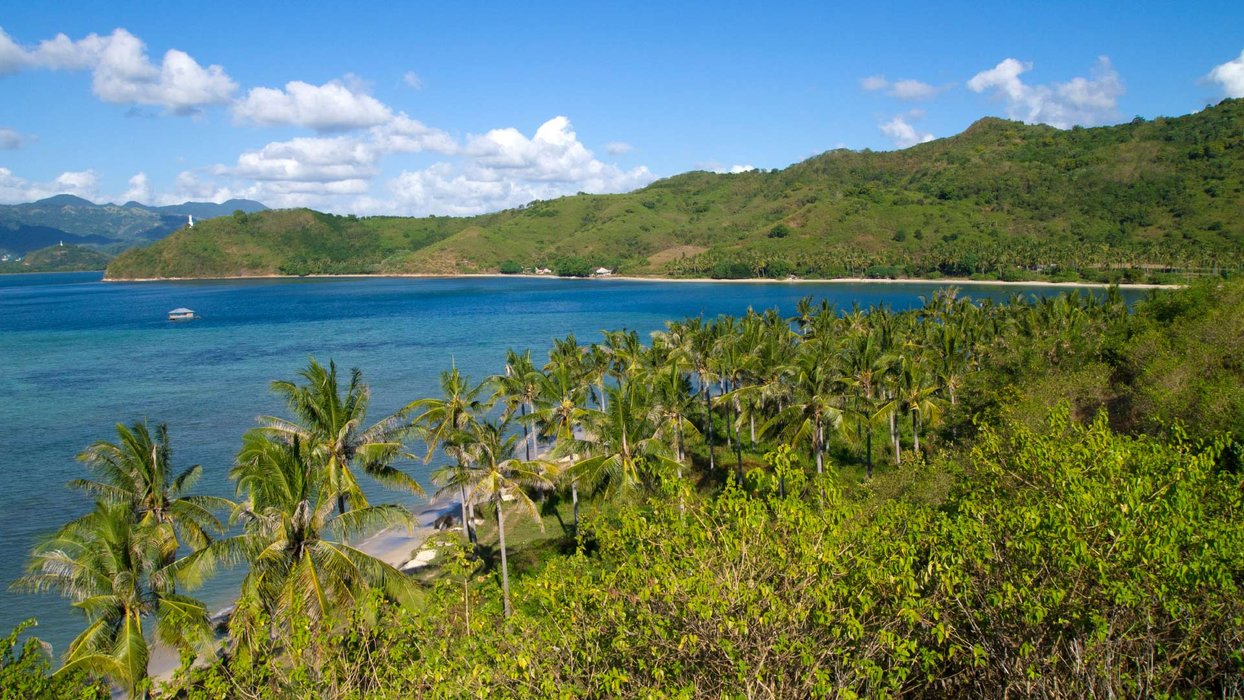 View from Goa Landak temple (Pura Goa Landak)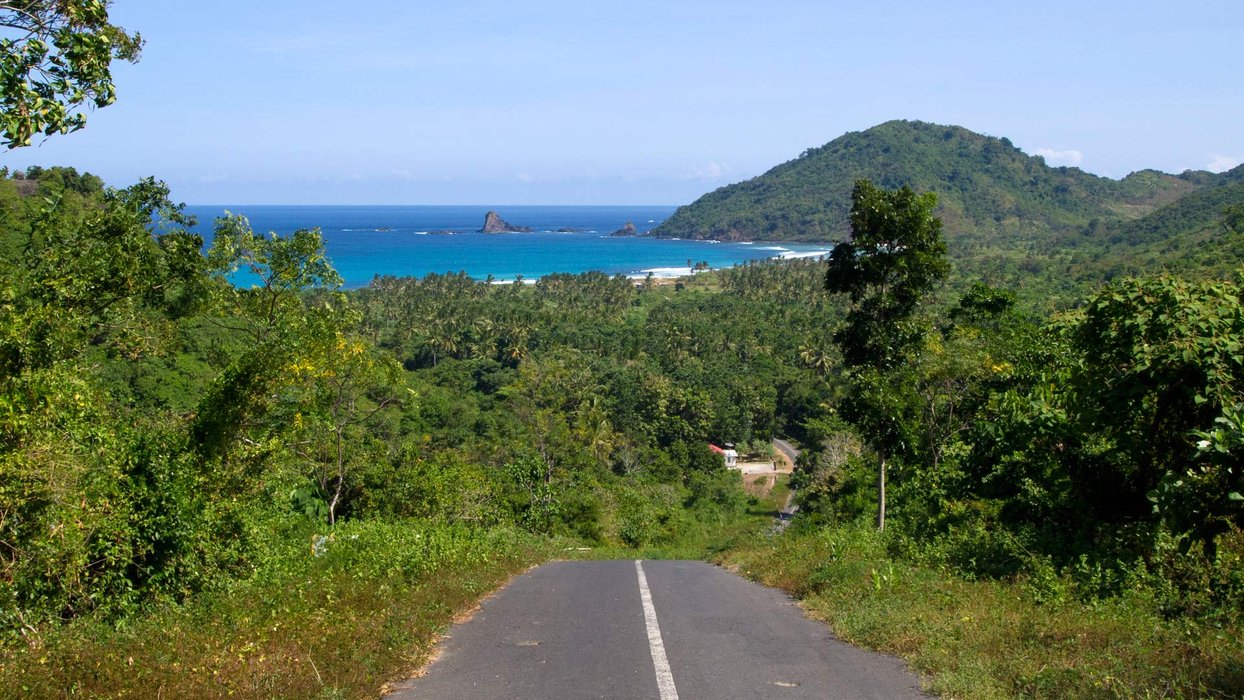 Mekaki Beach viewpoint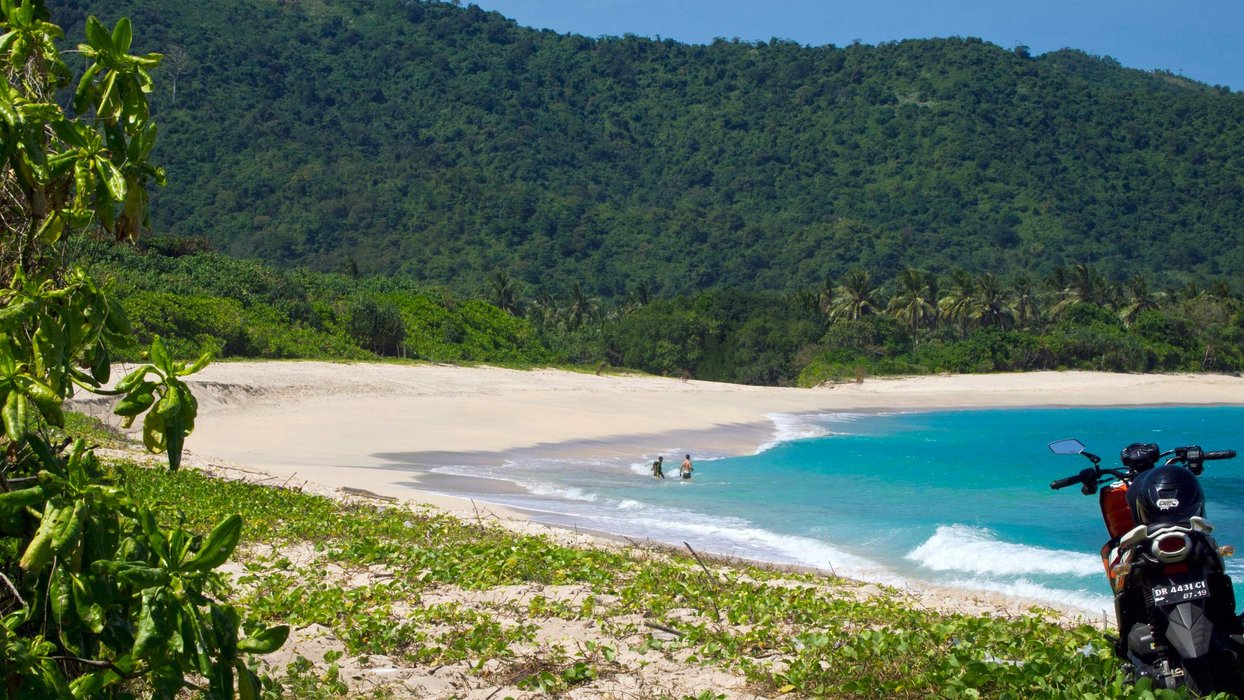 Mekaki Bay/Mekaki Beach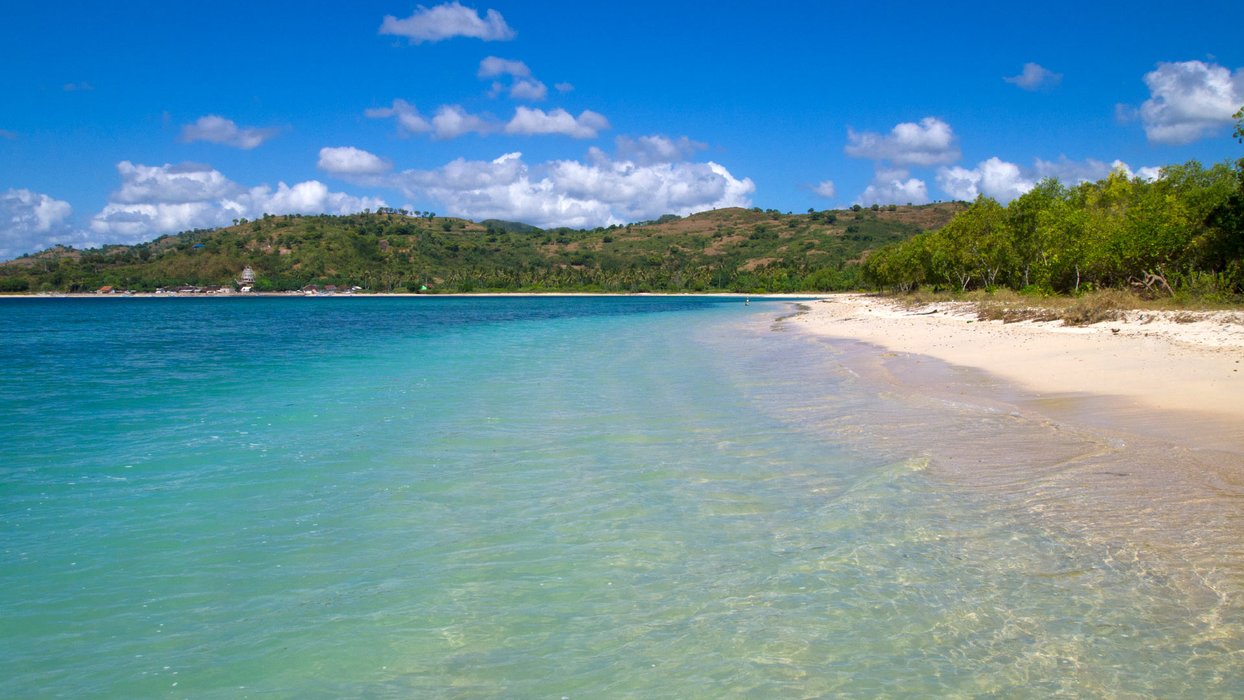 Elak Elak Beach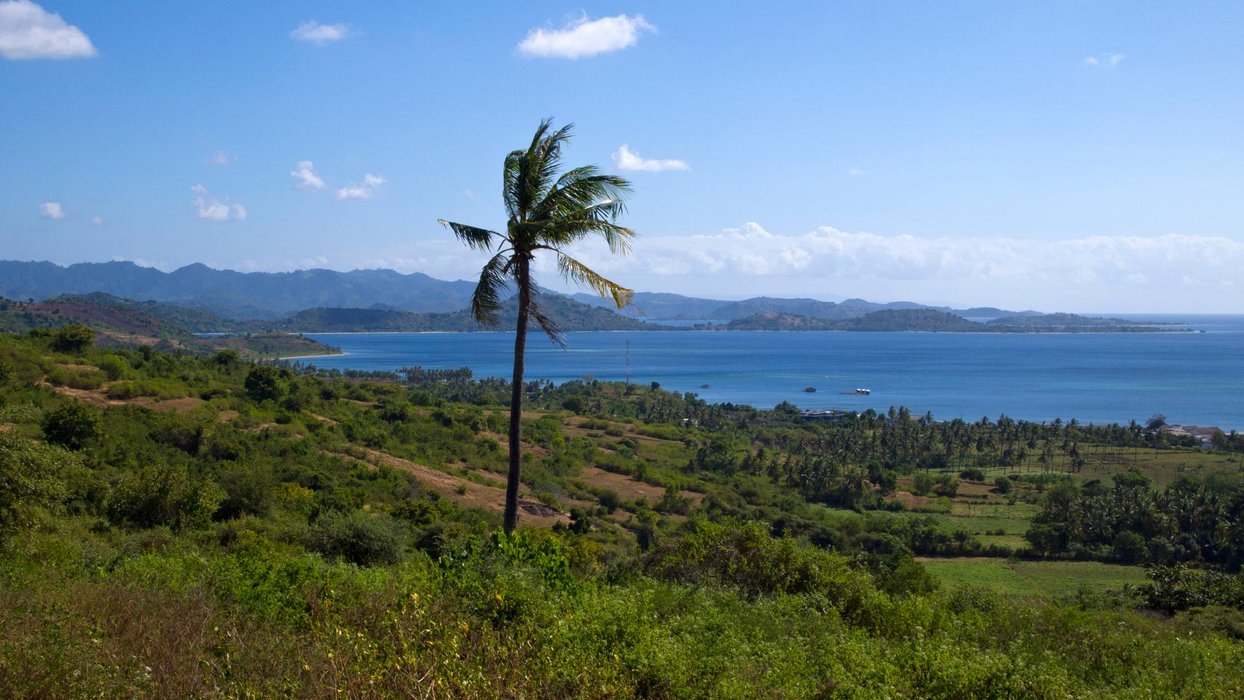 Elak Elak viewpoint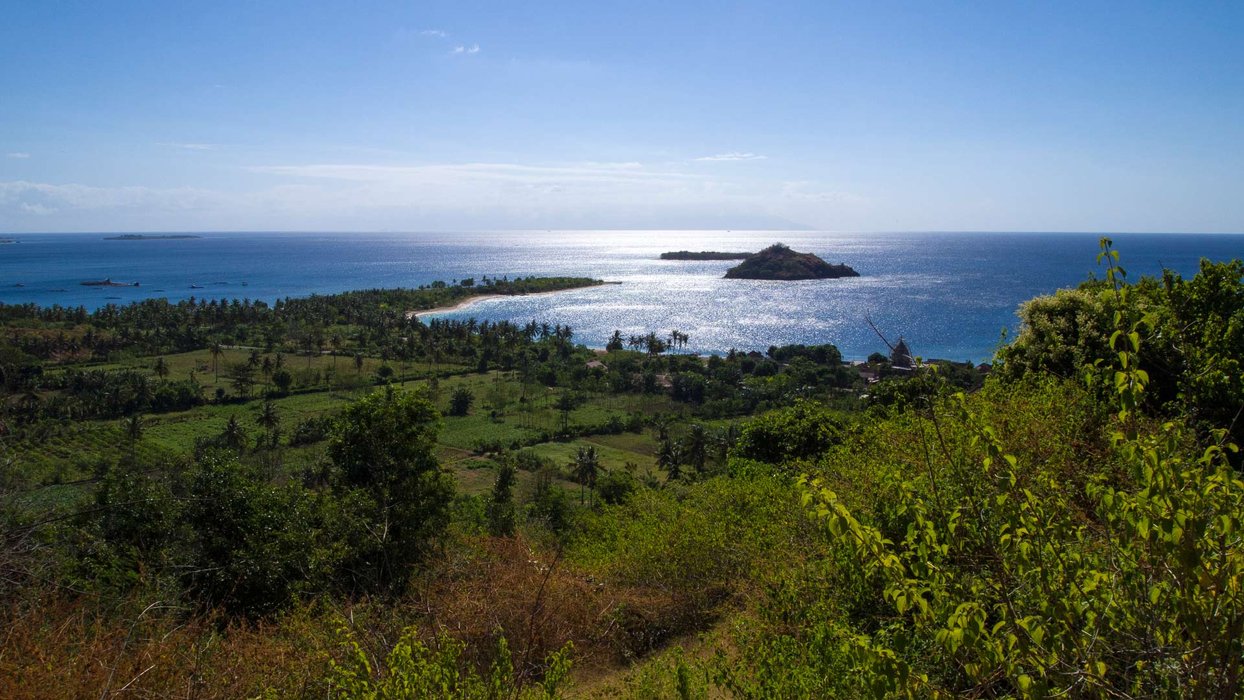 Lovely, isn't it? And no, these pictures are not photoshopped. There were simply NO other people ;)
By the way: You can find these places easily with Google Maps. On Lombok it's very easy to navigate with Google Maps when you have a Indonesian SIM card. Most areas are covered with good 3G/4G.
Sekotong: The downsides
Unfortunately, the south of Lombok is still not the safest place. Although the area is unbelievably beautiful, it's still like a 'wild west' there. Especially outside of Kuta town there have been some robberies and scooter thefts in the past years. I hope the government will increase the police presence massively.
Also you should be careful in Sekotong! If you decide to explore the peninsula with a scooter and park somewhere, always make sure to lock it properly and leave it within sight. If available, use an extra lock. Also, it's always better to go with a larger group than alone. Don't drive to remote areas after sunset.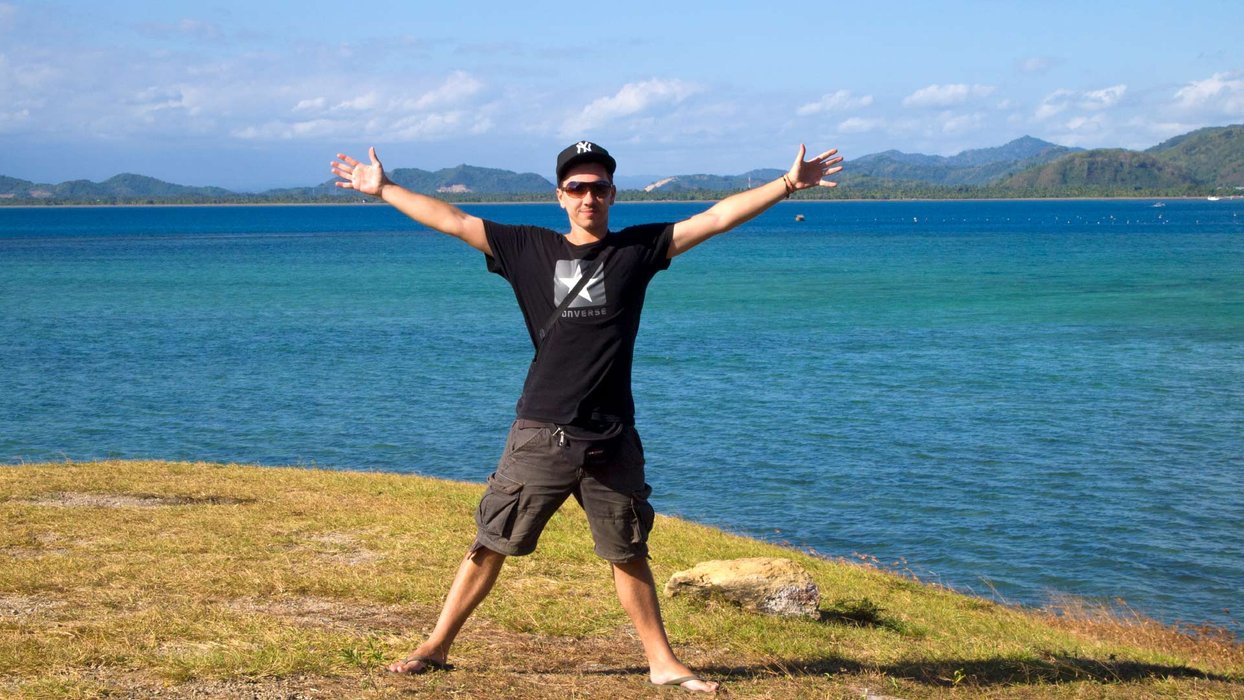 Have a safe trip and enjoy this Lombok adventure far away from any mass tourism!
---
I hope you enjoyed this post! If you liked it, I would be happy about your upvote. If you want to read more about beautiful places in Lombok and the other countries in Southeast Asia, follow me :)