This was one of the BEST snorkeling trips ever! Pulau Redang is a true paradise island in Malaysia with amazing turquoise waters and white sand. It's probably even one of the most beautiful islands of Malaysia.
Redang is located about 25 kilometers from Terengganu and can be reached best by speed boat (from Shahbandar Jetty or Merang Jetty). There is also a little airport on the island but at the moment it's not being used.
So one big highlight was a snorkeling trip that we did. Off the island, there are not only colorful corals and plenty of fish and baby sharks, but also really lovely sea turtles that you can swim with. It's so much fun and they are not even shy at all. Just please be careful and don't touch the turtles when you come close to them.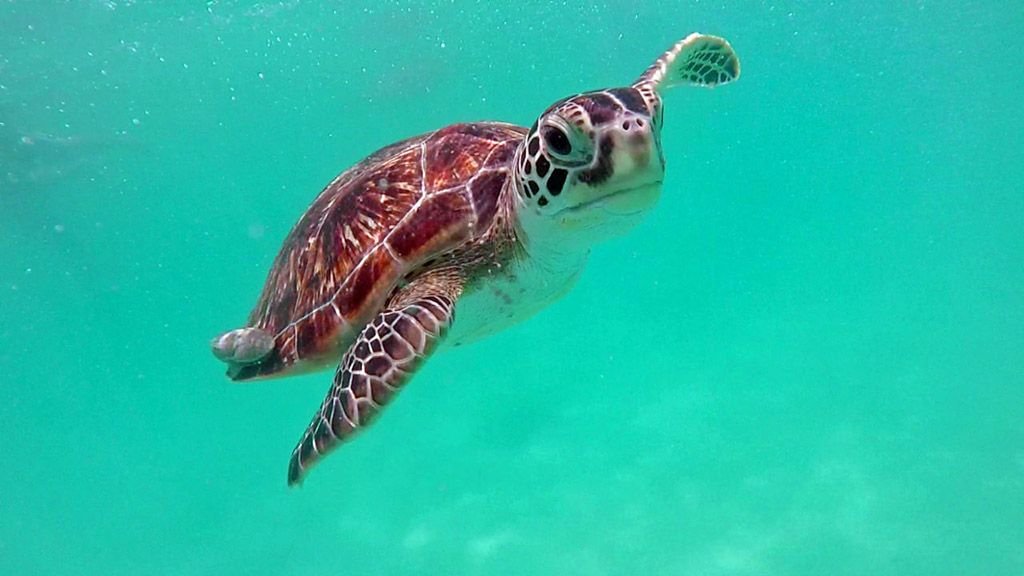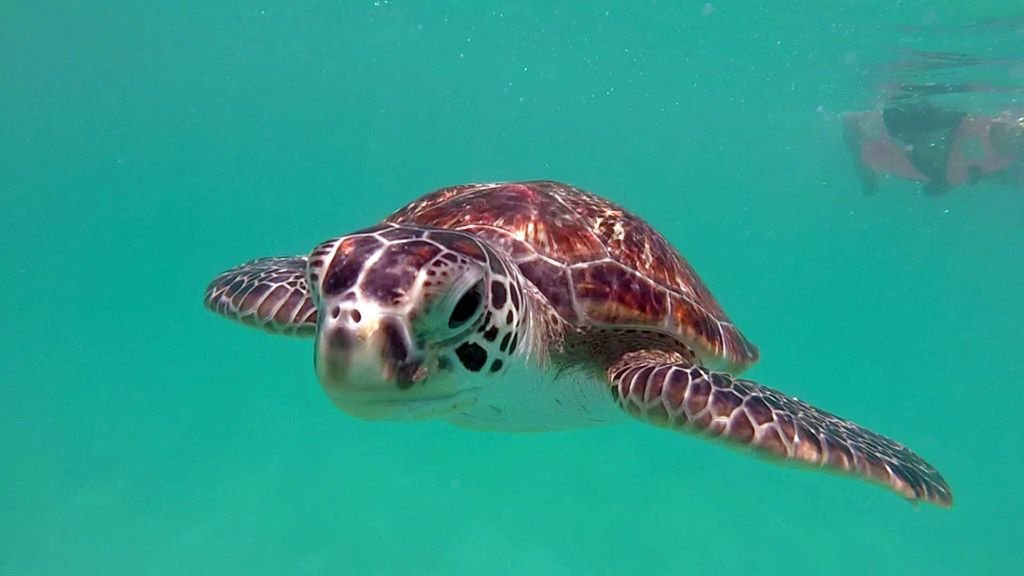 You don't even have to book a snorkeling trip if you wanna meet these lovely guys. Off Teluk Dalam Besar, the uninhabited bay that is just 20 minutes away from the village, you can go snorkeling directly from the beach and if you're lucky, the turtles will be just some meters away.
Even if you don't see the turtles, you can still enjoy the amazing beach that is mostly even lonely. While Redang's main beach Long Beach is usually packed with Chinese tourists, this picturesque bay is still untouched. It's quite unbelievable that you can still find secluded beaches on an island like this.
Teluk Dalam Besar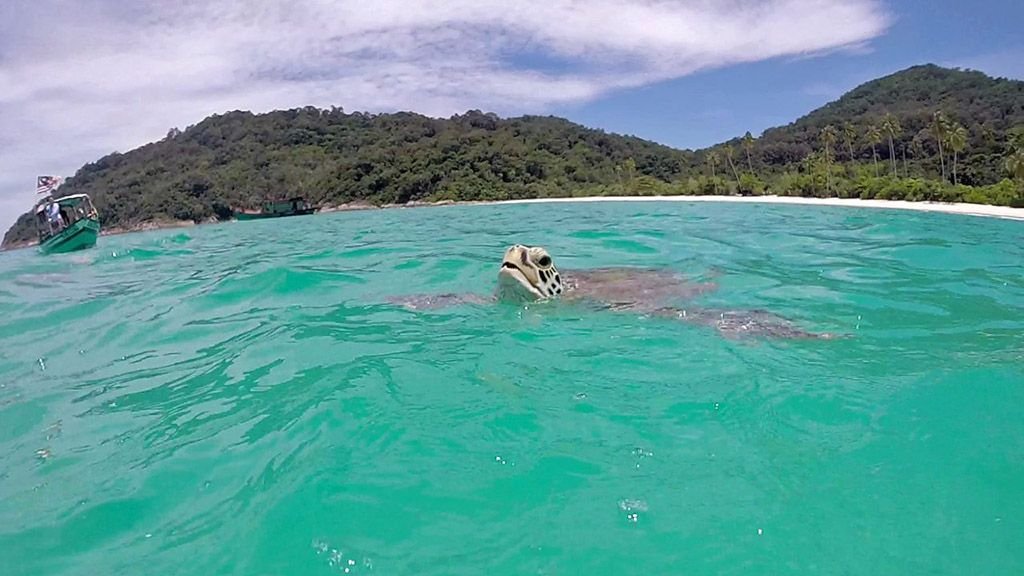 What was your best snorkeling experience and where?