Yesterday the third heavier earthquake hit the Indonesian island - unfortunately it doesn't come to rest. The exact number of deaths is still not well known and is inofficially around a few hundred. For me it's very sad to read these news every day on social media or to hear from friends who live there. For a long time Lombok has been my second home.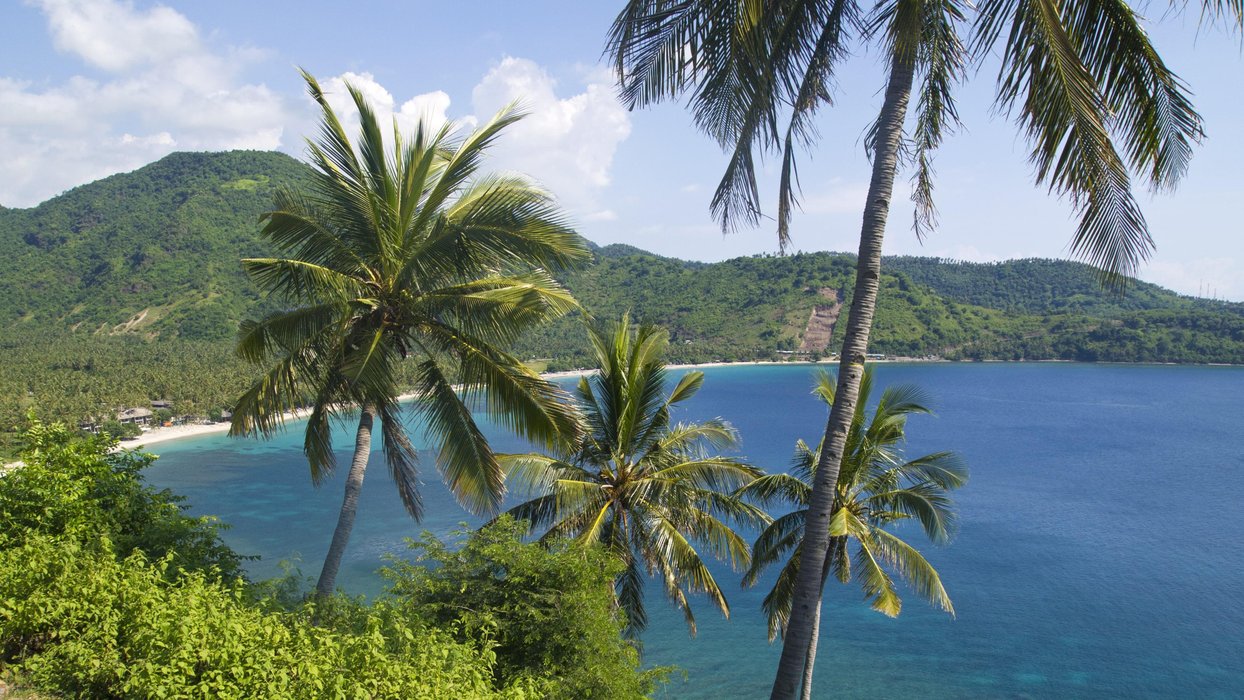 Lombok Island
Worst hit was the second earthquake in the north and northwest of Bali's neighboring island. Yesterday's epicenter was a little further south, so that some buildings in the capital Mataram and the town of Ampenan were damaged or destroyed. The beautiful Gili Islands are almost completely destroyed and all tourists had to be evacuated in a big mess. As far as I know, however, the cleanup work has already started there. Nevertheless, it will take many months until the islands are halfway built again.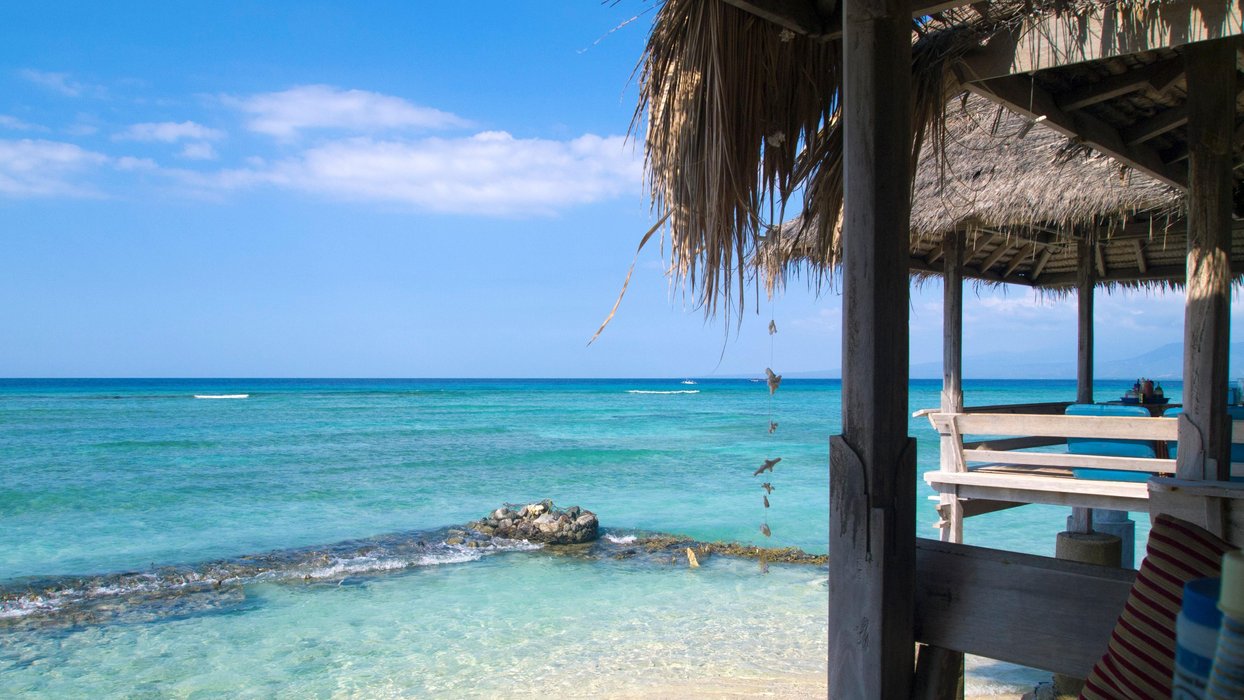 Gili Trawangan
Just a few days before the earthquake, I booked a plane ticket to Lombok. The journey is scheduled to start in about 5 weeks. For me it was never an option to cancel this trip. But after the third earthquake, I'm now beginning to think about this.
On the other hand, in 5 weeks the situation may have calmed down a bit and the south of the island is almost completely unscathed anyway. There it only shook slightly and there was no big damage. I will definitely travel there (if not more heavy earthquakes come) and change my itinerary only a little. The visit of the Gilis as well as some areas in the north is definitely canceled.
Many tourists have canceled their planned trip, which I understand completely. Nobody wants and should travel to a disaster area and go on holiday there. However, it must also be made clear that NOT the entire island is a disaster area and in Kuta and surroundings everything runs normally. If you have booked a hotel in Lombok and you don't want to go there, please do not cancel your booking. As a result, hotels can continue to earn revenue and pay their staff (many families of hotel staff come from villages in the north, where thousands of people no longer have a home). Because the island is simply dependent on tourism.
Of course, what you can also do is donate money. Whether you want to travel to Lombok in the future, have been there already or even don't have anything to do with the country. Every little help is welcome. Here are a few links where I have already donated:
If you can't or don't want to donate, it would be helpful if you share these links with your friends at least. Every little act counts (of course, also resteeming 😉).
I can only hope that the earth eventually calms down and the island and its inhabitants can recover from this disaster as soon as possible. Of course, as soon as everything is rebuilt, tourism will hopefully return to Lombok and the Gili Islands. The beautiful island is absolutely worth a visit and anyone who has ever been there, can confirm this with certainty.