The Thai Andaman Sea has countless alluring islands that are perfect for a beach holiday. No doubt, Phuket, Koh Phi Phi and Koh Lanta are the most popular and touristy ones. But did you know that not even far from Koh Lanta there is an archipelago that is still untouched by any mass tourism?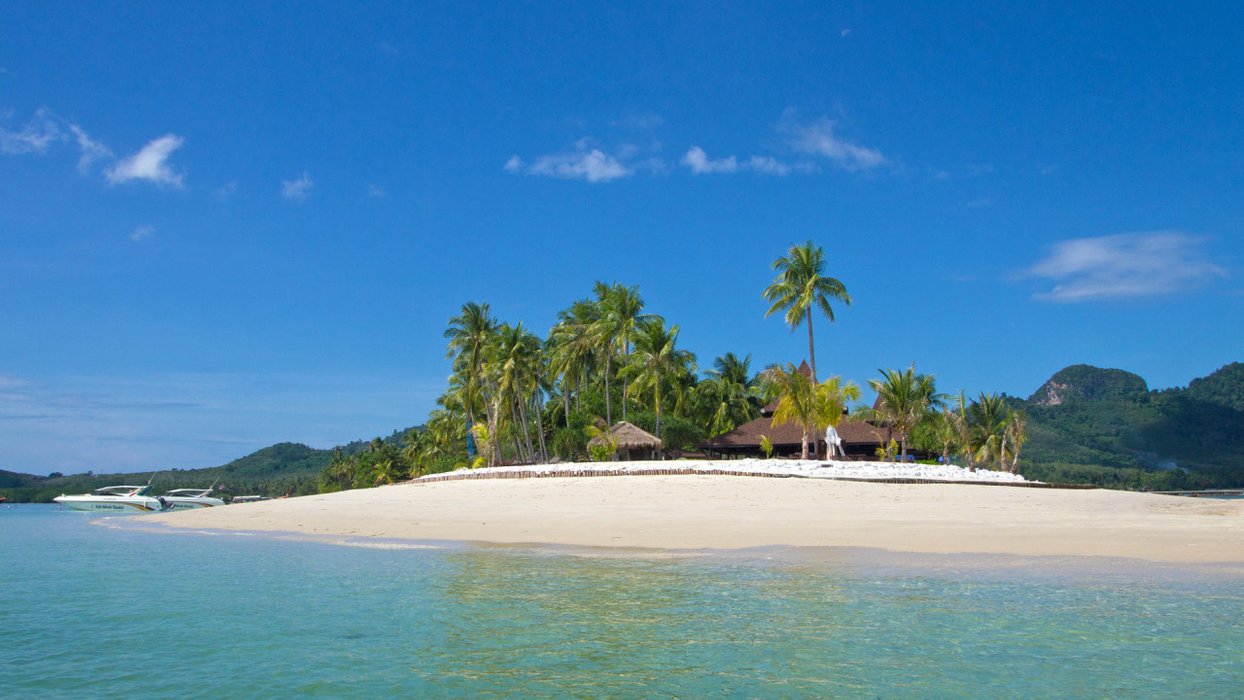 Koh Mook, Sivalai Beach
The Trang Islands are still a true paradise and the perfect place for travelers seeking tranquility. For me, these islands belong to the most beautiful islands of the Thai Andaman Sea. They are located off the Trang province and also not too far from Trang town that even has a domestic airport.
Here are 3 of the islands that you definitely should visit. There are even more Trang Islands such as Koh Libong or Koh Sukorn but I only have visited these 3 until now. Next time I will explore the other Trang Islands.
Koh Mook
Koh Mook is the main tourist island of the Trang islands. With the Sivalai Beach Resort and the Charlie Beach Resort it has 2 main hotels but that's basically it. The rest of the island offers just a few small other resorts, cozy little beach bars, a local village with some shops and restaurants. There are currently no ATMs on Koh Mook.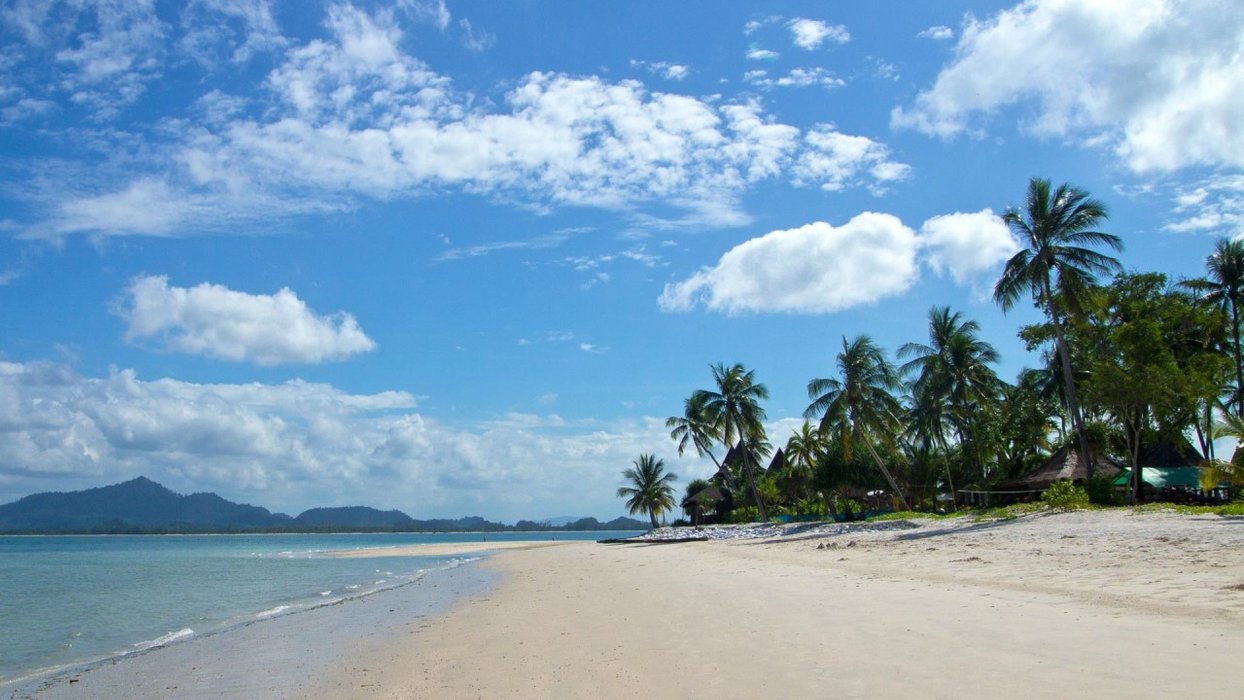 Sivalai Beach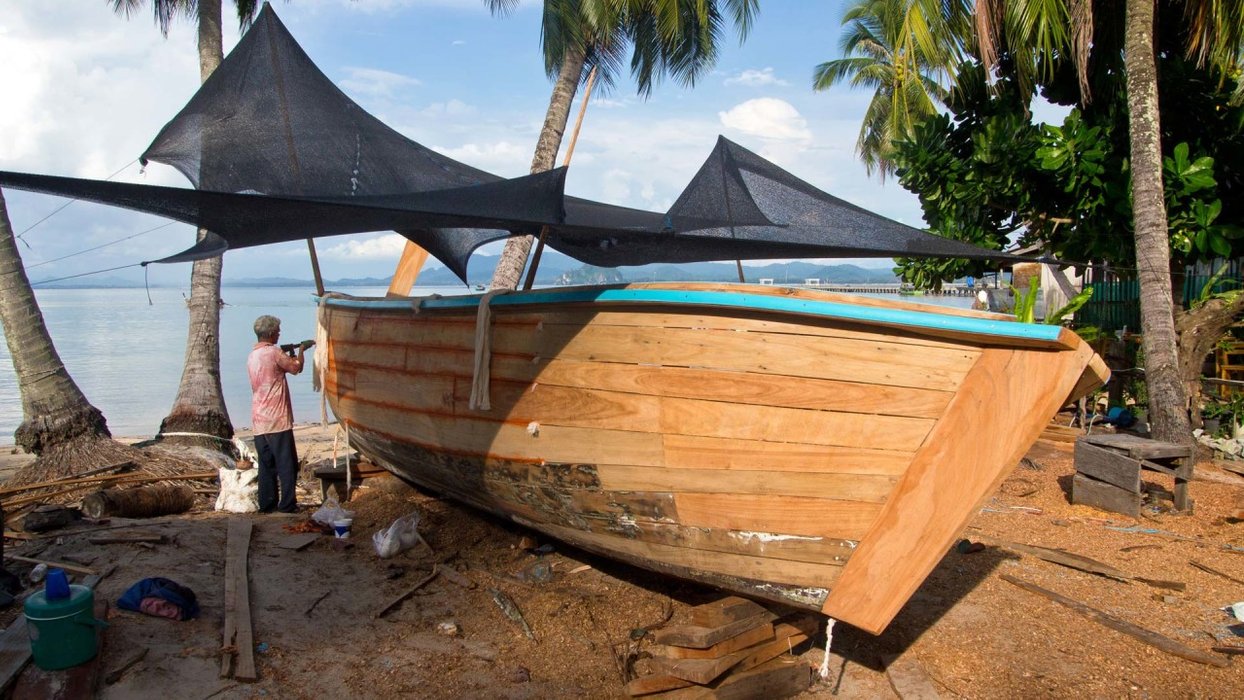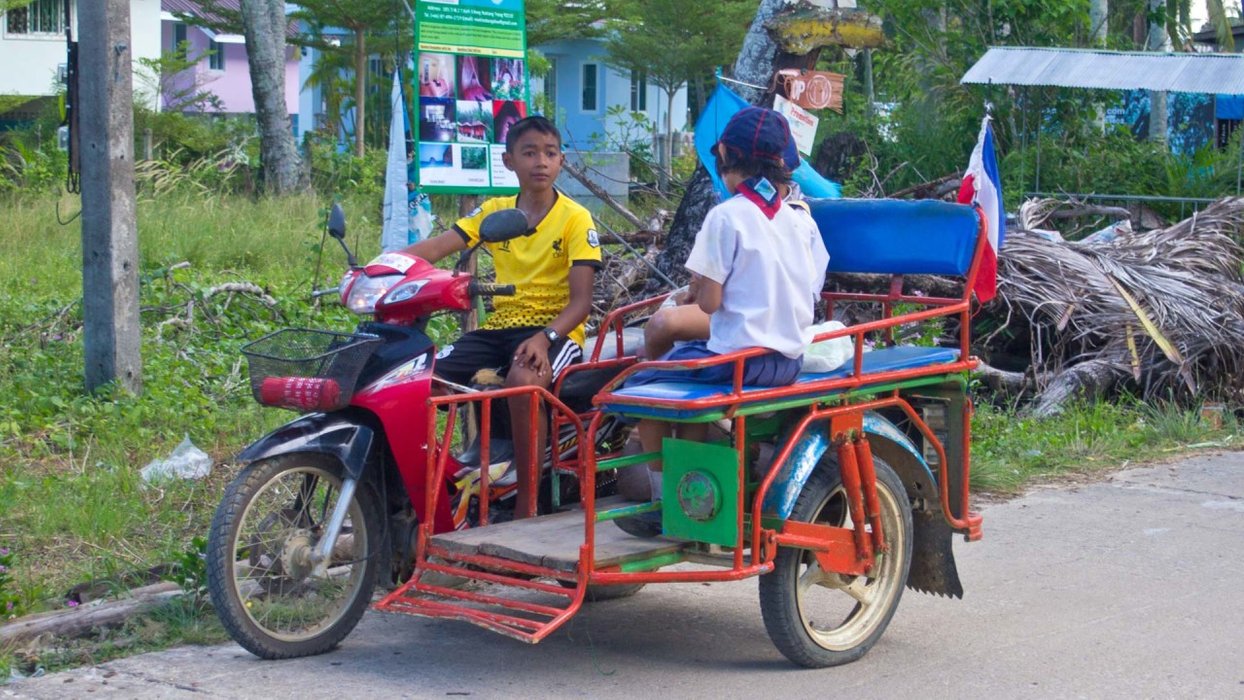 This is how a taxi looks like on Koh Mook - and yes, HE is the driver :)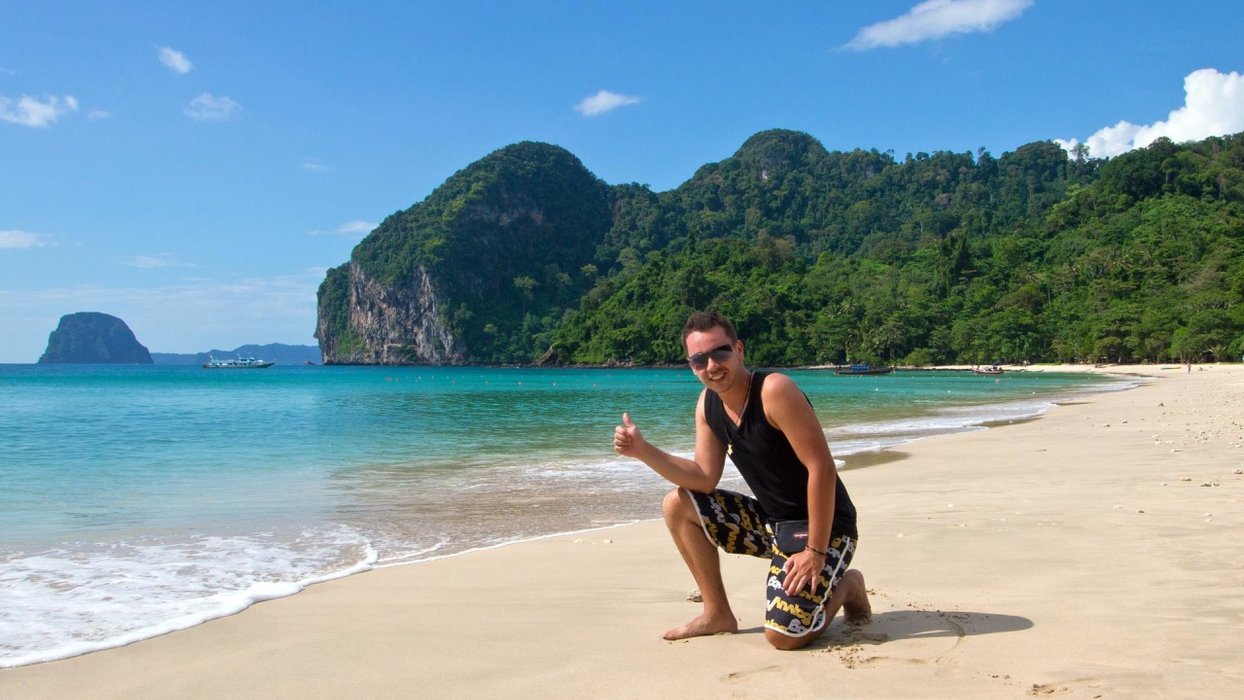 Me at Haad Farang aka Charlie Beach
Besides the beautiful beaches on Koh Mook, there is even something for adventurous people: The Emerald Cave – also called Morakot Cave. To reach this cave you have to swim through a completely dark cave for a few minutes. And this is only possible during low tide as during high tide the cave is flooded and can't be reached. This is why hundreds of years ago pirates used this cave as a hideaway.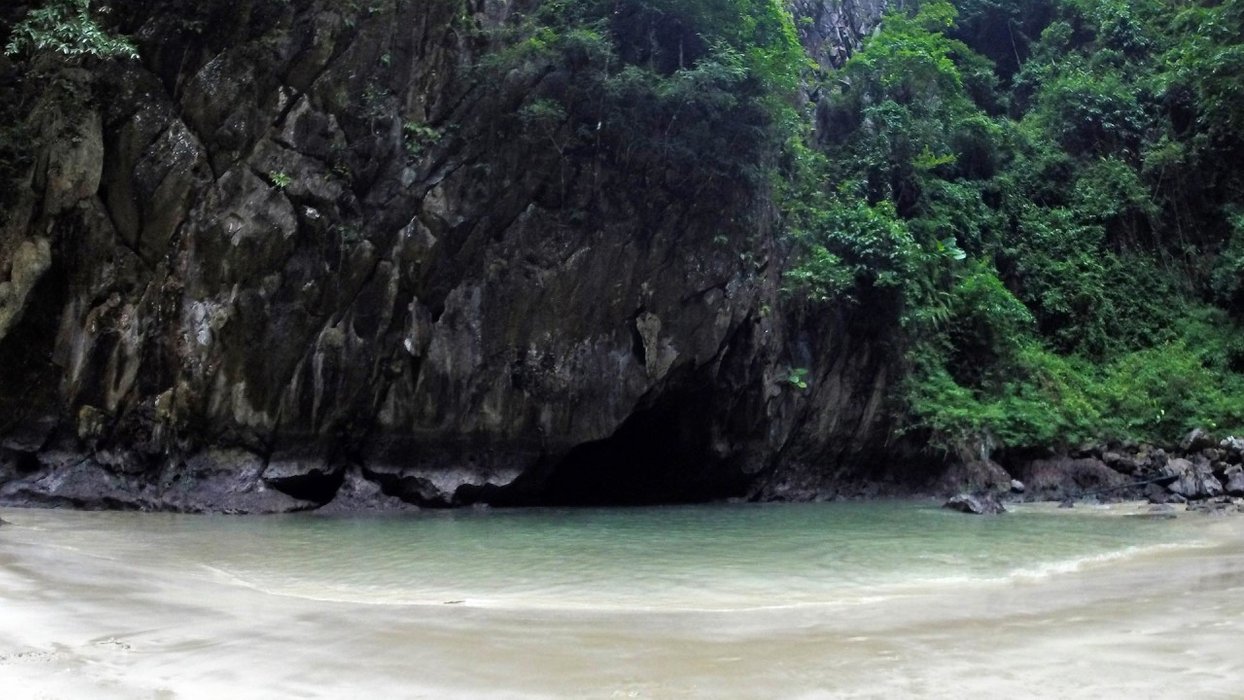 Inside the Emerald Cave
Koh Kradan
I loved snorkeling at Koh Kradan! You can go snorkeling directly from the beach to see some beautiful corals and colorful fish in the turquoise sea. If you prefer to relax on the beaches of Koh Kradan, you can also do that perfectly. While the Sunset Beach is perfect for snorkeling, the Paradise Beach is the place to go for beach bums.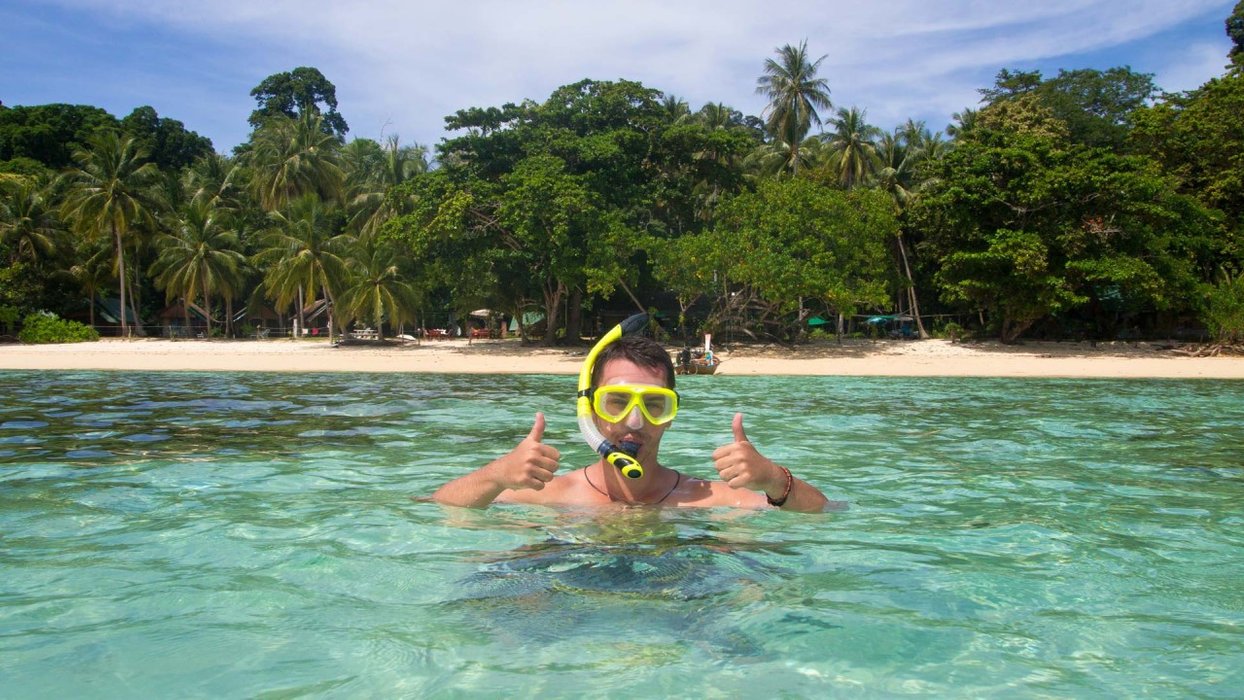 Me snorkeling at Sunset Beach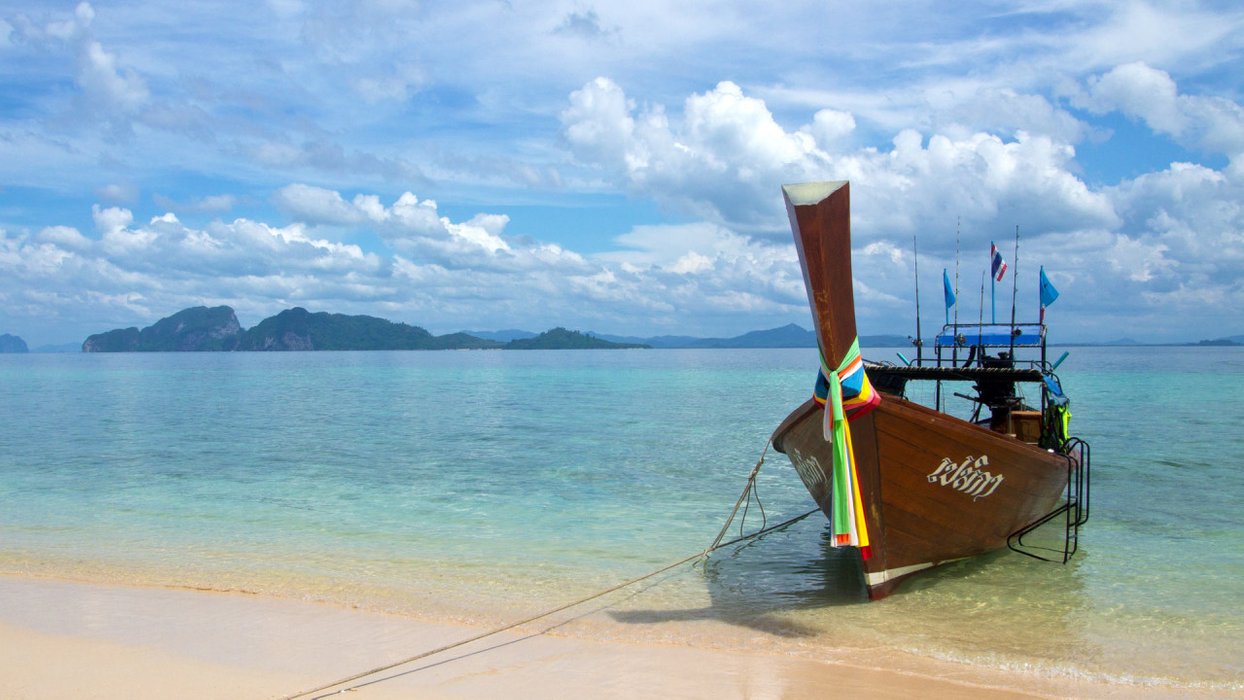 Koh Ngai
The blue water off Koh Ngai just blew my mind! The view from the beach is so amazing and also here you can go snorkeling directly from the beach. However, there was not much to see as in the waters of Koh Kradan, but it was still nice.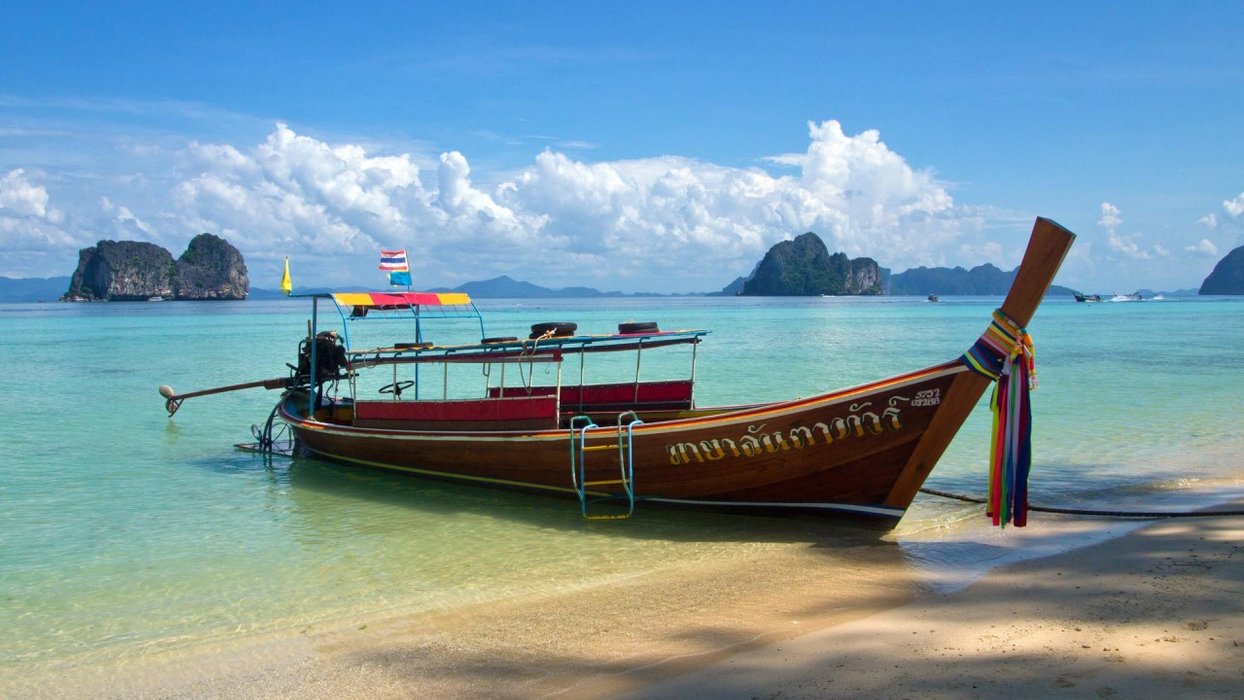 Amazing view at the surrounding islands and the mainland of Trang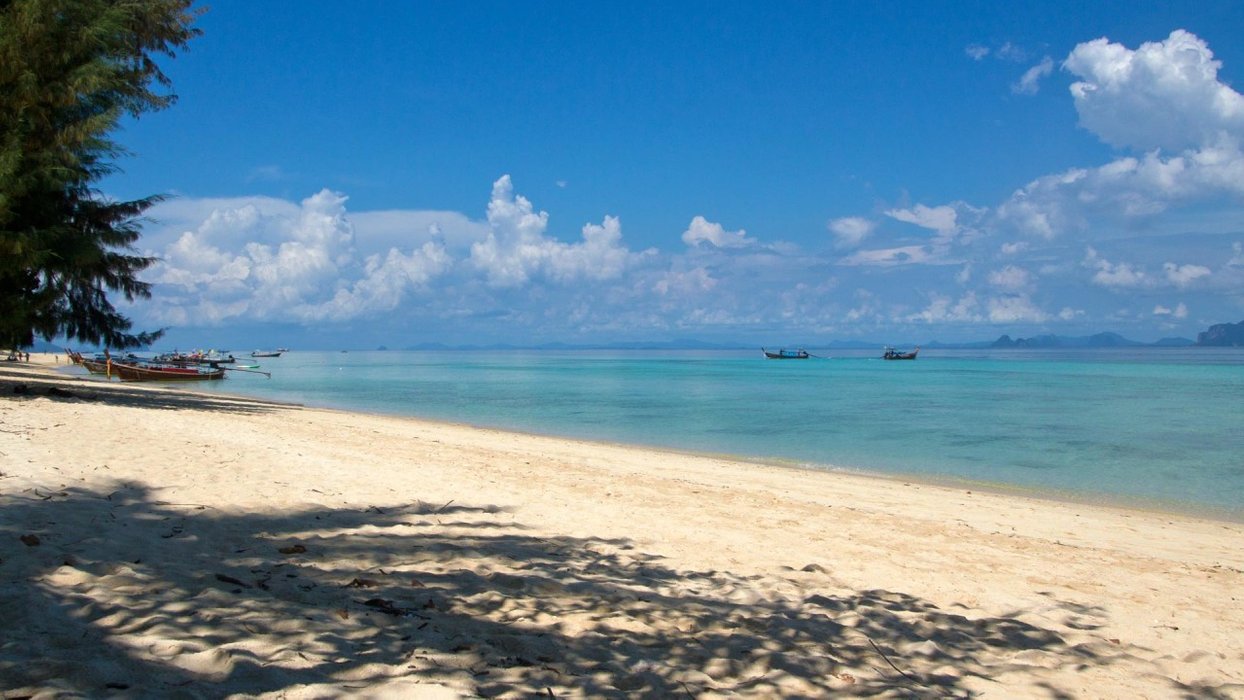 Both Koh Kradan and Koh Ngai are less developed than Koh Mook. There are some nice accommodations directly at the beach that are perfect for a secluded beach holiday.
Have you ever heard about the Trang Islands? Or maybe you even have been there already?