Traveling is one of life's greatest pleasures.
---
---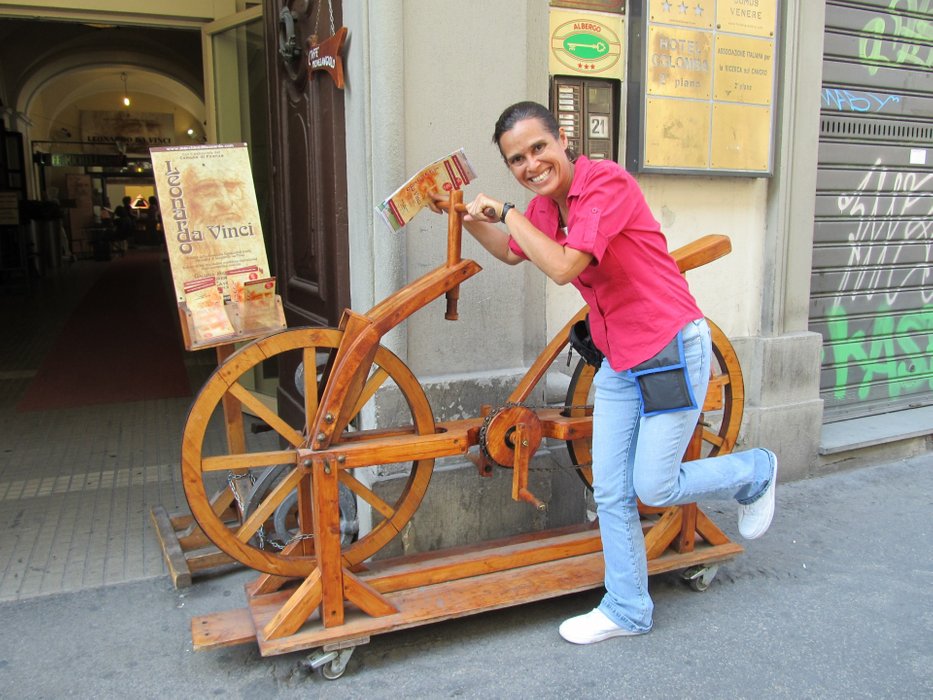 ---
---
Hey, world travelers:

Sharing a trip is reliving the experience of having traveled.
This year 2020 has been very difficult to travel. Therefore, it's nice to review the logbook to plan what new destinations we want to visit.
Some will be new places; others will be places we have already visited.
In the video I put the images of my best trip in the last years. It's a travel to Tuscany region in Italy. We were there for 1 week and had the opportunity to visit several villages near Florence.
The landscape of olives and vineyards is spectacular. The attention of the Italians is of great cordiality. The gastronomy is exquisite… the cheeses, the Chianti wine...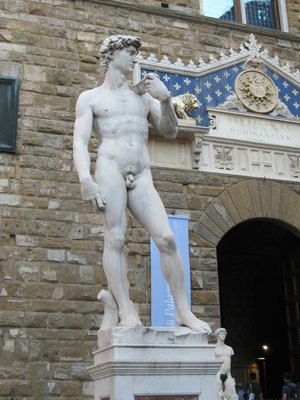 Florence is a city-museum. There's art even on the walls and floors. Wherever Renaissance art goes (it's my favorite) it's everywhere.
I'm Venezuelan and being in Italy is like being at home. People are cheerful, mischievous, spontaneous and kind.
This has been, as I mention in the title, the best travel.
---
---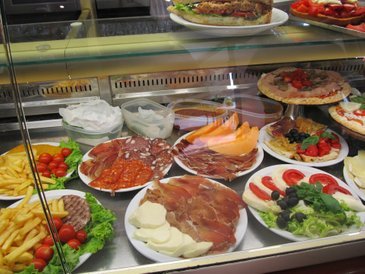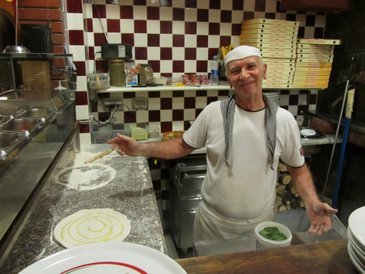 Thanks! Italy; I hope that all the vicissitudes will be overcome and I hope to meet again your streets, your art, your culture and your people.
Thank you for reading. Welcome your comments.
Infinite greetings!
---
---
---
I made the video with images of my property.
The music is owned by Sony - BMG.
Funicul funicul by Gino del Vescovo