Hi, friends travelers:

Today I will not show any trip but I will help people with diabetes to continue traveling.
More than ten years ago she was diagnosed as diabetic. It was an emotional blow.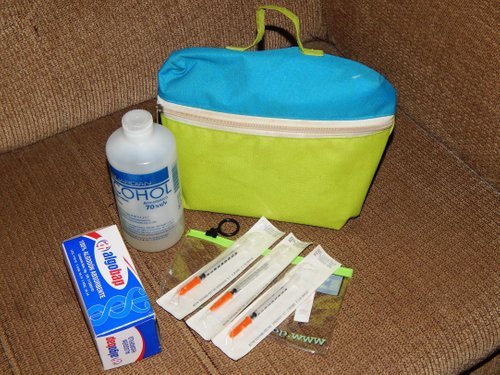 * * *
I have been traveling since I was very young. First through my country Venezuela, then through South America and then through Europe.

The diagnosis of diabetes forced me to make many changes in my life and in my travels. Before, I could travel with only a backpack and do it spontaneously. Now I have to plan my trips.
An insulin-dependent diabetic, like me, should know that the chronic disease also goes on a trip with you. Therefore, I suggest the following recommendations:
•Make a list of essential medicines.
•Have a medical report
•Bring alcohol, syringes, cotton.
•Glucometer, glucose strips and disposable lancets.
•Digging and gels for medicines.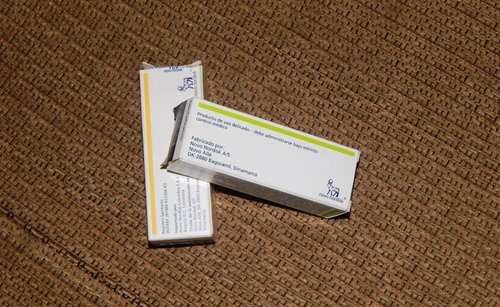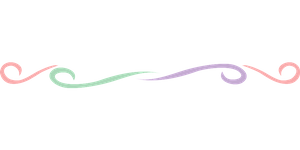 List of essential medicines

It's very important to bring the necessary medications for glycemic control. If they can carry twice as much as they may need, it's better. You never know if there may be any eventuality that will delay your return home.
In many countries they do not sell medicines for diabetics unless you are presented with a copy from the same country.
If you take twice as much as you need, you will not have to go to a doctor or hospital to explain that you have run out of doses.
In addition, some antifungal foot cream should also be considered.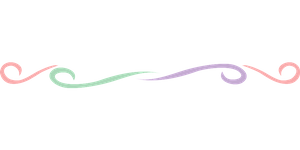 Have a medical report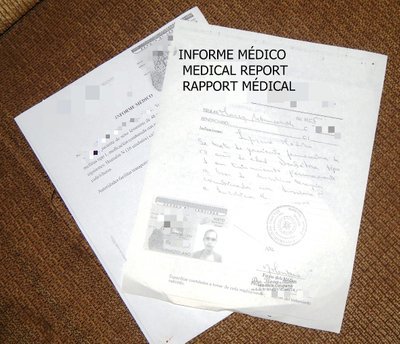 A medical report is very important, especially at airports. The patient's name, condition, medications and treating physician should be listed.
If possible have the medical report in the language of your country and in English. If you can have the same report in the language of the country you are visiting it is highly recommended.
It is also important to have the medical report both in your handbag and in your checked baggage.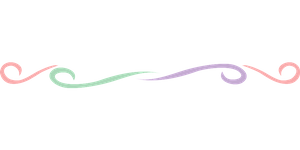 Bring alcohol, syringes, cotton wool.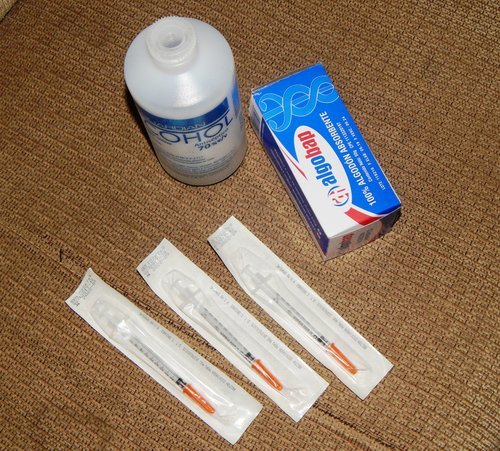 An insulin-dependent person needs a syringe in order to take insulin. And for asepsis you need alcohol and cotton wool. There are countries where alcohol is not sold unless prescribed by a doctor.

I also suggest that you take double the amount you need during your trip.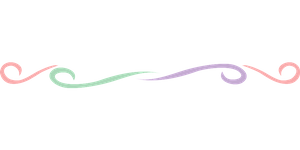 Glucometer, glucose strips and disposable lancets.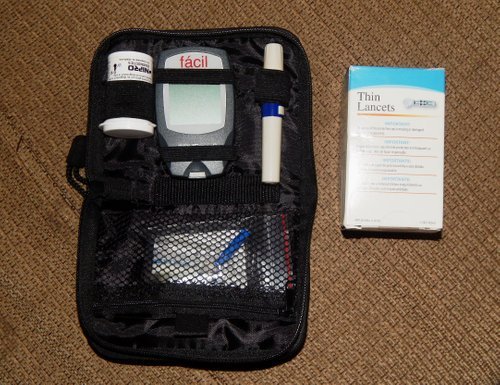 The glucometer allows for quick testing of blood sugar. Sometimes we can commit some excesses and it is necessary to increase the doses that we normally administer.

It is important to know our bodies and our reactions to certain foods.
When we are in countries where we do not know their fruits and cuisine we should ask what the meals are made of to know how much we can eat.
If a meal has sugar we can try a piece but not eat it all.
Trips are for enjoyment and to learn about new cultures, new tastes and other customs. We can do everything but with prudence.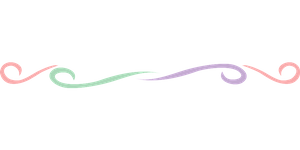 Cava and gels for medicine.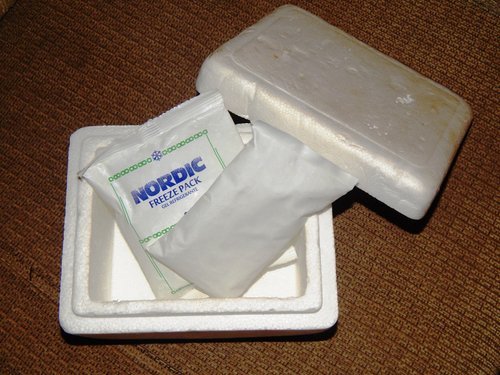 There are medicines that are moved in cold like the case of the insulin. In any circumstance, whether it is a short trip or a long journey or a trip to very hot areas, our insulins must be safe.

Finally, I would like to tell you that diabetes does not prevent me from travelling. But if I visit places for the first time, I must inform the reception when I fill out the entry form that I must keep my medication cold.
It is also convenient to wear a bracelet with the diabetes indicator. This is a great visual aid for the authorities, especially in airports, to move us with the medicines.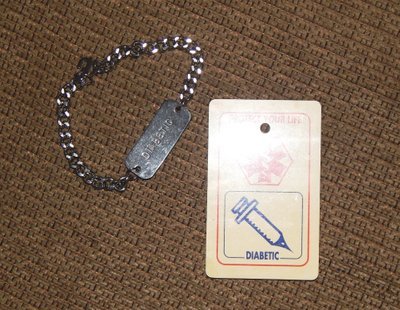 * * *
After I understood that diabetes is like having problems with blood pressure or cholesterol, where people have to travel with their pills, I always have my little diabetes luggage ready.

If you have a diabetic friend who doesn't like to travel because everything looks complicated, give them these tips. Tell them to get to know their body and their disease and start enjoying the world. Perhaps, with a little help they can make the best trips of their lives; because we chronic patients enjoy all the seconds we have ahead of us with much prudence to be able to continue traveling.
It has been a great pleasure to make this publication. I hope you like it and that it will help you.
Infinite greetings!

|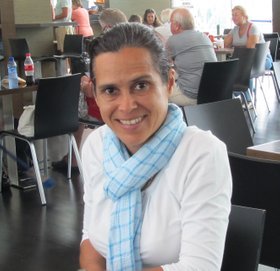 |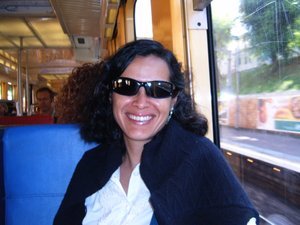 |

Photographs @marcybetancourt
© Jun 2020, Marcy Betancourt. All rights reserved
---
---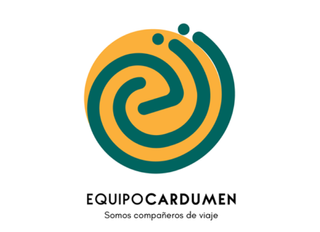 Somos compañeros de viaje
Soy miembro Club12