What to do in Khulna, Bangladesh?
Khulna is a city in the South East of Bangladesh. It's a good base to explore the Sundarban from, which is the biggest mangrove forest in the world. But there are other places to explore and things to do near the city itself.
Rupsa River 8/10
I had a lot of fun just going around with this little boat on the Rupsa River and watching the bustling activity on the docks. A lot of old shipwrecks could be found along the river side as well.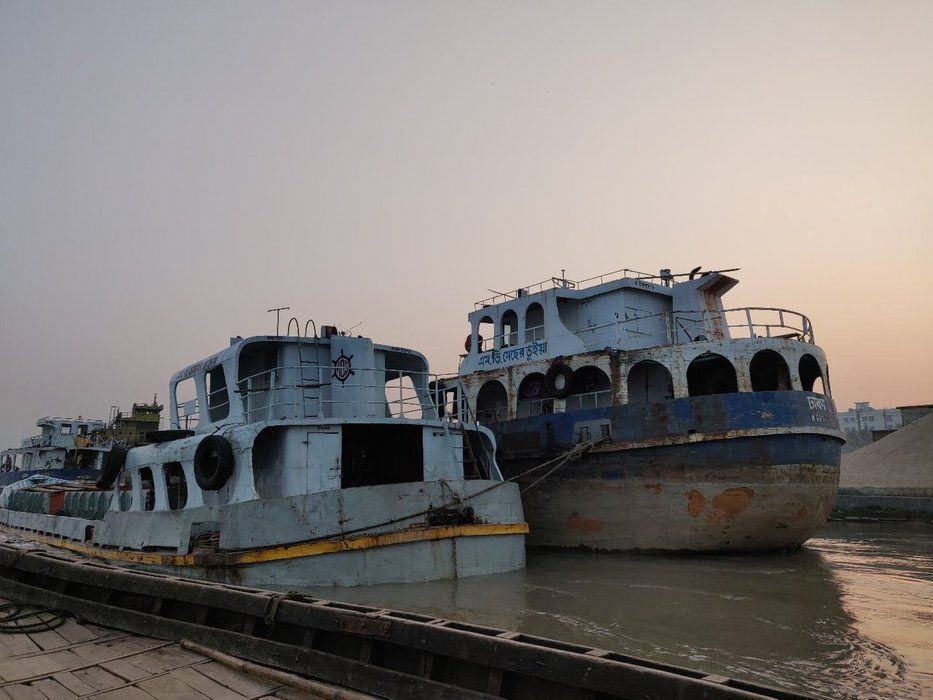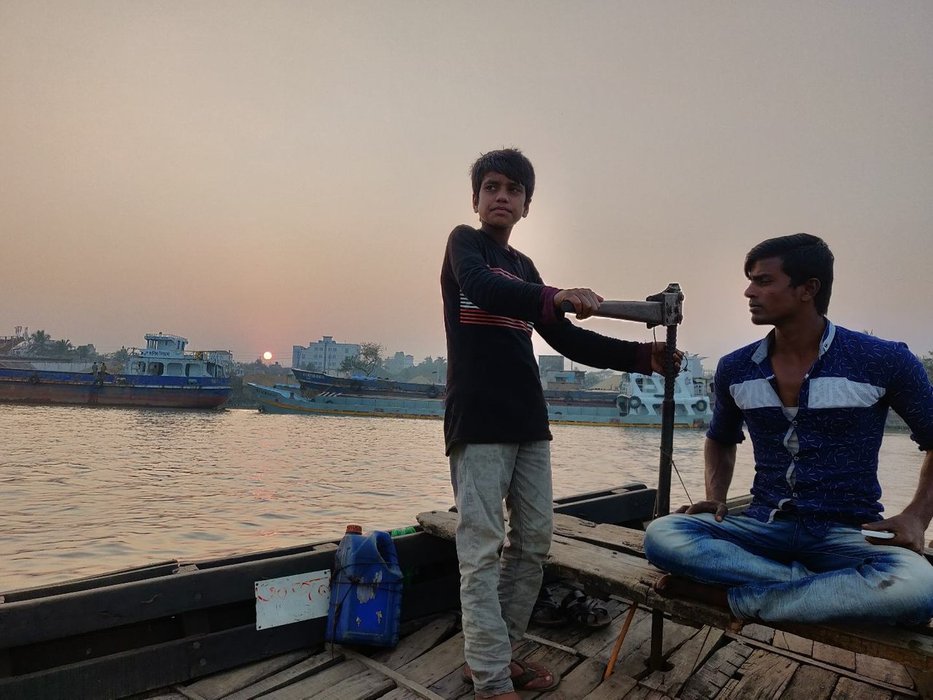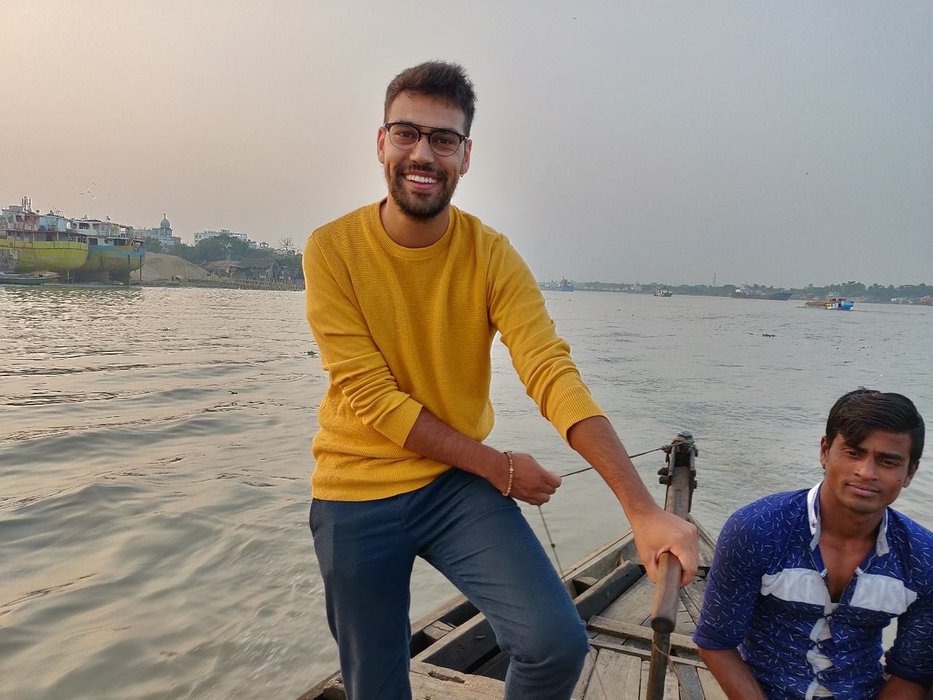 Shaat Gombuj Masjid 7/10
Considering it's quite a drive, the mosque itself is not the most amazing building in my opinion. The legends and myths locals have about this area make the visit well worth it though. Just make sure to also explore the villages around the mosque. The mosque does have 77 domes, which is impressive. I did drive on the back of a motorcycle, which was scary as hell, but a lot of fun at the same time!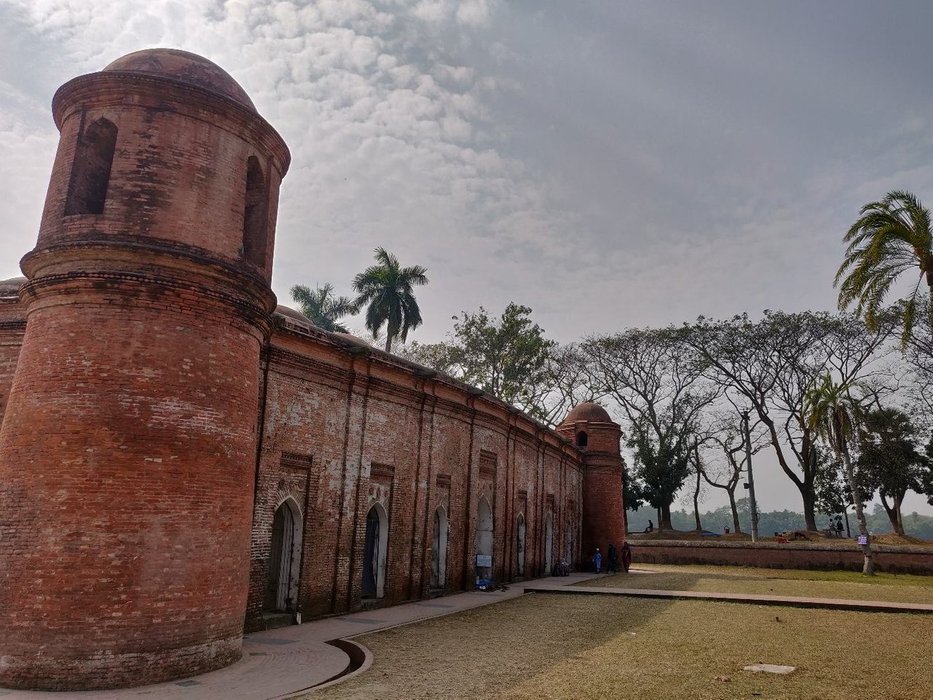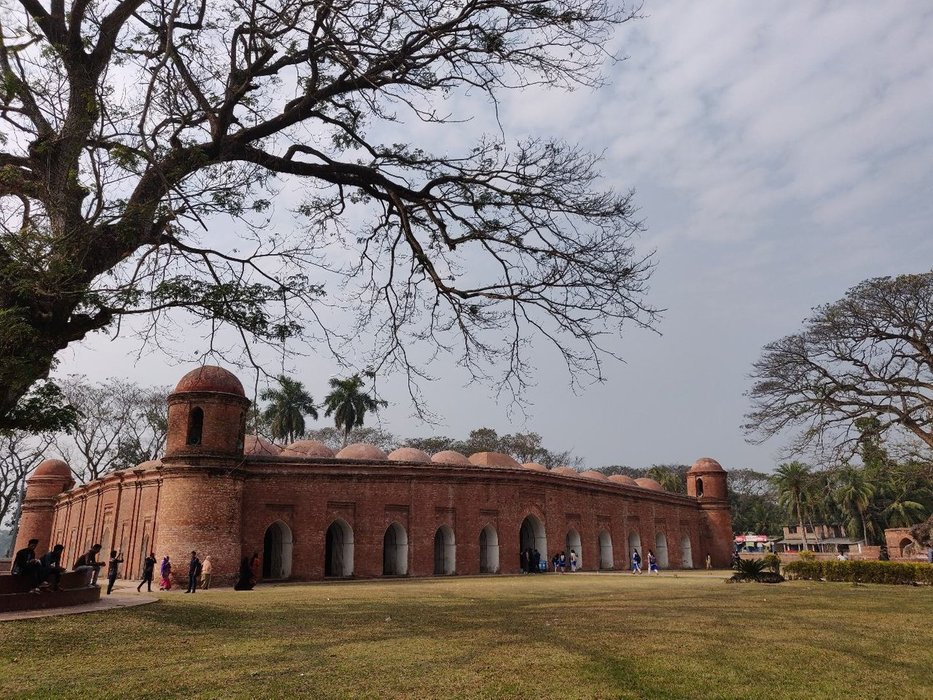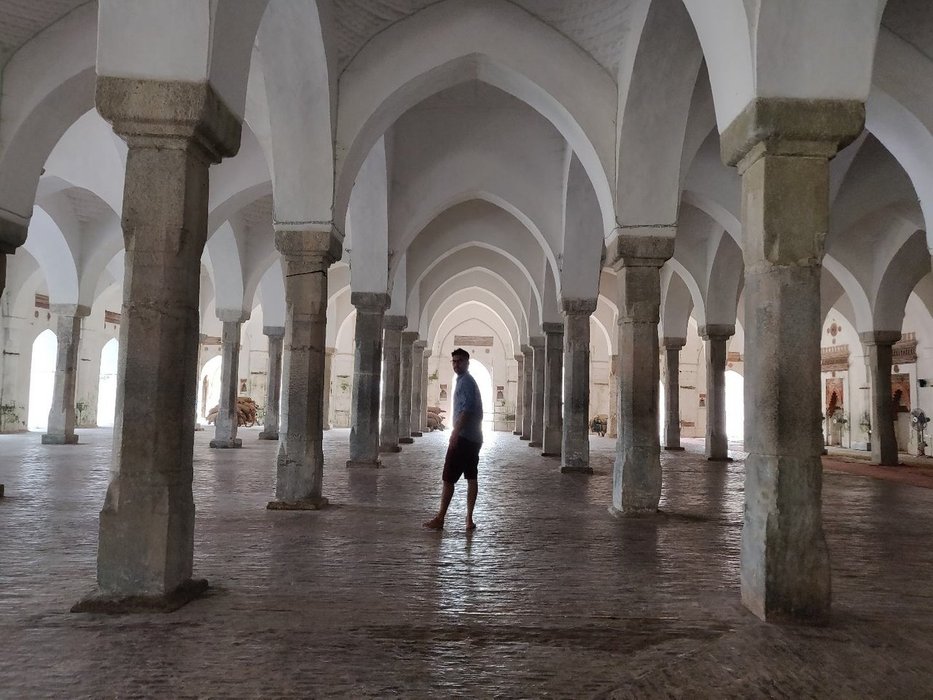 Sundarban Forest, Bangladesh 9/10
The biggest mangrove forest in the world and home to the Bengal tiger. This was very well worth the visit. It takes two days of sailing, with stops to reach the point where the mangrove ends into a beach at what feels like the end of the world. If you go here you will need to be accompanied by a ranger. I would also highly suggest paying more and go with a small group, as larger tour groups make too much noise and scare the wildlife away.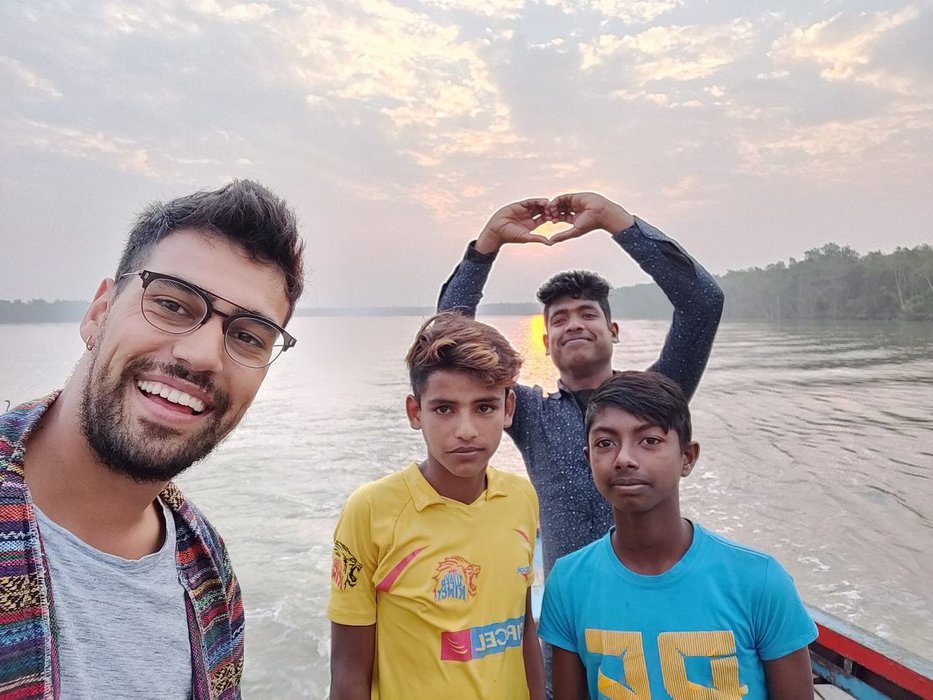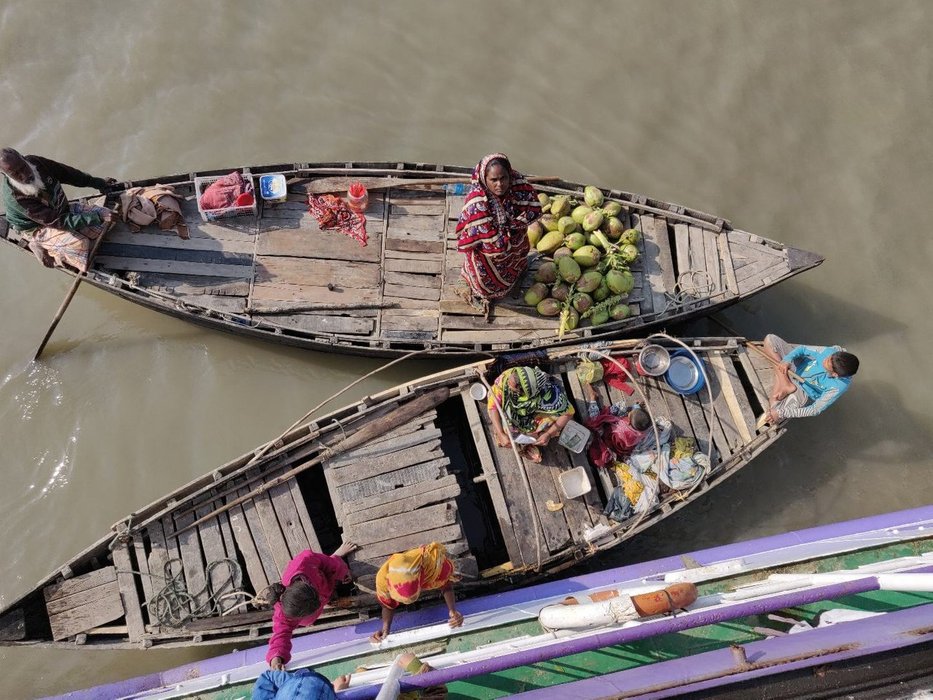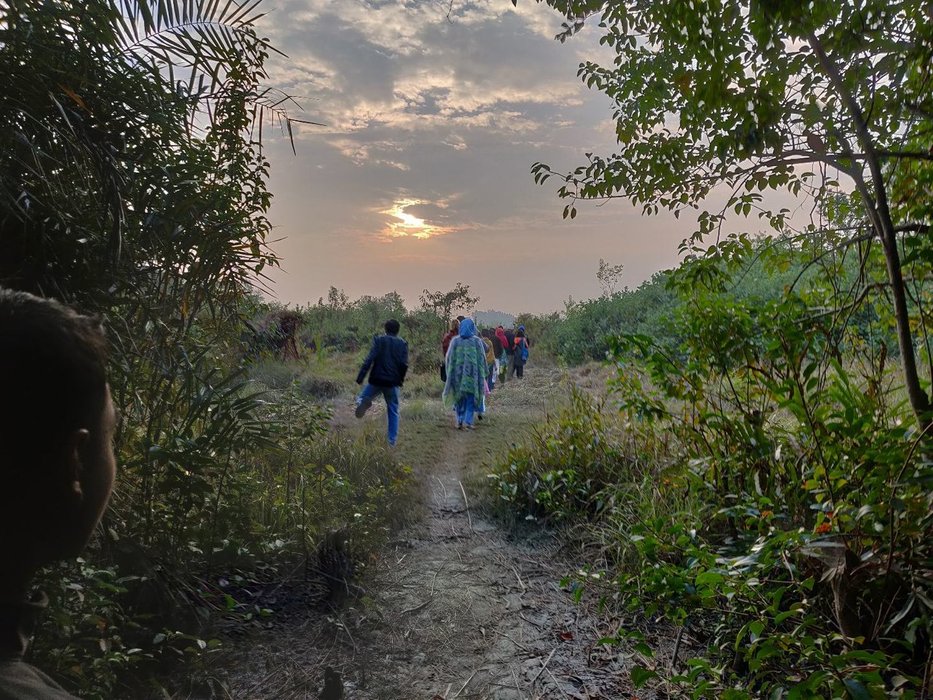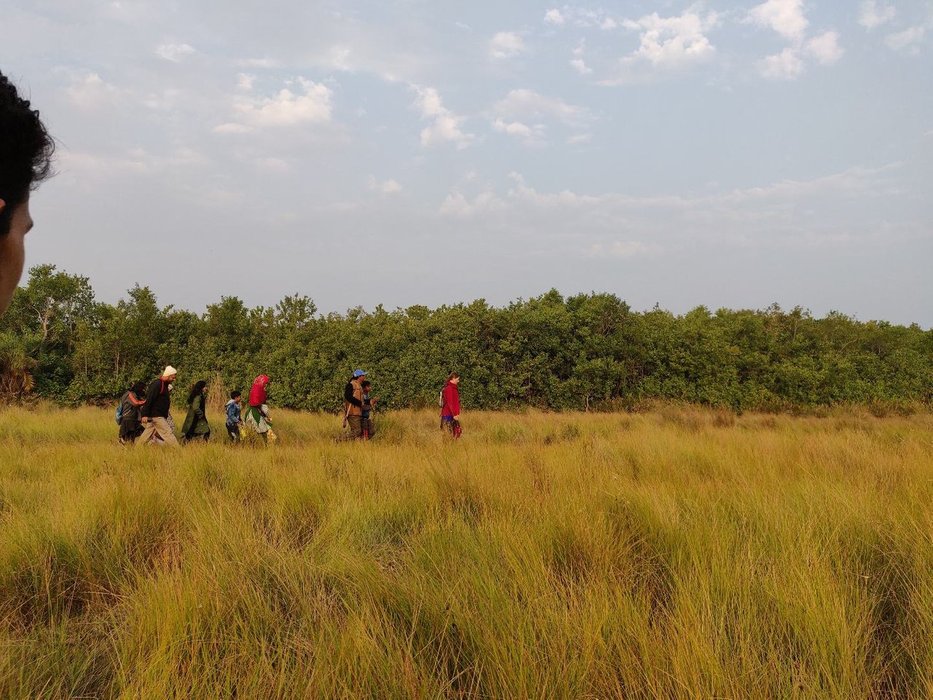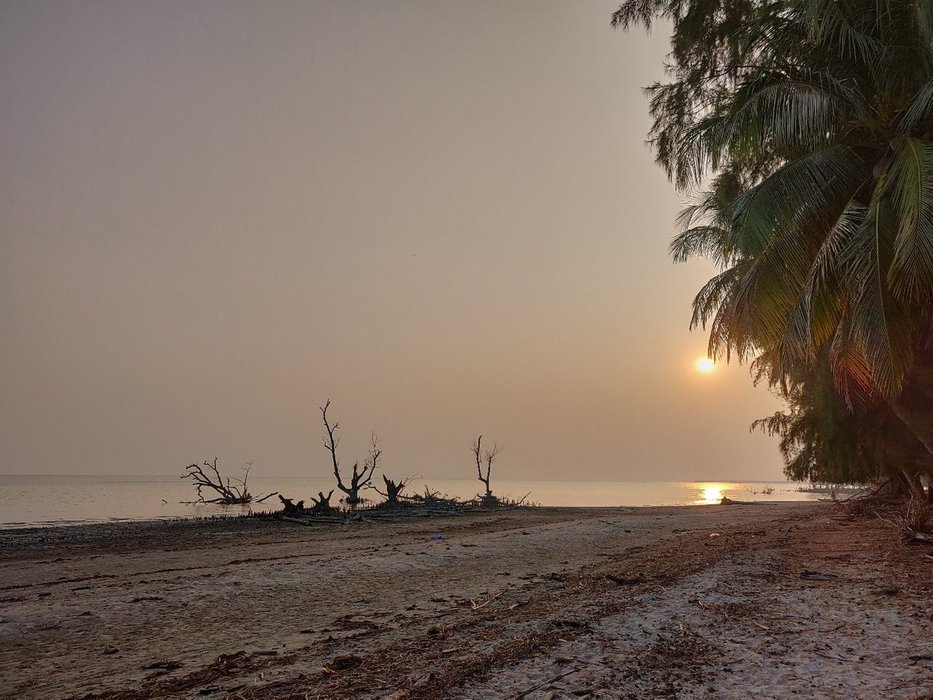 Borobazar Road 8/10
The markets in Bangladesh are amazing and this one is no exception. It's an attack on all your senses and I mean that in a good way! There are so many colors, smells and activities going on all over. If you like street markets you shouldn't miss this one!