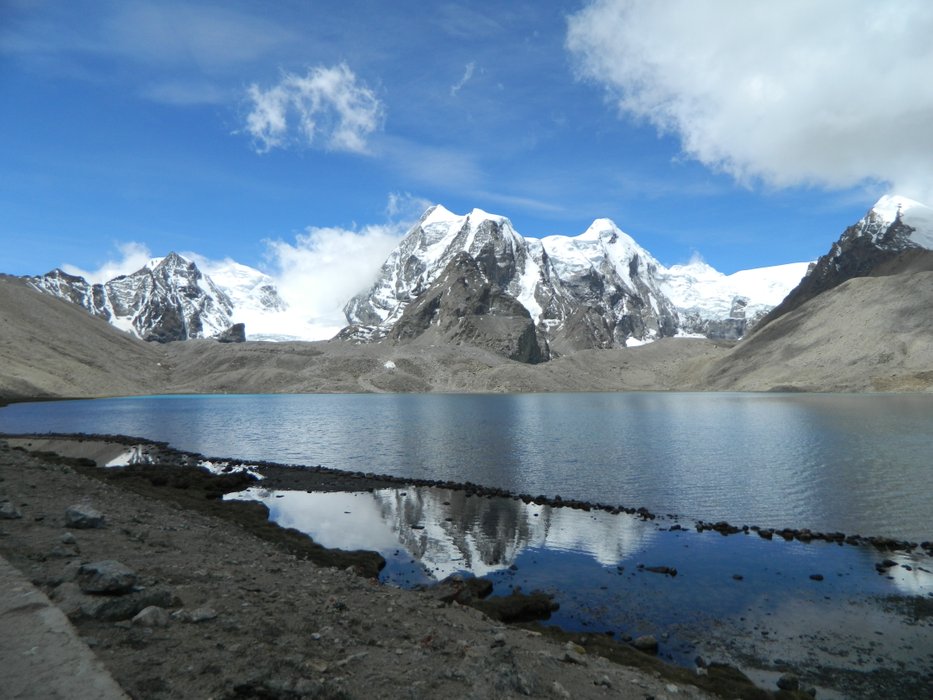 I visited the Gurudongmar lake in June 2019, which is at 17,100ft in Sikkim, India.
The journey to this fantastic place was an adventure in itself. We started from Gangtok(state capital of Sikkim) on 6th June 2019. It took us all day to cover 120km(74miles)+Himalyan climb from 5000fts to 14000fts via car to reach a Lachen. We stayed for a night at Lachen so that we can travel another 66.3 km(41.1miles)+climb of 3000fts to reach Gurudongmar Lake at 17,100fts. Lachen is a small village with very limited accessibility to everything, even mobile reception.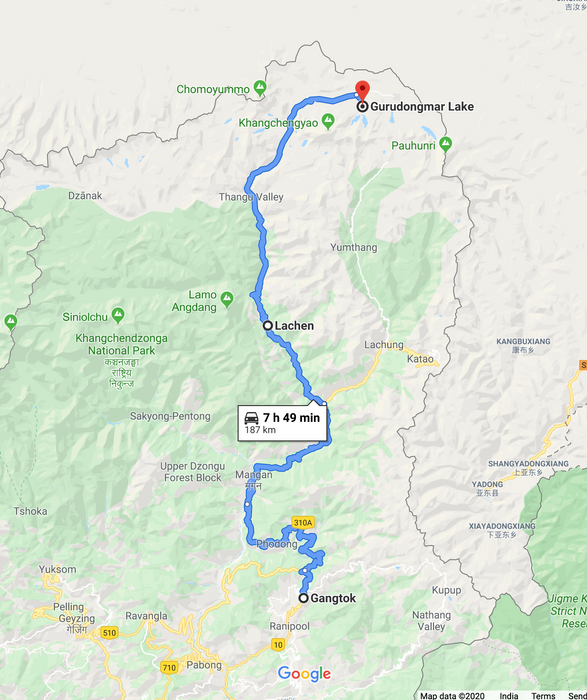 And again started towards the destination at 5 am early in the morning. After 16000ft or so, we could only see cold desert, ice rocks, and Indian army bunker, and it was no man's land. The whole journey seemed like we were on a mission in some Hollywood movies. Check out pics I clicked while going there.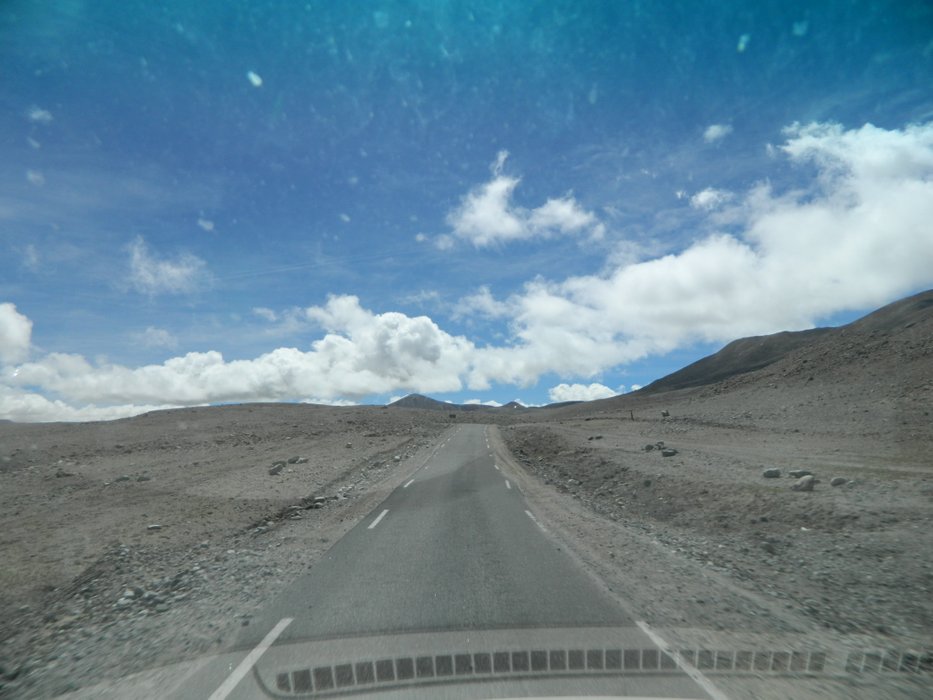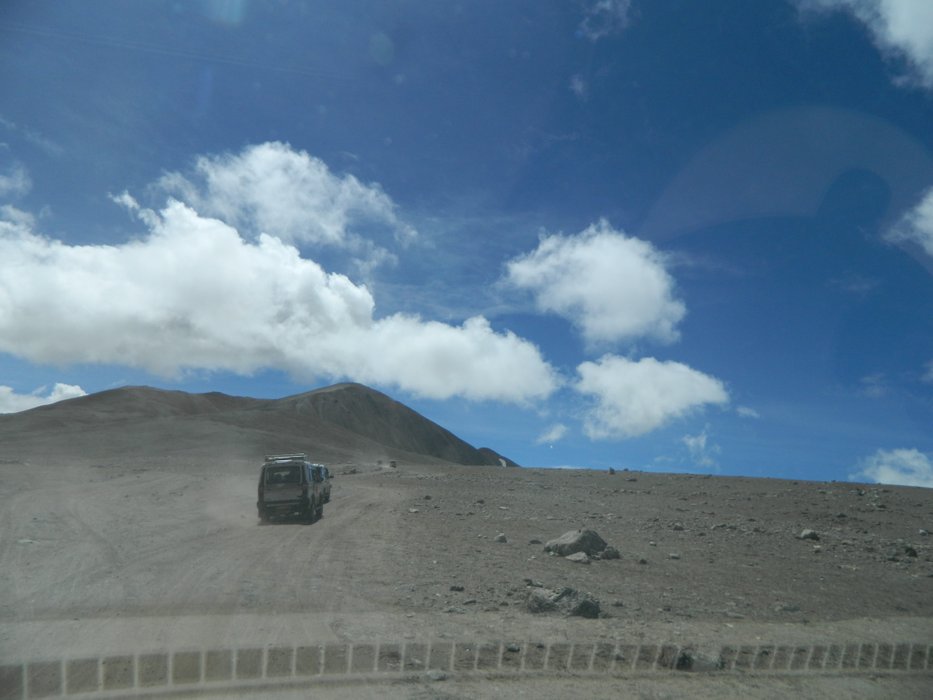 And at the end of this tough journey, we landed at this one of the beautiful places in the world.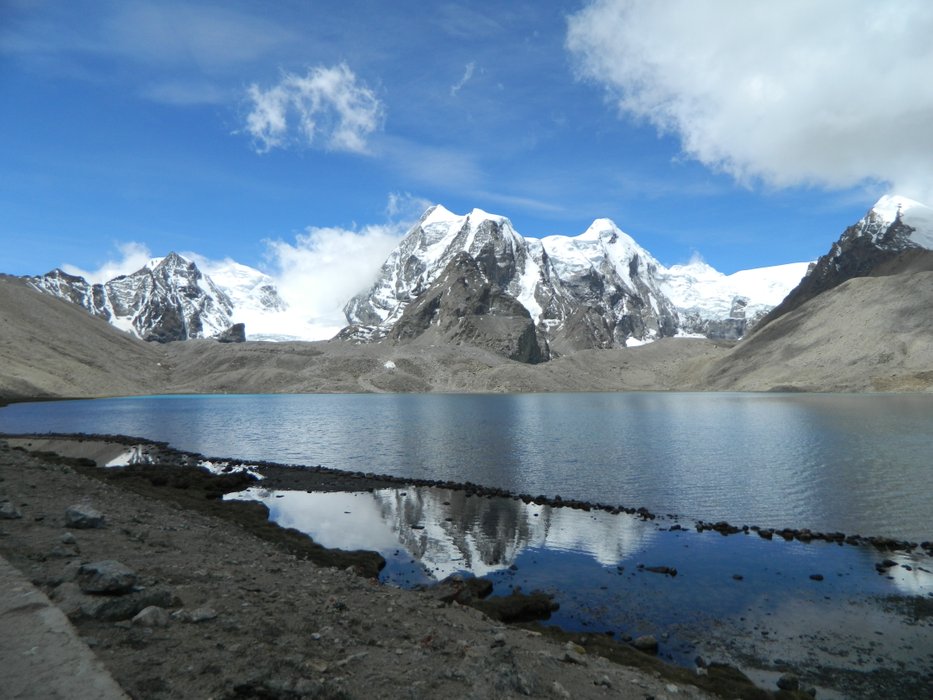 The place was so settled, quiet, and calm that it settled us from inside. We were just melted with the beauty of Gurudongmar lake. It was a euphoric experience. I felt like my body or soul is in seamless connection with external energy.
To see this breathtaking place from all possible angles. We started to walk in the circumference of the lake. Check out the following pics from different angles.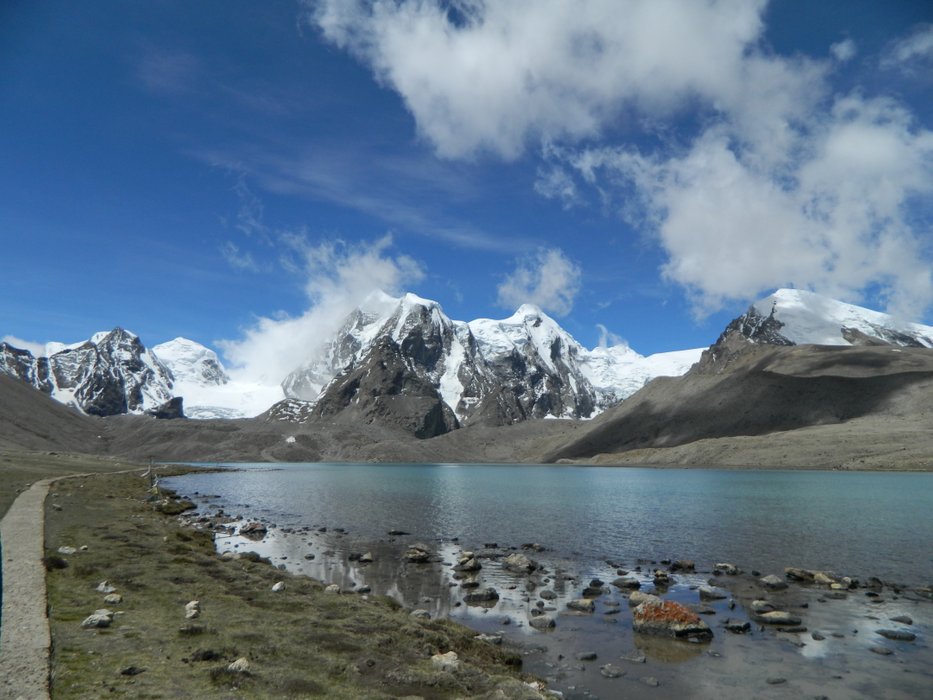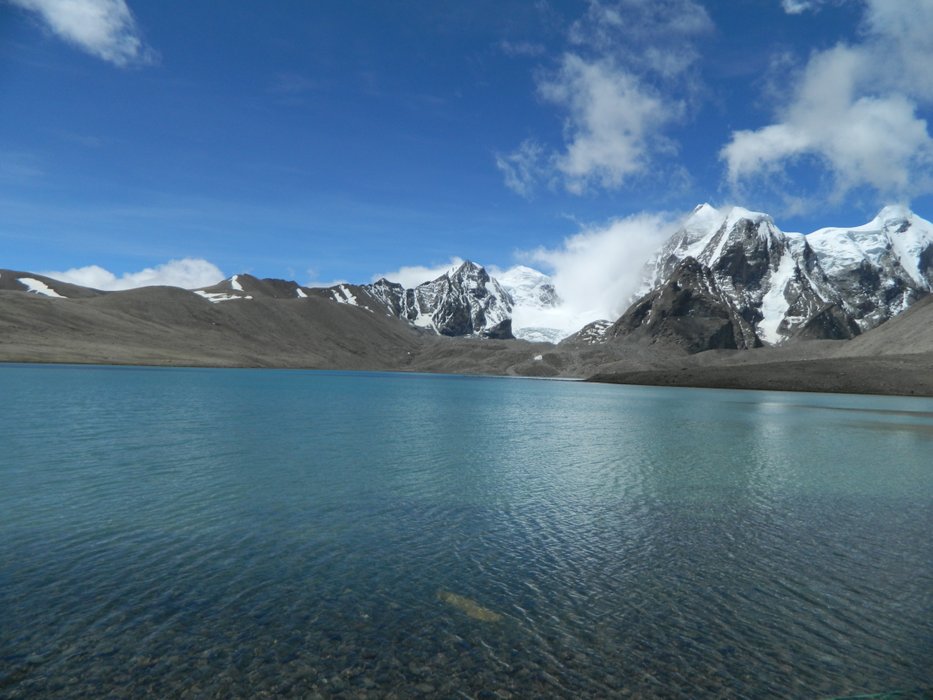 While walking, our guide told us many things and many stories about this place, and out of curiosity, we asked him, "Are there any animals here" He said there's one animal whose name I don't remember, they look like rodent or squirrel but are bigger than them. Just about 5 minutes of walking, we luckily spotted one and I took a picture. It's not that clear though, as my camera was not that good to capture in actions shot, but yes animal is visible there. One regular traveler told us they call it "Murmut," a rodent type found in the Himalayan region.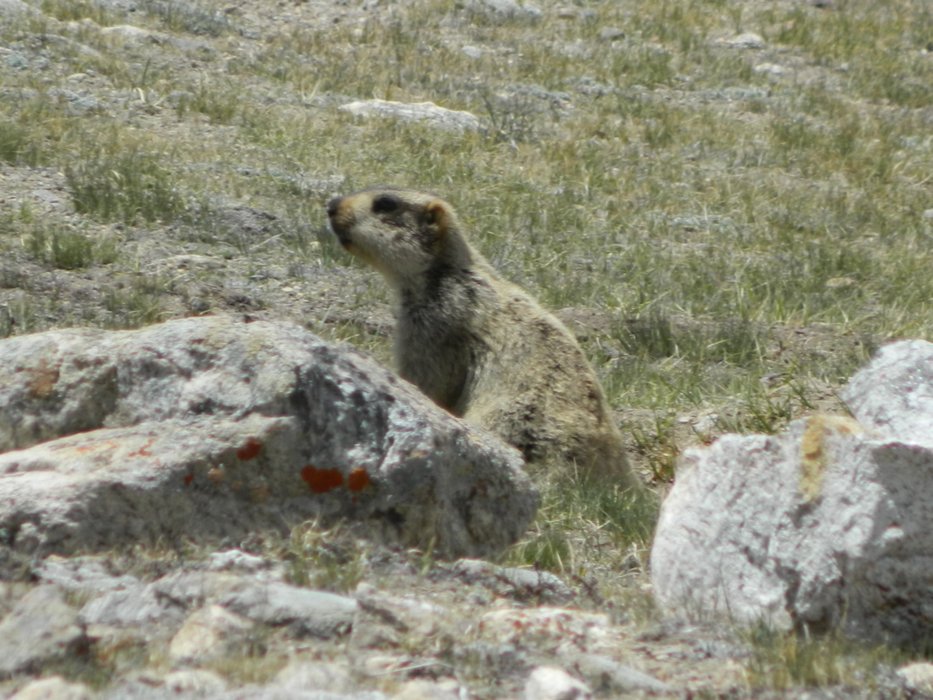 Murmut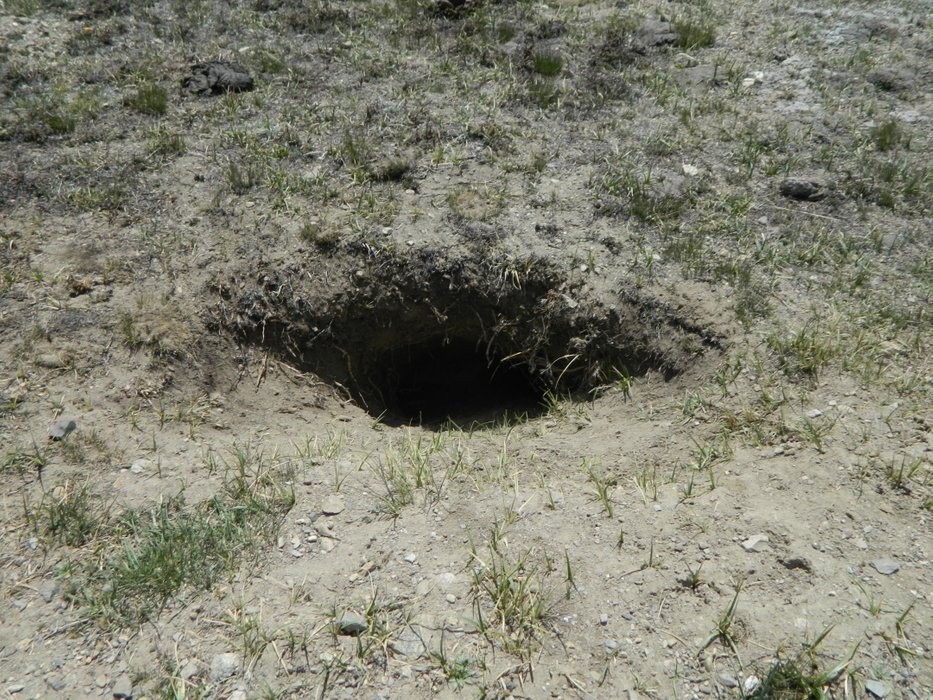 Murmut's bill
As you can see in the pic, how crystal clear the water is, isn't it?. It is a natural lake with an unknown source of water. Do you that water is drinkable water, and there's believe that this water contains natural medicinal ingredients. Even our Sikkim friend asked us to get it for his mother. I drank that water right from the lake itself. You will not believe it!! That I have never drunk such pure and tasty water in my whole life.
At 17,100 feet, brisk walking is not recommended as the oxygen level is very less. But to feed my adrenaline hunger, I tried to run 10m, I felt a rush of blood and pain in my both legs and a slight headache accompanied with 120+ bpm heartbeats. Ohh Boay! That was fun!.
After spending some time there, we headed back. with our water bottles filled up with water of Gurudongar lake.
Whenever you plan to visit India, Don't forget to keep Gurudongmar lake, Sikkim, in your itinerary.
On good suggestion of @road2horizon, I am putting up map and link to this place + map screenshot. So that you all can save it in your wishlist.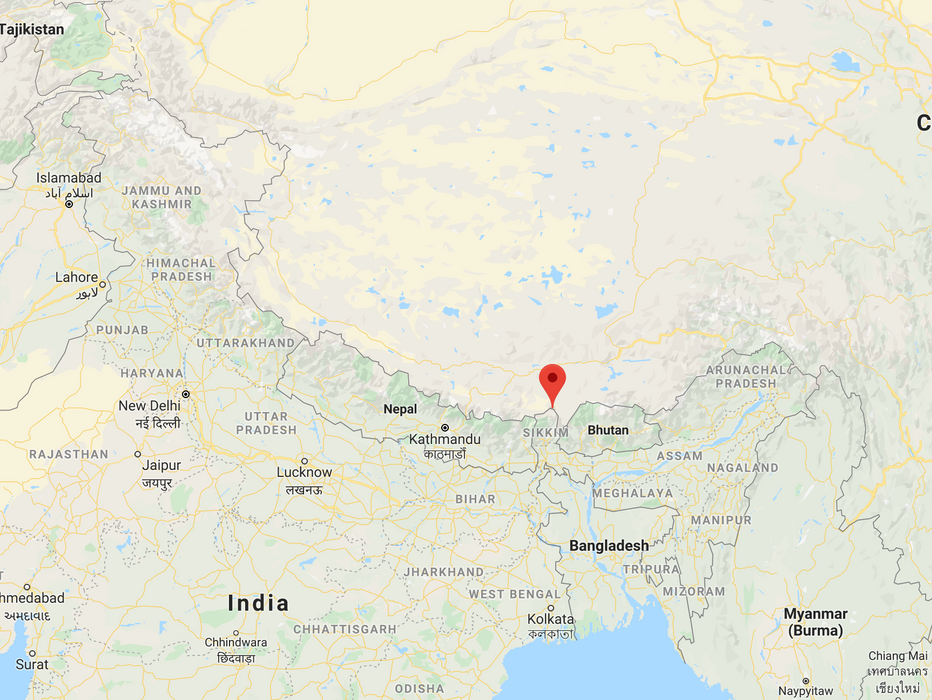 https://goo.gl/maps/dxuw6FZtDDnPpq8T7
Follow me for more breathtaking pictures of Sikkim, which I haven't attached to this post.