I passed through Colorado three times on driving trips in 2018. There is so much state left to see, it's big. Despite about a dozen trips through the state in the last few years, there are still large sections that I haven't visited yet.
I've spent perhaps too much time in the northeast quadrant of the state and only recently visited Rocky Mountain National Park (which is cataloged in this blog entry) this year. There are two other parks I've never set foot in to get pictures.
This collection of photos does a decent job of illustrating my experiences during 2018 while visiting. It makes me consider sharing images from earlier trips into the state but who knows if that'll ever materialize. Sometimes I think it's more important to keep pushing forward than to dwell in the nostalgia of prior experiences. Hell, even these images are starting to collect dust as they were captured in the summer and here we are knocking on the door of a new year.
Rocky Mountain National Park
Bear Lake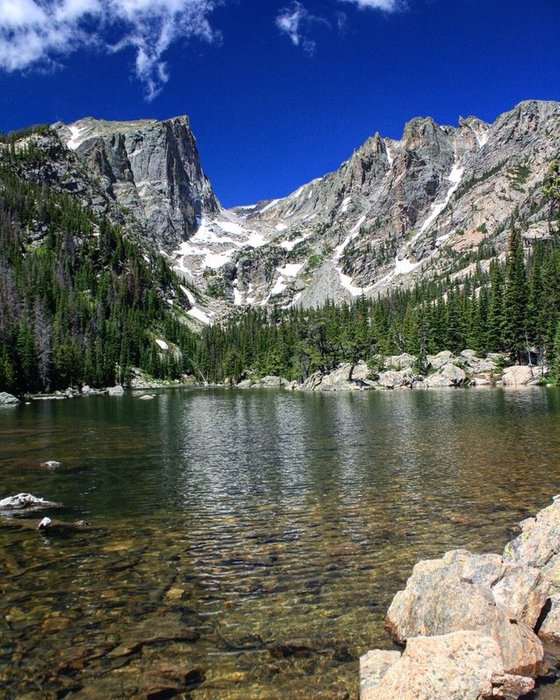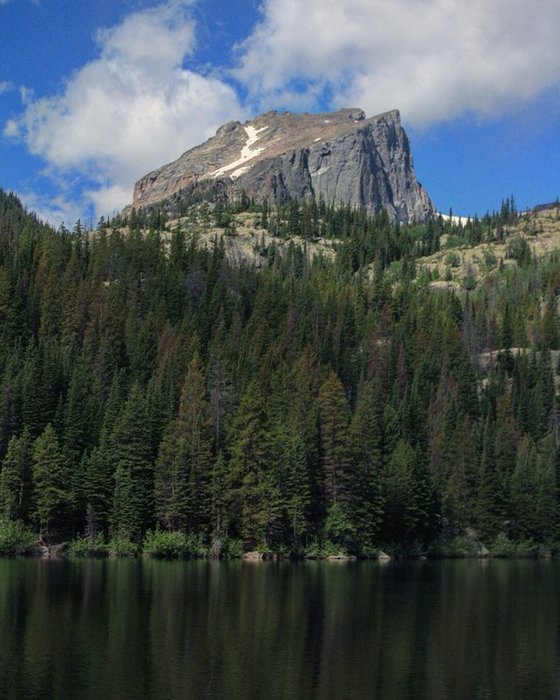 Great views on the second day. The skies had cleared and color returned to the images.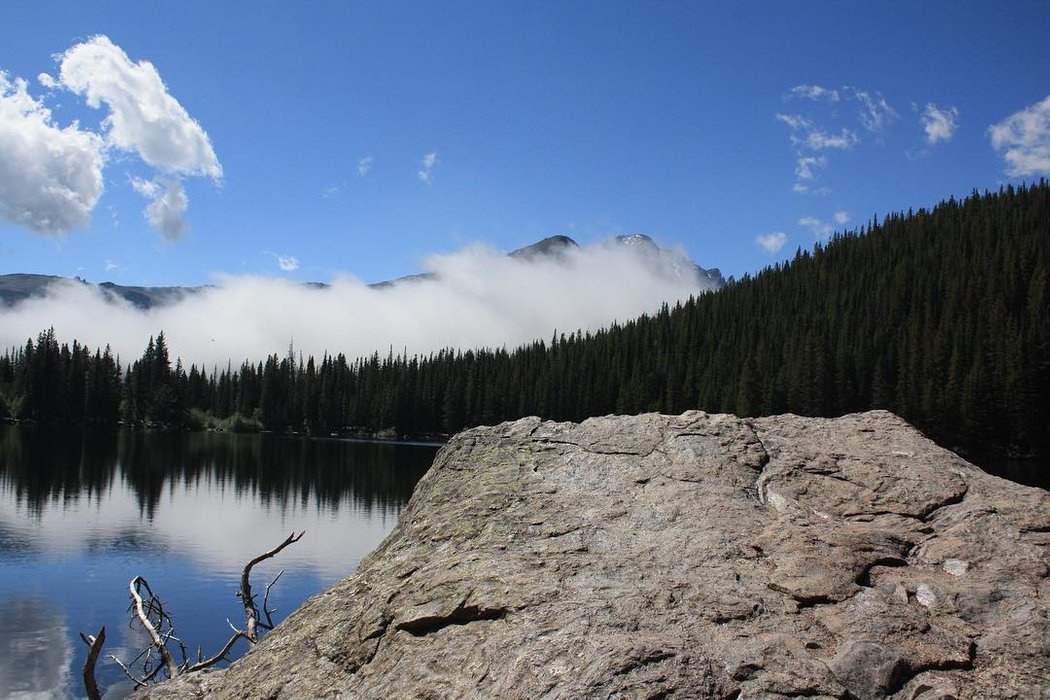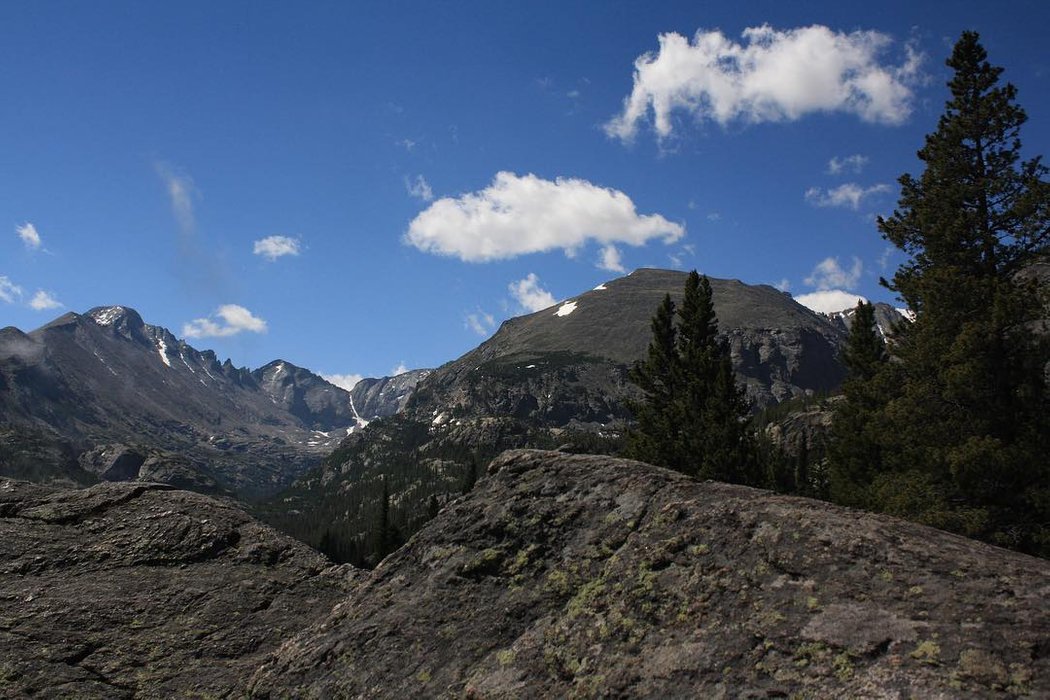 Endo Valley - Horseshoe Park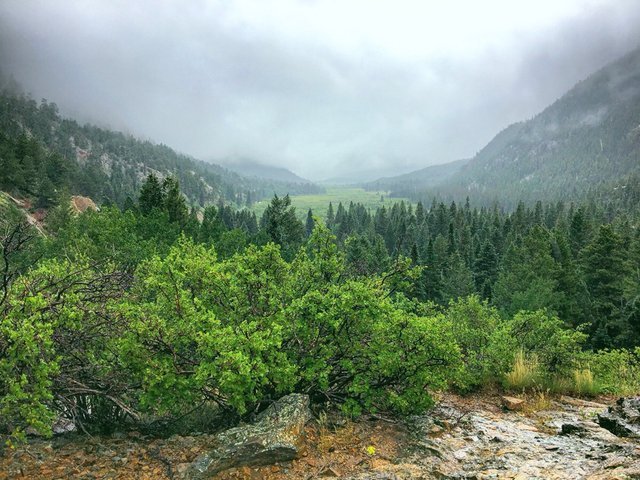 There are a few decent views from the few days I spent in a Rocky Mountain National Park earlier this summer.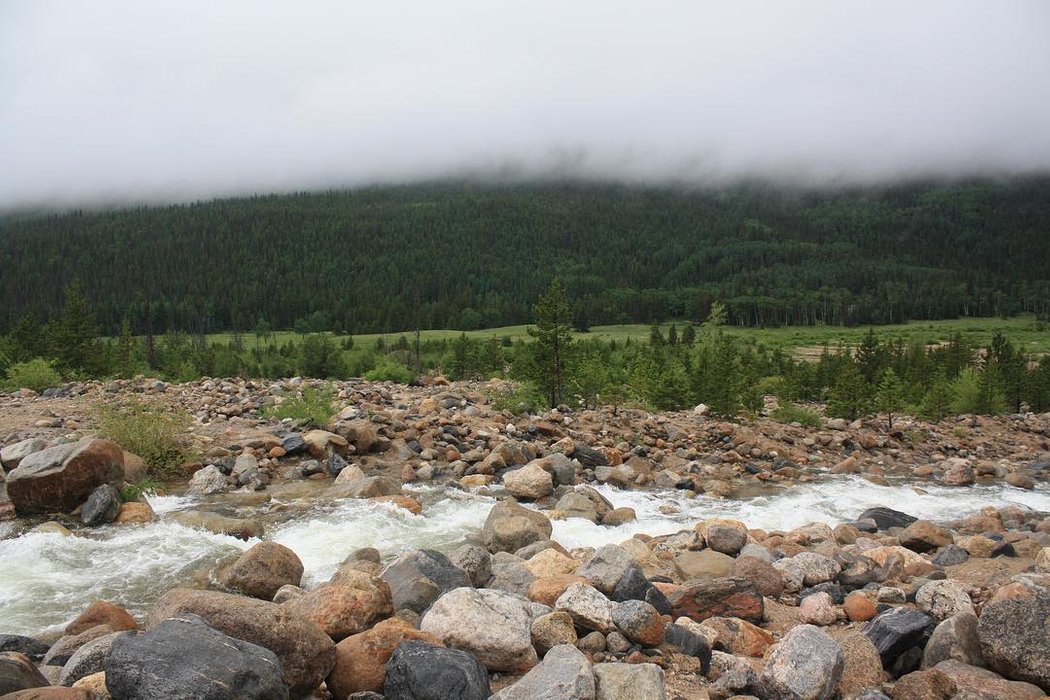 The first day was rainy and overcast but this valley was still a nice view after a short hike. This is from an overview on a seasonally closed road looking out at Endo Valley of Horseshoe Park.
Hiking in Rocky Mountain National Park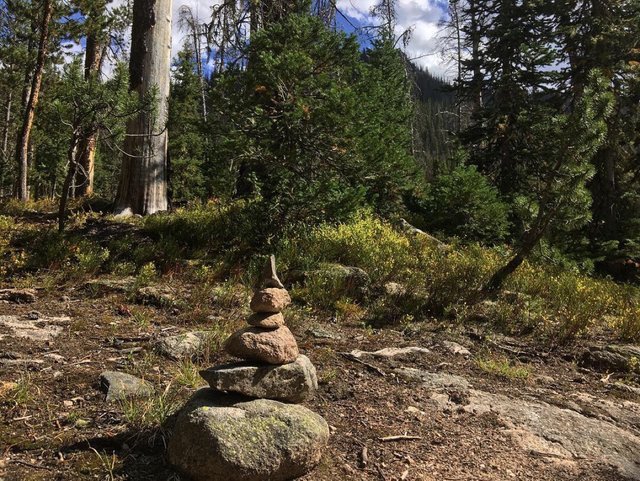 This is a collection of unedited photos I took during my first trip to Rocky Mountain National Park in June this summer.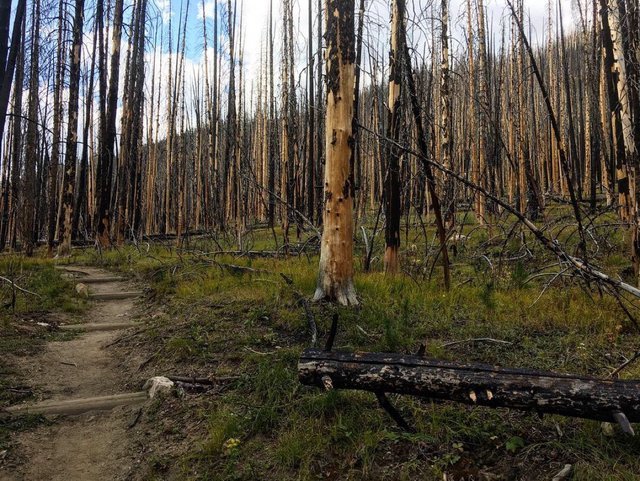 On the first day of that trip I camped near the run of lakes and trails that are gathered along the interior border of the park south of the Eastern entrance.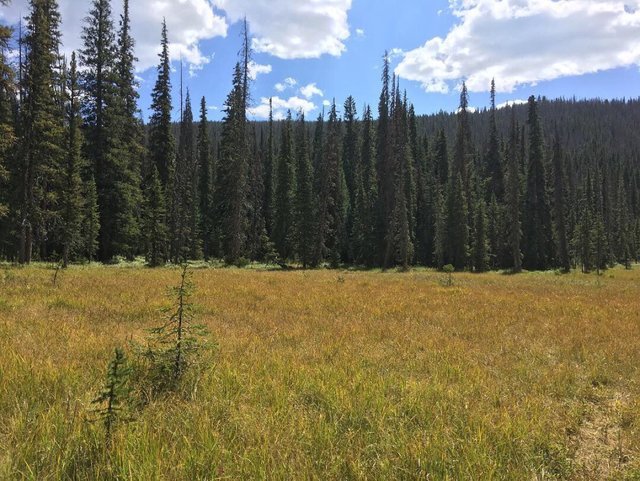 I was fortunate to have the opportunity to visit Rocky Mountain National Park twice this summer.
During the return trip I hiked up to see the Granite Falls. These are the photos I captured along the way to see it. If you'd like to see the Granite Falls, a video is available a few posts back on my timeline.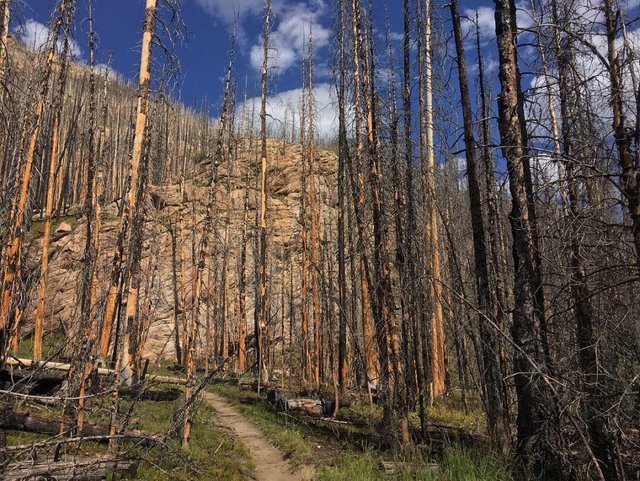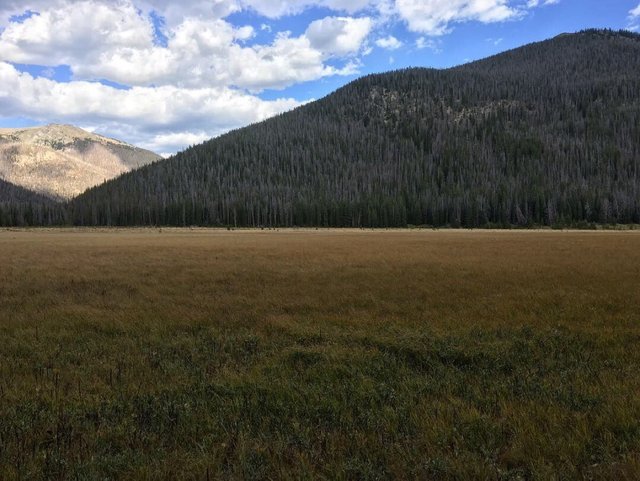 Space it timeful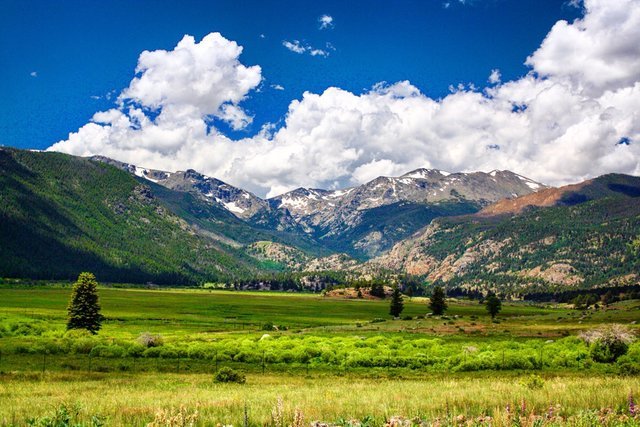 Trails for Days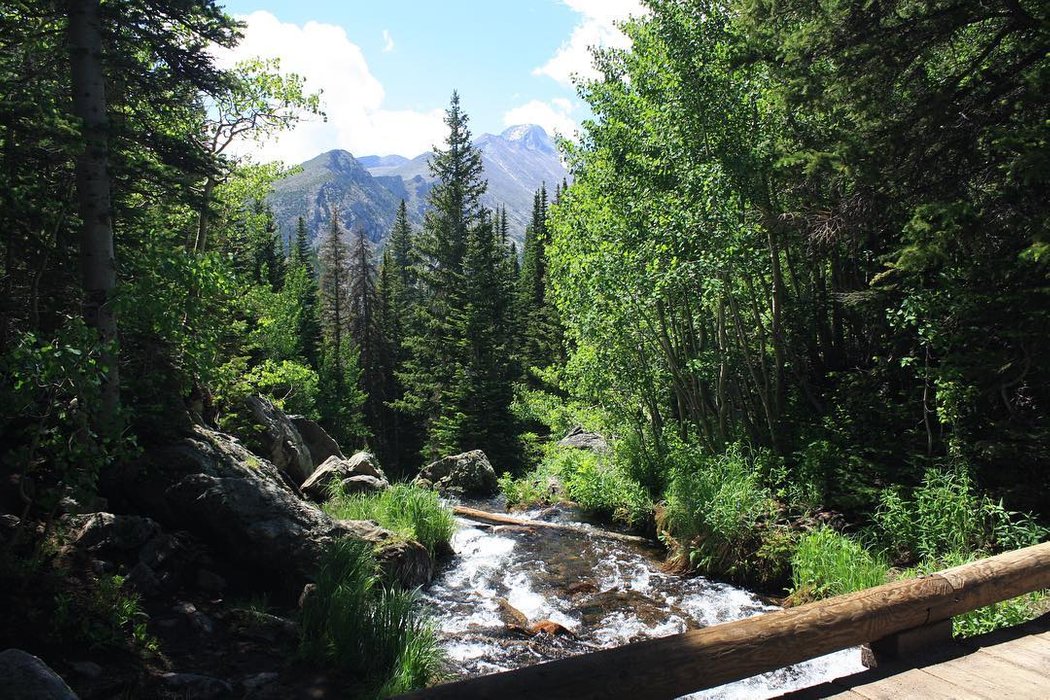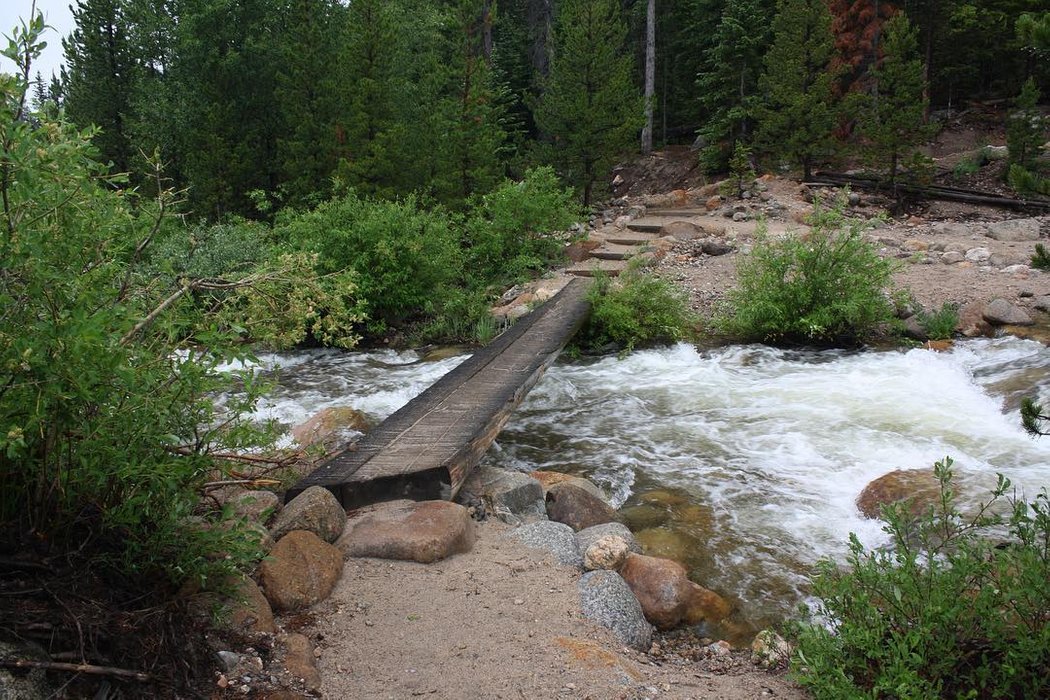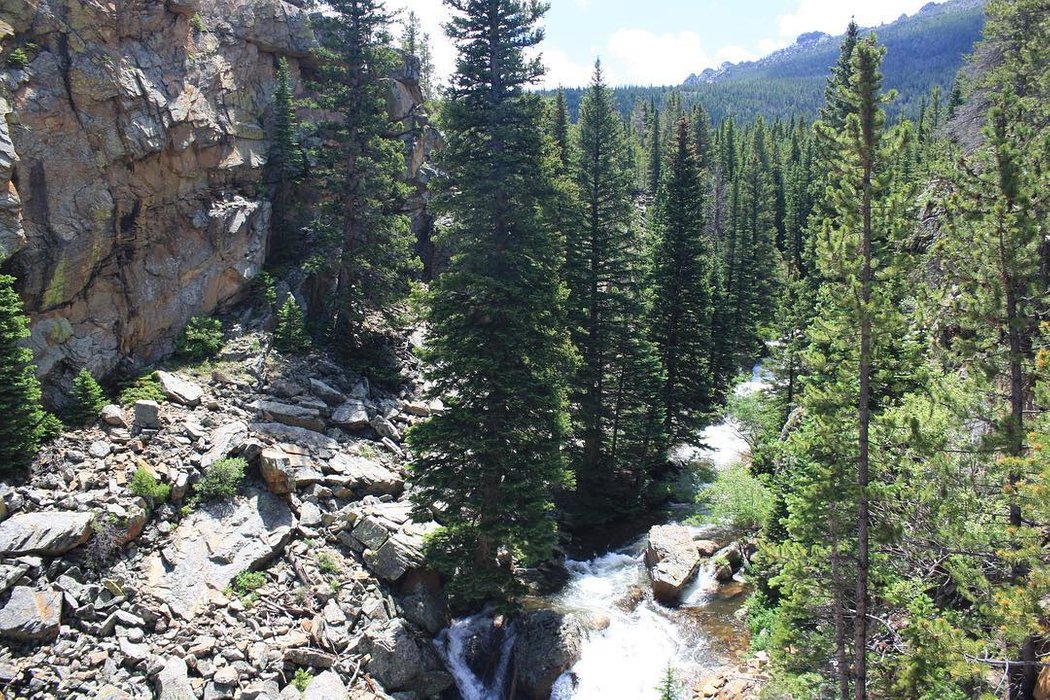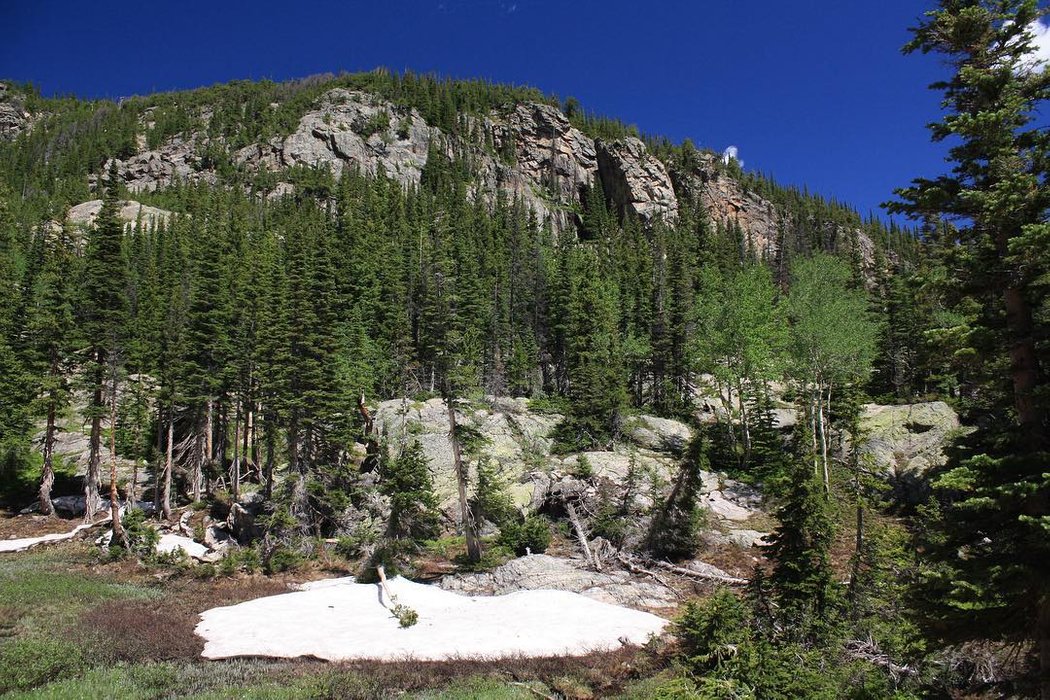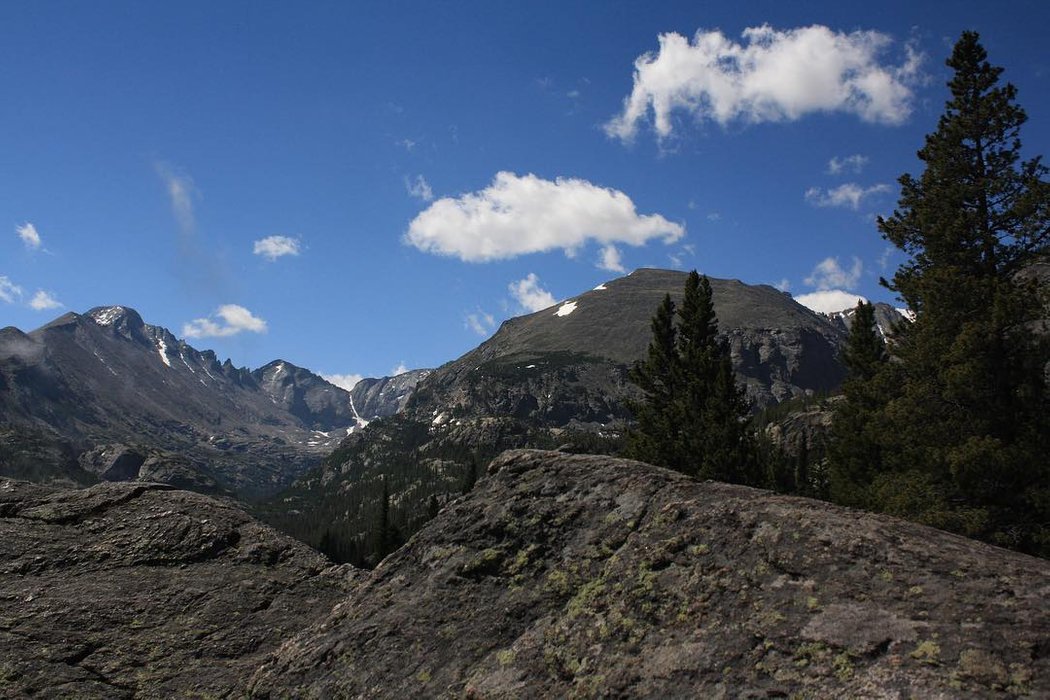 Colorful Colorado
Frisco Guitar
Took this picture in Frisco Colorado
The Front Range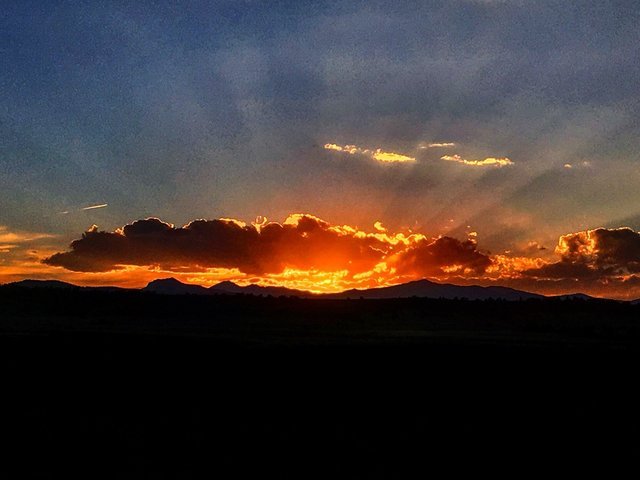 🎵 Goodbye gold dust woman of the front range 🎵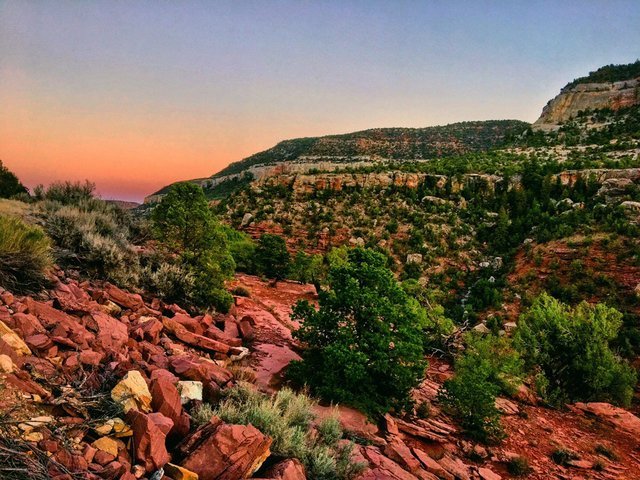 "The sun never sets" is a mantra I tell myself. A way to put aside the first 10,000 times it's happened.
Whether racing the sunset, or chasing a sunrise, even watching a Phoenix in the rearview - we decide.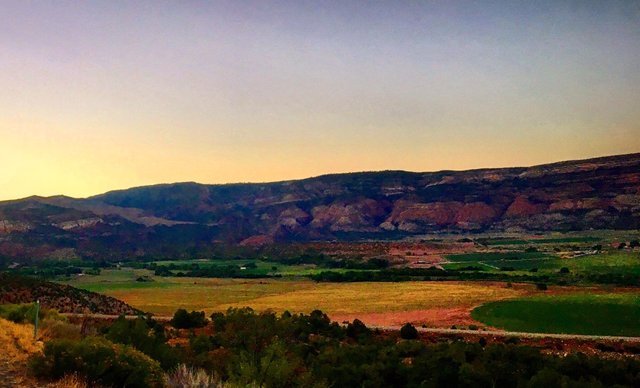 Drove right by - I had to keep driving. I had to go. It was the only way to retain a balance, to keep things even.
---
Colorado is a state of endless beautiful views. Ignore the cultural conversations and go see it for yourself. So long as you aren't looking for a coastal metropolitan experience, you'll find something incredible. Even Denver has some incredible architectural features and is located on the doorstep of the Rockies. Once you're off the front range, the state really begins.
Thanks for reading!