This summer I drove through the Pacific Northwest again. It's a beautiful area and I'm happy to have visited new places this time around. On my way to the coast I stopped at Mt. Rainier National Park for a day to see the sights and do some hiking up the mountain. This park is located in southwest Washington state.
It was a fairly impromptu decision but the time was available and I got ambitious. There is still a lot of the mountain that I didn't see, so a future trip would allow me the opportunity to spend more time for exploration. Curious to hear about any sections or features that readers might recommend for a future trip. Feel free to leave a comment below - or better yet a picture of your own.
Approaching Mt. Rainier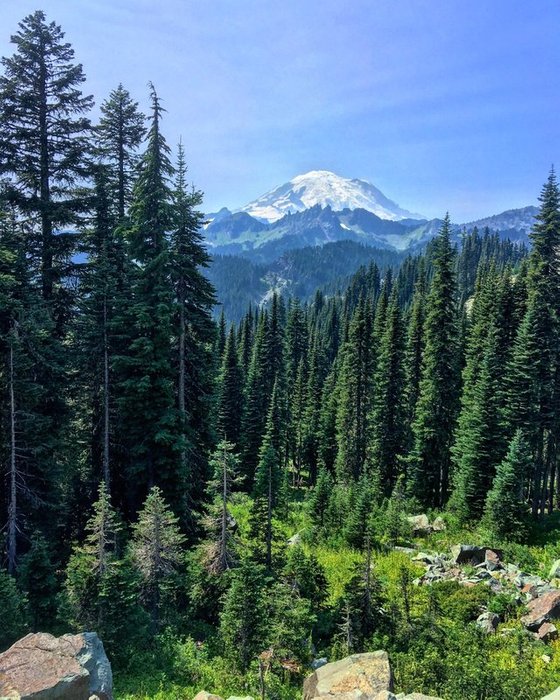 I only spent an afternoon here and was able to get a handful of pictures I really enjoy.
Looking forward to sharing them with you.
Grove of the Patriachs
On the way deeper into Mt. Rainier National Park, I stopped into a grove with large older trees.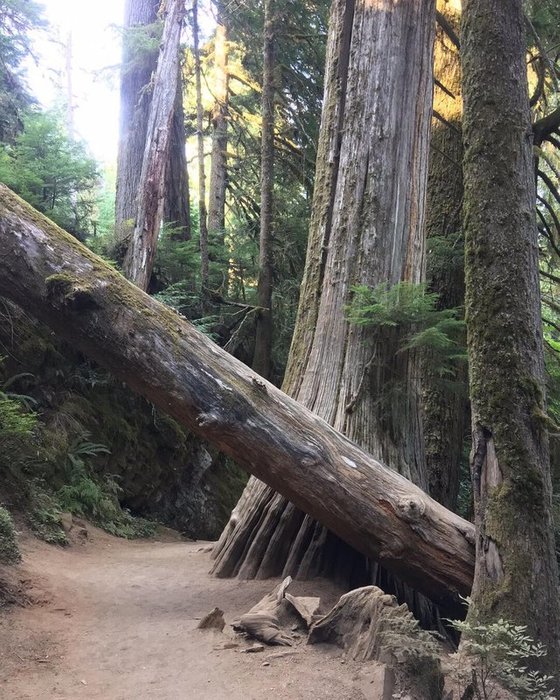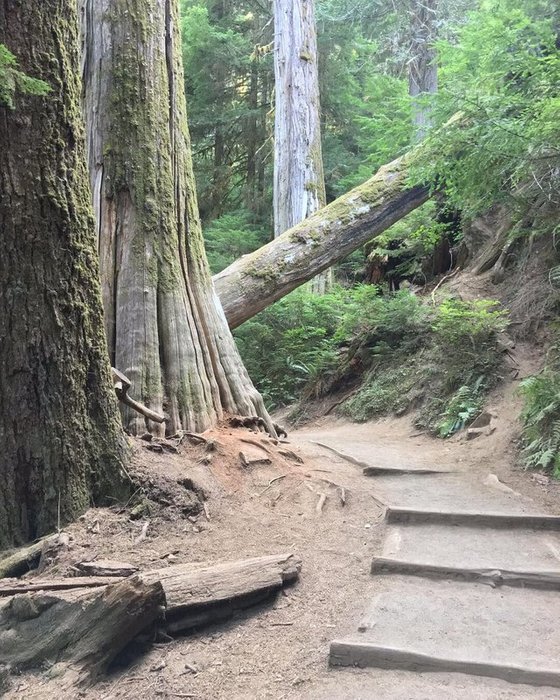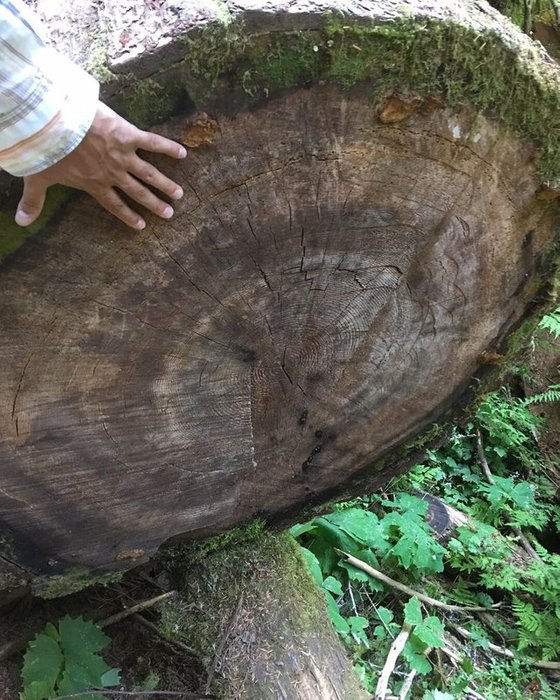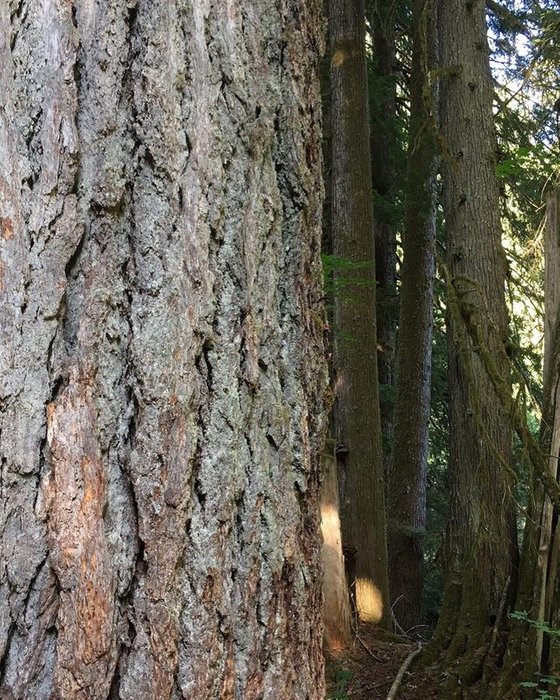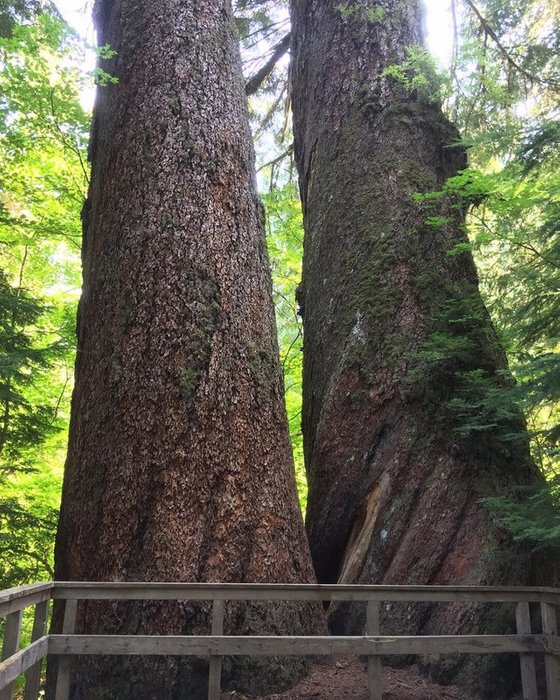 There are still places through out the Pacific Northwest where old growth trees are still growing.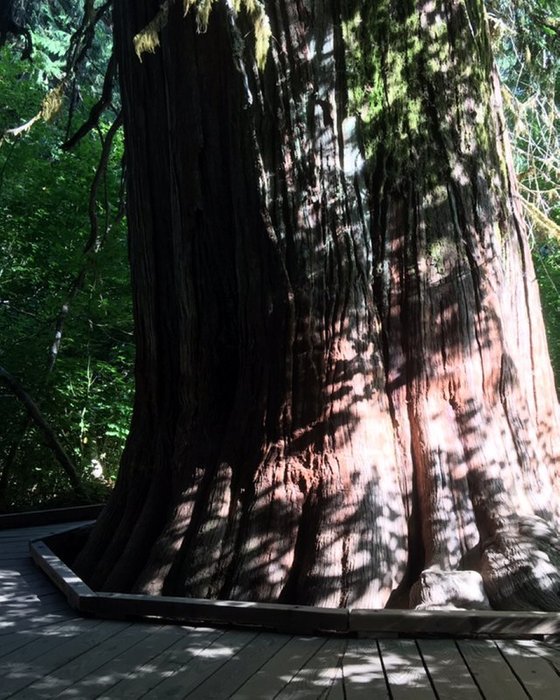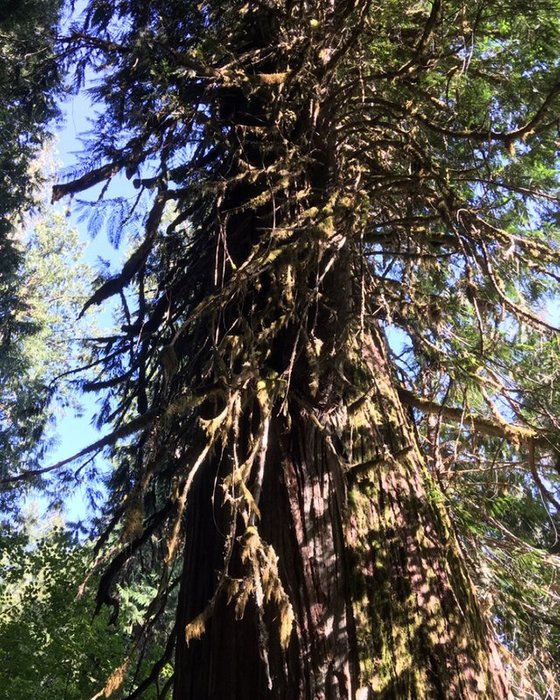 It can be hard to gauge the size of them without something to compare with in the photo.
Closer to Rainier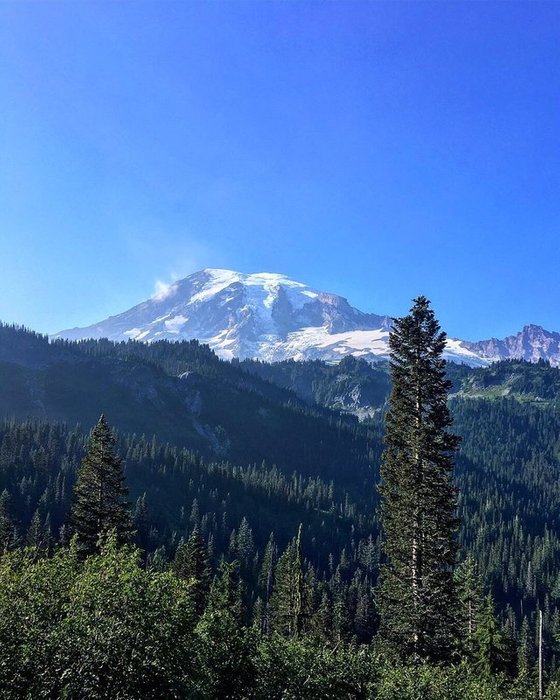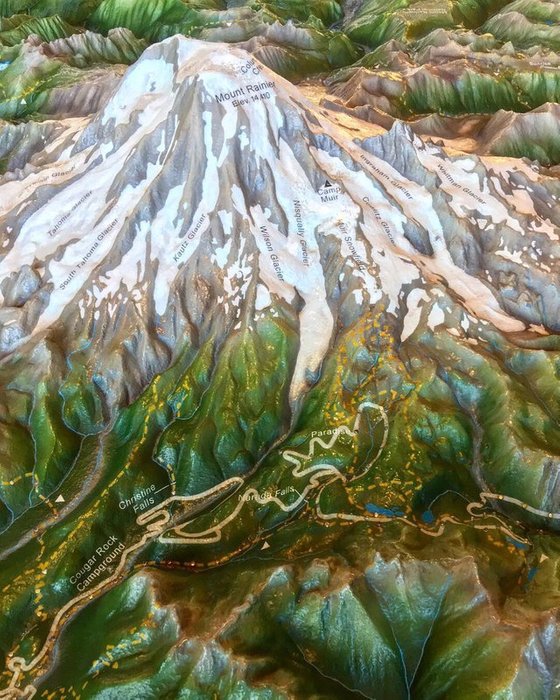 Almost there….
Onto Mt. Rainier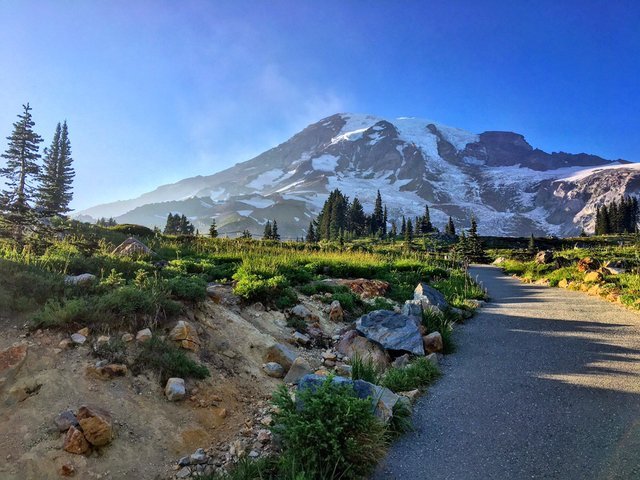 🏔 🚶
Marmot on the Mountain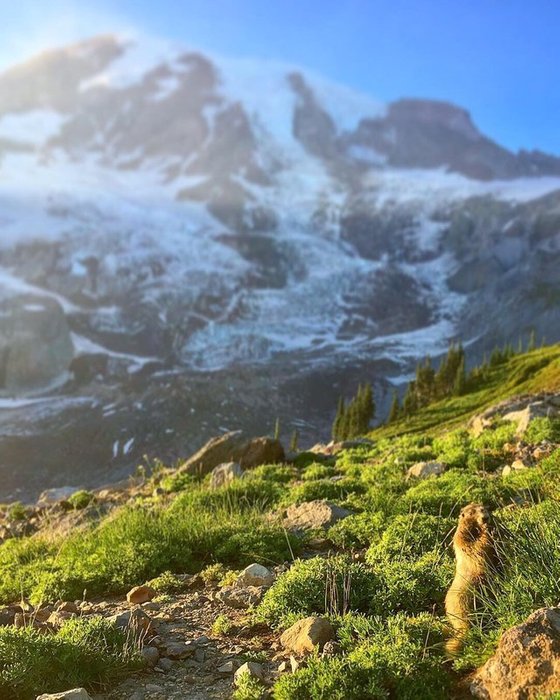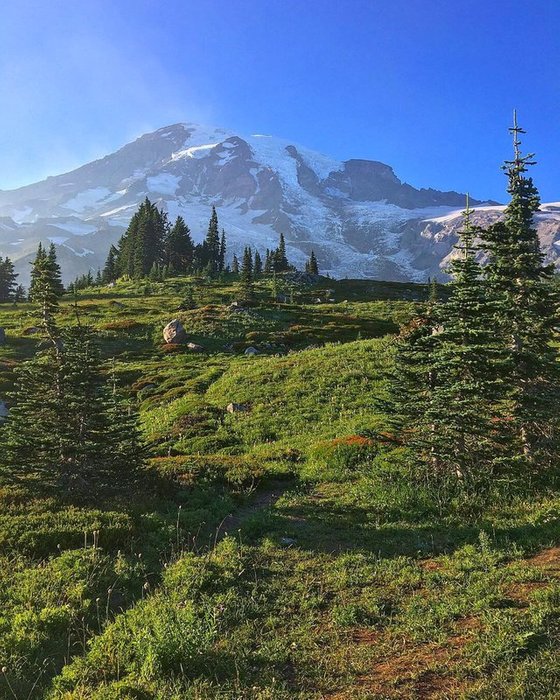 Onto the hill
By Sunset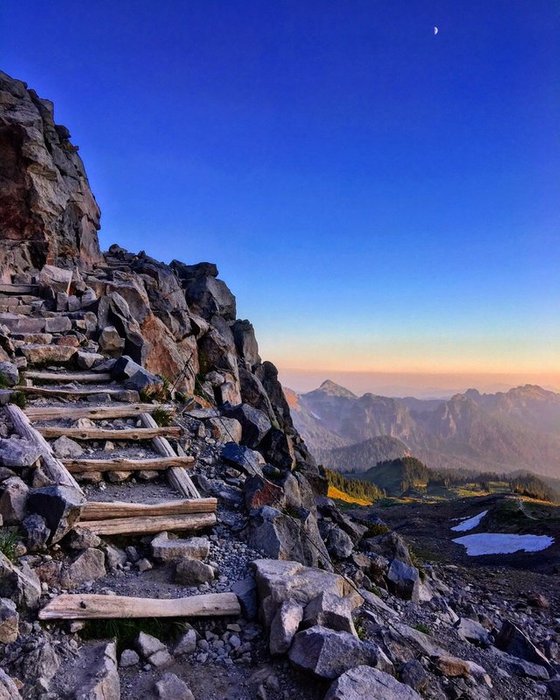 You won't come down the mountain with anything if you aren't willing to climb it first
Goodnight Paradise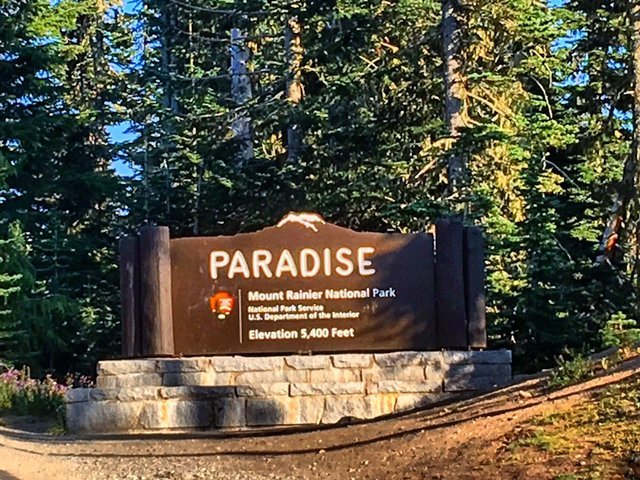 Last pic from Mt. Rainier - hope you enjoyed them
I highly recommend visiting this park. It is sort of remote in the sense that there aren't any large communities in the near vicinity but that's fairly typical if you are a frequent visitor of National Parks. It's probably not that far of a drive from the greater Seattle metropolitan area, if you find yourself there at some point. There isn't a significant highway that goes through the area, though it is probably more accessible than Olympic or Cascades.
Thanks for taking a look!