There are three National Parks in Washington State. Not surprising, given how big it is. There are all very different environments and I'm glad I had the chance to visit each of them last year to get a quick sense of what each is about. Olympic was the second park that I visited there last summer.
I wish there were more pictures from the park but it was incredibly overcast and made capturing images incredibly difficult. I camped in the park for a night. After setting up my tent, I went on a hike to the Sol Duc Falls. There is so much more to see there though, so don't feel like this short collection of images represents Olympic well. Make the trip for yourself and see the features you really want instead of just seeing these few photos of what I could manage. Port Angeles is a nice stop for dinner as well.
---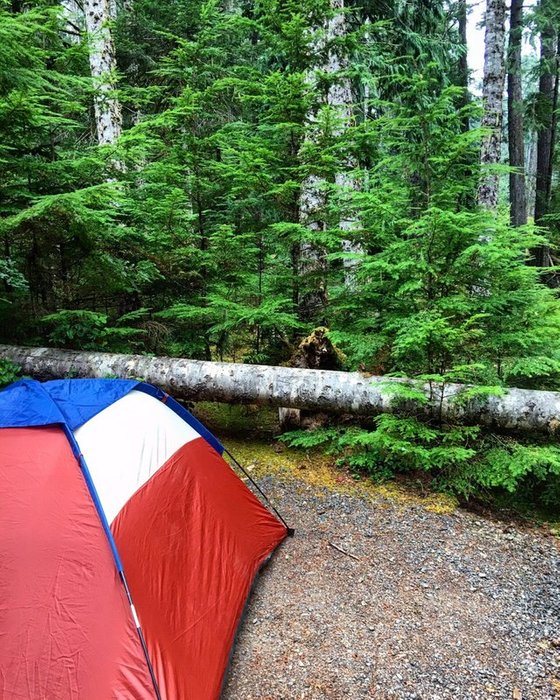 Overnight car-camped it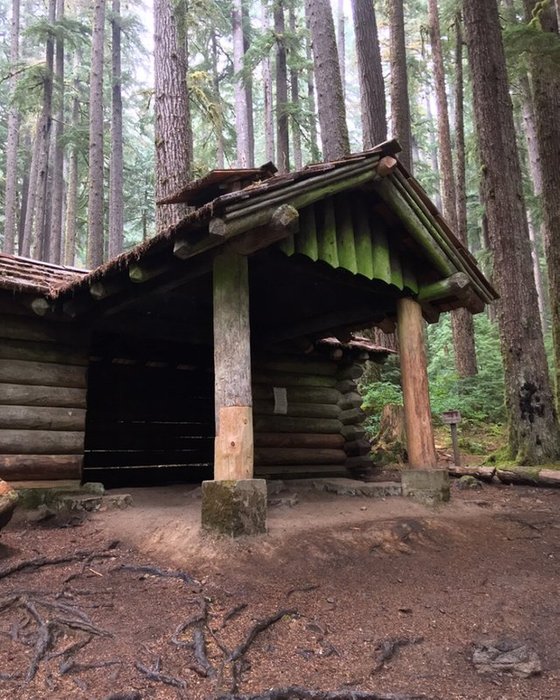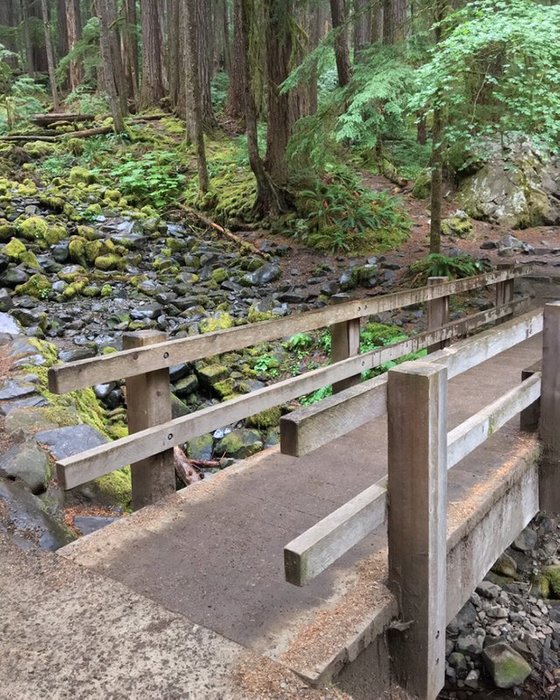 The Pacific Northwest is a coniferous rain forest. These are just my words, I'm not a botanist or ecologist but the forests are thick. They are dense with the growth of nearly undisturbed foliage. Also, seeking sunlight could qualify as some sort of cryptozoological effort: it rains constantly.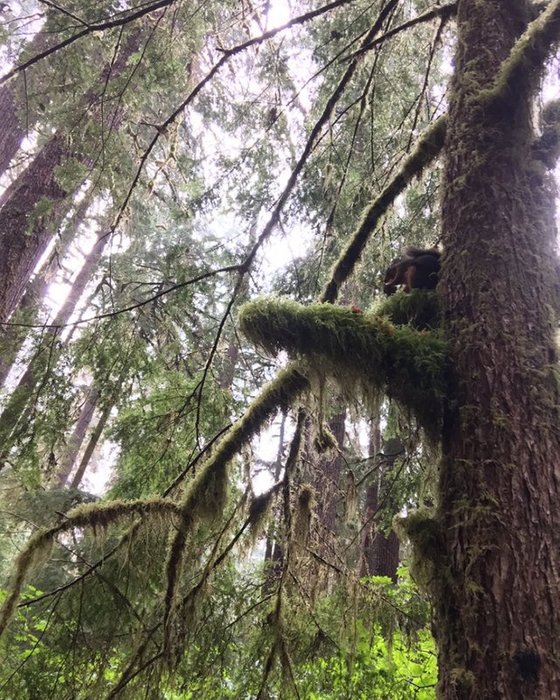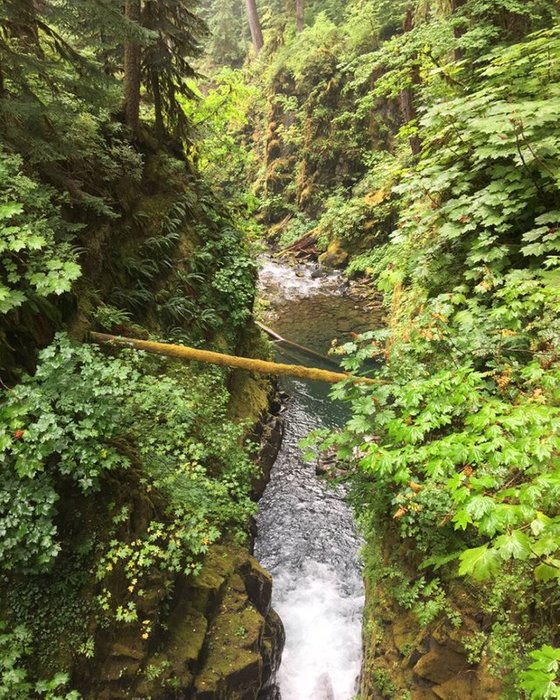 But the terrain is beautiful - foreign to my Midwestern eyes. It feels good to walk the parks and see the landscapes I've only viewed as pictures in the past.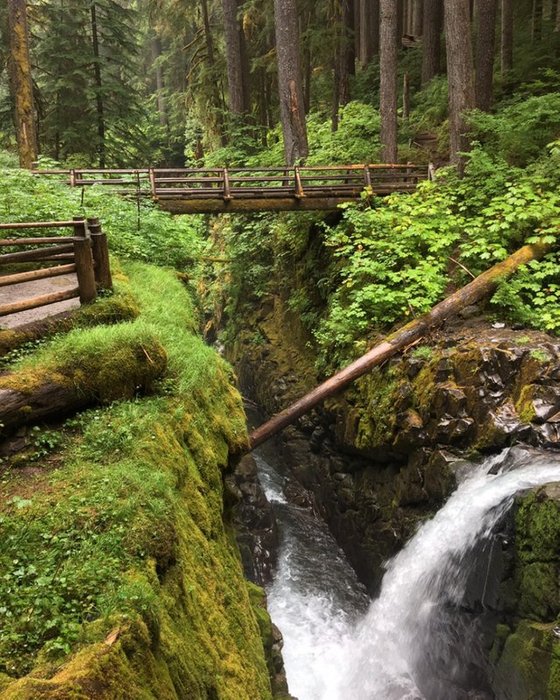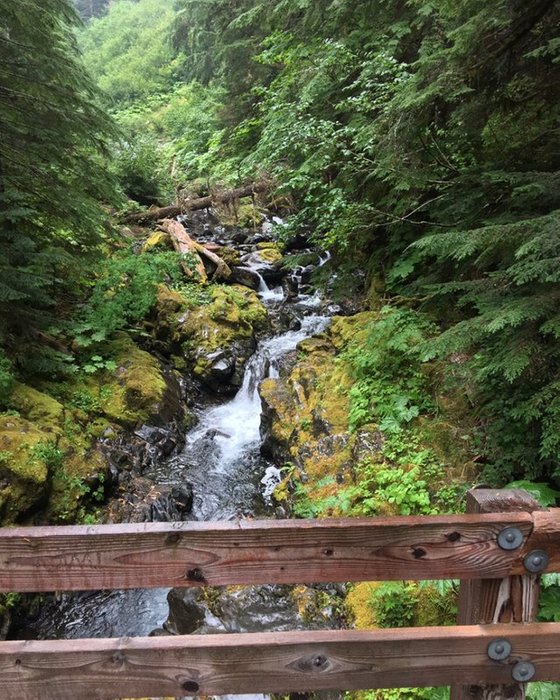 I only stayed in Olympic National Park for a day but tried to maximize the time by finding a good trail to hike with a strong water feature.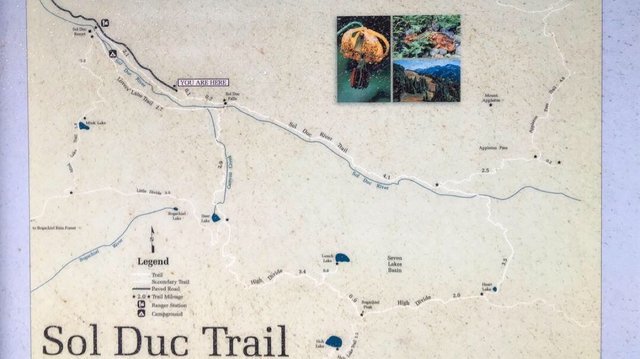 Hopefully the Sol Duc Falls are a good introduction to what you might find in the park for yourself. The area was overcast while I was there so capturing panoramic views of the mountain weren't available during my visit.
I attempted to make it to Deer Lake but unfortunately ran out of time and had to turn back. The middle photo shows the extent of my walk. Highly enjoyed this trail but definitely need to return in the future.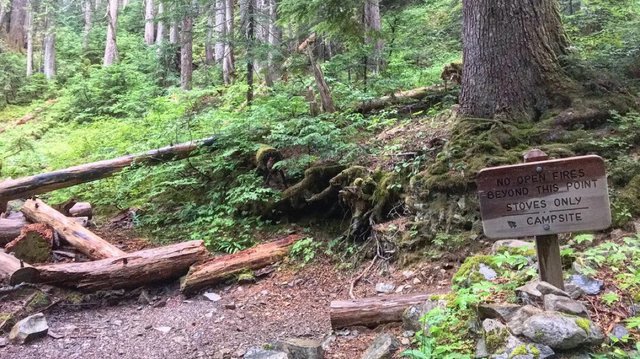 Washington State has three National Parks. Olympic was the second one I visited this summer during a trip to the West Coast. They're a good use of your time.
---
Thanks for taking a look!