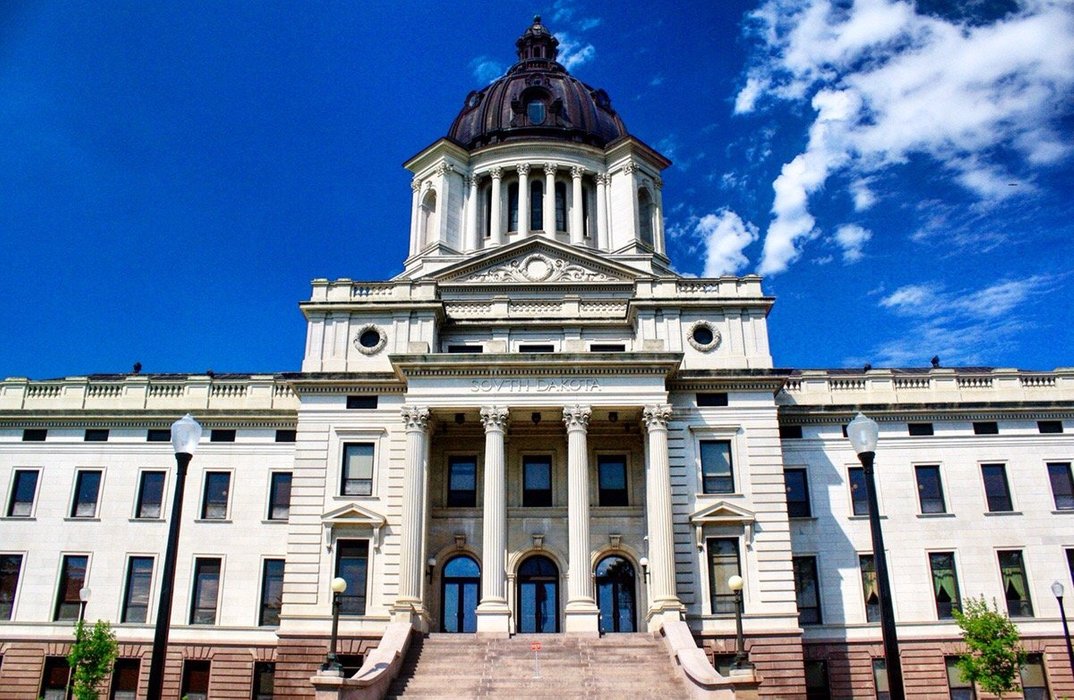 Visiting state capital buildings is a hobby of mine. I don't know if I'll ever see them all but I do make an effort to make my way to the ones I can. It was on the day that I went to South Dakota's that I finished a long standing wish of mine to see all of the Lower 48 states of the US.
I'll be sharing photos of the interior of the building over the coming days, so look for those to come.
Interiors: Upward Dome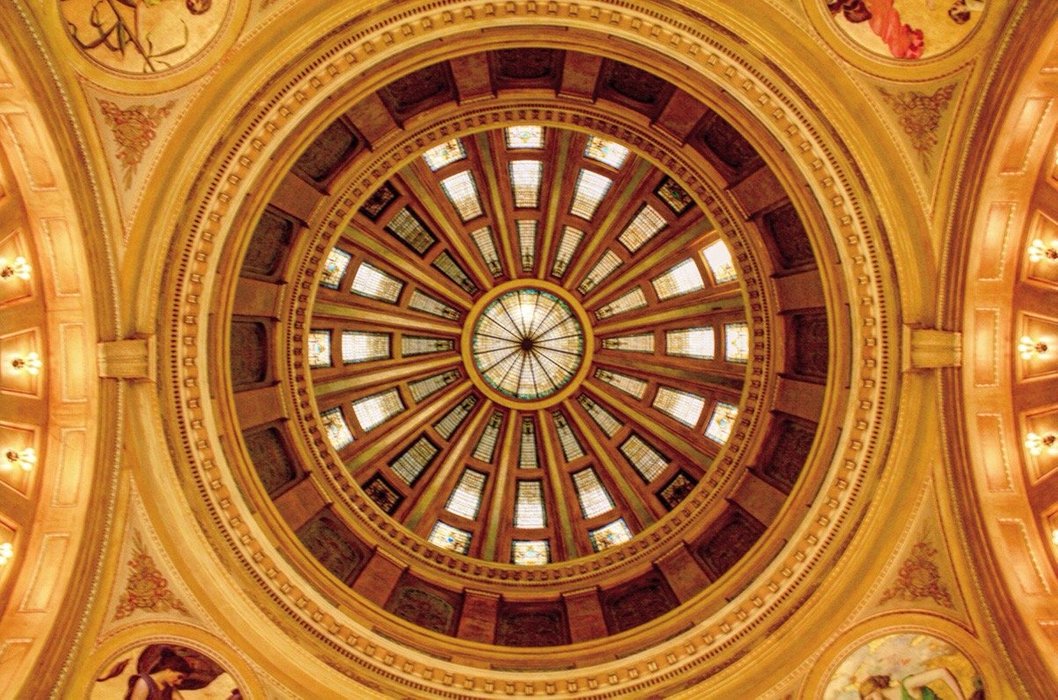 The South Dakota Capital is a great stop for photographer. Definitely make the stop in Pierre if you get the opportunity. I'll be posting a handful of pictures from my trip through last month.
Interiors: Rotunda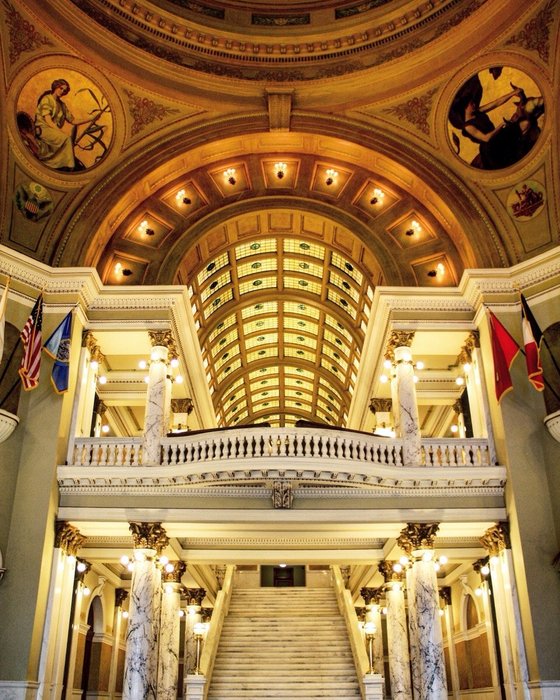 The views inside the rotunda of the South Dakota Capital building didn't disappoint. Here are a few angles inside the space.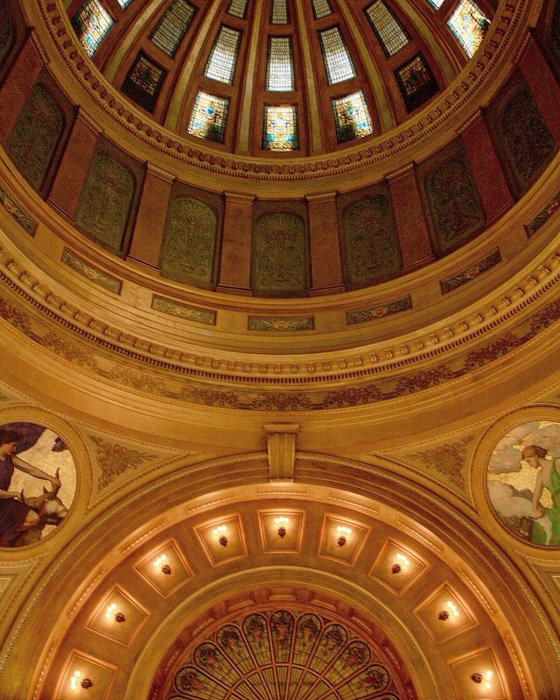 Wonderful symmetry and ornate design throughout. Have you ever visited your state capital?
Most are incredibly beautiful and very fish with history. I recommend making the trip if you. They are free to visit so it's a cheap day trip to make.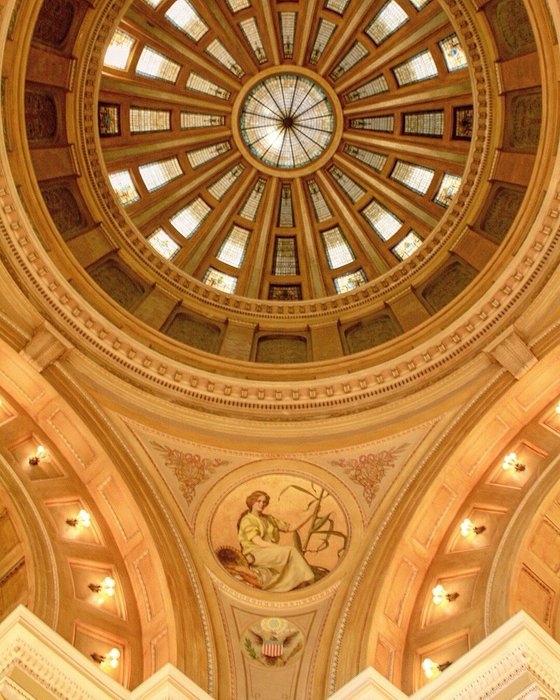 This set of photos of photos below I like to refer to as "Corpus Callosum & Collective Unconscious".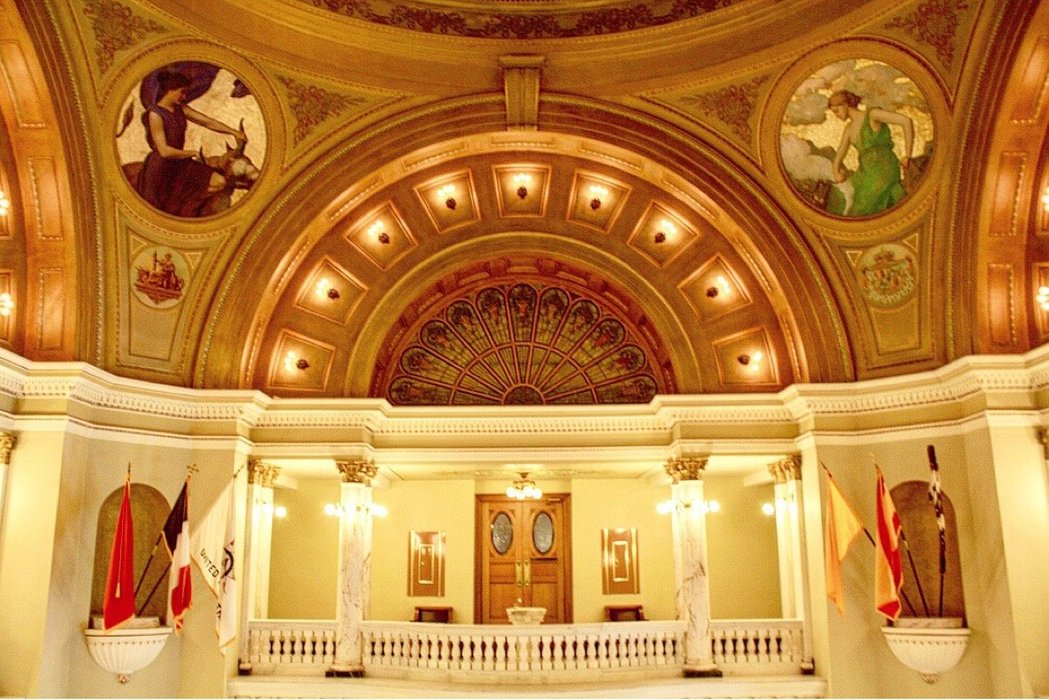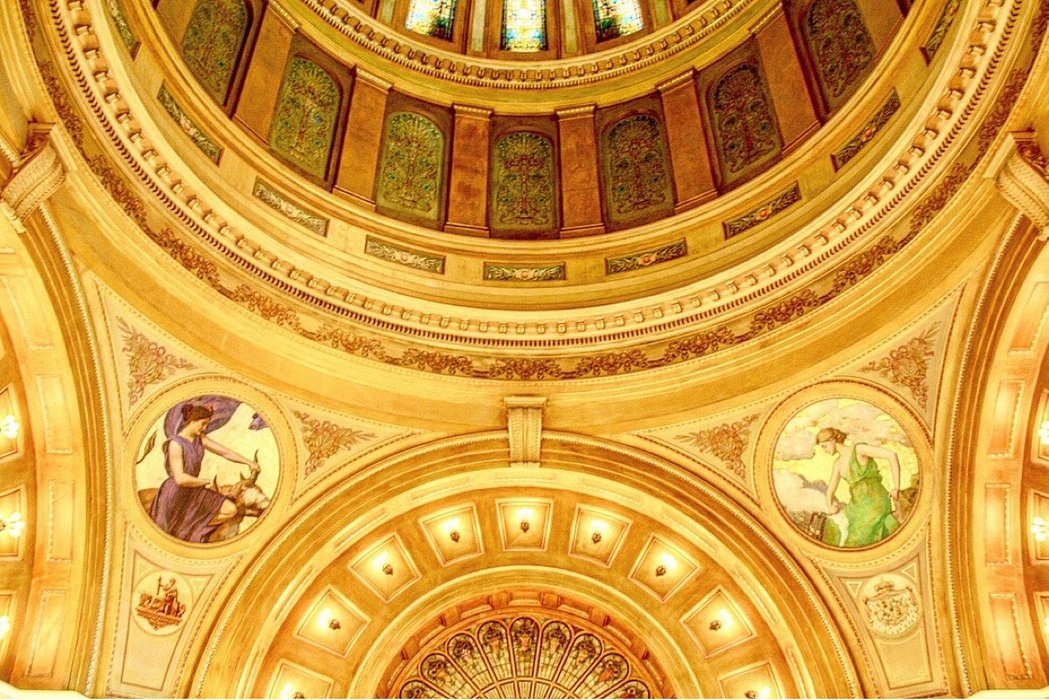 Idealized Self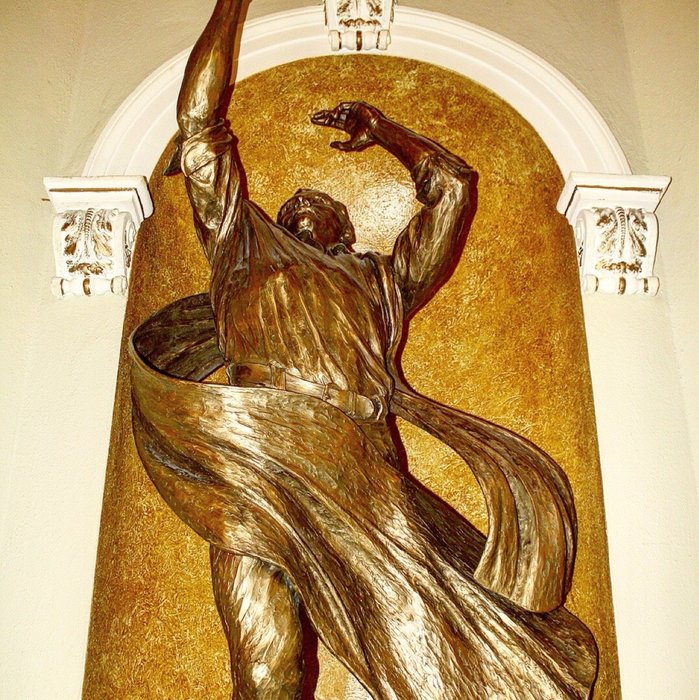 There were 4 of these statues but I only took pictures of these two. I liked how they seemed to be in motion.
In the future I'd like to take more photos of people - starting with statues counts, right?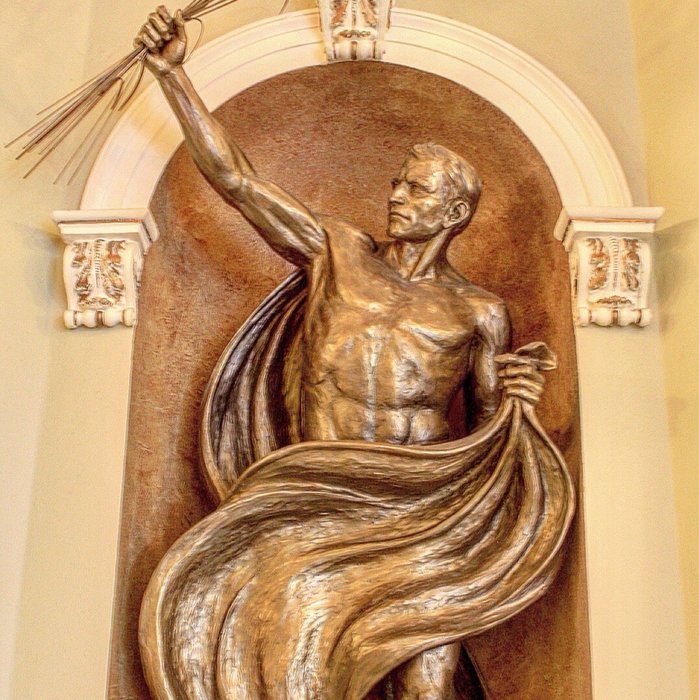 Stained Glass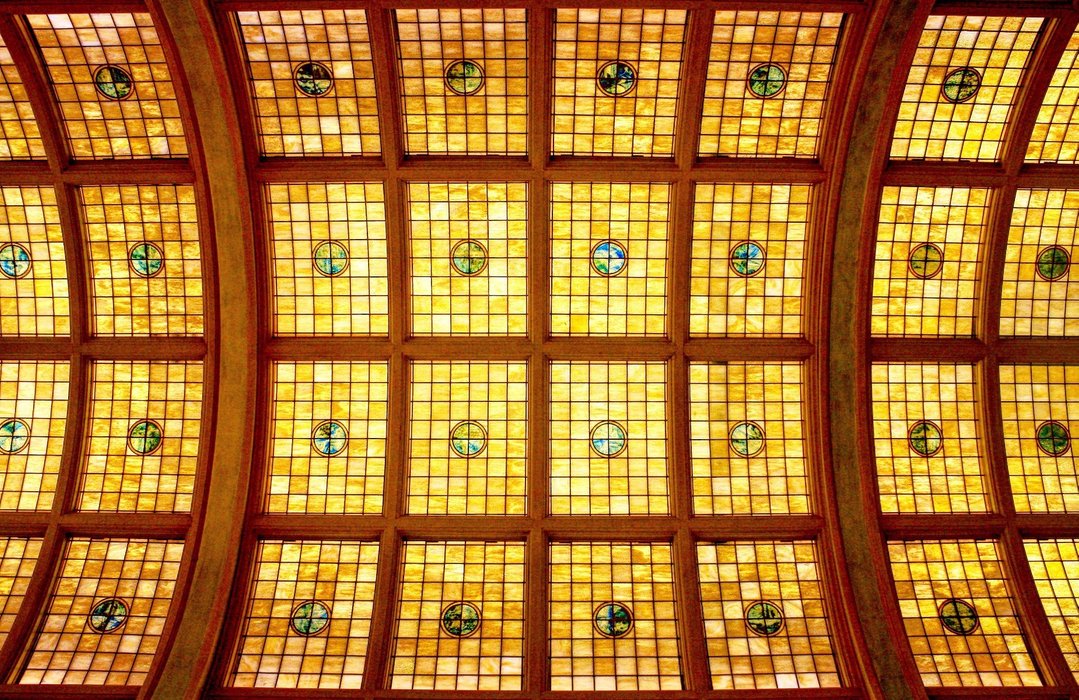 You are a universe, bend light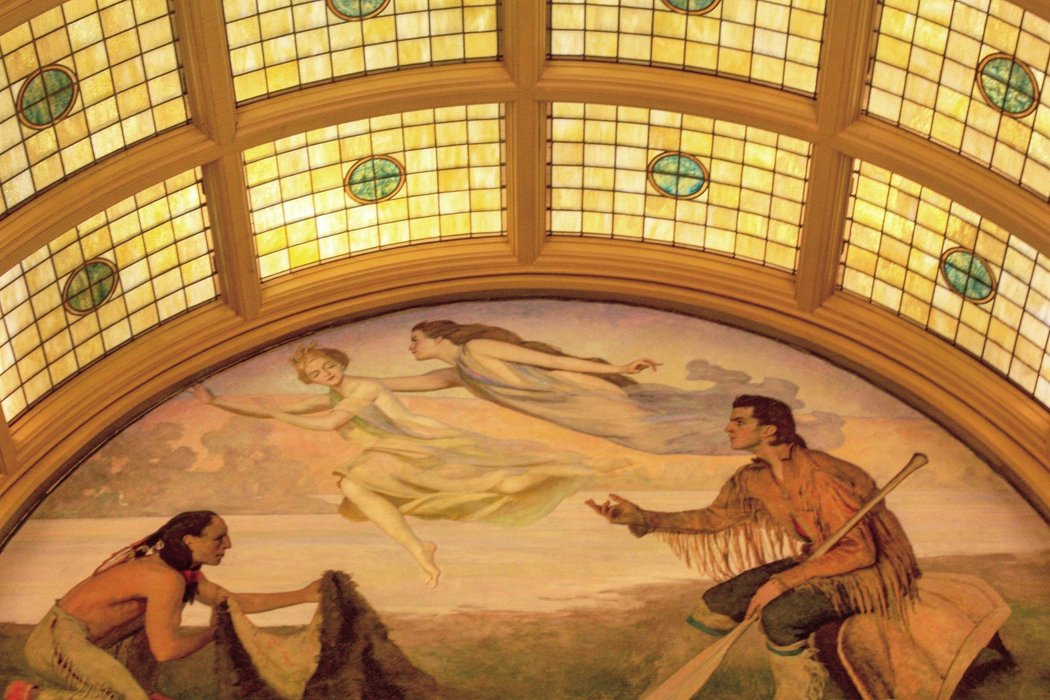 This mural was in the one hall that stretches out from the rotunda with a grand staircase. Not sure of the official name but I like to call this photo "Spirits in the Hall".
Murals: History & How It's Made
This collection of murals lined both sides of a long hallways in the capital building that stretched out from the centrally located rotunda.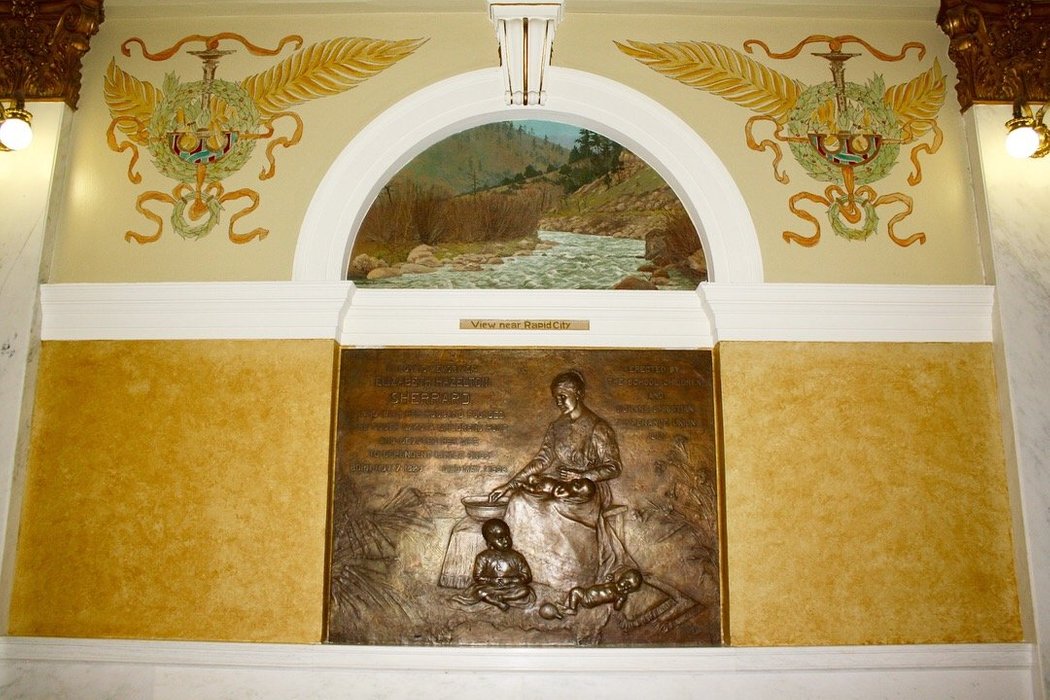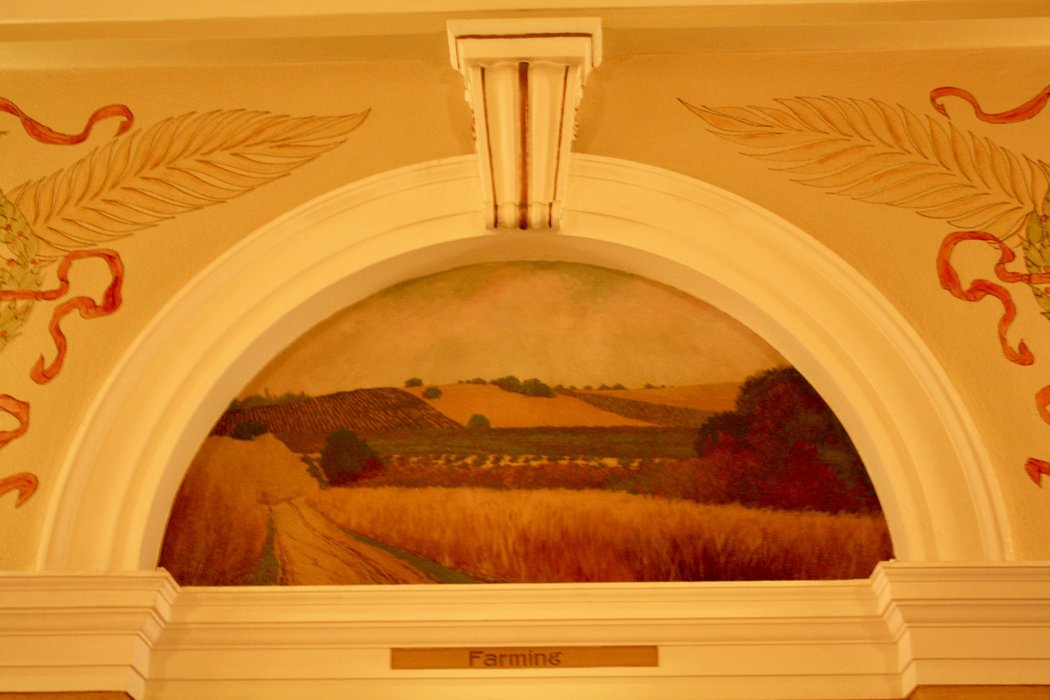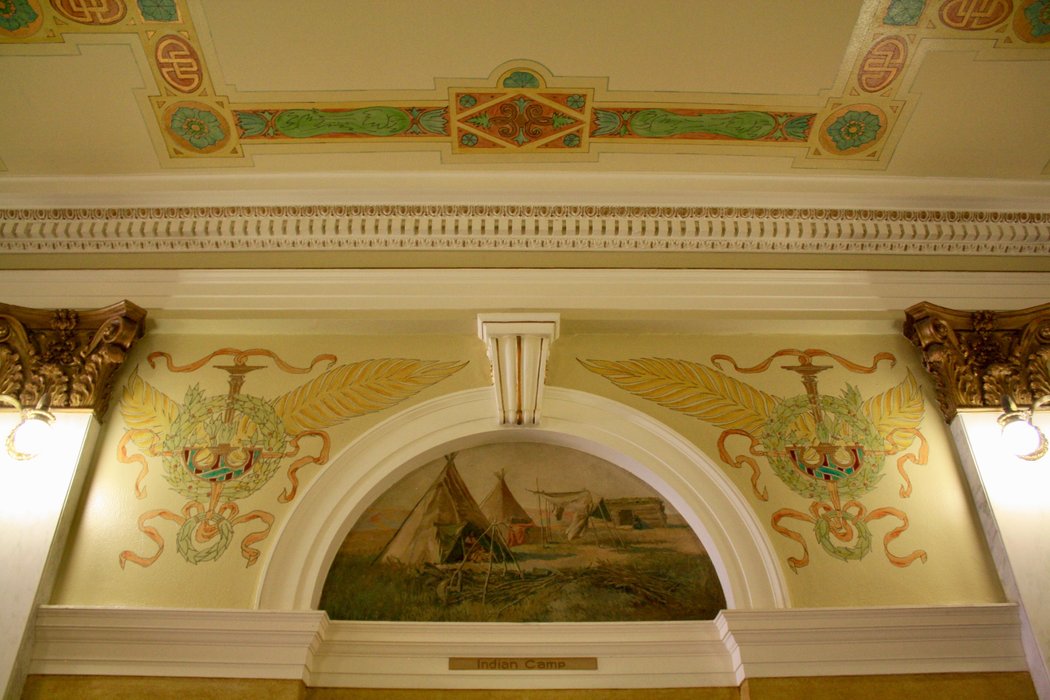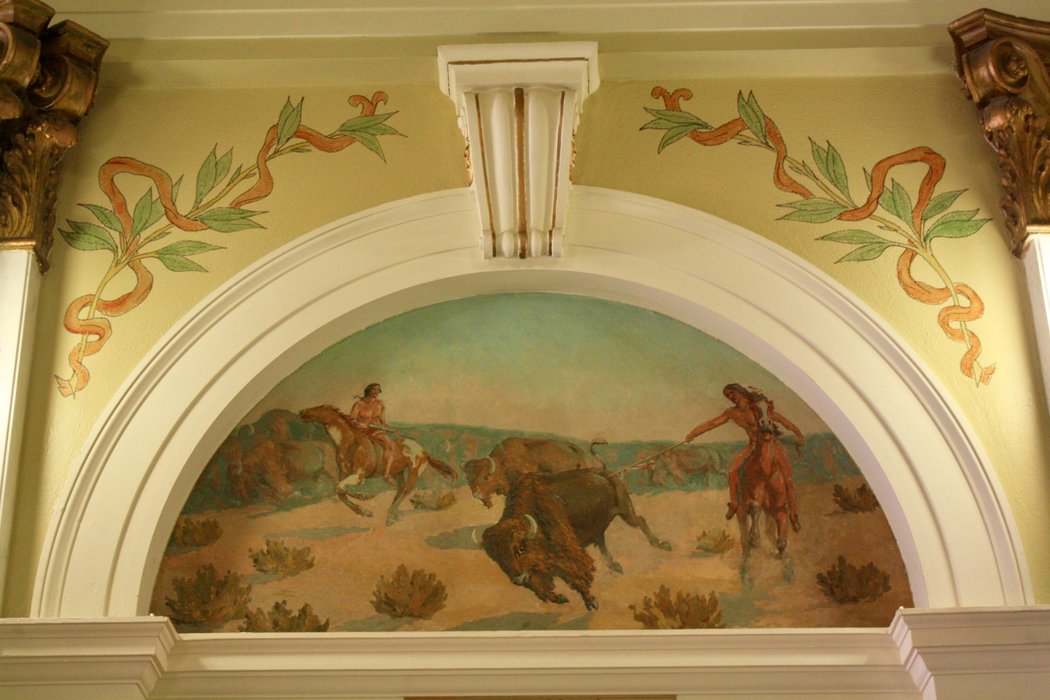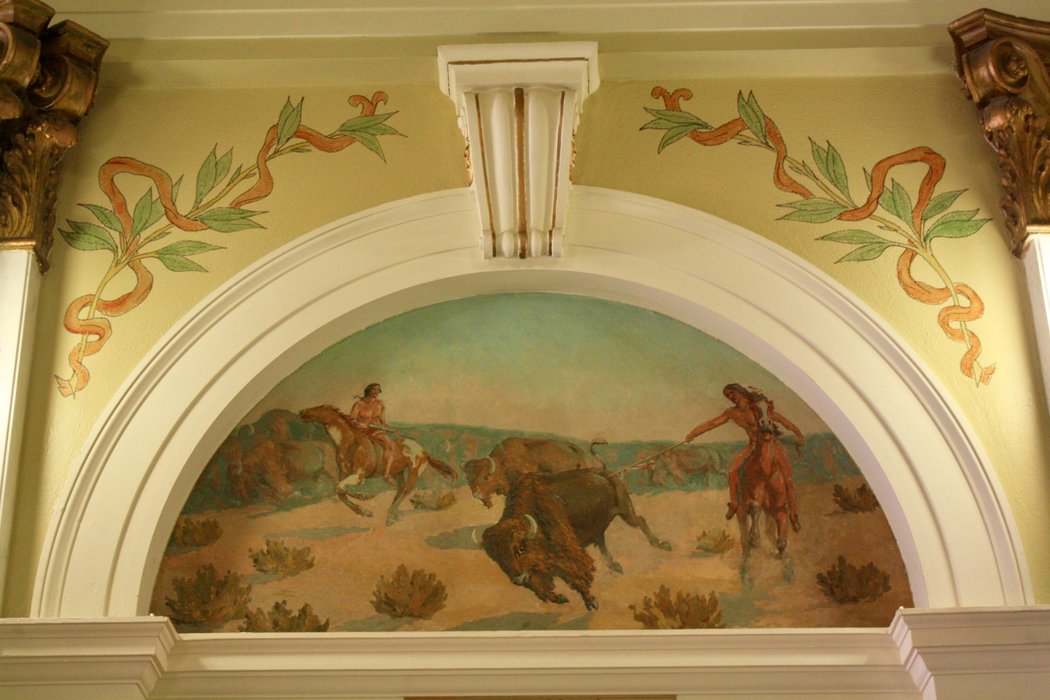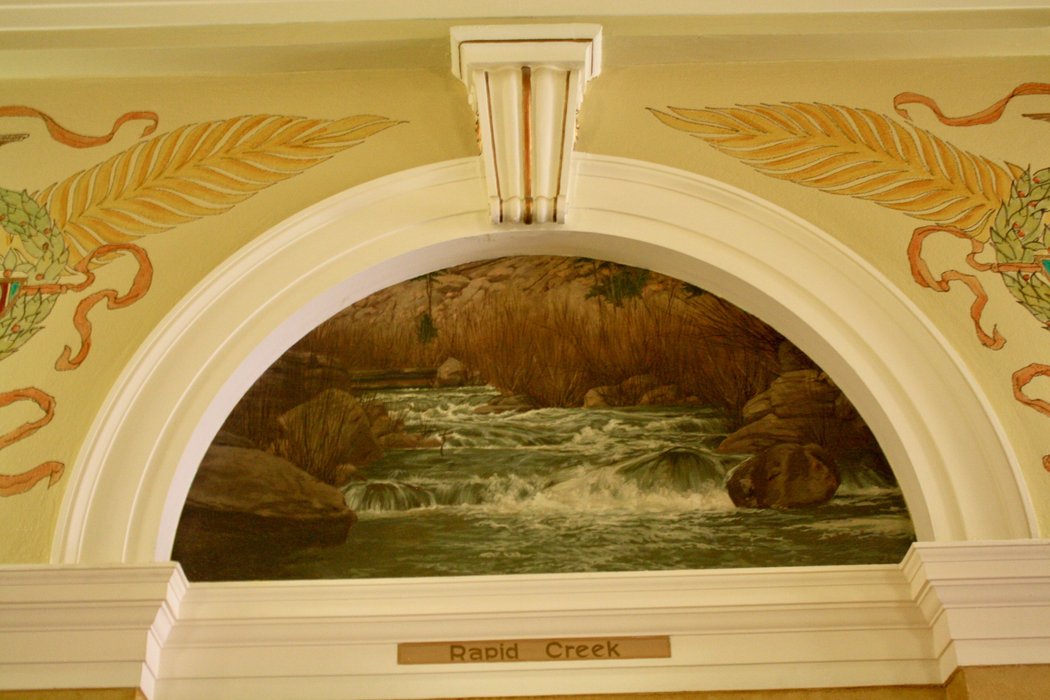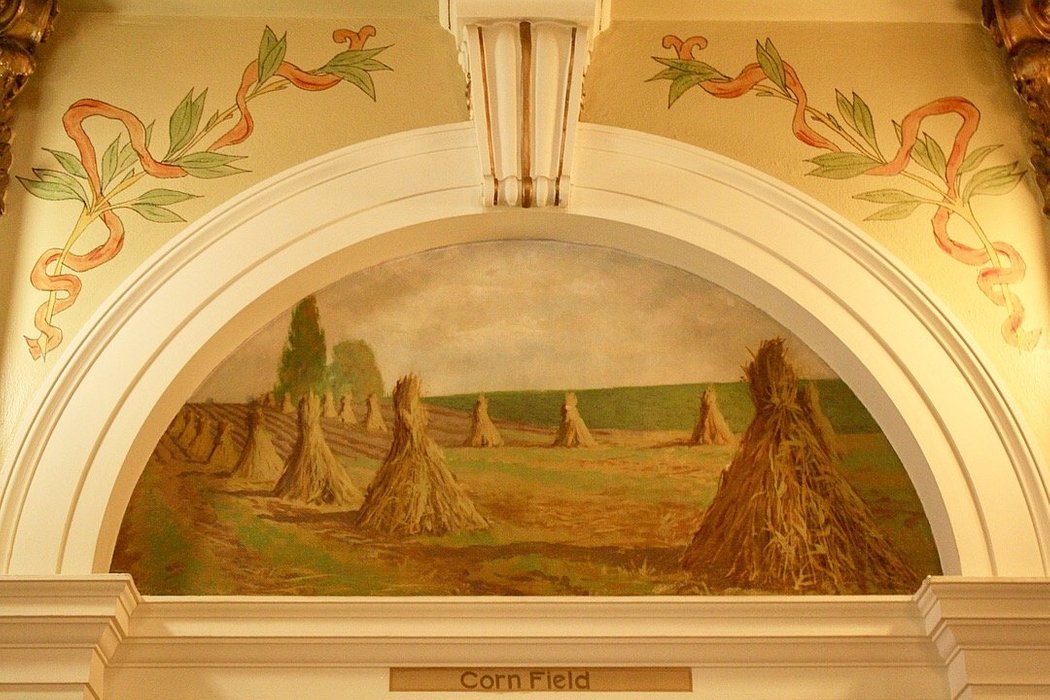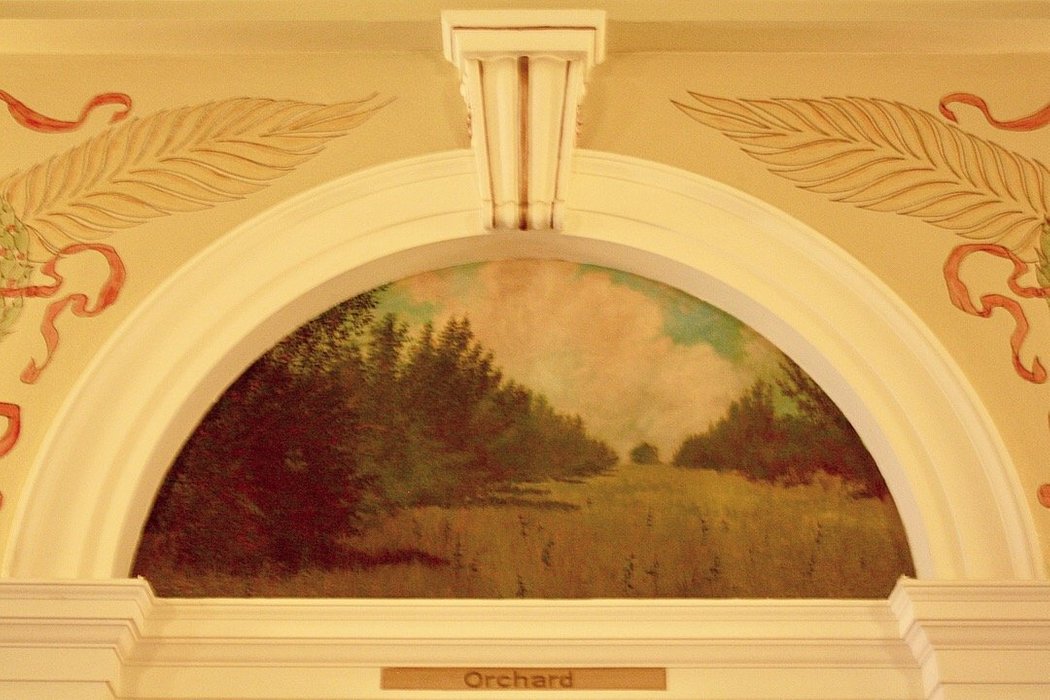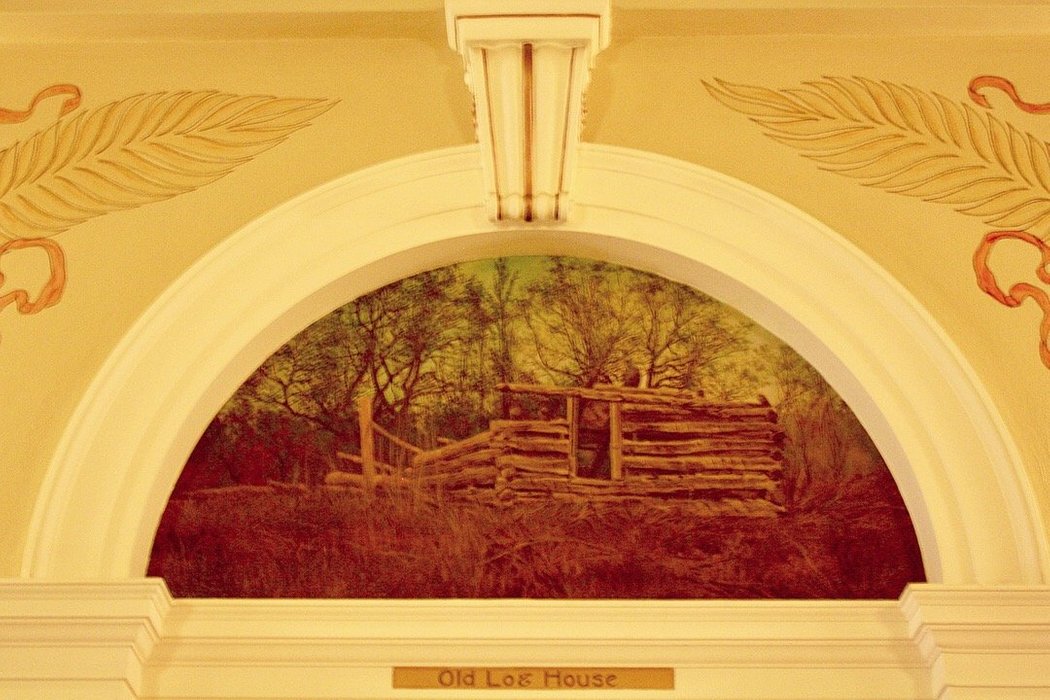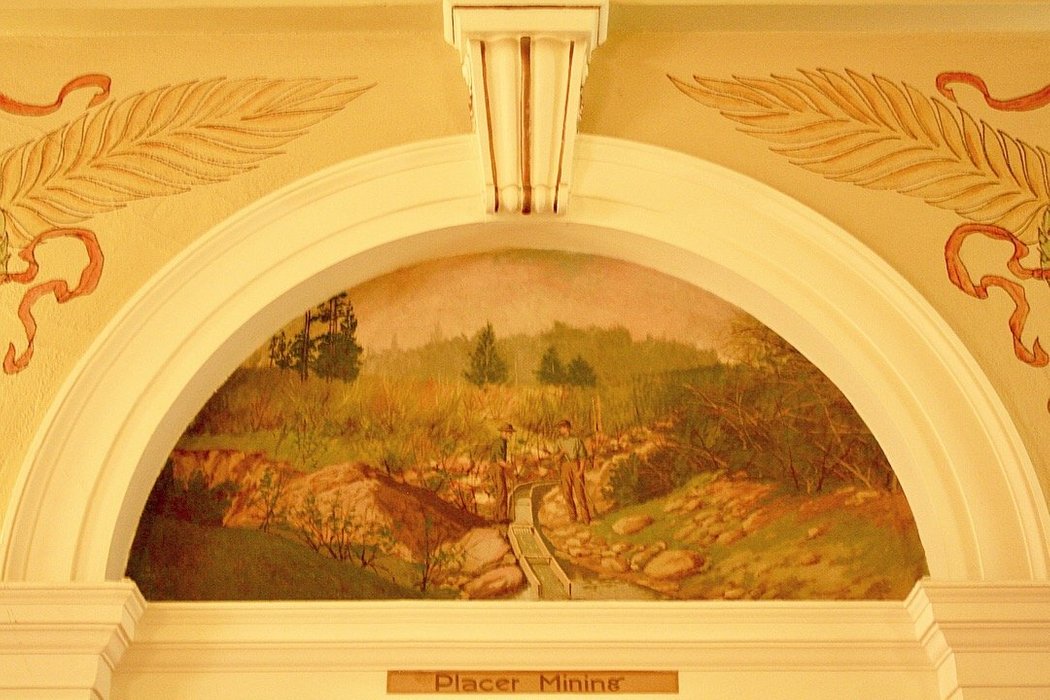 I really liked this series of paintings, hopefully you enjoyed all the pictures from the capital building.
Thanks for taking a look!