The Tennessee State Capital Building gives me mixed feelings. On one hand the structure is wonderfully located in the downtown area of Nashville. The exterior is fairly traditional with some excellent sculptural works on the grounds. On top of the core of the Capital itself does not have a dome but instead a cupola. This means no traditional dome - worse yet no typical Rotunda on the interior.
It's not deal-breaker overall. There are some nice decorative flourishes throughout the halls. Additionally, the rooms are beautifully adorned with plenty of detail that has been restored or maintained with great care.
Not sure they make up for the lack of large space within but the textures throughout definitely make me want to see more of the Capital buildings located in southern states.
¡Just Capital!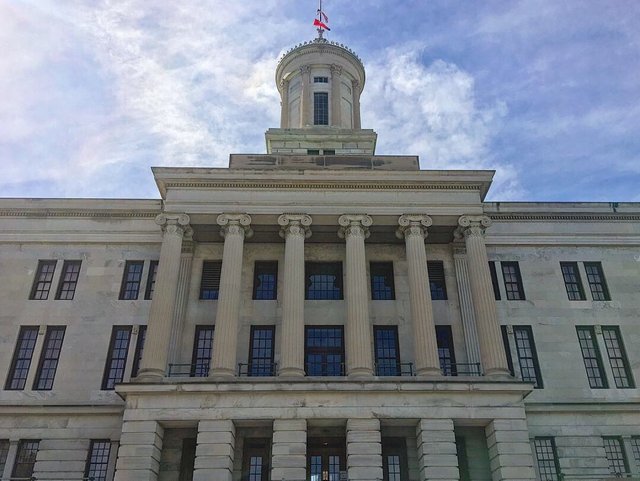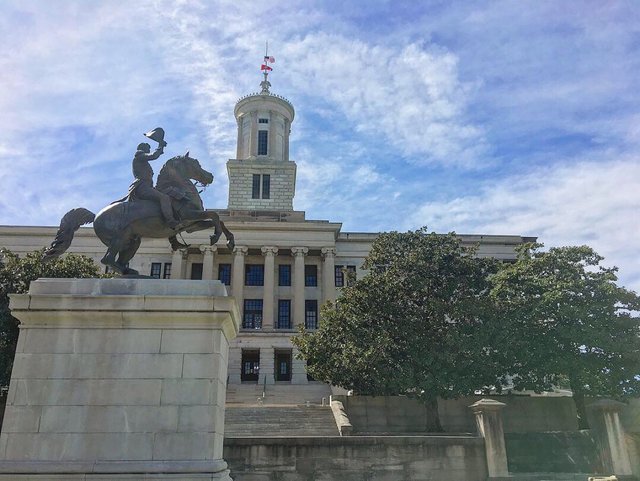 "Old Hickory"
Sculptural Works of the Tennessee Capital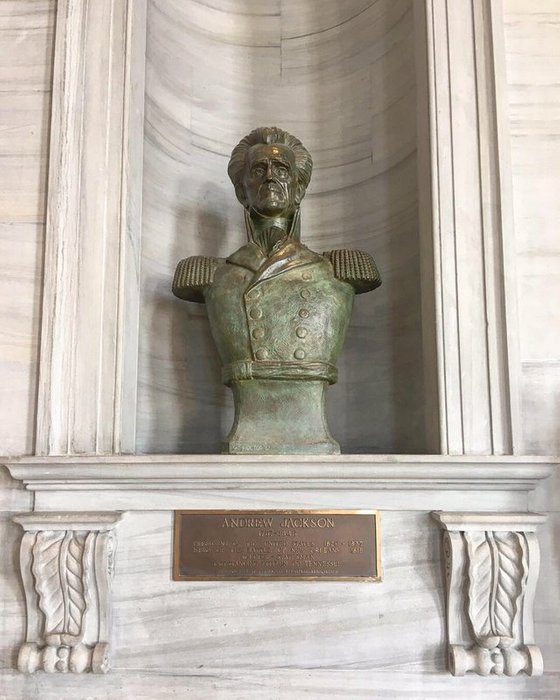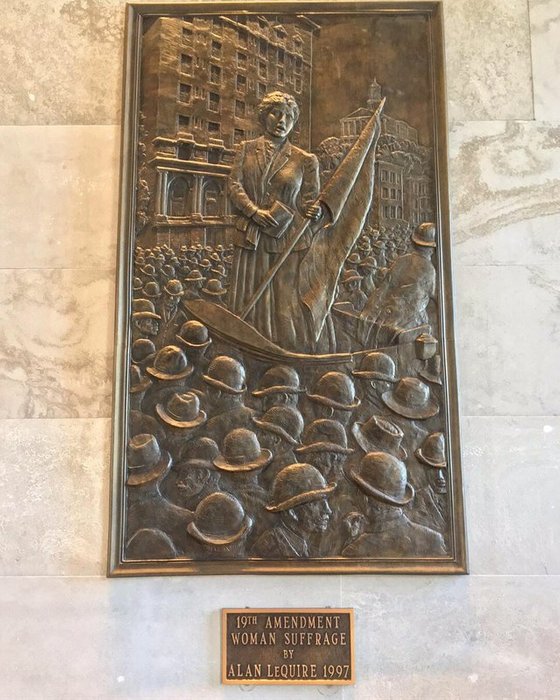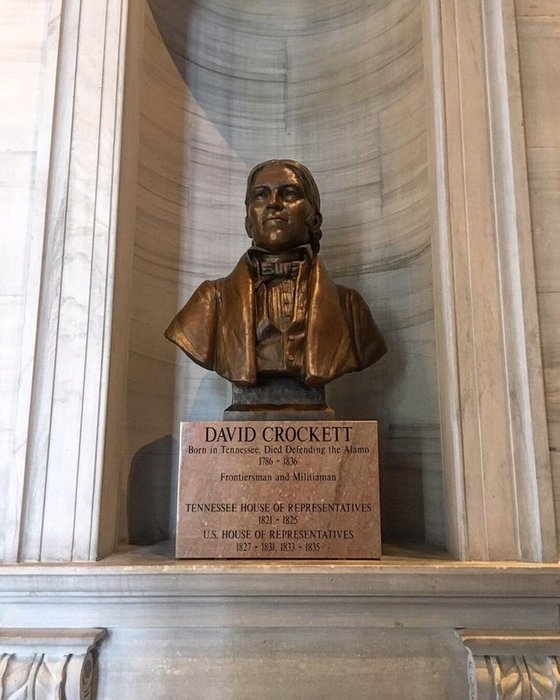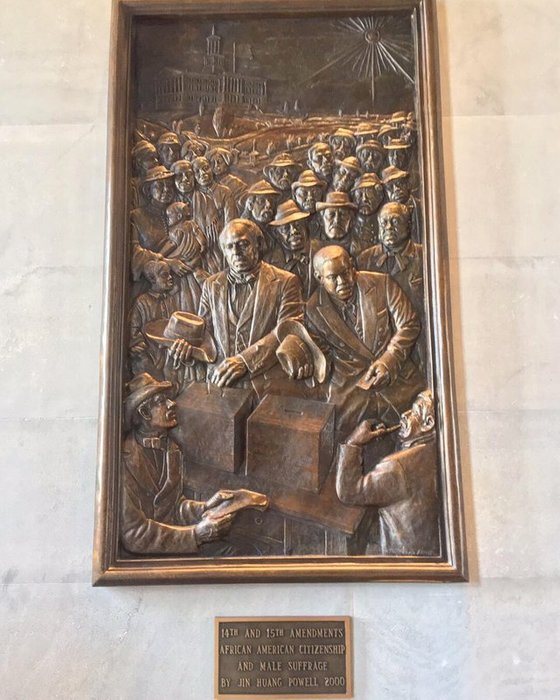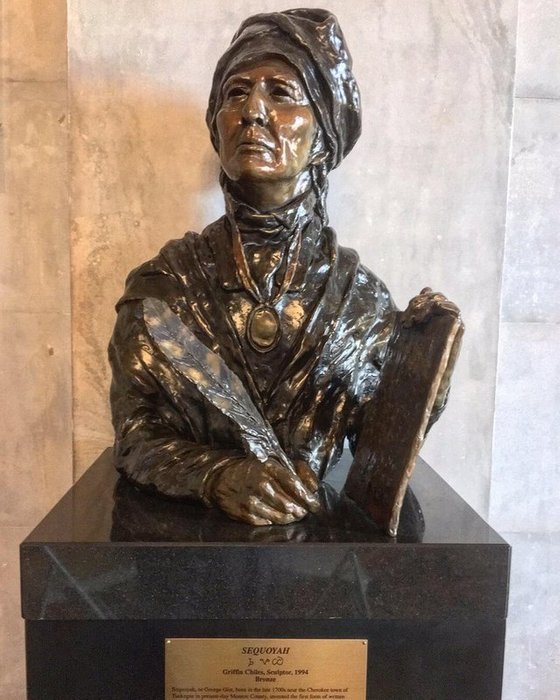 These places always have great collections of state-relevant art
Flags of Bannermen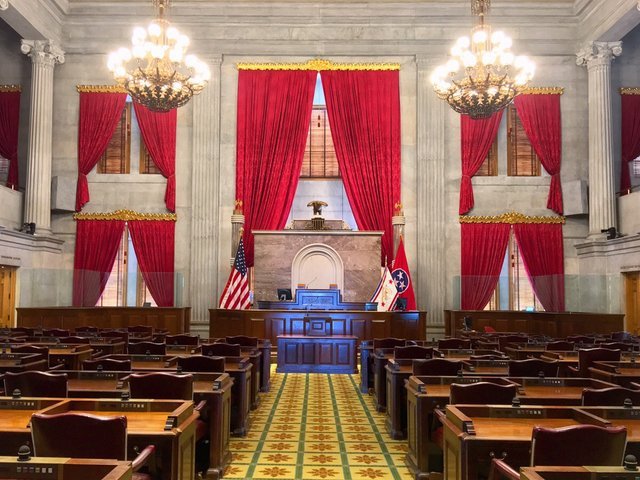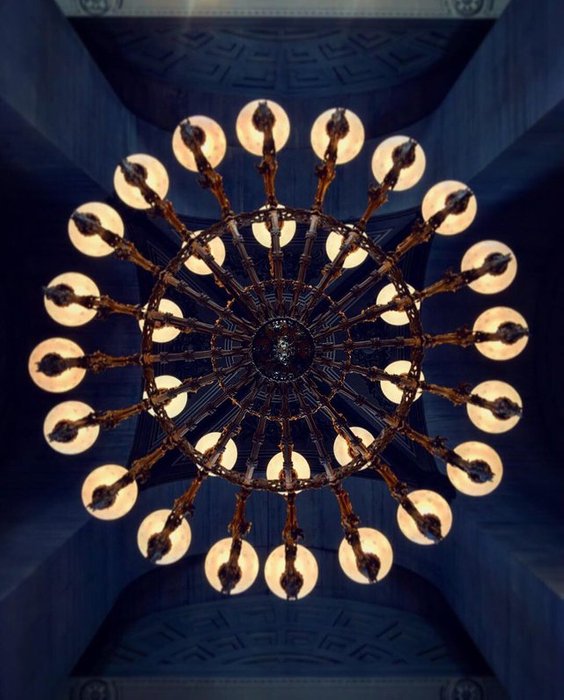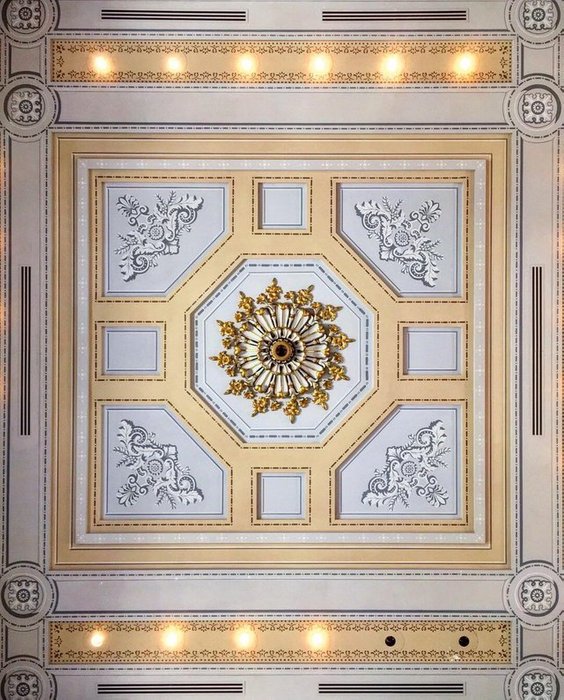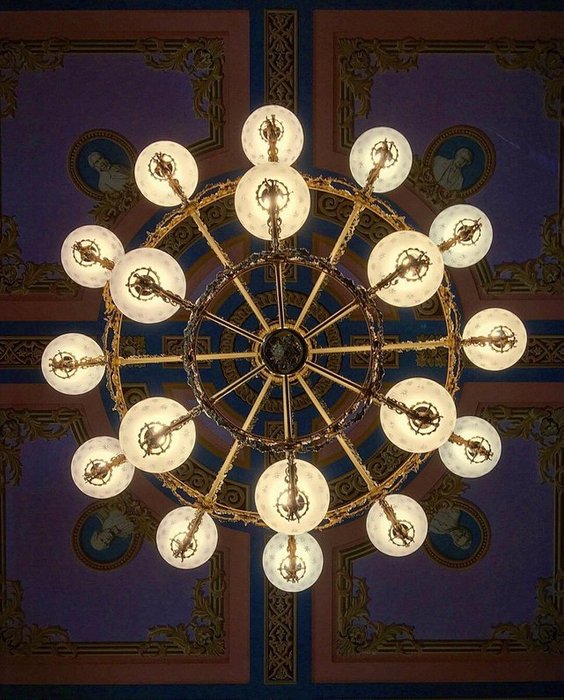 Look up - Light the way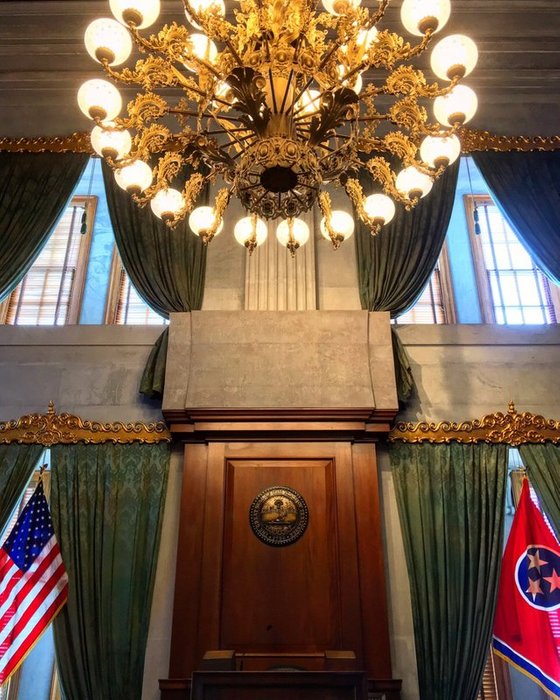 Have a look around you
President Polk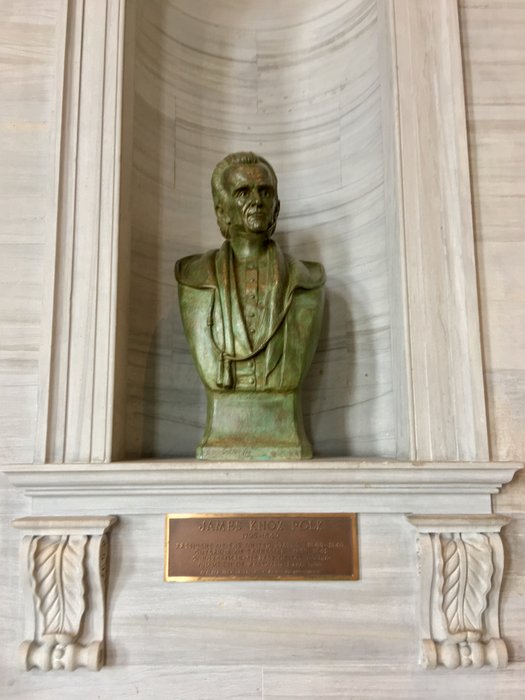 Resting place and bust of President James Polk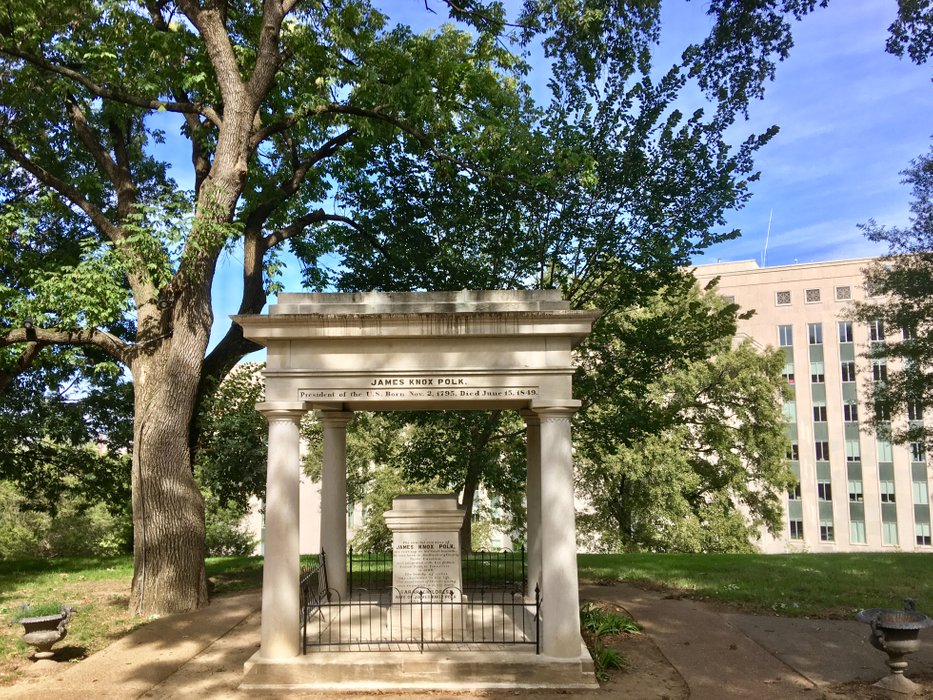 Segmented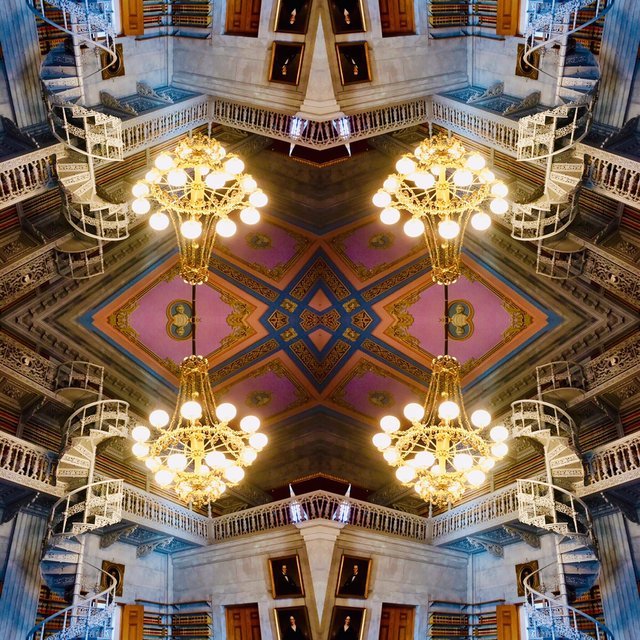 What's outside needs to start inside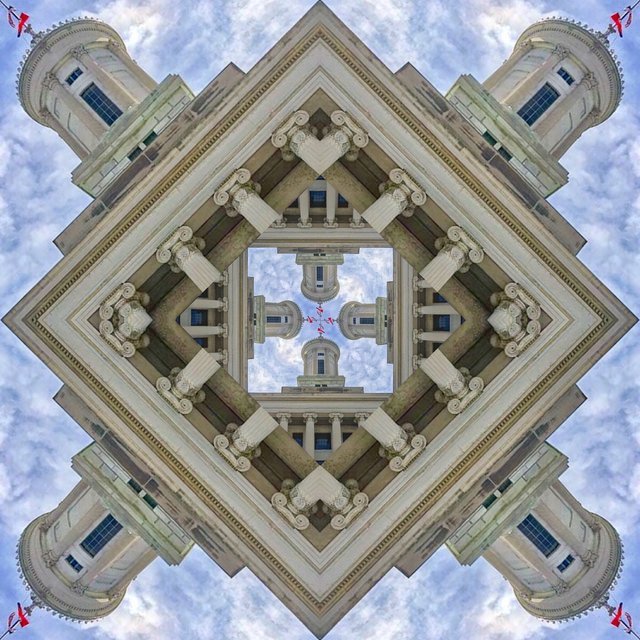 Nashville is one of my favorite cities in the country. I've visited half a dozen times or so over the last 15 years and have never had a bad time. The music scene is great. Culturally it feels farther north than a few communities above the Mason-Dixon and very metropolitan. People are friendly.
I'll be back again before too long - there are still a lot of corners in the city I haven't explored yet.
If you've never been through Nashville definitely consider a trip and try to plan out a trip that at least hits the typical highlights in the downtown area. I hope to spend more time in eastern Tennessee in the future as well, I've only passed through the area once in the past. Haven't been to Memphis yet either and it would be nice to visit Graceland at some point as well.
Thanks for taking a look!