Divar Island, Goa:
The fragrance of the Portuguese Empire is still on this island. The little beach, its narrow streets, solitude and beauty are in concert with the island. Divar can be visited by a small trip from old Goa. Do not forget to look at the old church on top of the hill.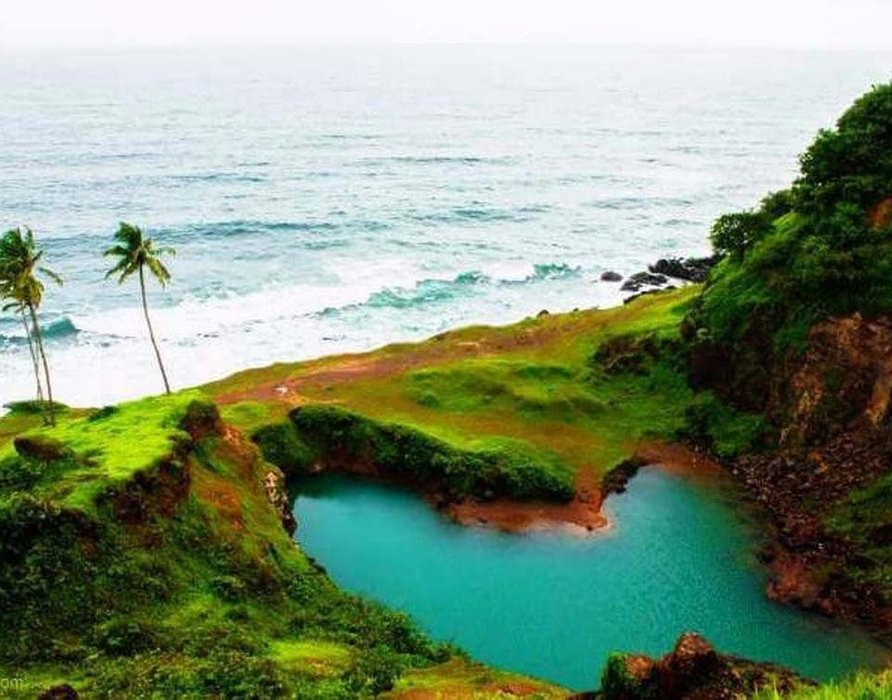 Source
Sent Mary's Island, Karnataka:
Many also call it 'Coconut Island'. The island is located on the beach in the heart of Karnataka. Many thought that Vasko-da-Gama came to this island while traveling to Kerala. The island of Raghu Ratha of the volcanic rock is spreading on the island. Stay silent and watch the sun fall out of the sea water, fall in love with this island.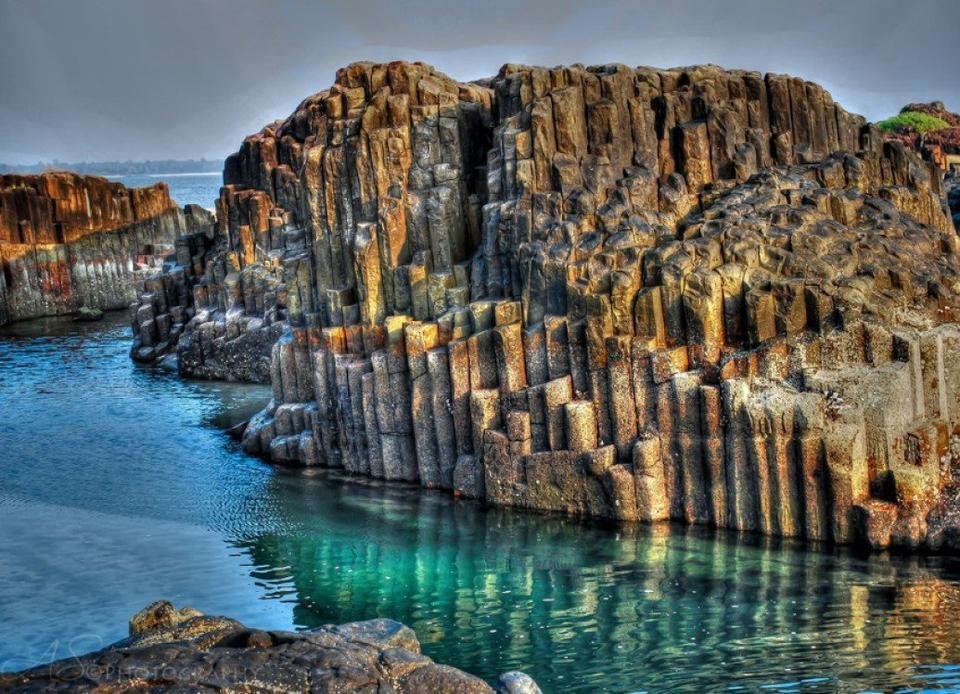 Source
Munro Island, Kerala:
Kerala's secret richness - Munro, on the banks of Atalmudi Lake and Kanda. If you visit Karel, it's not fair to miss the beautiful island.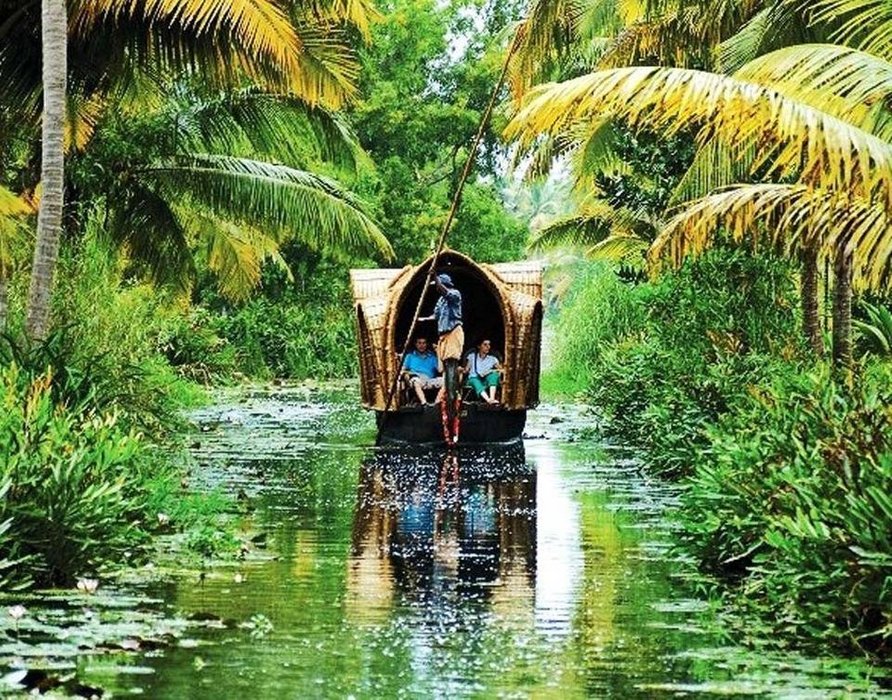 Source
Ummananda Island, Asam:
It is the smallest river island in the world. Urmanand gave his presence in the midst of the Brahmaputra with the green head. You can see a lot of peacock here. There is a small temple in the thick forest.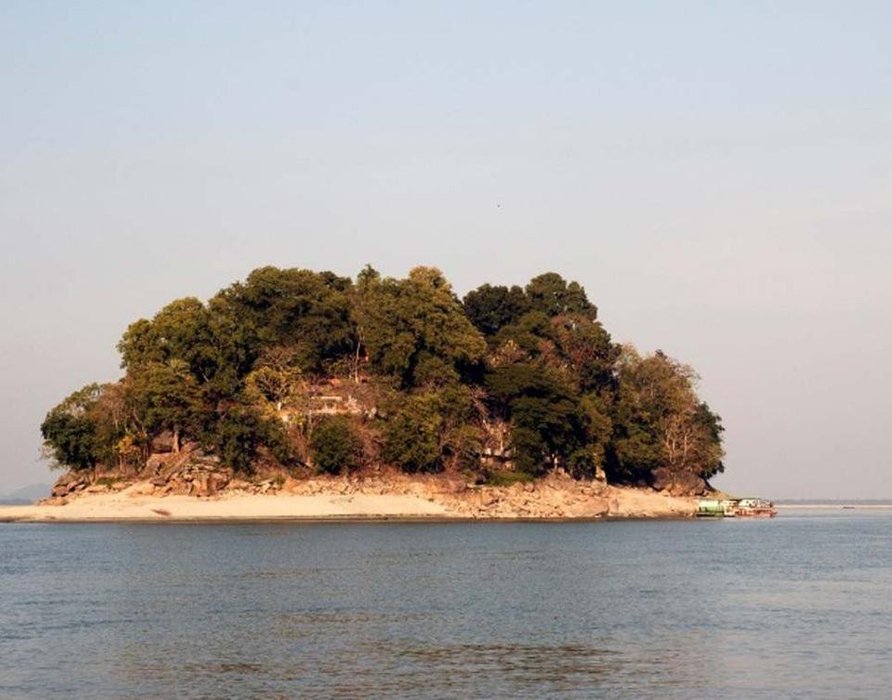 Source
It's the Grand, Goa:
The number of such small islands in Goa is not less. Yet, in the form of itself, it has been a few of the few that it is a grand one. This is the biggest island of Goa. But many do not know the name thereof. Soft green on the one hand, and rocky rigidity on the other hand, fits with it all-blue Arabian sea. If you like it, then Scuba Dive tries. How would you mind to leave it?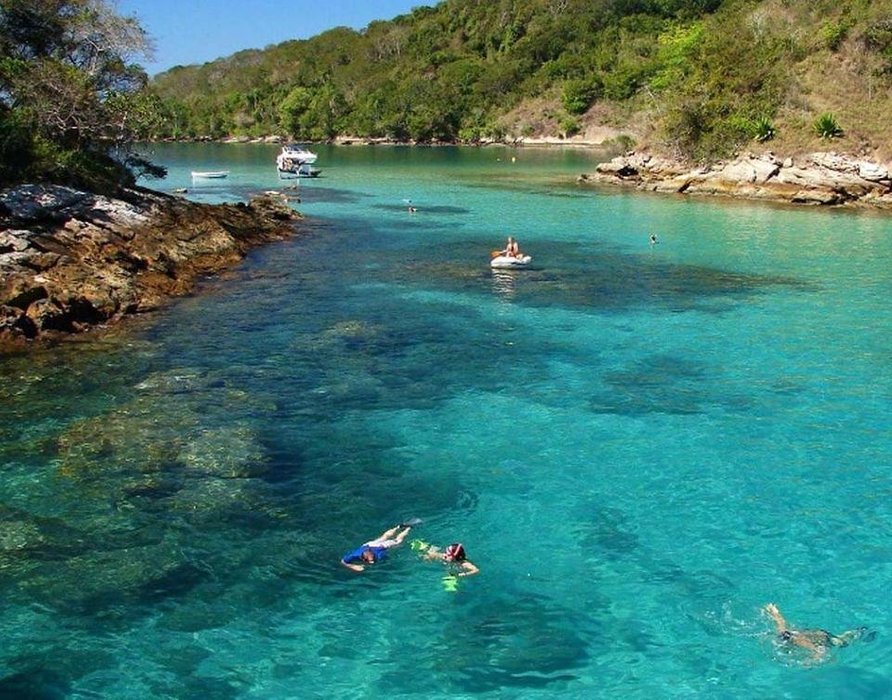 Source
Nitrani Island, Karnatak:
If the Burundar runs a little further than the beach, then the kingdom of heaven, Netrani. Water of transparent tartak, on the bottom, the unknown world under the water can be hand-picked. After hours, you can spend hours, watch the colors of the colorful fish.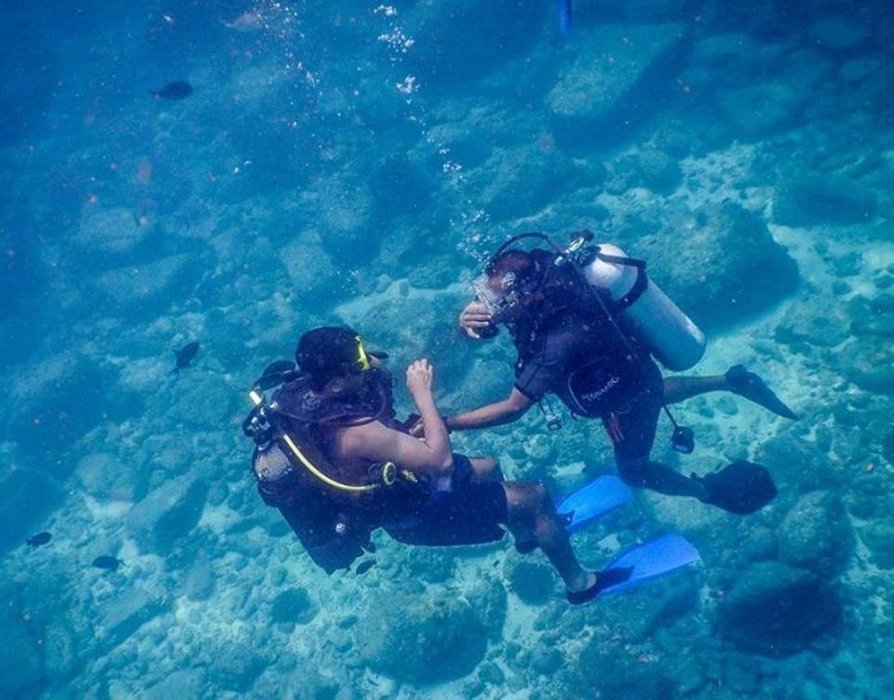 Source
Baliyamaramba Island, Kerala:
This island is located in the Kasaragad district. Called by the traditional beauty of Kerala on this island surrounded by coconut and palm trees. Here you will find the estuaries of the four rivers. Best Baliaamaramba is the best time to spend time quietly in your own way.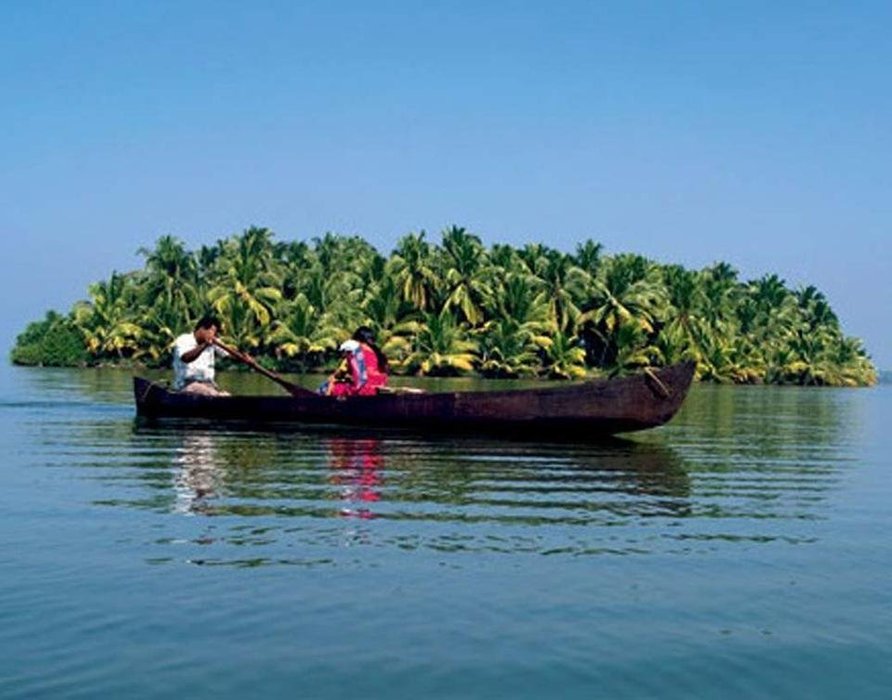 Source
Indian Andaman and Nicobar Islands located in the Bay of Bengal, Bangladesh Its capital, Port Blair, is a centralized region of India. 3 million people in the population. The area is approximately 6,000 sq km. The temperature on this island is between 21-31 degrees FY. However, the best time to travel from December to April. There are both waterways and planes for transport. Aircraft of various Indian Airlines flights from Kolkata, Delhi and Chennai. And it is a different way to go on the cruise ship. As long travel and sea patterns are also seen. From Kolkata to ship 56 hours and Chennai (Madras) takes 60 hours.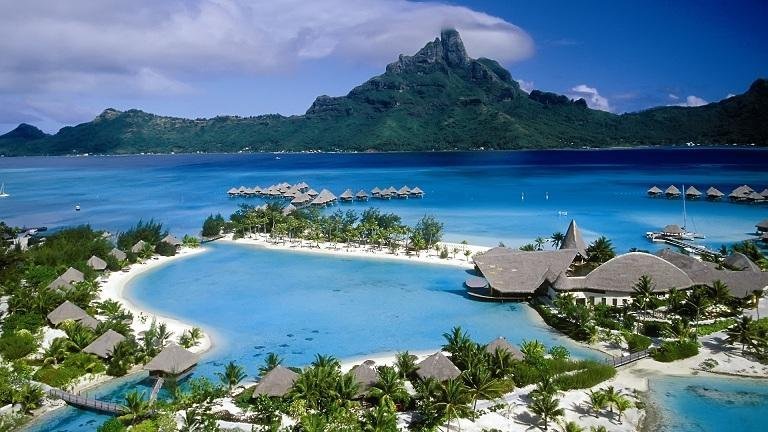 Source