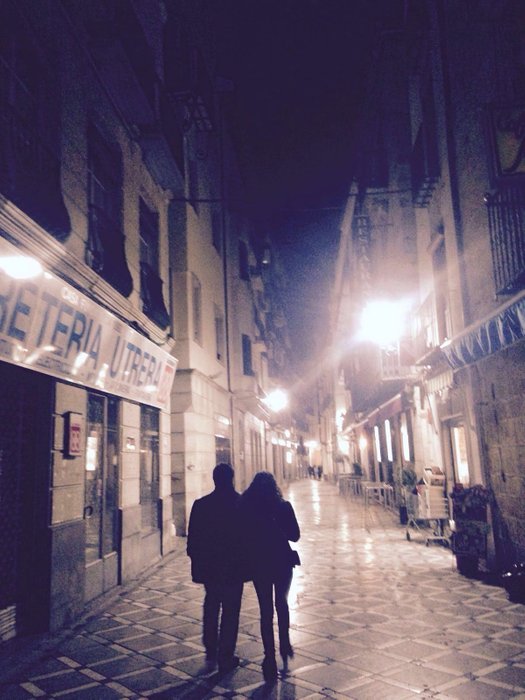 So we went to Madrid last weekend for around the fifth or sixth time I would say. Since we are based in Vigo at the moment Madrid is a relatively easy place to get to for the weekend, even though it takes four hours on one of those trains that stops in every little village!! Bring on the AVE (Spanish high-speed train).
Once we arrived in Madrid the first thing we did was get a multi ticket for the metro. It gives you ten trips for around 12 euro and it is super useful not needing to search for change every time you want to go on the metro. Also it is definitely a money saver because at 1.50-2.50euro a go if you just buy singles, 12 odd euro is a better way to spend your dough. You can spread those 10 trips however you want too, they don't have to be consecutive so if you don't use your ten trips you can keep the card for another time. Madrid have jumped on the bandwagon and now have reusable cards which you pay 2.50 for the first time but then you don't pay that again, you just top up the card each time you take a trip. Very useful and environmentally friendly!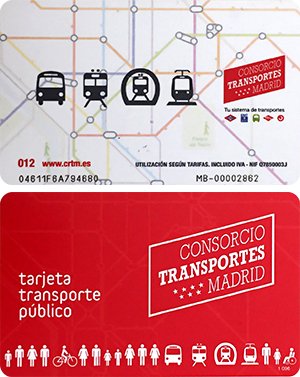 We then made our way to our Airbnb. It was located in the 'La Latina' area which is within walking distance to the major tourist/central spots of the city (Sol, GranVia, Callao to name a few). Even though it was within walking distance to a lot of places the metro is another option for those rainy days or ones when you don't feel like walking much. It is a pretty big area so there were about three or four entrances to the metro depending what side of the street you are on etc.
Our Airbnb was fab, we couldn't have asked for more really. It was a cute attic style apartment with a simple yet quirky design and cute interior decoration. As it is freezing at the moment heating was a must, which it had and made it super cosy. The internet was also efficient and we were able to watch programmes easily and surf the internet. It had a small kitchen with an oven so perfect for being on a budget or if you feel like eating in as we did a couple of times. The one downside (not for us, but for some people) were that you had to climb four flights of stairs and they were quite steep and old so maybe for some elderly people it wouldn't be a suitable place to stay. However the hosts do specify this on their Airbnb profile so it wasn't a problem for us. I did see a local Spanish person about to carry down their MASSIVE suitcase! I do not know how that went but I didn't envy her!
If you want to hear about the rest of the adventure, stay tuned!