Greetings!
Today
I am going to be sharing my adventure to Hovander Homestead park in Ferndale, WA.
As the title suggest,
the park was once a Homestead, and still has many of the original buildings on the land.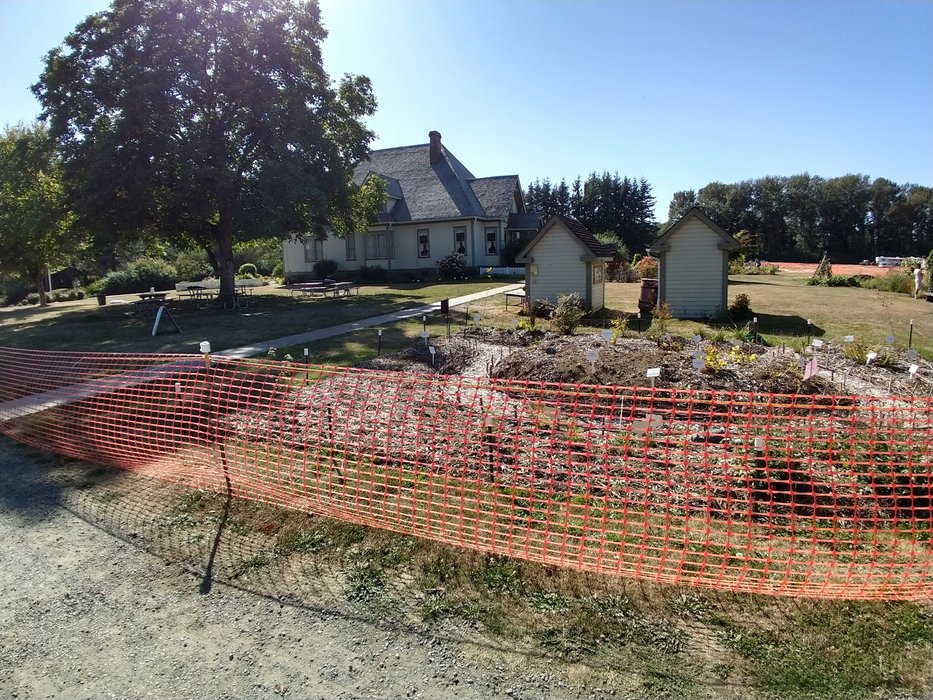 The house was built in 1903!
With campgrounds,
picnic areas, a playground and various gardens (they even have livestock!), Hovander homestead park is a blast to the past. You can even take a guided tour where you can transport yourself back into the past and learn how our ancestors used to live.
The park
itself is quite large, covering over 350 acres with over a mile of river frontage. The Nooksack river runs along the park and can be accessed through a few planned trails, or many more that have been bushwhacked by teenagers seeking a place to hang out away from the prying eyes of their parents.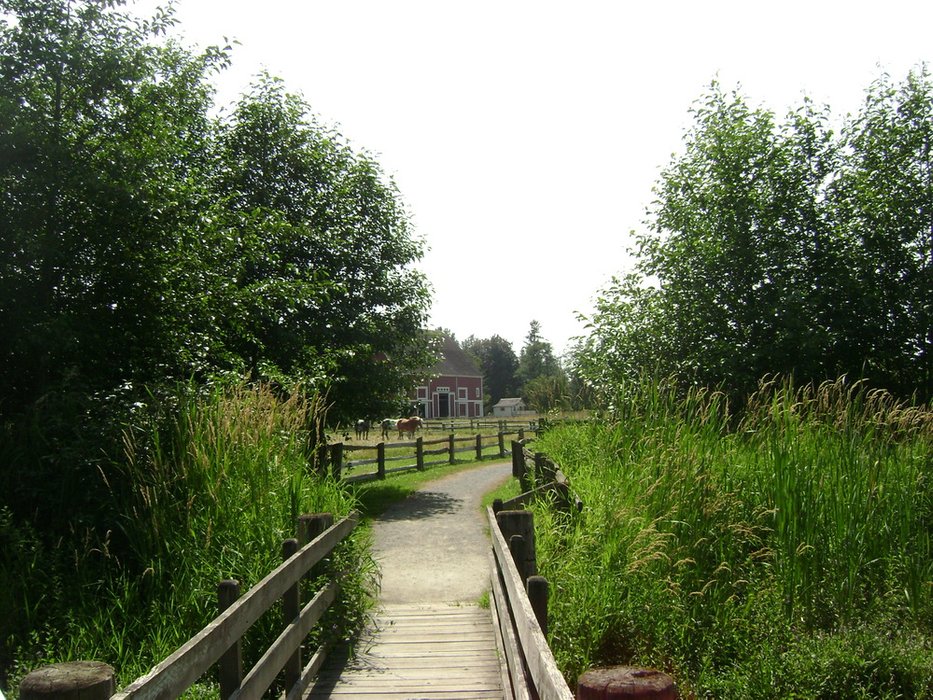 The park is filled with trails for relaxing strolls
If you like antiques,
the farm is filled with tools and equipment from the early 1900's. They even have old school harvesting equipment that you can see ... and if you are sneaky, hop on and pretend you are back in the 20th century.
The park is beautiful,
incredibly expansive and filled with interesting and fun things to do. It is very family friendly and has something for everyone. Nestled away right next to downtown Ferndale it's a nice place to stop for an afternoon to relax and reconnect with nature. If you decide to visit in the Summer, be sure to bring a swim suit because the Nooksack is perfect for a quick dip and then laying out on one of the sand bars or spending some time lounging in one of the many open fields.
I really enjoyed my time at Hovander Homestead park and hope that you do to.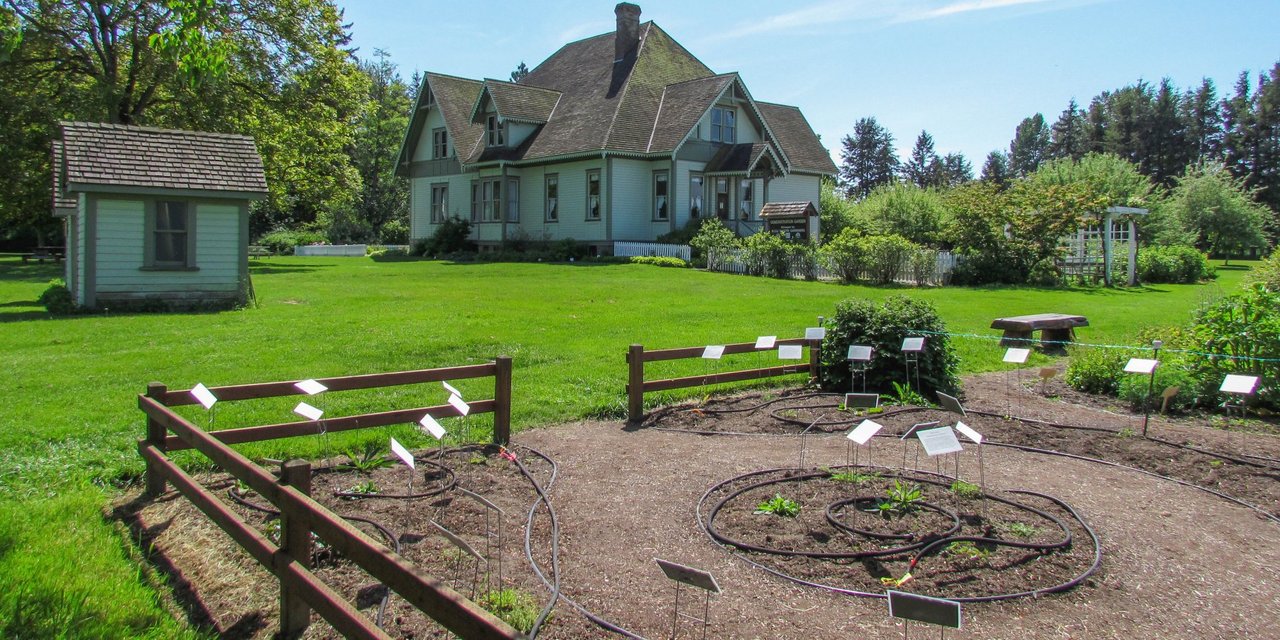 Another shot of the homestead
For more trip accounts, @steemitworldmap posts, and in general, fun and interesting content, be sure to follow me @metama.
If you like the content, I'd love and upvote or even an encouraging message in the content.
Keep On Travelin'!