---
West Coast National Reserve is still one of my most favourite places along the west coast of South Africa. I used to go up the coast at least once a week, mostly on Sundays. stopping off at every left turn going up the coast was one of my best ways to spend my Sundays. Usually after a hectic weekend of partying, Sundays were reserved for relaxing and spending time up the coast, driving and listening to my favourite tunes.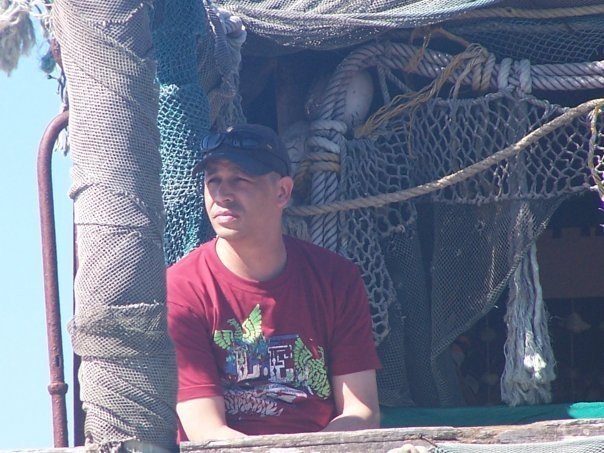 This part of the world has tons of unique and authentic South African restaurants, with authentic delicious homemade Akrikaaner cooking and Cape melay, as well as delightful and super fresh seafood.
Places like Ouma se Kombiuis (translated meaning Grandmother's Kitchen) They made the best homemade traditional Afrikaner specialities, such as roosterbrood(Oven baked bread) Bebootie, Waterblommietjie bredde (Waterflower stew) some of these may be misspelled and rough translations but it has been a while so I claim poetic licence, and also using anglisisme(direct translation methods) lol :-) still does not detract from the pure joy of the these delightful dishes lovingly prepared to be enjoyed on a coastal restaurant.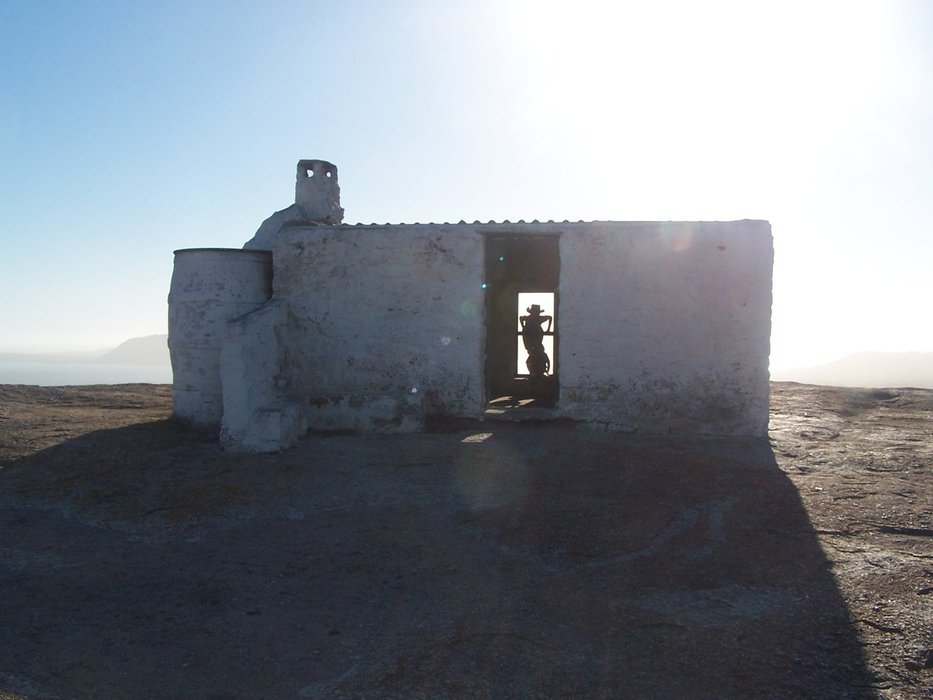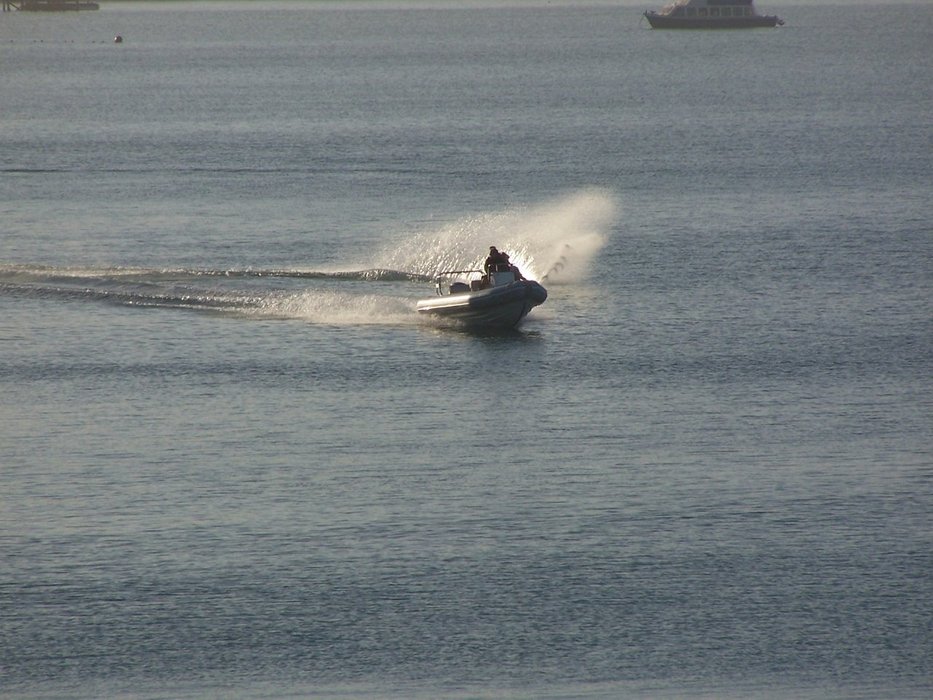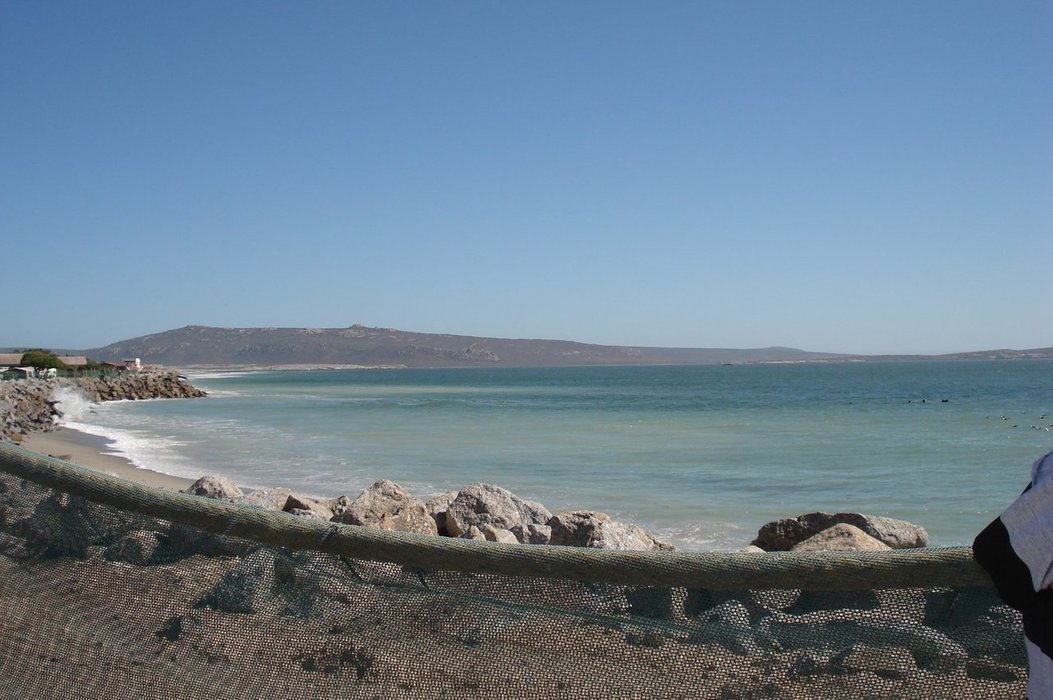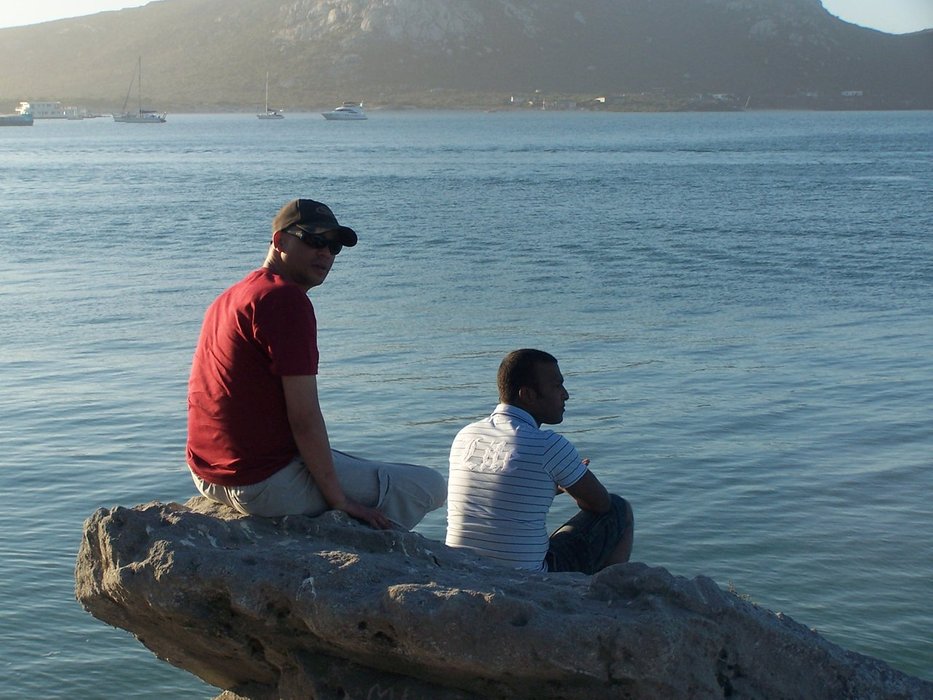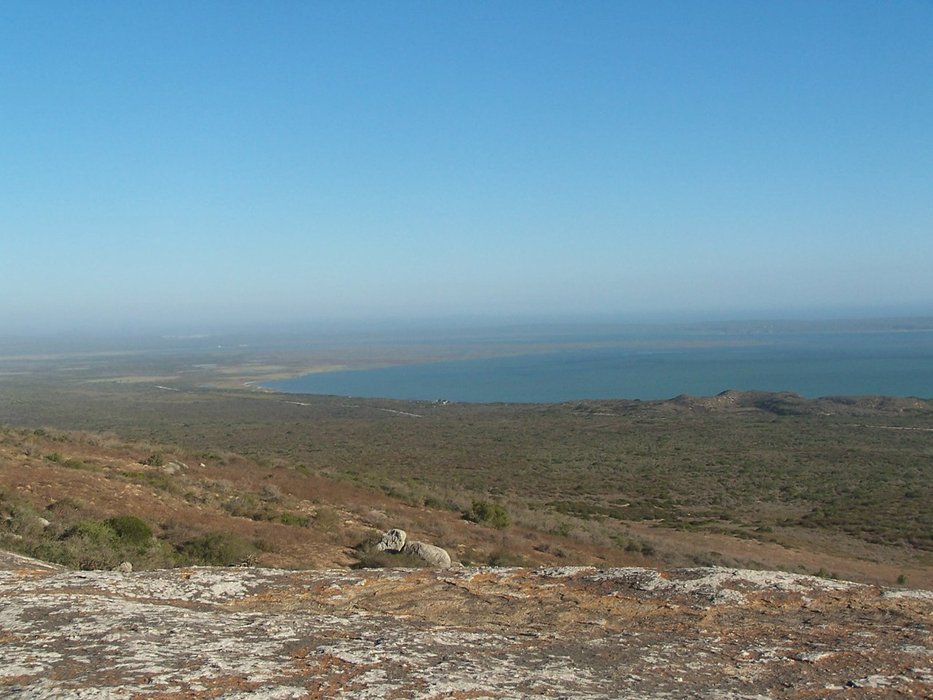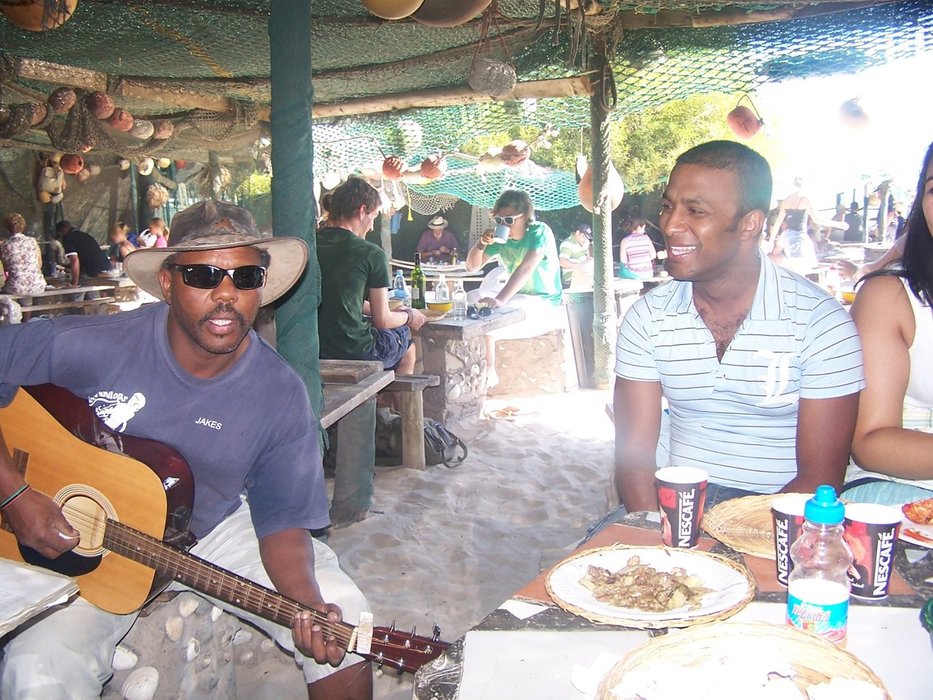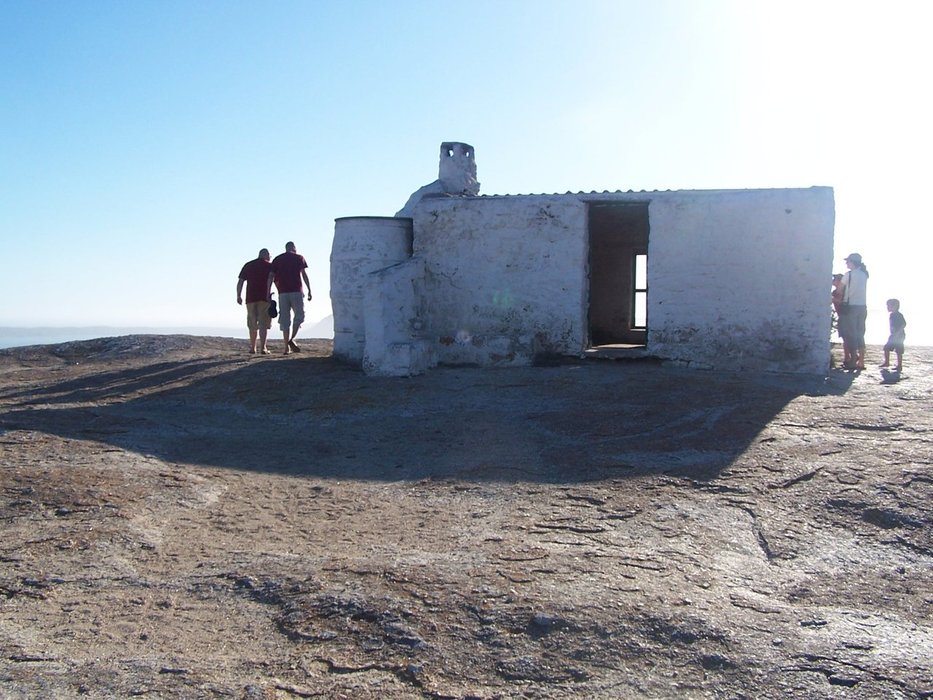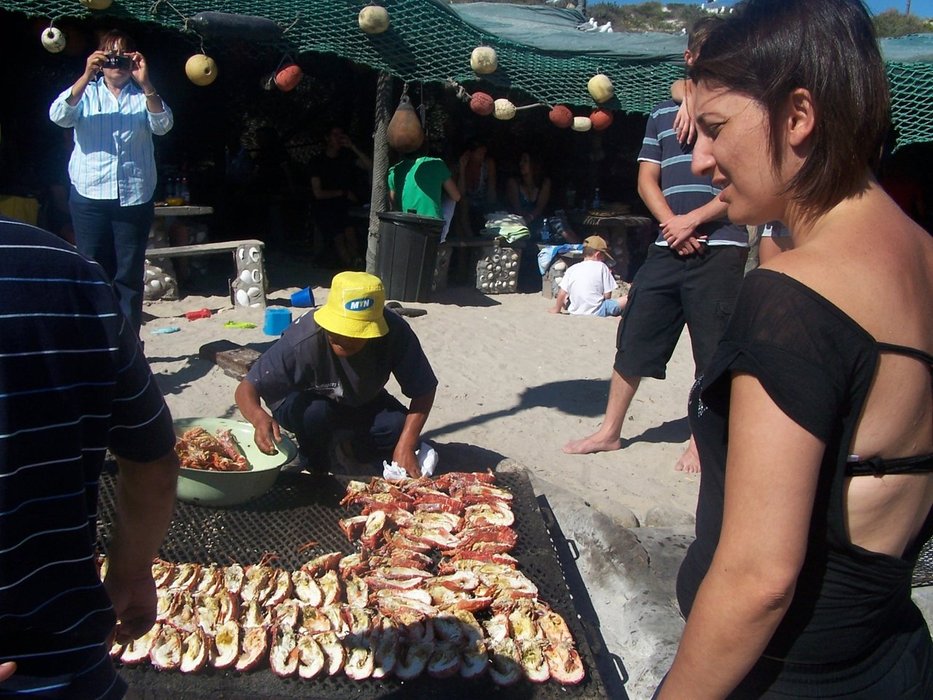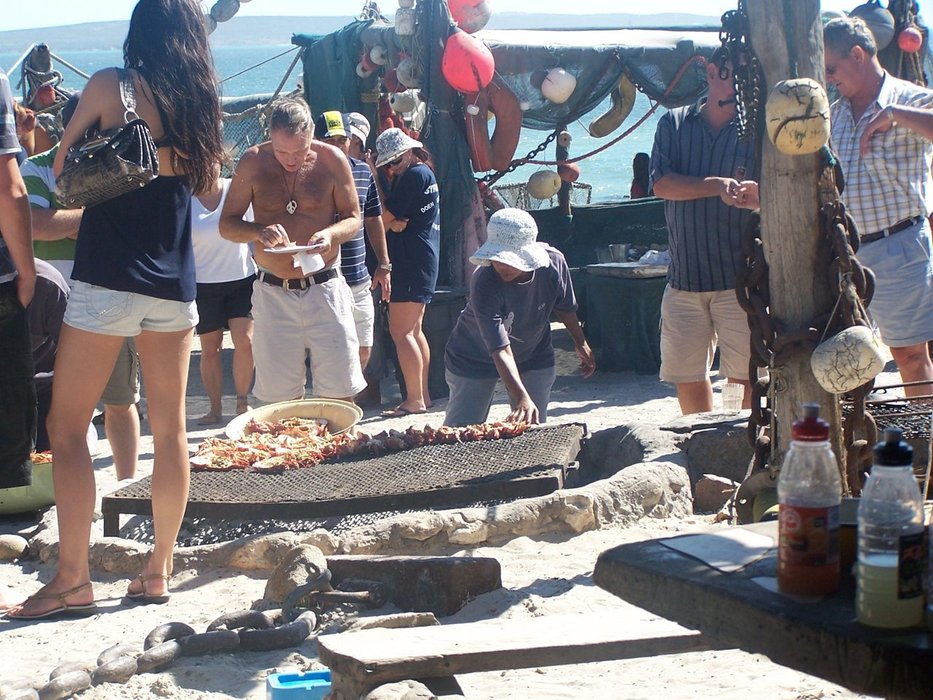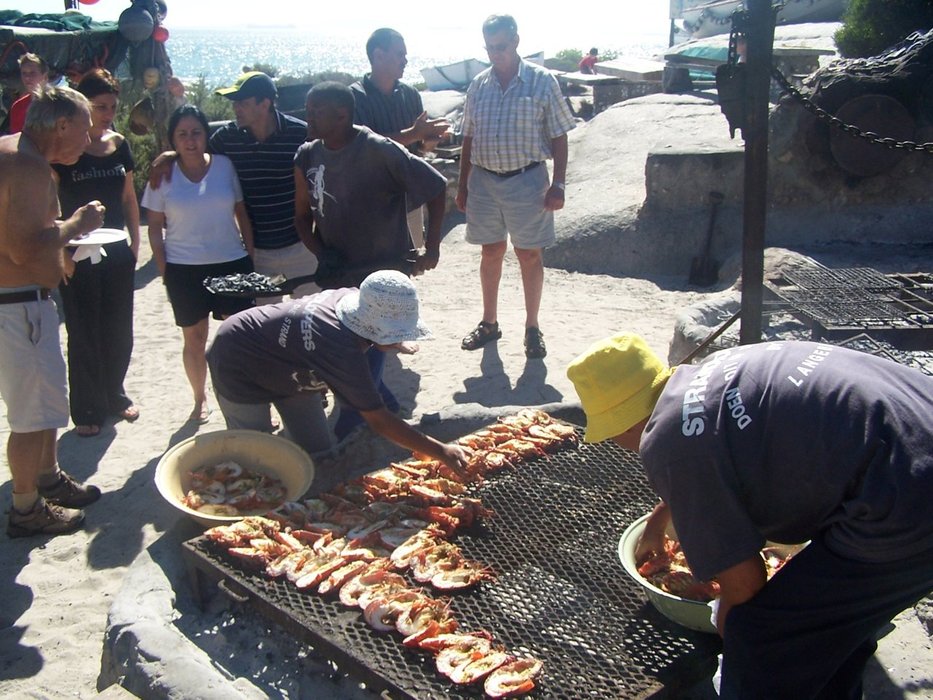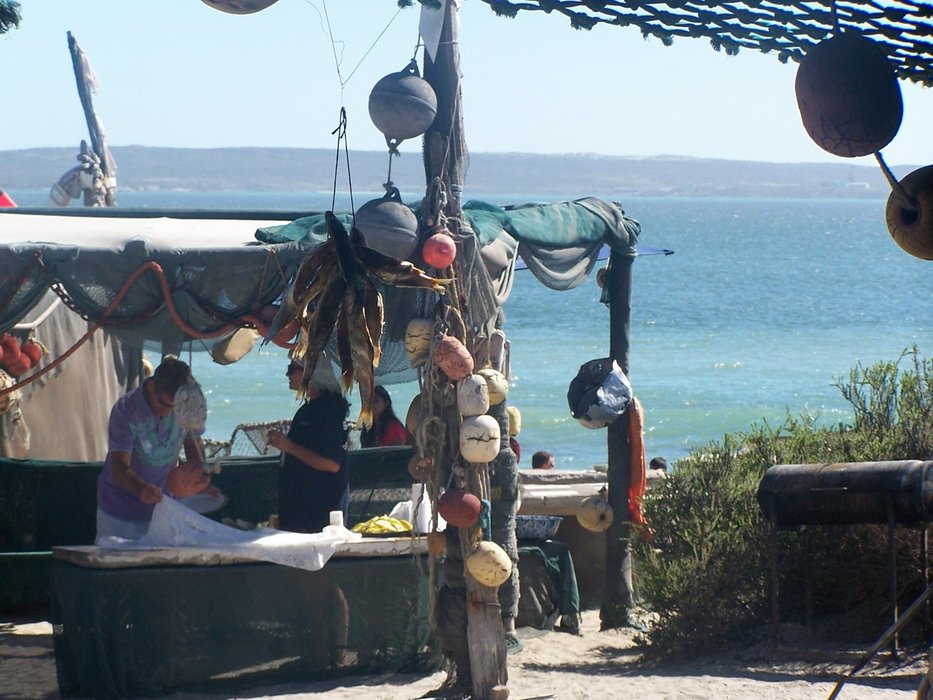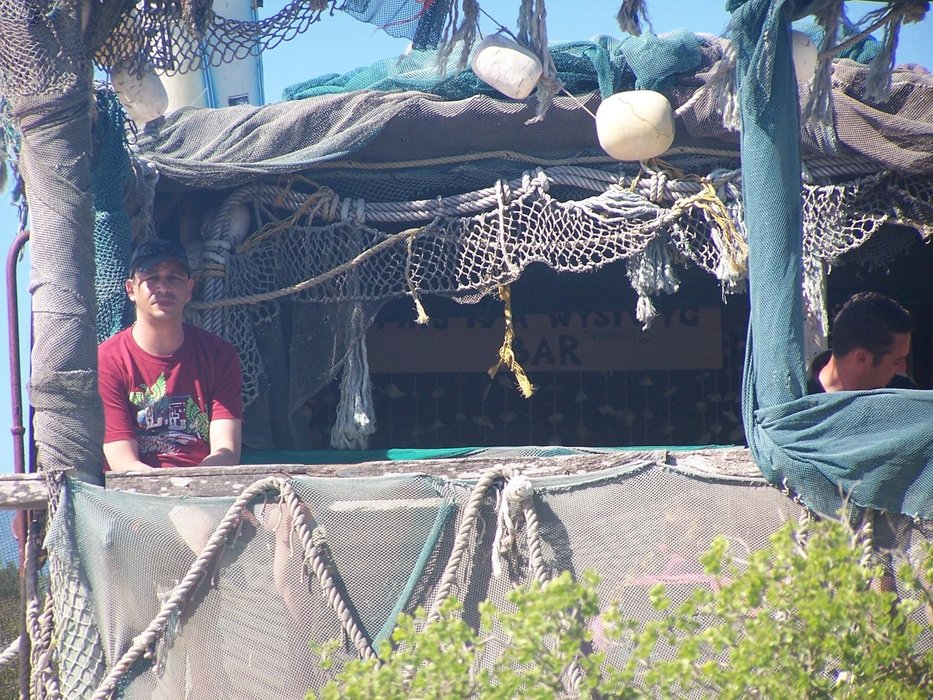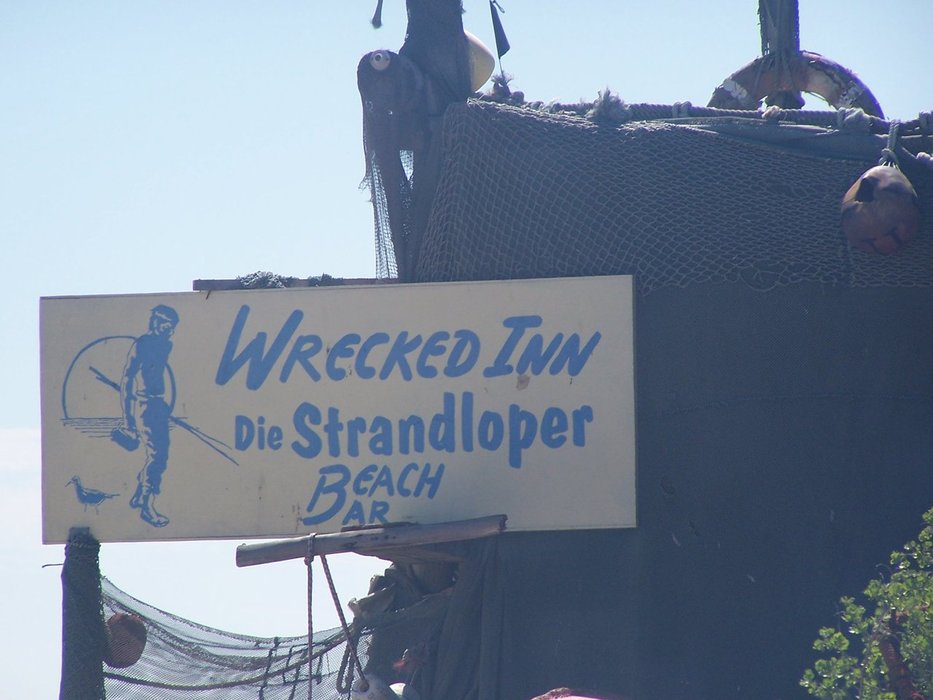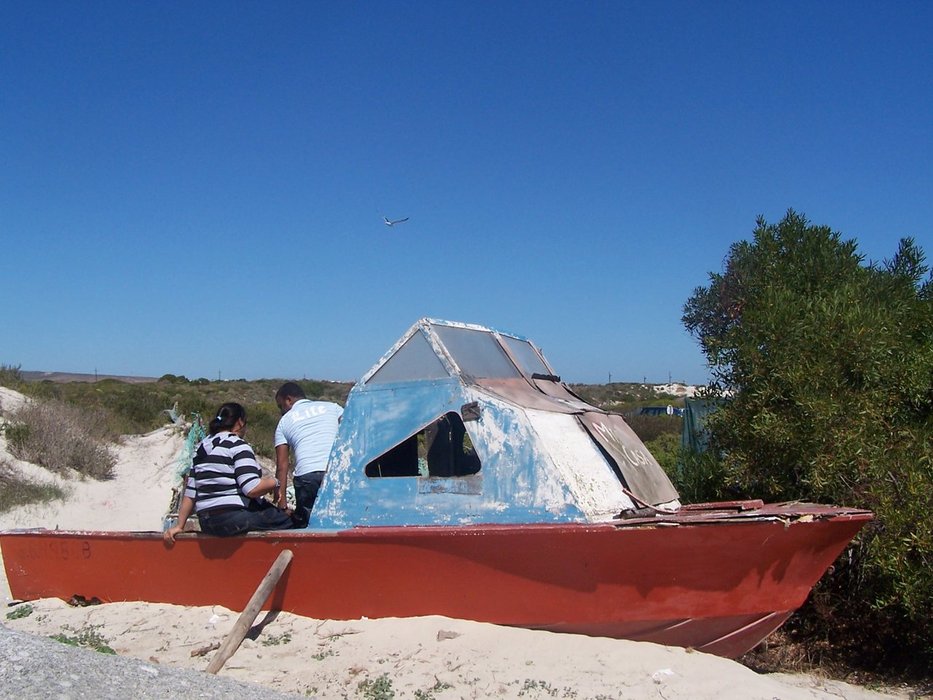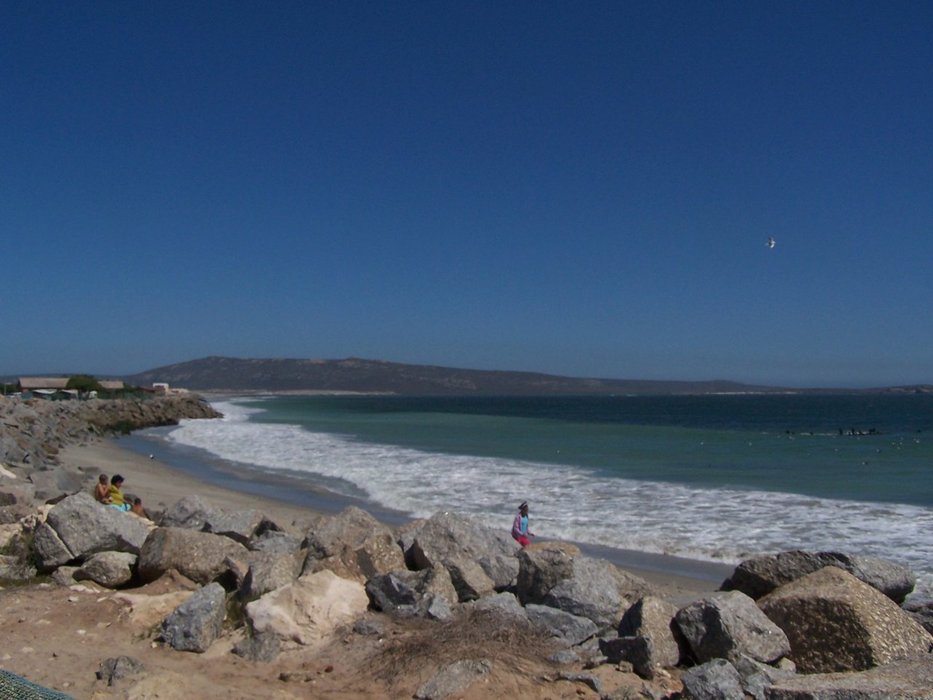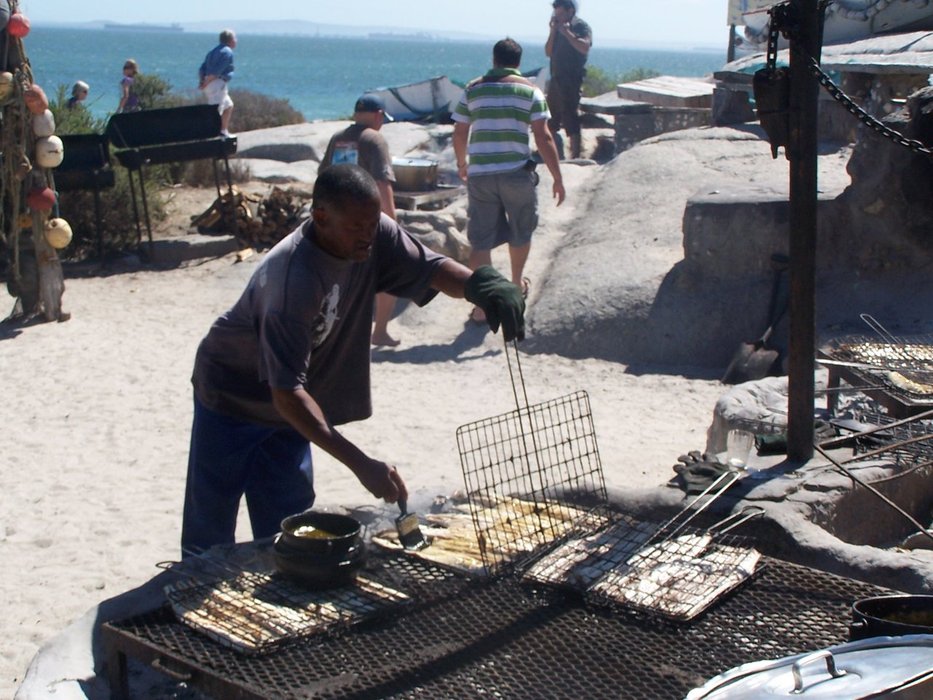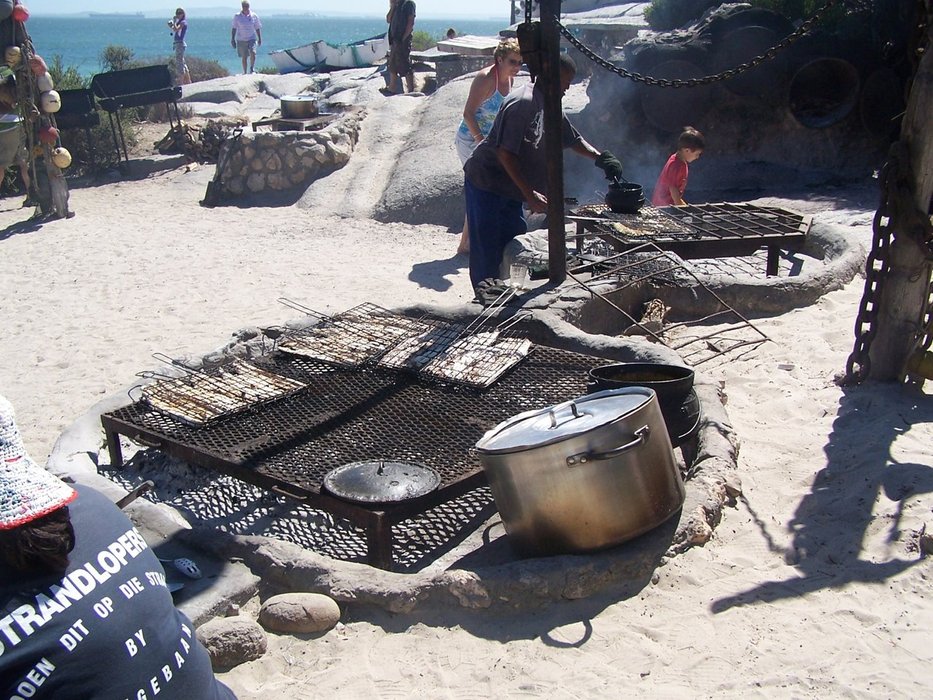 Trip advisor: https://www.tripadvisor.co.za/ShowUserReviews-g1055305-d11841861-r632518981-Ouma_Se_Kombuis-Paternoster_Saldanha_Bay_Municipality_Western_Cape.html
As I said there are tons of tiny little gems dotted all along the coast and is well worth the ride to explore and experience not only culinary delights but also scenic views and warm sunshine for most of the year.
But. by far, my all time best choice would have to be Die Strandlooper (The Beach walker) is a gorgeous restaurant that sits nestled in the heart of the west coast through the West coast reserve in a Langebaan. This was where you would find me most Sundays, they take 2 booking for the day, one at 12 for lunch and another at 6 for supper. Either way you will not be disappointed. the Restaurant is situated right on the beach and the floor is literally made of sand, so you can kick off your shoes and sink your feet into the soft warm sand. You can bring your own drinks - so get your cooler box filled with all your favourte drinks on ice and enjoy the best seafood SA has to offer, everything is made fresh and right in front of you with an array of open flame cooking and oven bakes that will blow your mind, a seven course meal (last time I was there, may have change) with everything from Cray fish, mussels, prawns, abalone, fish, stews, breedie(stews) Super fresh Rooster brood(oven baked bread) - which by the way at the end of your meal you allowed to take loafs home with you and lots of other courses I may have forgotten about.
Trust me you do not want to miss this place if you ever find yourself in Cape Town around that area, ado yourself a favour and pop in.
What i would usually do is book the lunchtime sitting and spend the morning on the beach before going for lunch or if you book the supper sitting you allowed to stay overnight if you up for night time adventure, either way you will experience true South African hospitality.
This is pretty much only 2 places along the west coast but there are many more and going through the reserve alone is well worth the trip, you have undisturbed landscape and a white sands blue lagoon where you can hire a boat if you want to have a private little stay over with clear blue waters filled with life - sand sharks and tons of other interesting little critters.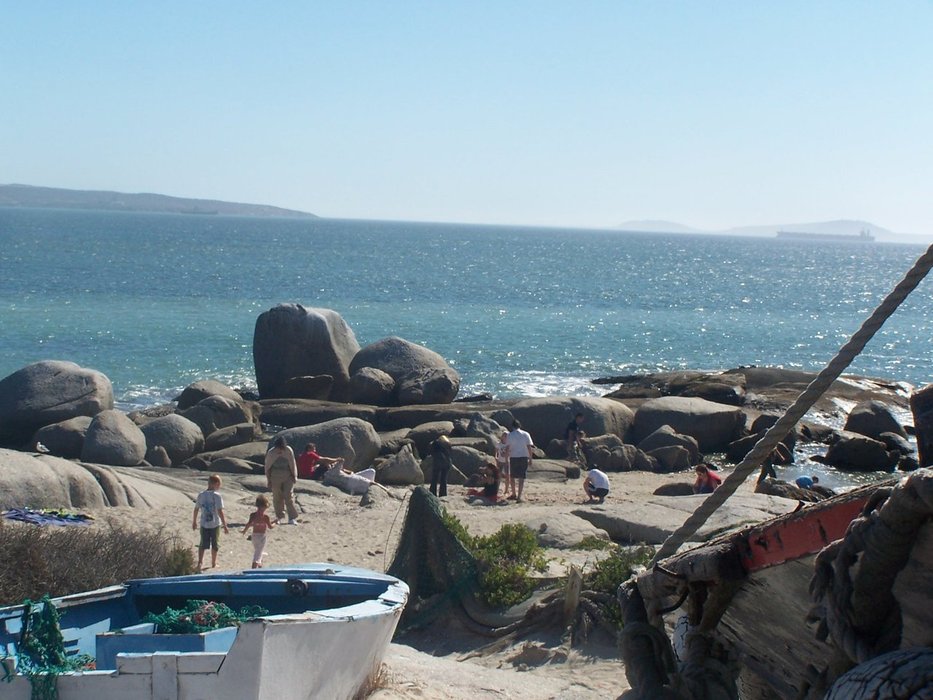 Some info from Strandlooper:
LOCAL IS LEKKER
"To us, local is lekker. Local food, local staff, local taste – all on an a scale of international proportions. We welcome guests from far and wide. From Boksburg to Bangkok, from Cape Town to Cairo, we're here to make sure you enjoy the ultimate in good, old-fashioned, down-to-earth, West Coast awesomeness. You'll find us to be a tight-knit family who love what we do. Whether it's building fires, turning grids, baking breads or simply making you feel right at home, we're into fun, sun, surf and everything that goes with it.
We've been meeting, greeting and bringing our guests memorable moments since 'pa fell off the bus' (which in South Africa is a great way of saying we've been doing what we do for a very, very long time). Some of our staff (like Marie) have devoted almost their entire working lives to us. All have been born and raised in the region. We treat them with love and respect because that's just the way we are.
A FAMILY TRADITION
At Die Standloper, we have a family ethos. We look after each other, we look after you. We make sure everyone is welcome. Always. We like to think we're warm, accommodating, good people. We have a lot of fun down on the beach, smile a lot, laugh even more and just have a jolly good time. We also assist the poorer communities in our area in that all left-over food is donated to the underprivileged at the end of each day. That's because in our book, sharing is caring."
All photos are my own, some information from http://strandloper.com/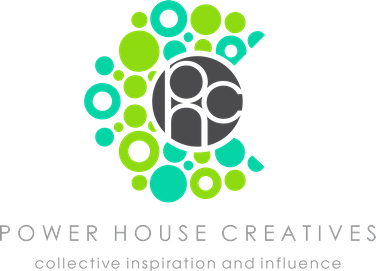 Connecting the people of #STEEM across South Africa. #steemsa
JOIN US ON DISCORD (South Africans Only)