We've just had our 12th Christmas in South Australia and for years we'd heard about the lights at Lobethal. We never really gotten around to visiting, though. Because Christmas in Australia is in summer, nightfall isn't until nearly 9pm and when my girls were still young they'd have been too tired by that time to enjoy much. Each year we thought about it again, but just never got around to it. This Christmas my youngest daughter was wanting to practice her photography and Christmas lights certainly seemed like an interesting challenge.
Crazy Christmas light displays seems to be getting more popular every year and gradually whole streets in Adelaide have started putting on dazzling displays. There are websites which list where displays are, from full streets to isolated houses and a couple were fairly local to us, but my daughter wanted to see Lobethal's famous display.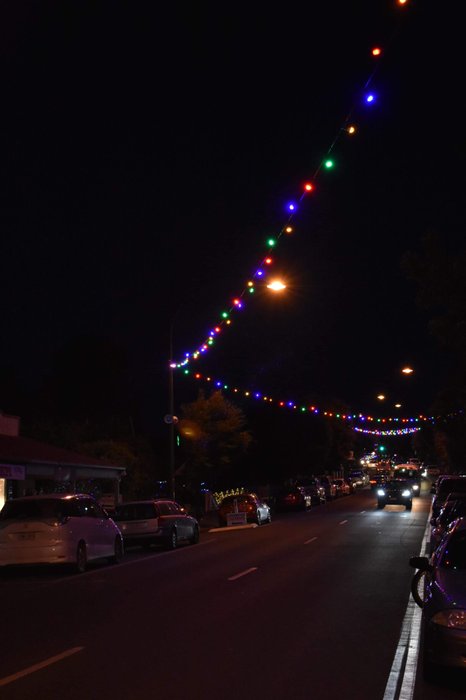 Lobethal is a small town located in the Adelaide Hills, established in 1842. The name is German and is named for its location in a valley, roughly translated as The Valley of Praise. During the first world war its name got changed to Tweedvale, in order to disassociate with what I guess was seen as the enemy. It was a nod to its status as the centre of Adelaide's wool processing industry. In 1935 it reverted back to its original name of Lobethal. Today it mostly a tourist town, as the wool industry has dwindled.
The journey to Lobethal takes you through a lot of winding, country roads, many of which can be driven at 100 kph if you are confident enough. It's not bad in daylight, but a little nerve wracking at night, with no street lights and a lack of familiarity.
We arrived just after the start of sunset, with the little light left just enough to dampen the full affect of the lights. It was surprisingly chilly for the time of year and actually felt rather like the English Christmas I've been used to for the first 3 decades of my life. We decided to get out of the cold and look at the indoor markets which seemed to be in every building on the main street with a large enough room available. The markets have stores from local crafters and are an ideal place to get some of those last minute, unique Christmas gifts.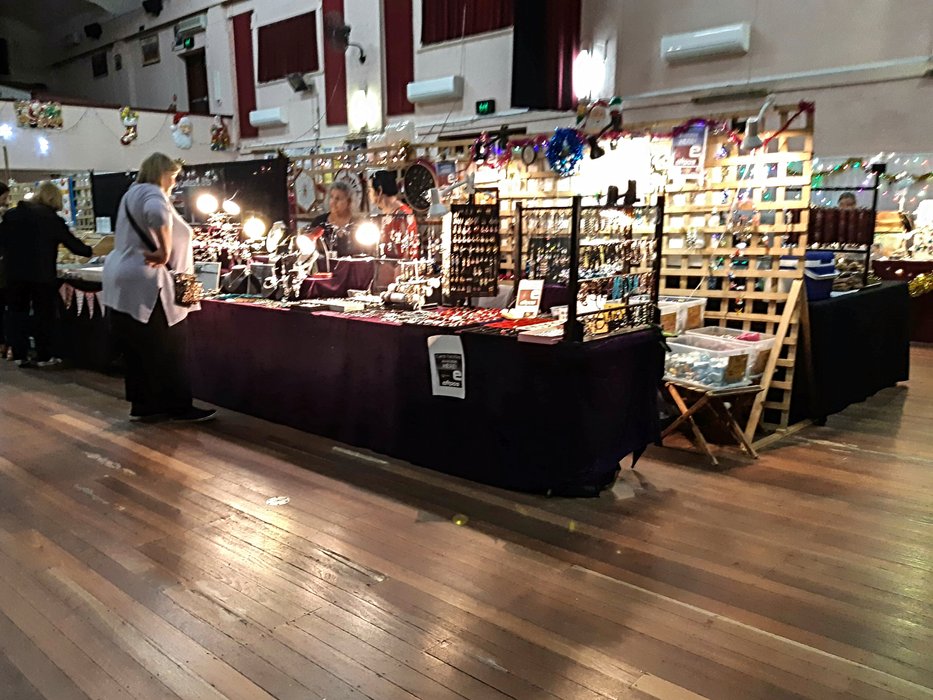 After touring the markets and getting a few last minute gifts we came out to full nightfall and the lights had come into their own. On the side of the street a stall selling all types of gimmicky, light up gizmos in the form of light sabres and various other flashing, spinning things. I have to admit they looked much more eye-catching now it was fully dark.
We made our way further down the main street looking for some photo opportunities, while a bit disappointed that the light displays were mostly minimal. There were further food wagons and the odd separate little market stall before the end of the road where there were some pretty light displays in a public garden area.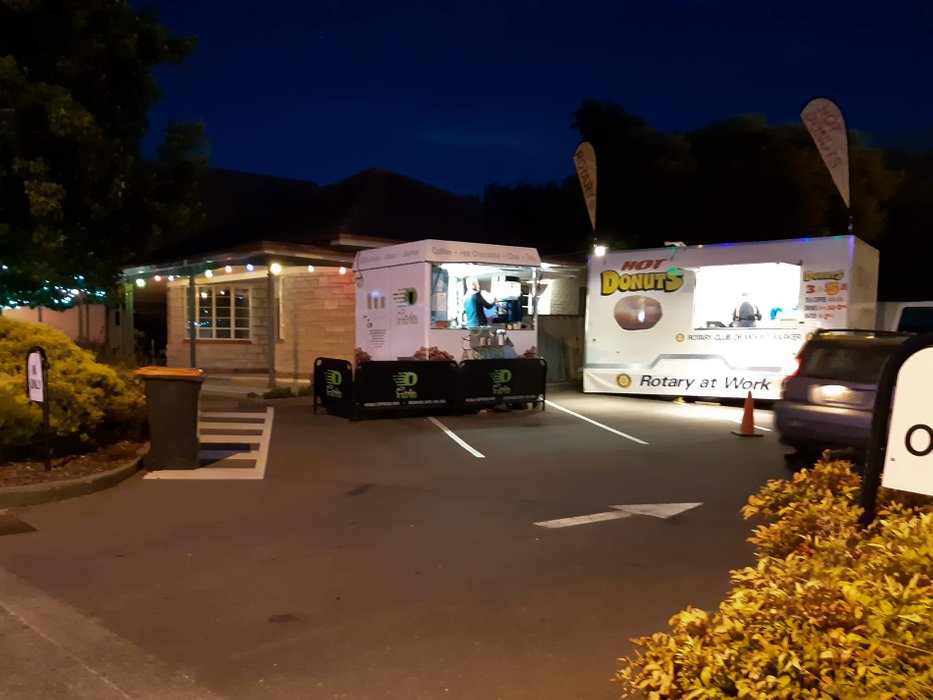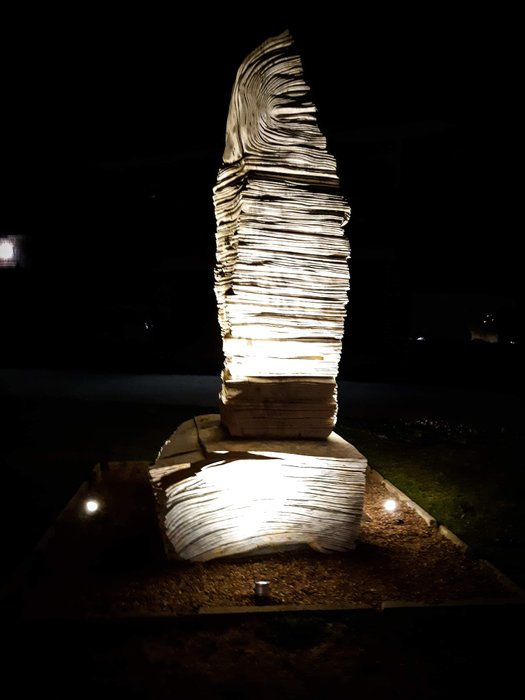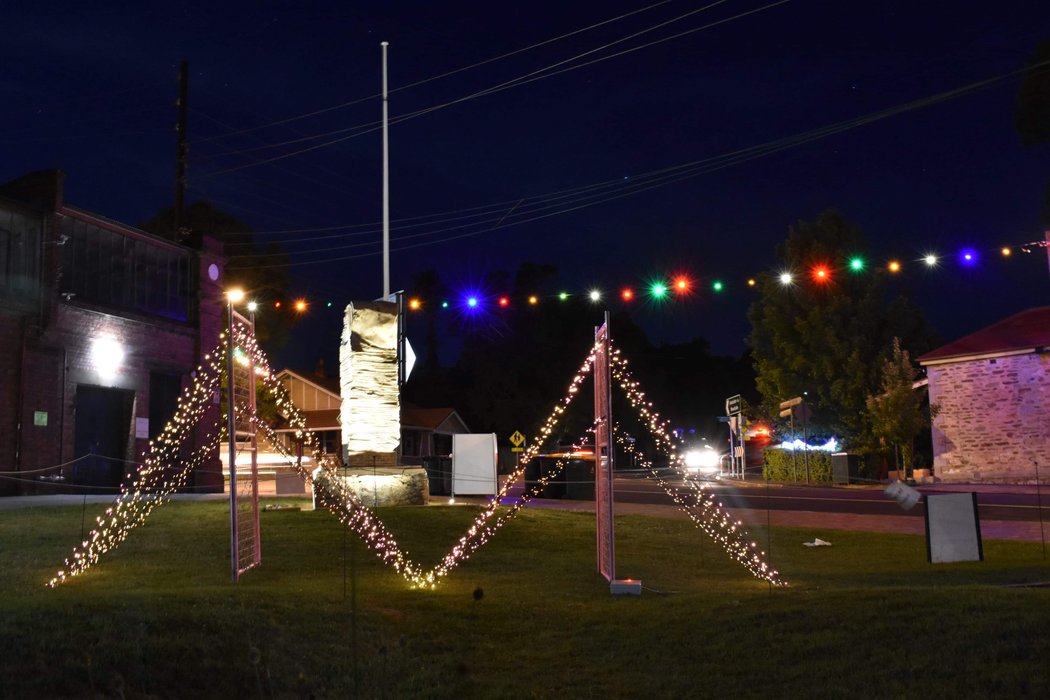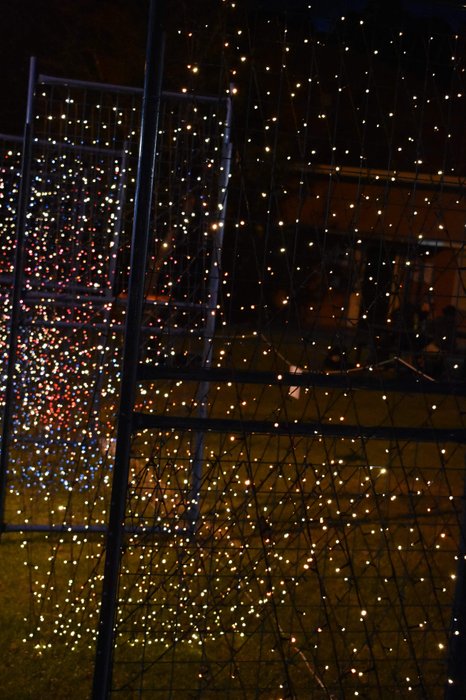 Shivering, we made our way back to the car, taking what opportunities we could to try and photograph the light displays there were. The following two were just ones I took on my daughter's phone, because she wasn't feeling the urge or impressed enough for these ones to get her camera out in the cold.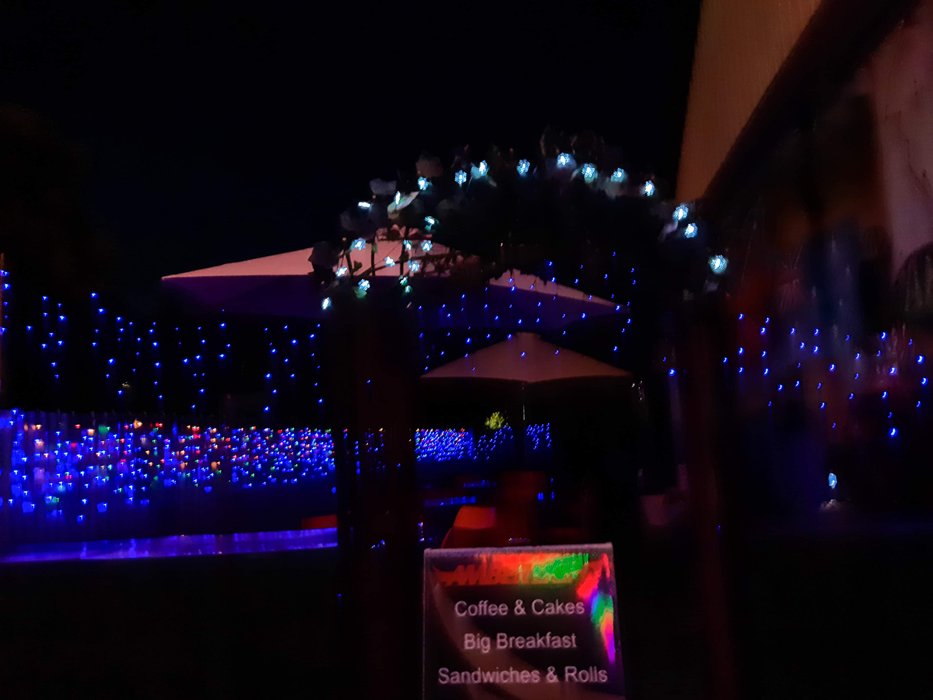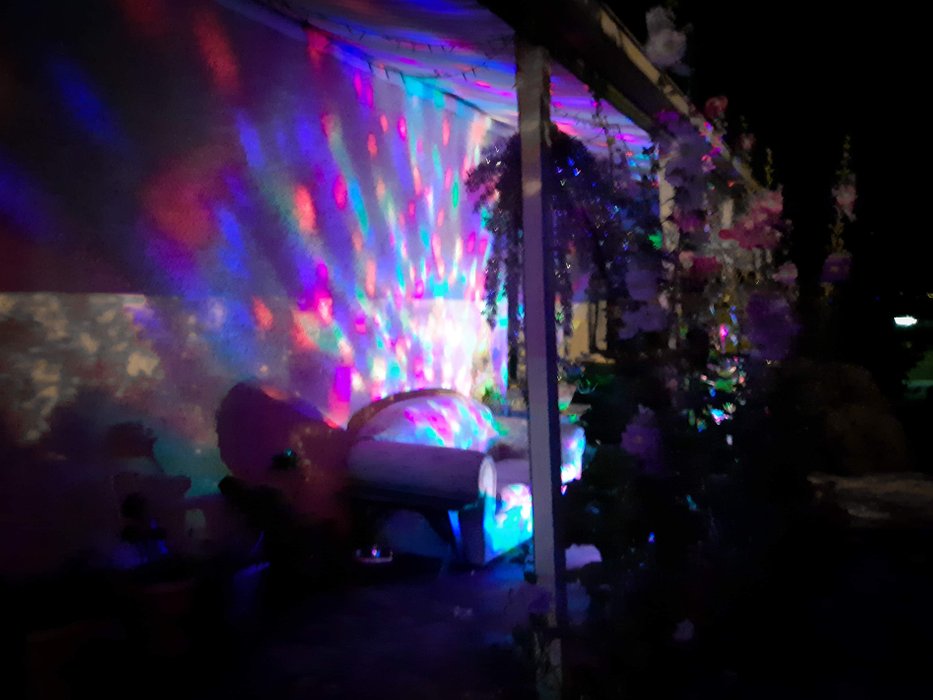 Next to the car park where we'd left the car was the bakery with best display on the street. Her camera and tripod did come out for this with a bit of coaxing.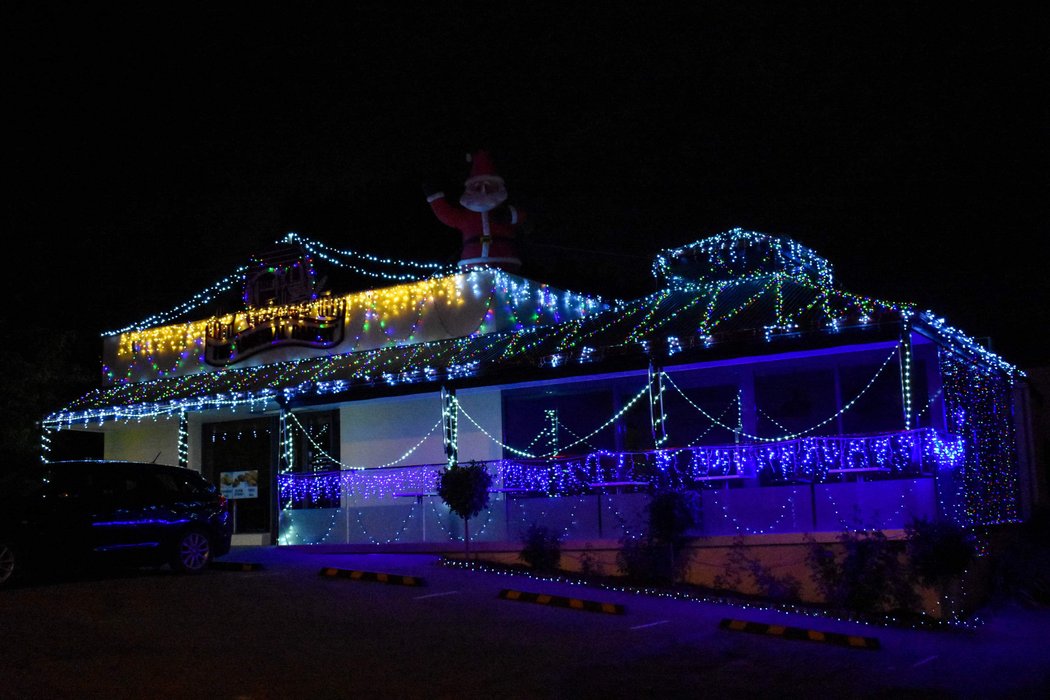 As we'd been walking back I'd looked up the side streets and spotted some promising looking light displays on the private houses. It seemed this was where the best light displays were to be had.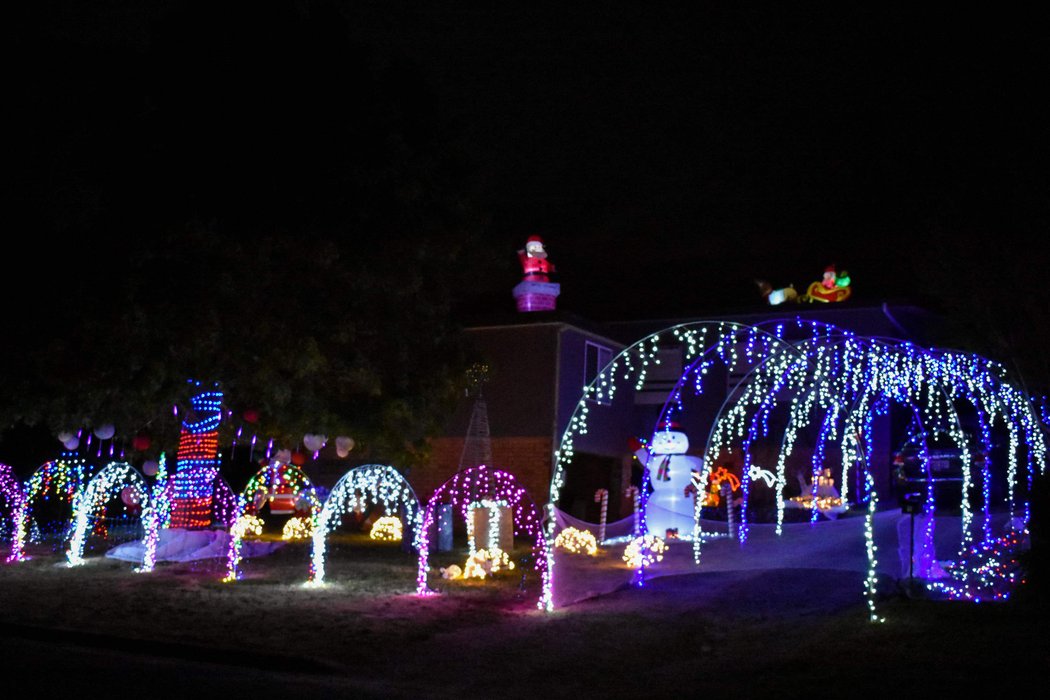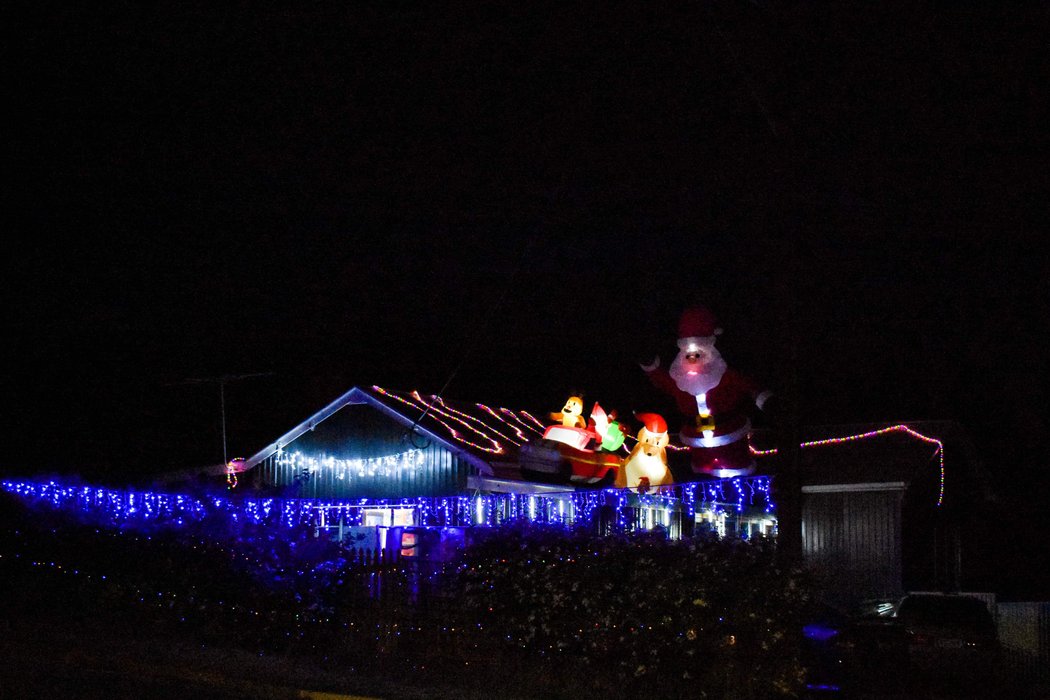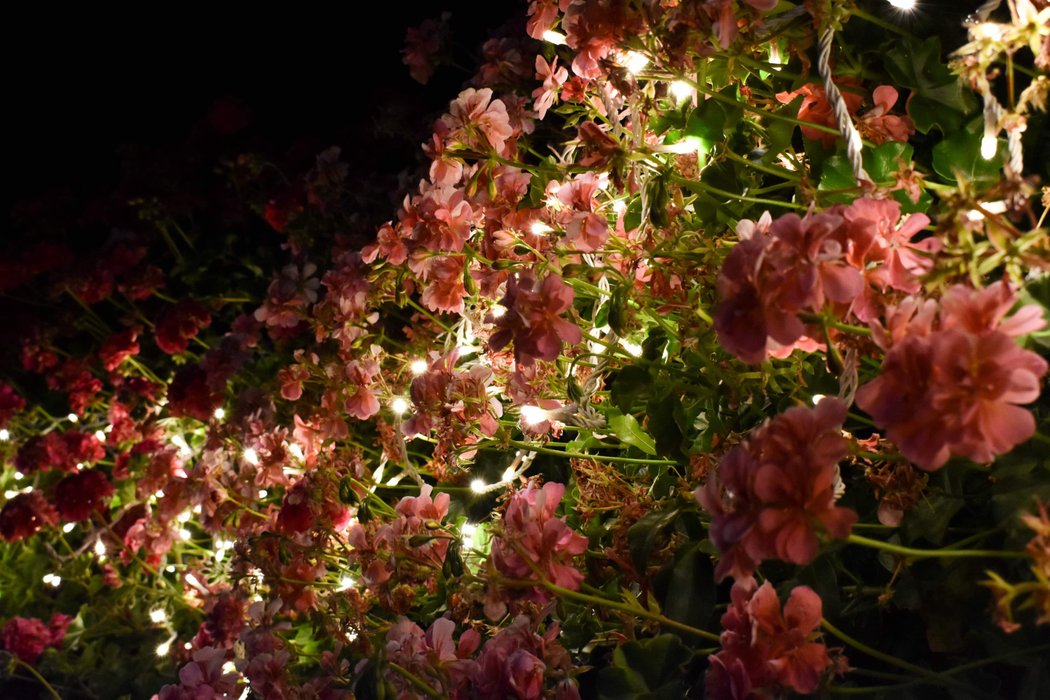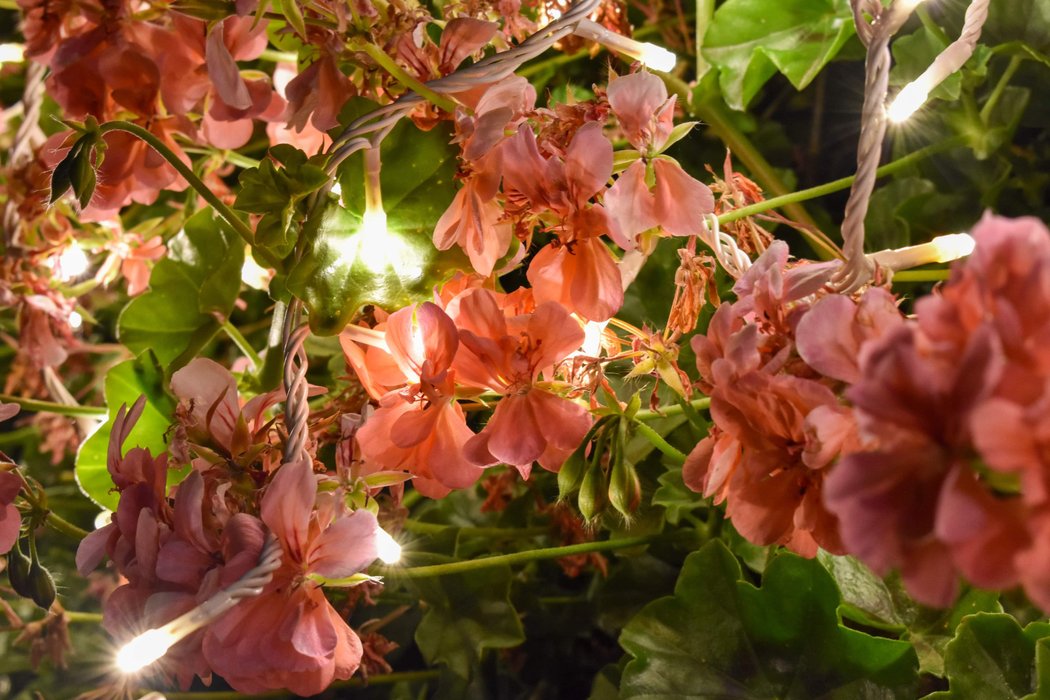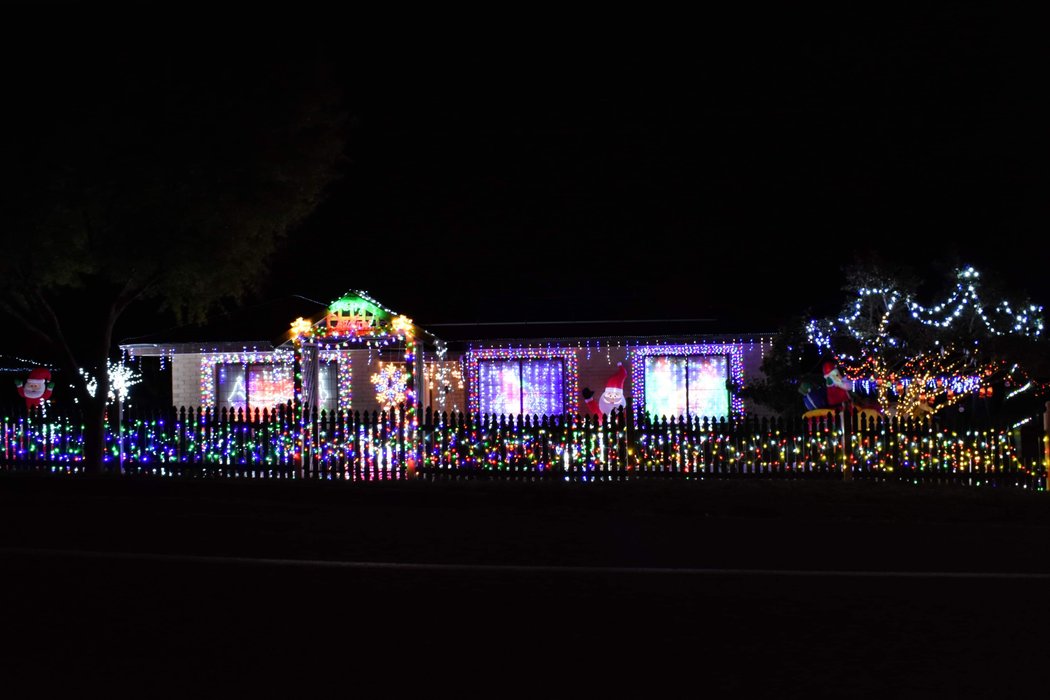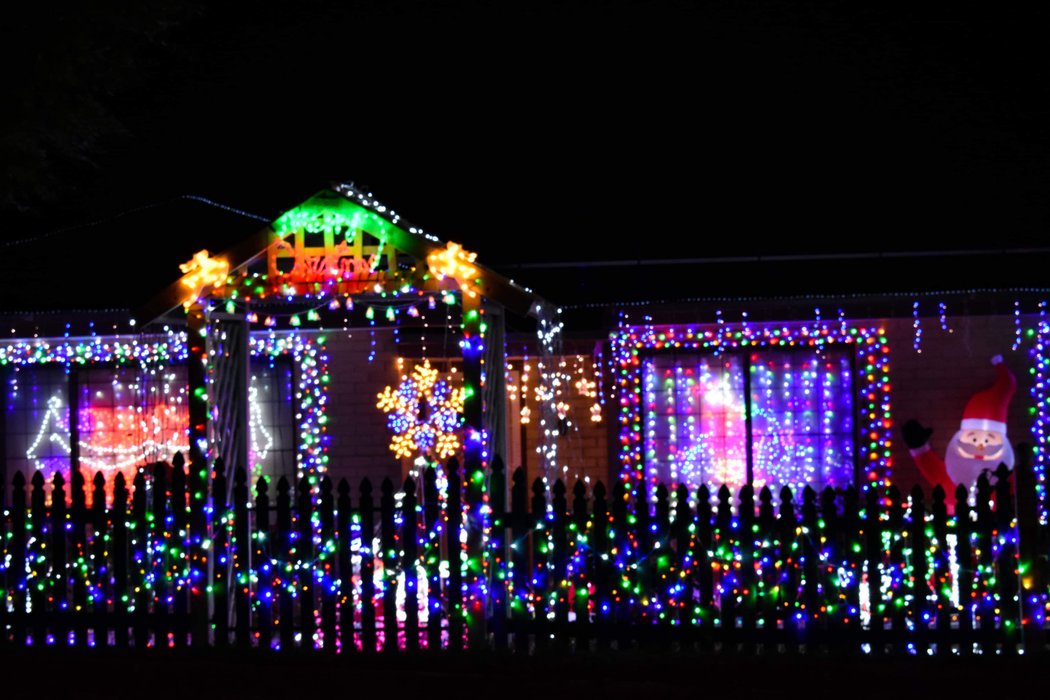 I'm glad we experienced it, but I'm not sure if I'd rush to go there again, unless I was taking younger children.
~○♤○~
This is a collaborative post with @izzdawn, who took most of the photos and will be a 50% beneficiary of the post rewards.
---
Posted via Marlians.com