Hi everybody! Всем привет! Hola a todos! Bonjour à tous! Hallo allerseits! Поздрав свима!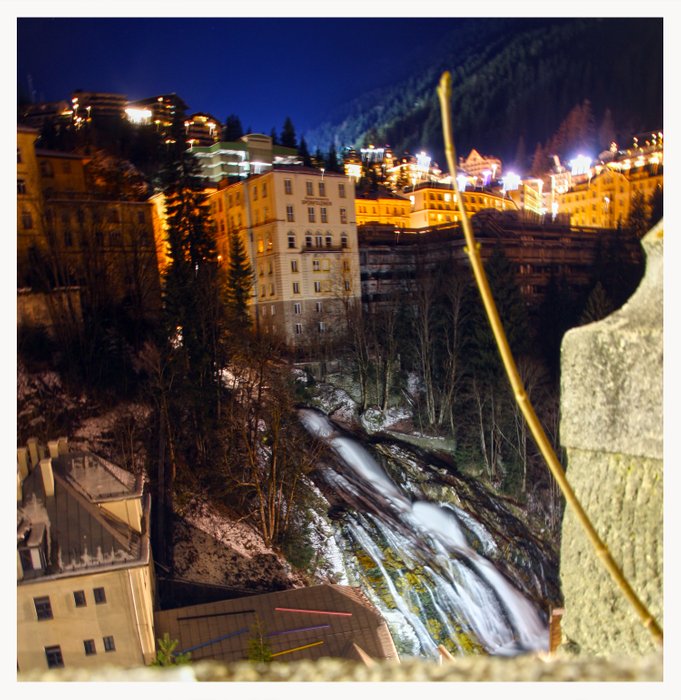 A few photos from Bad Gastein


2 0 2 0


This place in Austria is often called the "Alpine Monte Carlo." The elegant appearance of a small town harmoniously blends into the natural landscape. Prices are not inferior to the most prestigious resorts in Europe. High-quality infrastructure provides maximum comfort. But most of all, Bad Gastein impressed us with a wide selection of opportunities for a wide variety of leisure activities: ski slopes, thermal spas, excursions, sports championships, music festivals, folk festivals, casinos, excellent restaurants and much more.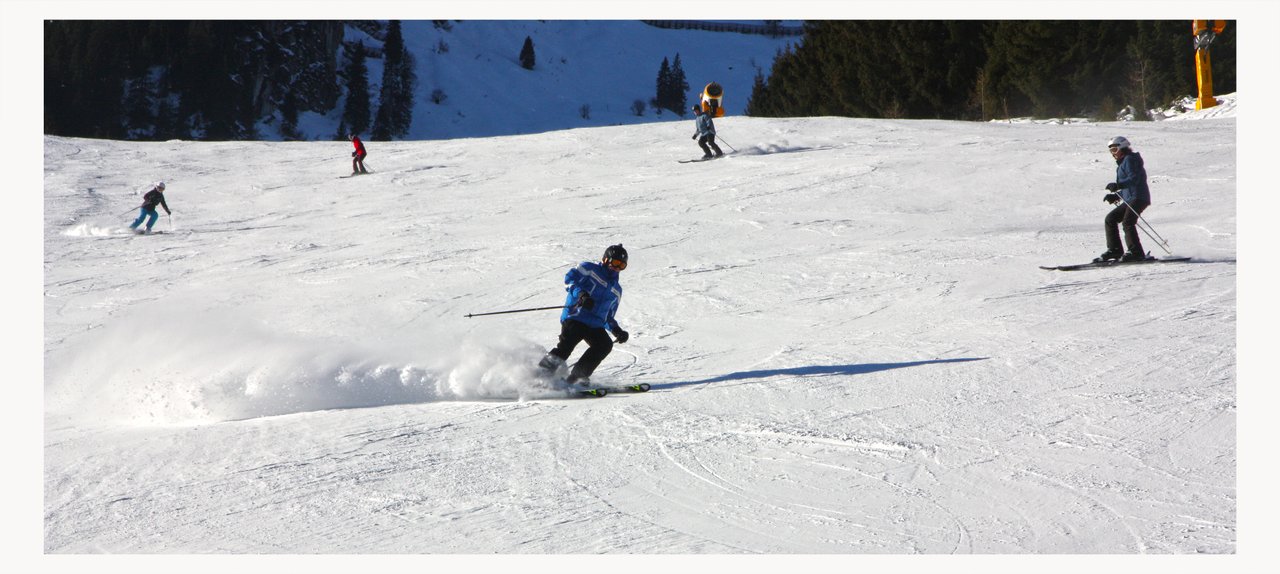 Oddly enough, despite the New Year holidays, there were few people on the slopes, even on the blue slope it was possible to ride quite freely. There were no lines for lifts at all. Therefore, by the middle of the day the slopes remained in good condition. This is another plus of the Gastein Valley. Although they wrote in reviews that after the New Year there were crowds of people on the Gastein slopes, but this time, most likely, they all remained downstairs in Bad Gastein's shops.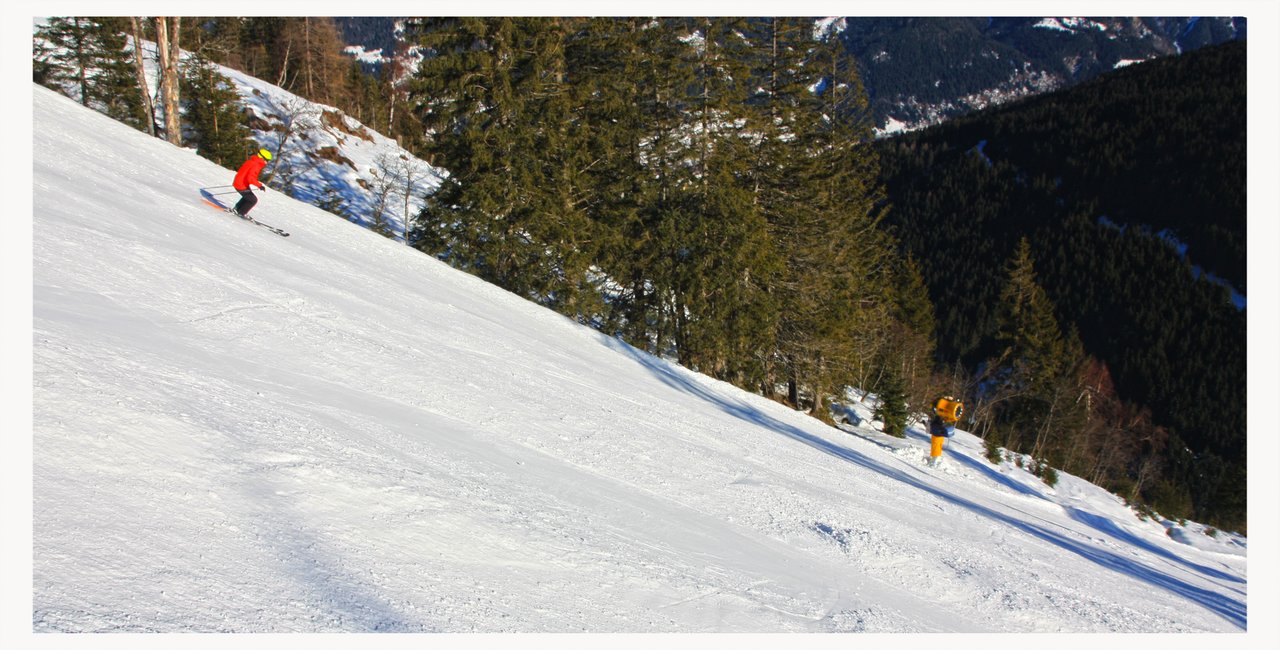 About the slopes... I liked the red H2 on the Schlossalm mountain - as if the longest in the Eastern Alps, about 10 kilometers with a vertical drop of 1.2 kilometers. Wide, with a fairly good bias. The red D3 slope in Dorfgastein was also good - a wide slope that allows you to write out any trajectories without disturbing anyone.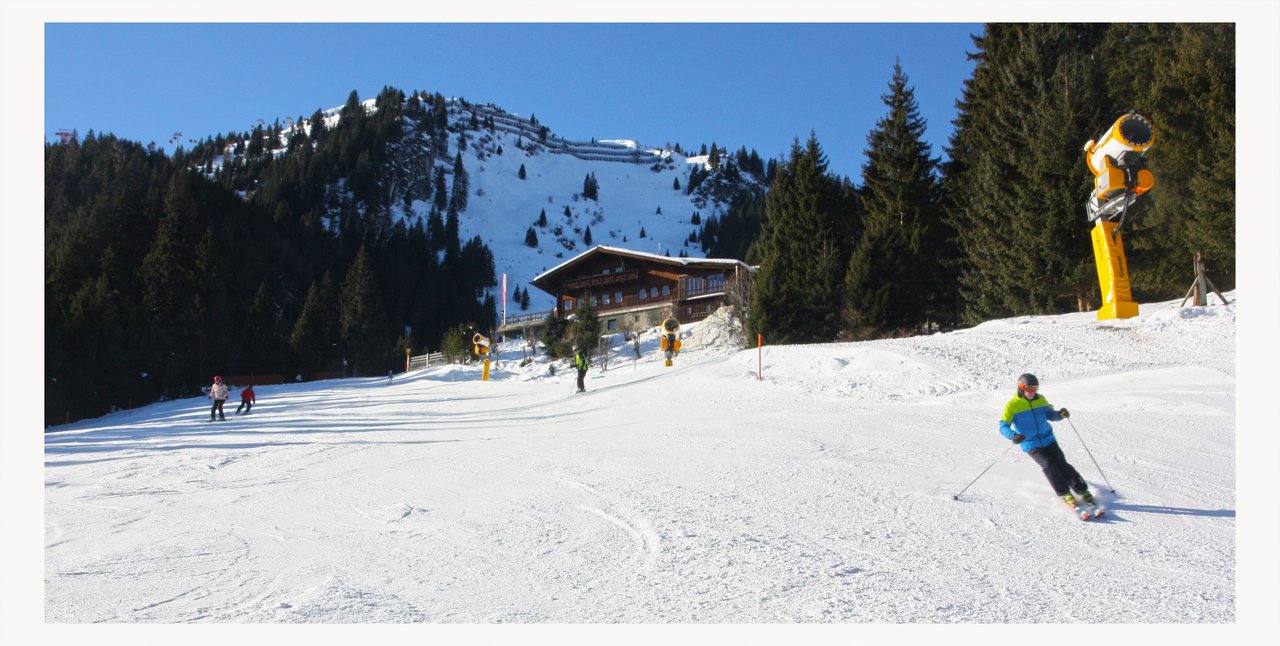 The following can be argued - Bad Gastein and the ski area of the Gastein Valley are convenient primarily for comfortable and calm, not extreme skiing for mid-level skiers. For beginners, skiing may seem too complicated, and for expert level skiers, it can be too boring. Leisure and entertainment here are designed for every taste and every wallet. And the presence of terms, despite their significant shortcomings, nevertheless goes to Bad Gastein - in other places, after all, this is not so.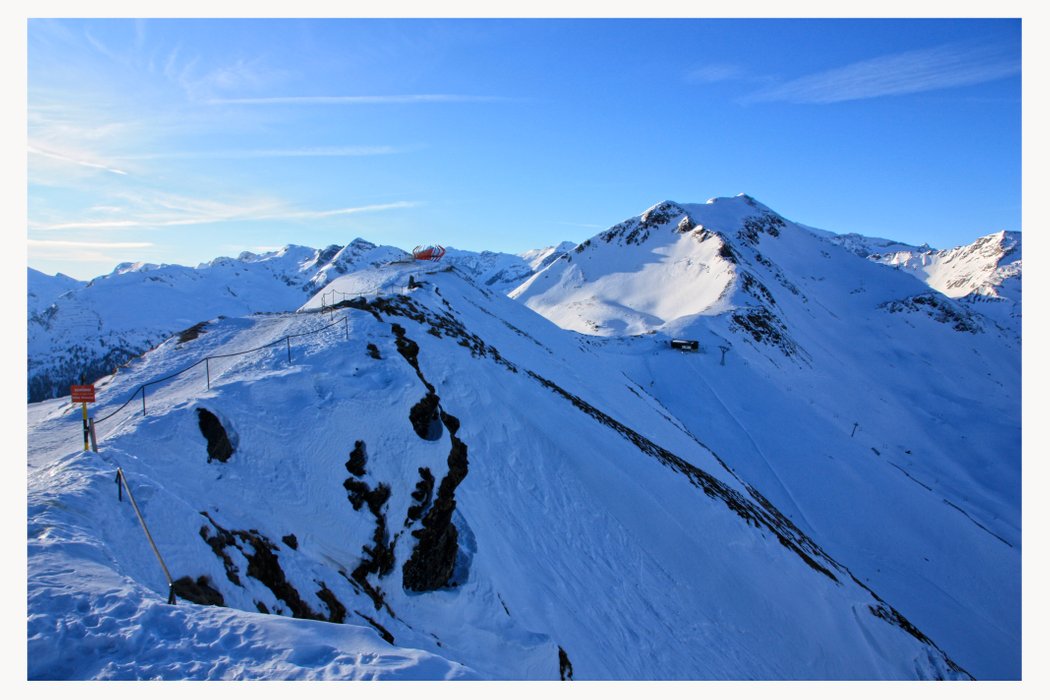 Bad Gastein is a great place for lovers to combine skiing with wellness treatments in the thermal springs. An interesting attraction of the resort is a picturesque cascading waterfall in the city center. ... reasons to go. Thermal springs. Bad Gastein is famous for its hot mineral springs enriched with radon. In modern balneological centers, tourists are waiting for all kinds of procedures to restore and maintain health.