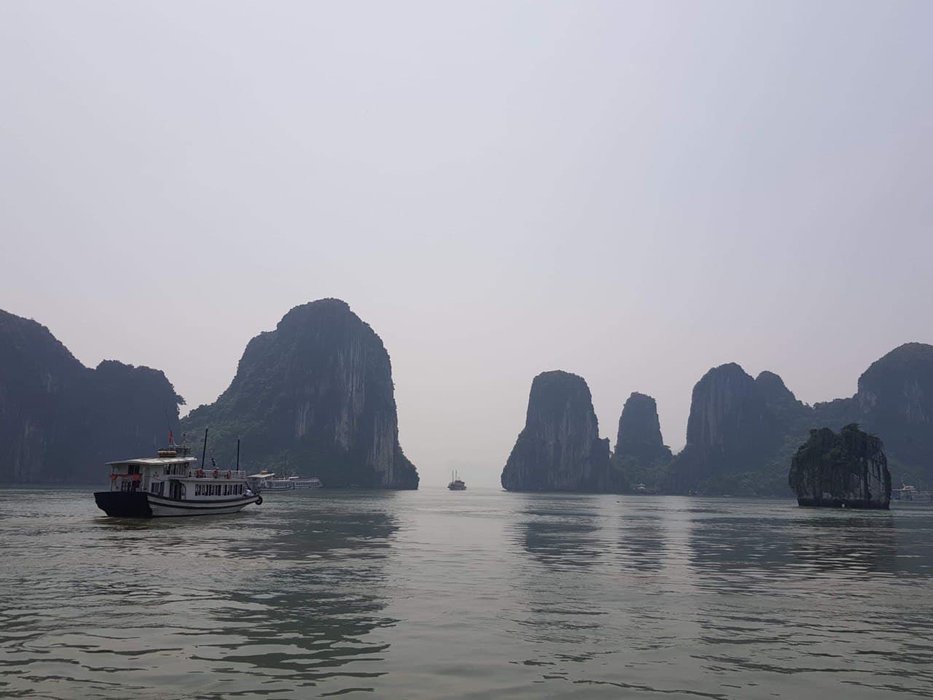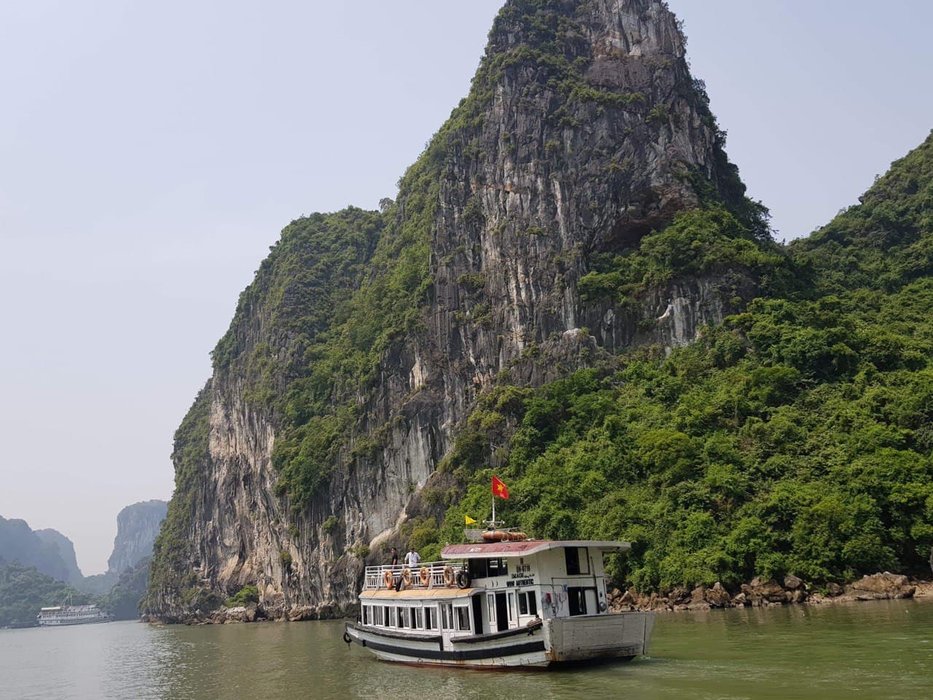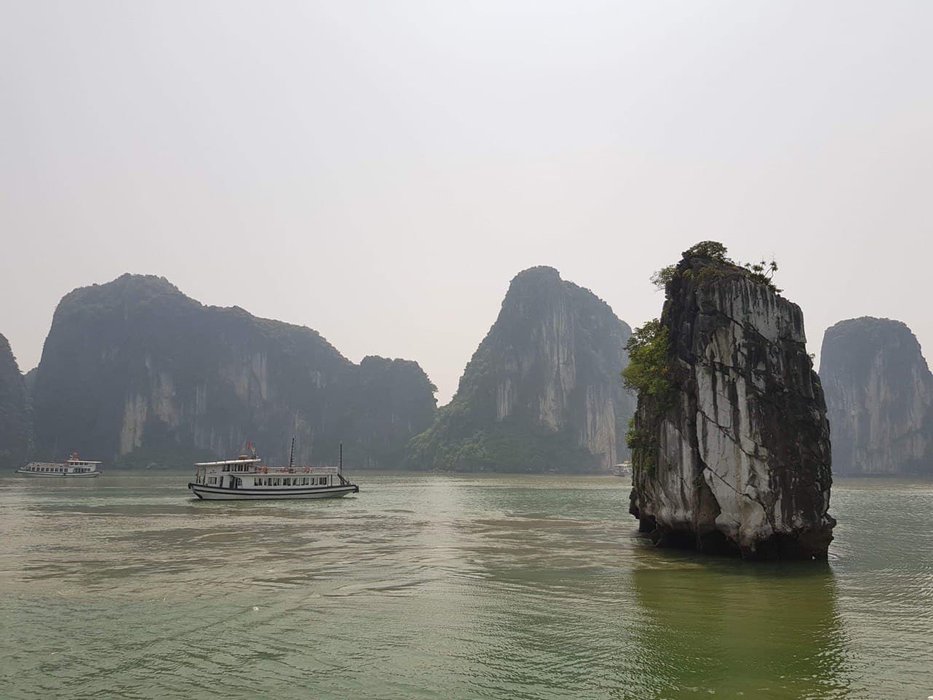 "What do you miss the most about before Covid19?" If you ask this question to me, I would answer "Traveling!"
I have been organizing and sorting out old pictures I took before Covid19, and I found these pictures I took when I visited Vietnam in 2018. 
I remember that I took this trip with my mother, my uncle, and my aunt. It was a tour to two countries, Vietnam and Cambodia, which was organized by a travel agency. For me, it was my first time taking a tour which was organized by a travel agency, so I felt that it was very different from a trip I plan from the beginning. 
We took a boat trip to Halong Bay, which is registered as UNESCO World Heritage Site. 
On the boat, they served delicious food. And, it was very interesting that we could choose what to eat from the baskets they showed. In the baskets, there were so many shrimps, crabs, and fish. I remembered we chose crabs and shrimps for our lunch. I should have taken pictures!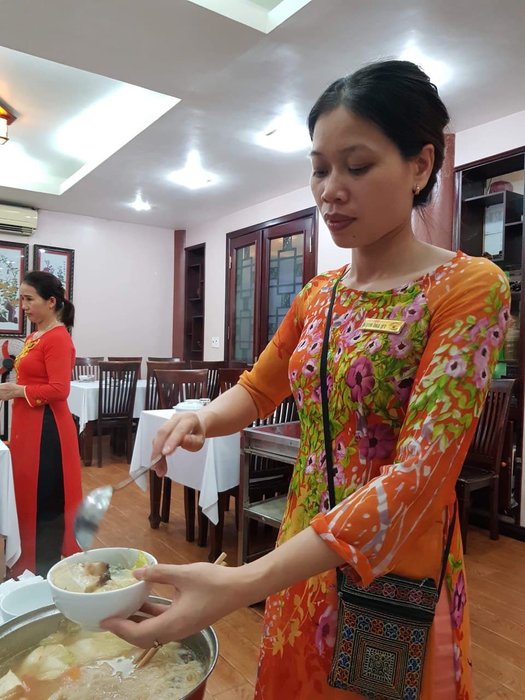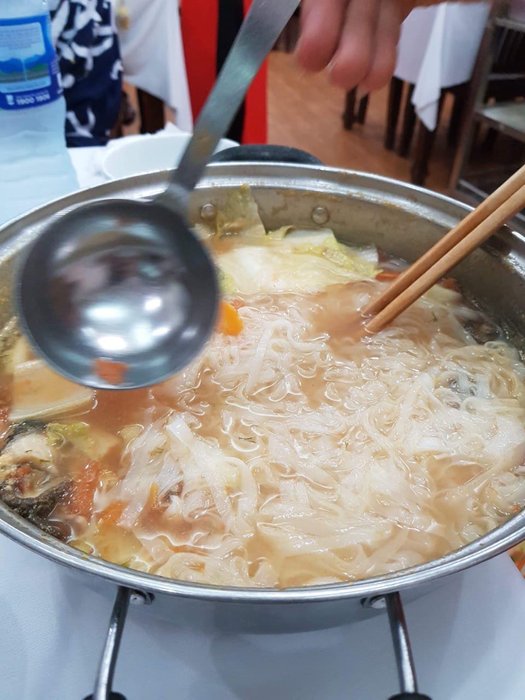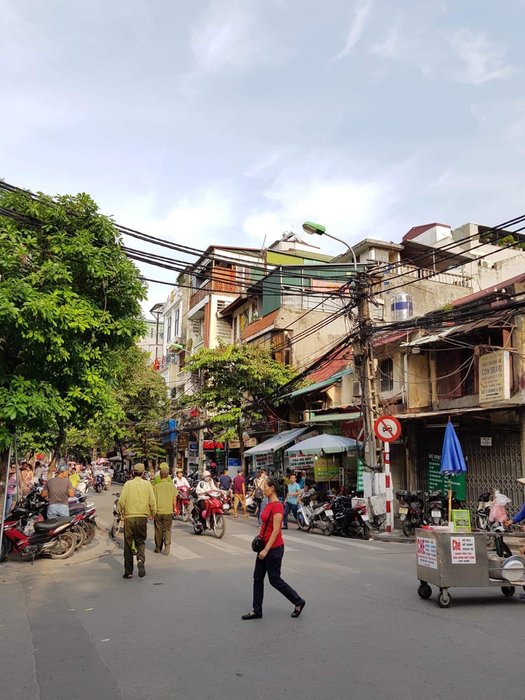 We are back in Hanoi city, Vietnam. There are so many people walking on the street and there are a few traffic lights. So, you somehow learn how to walk on the street and cross the street by looking at how other people do. 
They seem that they don´t really mind that there are few traffic lights. Haha. People tend to see and judge based on one´s own cultural background, then I realized that I should stop doing that. Well, the best travel advice is "When in Roma, do as the Romans do." Yes, so we did as Vietnamese people did cross the street, and it worked just fine.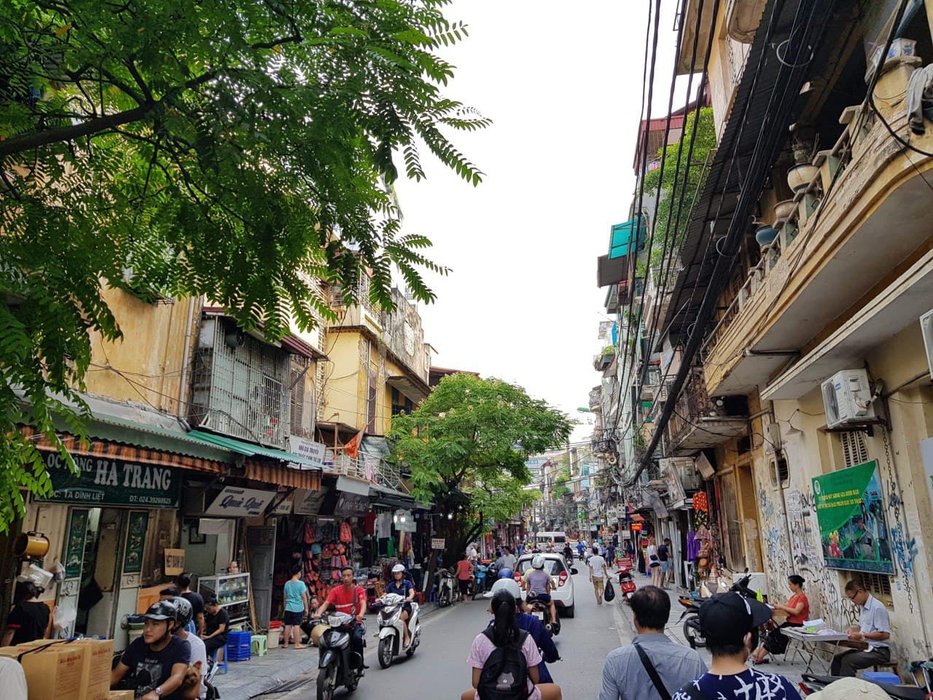 In Hanoi, some of the old buildings were built during the colonial time when the French occupied the area. You can see some mixed and fusion cultures on stress in Hanoi. It looks a bit like the French Quater in New Orleans.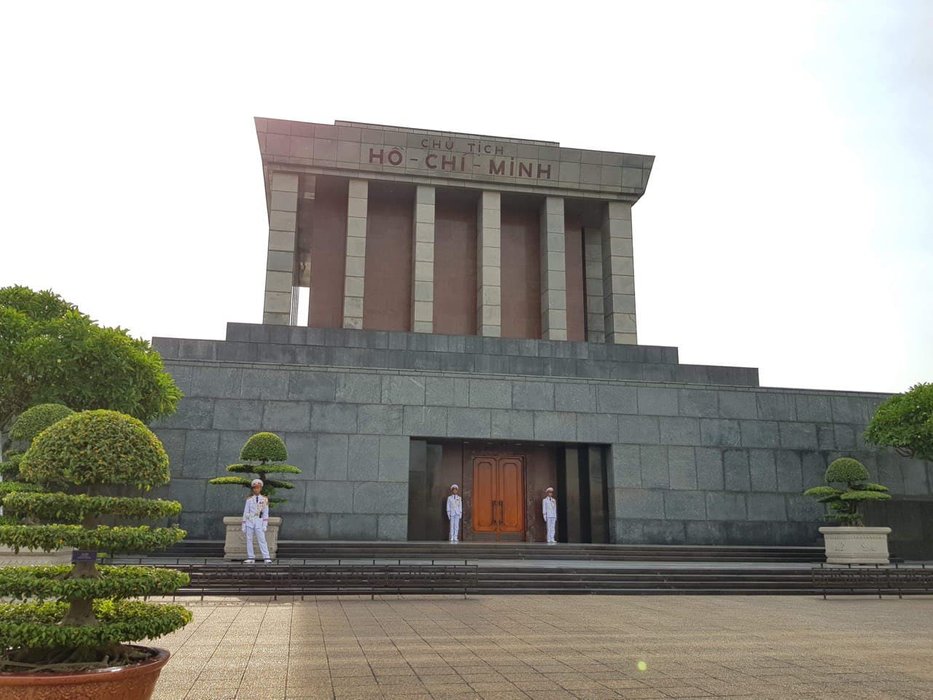 We did not have time to get inside the Mausoleum....well, it was a tour so we had to move on. The good part of participating in a tour which by a travel agency is that you do not have to think where to go next because they will take care of you pretty well. But, it means that you have no free time to do on the tour. You have to follow what they say to you and you eat what they ordered for you. 😆😅😒 I realized that I want more free time walking around where we visited, but well, you can´t! Too bad!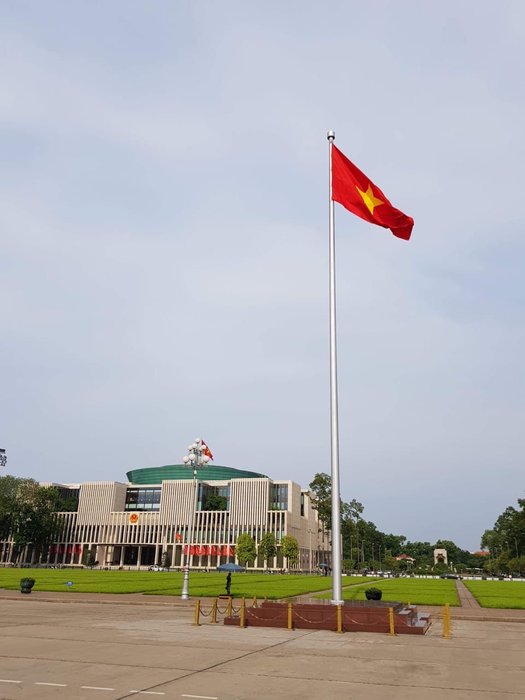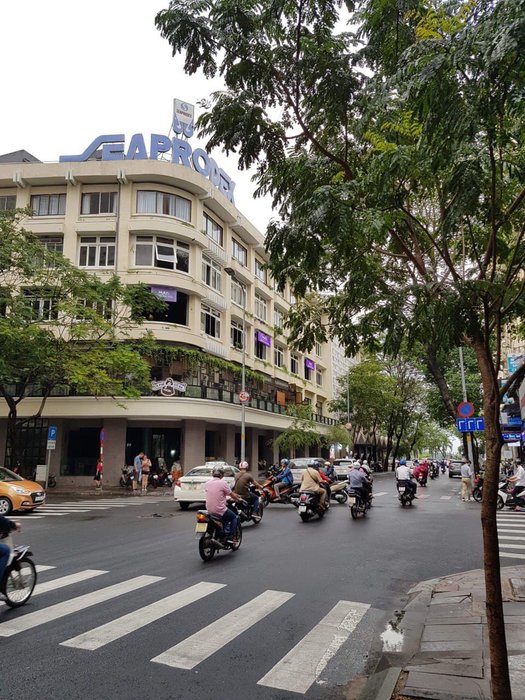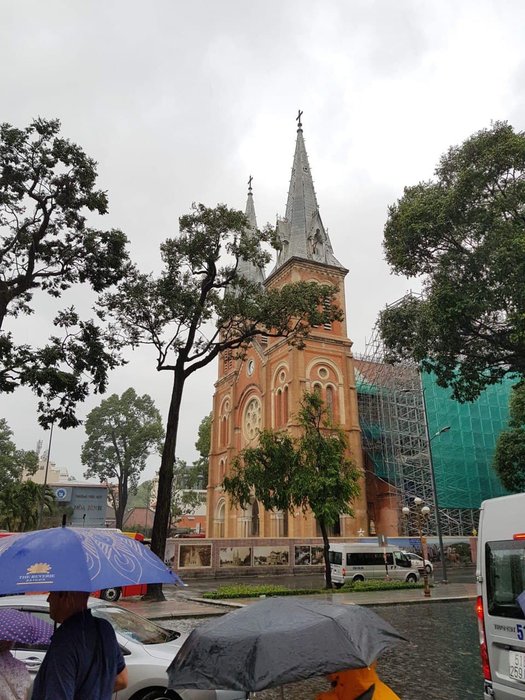 We visited Ho Chi Mihn city before we moved to Cambodia. But, we were pretty tired already flying from Hanoi. Plus, we could not even enter the church. Haha. Well, if you want to spend more free time for your own sake, then it would be more fun to take a trip on your own.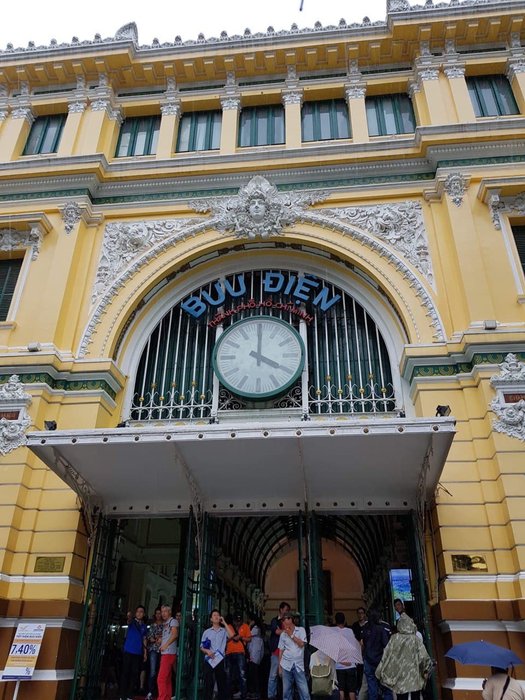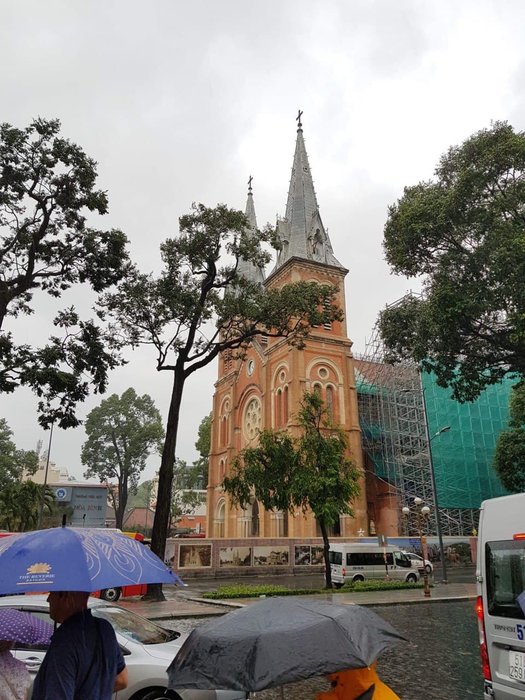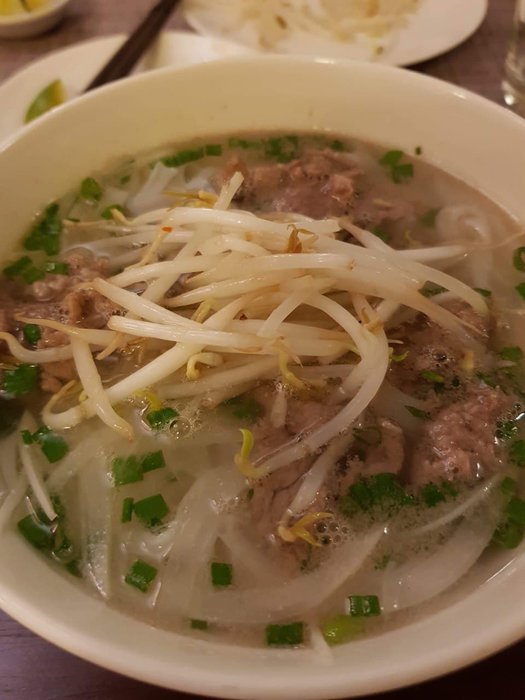 This is my first post using "Travelfeed" and I am still not sure how to use it. lol. I am kind of learning how to use this and this first post is my test how to use "Travelfeed".