Travelfeed - Yiğitler Village -Kemalpaşa - Izmir,A Short Trip And Barbecue With My Friends Part-1
There is a small creek there // Sony a7R // 20mm // f8 // 1/10 sn // ISO-100
---
Today is the 10th of May,Wednesday,the 51th day of our stay at home with my family because of the Corona Virus. Today i want to write about an old trip of mine.Frankly we,four of us often go to there and make barbecue. It is our one of the best places to rest.
Meanwhile i want to tell you the meaning of the "Yiğit". It means "valiant,brave".
---
We decided to go to Yiğitler village early in the morning. We were going to have breakfast on the road at a pastry shop where we had breakfast before.
We took our barbecue, tea stove, a few knives, meat, some junk food with us. We also bought ayran and cola somewhere on the way. Apart from that, I offered everyone from my filter coffee that I prepared before I set out ... To be able to sober before breakfast ...
In the meantime, the place where we go is a garden of Yiğitler Village ... It is called Muhtar's Place. That's why I booked it as part 1. There are many gardens in Yiğitler village that you can go ... All of them are a different natural wonder ...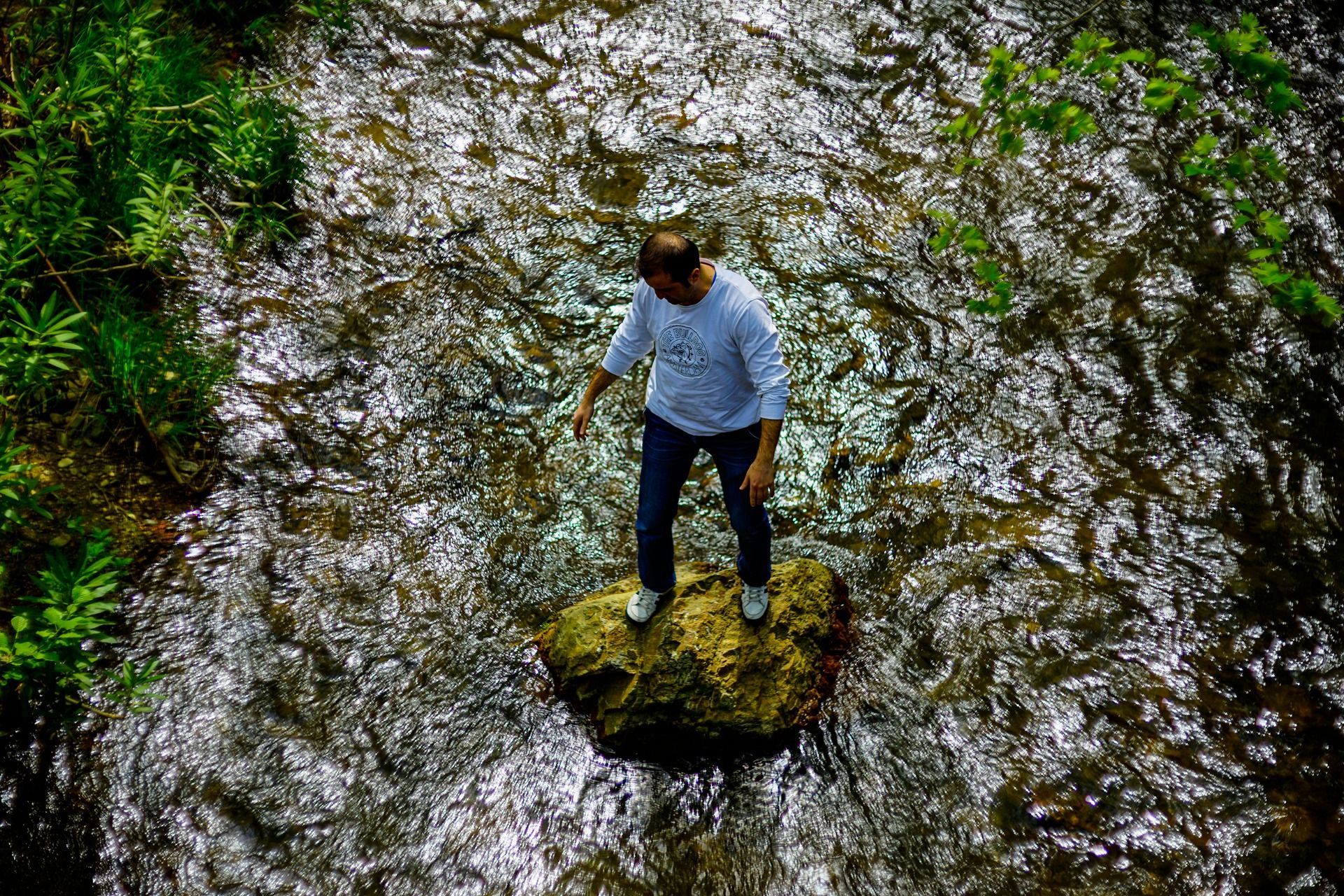 The road was quite nice at the beginning, but after the Yiğitler Village the roads were broken. When you pass Yiğitler Village, it is possible to reach Muhtar's Place by going on an old village road. Meanwhile, Yiğitler Village is a village of Kemalpaşa district of İzmir province. It is a very sweet natural wonder that a creek flows through it ...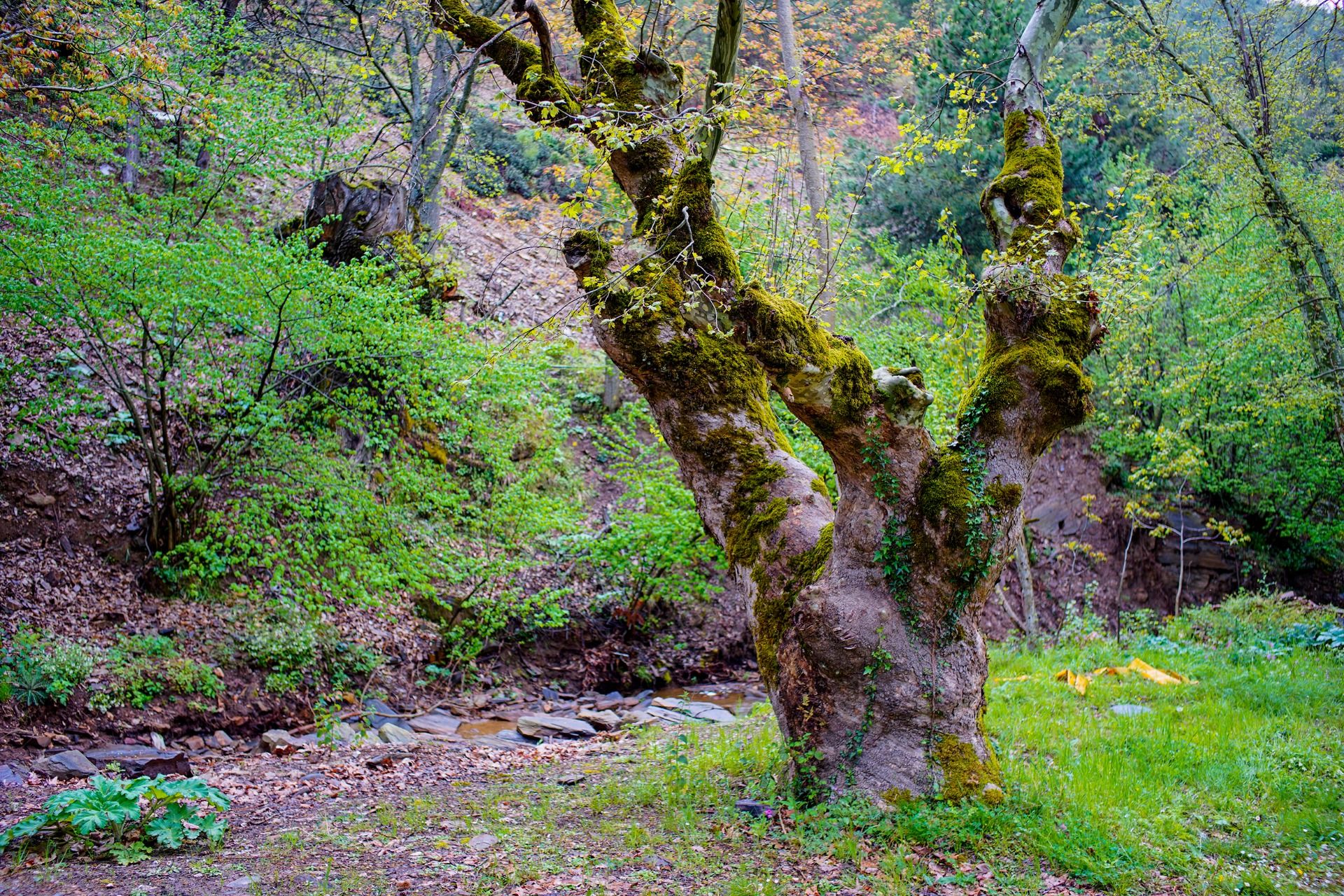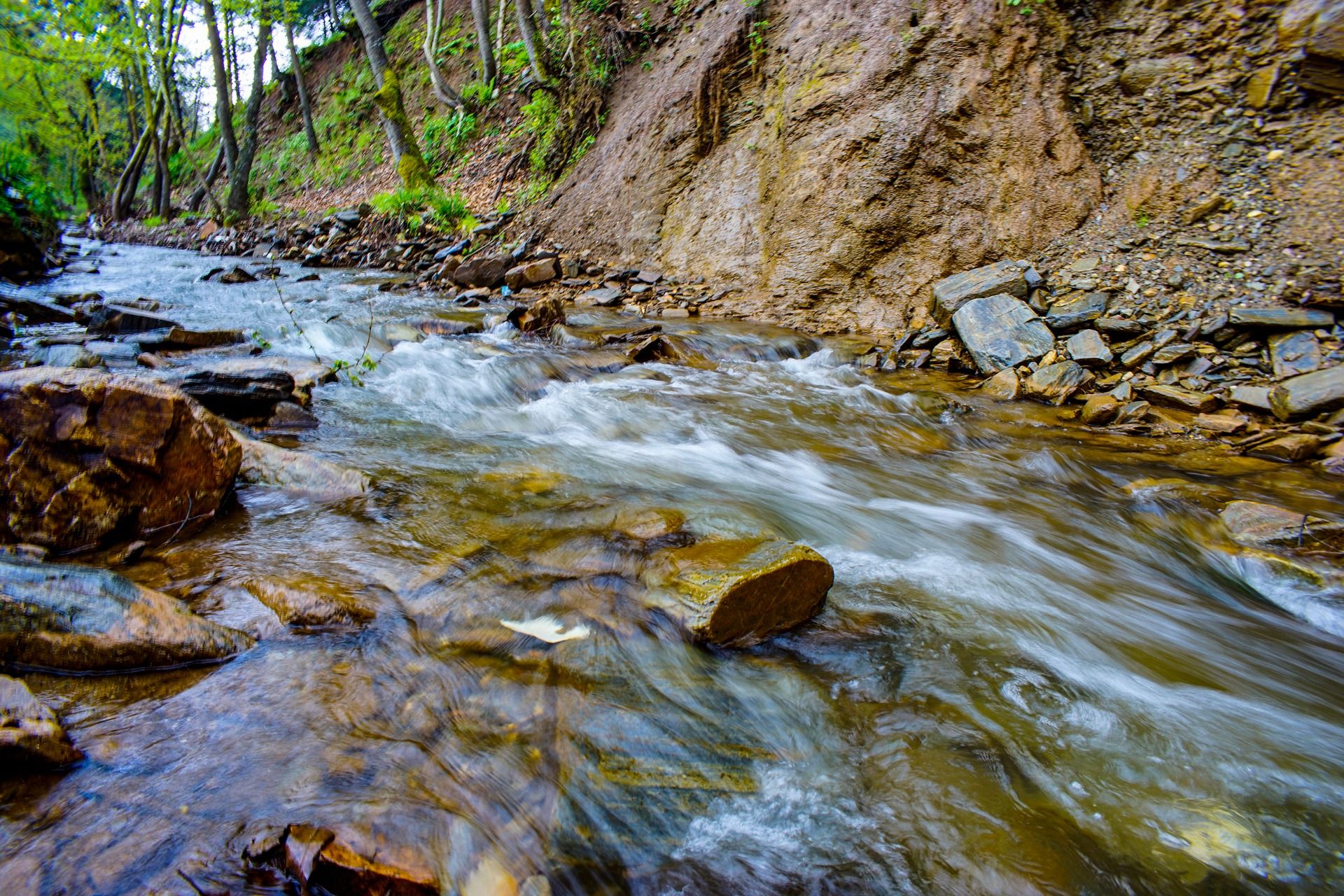 There are places where you can find all your needs in the picnic area of Yiğitler village. You can make your picnic very nicely at the tables made on the edge and inside of the water. Is there a water flowing through the lush trees and something nice to be around?
A few pictures I took while my friends were preparing the barbecue..






Believe me neither stress nor fatigue nor boredom will remain on you. There are cafes around the water. Instead of having a picnic, you can sit in their cafes and have a deep conversation. Isn't our kids' favorite thing to play in the water? I wish we had brought our barbecue too, there are very few places and the village of Yiğitler is among them.



Somtimes, when i talk to my friends on the phone, the subject turns around and comes to Yiğitler Village. We promise together and say"After the Corona Outbreak, let's go barbecue and have fun .." I hope these days will come sooner.
---
All the pictures are taken with Sony a7R and edited by the Photoshop,just basic things.


All photos and drawings are belongs to me and for sale in HQ digital format for Hive/Hive Dollar, please contact if interested at discord @mnallica
| | |
| --- | --- |
| Hi, i am Mustafa...I hope you enjoy my works my friends and if you like please reblog and upvote my works to support me...!! | |