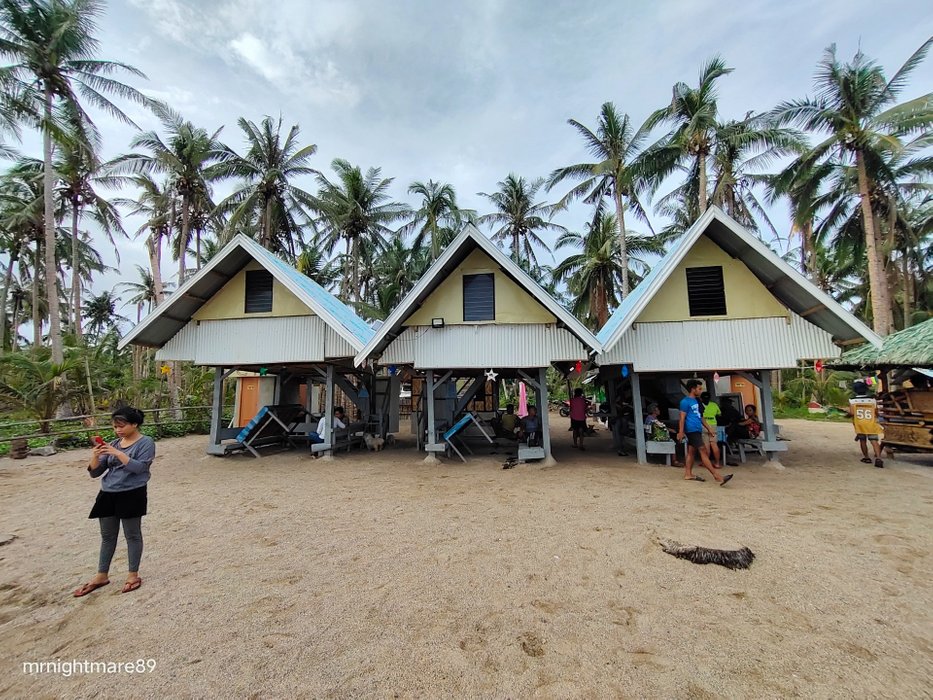 "Escape from reality and live like in a Fantasy."
We are human beings and we are hungry to see and feel new things. We loved it at first but as time went by we got bored with it and got used to it. Inner us: We want something new and are searching for another. Though most of the time, the hunger feeling of us can not just be satisfied with the material things. Sometimes it refers to what we see and feel. There's only one way to feel that desire and to do that go to a place that makes you astonished.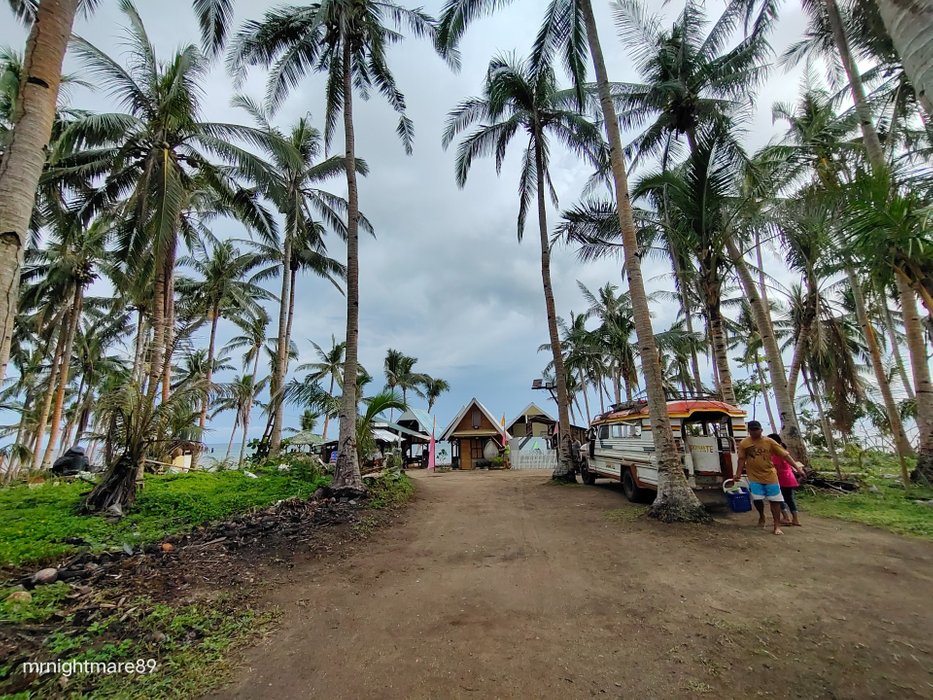 Well, I saw a place. I visited it and checked that its social media was not lying to me. I wanted to see with my own eyes how beautiful this place was when seeing it in person. Started at our house in the town and drove a motorcycle at just 60kph. I won't lie, the road going there was not nice. It was a rough road, it was not concrete and a rocky road. It was not that muddy but it could be when it rains heavily. Maybe the road was just 2 to 3 meters wide and I thought of not going instead. Still, an adventurous self wanted to discover this beach with excitement.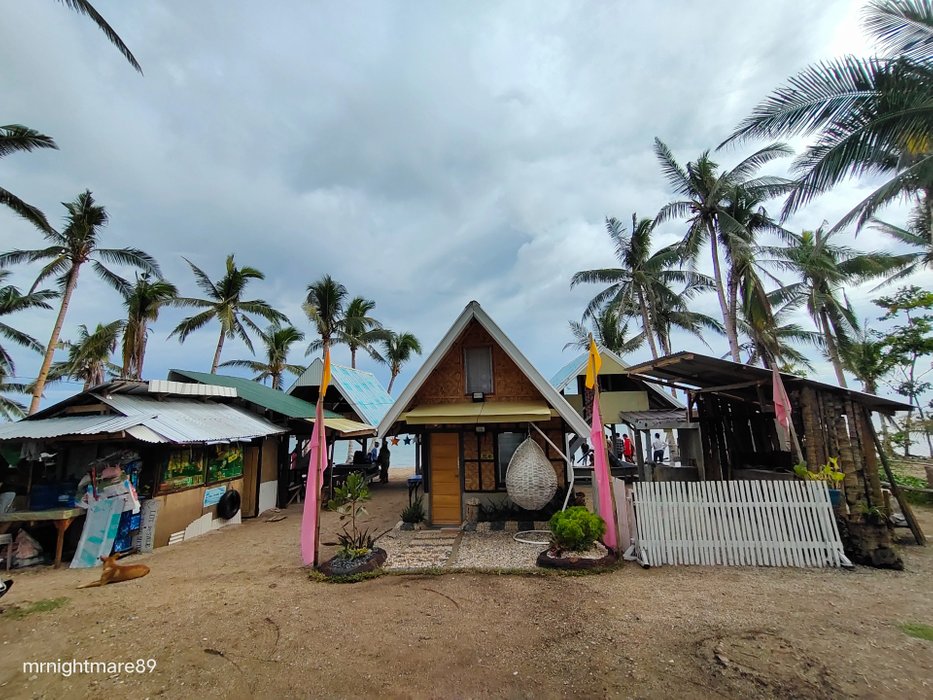 I proceeded while thinking about what might happen to the motorcycle I was driving. An inclined road suddenly turned into a downslope as I went forward. When I reached the flat road I could see the coconut trees with other trees which made me feel relieved. "At last", I said after feeling the cool vibrance of the surroundings. Nature gave me a weird feeling of love for going there. A comforting feeling made me excited to finally see this beach that I was longing to see.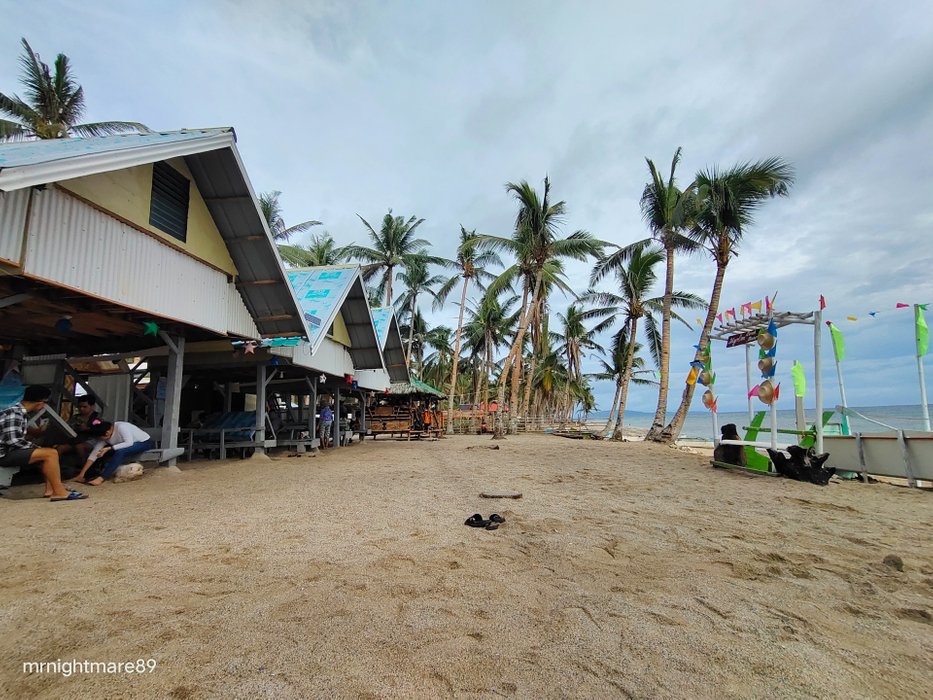 " WOW"
I couldn't restrain myself from appreciating its beauty. I said it loud but I didn't regret it since I knew for myself that I was just being honest. That house can be rented for 1000 pesos or 20 us dollars overnight and welcomed me with an amazing feeling. It was surrounded by green nature and it was under tall trees like coconut trees. At first, I glanced, I thought of resting and living for the whole day here. I'm sure I have nothing to worry about because all I saw was the beauty of life and nothing else.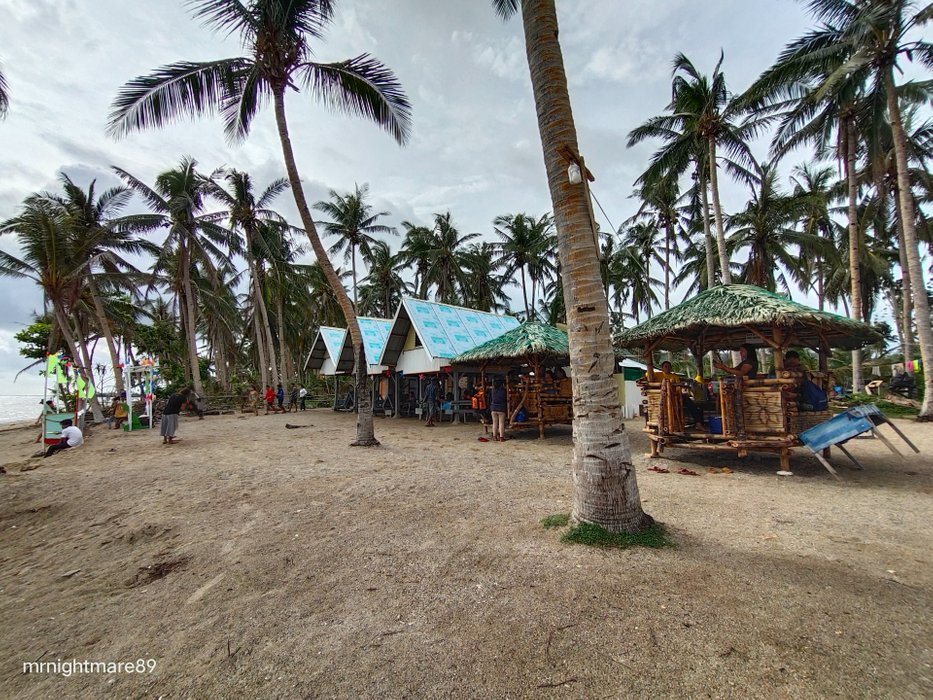 Imagine when you wake up the sea will be the first thing you'll see. Or maybe, not the roaster will wake you up but the mesmerizing waves together with the sounds of birds searching for food. Just by imagining it all I thought of forgetting the worries of life that sometimes it's too much to bear. We can escape from all of those for sure once in a while and let ourselves fill that hunger with only joy. 
I won't spoil you anymore and I won't be the one to speak for you if ever you'll visit this place. I was just talking about what I felt and about my emotions while seeing this place. Enough for that and let me tour you in this place. Before I'm going to show you the beautiful seashore, it will be nice if you can see the places helpful.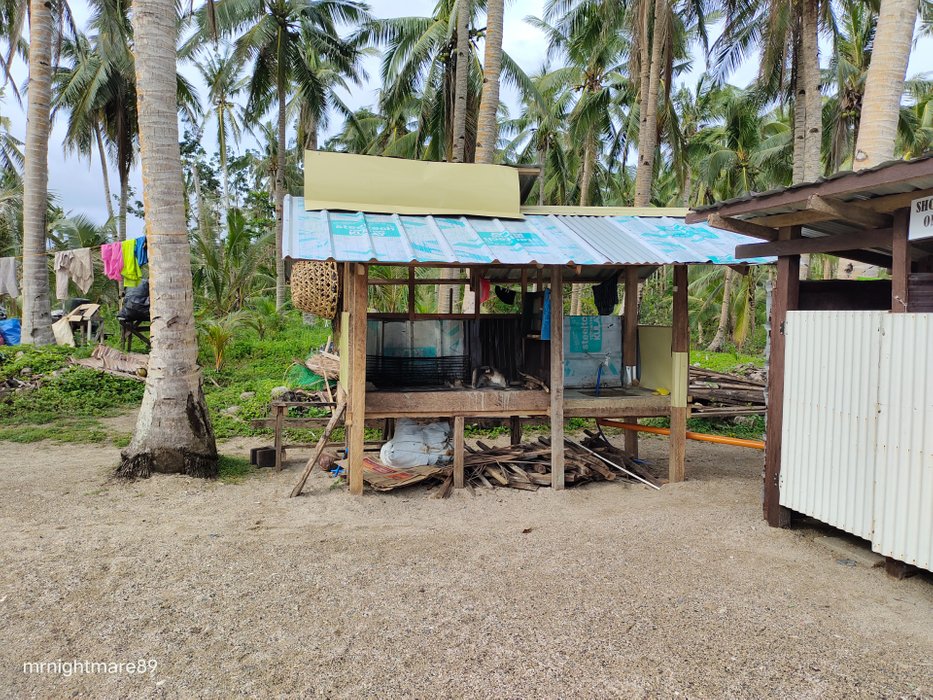 You can cook here and also grill food. You are not allowed to do that along the shore so there's a place to do that.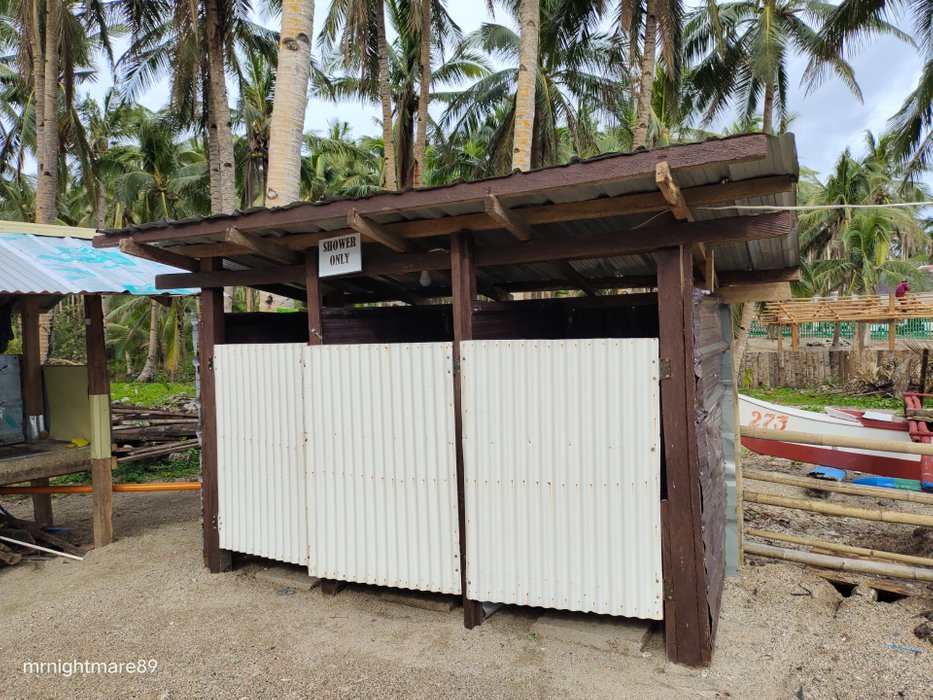 If you want to take a bath after swimming because most of us do that after the sea. Also, if you'll stay overnight, of course, you want to get changed. Don't worry there's always a strong flow of water in the faucet.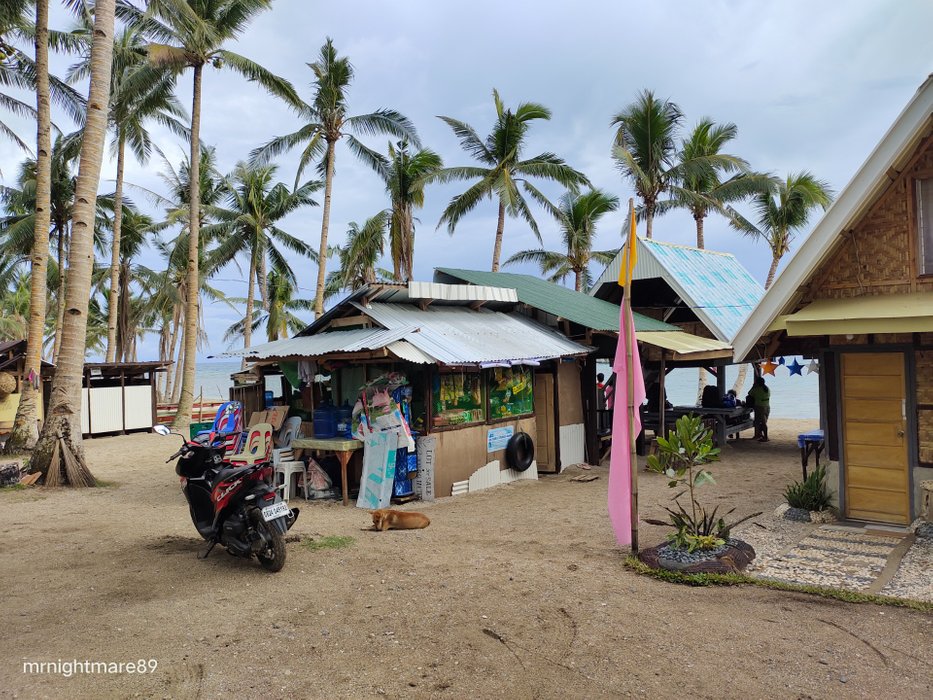 They don't cook food for you or offer food but when you need something you can buy it here. Although it's not a convenient store where you can find everything, at least you can buy something you need like liquors, junk food, etc.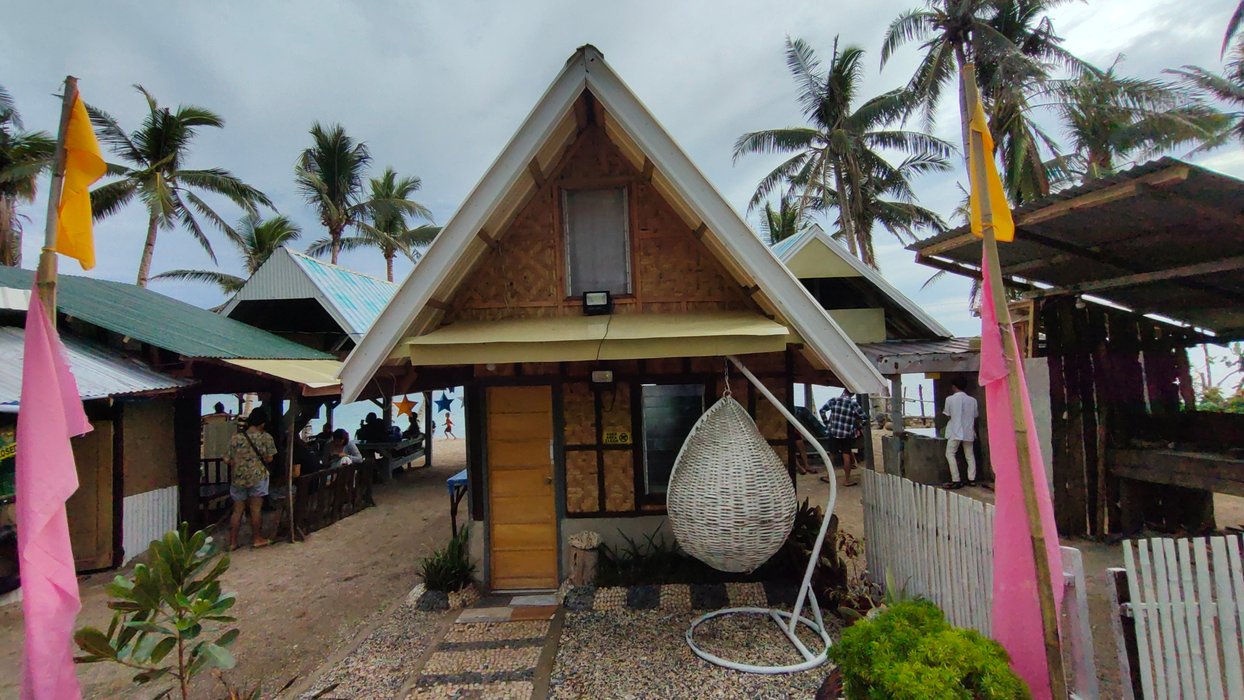 You can stay overnight anywhere you like when you rent cottages but would it be nice to rent a house where it's closed? There are 3 cottages with a ceiling where you can sleep there but unlike this one where it was built like an inn. 
Now, those are the basic details you should know, and let's go to the shore but don't get me wrong. All of them are near the shore because yes, we are on the beach.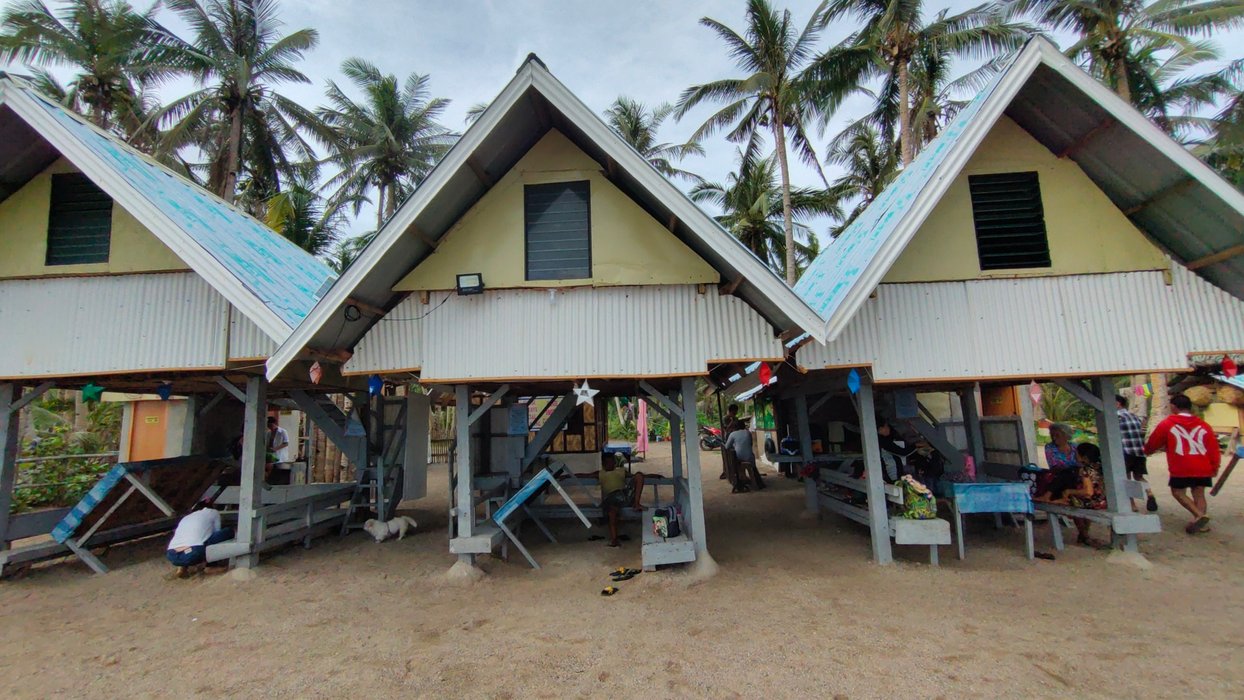 In these 3 cottages that I mentioned earlier, there's a ceiling above. Unlike the other cottages where it's completely open. Also, these cottages face the sea.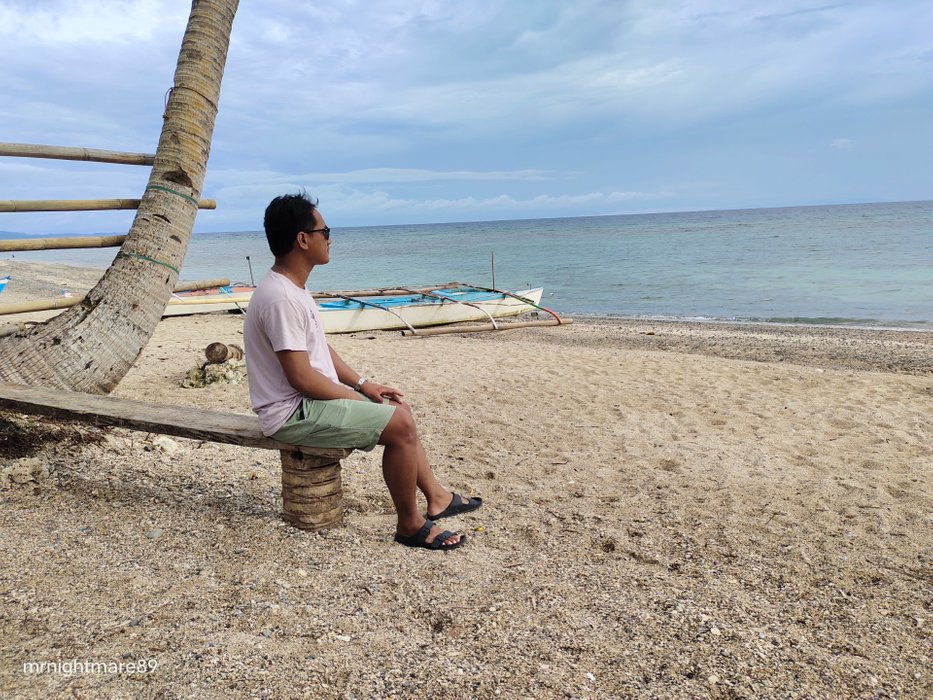 If you want to do sightseeing, this part right is good for that. My friend sitting was just an example of how you should enjoy your watch of the sea.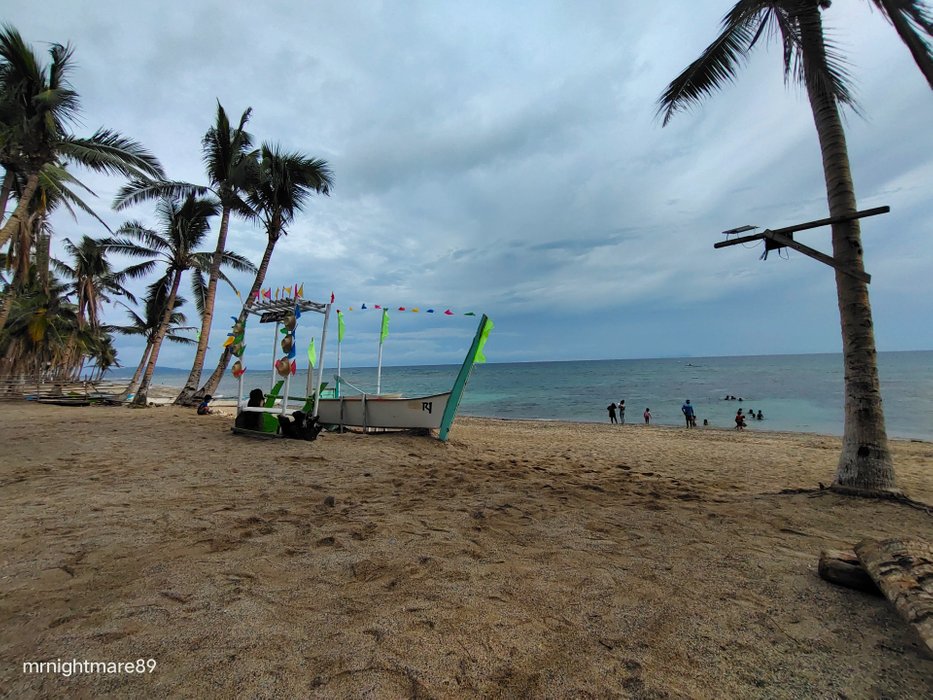 Before you can reach the shore the sand is still white the same texture as the sand along the shore. It becomes nice since there are coconut trees that will shed you from the heat of the sun. The people I saw when I visited this beach were sitting here before going to swim. Let me show you the beautiful scenery of this beach by showing you more images of this beach.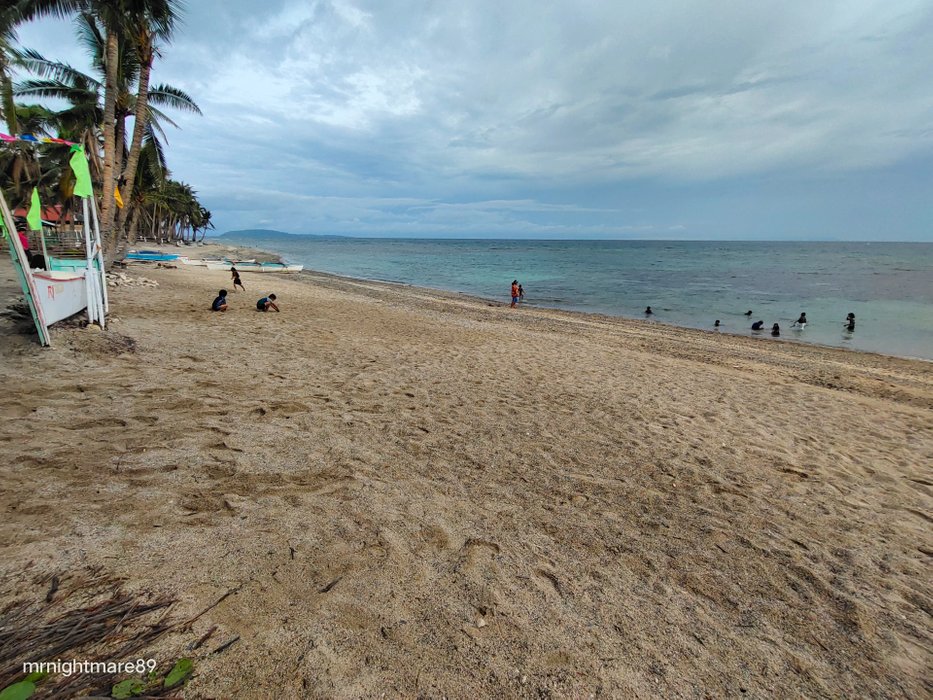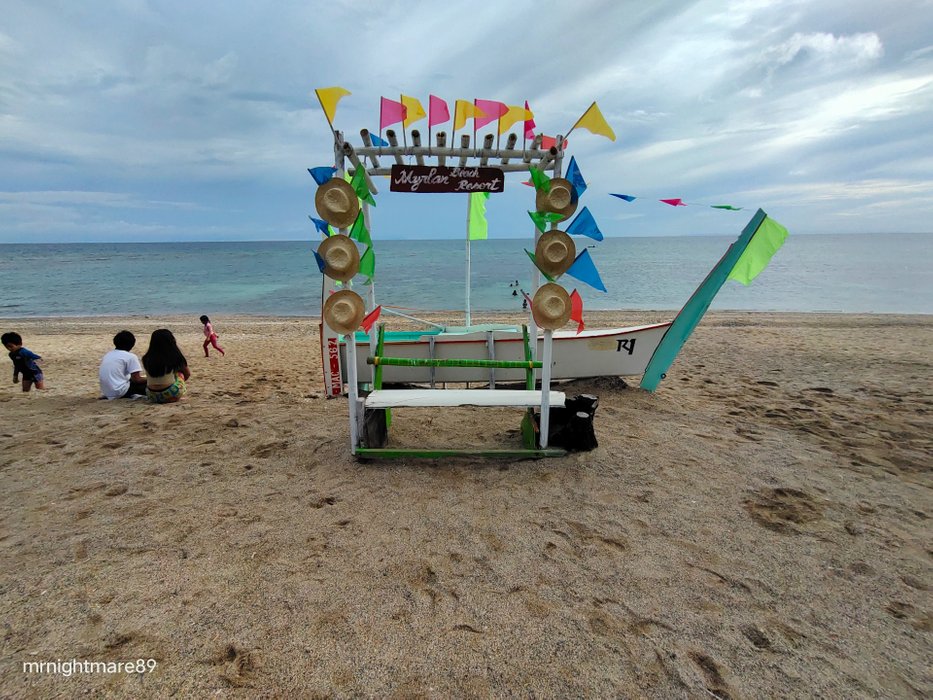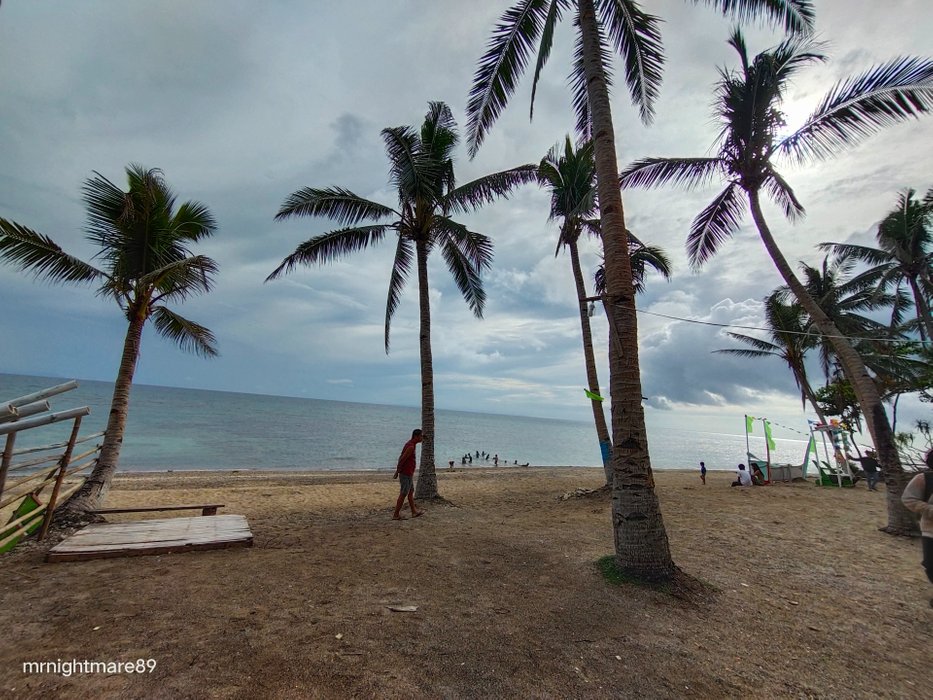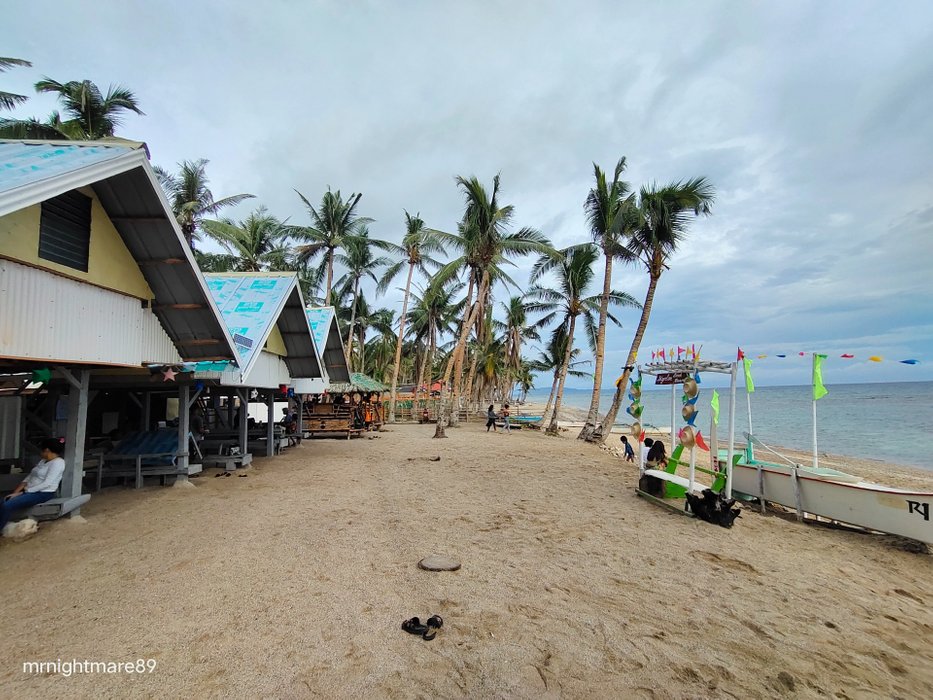 I prefer this one even though the road was a bit hard to pass. It's worth it anyway upon seeing the view and being in this place.
Thank you for reading 
*All content is my own unless otherwise noted
If images are being recycled, I just found it fit in my article.* 
ABOUT ME
<div class="pull-left">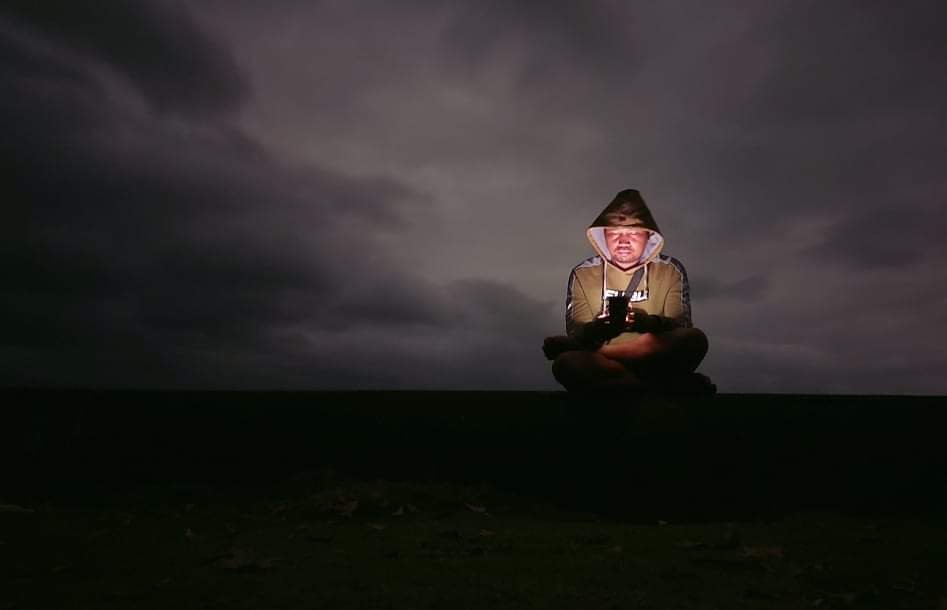 </div>
<sub>Paul is the name but prefers to be called mrnightmare that feels like living in the dream. A country boy and a dreamboy (dreamer) who likes to stay in a small village even though it means abandoning the future to become a seaman. The passion is writing but not sailing in the vast ocean. Don't wonder if the face will not be shown, this is better where the words can flow smoothly. Come, you can tell me your stories and I'll tell you mine. Together, let's explore the world by broadening our thoughts. If you need a shoulder I can lean you mine and I hope I can lean yours. The world is fun when living is not being alone but with someone. 
</sub>