Hoooooorray readers! This will be a quick series to update during the cycling - The sad days!
---
Current Position: London in the UK.
It's been a few days that I don't post any content, also it's been two days that I've been trying to find any signs of happiness - kudos to the brazilian community in London and many Steem friends for cheering me up.
On my last quick trip update I was in Slovenia, making it confusing for those who follow my content. How can I teleport so fast across the map? It's not that I'm teleporting, it's because for the past weeks I have been traveling non stop, sleeping on farmlands and train stations, or not sleeping at all, thus not having time to post anything; all this created a gap between my current position and the content.
However, this time I'll skip all the Slovenian, Italian and French adventures... we'll have time to talk about them in the future, so let's jump straight to my current position and somehow messed up situation.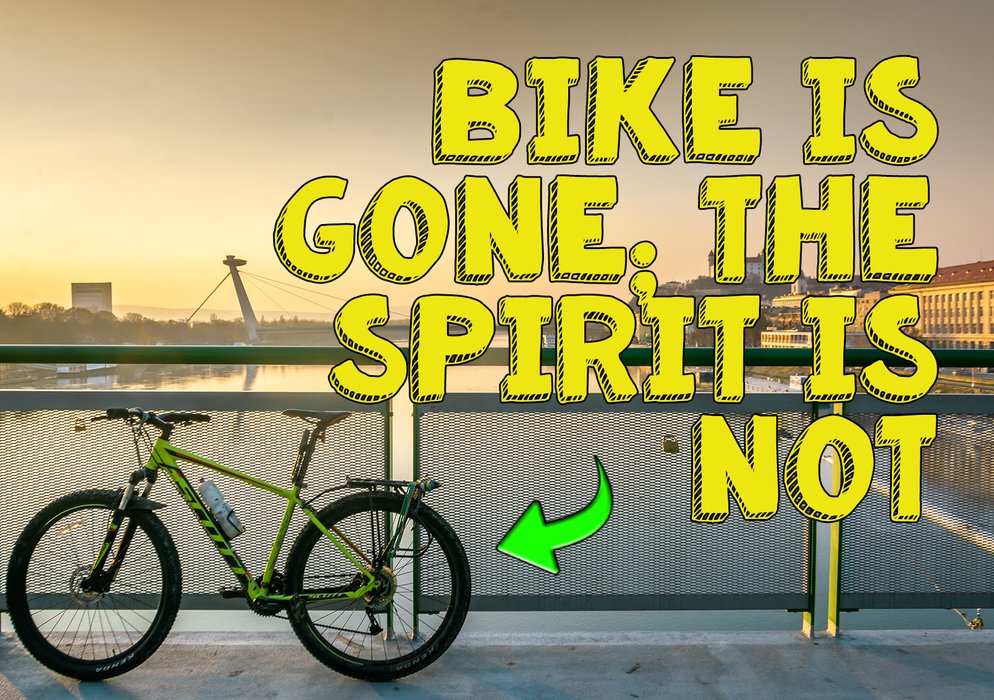 ---
On January 11th I finally crossed the ferry between Calais and Dover, for three days and two nights I cycled hard over hills, camping on farmlands and giving all my energy against the headwinds to get to the capital, where I planned to settle for a while to produce even more content and maybe upgrade my camera gear.
I got to the N°8 Hostel Seven Sisters on the evening of January 13th, tired and without a shower for 5 days, my belly was screamming for food like a Lion. The low prices for the night brought me there, the naive mindset of a guy who had been camping on isolated areas drove me to the big mistake of leaving the bicycle on the hostel's garden. I took a shower, cooked a delicious meal, checked the bicycle and went to sleep. At 0300 AM I woke up for the first time, I was worried, still with my eyes semi opened I went downstairs to check the bicycle - it was still there.
I must say that sleeping was not easy, but I eventually did when the last of the hosts decided to shut up and stop talking on his phone. At 0800 AM I woke up, grabbed my towel to wash my face and even before going to the bathroom I went downstairs to check if the bicycle was still safe. It wans't.
That very moment I felt an emptiness through my throat, passing by my chest and ending on my guts. I placed both hands on my face and my legs lost their strength making me sit on the nearest chair. It's gone... my bicycle is gone - I said while having my hands on my face. Sorry sir? - The lady nearby asked. My only important possession is gone, someone stole my bicycle... - I said.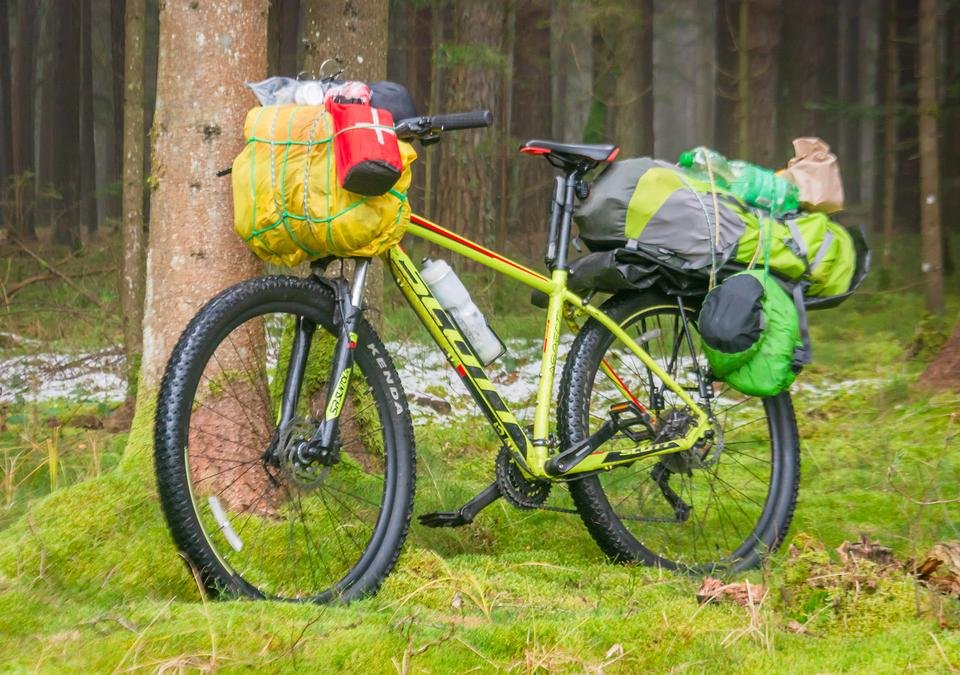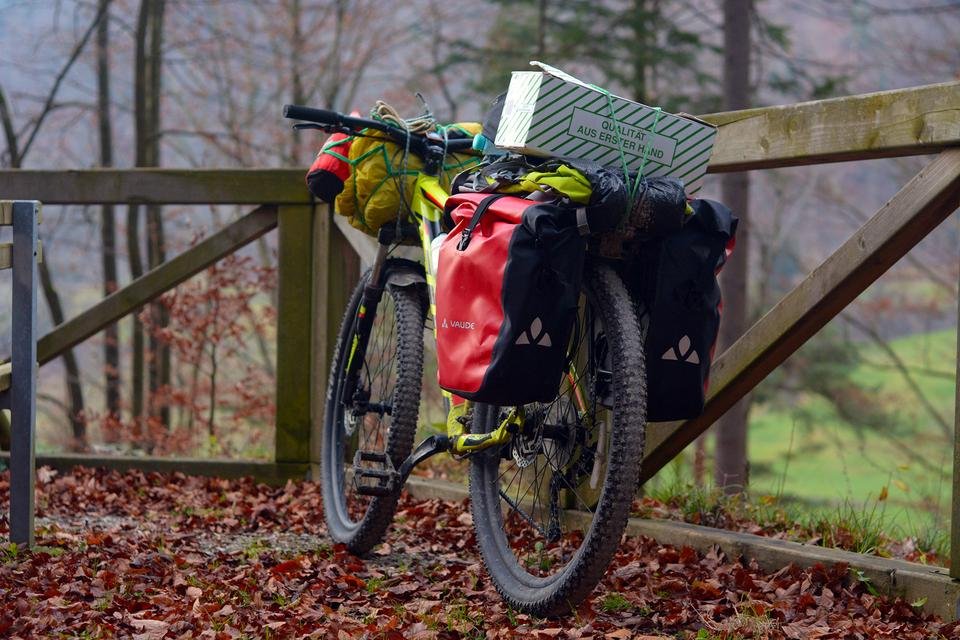 ---
The rest of that day was spent dealing with the useless English police and wandering around trying to figure out how to deal with life. Should I go back home? I should start looking for a job. What should I do? My mind was all over the place and at some times my eyes would get full of tears that refused to drop.
I have to be absolutely grateful for the brazilian community who supported me for these past two days, giving me a space to sleep. Tomorrow I'll start looking for work and a hostel to volunteer and slowly I'll recover what I've lost. Through hard work, giving english classes everyday for 1 year I bought my bicycle. Trhough hard work somewhere in London I shall recover it!
Don't worry, I'll give my best to keep the content going and the spirit of this channel alive.
If you liked this post, please, consider leaving your upvote for a hot coffee.
~Love ya all,

---
Disclaimer:  The author of this post is a convict broke backpacker, who has travelled more than 10.000 km hitchhiking. Following him may cause severe problems of wanderlust and inquietud. You've been warned.
---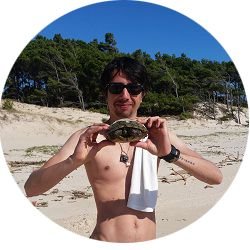 I'm Arthur. I blog about Adventure Stories, Brazil, Travel, Camping & Life Experiences.
Follow me to stay tuned for more craziness and tips.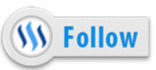 You may also want to read:
CO-FOUNDER AND CURATOR ON:

A PROUD MEMBER OF: