Today I booked a trip to New Orleans in October for @donvee and I for our anniversary. I had a credit with an airline since I missed a flight to visit a friend in February due to a snow storm. I only had a few more days to use or lose the credit, and they had a great deal on a flight and hotel package. It's only 5 1/2 months away, which still gives me plenty of time to do my research.
We were in New Orleans 3 years ago prior to taking a cruise, but only had about a day and a half there. We really wanted to tour St. Louis Cemetery #1 (which you can only do as part of a guided tour), but our schedule just didn't allow it. However, we did find some time to visit St. Louis Cemetery #2, also in Treme, while on our trip. You don't have to be part of a guided tour to visit this one, so we were free to walk around and view the beautiful mausoleums and crypts. Tonight I thought I'd share some of my favorites with you.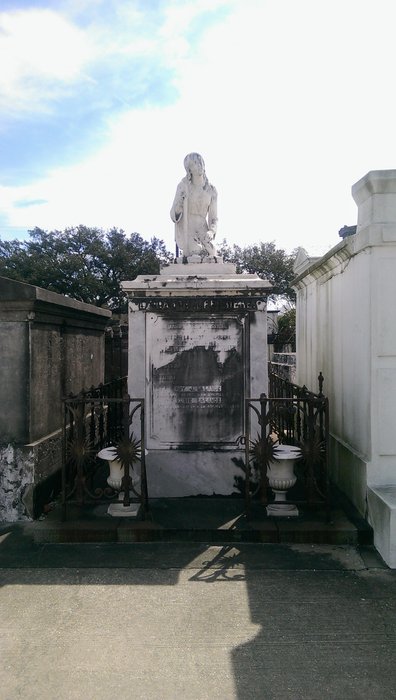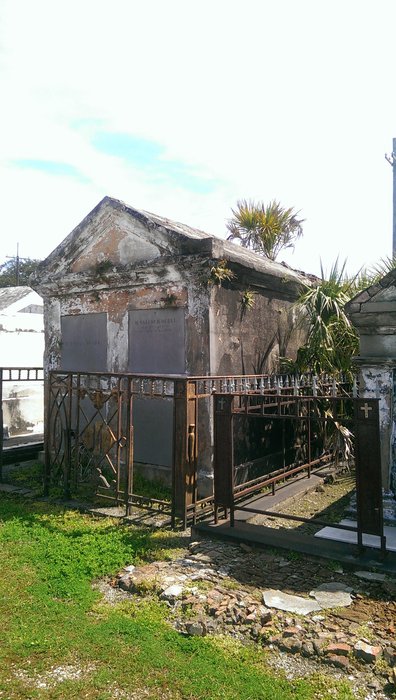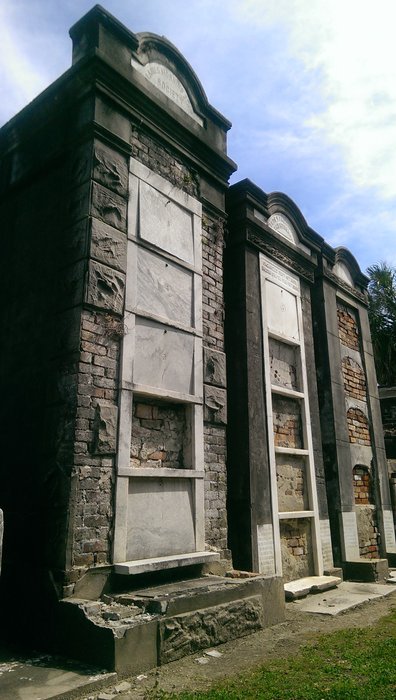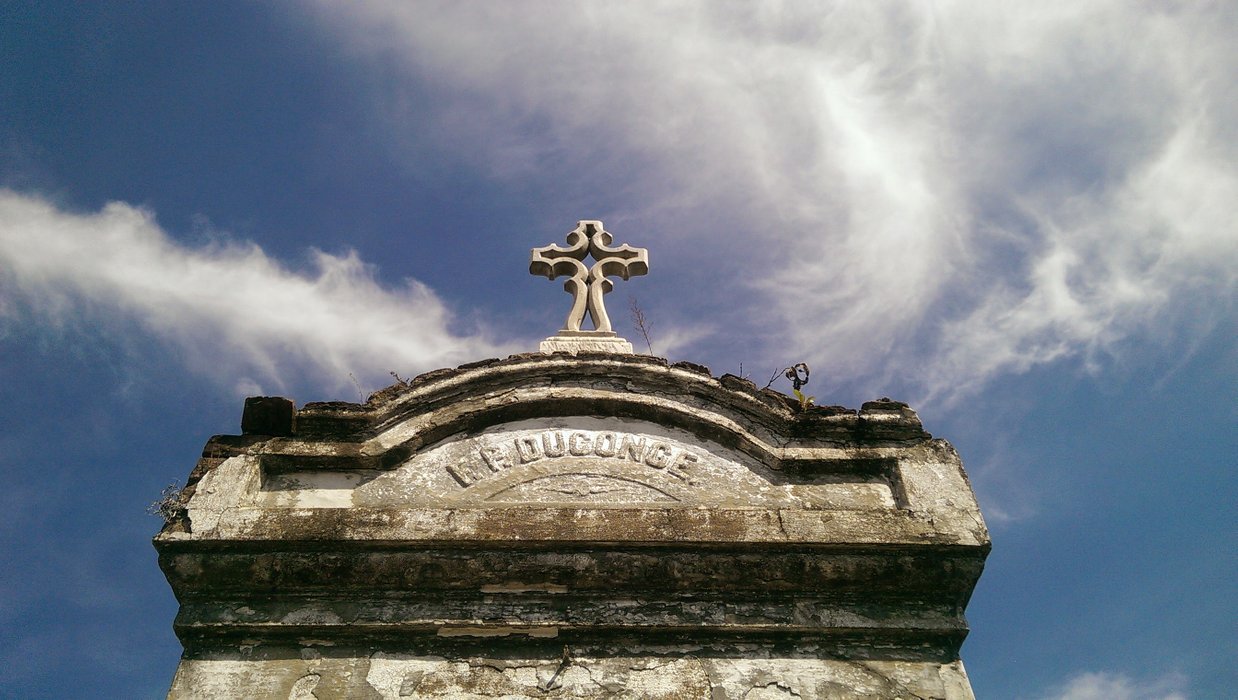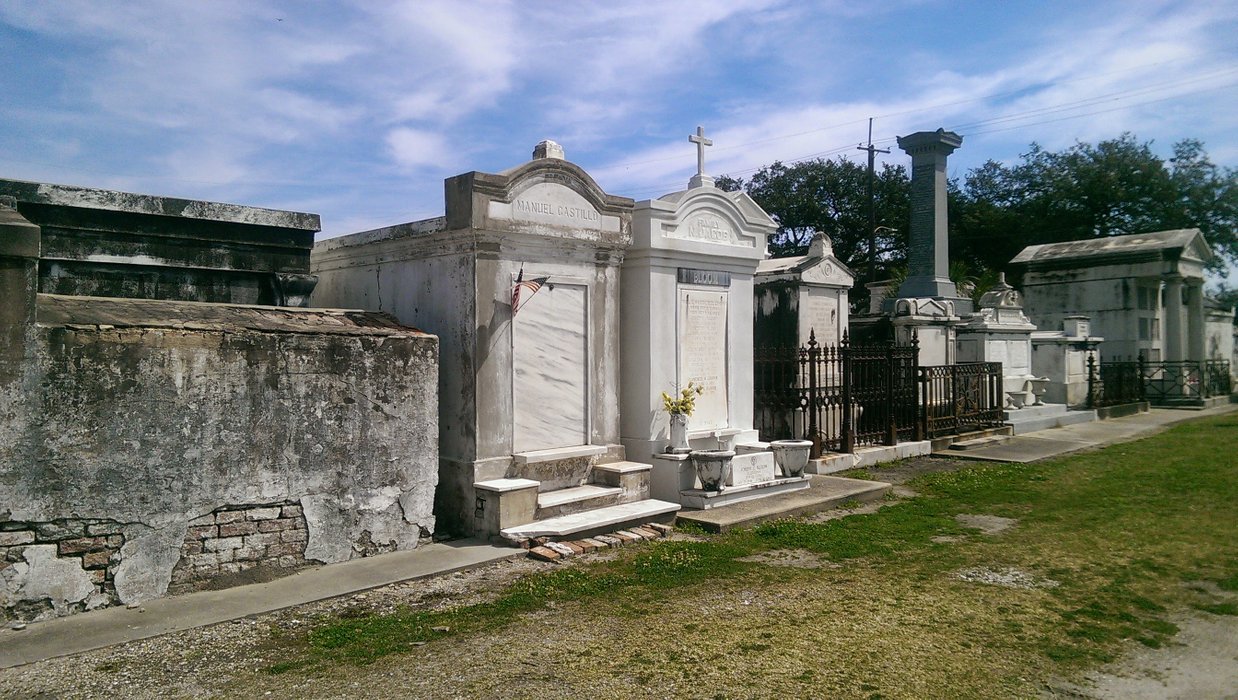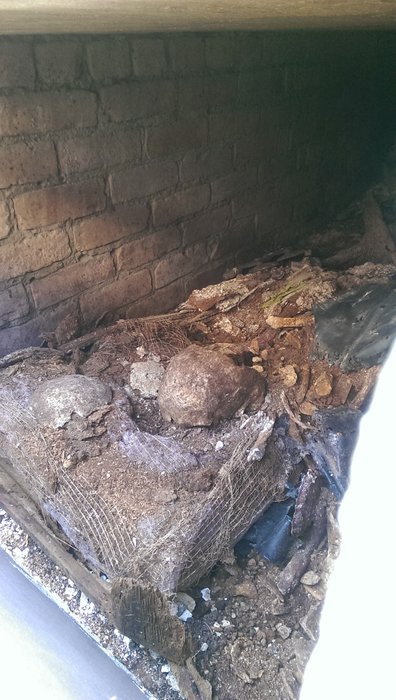 Some of the crypts were in beautiful condition, but unfortunately, many were in a state of decay and crumbling. The one in the final picture had no covering at all and the skeleton inside was completely exposed. It's so sad to think that perhaps this person no longer has any living relatives. Or maybe their family was forced to leave New Orleans because of Hurricane Katrina and they had nothing to come back to. Either way, I find it so very sad to think about this person who is exposed to the elements and the world.
I suppose cemeteries are a big tourist draw in New Orleans, but @donvee and I frequently visit them in our travels. One of my favorites is in Salem, Massachusetts, and New England has so many cemeteries with tombstones that are a few centuries old.
What are some of your favorite places to see in New Orleans? Do you visit cemeteries while traveling?