The hint of spring weather has me feeling restless. I feel like I've been trapped indoors for months. I haven't even left the state since December. @donvee and I are planning a few trips and while I'd like to visit somewhere new to us, there are places I'd gladly return. One of those is London.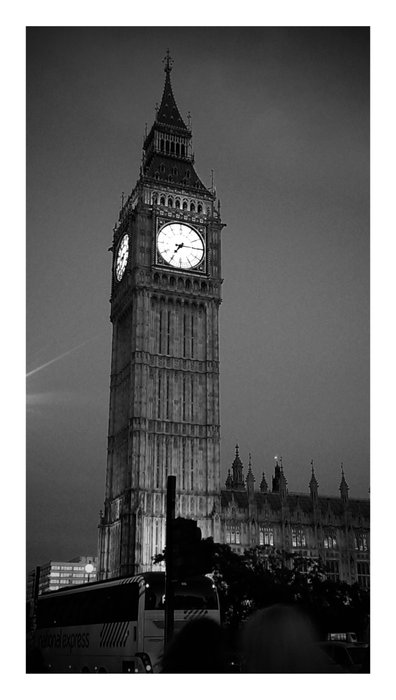 We made it a point to try to see at least 3 attractions a day, which was a little difficult since so many things close early. We spent five days there and it still wasn't enough! The history! The architecture! Proper afternoon tea!!! I was in love.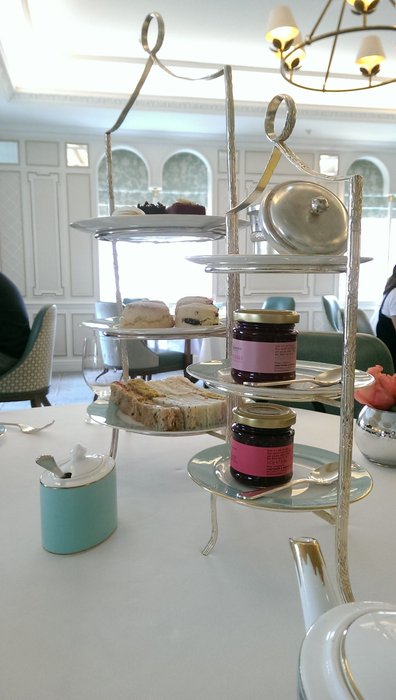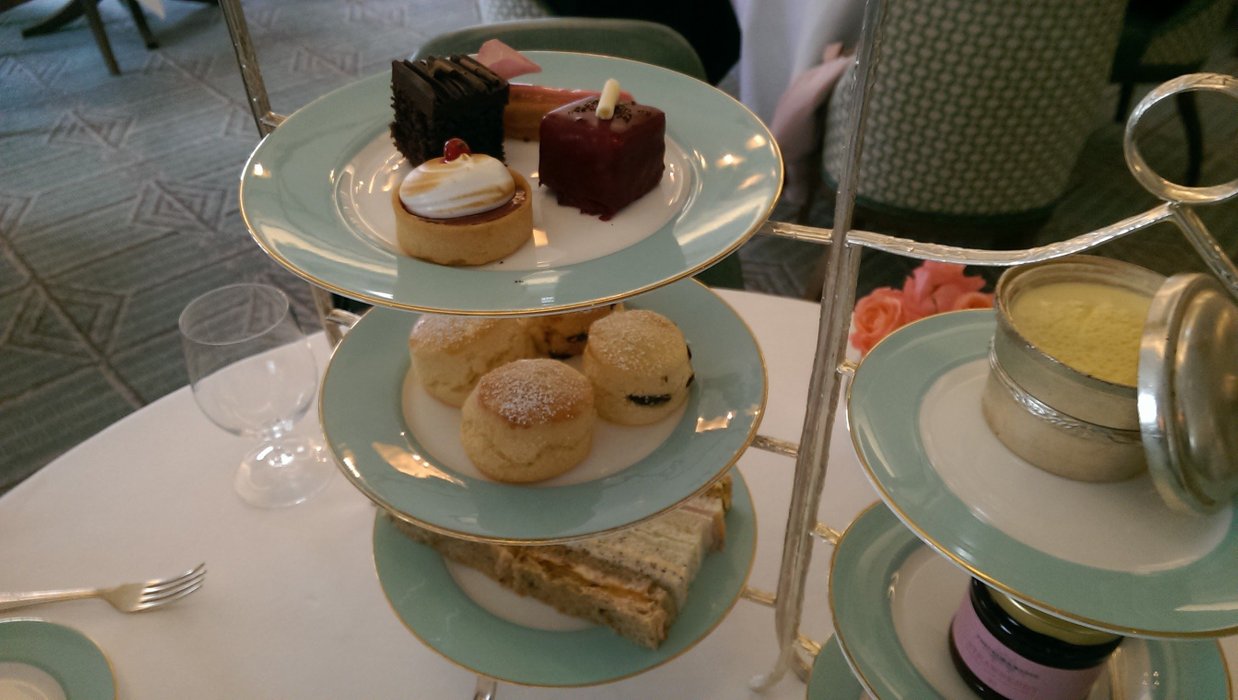 On this trip we traveled with our friends
@creepycrazylife
and
@bybrittany
They had been to London before so we were lucky to be traveling with friends who were familiar with the city and public transportation.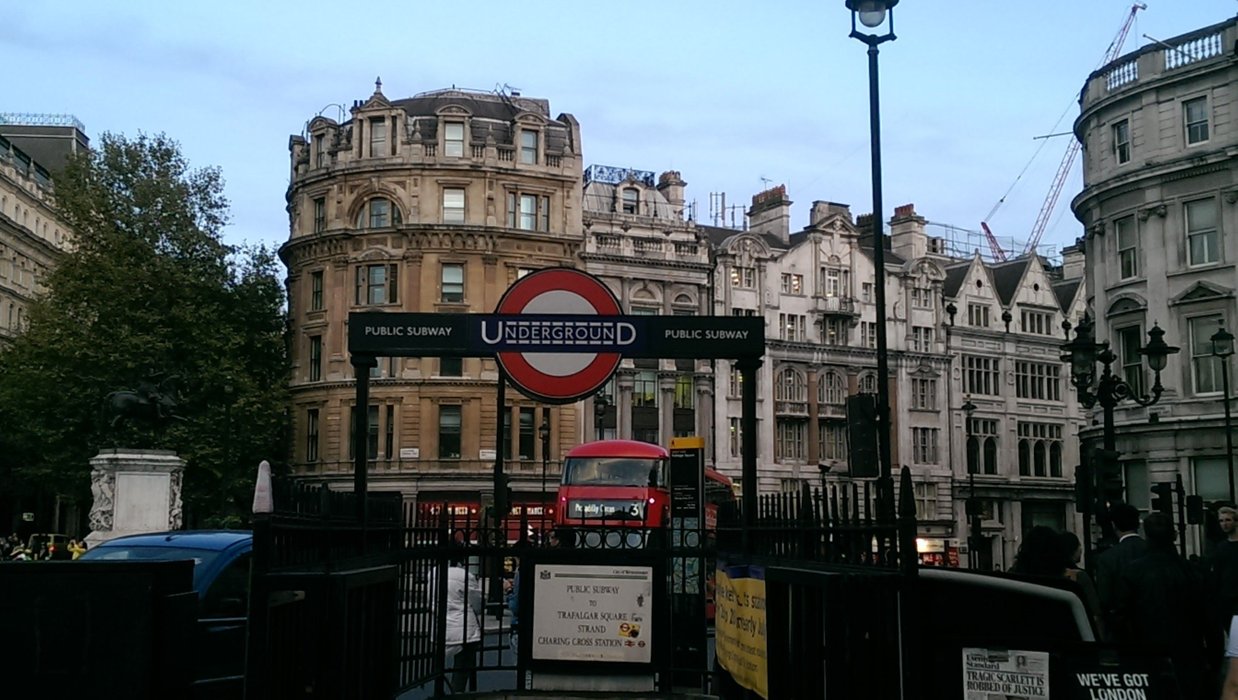 During our trip we visited the Tower of London, toured Buckingham Palace and Hampton Court, cruised on the River Thames, did the Tower Bridge Experience, visited the British Library, the British Museum, and the Imperial War Museum. The museum has a permanent Holocaust Exhibition which is especially moving.
One afternoon we just road on the top of a double decker bus and got to see so many sights. There was so much more, but still so much I didn't get to see and do.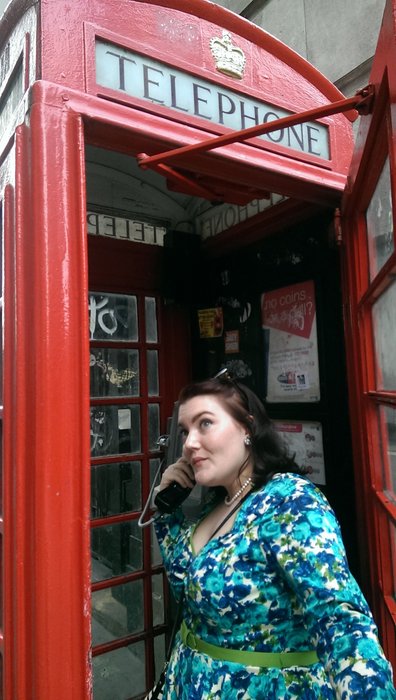 (The phone booth smelled like a urinal, btw)
Thanks for checking out my post! If you liked it, please upvoted and leave me a comment!