Love at first sight. This was what I felt when I first touched down Iloilo.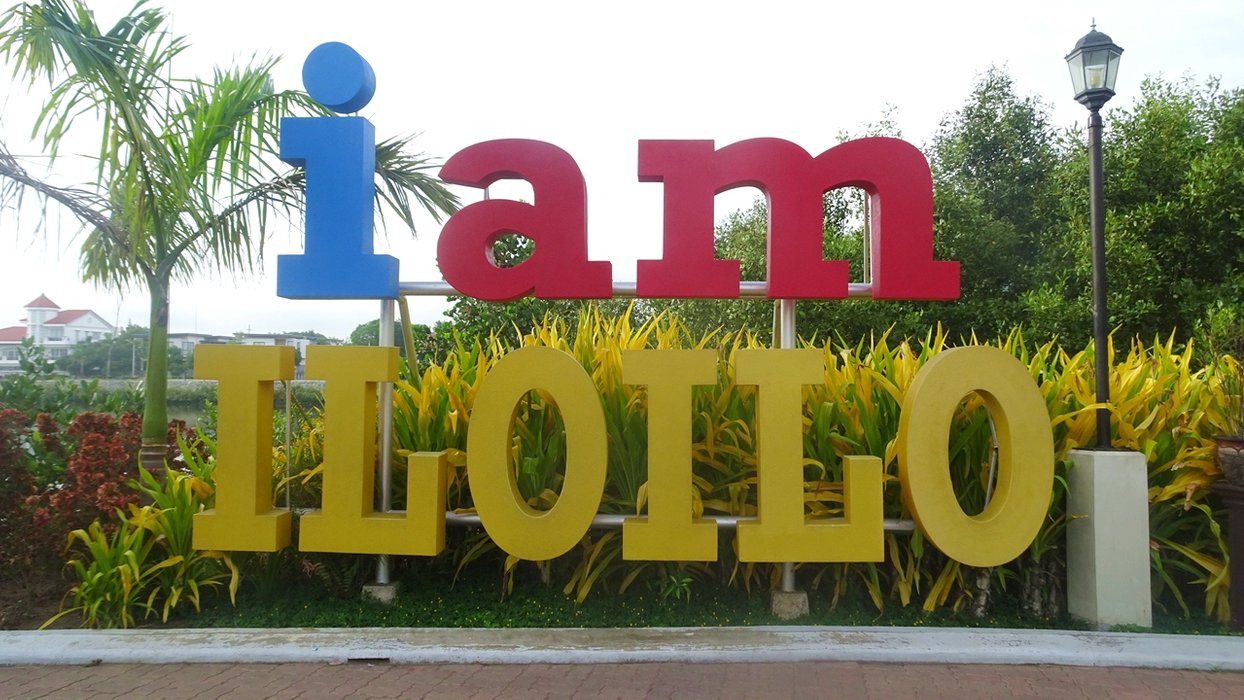 Iloilo is a province in the Philippines located in the Western Visayas. It is bordered by the province of Antique, Capiz, and Guimaras (https://steemit.com/travel/@naojakyl/the-grandeur-of-guimaras-island). I still have to explore Antique and Capiz, soon! ;) From the Mactan Cebu International Airport, you can reach Iloilo in less than an hour. Airfares vary from time to time. I was lucky that I got a two-way fare promo for only Php 800 (more or less 16 USD)! But on average the two-way airfare to and from Iloilo is Php 4,000 (more or less 80 USD).
We started our short trip in Iloilo by trying their La Paz Batchoy which is originated in Iloilo itself! This is a noodle soup with pork, chicken stock, and beef loin. The hot soup was perfect to make us feel warm in a cold morning. There are a lot of restaurants serving batchoy. I can't give comparisons for now because I had only tasted the batchoy in Ted's Old Timer La Paz Batchoy in Benigno Aquino Ave. Diversion Rd, San Rafael. And it is a must try!
More or less twenty minutes away from the restaurant is the Iloilo River Eslanade. It is a perfect spot for us to stroll and enjoy the beautiful and serene views along the river while waiting for our check in time in the hotel. I honestly love the place and wished we had like that in our hometown in Cebu. I was amazed on how the city was able to preserve and protect the Iloilo river while engaging the people to be healthy and be active.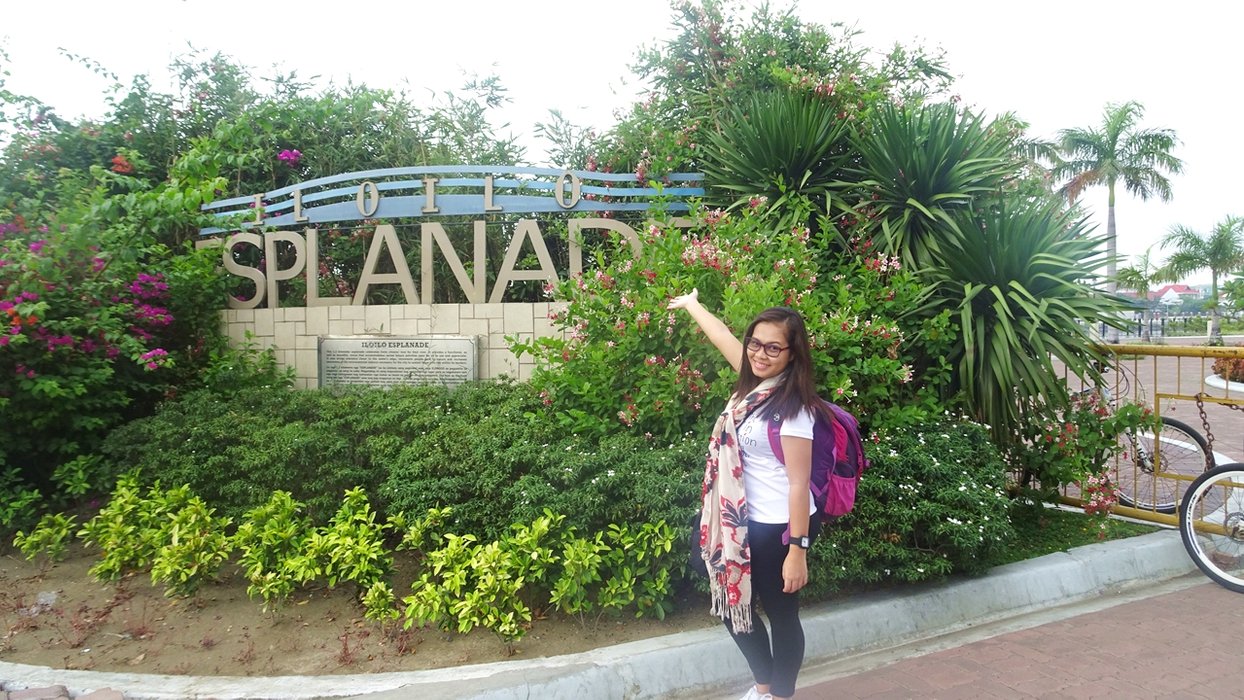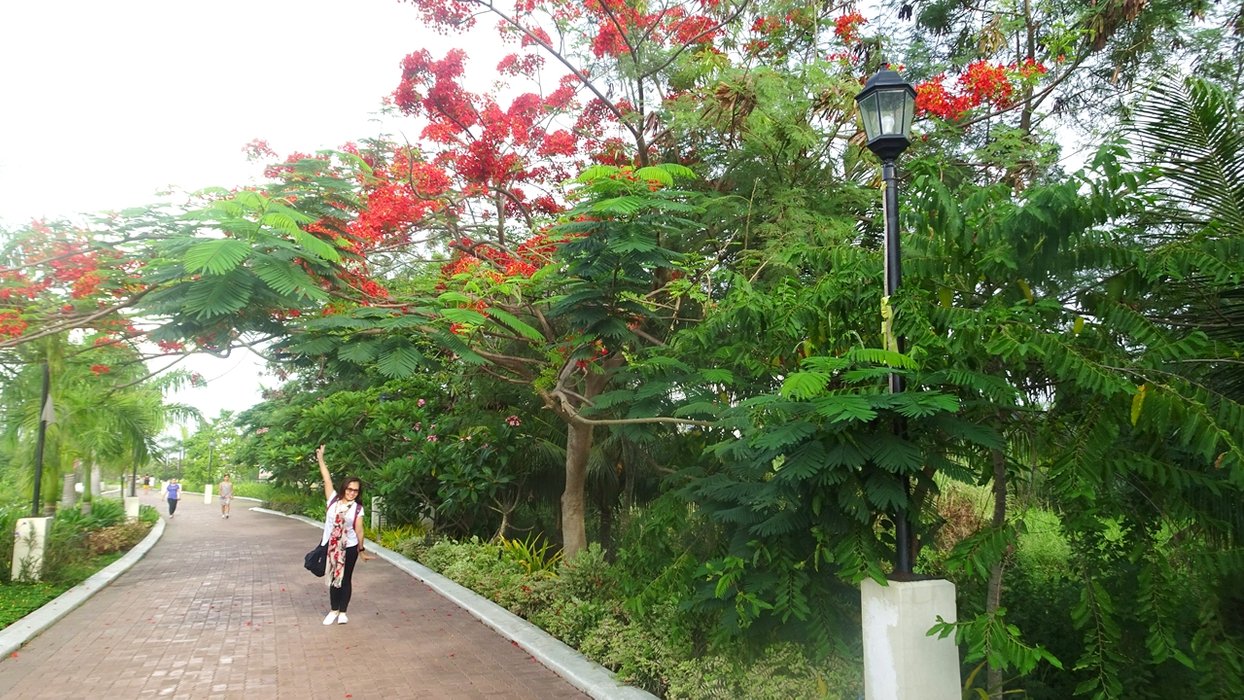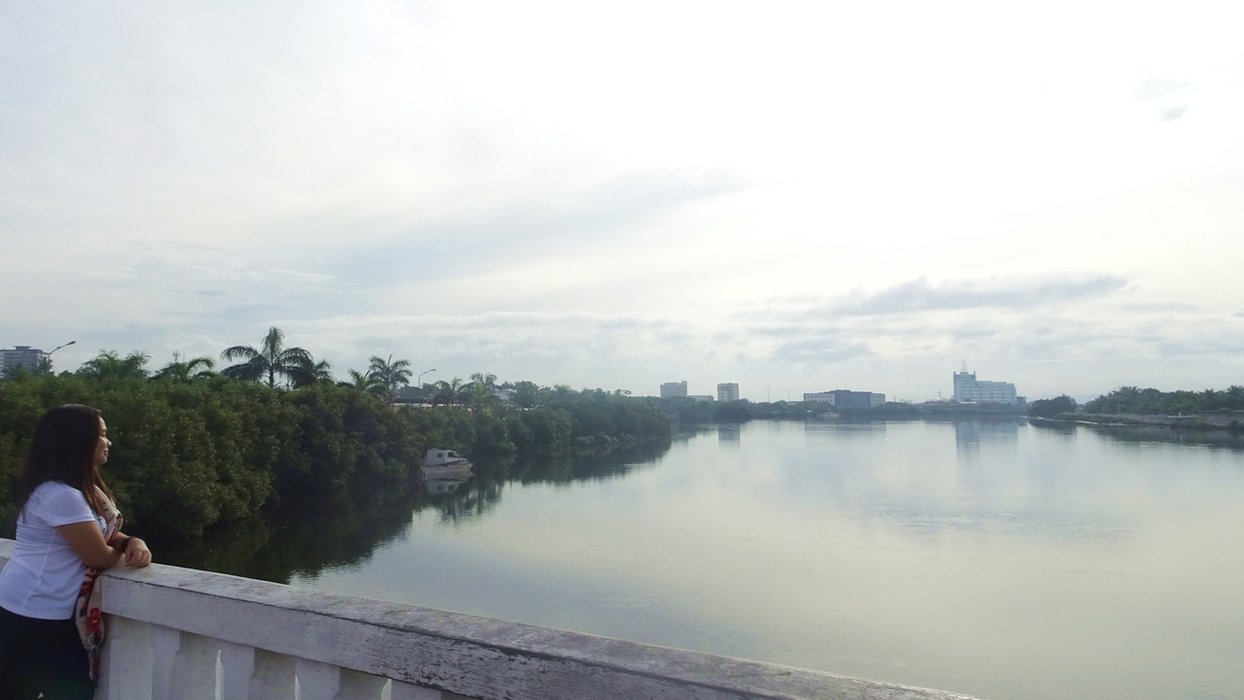 Though highly urbanized, I can still feel and see the Spanish influence in the city. This is evidenced by the structures that up to this day are standing still. The Graciano Lopez Jaena Park in Jaro Iloilo City, the churches, house facades, and the Yusay-Consing Mansion in Locsin St., Molo, Iloilo are among them.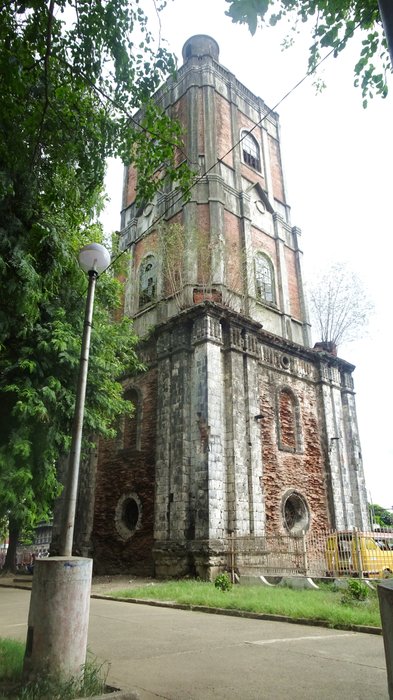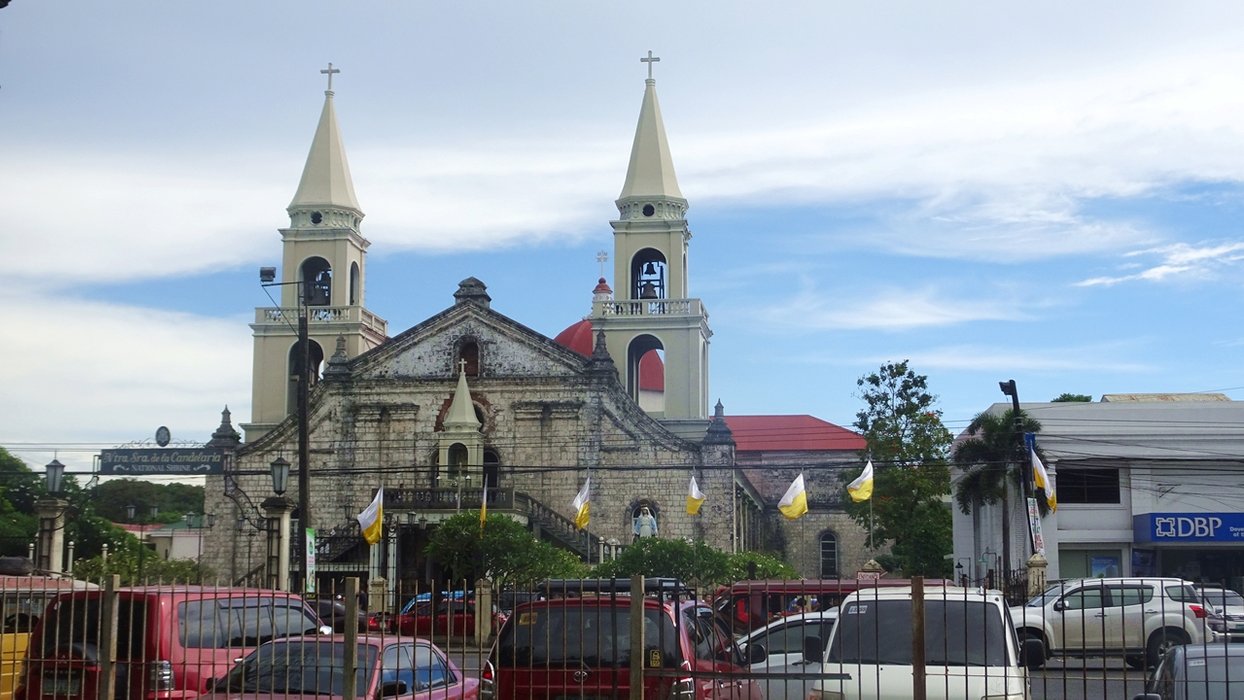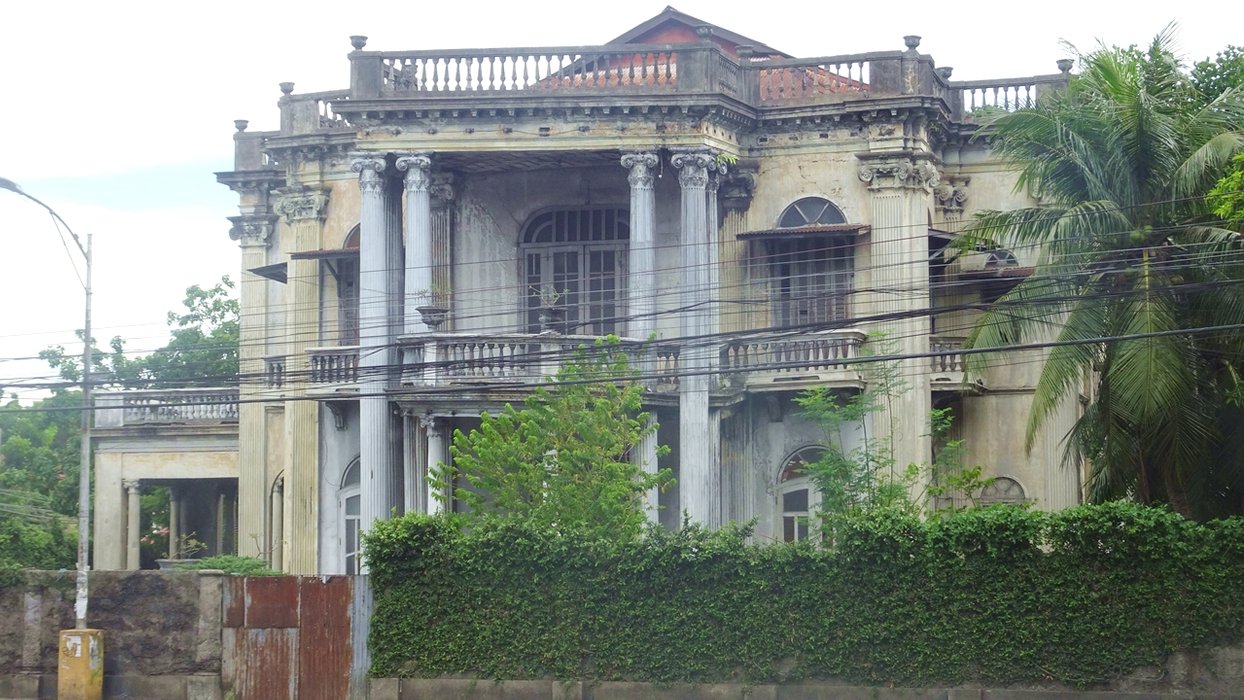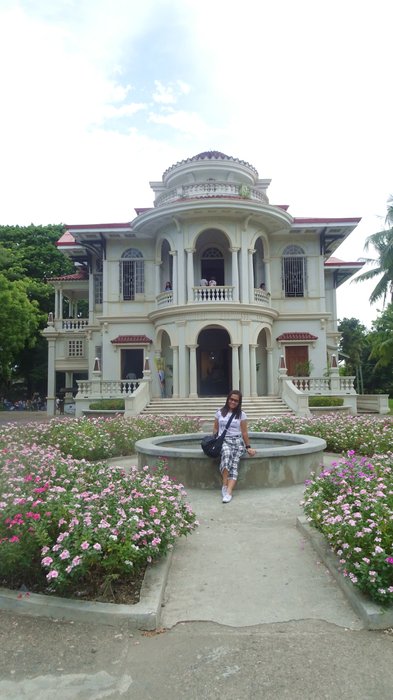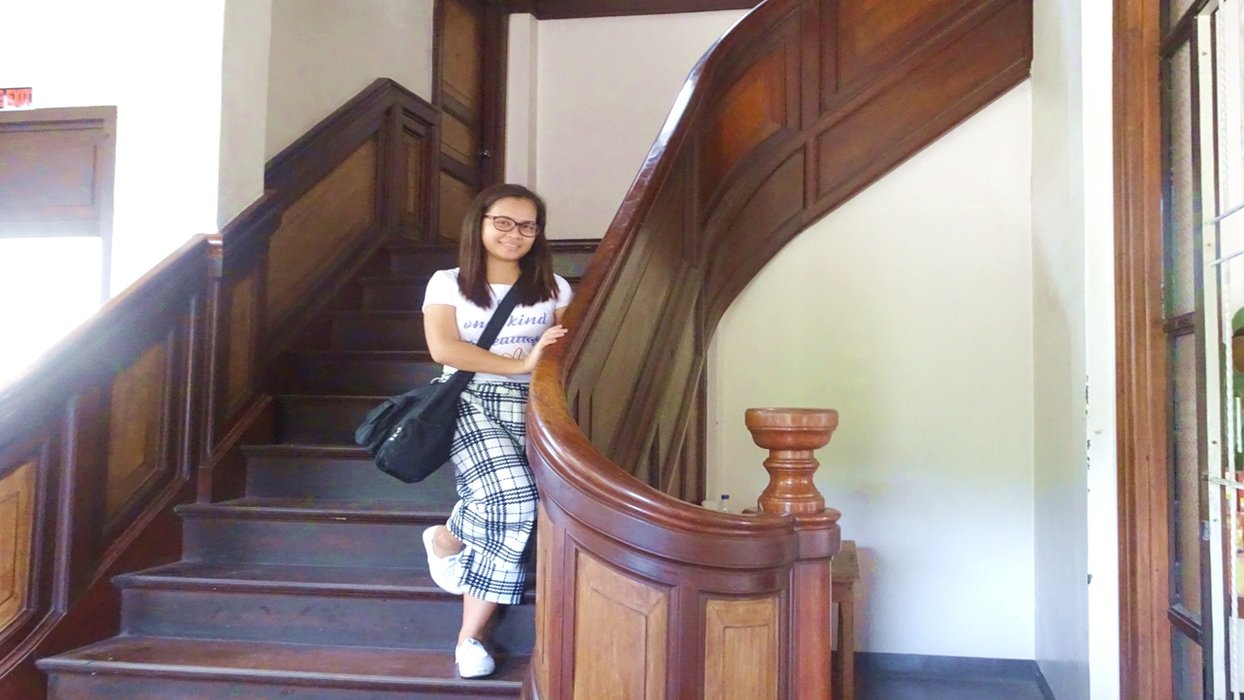 Lastly, we wind up our Iloilo city tour by relaxing in the Adhara Resort and Spa sea view.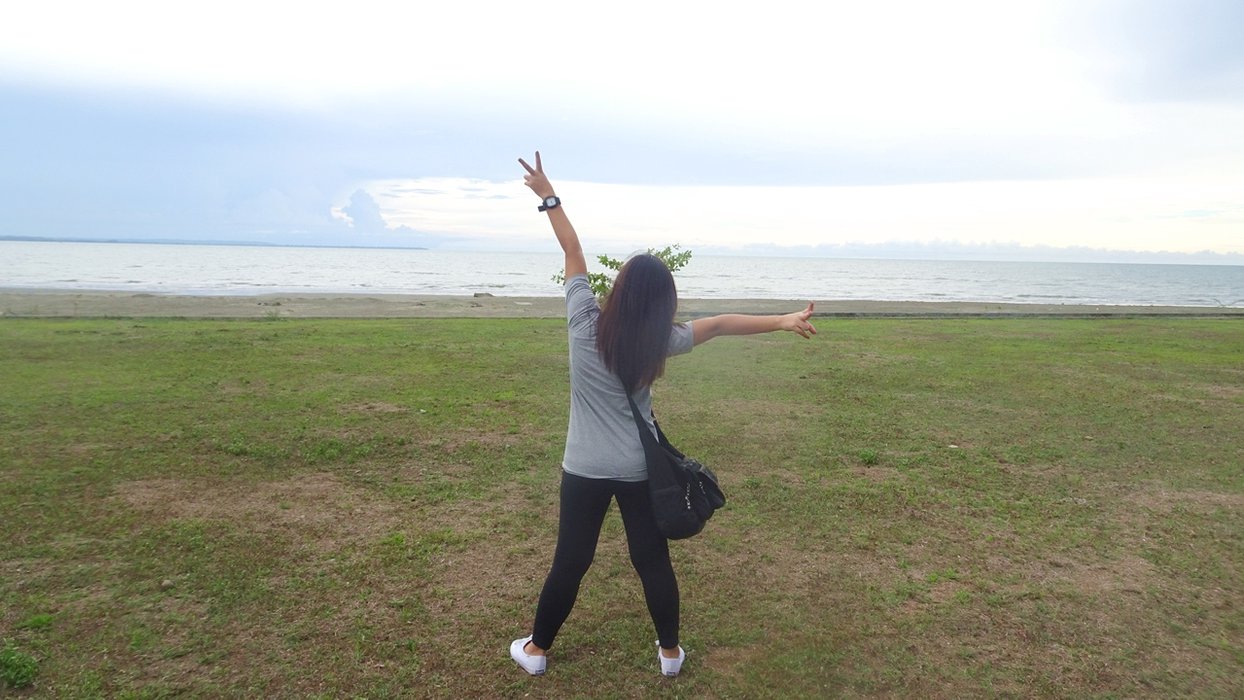 Above all those tourist destinations that we visited in Iloilo, I could not forget how the Ilonggos welcomed and treated us. The Ilonggo people are so friendly and hospitable. Now, I know why Iloilo is called as the city of love.
Sharing more of our quick trip in Iloilo City here: