Rock formations, cliff diving, clear water are the main attractions of this hidden getaway in the Northern part of Cebu, Philippines.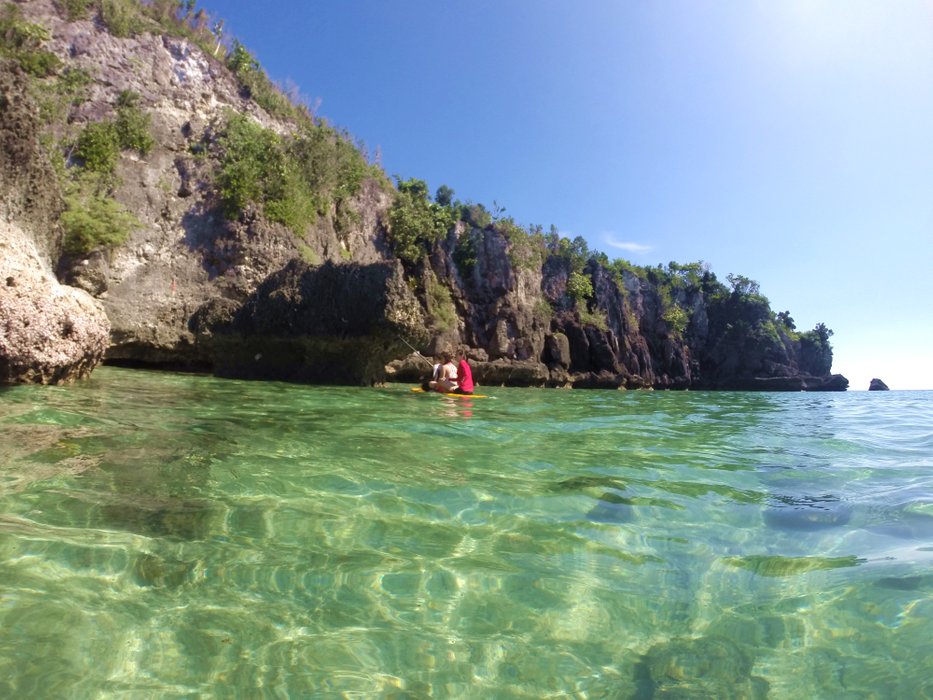 From the Cebu City north bus terminal, you have to take a bus or a van going to Barangay Kawit, Medellin. It will take you about 3 to 4 hours to reach the barangay. From Barangay Kawit, you need to take a boat ride going to Gibitngil Island. This will take you about 30 minutes.
Yes, the more or less 4-hour trip is exhausting but you will be invigorated when you reach the island. The moment you'll see the island, you will have a different sense of energy. The colorful cottages on the rocks are inviting, all the more when you get sight of the water. You will surely be captivated! Just a caveat though, the water is deep, if you are not a good swimmer, get a life vest or a lifebuoy.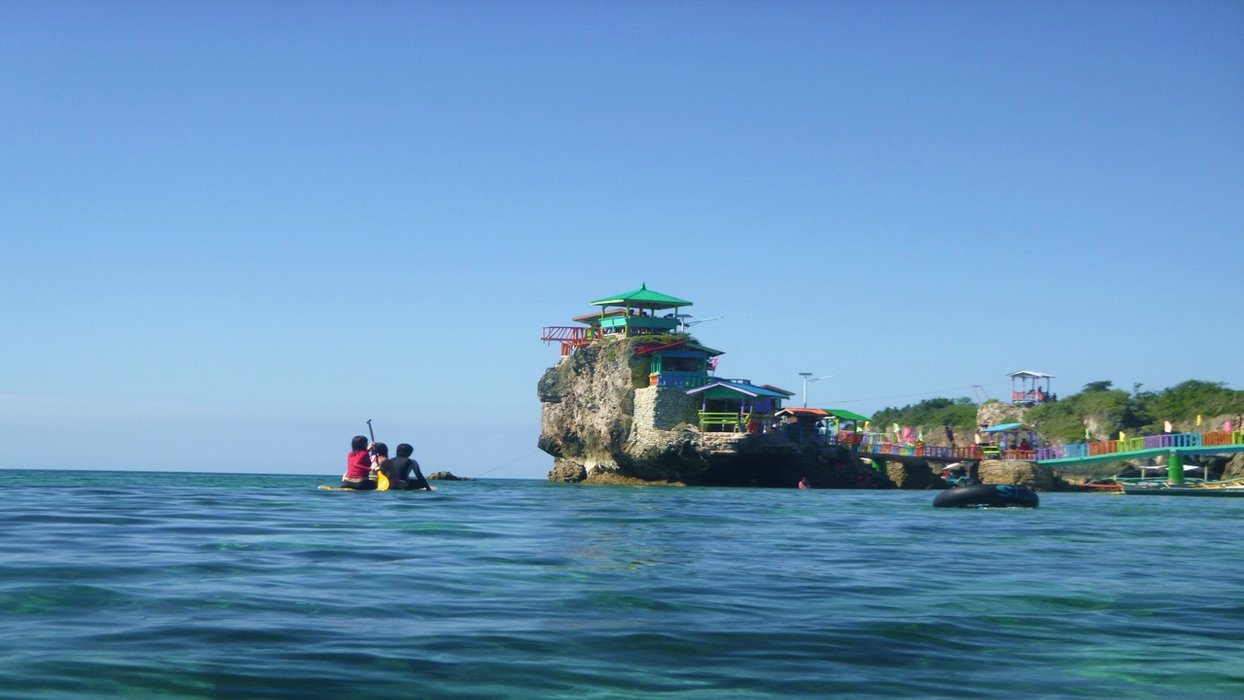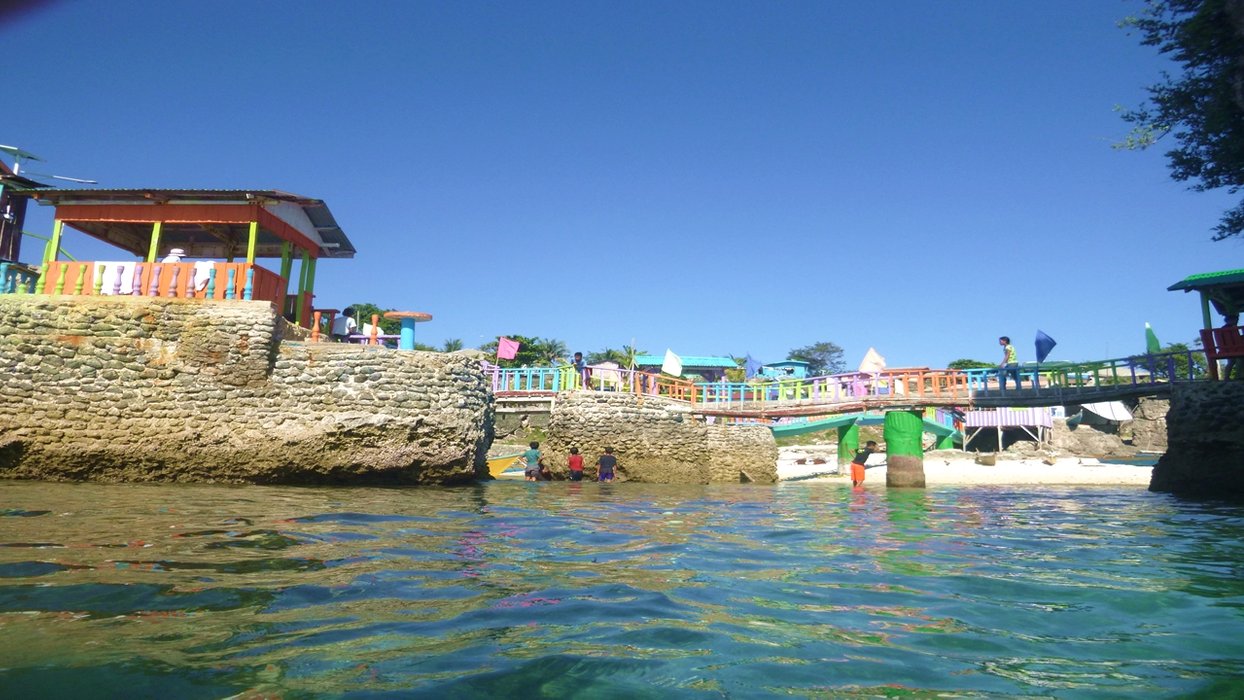 The rock formations added beauty to the island. They reminded me of Palawan island in Luzon.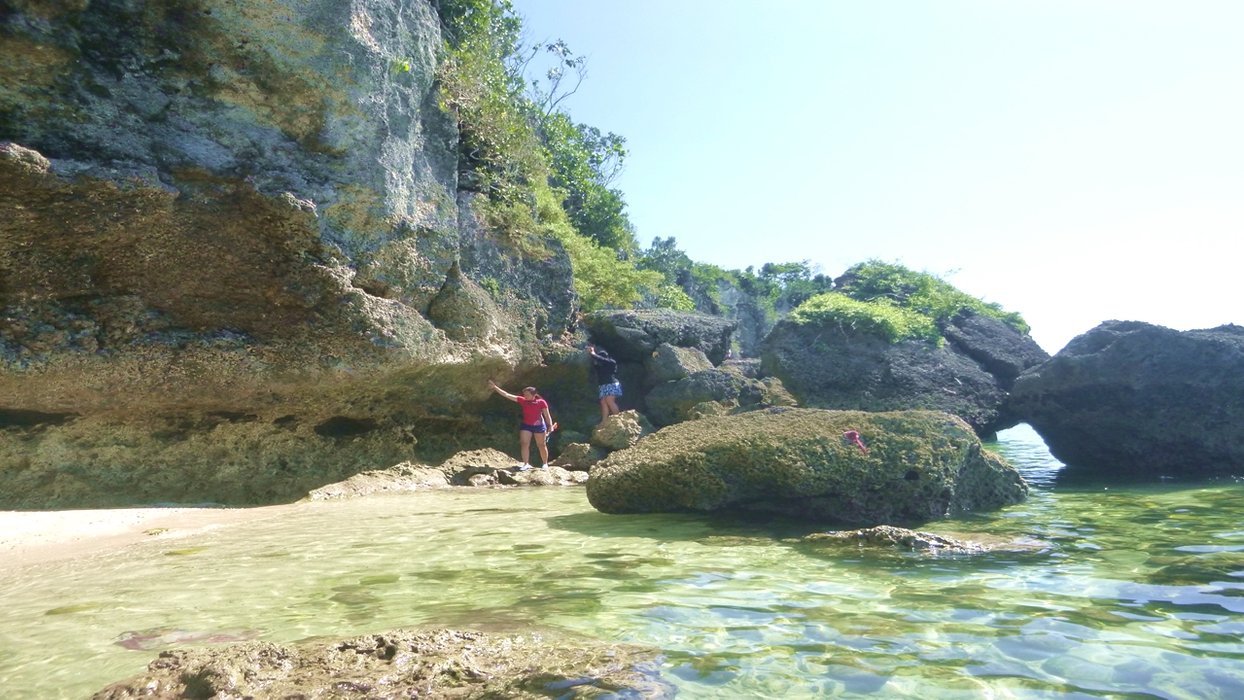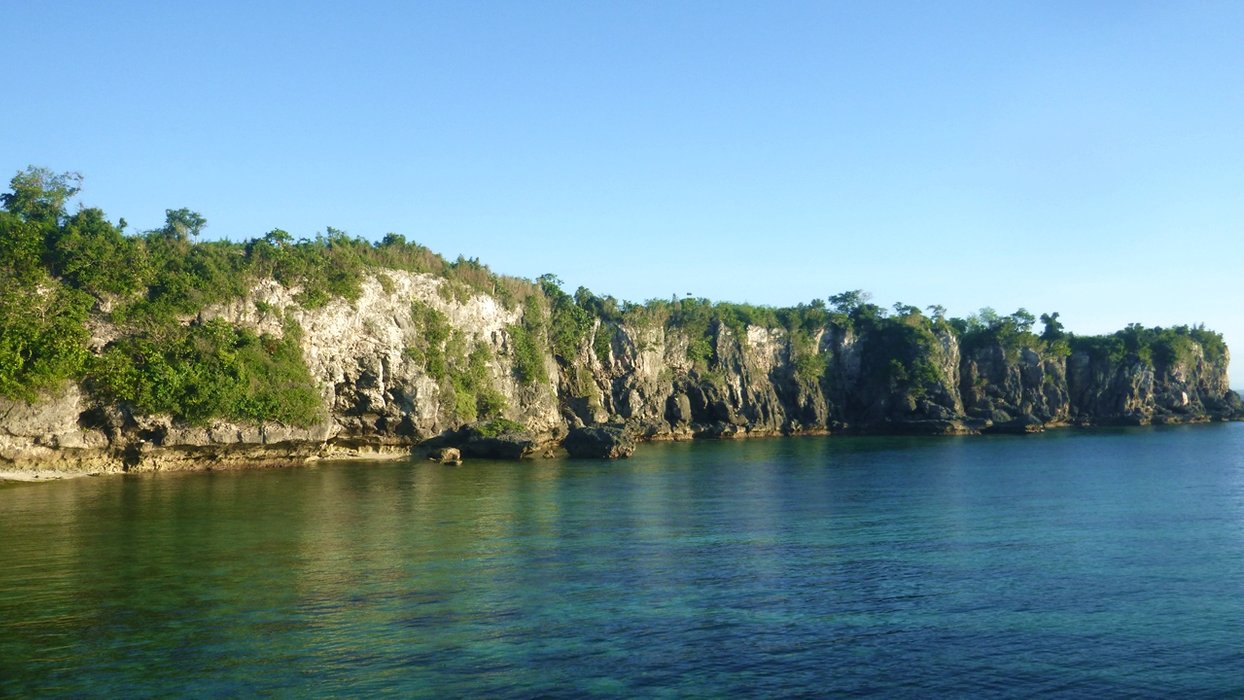 What makes your stay in Funtastic island more fun are the activities in store for the tourists such as cliff diving, kayaking, and zip lining. If you are the adventurous one, then you should not miss trying these activities.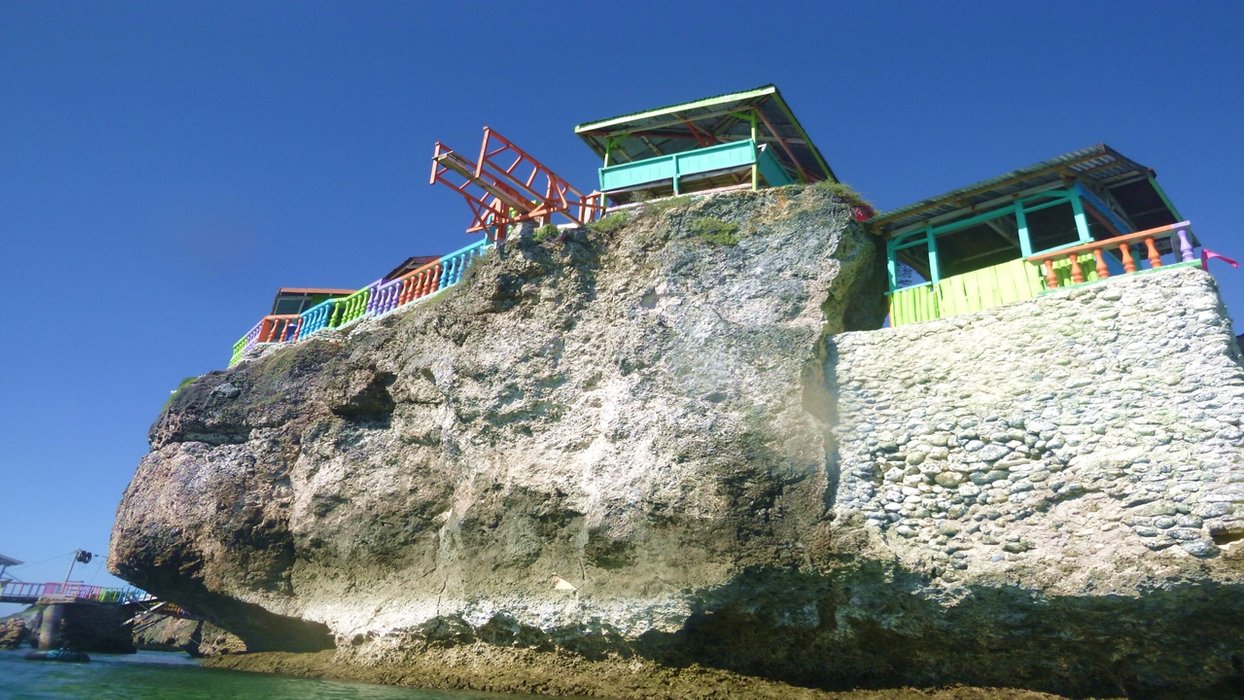 I have yet to master swimming and get more courage to swim in the deep. So, I did not dare try the cliff diving, maybe next time! ;)
I never thought there's a wonder like this in Cebu. Another beauty ticked off from my bucket list!