This is one of my favorite destinations in Surigao del Sur, or shall I say in the Philippines!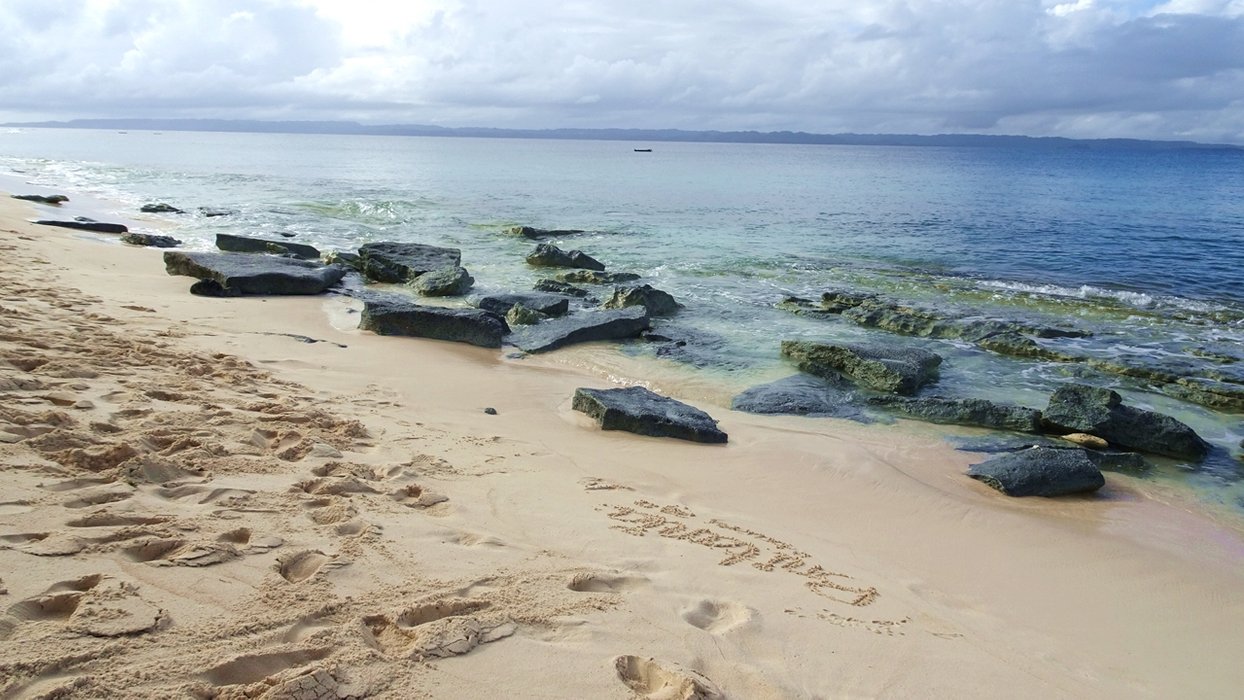 I have been in Britania Islands three times already yet this tourist destination still gives me the same excitement and amazement like the first time I was there. The fine white sand, the crystal clear water, and the serenity of the place are priceless.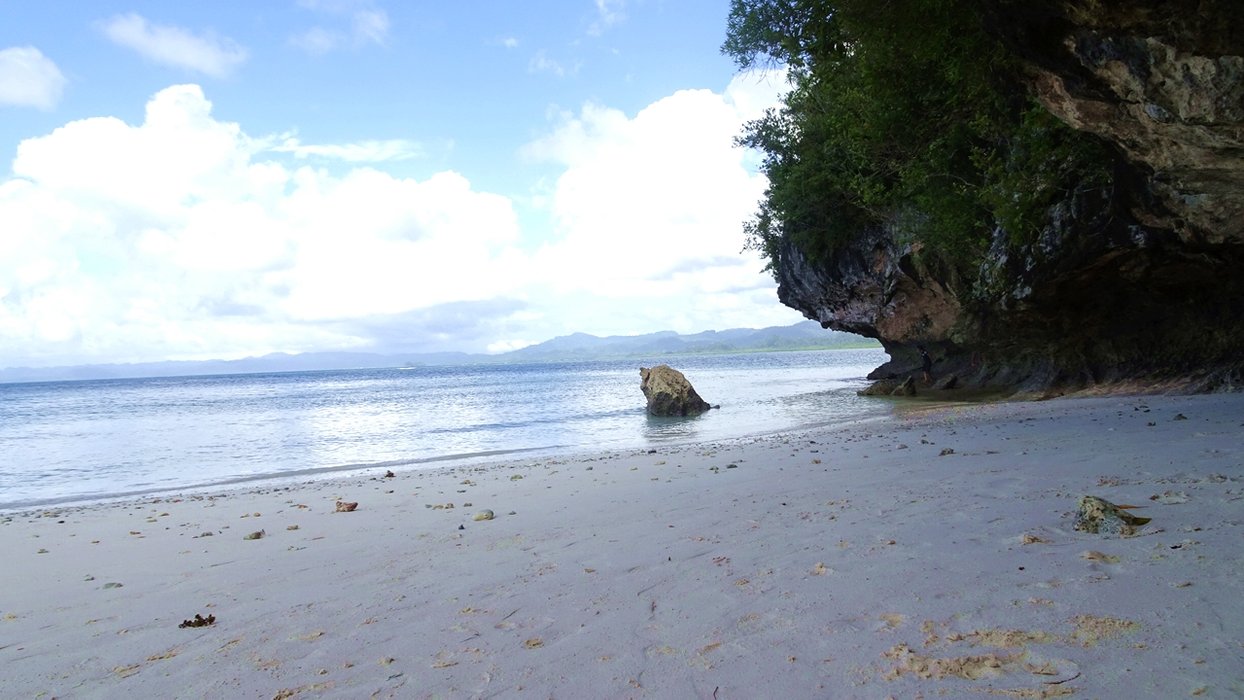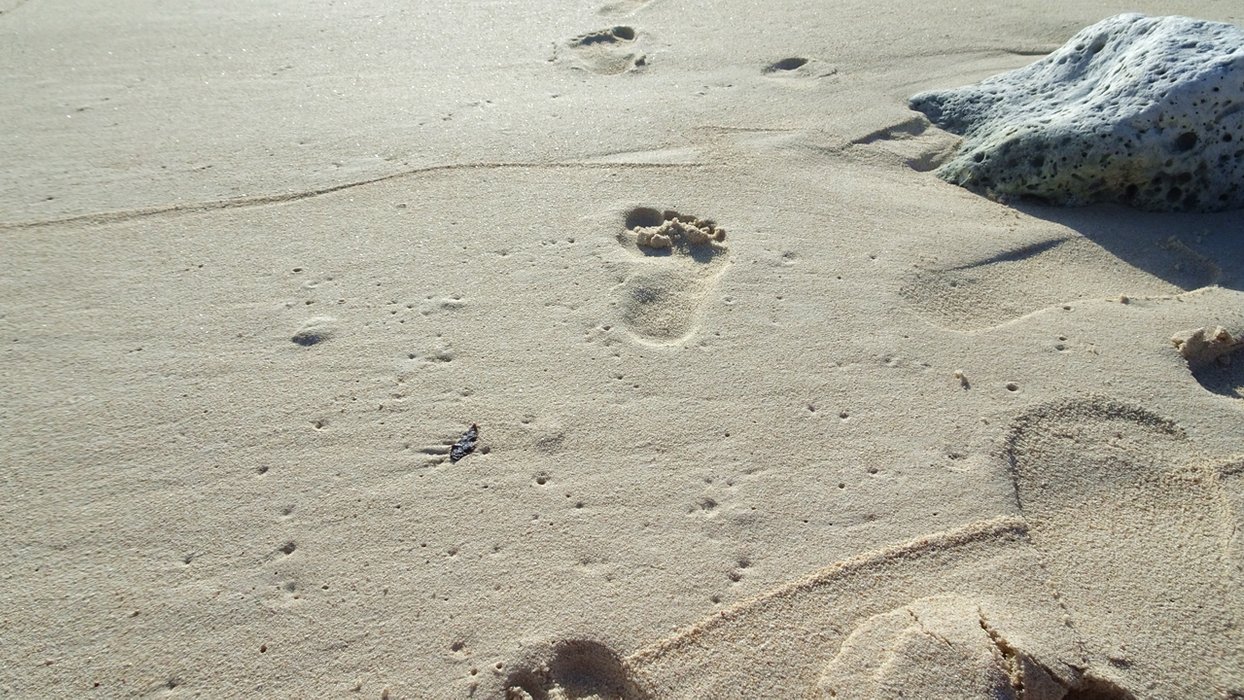 Britania is a Latin word derived from the Greek form "Brettaniai" meaning collection of islands having individual names. Britania is comprised of more or less 24 islands and islets. But not all of them are open for the public. In an island hopping activity in Britania, you will experience plunging into the waters of the 4 islands/islets namely: Hagonoy Island, Naked Island, Boslon Island, and Hiyor-hiyoran Island.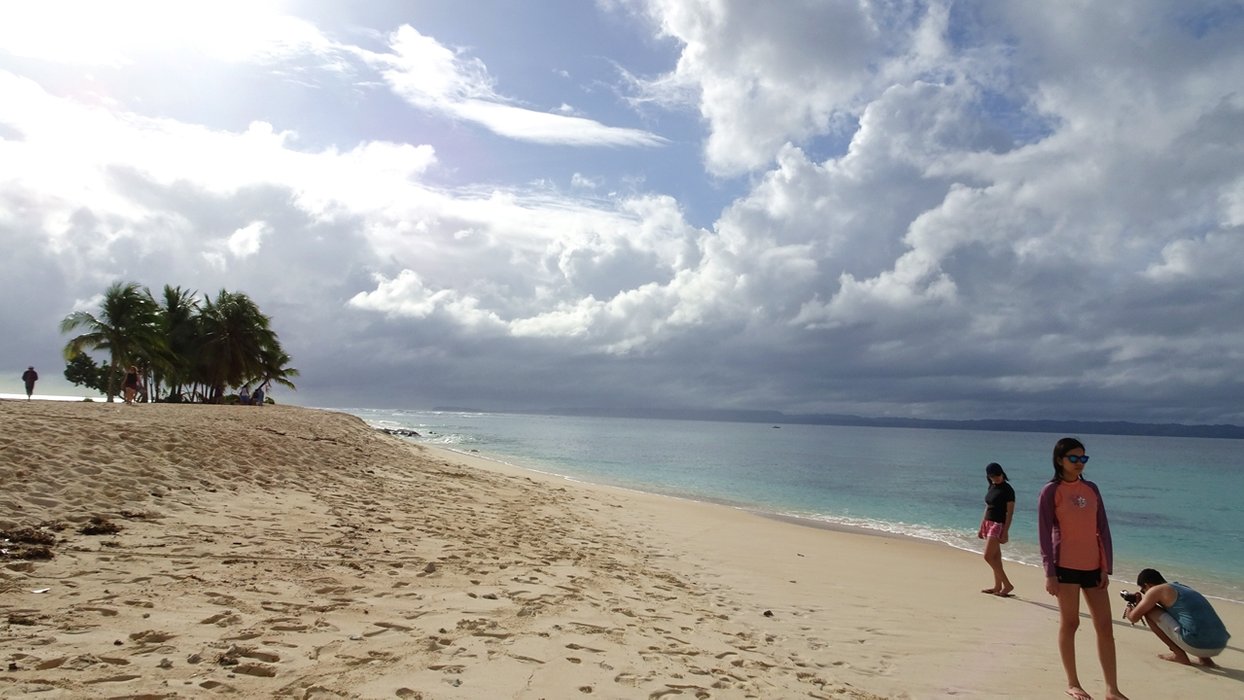 I remembered my first encounter with Britania Islands. I was like a child excited to open the gift from my parents. Our first stop over was the Naked Island, so called because it was literally naked; no trees nor rocks! I immediately jumped from the boat and plunged into the water. I was overjoyed with the experience.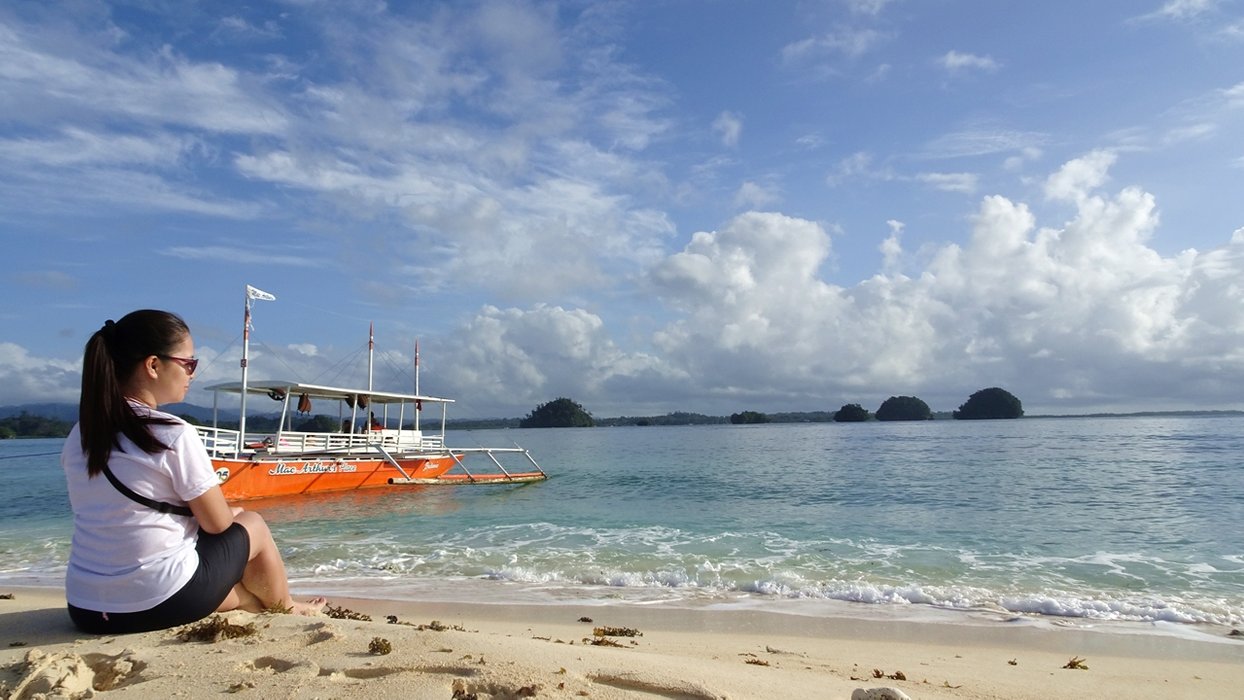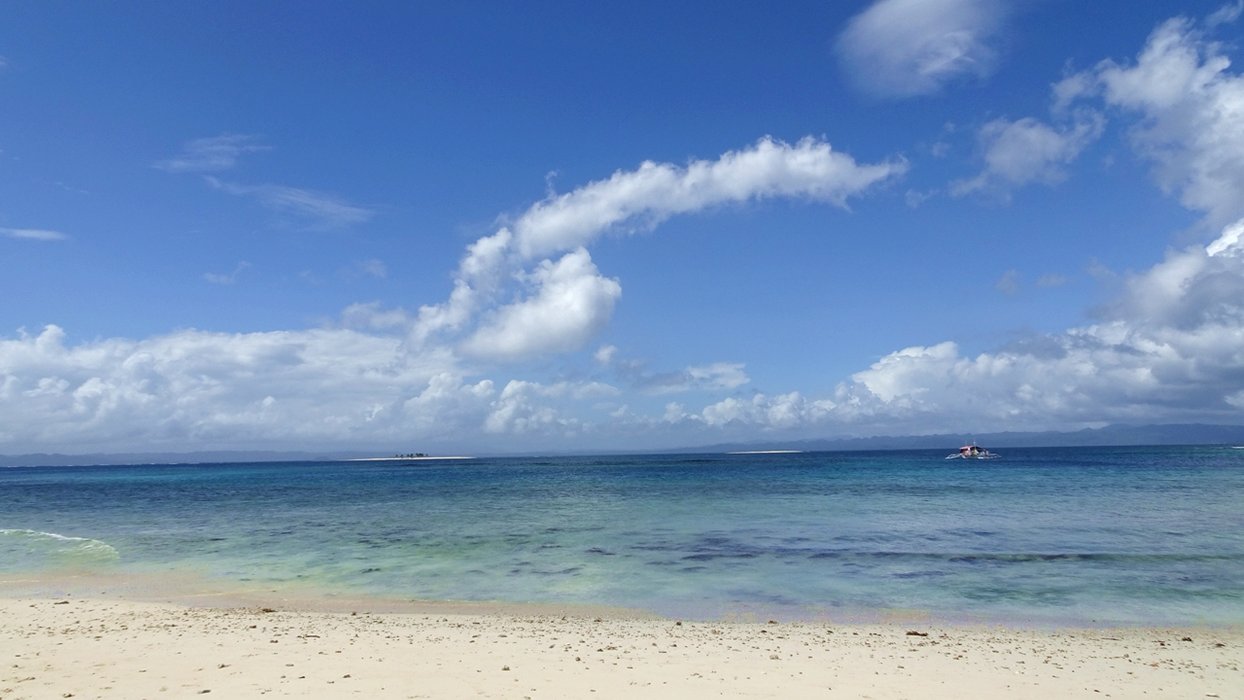 The usual island hopping activity in Britania Islands is more or less 3 to 4 hours. And you will have the option for your lunch to be served during the activity. Where else can a sumptuous lunch be best eaten? Definitely in one of the beautiful islands of Britania!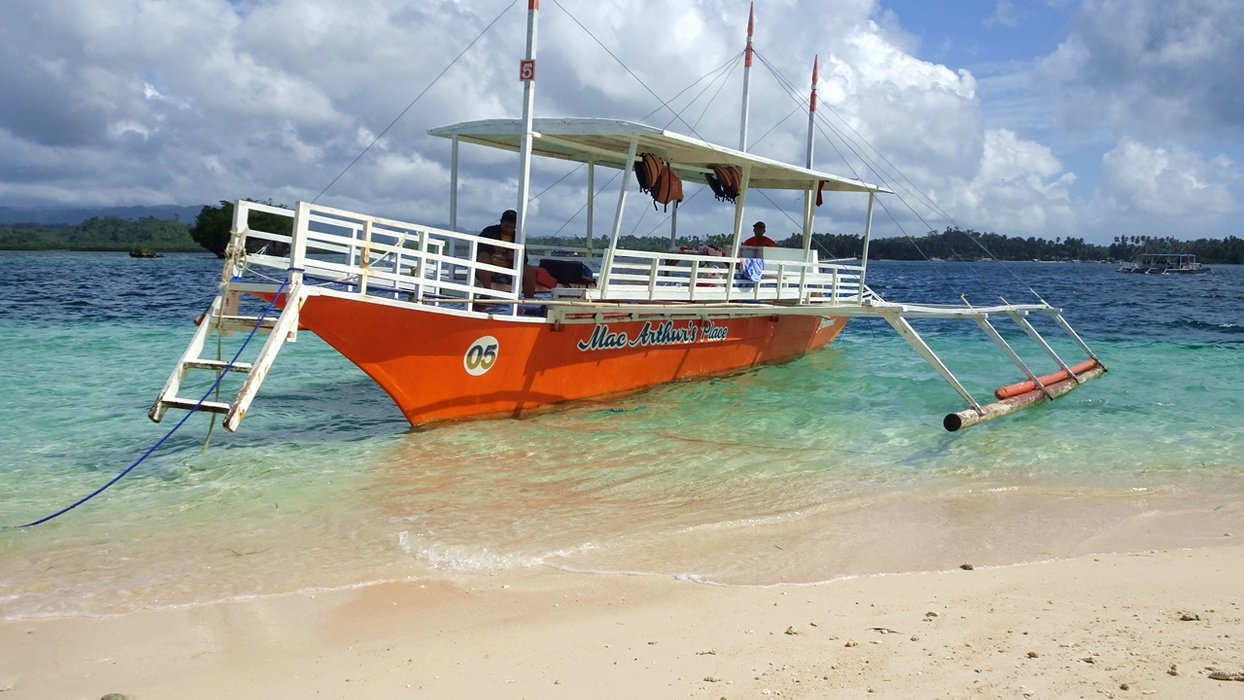 Britania Islands is located in Brgy. Britania, San Agustin, Surigao del Sur. The island is not that accessible, so I highly recommend you to rent a vehicle for your convenience.
I am still looking forward to coming back, and be reunited with this paradise again.