Do you want an escapade without going to far-flung places? Are you looking for a 5-star destination for your family to enjoy?
Well, Jpark Island Resort and Waterpark in M.L. Quezon Highway, Brgy. Maribago, Lapu-Lapu City, Cebu, Philippines, is the perfect place for you! Jpark is an hour away from Cebu City and 20 minutes away from the Mactan International Airport. You may take a taxi or private cab going to the Waterpark. Don't worry, you will not be lost because this is a renowned resort and the majority of the locals, if not all, know the place, so you can easily ask them! The people are friendly and approachable too!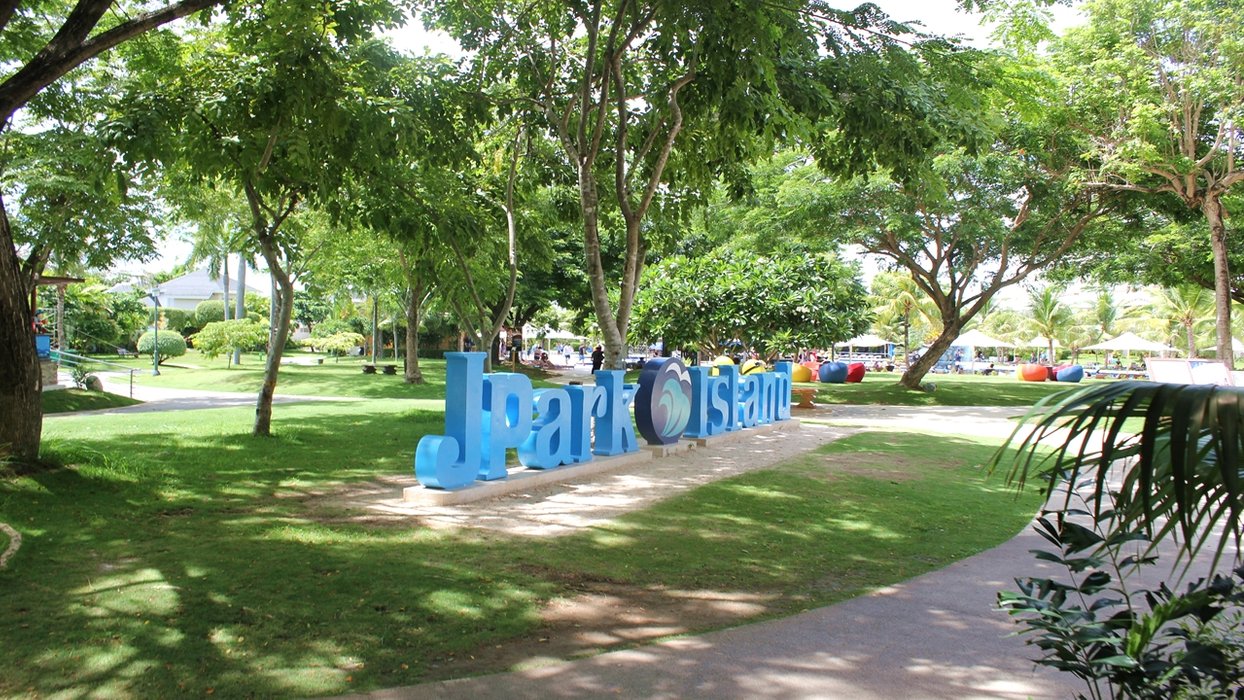 I have been in Jpark twice already. I was fortunate that I had not spent a single dime for my day tour and food. All the expenses were shouldered by my employer. Our stay in the resort was for our team building activities. Lucky me, I experienced luxury without spending. ;) Yes, at first glance you will feel a luxurious ambiance. Well, what can you expect for a 5-star resort? And guests here are not just Filipinos, in fact, the majority of the guests are foreigners.
There are a lot of things in store for you in Jpark Island Resort and Waterpark. Their world-class rooms, villas, and suites provide comfort. They have 10 dining outlets to choose from, so you will never be hungry when you are in the resort. Their activity zone which has mini-gym, playhouses and colorful slides, and casino will truly entertain you. Their dive shop will give you a one-of-a-kind adventure. Their private beach will truly calm you. And their themed pools will astonish you.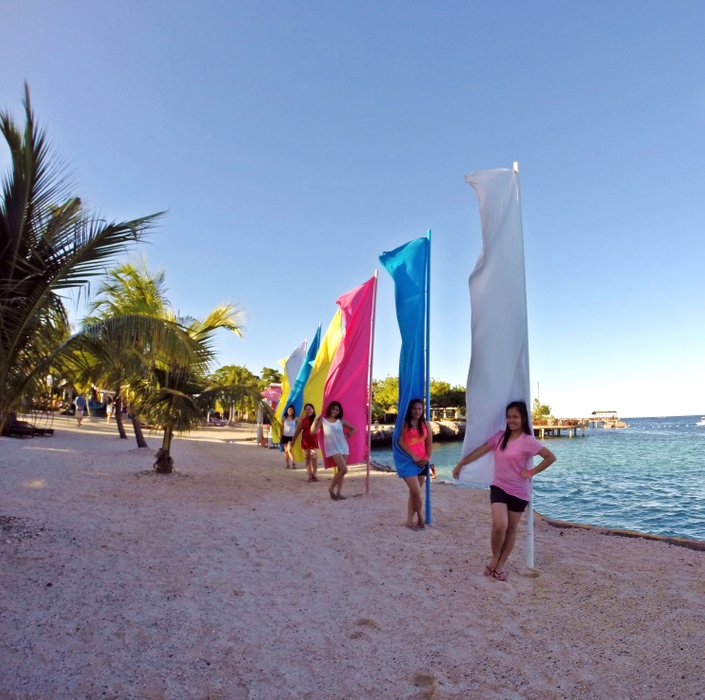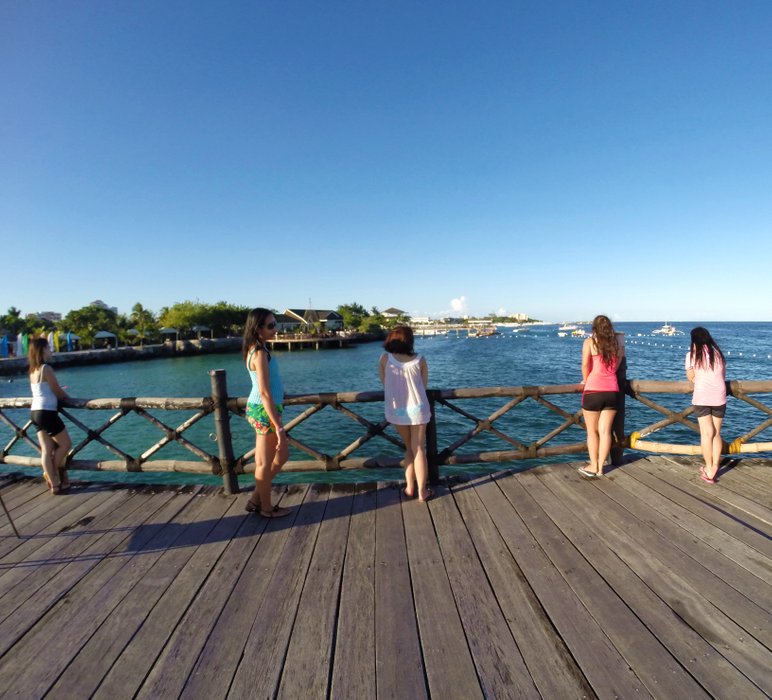 And my most favorite of all? Of course, the waterpark itself! This was designed by the Dream Park International USA. No wonder, the design is really of high class! The waterpark features the Amazon River where you can relax and go with the current. I really enjoyed the Amazon River. I just had my life buoy with me, laid down, closed my eyes, and calmed my mind. How I wished life is always like that. Also, you don't have to worry because the river is only 3.5 ft deep. In addition, they also have the beach pool which is designed like a beach-like shoreline and their wave pool where you will experience artificial beach waves. These two, the beach pool and the wave pool, are connected to the Amazon River.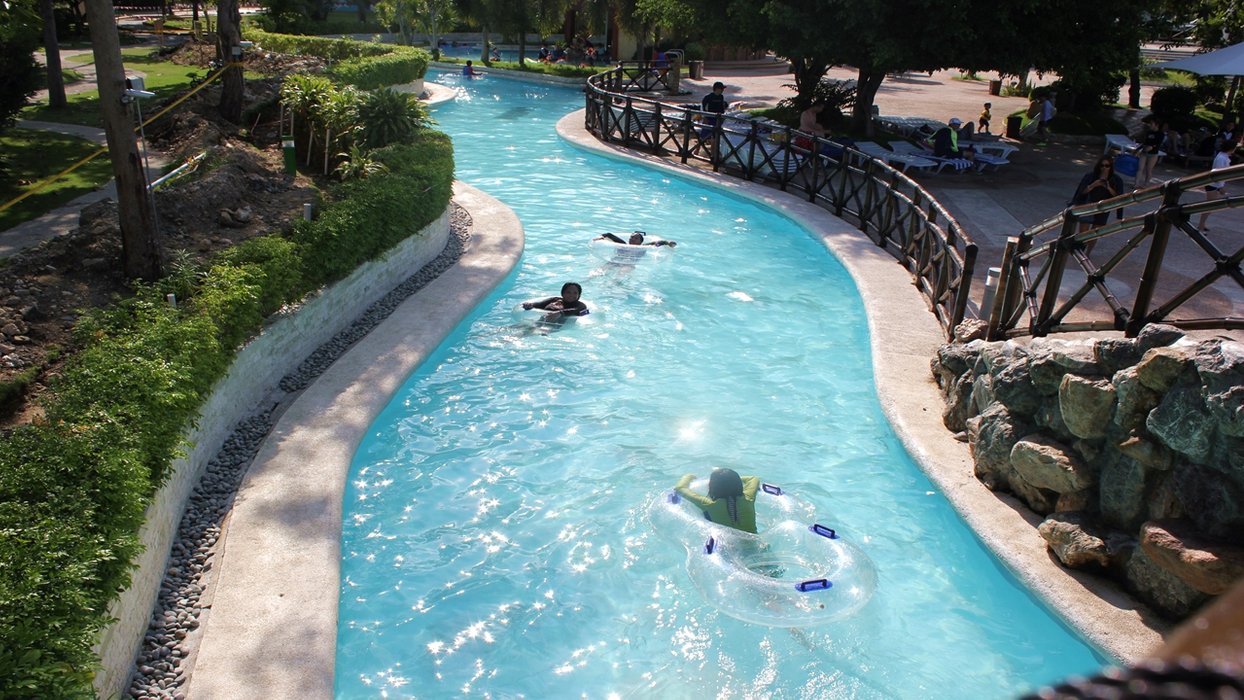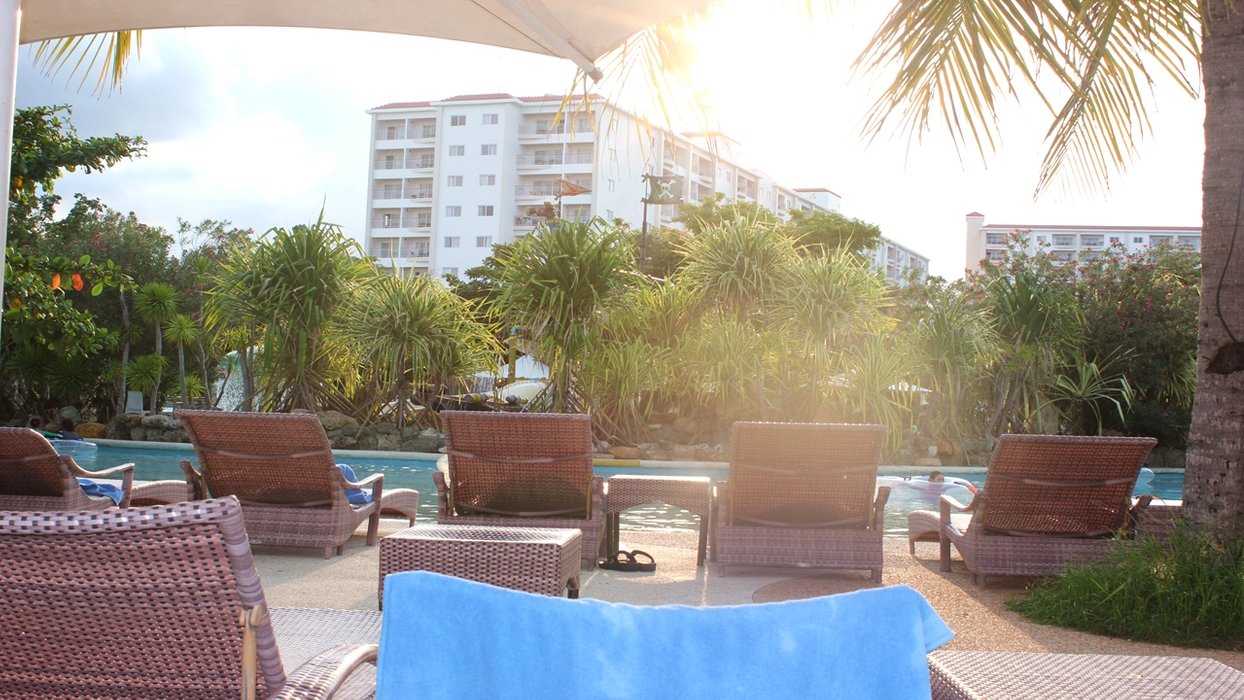 Another must-try in the waterpark is the Captain Hook's Pool. Okay, we were all adults in the team but we had fun with the water cannons. The Captain Hook's Pool is kid friendly and I am pretty sure kids will love the mini slides and the pirate ship. The pool is 1.6 feet deep.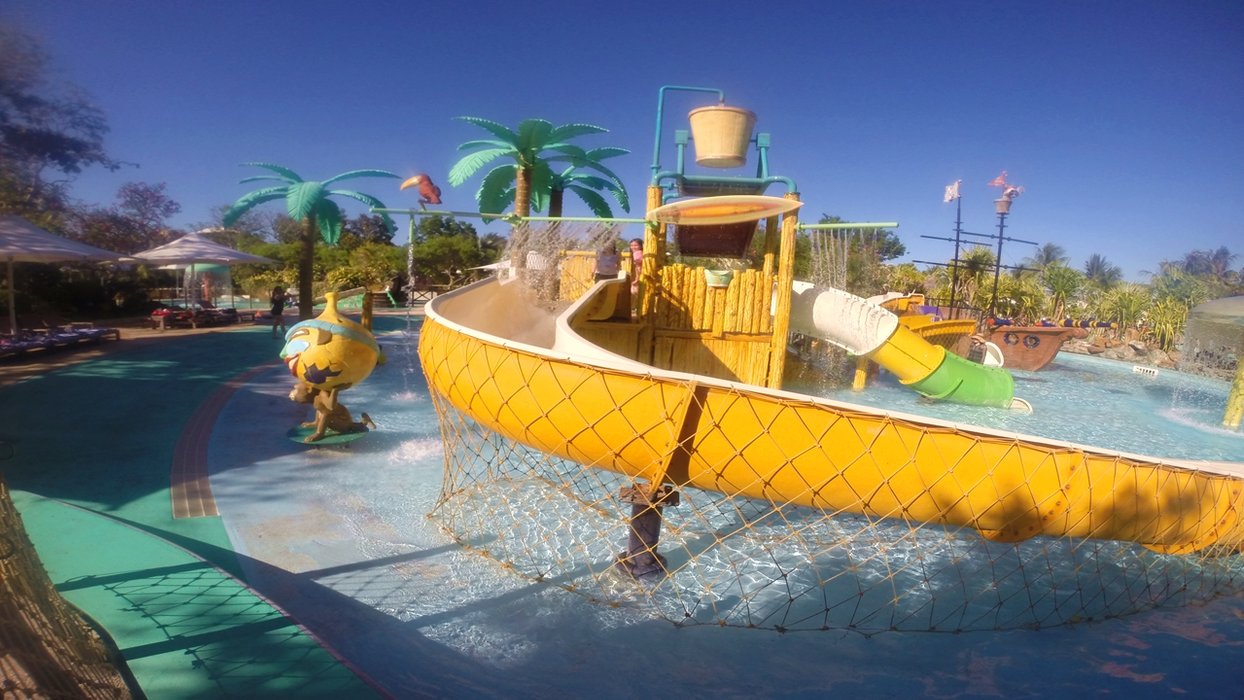 If you are brave enough, you can try their Open Body and Tube Slides. And if you are so brave, you should experience their Space Bowl. I had second thoughts of trying the slides because of my negative imaginations again! But my colleagues convinced me to try them once. So, I tried. I was shaking at first but I managed to shoo the negativity away and just enjoyed the slides. I prefer the open body slide than the tube slide. The tube slide is a bit scary and you really can't see anything. I didn't dare to try the Space Bowl. My what if's ate all my courage. But guys, as of this writing, no casualties I have known off are recorded yet. So, the slides and the space bowl are safe. You just need to follow the instructions.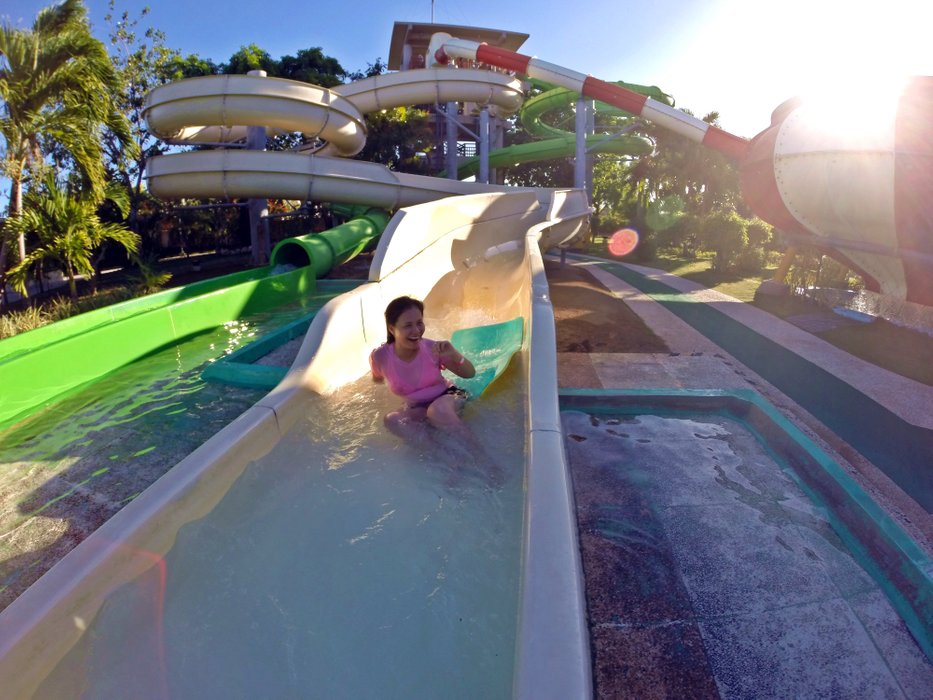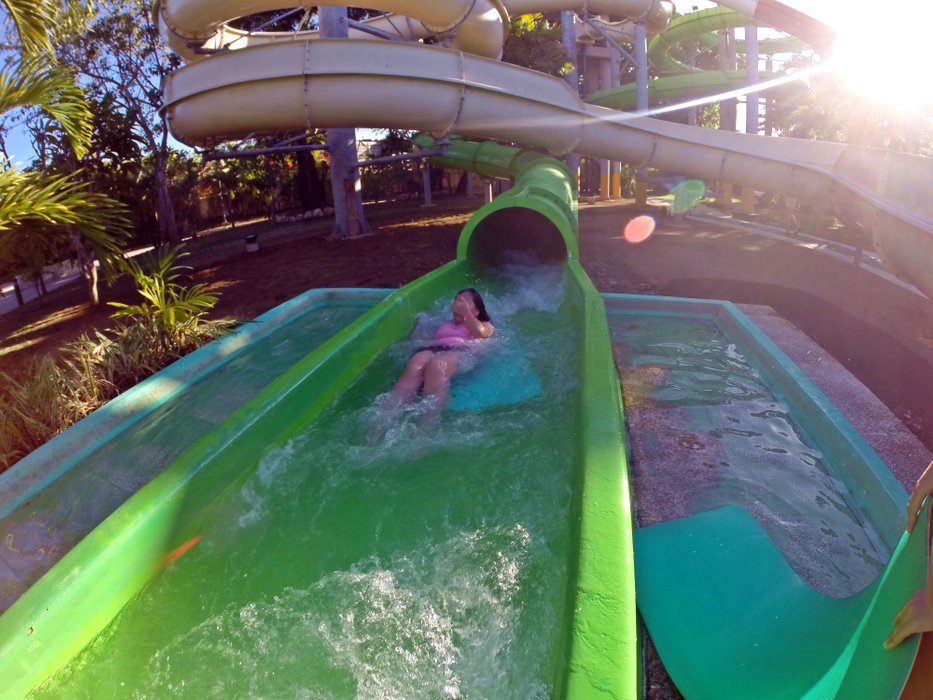 Jpark was my first Waterpark experience. This is highly recommended. Though I must say, the rates are pricey but every penny is worth the experience. :)