Before all those tall buildings, big malls, amusement parks, there were forts, ancestral houses, and other landmarks that contributed to Cebu's rich history.
I was privileged to explore some of Cebu's historical places and learned the story behind every structure.
The Fort San Pedro in A. Pigafetta Street, Cebu City is the smallest and oldest fort in the Philippines. During the Spanish era, the fort was used as a military defense against Muslim enemies and pirates. The fort is triangular in shape with two sides fronting the sea and the other side facing the land.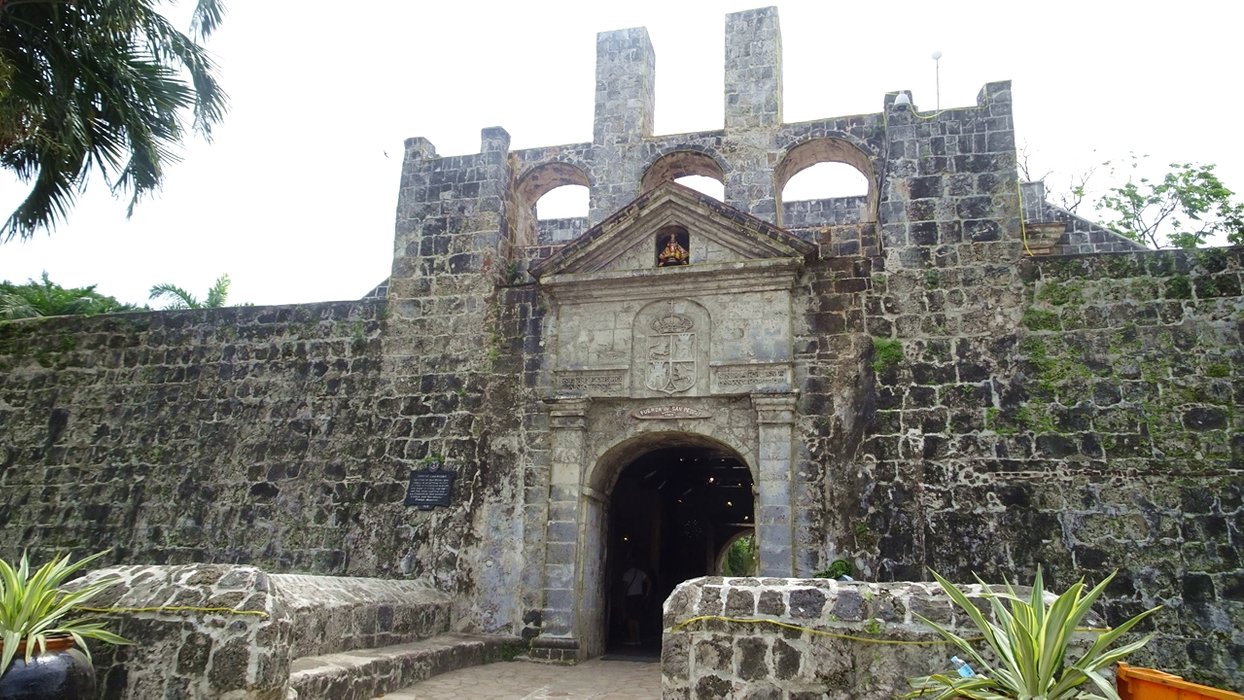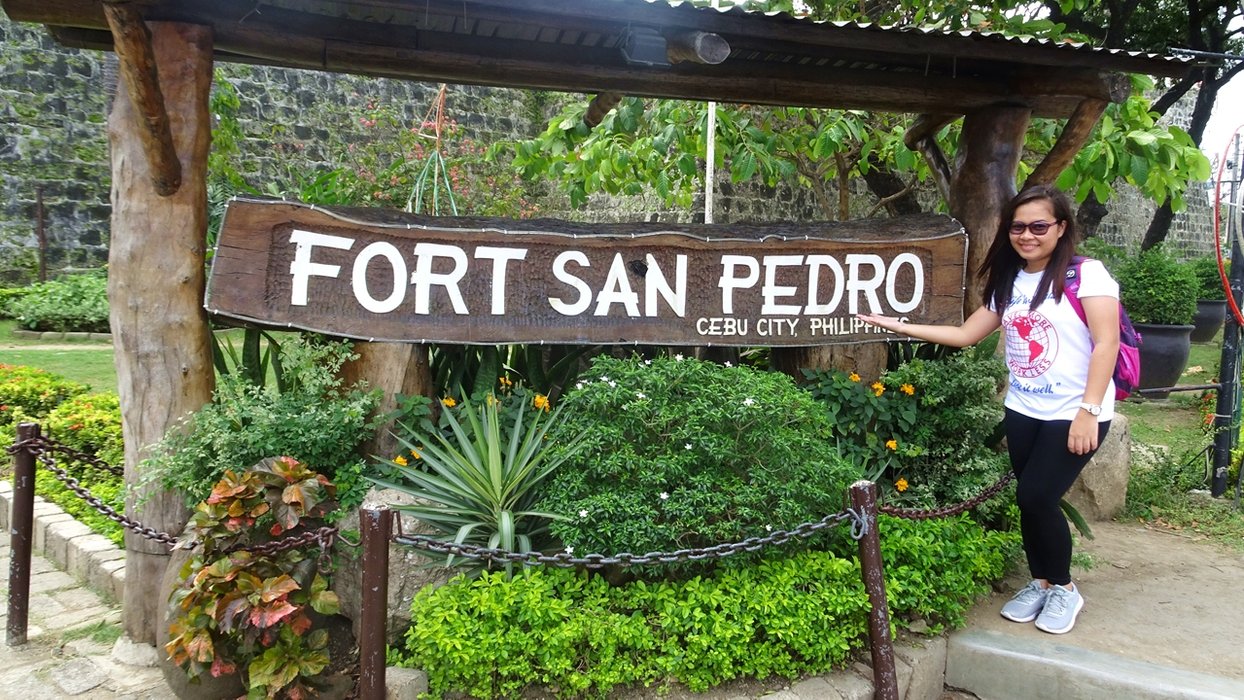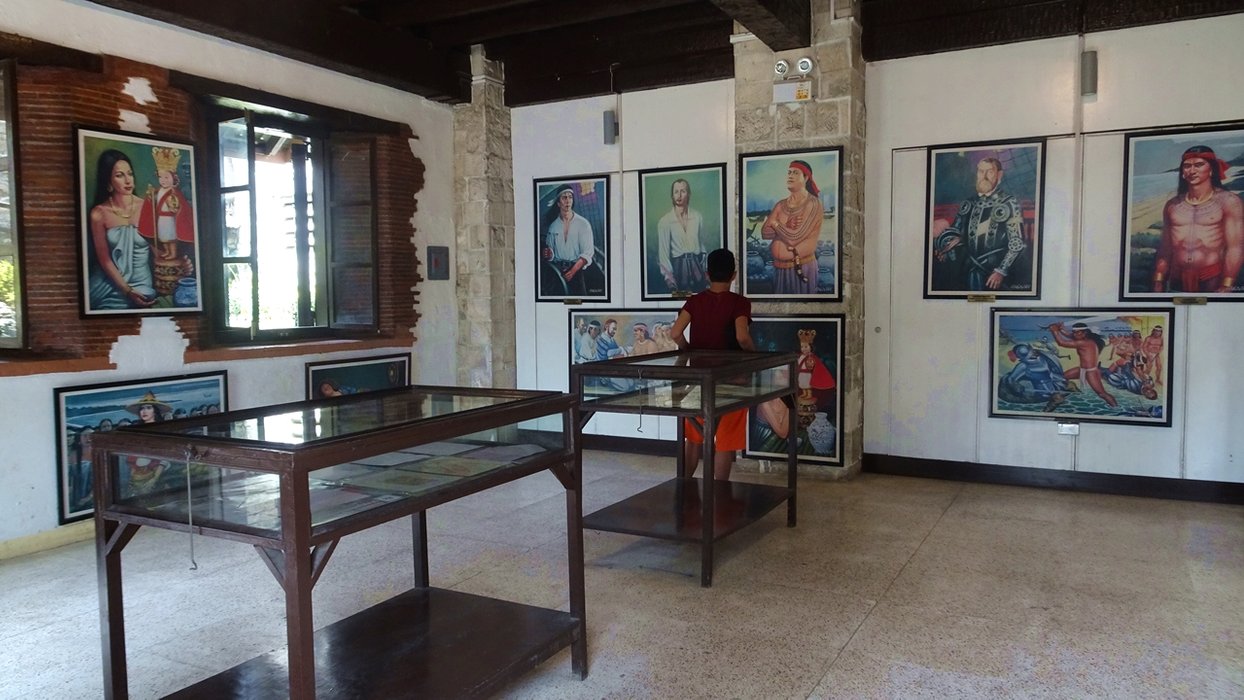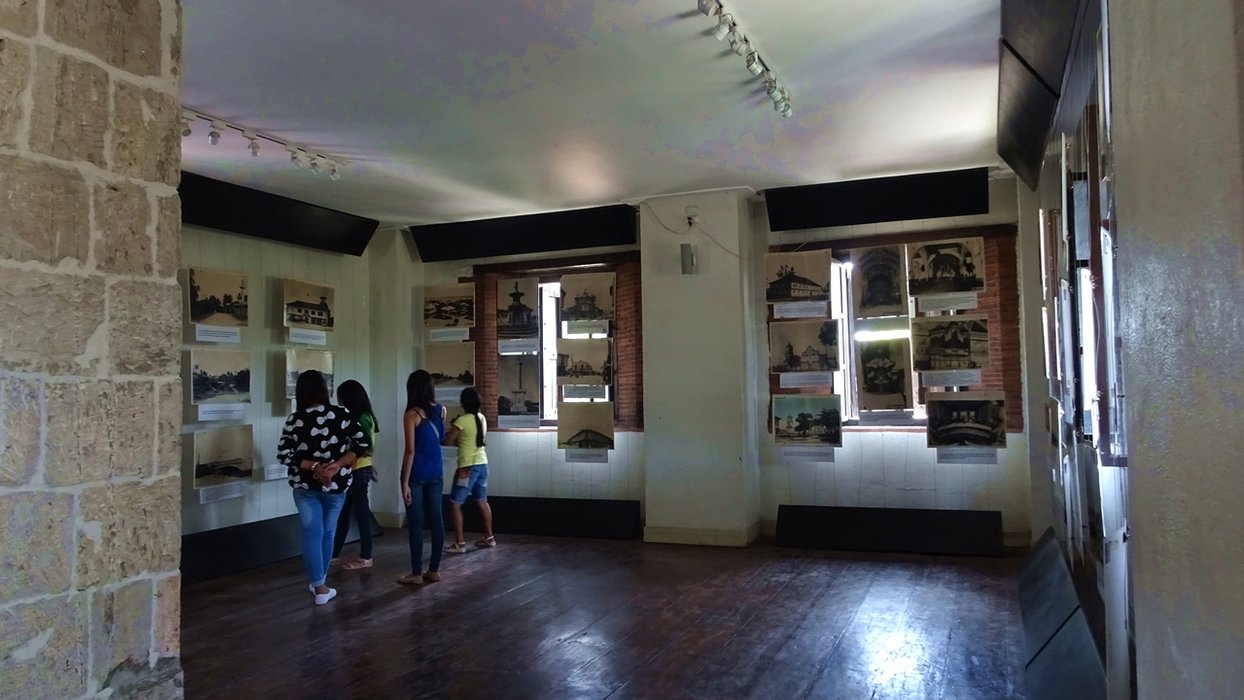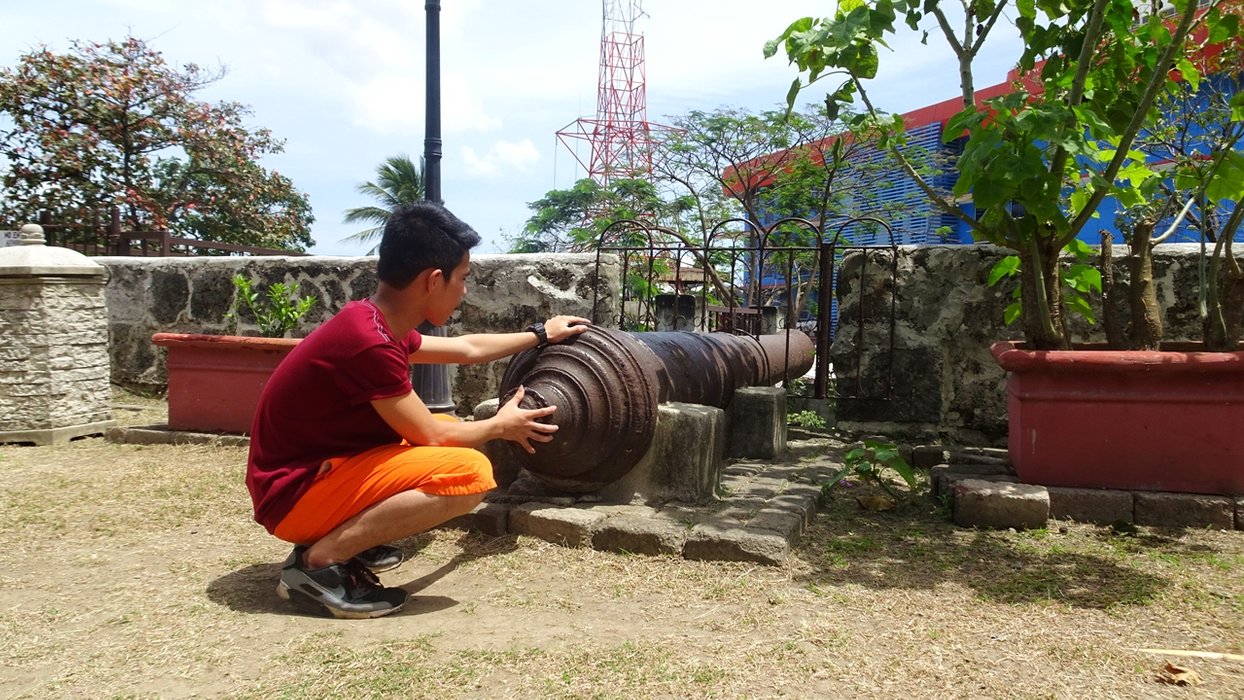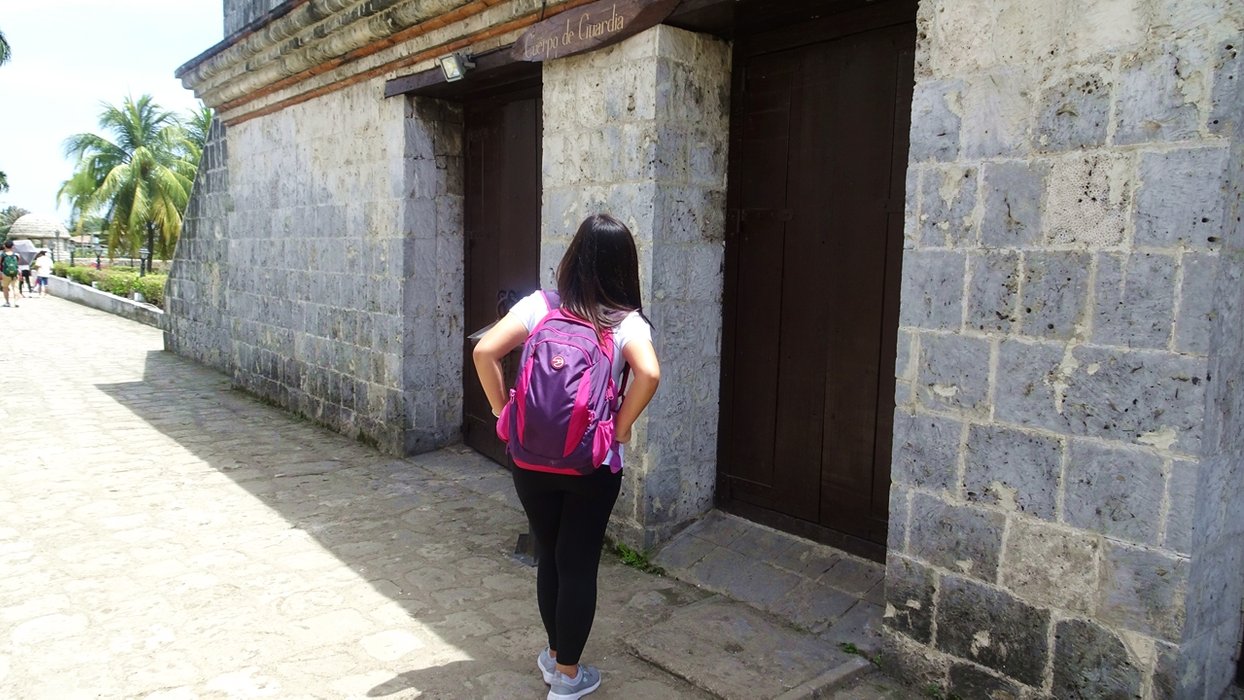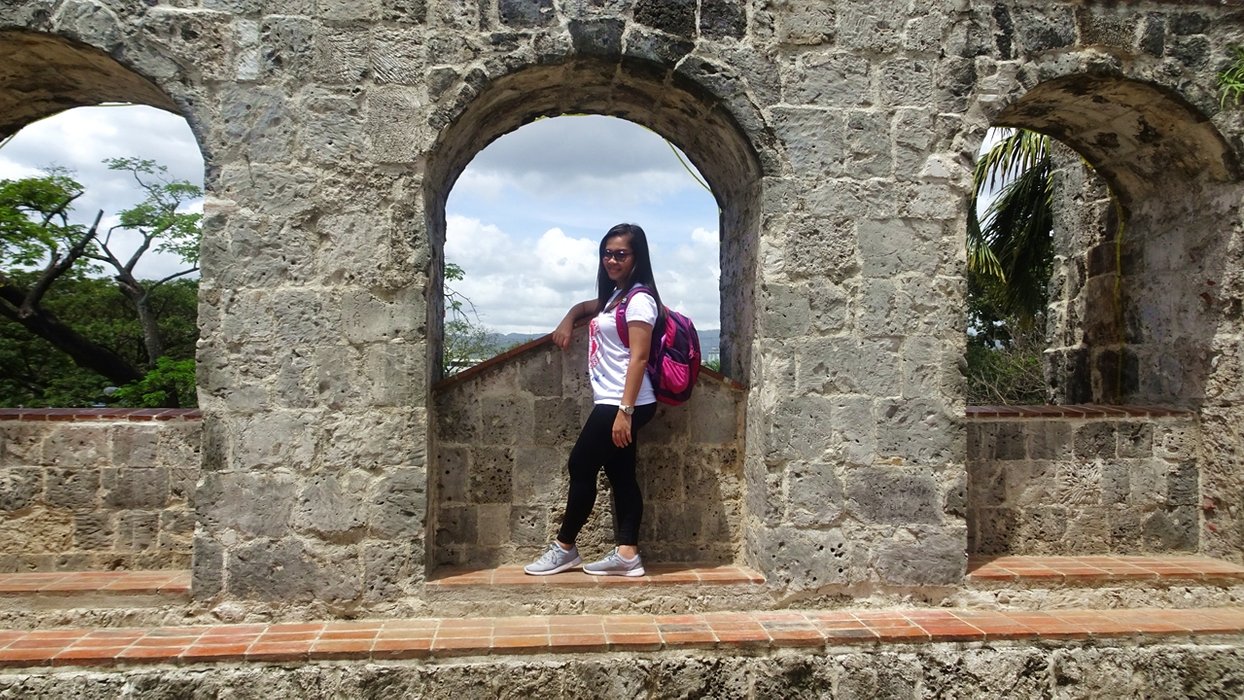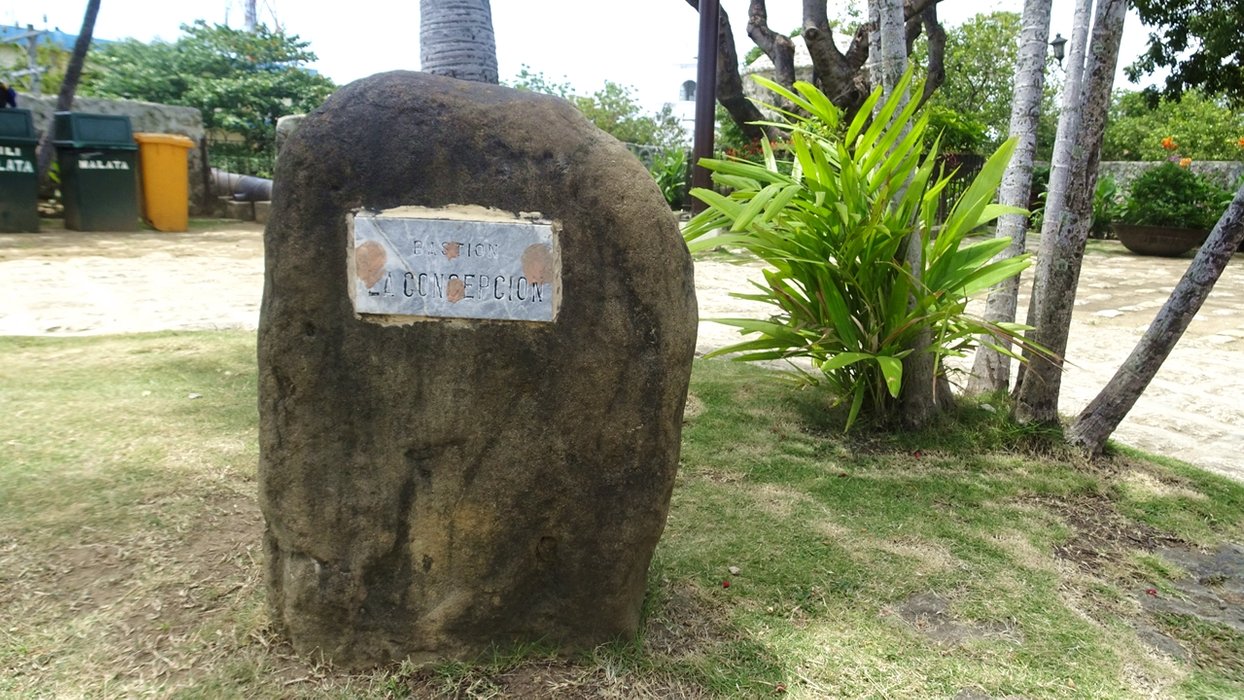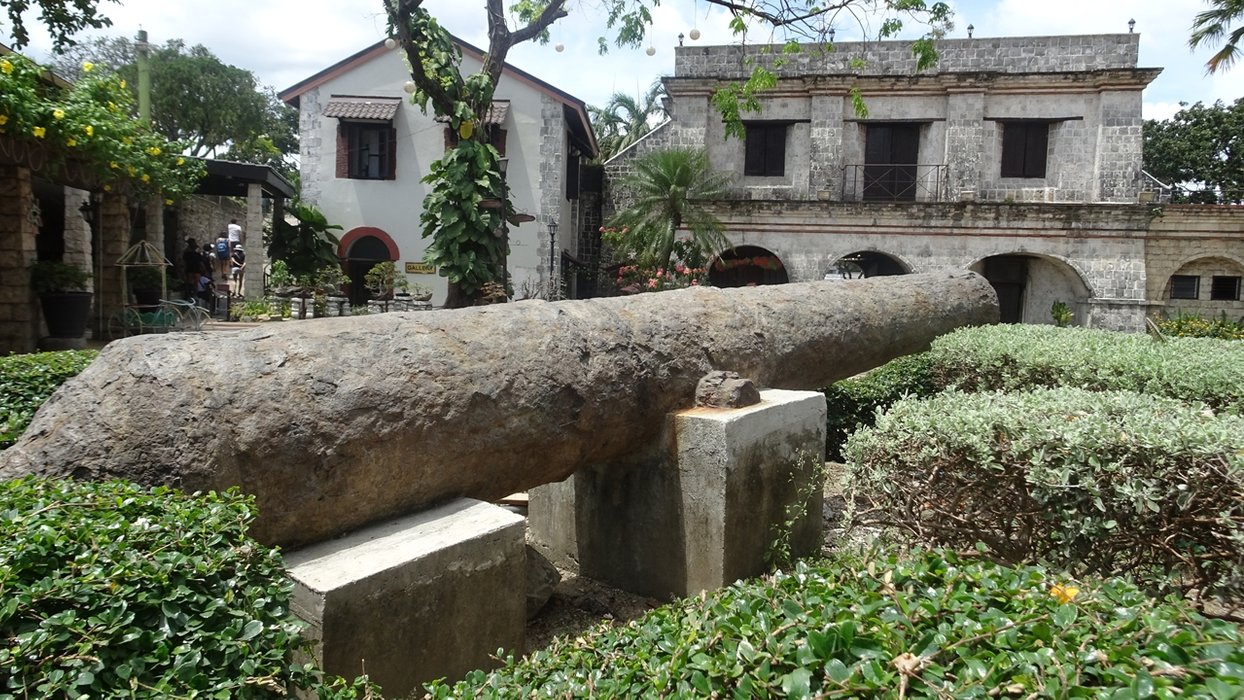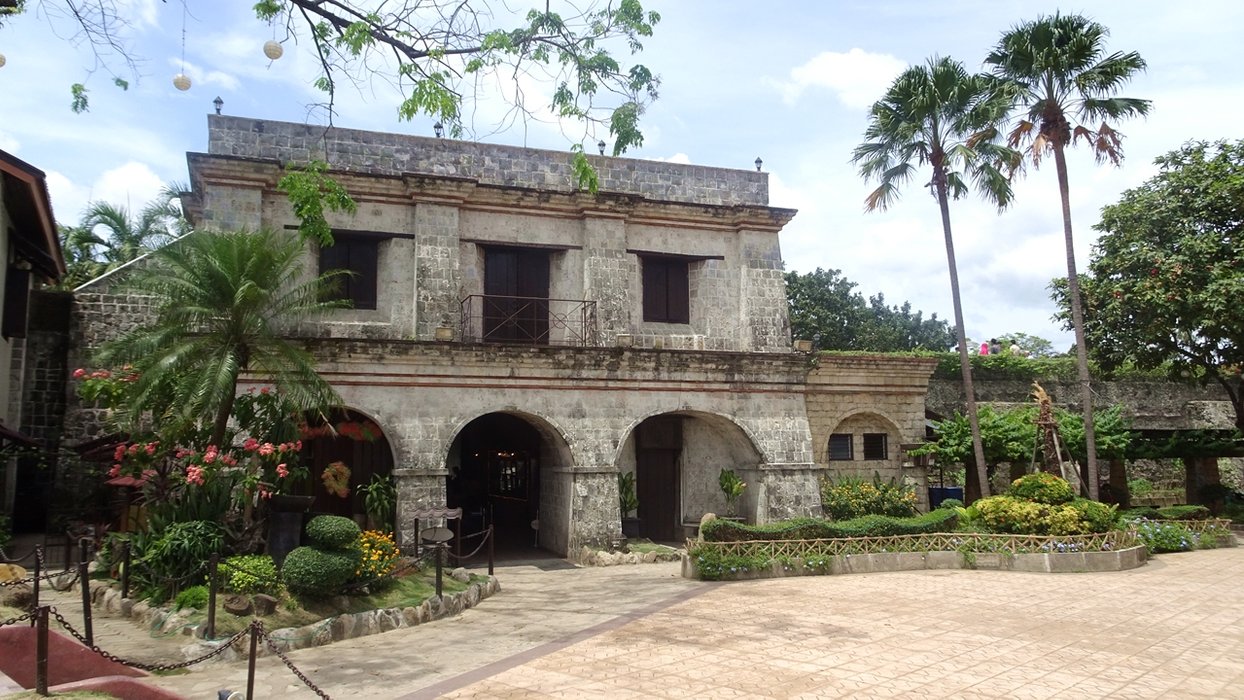 Another structure that has a significant part of Cebu's history is the Magellan's cross. It was called as such because the Portuguese and Spanish explorers planted the cross headed by Ferdinand Magellan. The cross was a mark that the Spanish had landed to Cebu on March 15, 1521.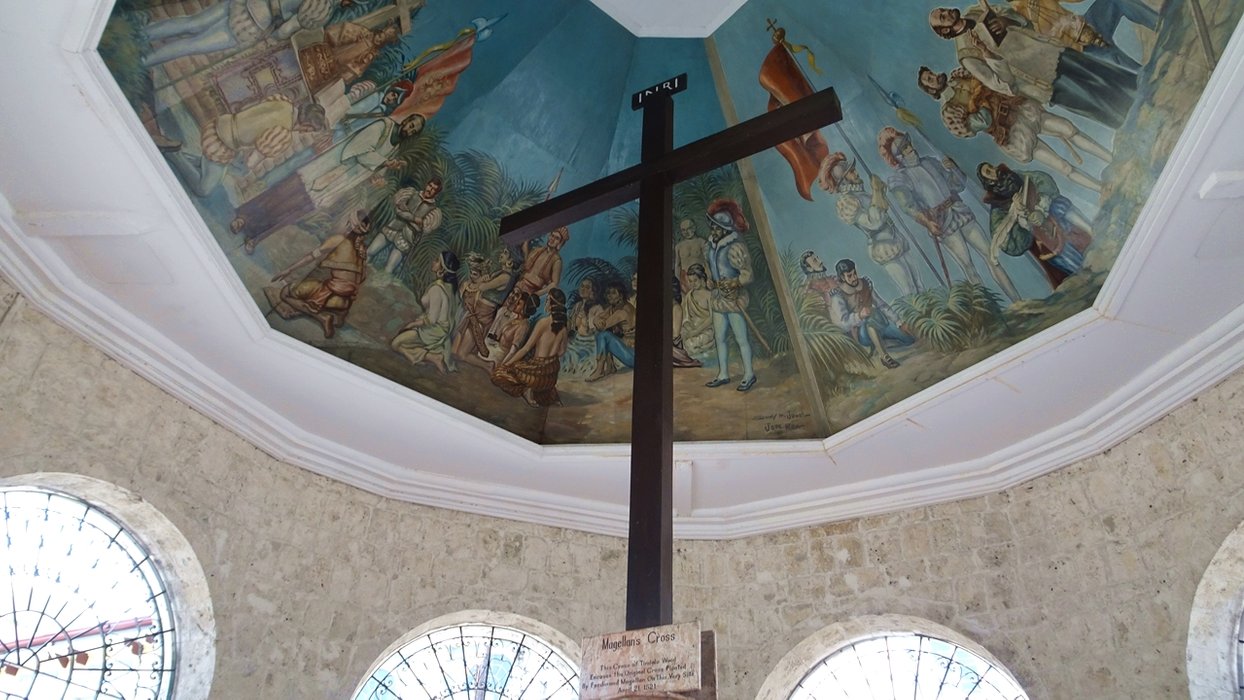 A few kilometers away from the Magellan's cross, we can find the Cebu Heritage Monument located in Colon (named after Christopher Columbos) . Built by Eduardo Castrillo, the monument contains various historical events of Cebu and people who made the history more meaningful. The expedition of the Spaniards, the battle in Mactan headed by Lapu-Lapu, Sergio Osmena Sr. who was the only Cebuano who became president of the Philippines as of this writing; were just part of those featured in the monument. The monument was truly an amazing masterpiece as it combined cement, iron, and steel to depict Cebu's rich history.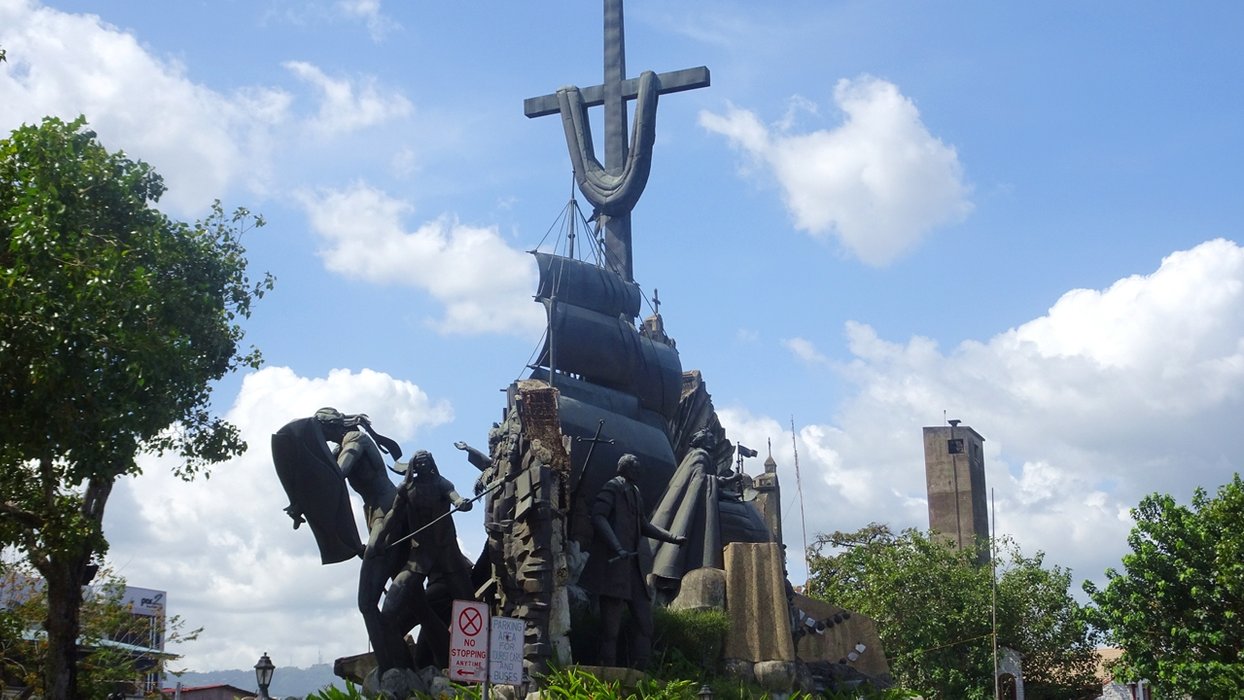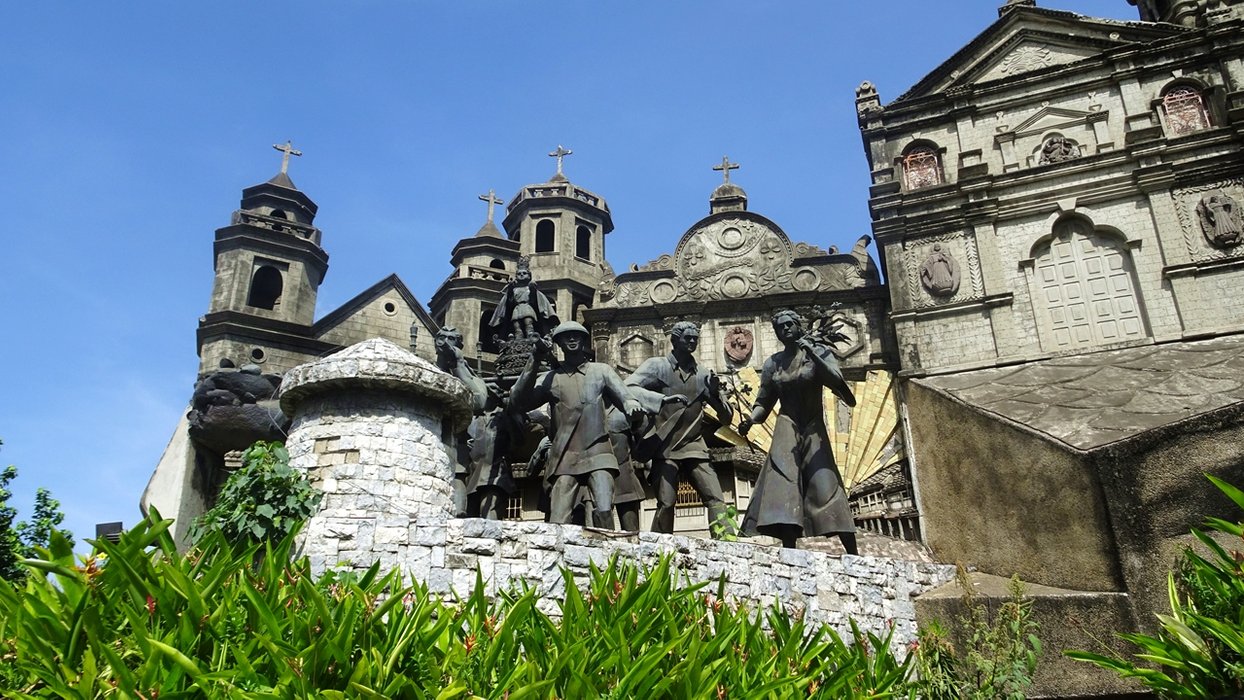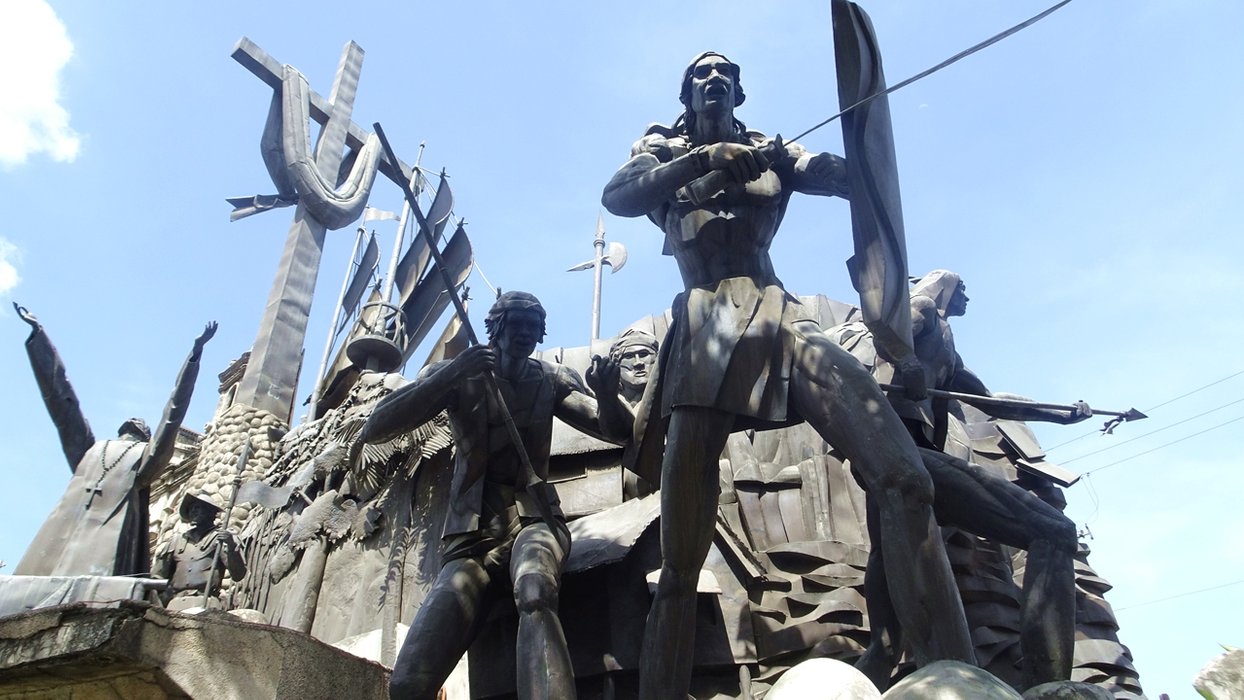 A few walks from the Cebu Heritage Monument, we can find another significant structure of the past. The Yap-Sandiego Ancestral House was a Chinese house built during the Spanish era. And they said, it is the first Chinese house built outside China. The ancestral house located in Mabini St., Cebu City is made of coral stone and wood. Inside the house are different relics used by the family years ago.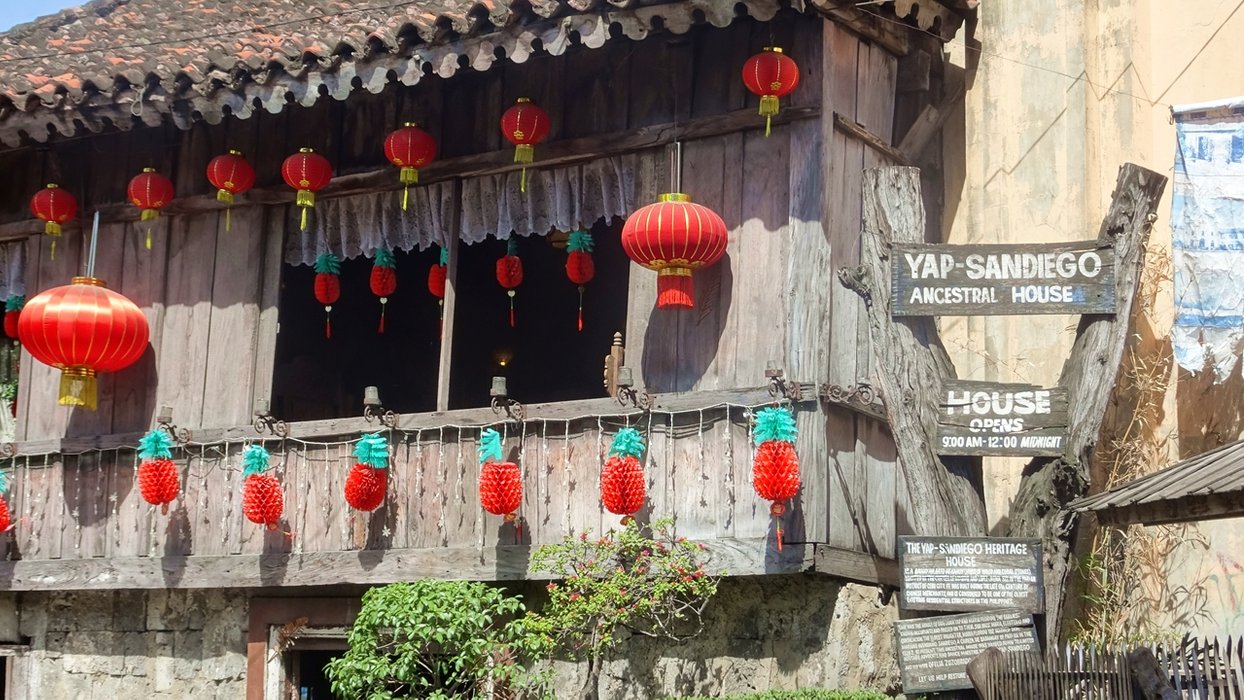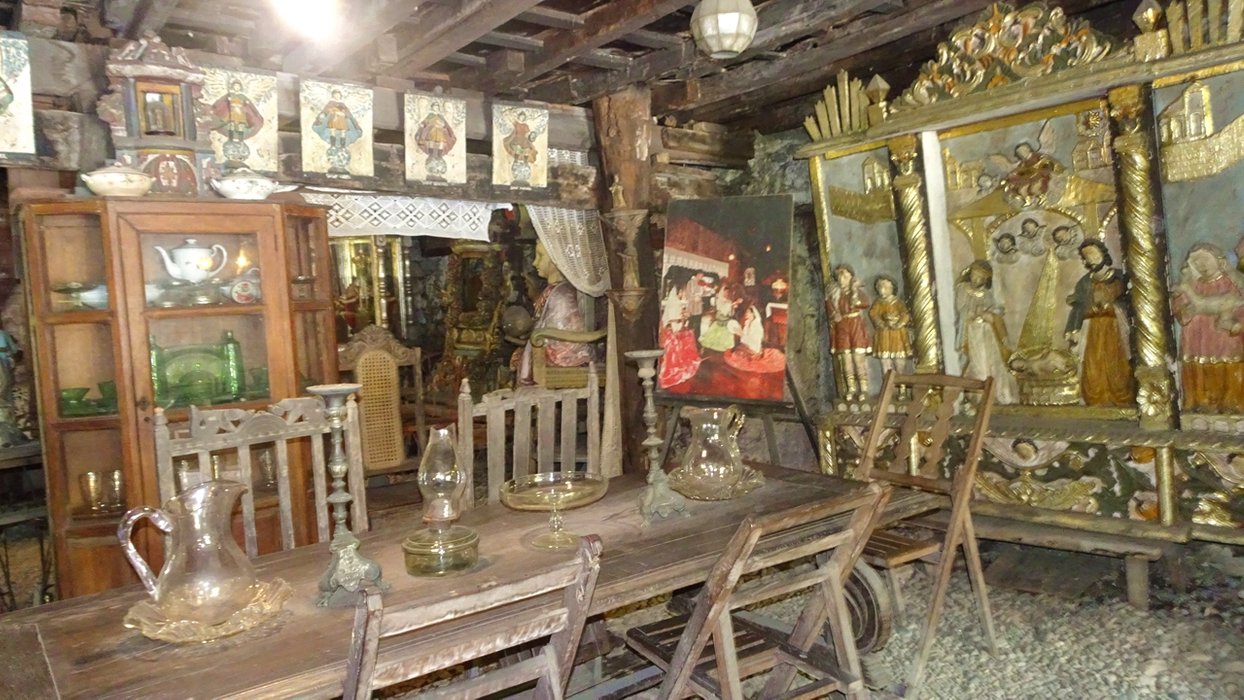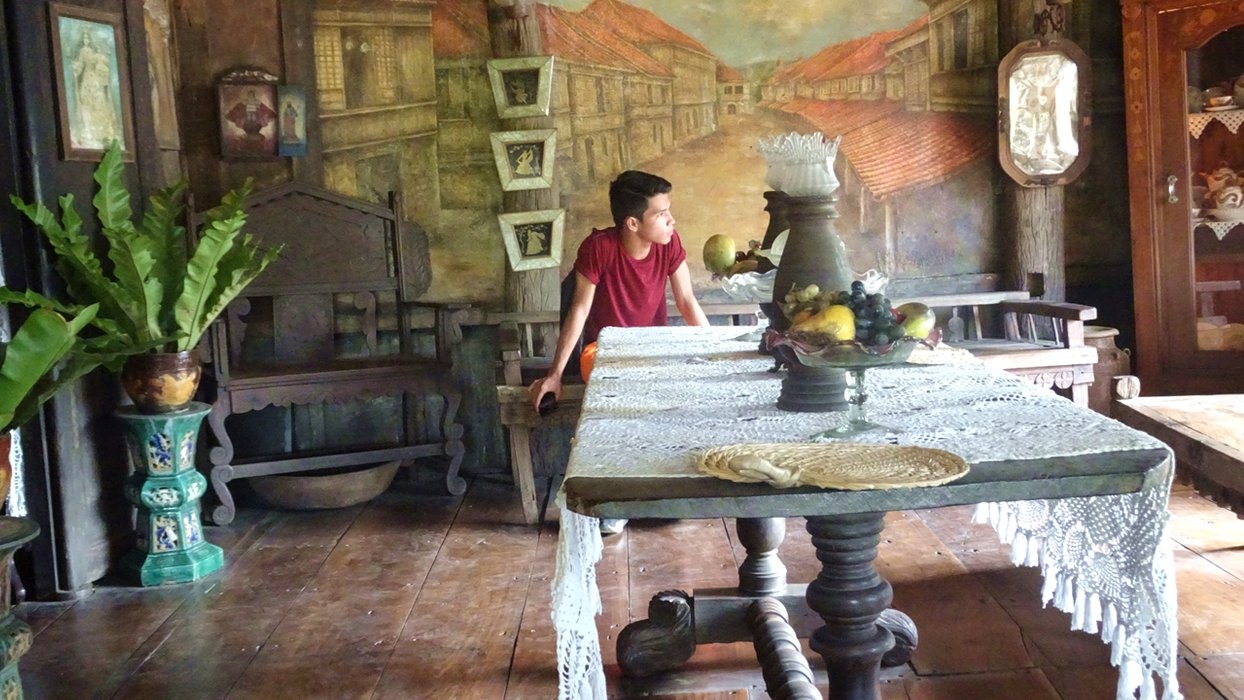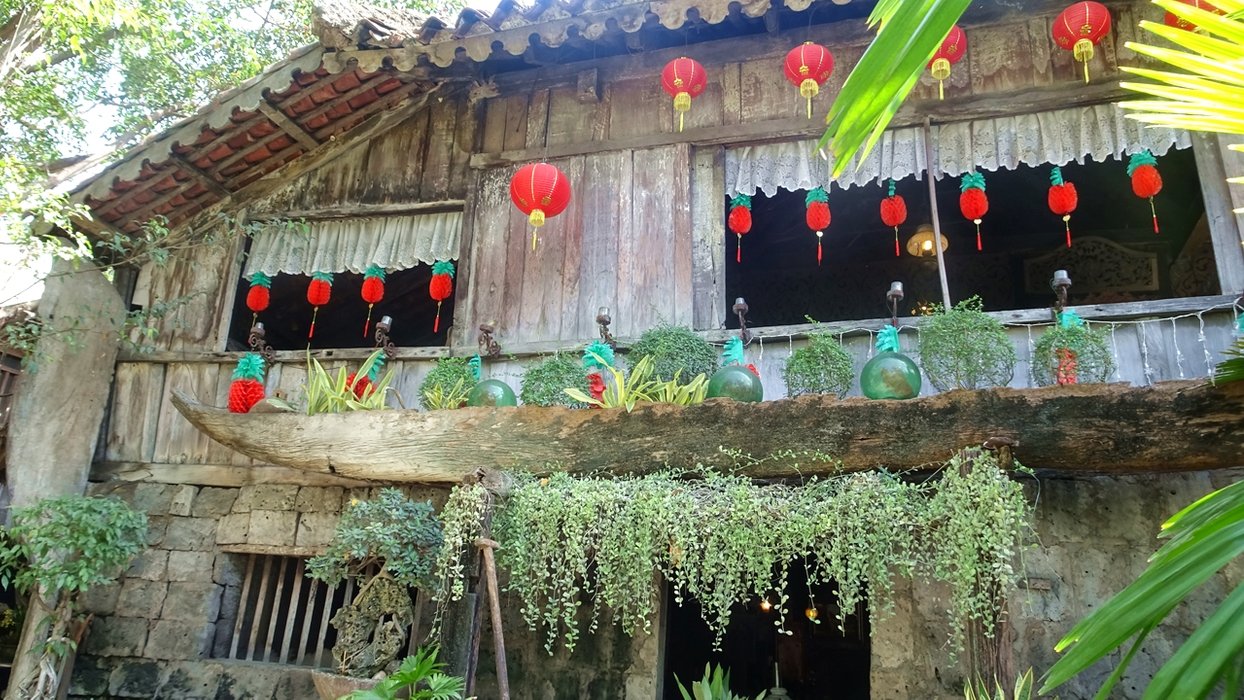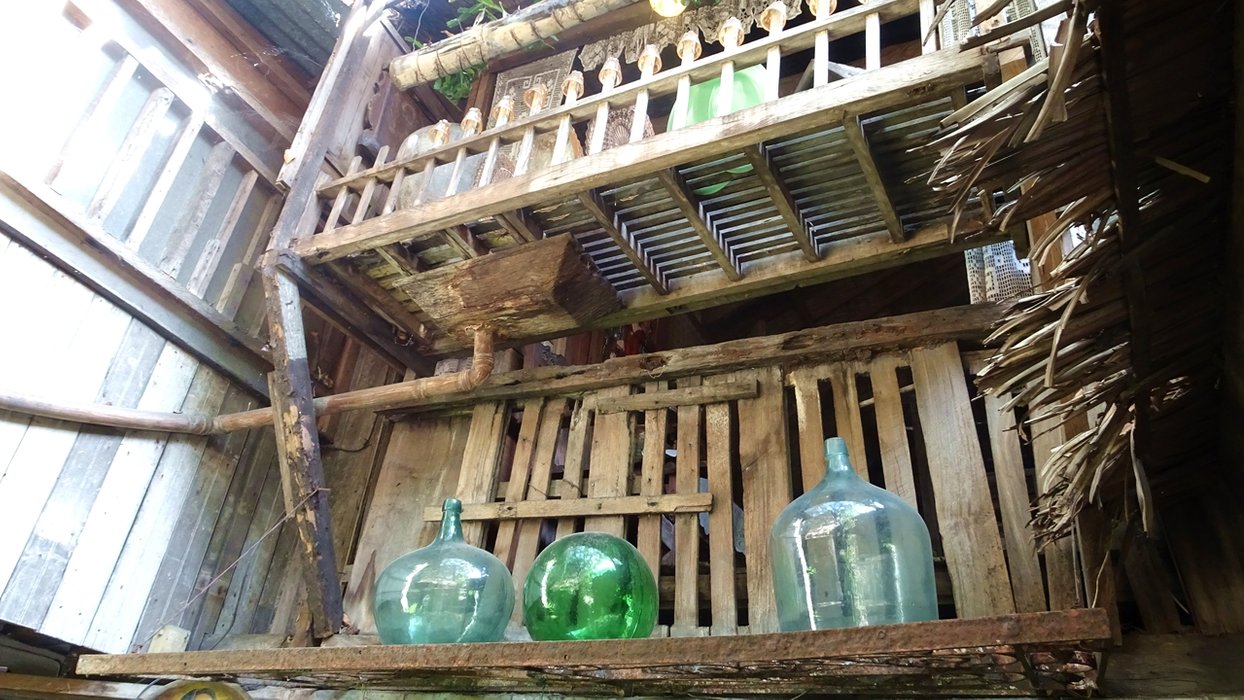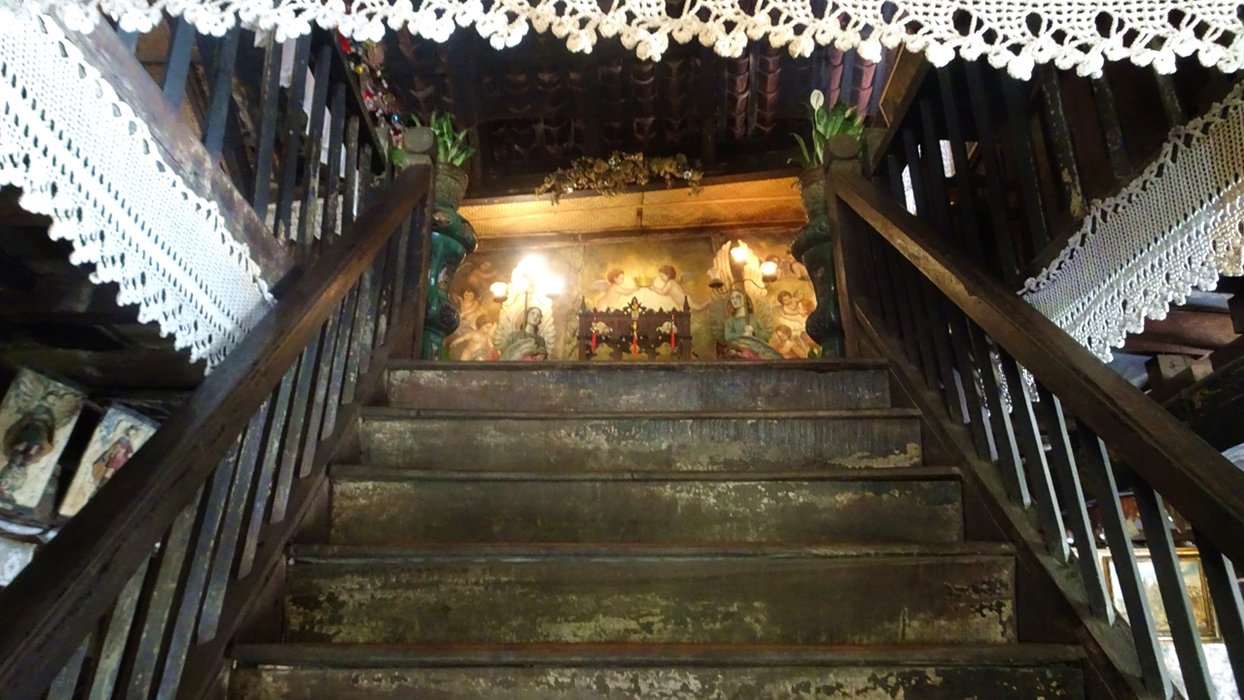 I used to study history and read about the lives of our heroes and those people who left a significant mark in the past. But the feeling is really different when you have a personal encounter with the remains of the past. Visiting the historical landmarks above gave me a glimpse of our history, particulary Cebu's history. Because of these landmarks, I could easily visualize those written in our history books and even appreciate our rich history and culture.
More of this trip down memory lane here: