There are a lot of things in this world that are yet to be discovered and explored. The ocean is among those that until now are not yet fully mapped. In fact, more than 80% of the ocean is still unexplored. Though there are a lot of people studying about the ocean and what's beneath it, what we read and see are just tidbits of the unobserved parts of the ocean.
Honestly, ocean deep scares me. As much as I am curious about it and what I can see underneath, I think I won't risk exploring the ocean. I am afraid of the big, wild, and weird creatures in the ocean.
Thankfully, we have a marine-theme park in the Philippines where we can experience what it feels like to be in the ocean and see some of the creatures that we don't usually encounter in the waters. The Manila Ocean Park is the first in the Philippines. This is located in Quirino Grandstand, 666 Behind, Ermita, Manila, 1000 Metro Manila.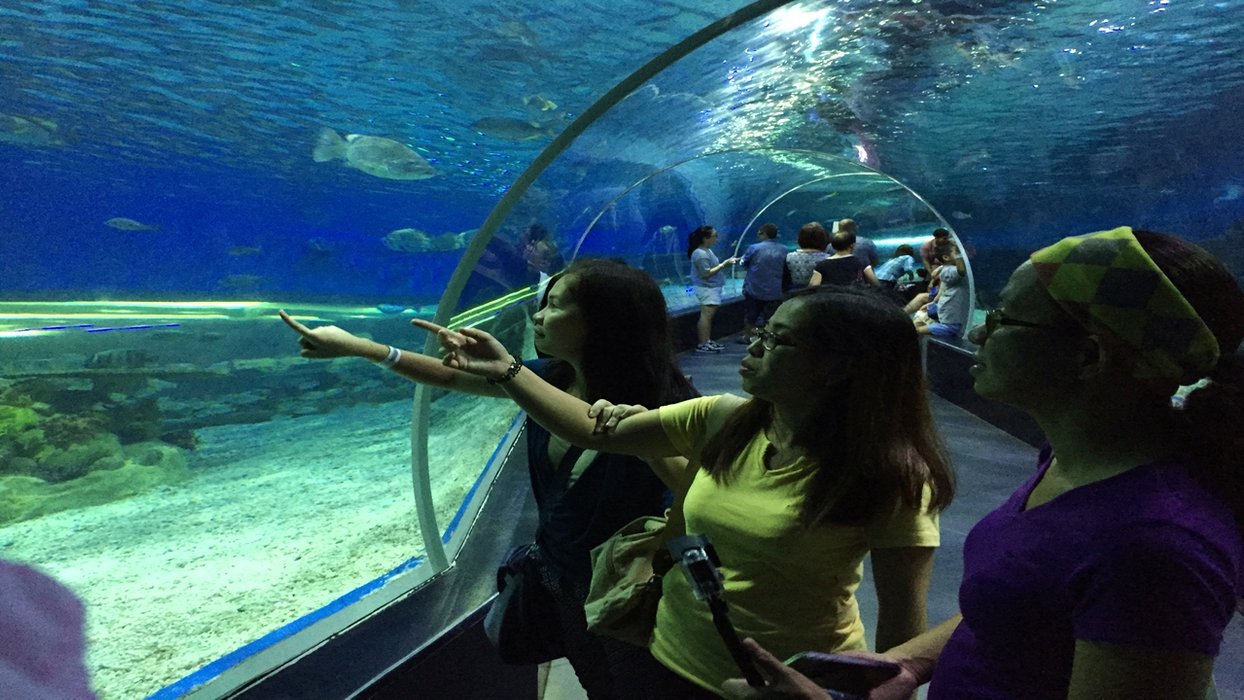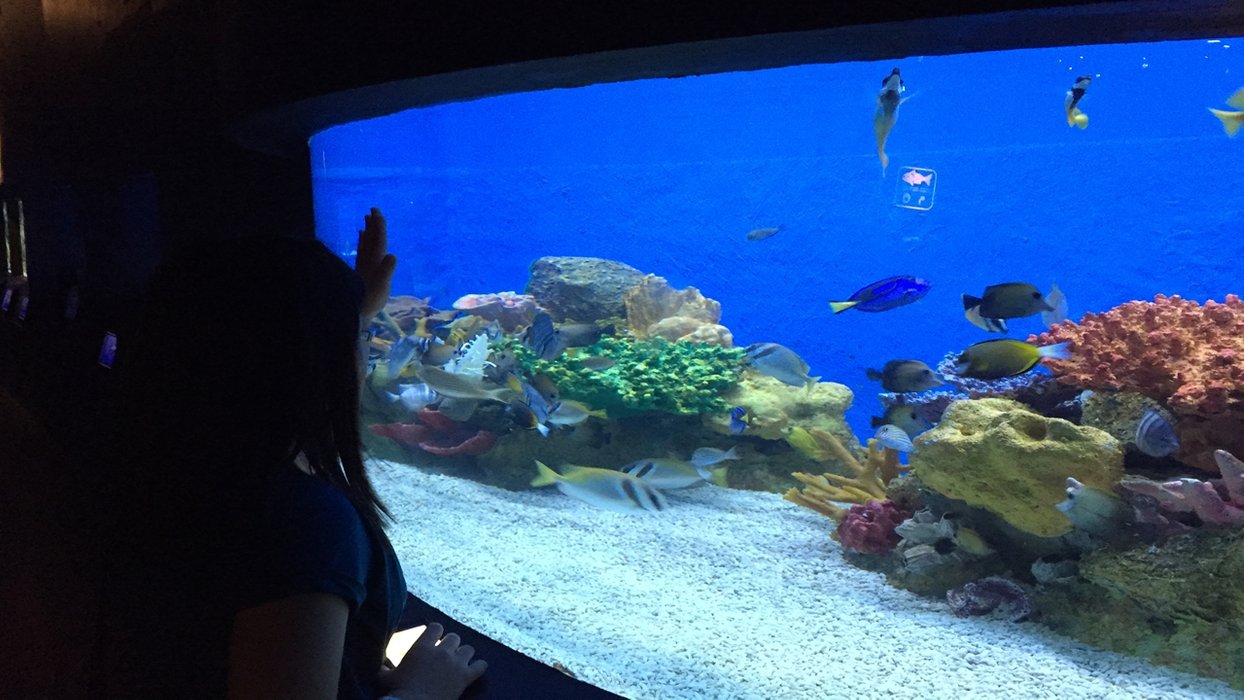 I was so excited upon learning that we will be going to the Ocean Park. This was the chance for me to see some of the sea creatures featured in National Geographic. :)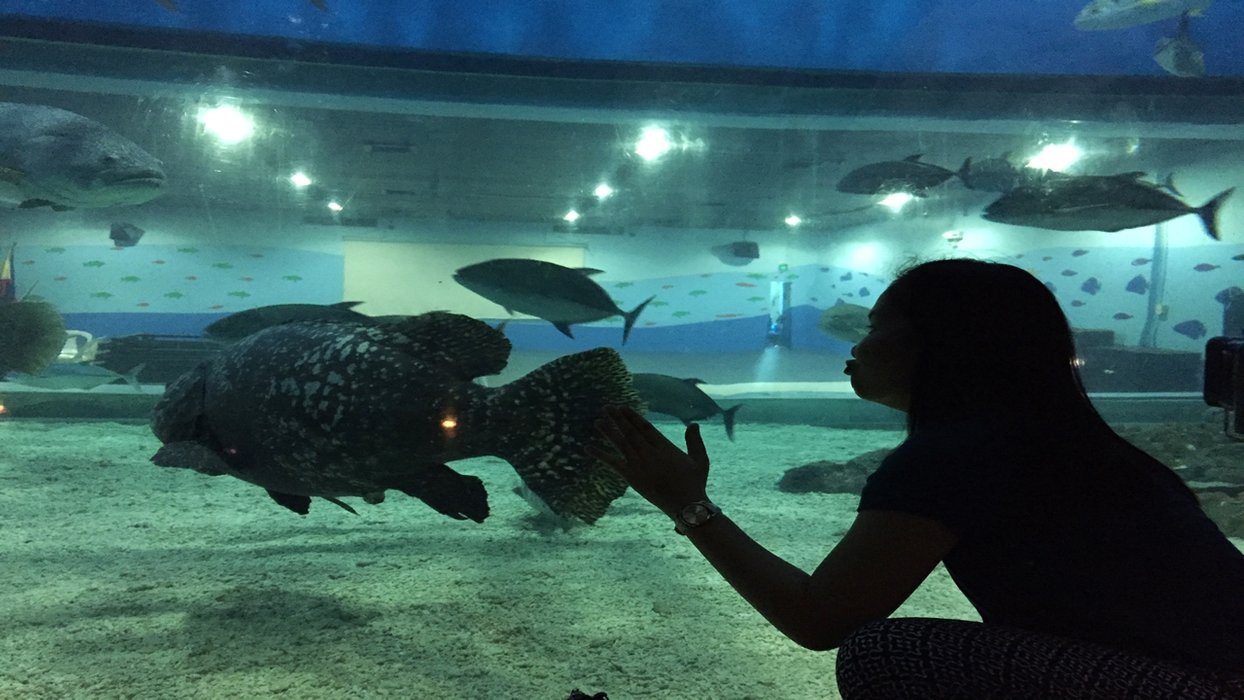 I was so amazed when I entered into the Oceanarium. I was like walking in the ocean. I was fascinated with the fishes from different species, sharks, stingrays, and other unknown creatures swimming inside the transparent glass. What astonished me the most was the peculiar creatures which I thought never existed on the planet. Some are scary, I must say but it's nice to learn more about those animals. I could not imagine myself seeing them in their natural habitats! I'm glad I had encountered them in Ocean Park where they couldn't harm me and above all, I could not harm them.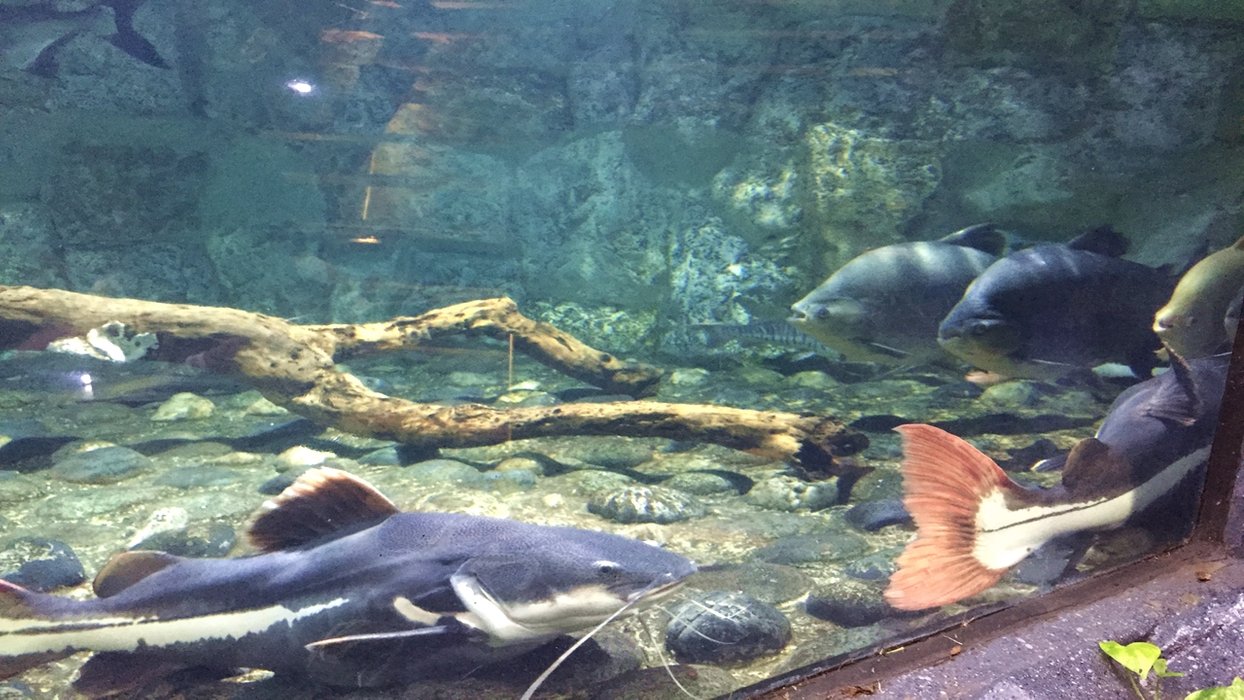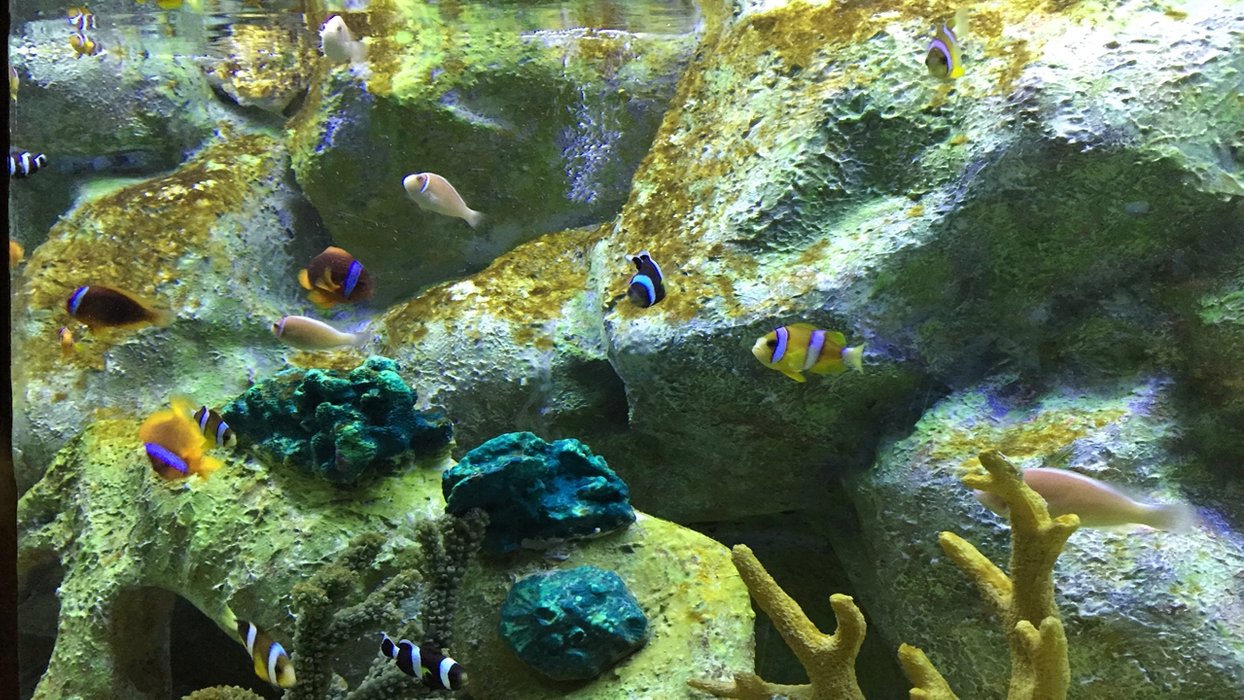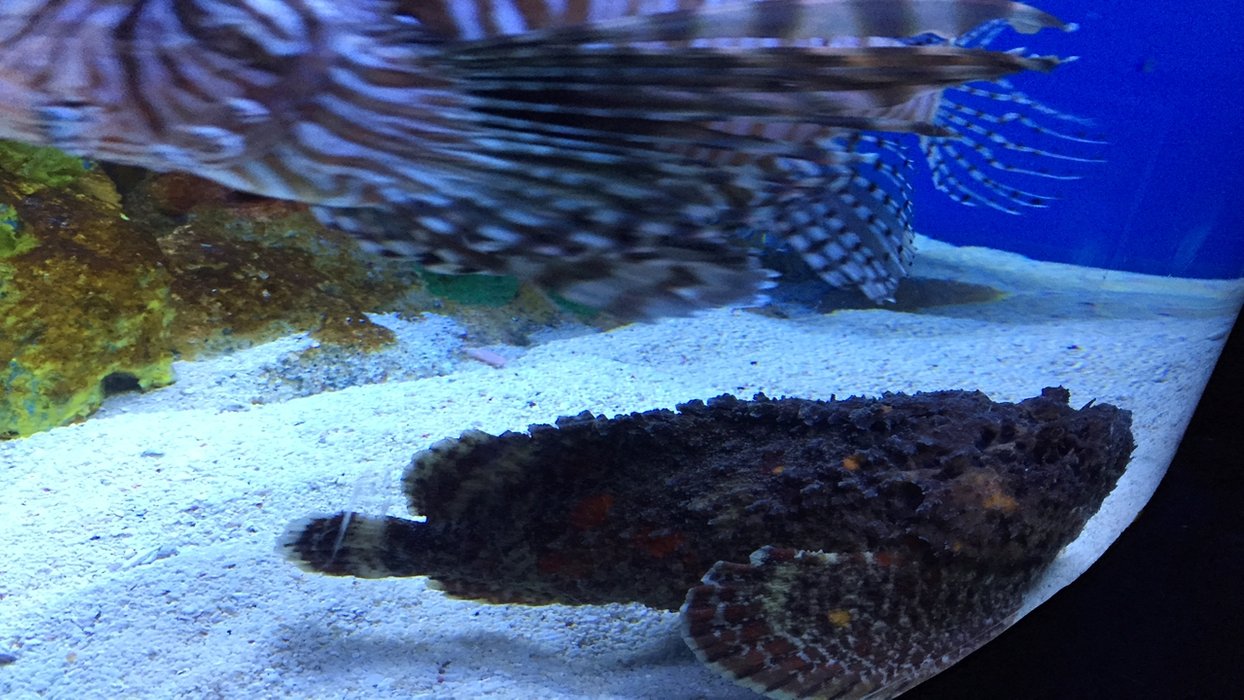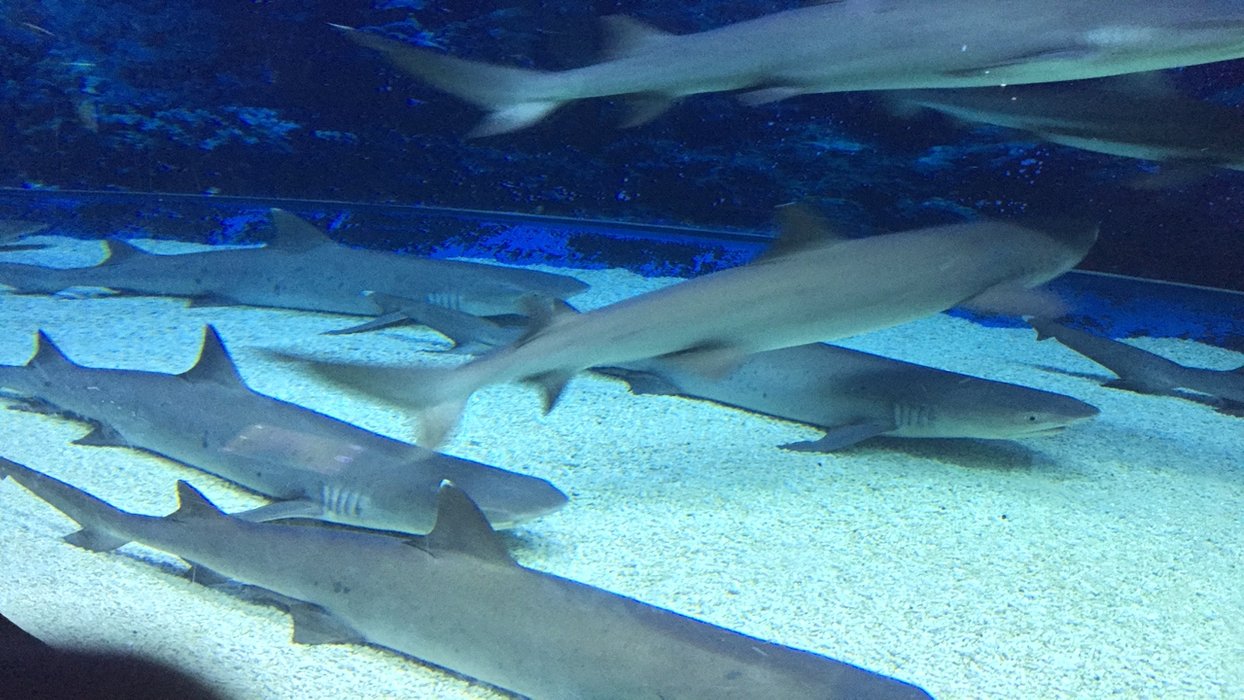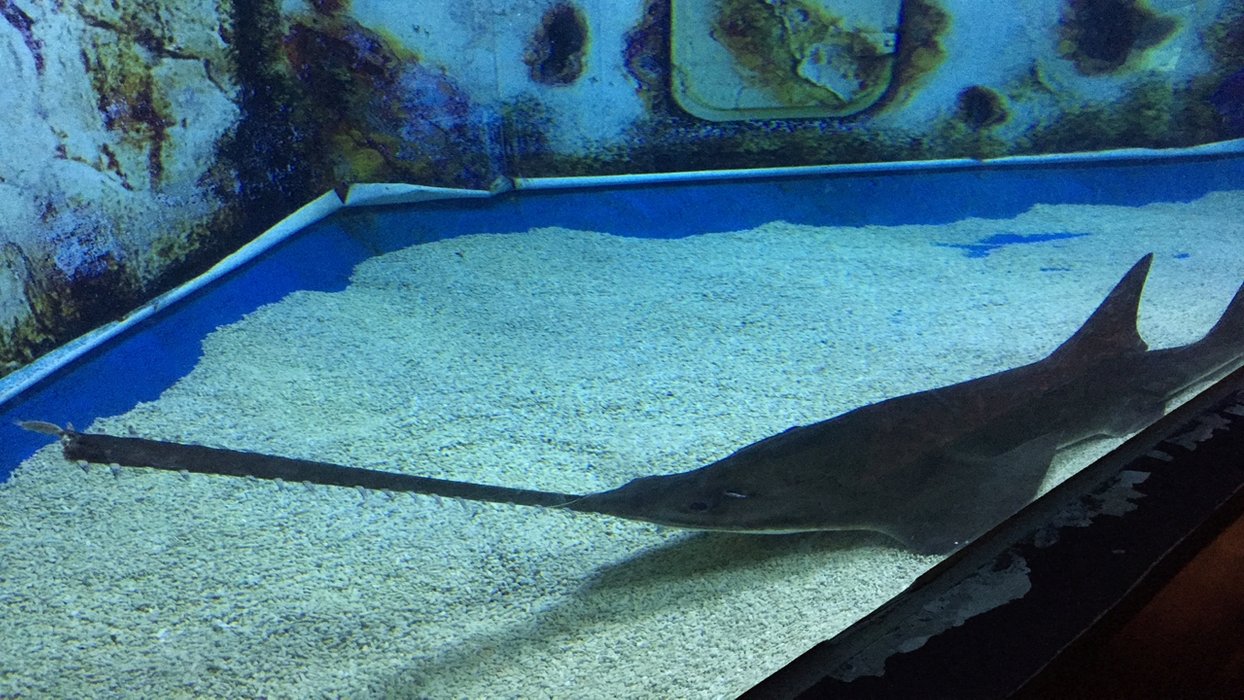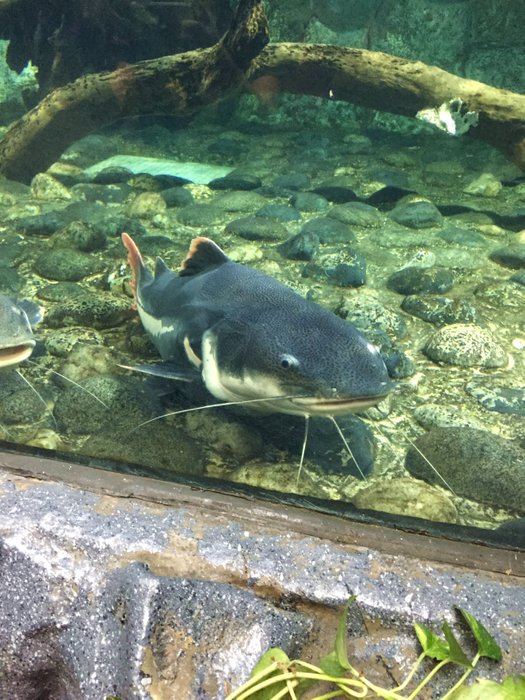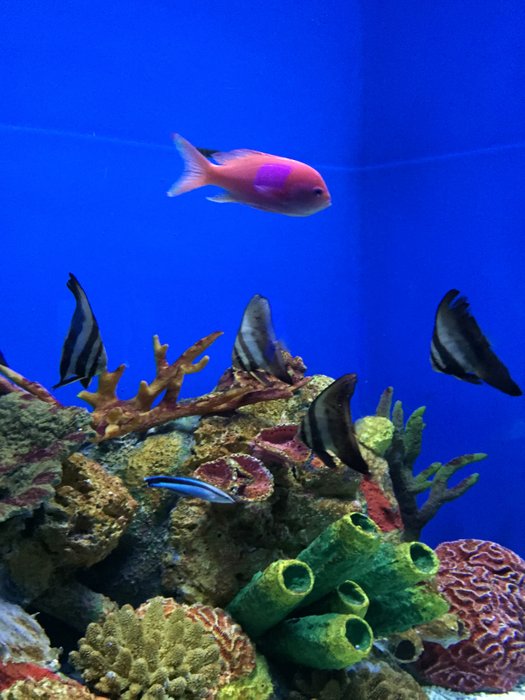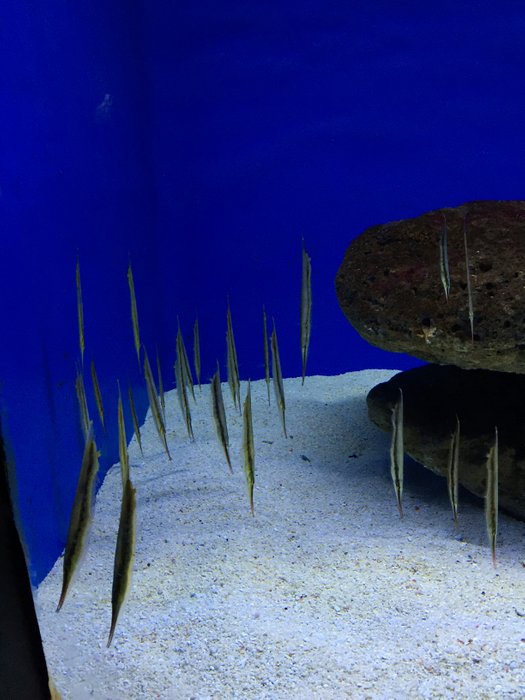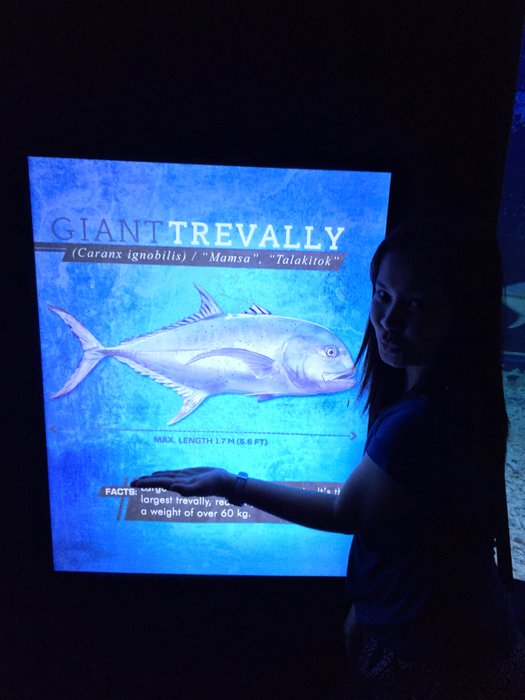 Apart from the Oceanarium, we had also witnessed the Symphony Evening Show where lights, sounds, and water play harmoniously. I was impressed by how the people combined the different elements to produce an entertaining and creative show.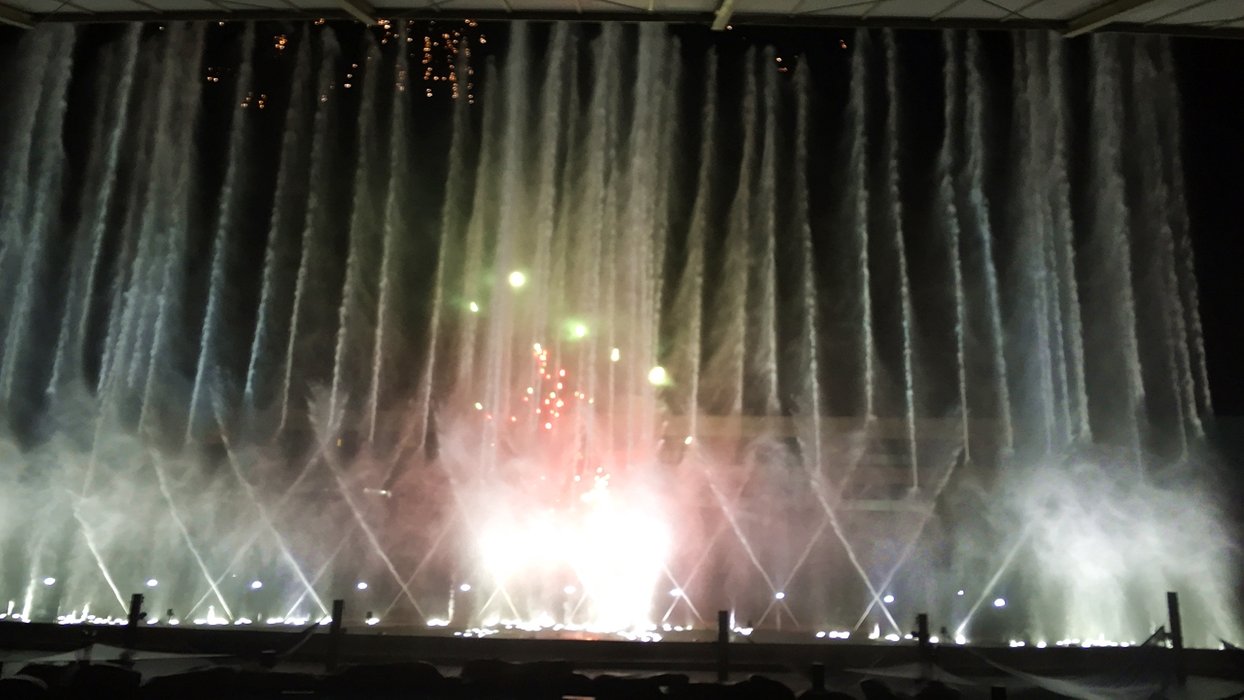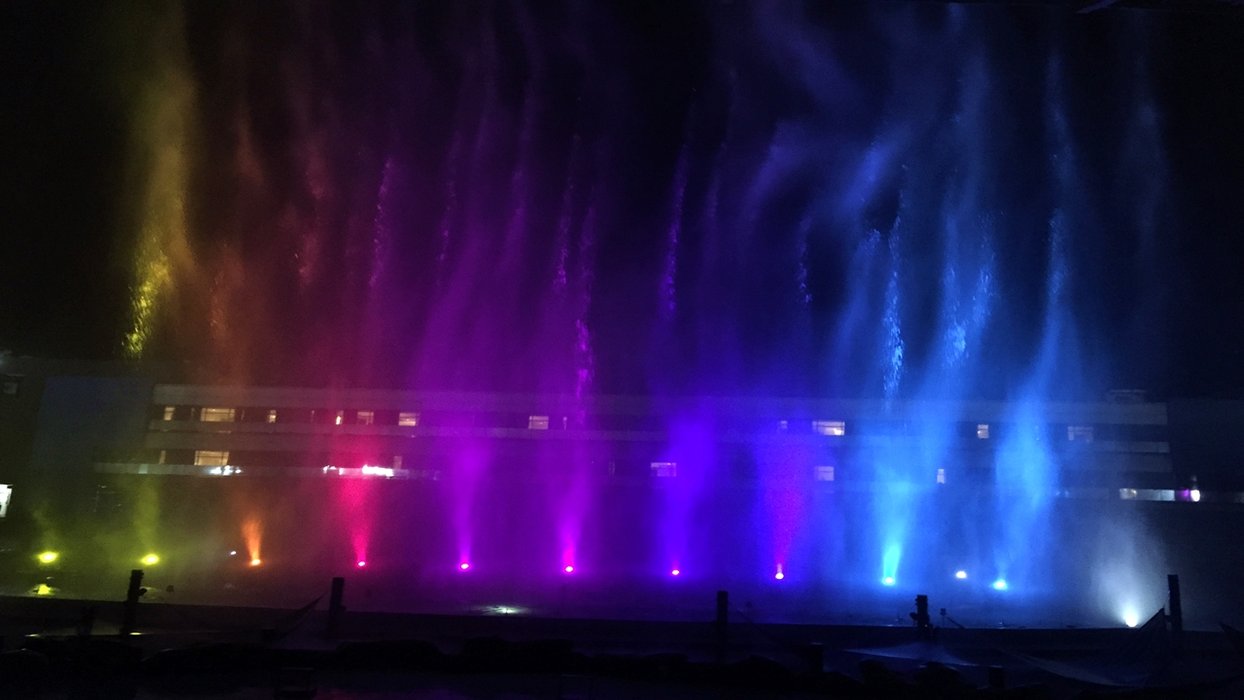 Ocean Park is offering a lot more and I am sure you will enjoy. You can have a close encounter with the sharks and stingrays, you can be a mermaid for a day, you can experience what it feels like in the Antarctic with the penguins, you can enjoy seeing the jellyfishes, you can pamper yourself at the fish spa, you can meet the sea lions, and more! Unfortunately, we were not able to experience all these because we went to the park late in the evening already. If you want to maximize your stay at the park, be there early. Fees vary according to the attractions and encounters you are to avail.