The Puzzle Mansion in Tagaytay, Philippines was recognized by the Guinness World Records as the world's largest puzzle collection in 2012. The late Georgina Gil-Lacuna was the person behind this world-breaking collections. She spent 28 years traveling around the world and expressed herself with different huge puzzles.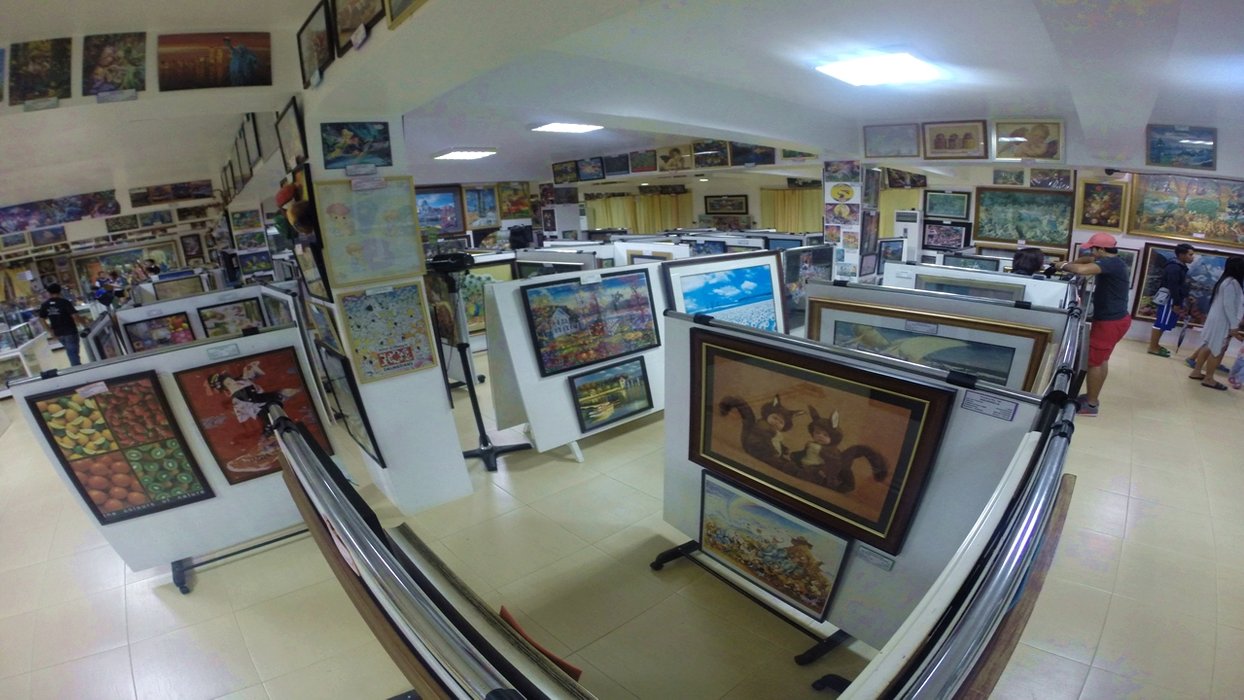 At first, I thought that the puzzles displayed in the mansion were just the ordinary puzzles I used to form when I was a kid. But the collections were beyond what I expected. Huge puzzles of all forms and from various interests are showcased in the maze-like museum.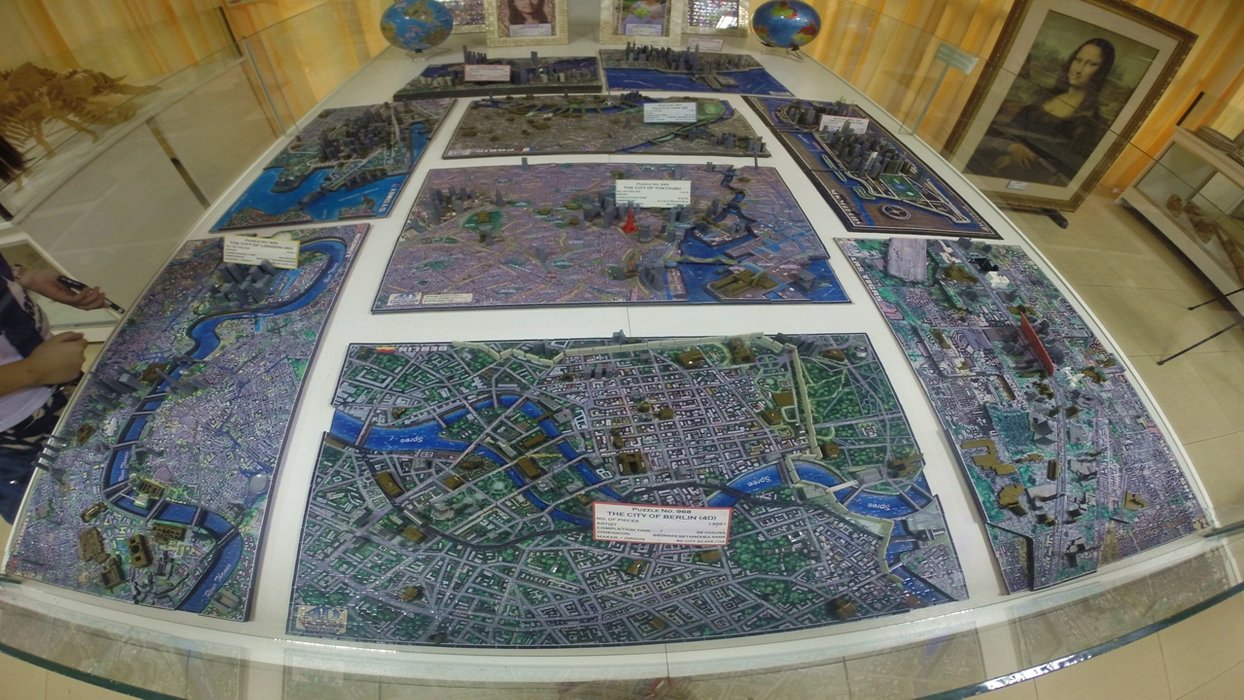 Children will surely love the place as their favorite cartoon characters are displayed. Adults will be amazed by the puzzles of all sorts from the masterpieces of the renowned painters to the famous political leaders to history to culture to important holidays in the world and more!
Moreover, the 4D puzzles in the museum astonished me. The well-built puzzles reflect patience and perseverance. It is not easy to form those puzzles but to the one who perseveres, the output is truly magnificent.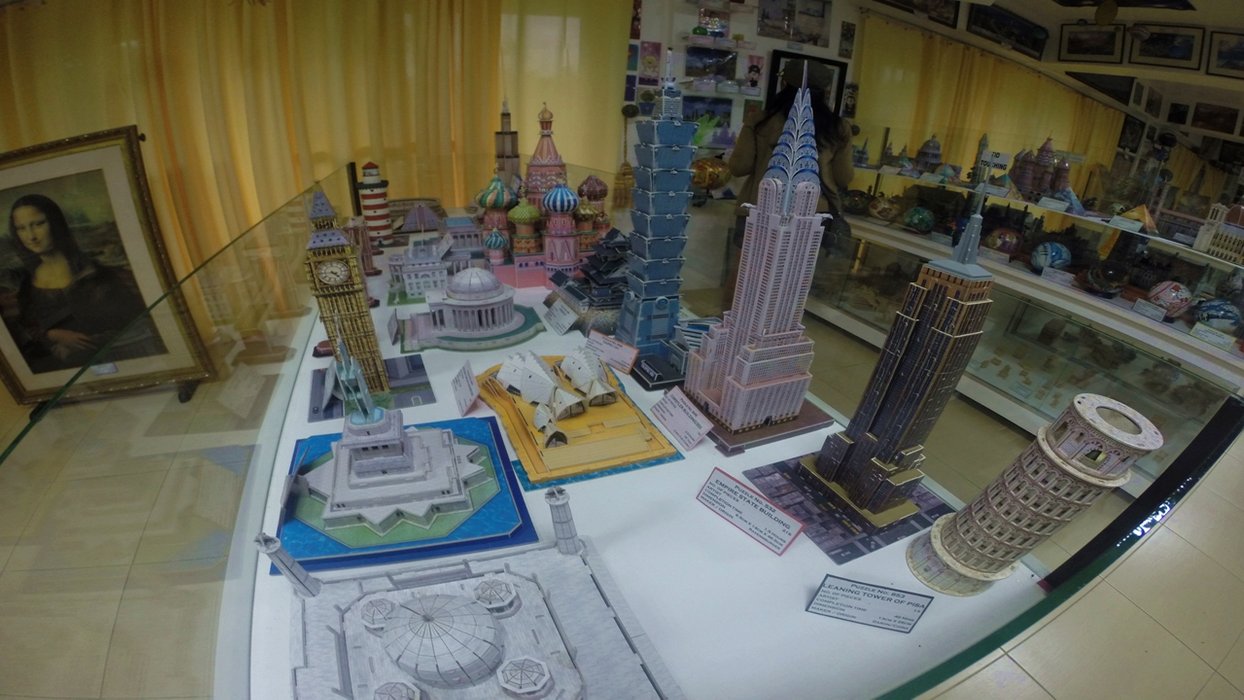 One will also learn a lot from the tour in the mansion through the guides who will explain the story behind every masterpiece. You will not only enjoy every puzzle but you will also have new knowledge in your cup.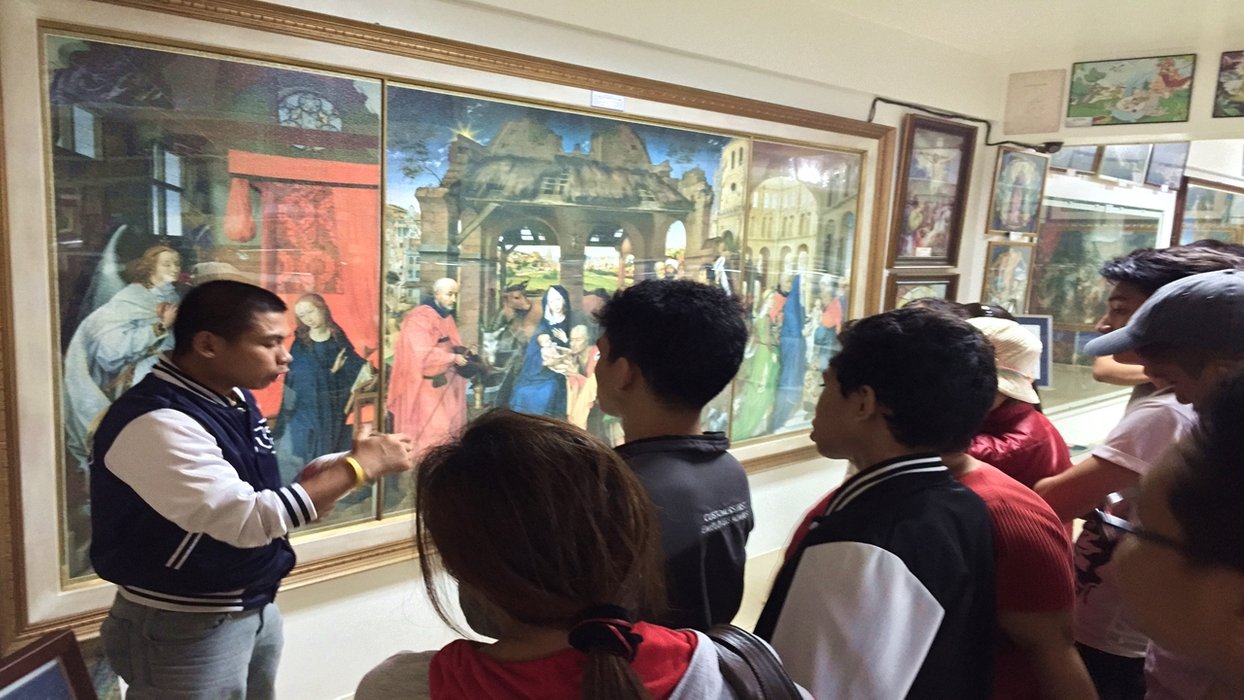 The Puzzle Mansion is found in Cuadra Street, Brgy. Asisan, Tagaytay City, Philippines. Entrance fee is Php 100 (more or less 2 USD).