Hot summer day. ☀️☀️☀️ I am staying home. Well I am sunbathing on the balcony before it is getting too hot and then I will hide in the cool room with the air conditioner. There is not much to do today, so let me tell you about my Saturday.
Each year our company invites the employees and their families for a day out with sport activities and entertainment. Usually the place is not far from the factory. The road winds on the hill and leads to secluded place. There is hotel with few more bungalows, restaurant and nice green glades.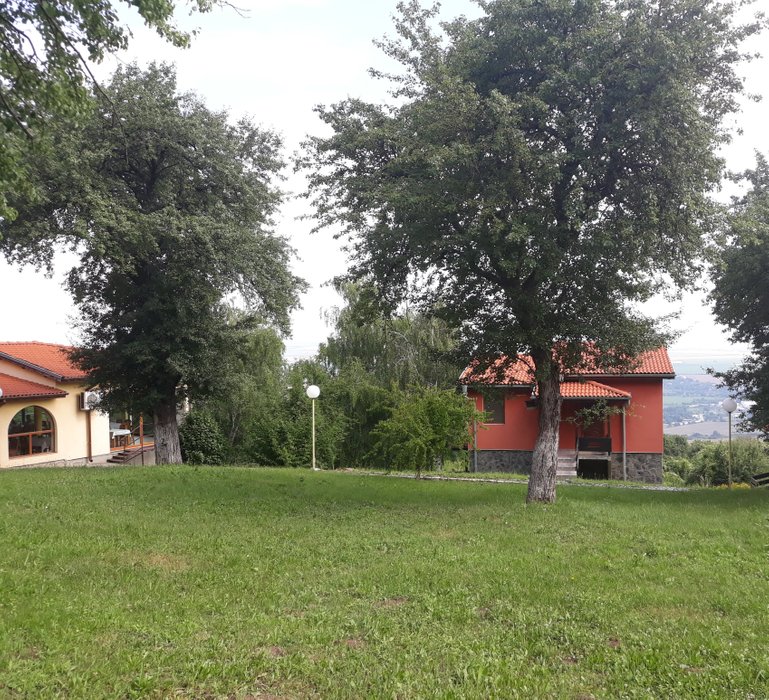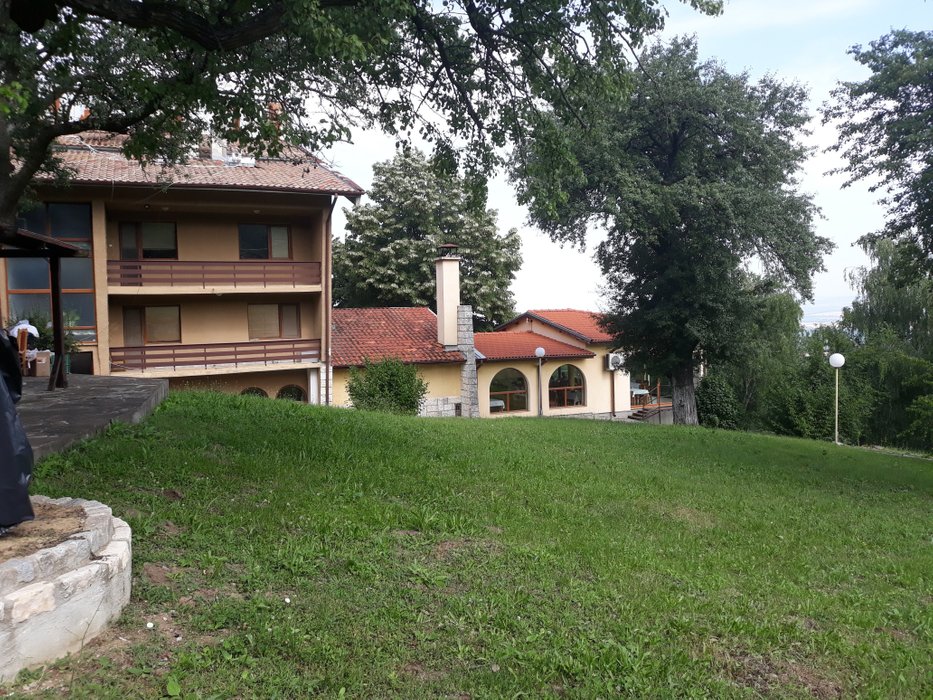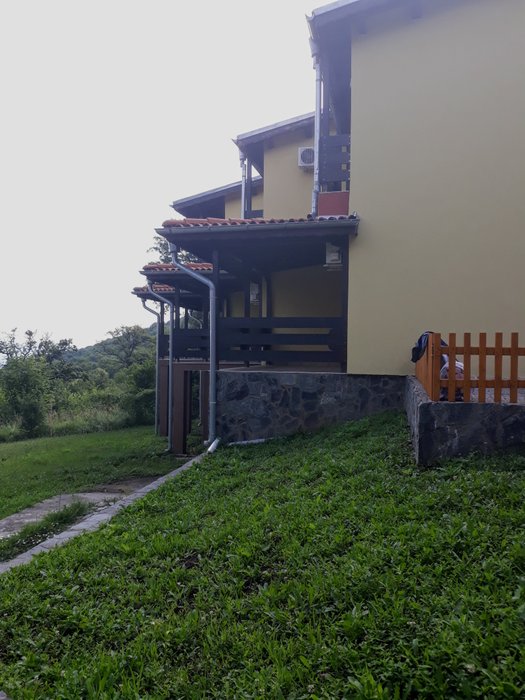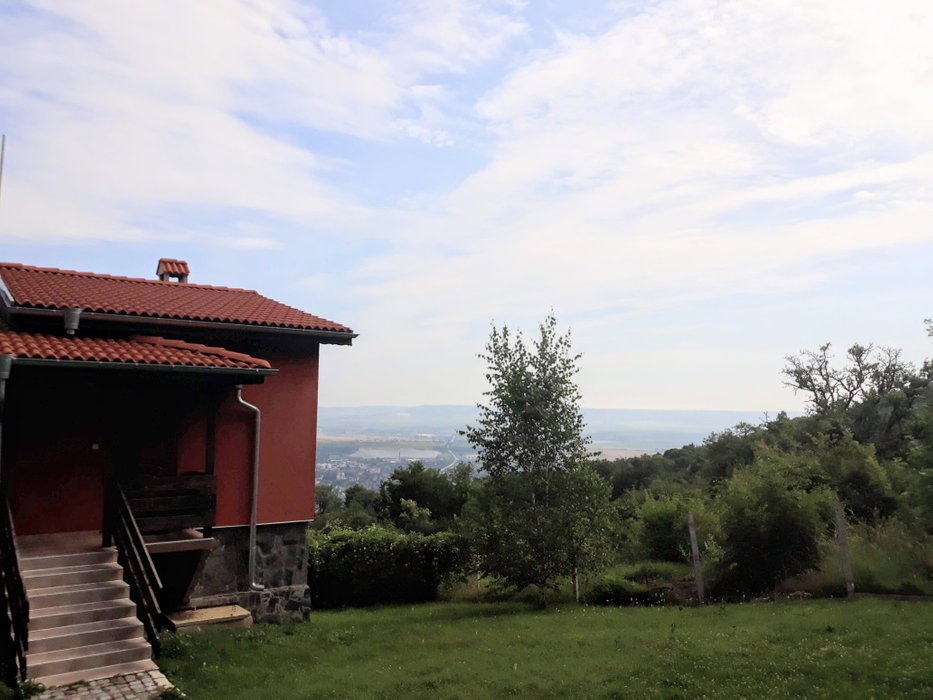 But where are the people? The first that have arrived are sitting under the shades outside.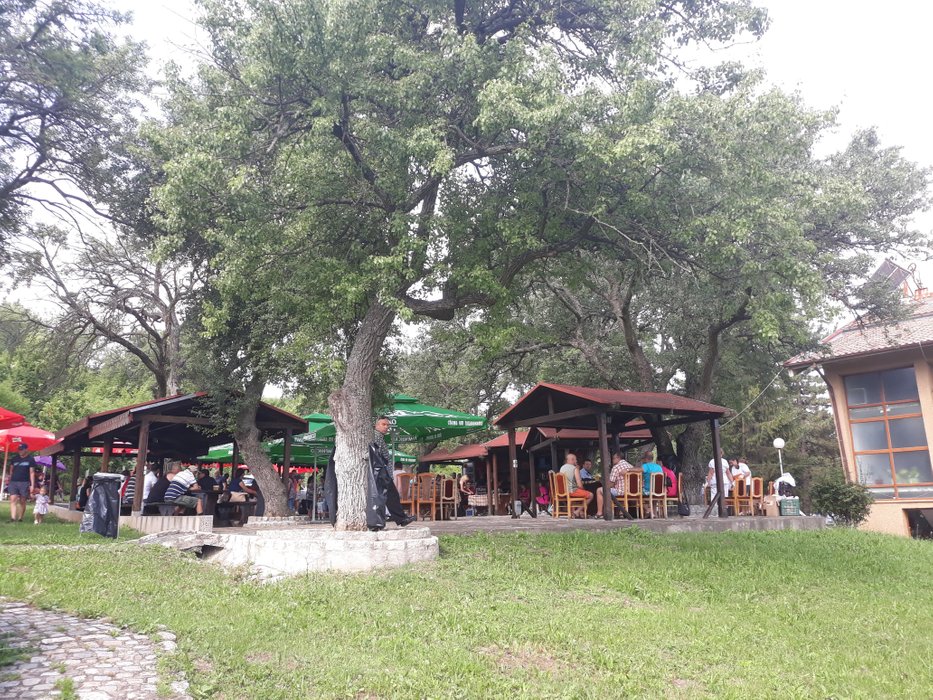 The tables were put in semicircle to form enough space for the dancers. The company is taking care for the entertainment and catering.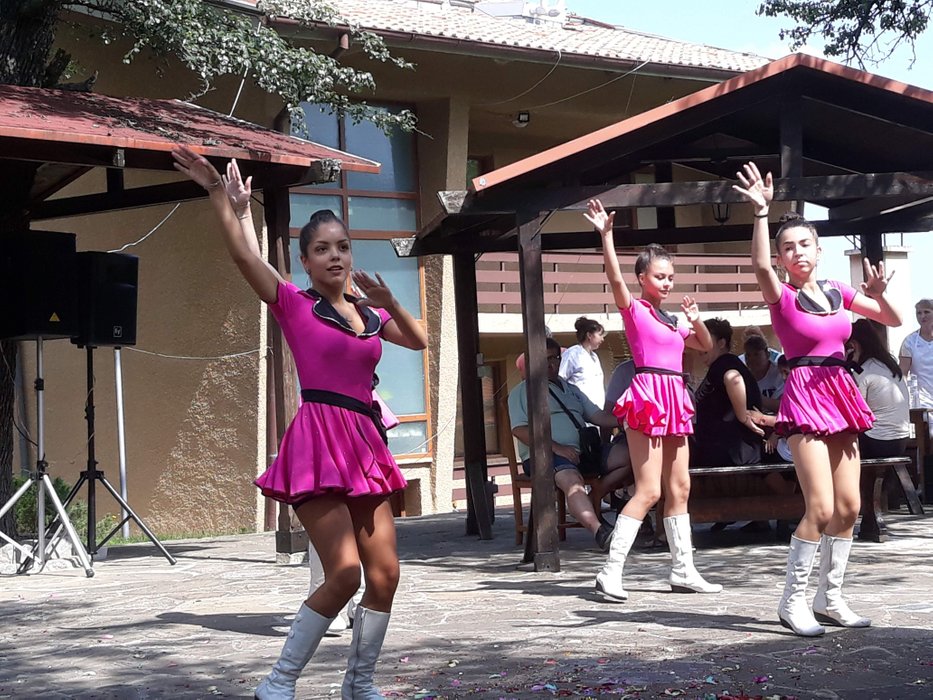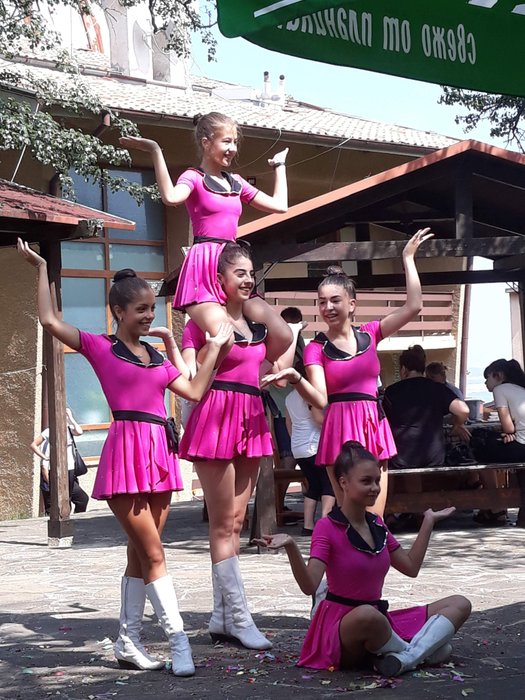 And there was a very talented young singer.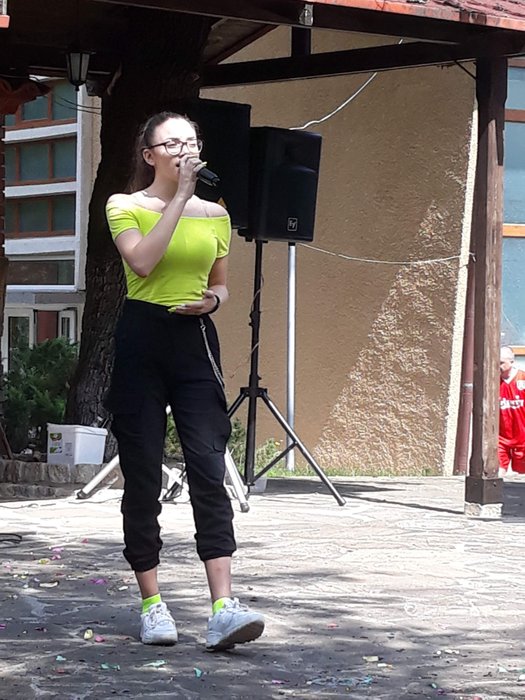 While we were waching the musical program, two clowns entertained the children.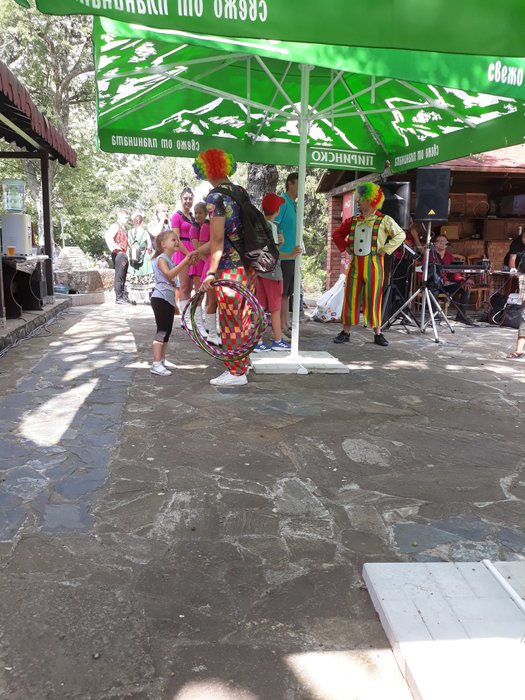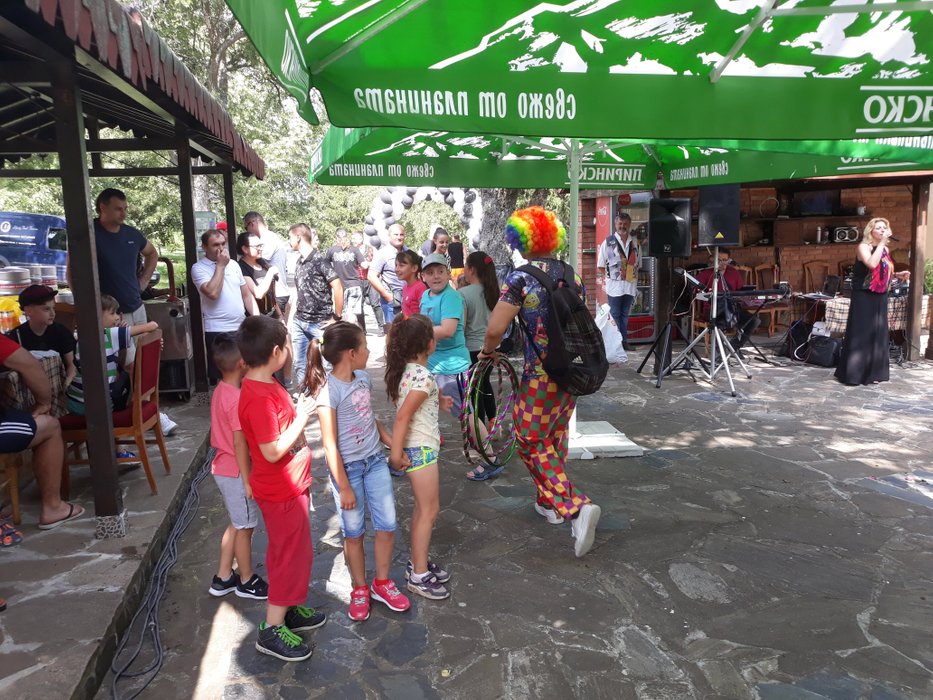 Always there are folklore dances. Our country is small, but each region has distinctive folklore costumes and dances.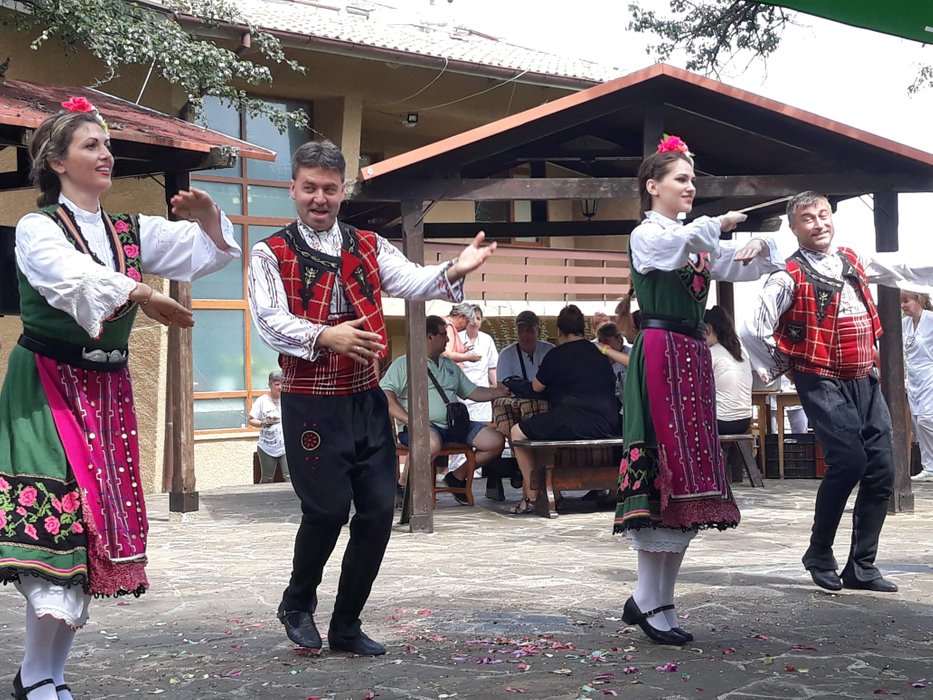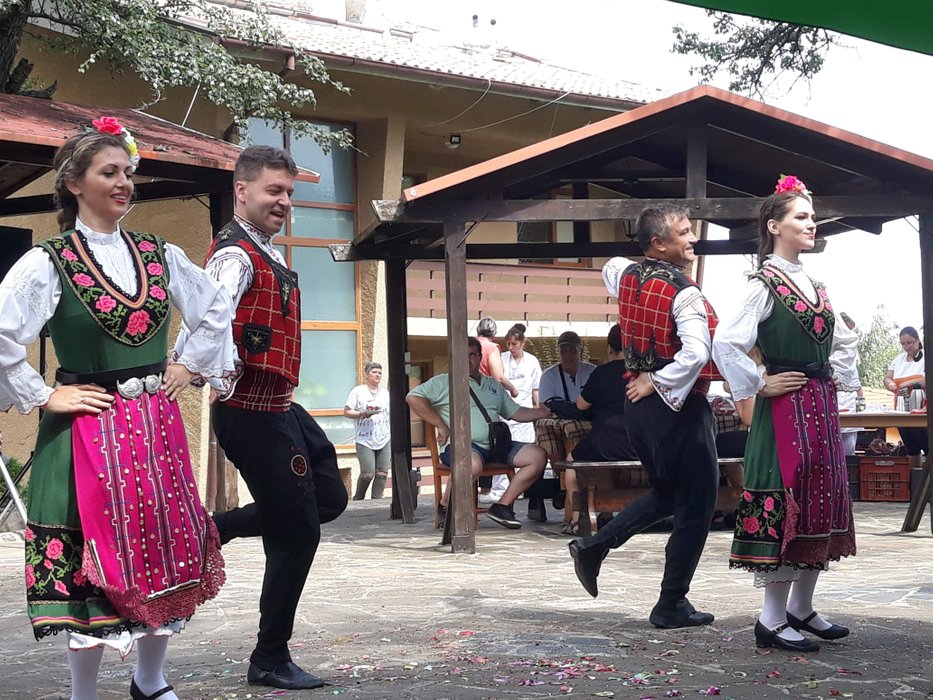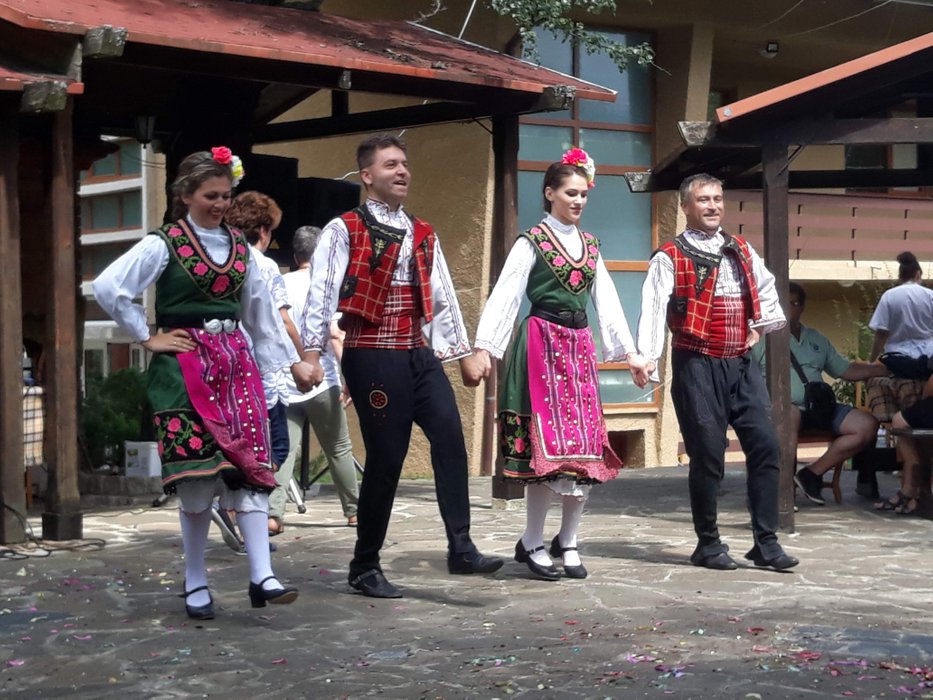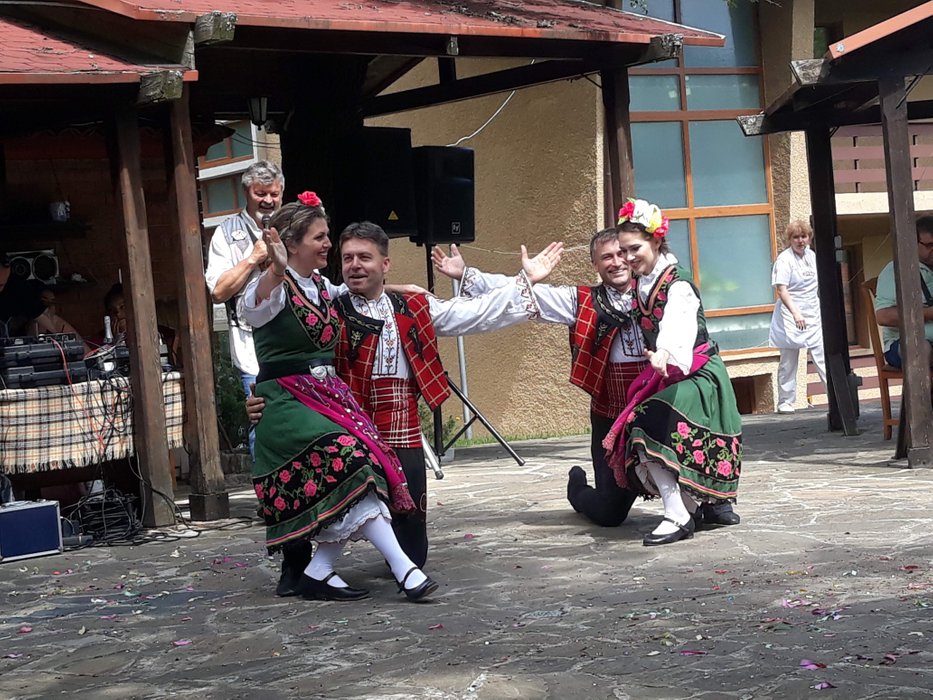 We, Bulgarians love our folklore and we dance. This dance on the picture below is called horo and it has different variations. There are dancing classes, where one can learn the steps of each variery of the horo. You can see people dancing on different occasions. Whether it is a wedding or a party , there is always horo formed and if there is no space enough, it will twist around the tables.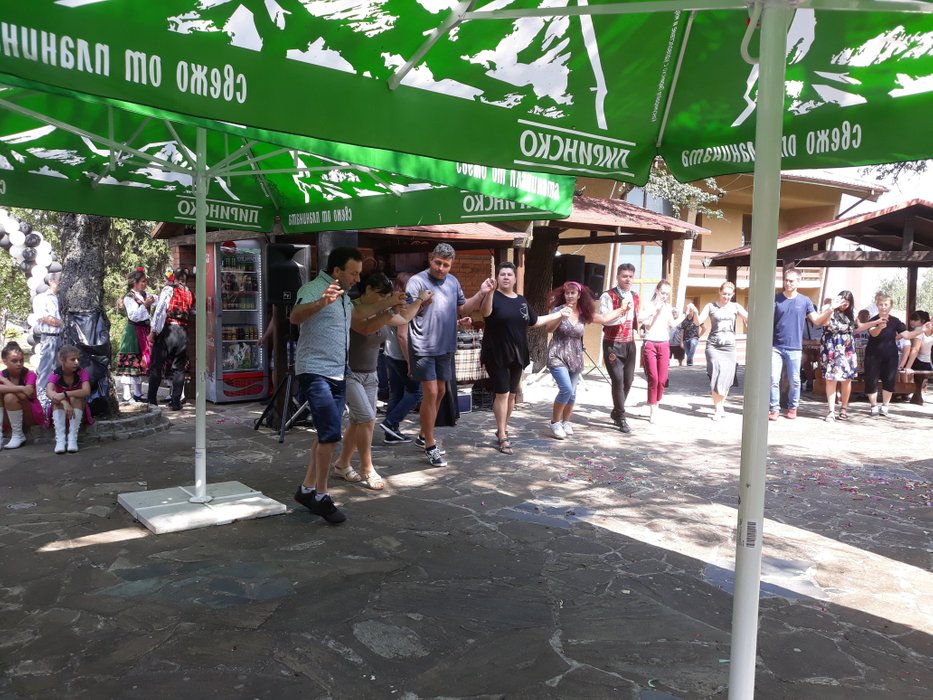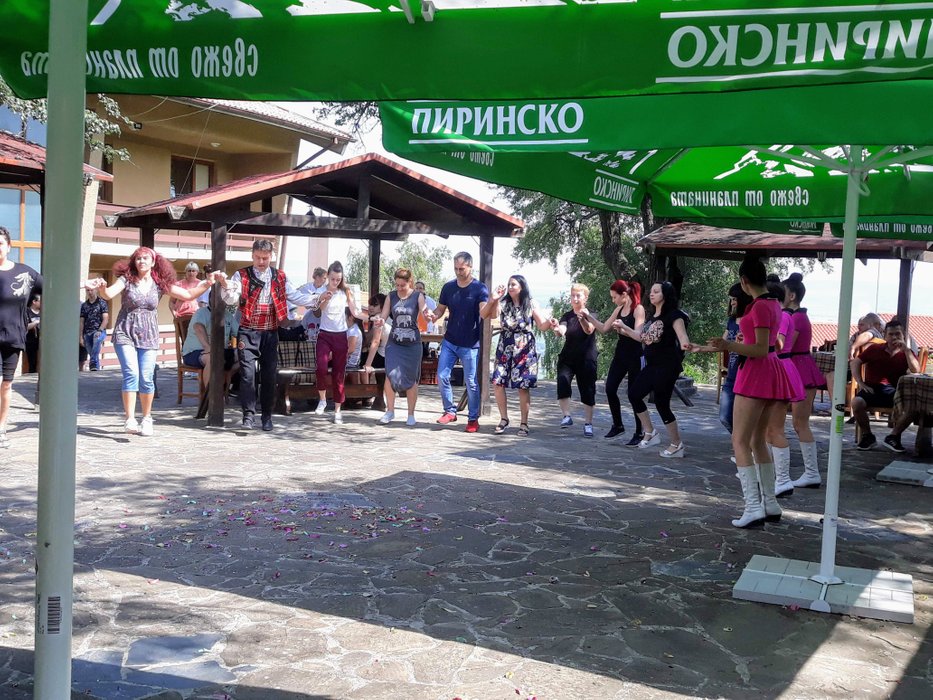 So, everybody who loves to dance is there.
To quench the thirst, there was beer without limit and for those like me who don't drink - plenty of water and soft drinks.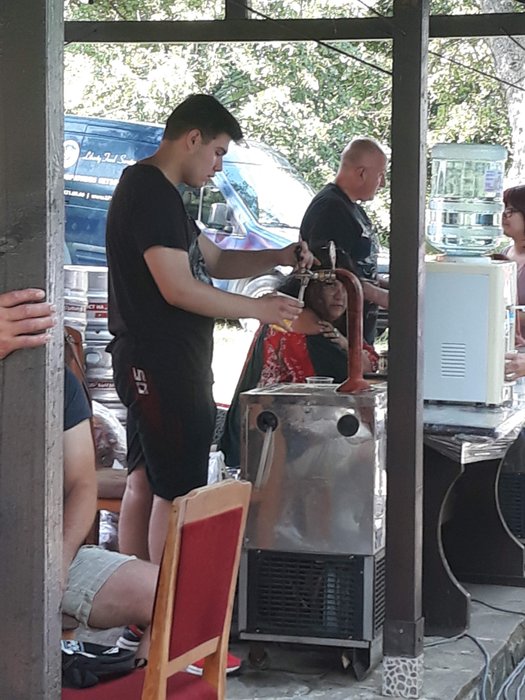 For the sport enthusiasts there is field to play volleyball.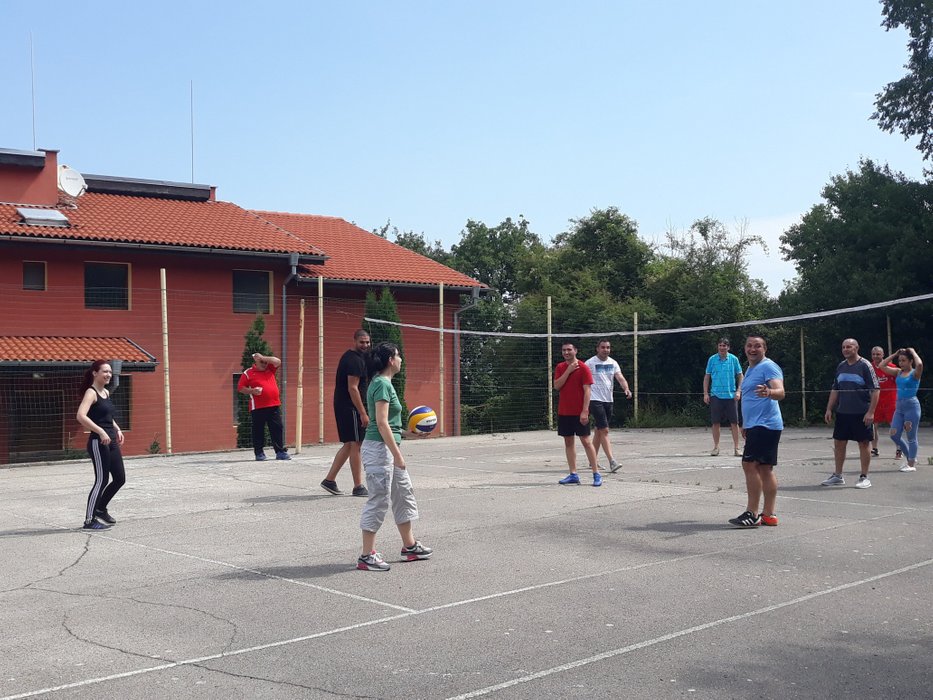 I personally am not good at volleyball, but I was happy to see the table tennis and quickly found a partner. It has been a long time since I played table tennis, but it was such fun. I don't think anybody took photo of me playing. The songs and dances continued. After the volleyball was over, the net was removed and the football match began. I decided it was about time to get my lunch. The staff from the canteen has prepared salads and they were cooking grilled sausages and steaks. For the children there were extra treats.
The day out was reaching its end. Before we left I walked to the little chapel for few shots. It is just at the entrance, surrounded by trees.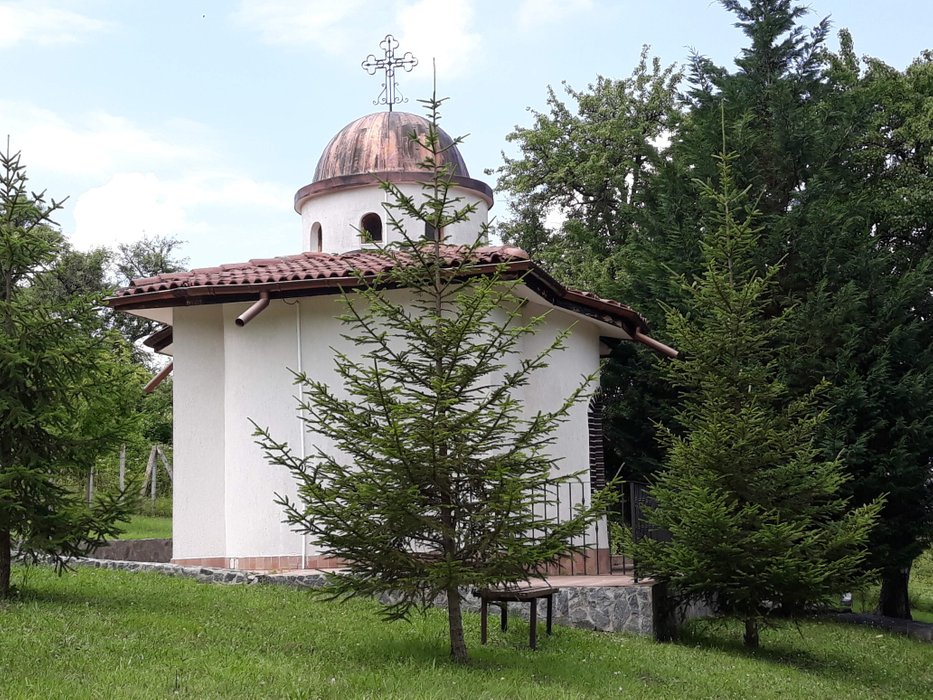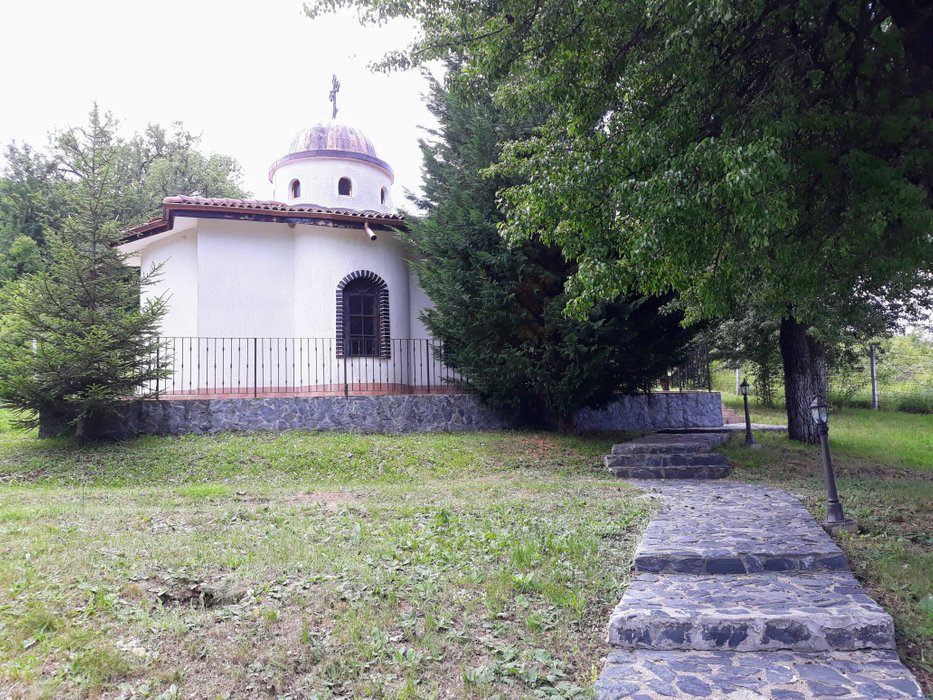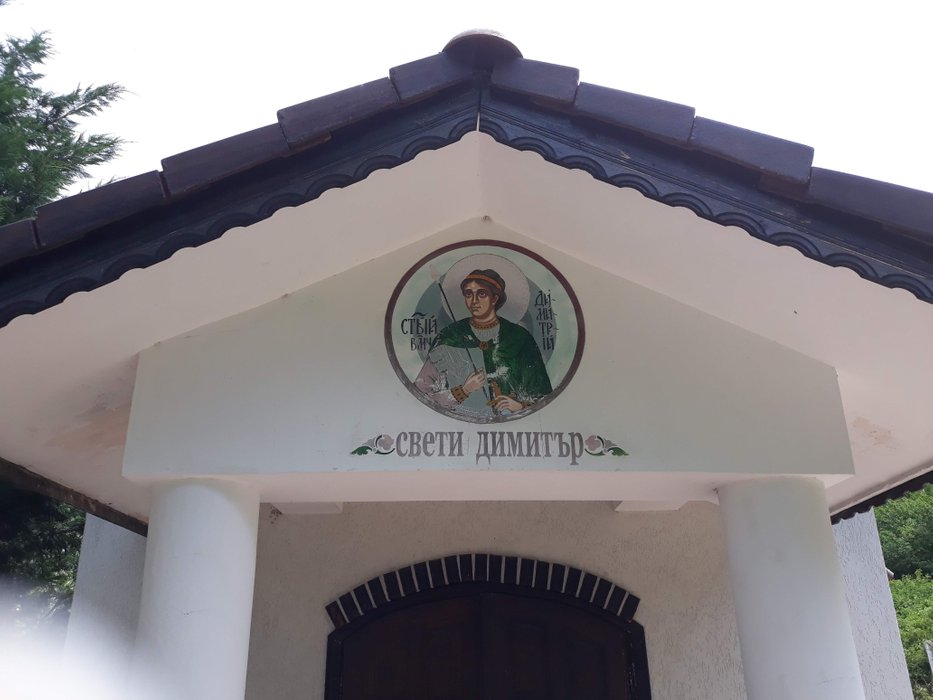 The chapel was closed and I went back down the stone parh to the parking lot.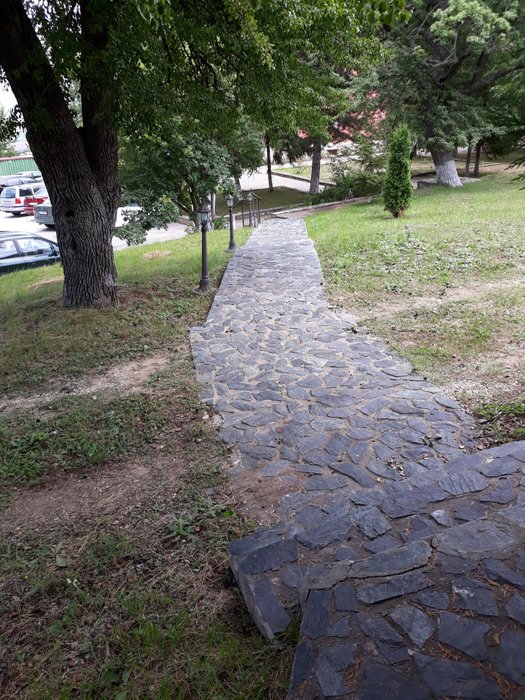 This day was not just traditional day out, but also celebrating our company's centenary. The factory was built 100 years ago and never stopped working ever since. Now it is part of big international group with century old history too.
This post is for #sublimesunday thanks to @c0ff33a.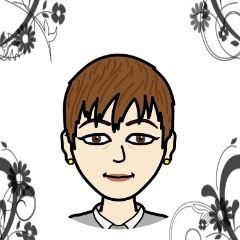 Thank you for visiting.
If you like to share your thoughts you can leave a comment.