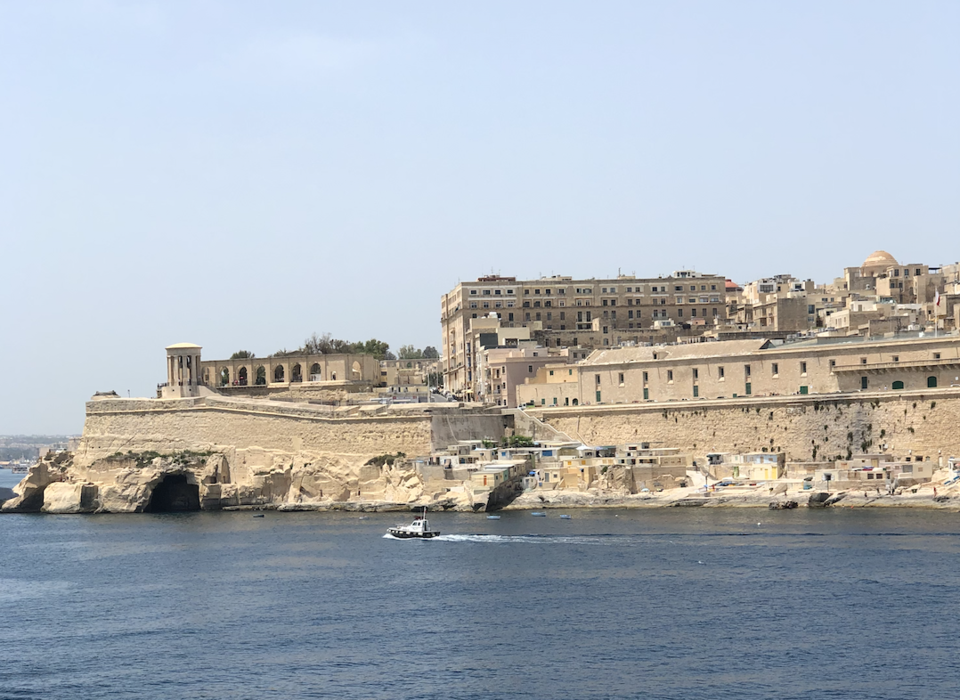 Valletta is the chief town, port, and capital city, on thr northeastern coast of the island of Malta, in the Mediterranean Sea. It occupies a rocky tongue of land, on either side of which are harbors. Valletta is also the chief administrative, commercial, and cultural center of Malta. The city's historical sites and temperate climate attract many tourists to Valletta. Until 1979 British and North Atlantic Treaty Organization naval based were located in Valletta's harbors. Now these ports have been converted for commercial service. The principal architectural features are the residence of the governor, formerly the palace of the Grand Masters of the Knights of Saint John of Jerusalem, and the cathedral containing tombs of the Knights. Sailing into and out of Valletta is an awesome sight. from NCL Daily Report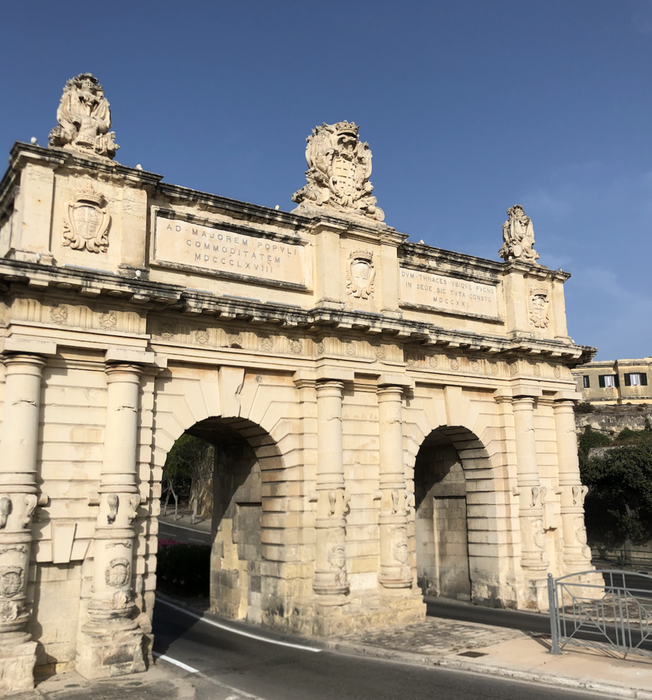 Another one of our stops I was looking forward to was the Nation Island of Malta for a number of reasons. I had helped setup a Company here years ago given its favorable regulatory and tax environment for international business. I has also remembered of additional references to Game of Thrones as the island was also used in thr show throughout the series. Lastly, the Island has recently embraced blockchain technology and cryptocurrencies which is a great sign of progression towards a better environment for financial markets. Unfortunately, due to time constraints there was little we were able to do for the visit as it was a relatively short day and a Sunday which had many shops closed for business.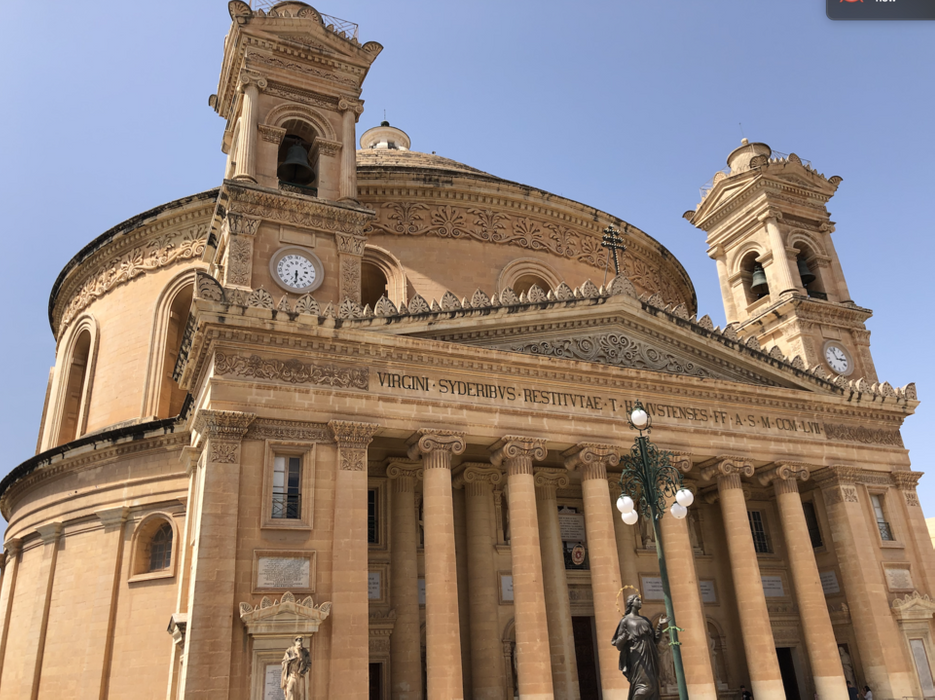 It was a majestic entrance to the port during noon time as we had sailed from Greece the previous night. It was some well needed rest although I opted to visit the Casino the night before; luckily, with different results as I was able to recover some losses. I underestimated the island as I had not knew it was so large which also limited the time available there. Given this ignorance, we opted to buy a bus pass for the day that allowed us to go around the island but each line had over 20 stops which meant almost three hours to get around the island without considering getting off, walking, and waiting for the next bus to arrive. We learned quickly that given the amount of things to see, we would not be able to enjoy everything the island had to offer.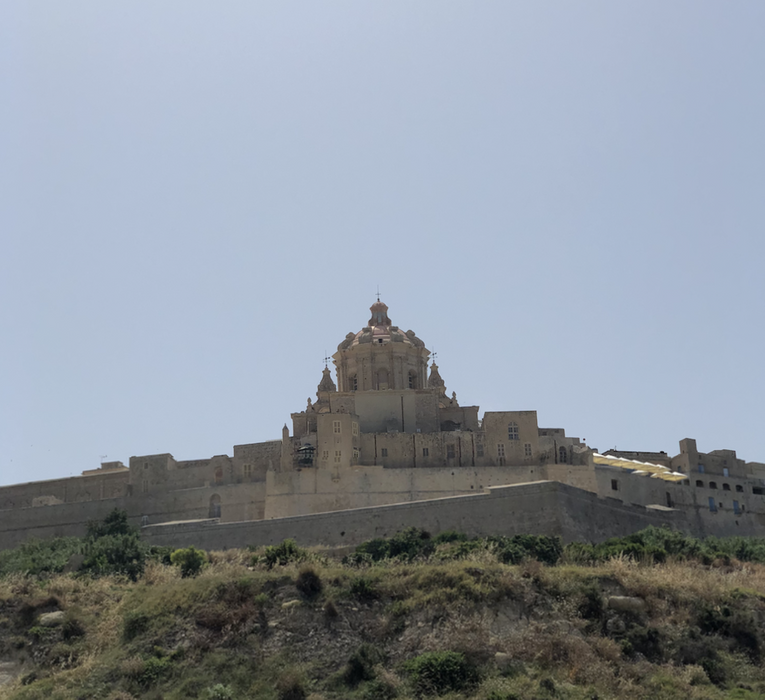 We got some consensus from some of the locals and stayed on the bus until we reached the town of Mdina which house a number of noteworthy attractions, including where they filmed some Game of Thrones scenes. It was a slow day in the town as it was Sunday and most local shops were closed. However, it made for some great pictures and walking. We timed it to be back at the bus stop for the next hour pickup which was great because the lines that formed were long and getting a good seat was important because the rest of the day would be seeing the island from the bus.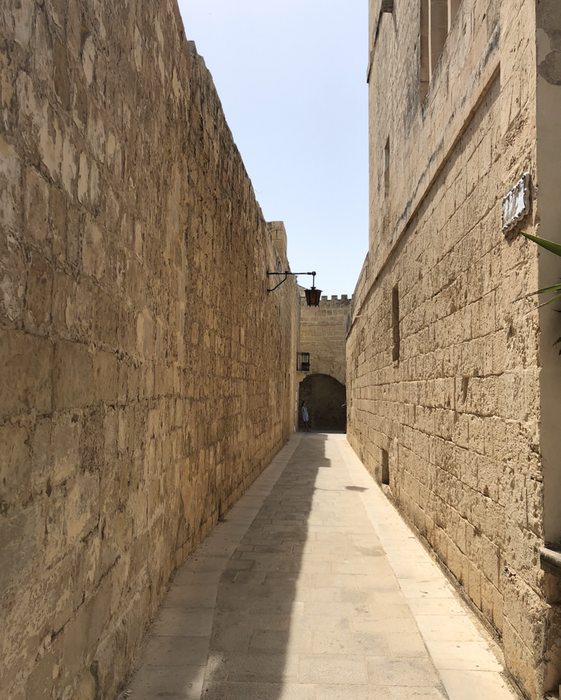 Spending an additional two hours on the bus listening to the tour and looking at the attractions made me realize how special Malta really is. The history behind the island and its place in the region is quite interesting as it demonstrates how people can come together and build a great community and society with the main goal being for the improvement for the society in general.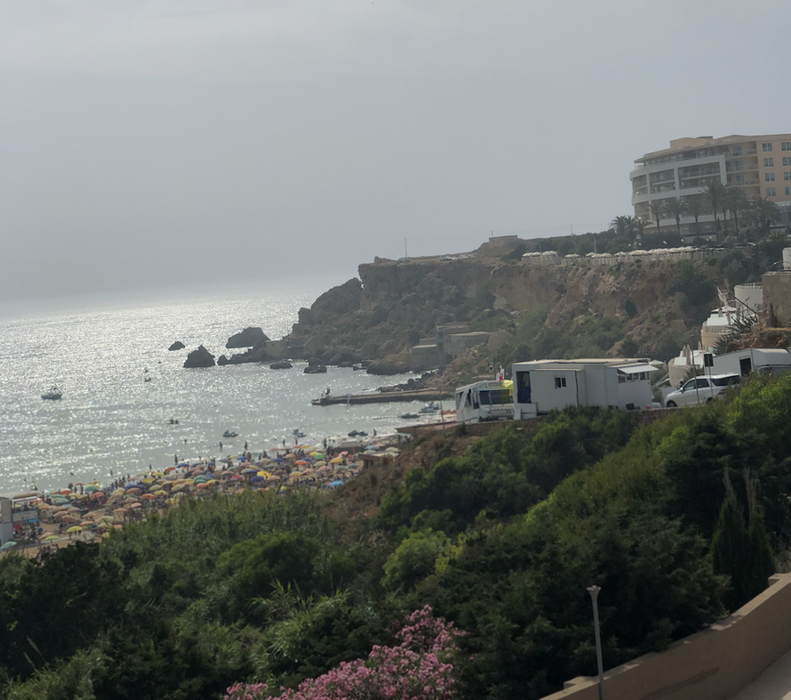 Despite the two hour bus ride, we we able to appreciate the northern part of the island as the bus made stops in many of the main attractions which included important monuments, structures, hotels, beaches, and shopping districts. While I did not see much regarding a financial district, it was probably because it was a Sunday and it is probably located away from the tourist side of the island. However, I was able to see a number of accounting firms, both local and international which seem to be promoting the benefits of being domiciled in Malta. After seeing the views, I could get used to working there if thr opportunity presented itself!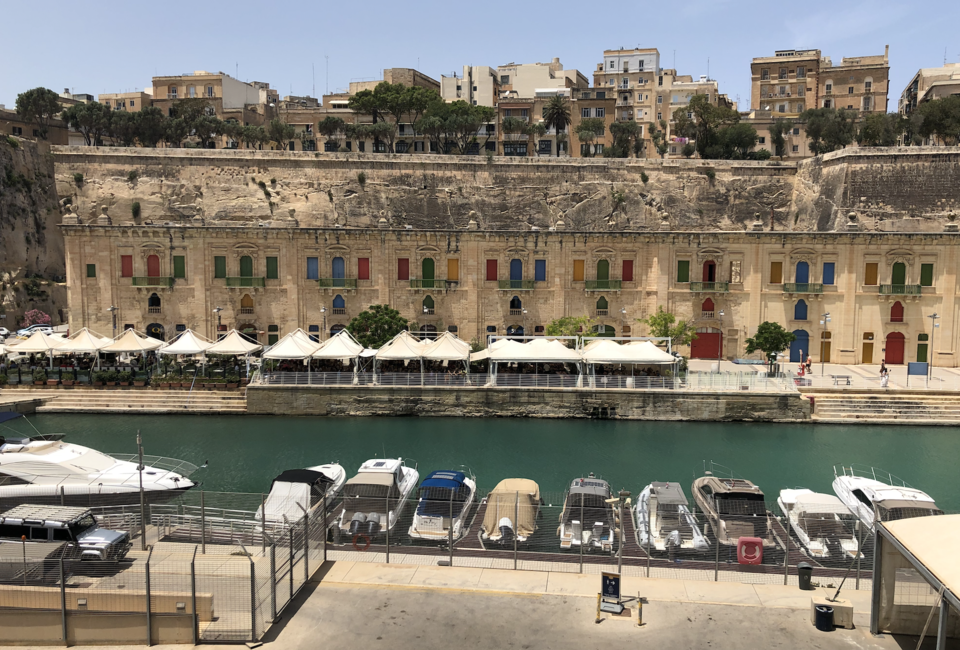 As we got back to the ship, we saw that we had some extra time but itself of heading towards the Old Town area, we stayed right across from the ship where a series of shops were open called, the Vaults. Similar to the Vaults in Cartagena, Colombia, they are establishments along a strip that serve tourists. However, these were mostly food although it seemed that some were closed that day. We opted for drinks at the local Hard Rock Cafe to add to collection of memorabilia from some we have visited around the world! Malta was surely a destination to remember!

Discord: @newageinv#3174
Chat with me on Telegram: @NewAgeInv
Follow me on Twitter: @NAICrypto
The following are Affliate or Referral links to communities that I am a part of and use often. Signing up through them would reward me for my effort in attracting users to them:
If you are like me and interested in continued personal growth, invest in yourself and lets help each other out by leveraging the resources Minnowbooster provides by using my referral link
Start your collection of Steem Monsters today at my referral link
Try the Partiko Mobile app to engage while on the go with my referral link
The dice game that has captured the attention of many Steemians is here! Earn your tokens and try your luck here!
Check Out the New Way to Interact with Other Social Media using my referral link
Get started on the latest game on the blockchain Drug Wars by signing up here!
If you select one of my above referral links, I will sponsor a @steembasicincome SBI in return. Let me know if you do so in the comments below!

DISCLAIMER: The information discussed here is intended to enable the community to know my opinions and discuss them. It is not intended as and does not constitute investment advice or legal or tax advice or an offer to sell any asset to any person or a solicitation of any person of any offer to purchase any asset. The information here should not be construed as any endorsement, recommendation or sponsorship of any company or asset by me. There are inherent risks in relying on, using or retrieving any information found here, and I urge you to make sure you understand these risks before relying on, using or retrieving any information here. You should evaluate the information made available here, and you should seek the advice of professionals, as appropriate, to evaluate any opinion, advice, product, service or other information; I do not guarantee the suitability or potential value of any particular investment or information source. I may invest or otherwise hold an interest in these assets that may be discussed here.
---
Let me know in the comments what's your favorite exc...