Back On Track
It's been a while since the last travel blog and I'm still not out of the woods yet with everything that's going on in 3D land but thankfully, I've managed to cobble together a little bit of time to relive with you, the next part of my Australia & New Zealand trip where we left Central Otago and made our way over to Christchurch up the East coast of the South Island.
On these organised tours, they do try and cram in as much as possible - the G Adventures trip I went on was no different - and, as you can see from the map below, it was a very long drive to get from where we were in Wedderburn to Christchurch. We had a whistle stop walking tour when we got there but it wasn't without its education and history around the city that has had its hardships in recent times.
First, we needed to get there and if you like cookies, you're in for a treat in this blog!
Please read this on my Travelfeed blog if you aren't already as it is optimised for their platform and you might be missing the full experience!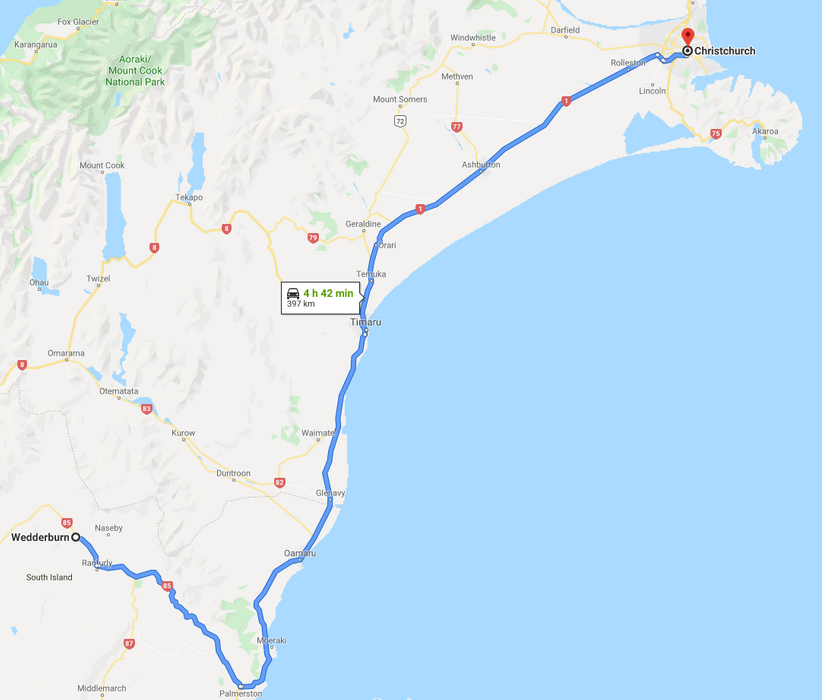 Heading To The Coast...
Yayyyy, we like the coast! Although heading to the coast at 5am before sunrise... probably not so yayyy! Nonetheless, for the 4 of us that stayed awake in the group on this bus journey, we witnessed one of the most beautiful sunrises as we set off east from Wedderburn along route 85. It was around the middle of May so we were right amongst the Autumn season but the colours behind the mountain ranges as we peered out of the window were simply magical. Have a look for yourselves.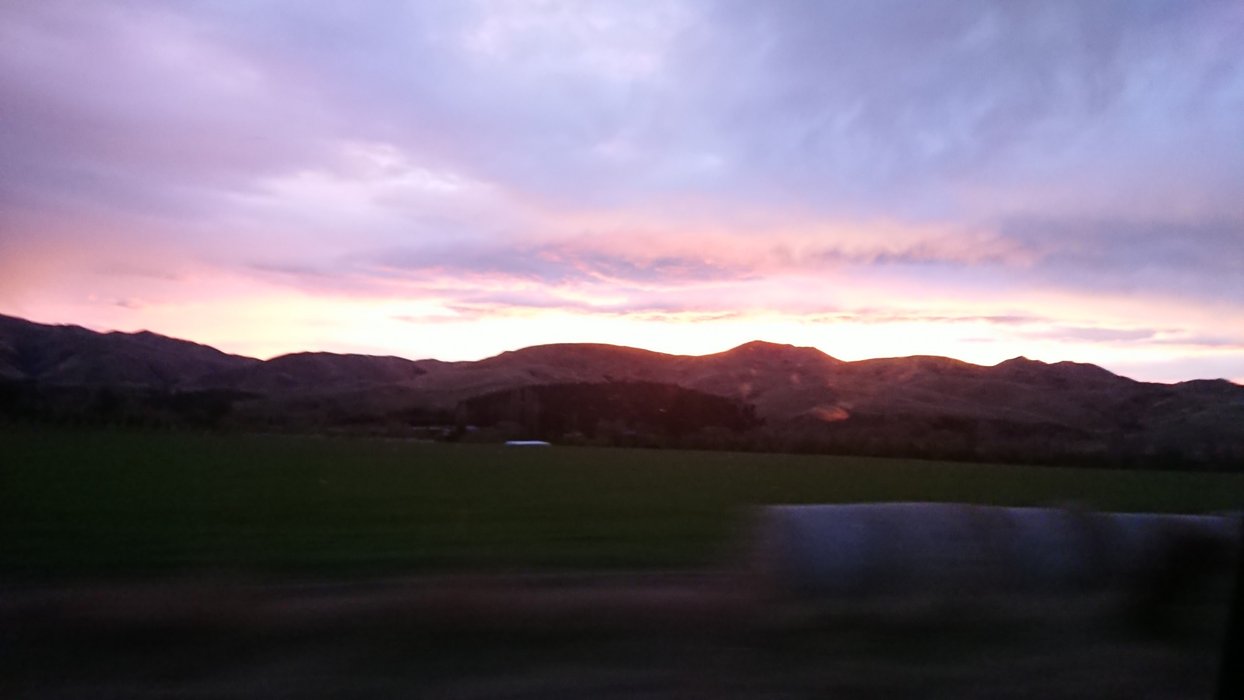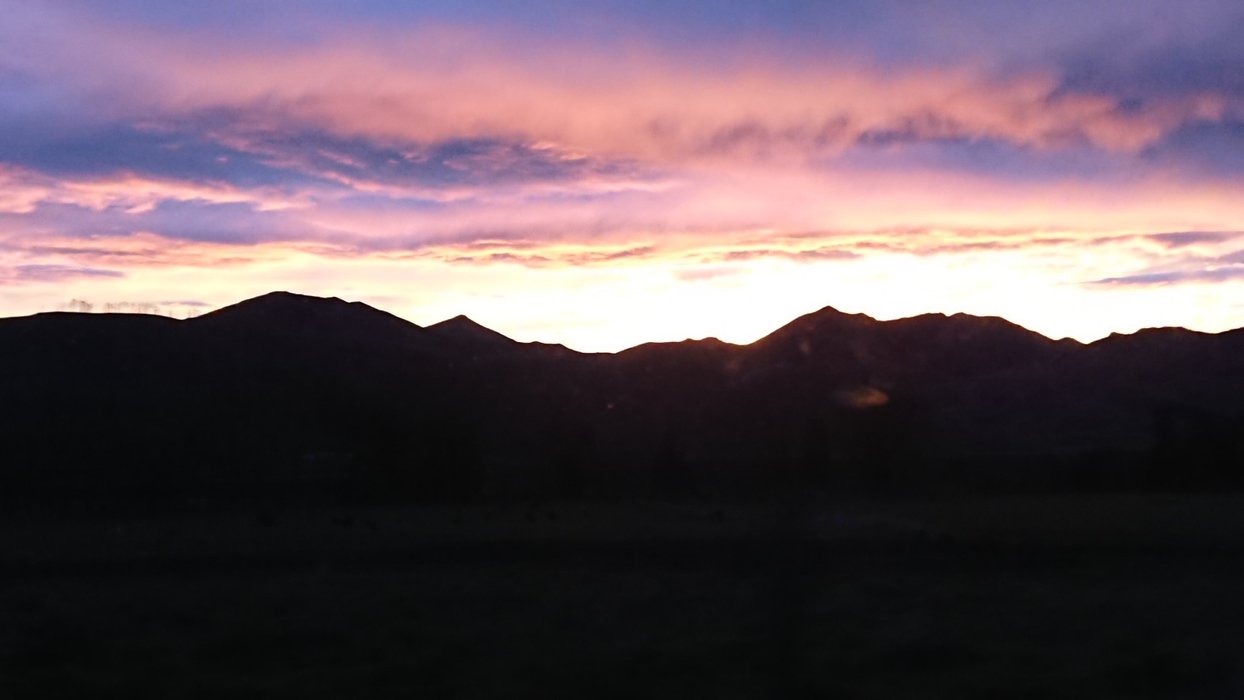 But the best sunrise picture was yet to come and it was one I took on Dries' phone as he showed me a pretty neat trick to bring out the colours even more with a smart phone. For sunrises, it's best to turn the "brightness" (sunlight icon) setting down so that you can capture the colours of the sky, whilst creating the silhouette of the foreground.
Armed with this new found piece of coolness, I leaned over to take a picture through the bus window, looking at the colours on the screen and getting the right brightness. But then I noticed, out of the corner of my eye, we began crossing a river which caught the light perfectly along with the sky and silhouettes. So I just hammered the "capture" button on Dries' smartphone as quickly as I could to not miss this opportunity - we definitely said "Wow" when we saw the picture here!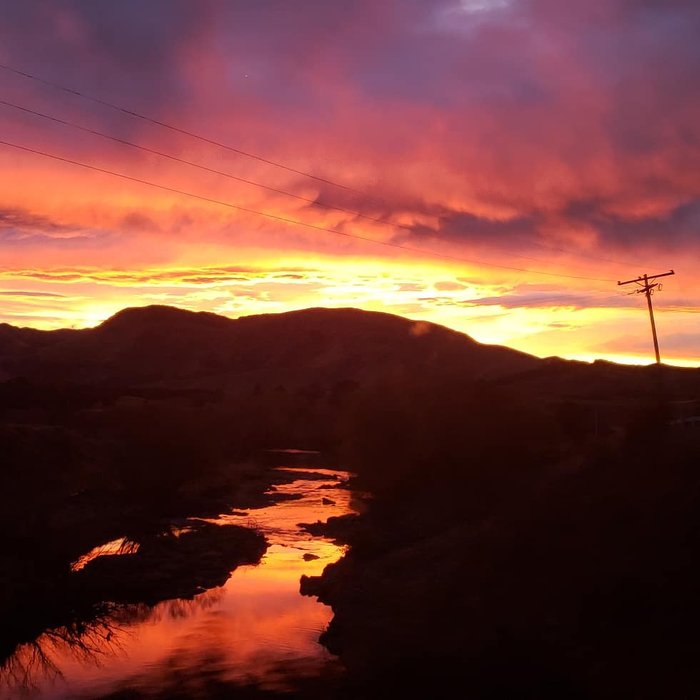 Shag Point
"Steady Nicky, let's keep this blog family friendly"... and I am! That is actually the name of the seaside town we had a quick stop off at as our tour guide decided the view was worth it! After about an hour of driving with the sun rising ever further and pretty much fully up above the horizon, this was a quick 5 minute stretch of the legs, grab a coffee and enjoy the views. I have to say, I liked the way she was thinking with the views part!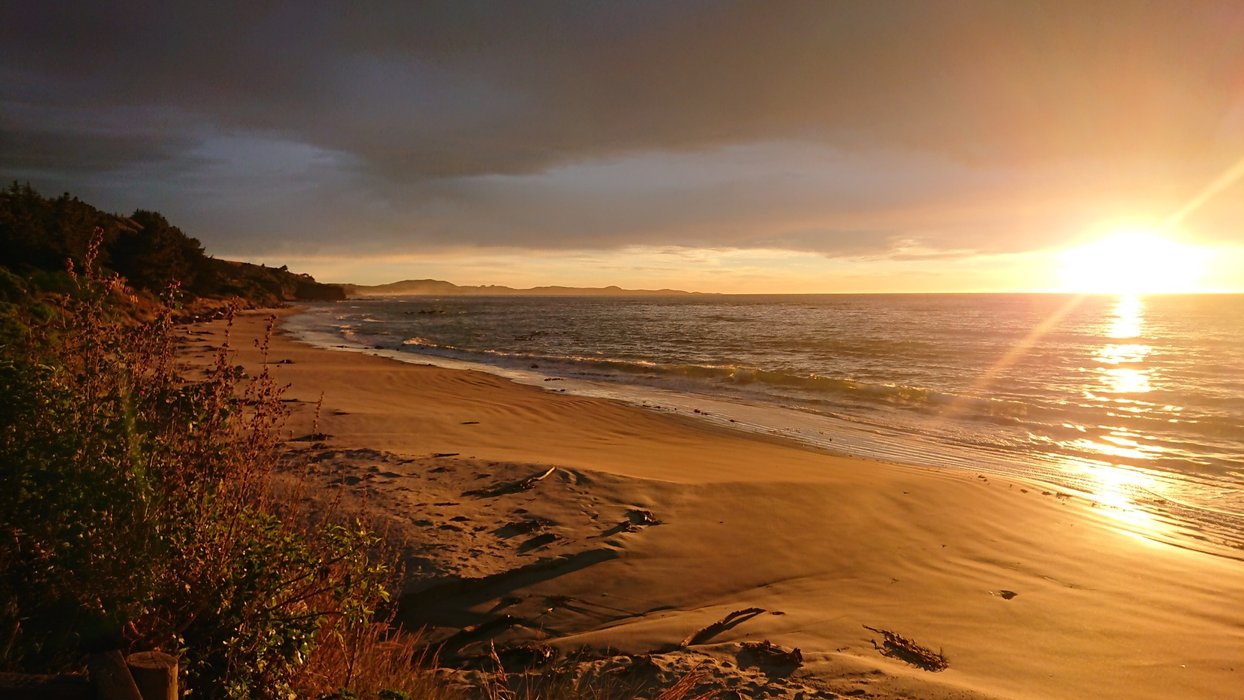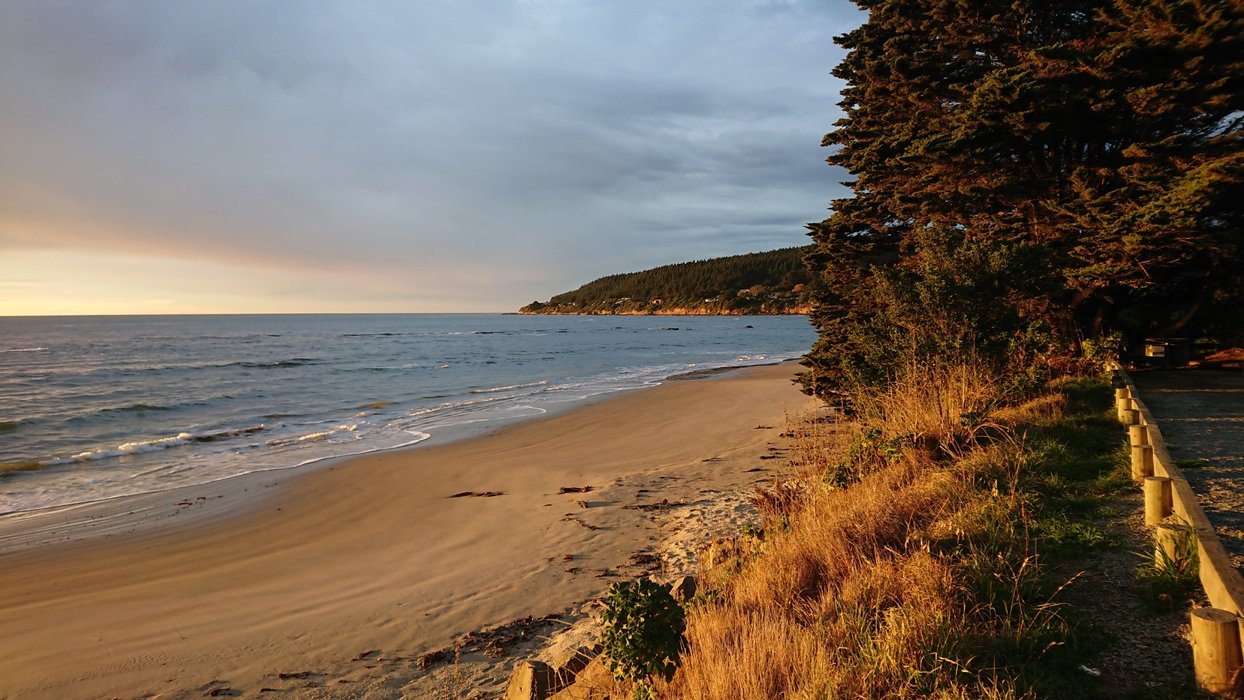 Cookie Time, Christchurch
We didn't really stop off in too many places after Shag Point as we had a tight schedule but one of the places that the group I was travelling with were adamant about visiting was "Cookie Time" in a small suburb of Christchurch called Templeton.
Earlier in the trip, the kids fell in love with these sugar infested pieces of dough and I could certainly see the appeal when we went in to the store here. The cookies are very tasty indeed but I noticed, very, VERY sweet and they will fill you up quickly! Personally I feel they are a little over priced but you can certainly see why Kiwis love this franchise - definitely worth visiting if you're a cookie lover!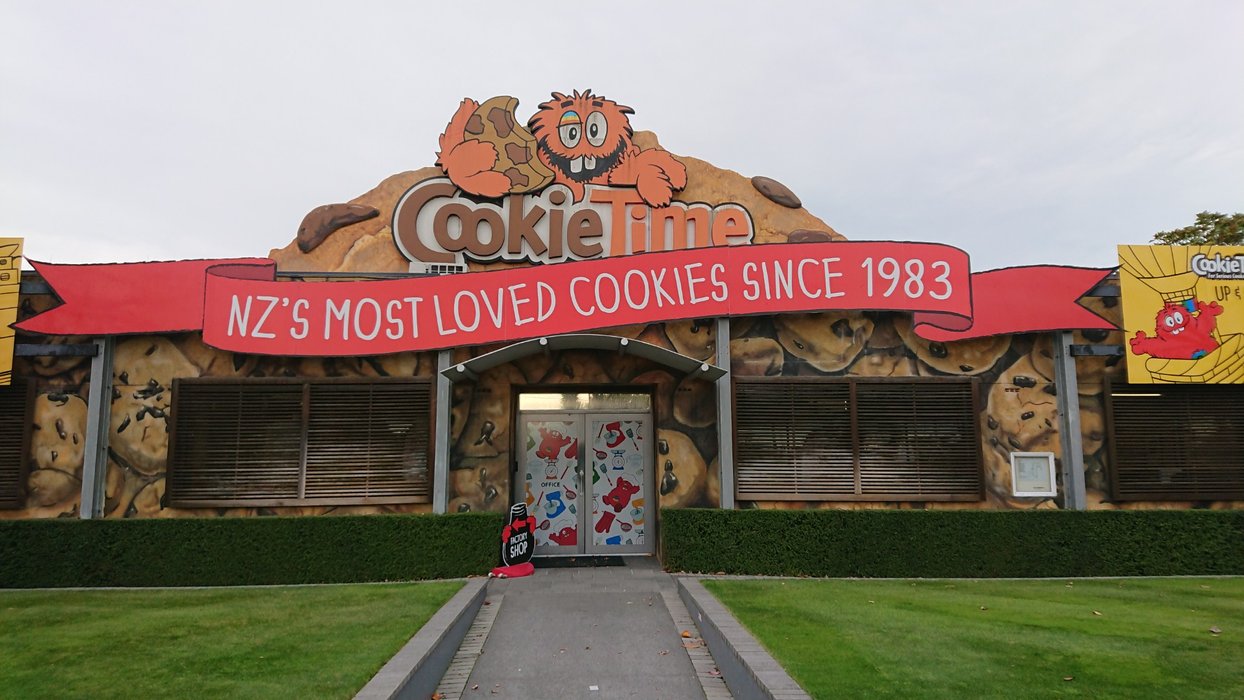 The picture above gives a clue as to when the company was founded - 1983 - but there's an information board around to the left that tells you a little bit more. In summary, a 21 year old entrepreneur called Michael Mayell started the business in his one bedroom flat, with his younger 19 year old brother, Guy, joining the fun later in the year. Now there isn't a dairy in New Zealand without Cookie Time products available at their counters - you really can't miss it if you are visiting New Zealand.

Christchurch, "A Rebuilding City"
Christchurch really has been through the ringers in recent times. A devastating earthquake in 2010 created aftershocks that lasted in to 2011, with the most damaging one being a 6.3 in February that year, sadly killing 185 people. Ruins still exist in the city today but the closeness of the community is felt as you walk around this city.
As part of our trip, a guided walking tour and skills workshop from a local Rekindle volunteer is included and some of the money we paid for the whole tour gets contributed to the Christchurch Rebuild projects that are going on around the city. We learnt that the city council received 300,000 ideas from all 300,000 residents about how they can improve or rebuild the city since the earthquake, which means EVERYONE got involved to get their community back on track. With so much revitalisation, you can't help but notice all the trendy and cool things going on as you walk around such as...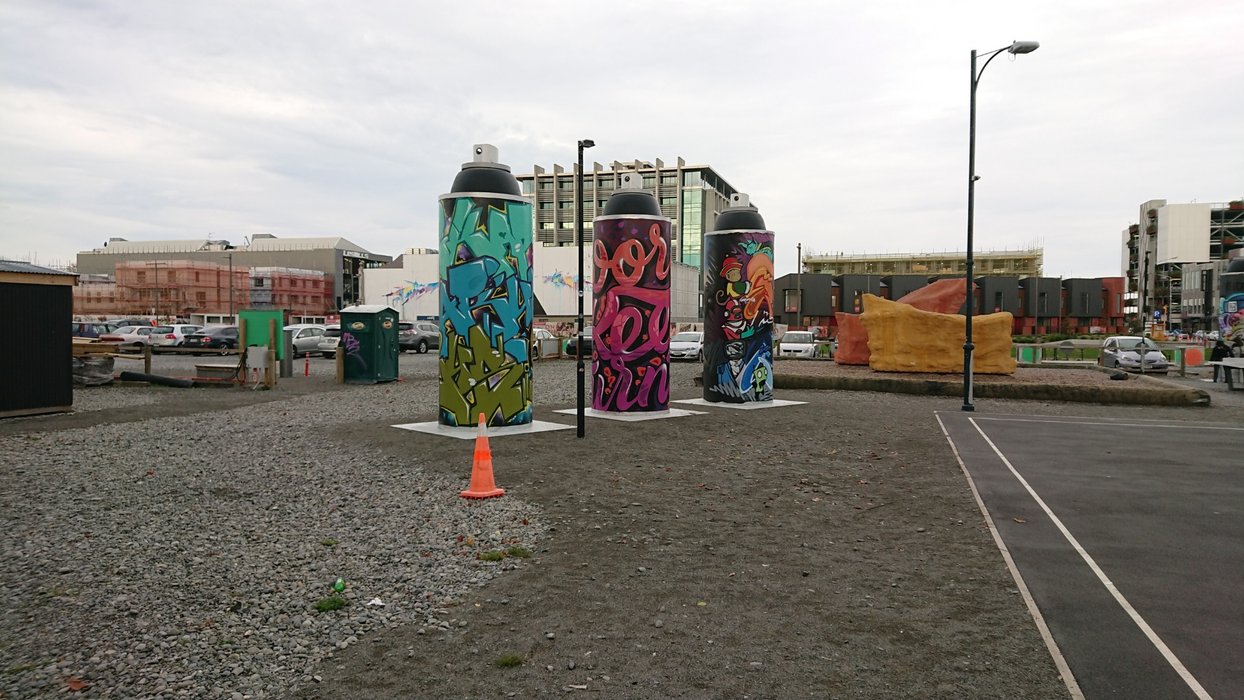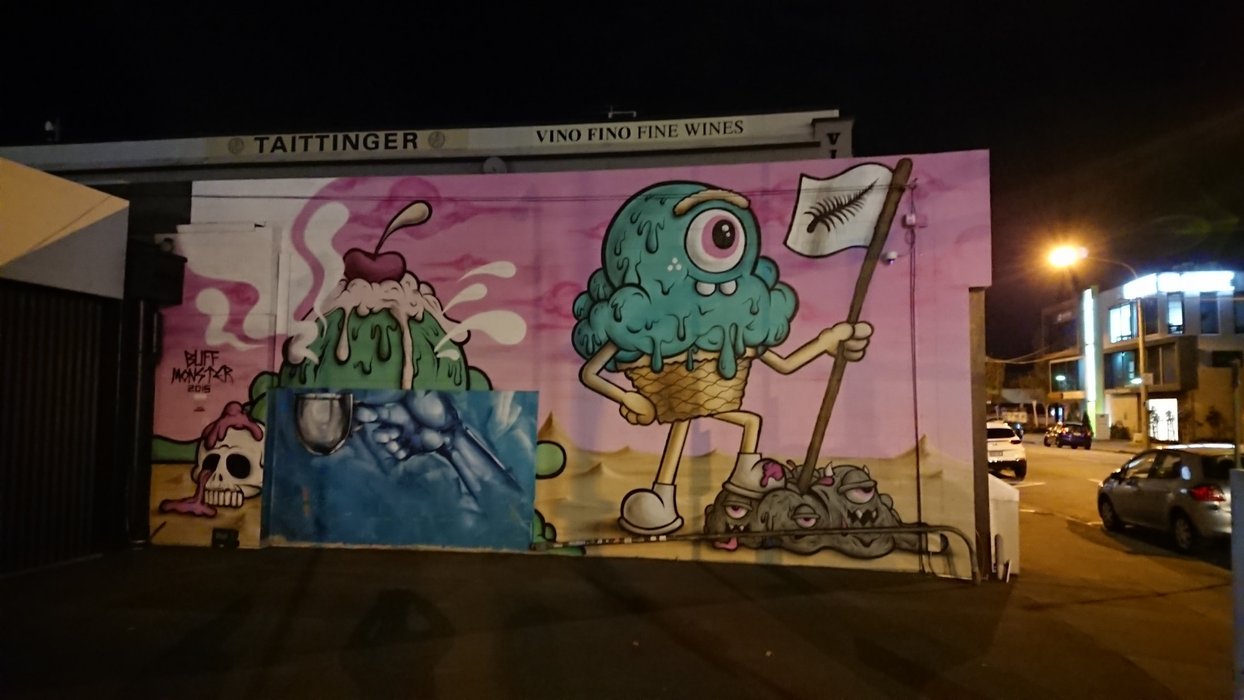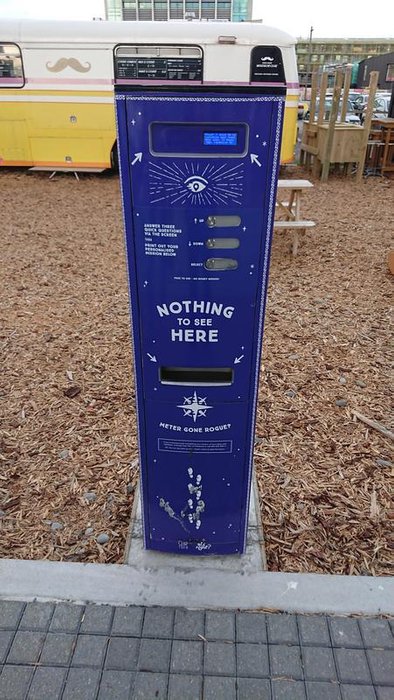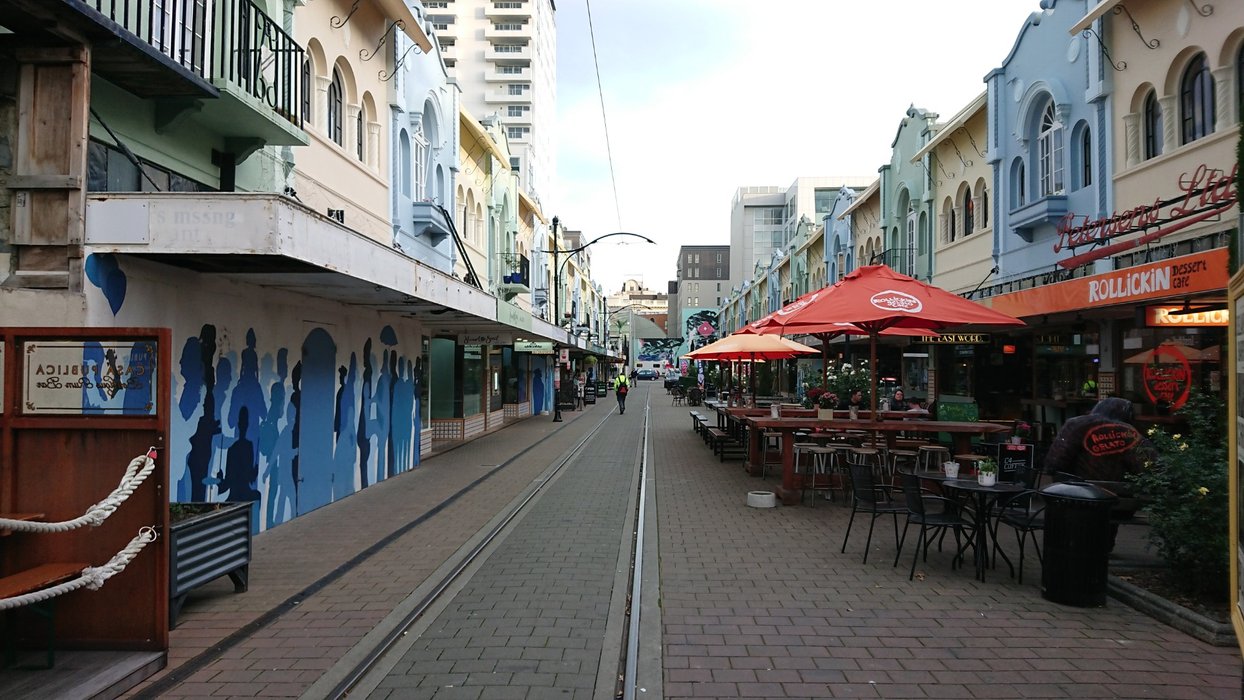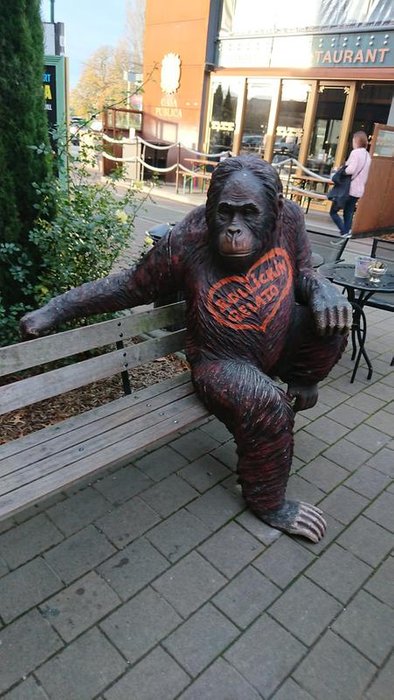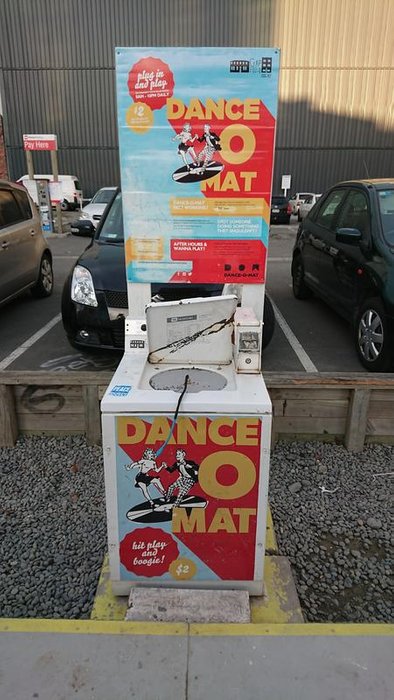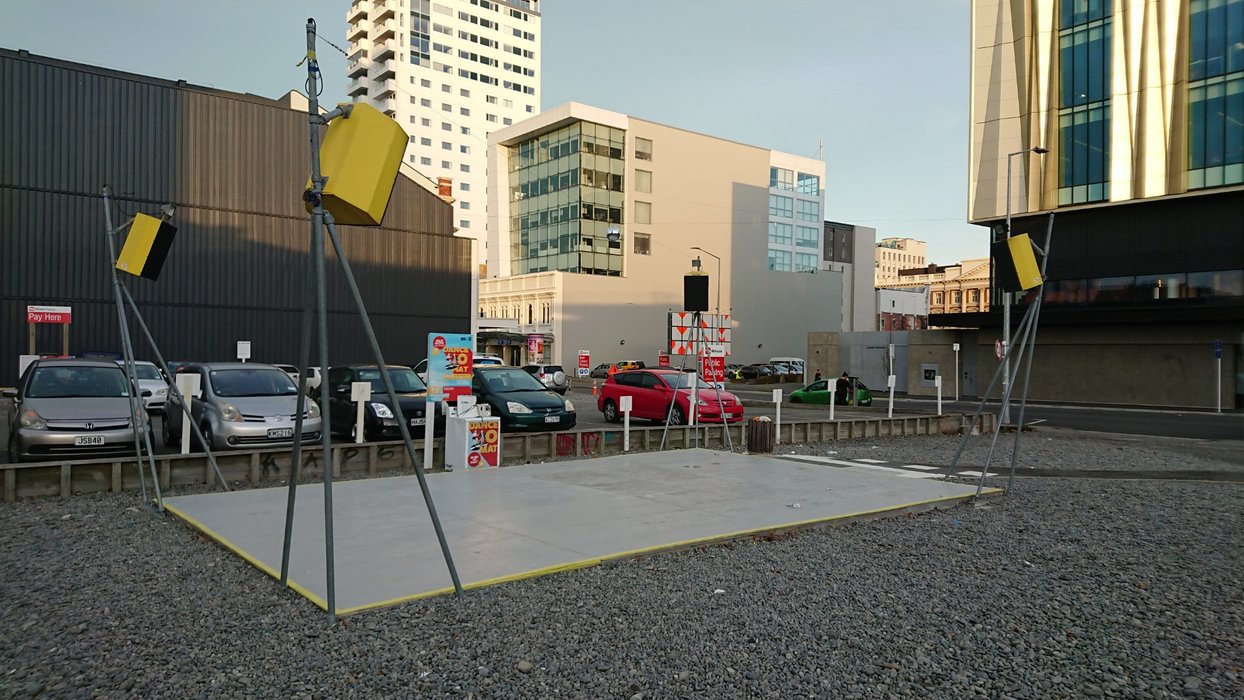 The Cathedral
A centrepiece for any city but sadly, the cathedral in Christchurch is still showing signs of great damage from 2011. In fact, there are remnants of other buildings that collapsed in the earthquakes around the city as a reminder of what happened here. There are plans to reinstate the cathedral but there's also a lot of red tape to get through first.
Judging by the information board that hangs on the outside of the surrounding safety fencing, a lot of work has been going on behind the scenes but the original building is still unstable, the design for how they will stabilise this is still ongoing but they are expecting to begin the construction in the first quarter of 2020, which will take 12-18 months.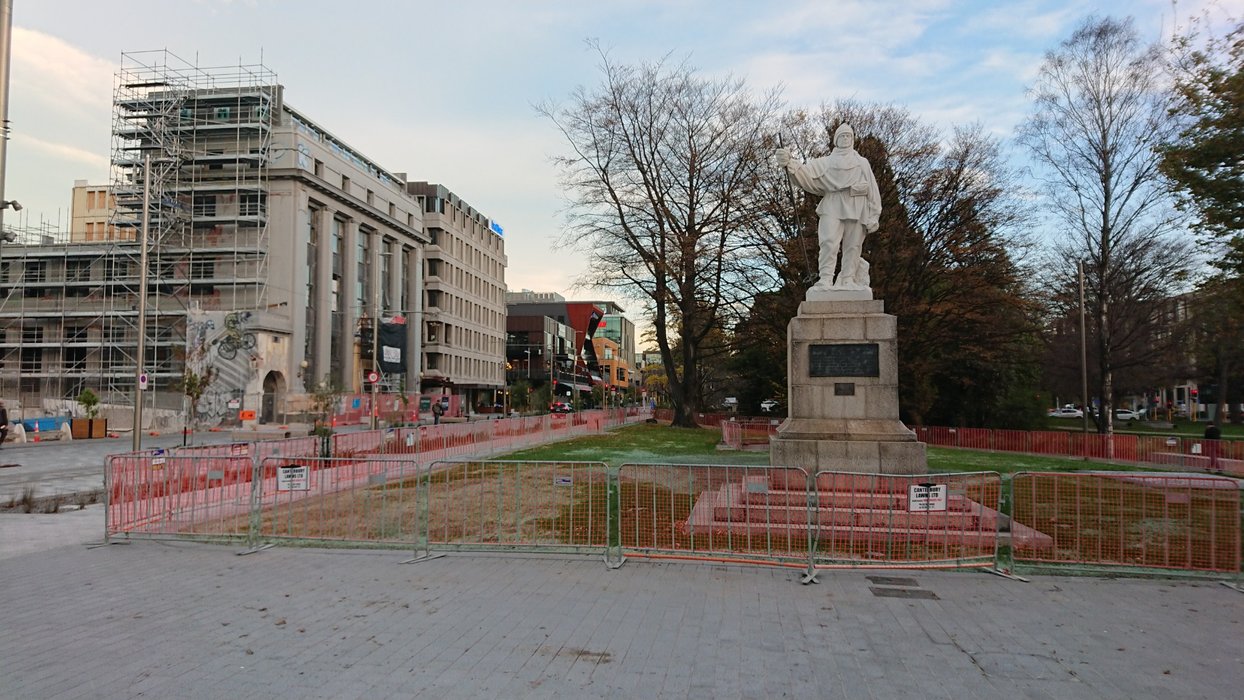 Yet, despite all of these disasters Christchurch has been through, there's still a positive message wherever you walk. There are 12 of these "Welcome Mats" that are embedded in the bricks on the ground, each with a different pattern and message in Maori. See if you can find all 12 when you go!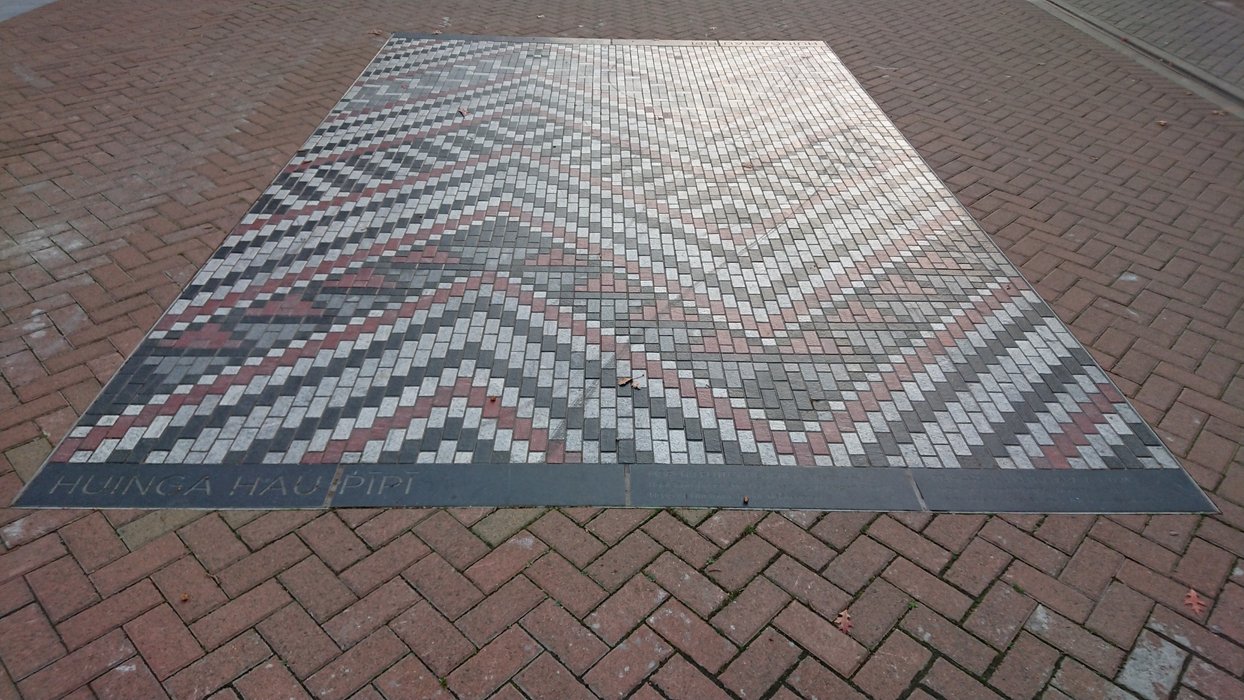 And finally, opposite the government buildings is the Christchurch Art Gallery which is free to enter and open every day of the week with guided tours happening between 11am-2pm daily. We didn't go inside but the message on the outside was pretty clear.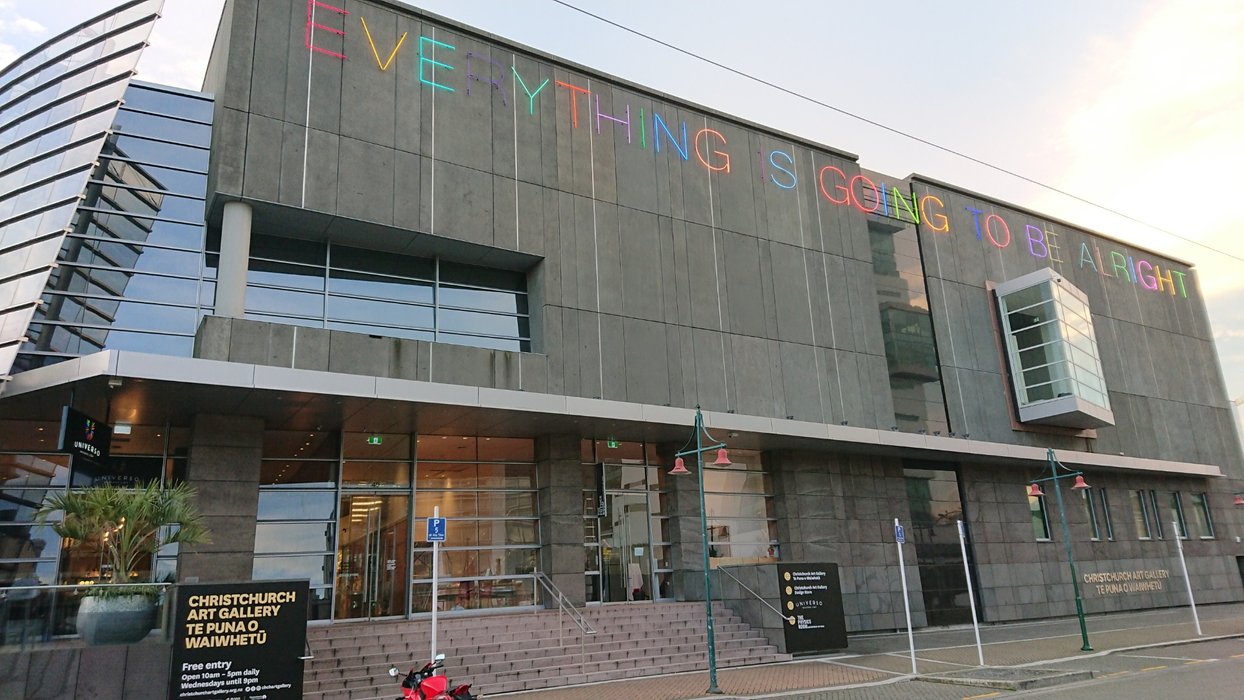 Accommodation
If you're backpacking, on a budget or just want a pretty cool experience of staying in a prison, then book a night at the Jailhouse. Prices range from $35NZD for a 2 bed shared dorm (bunk bed) or $66NZD if you wanted a cell to yourself (or you're deemed too unsafe to share a room with anyone you miscreant)!
If you're tall (over 185cm) then you may find it a little cramped for the budget prices and there are rumours of ghosts floating around the place if you're a little prone to being "spooked". The prison itself was closed in 1999 and wasn't reopened as a hostel until 2006 but definitely a unique place to stay in if you're looking to stay the night!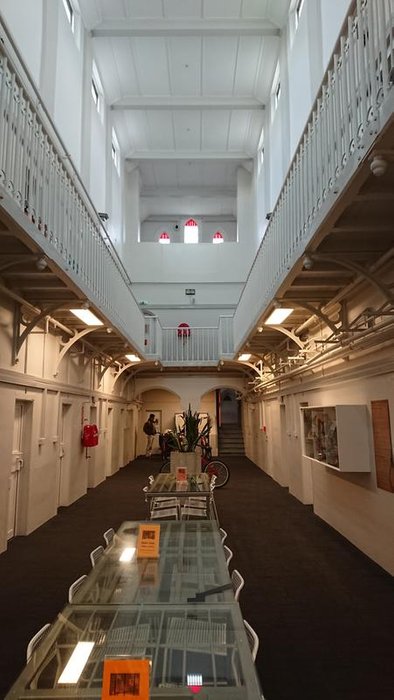 Restaurant
There were a couple of options presented to us, the majority of the group went off somewhere else but me and Jan were drawn in by the pneumatic allure of the C1 Espresso cafe. The pneumatic what?! Yes, that's right, you make your order at the til and then once it's ready, it gets delivered in a canister via a pneumatic tube network, straight to your table! It was really cool! A "pneumatically slider" (burger) will cost around $20NZD but the experience is worth it for sure!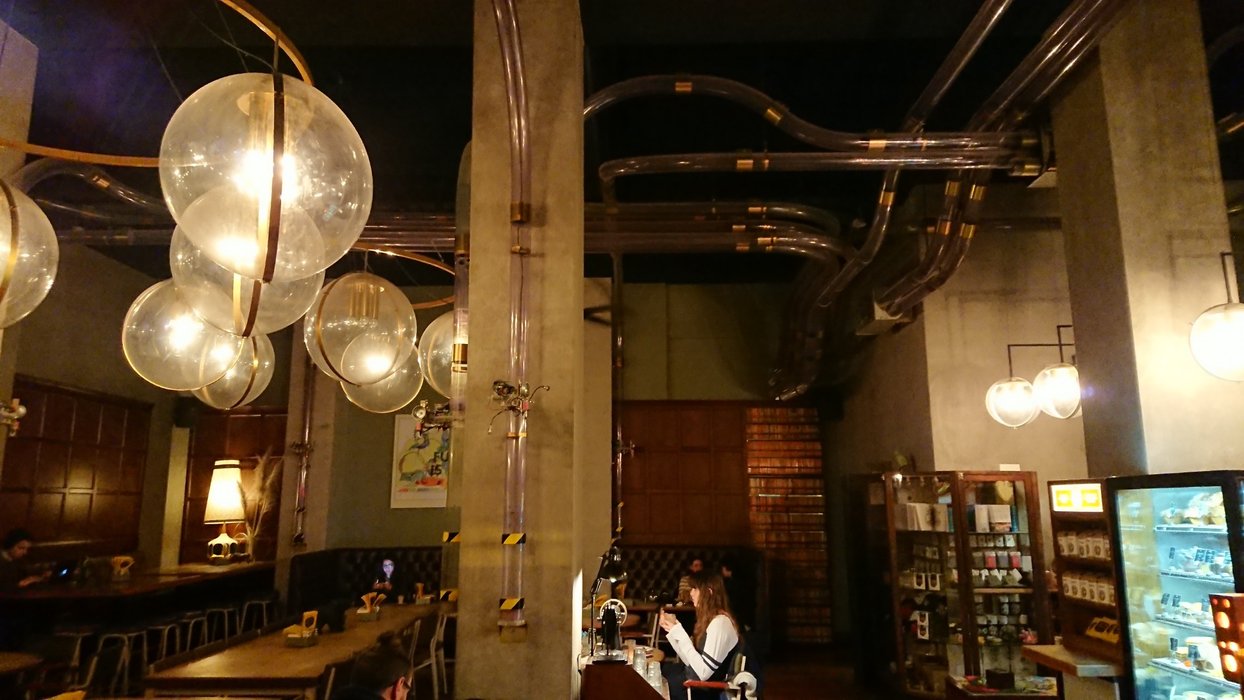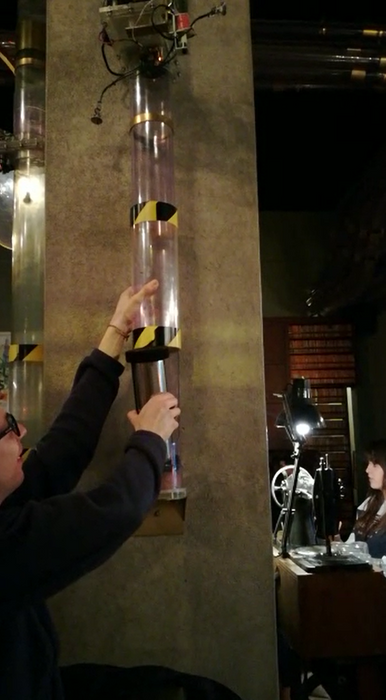 Alright so a quick whistle stop tour through the city of Christchurch saw us take in as much as we could in the little time we had. However, this wouldn't be the last time I'd visit as I do make my way back down and explore more of the city that I wasn't able to the first time round - more on that in a later blog. For now though, this will be a nice little taste if you were in the area and looking for a little day out.
Until the next time, take it easy!
Nicky