ROME
A few days have passed since my first date. Let´s have a second date. You can read everything about my first date here. First dates can often be a little nerve-wracking, by the second date, we are probably starting to get a sense of whether or not … And by the third, there is a good chance we might be starting to catch some feels. But what if.. What if it was love at first sight? How to explain the flutter you feel when you see "someone" you like across the room. My chemistry with Rome can be several things - it´s more emotional and has the potentional to turn into something serious.. Maybe I´ll move there lol... I want to became "fake" Italian woman. Let there be sexy, passionate, irresitible, stylish, crazy woman that take no shit, looks great and drinks delicious coffee.
I have always wanted to write about love and now I am glad I can write about my love for travel. Here is my another story about eternally romantic city - Rome.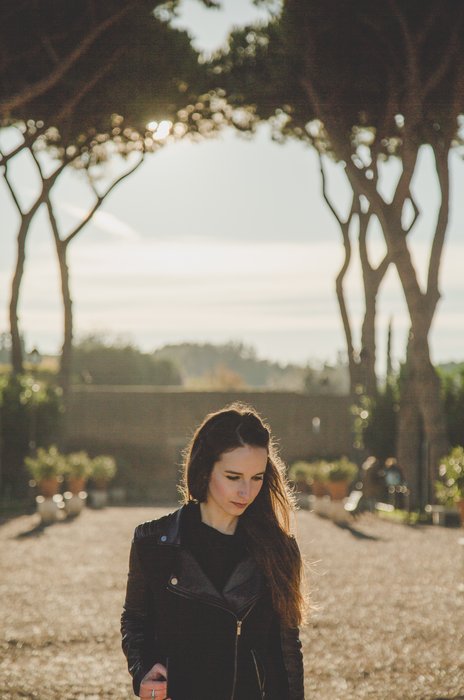 Let´s Find an Angel - Castel San´t Angelo
I have one question for you guys. Are angles male or female? When you have a really good feelings you are like on the wings of the angel. In my opinion this castle, Castel San´t Angelo is a must when you are in Rome. It´s not far from the Vatican and you can see the contrast. If you are not amazed of history - no worries. There are gorgeous views from the top and you can enjoy it there with an Italian coffee or romantic dinner.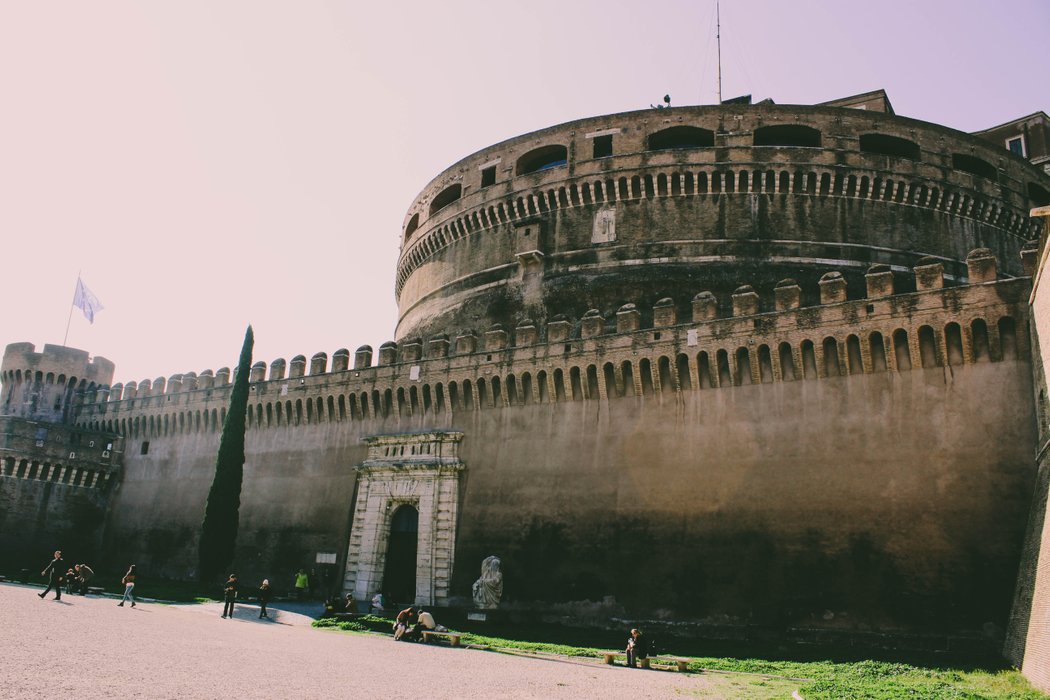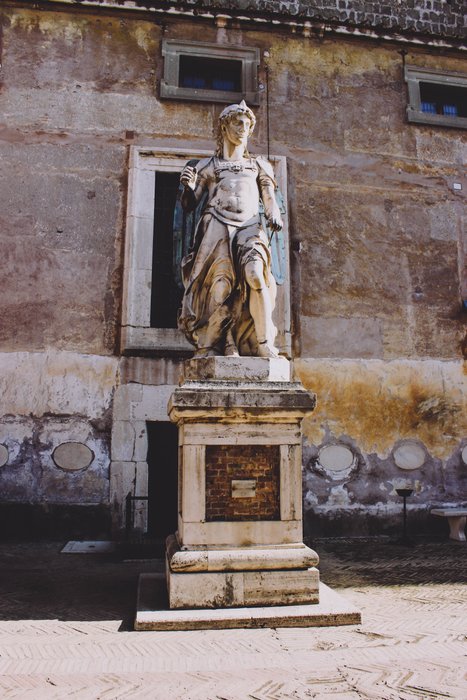 Magic of simplicity - 2 door in 1 door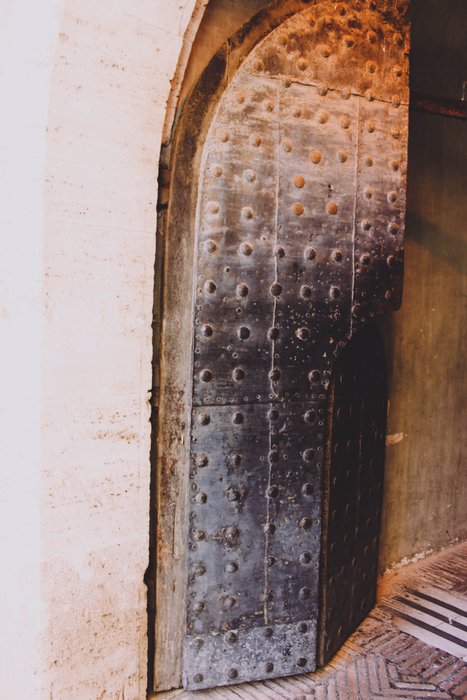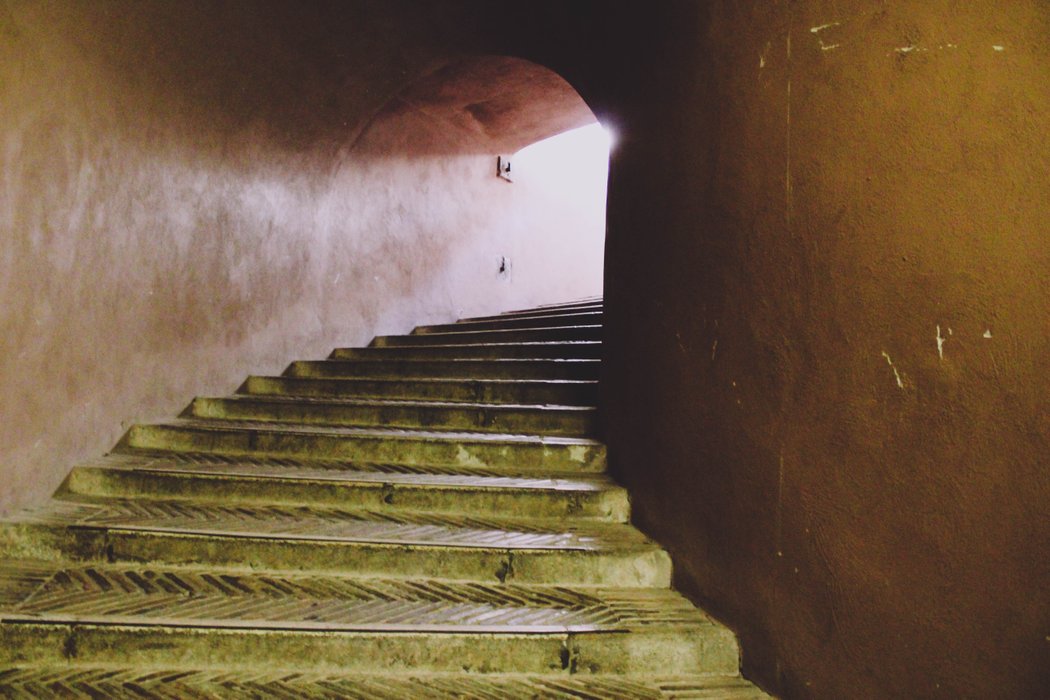 Fabulous views from the top of the castle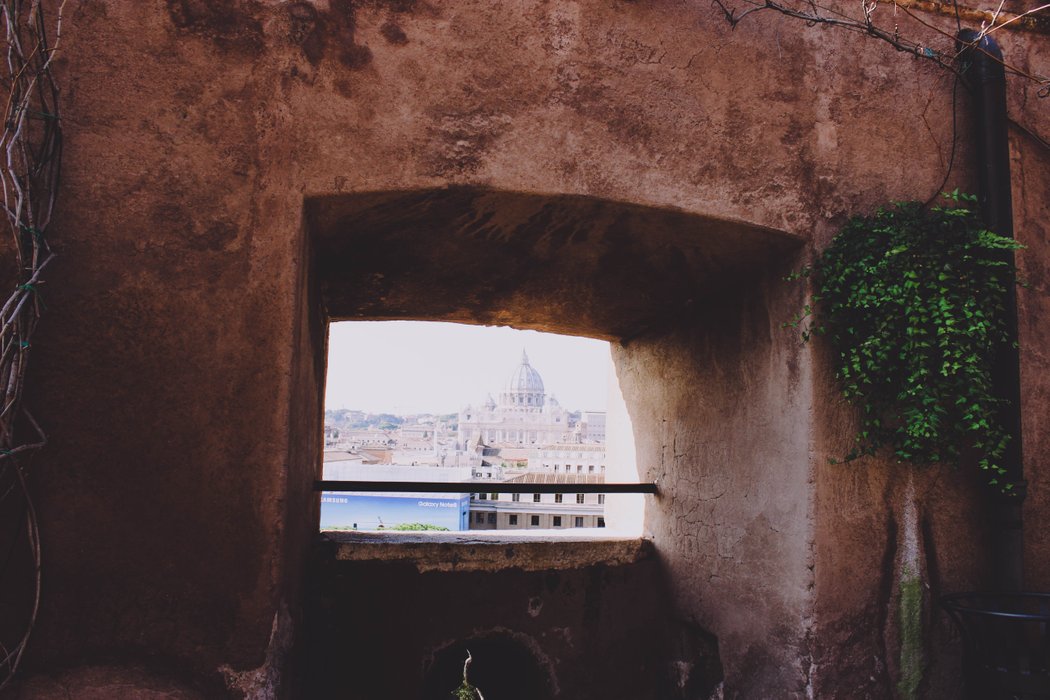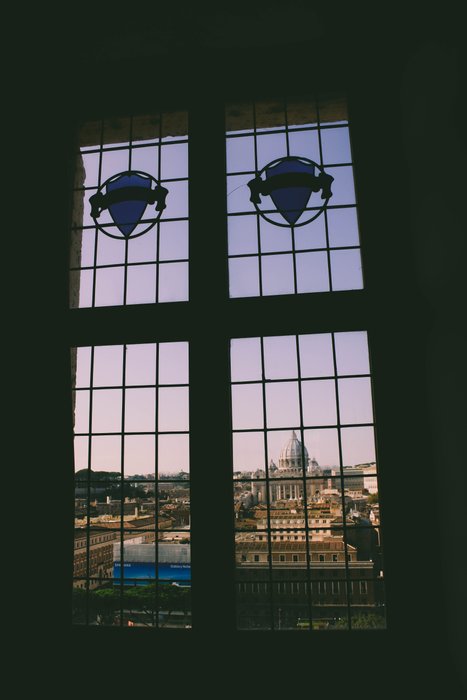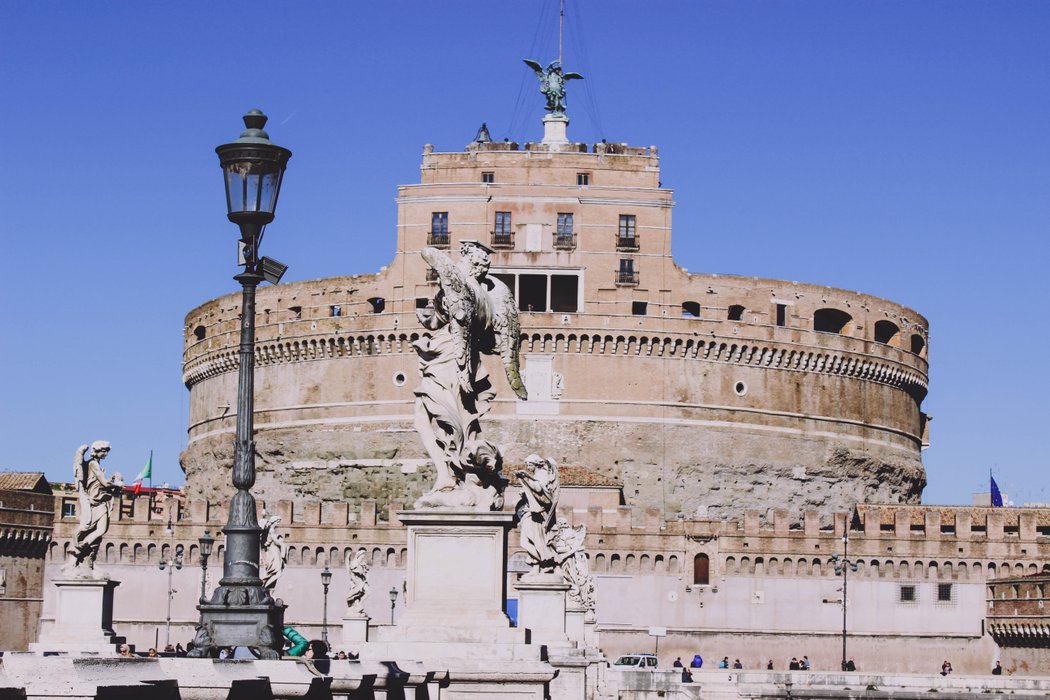 Mouth of Truth - Bocca della Veritá
Who has not seen movie Roman Holiday with a beautiful Audrey Hepburn? I love it! Mouth of Truth is located near Aventine Hill. This a 4th century marble mask with an open mouth carries a story about liars. You should only speak the truth and if you are a liar it eats your hand. There is always a long queue because nobody is affraid of their hands and everybody wants a picture with his hand inside. Italian children are scared by the mouth of truth because if they are laying, they go down there to put their hand in to confirm. The mask on the picture is not The Mouth of Truth (I have not photo from there), but it looks similar .)
"I love people who make me laugh. I honestly think it´s the thing I like most, to laugh. It cures a multitude of ills. It´sprobably the most important thing in a person."
Audrey Hepburn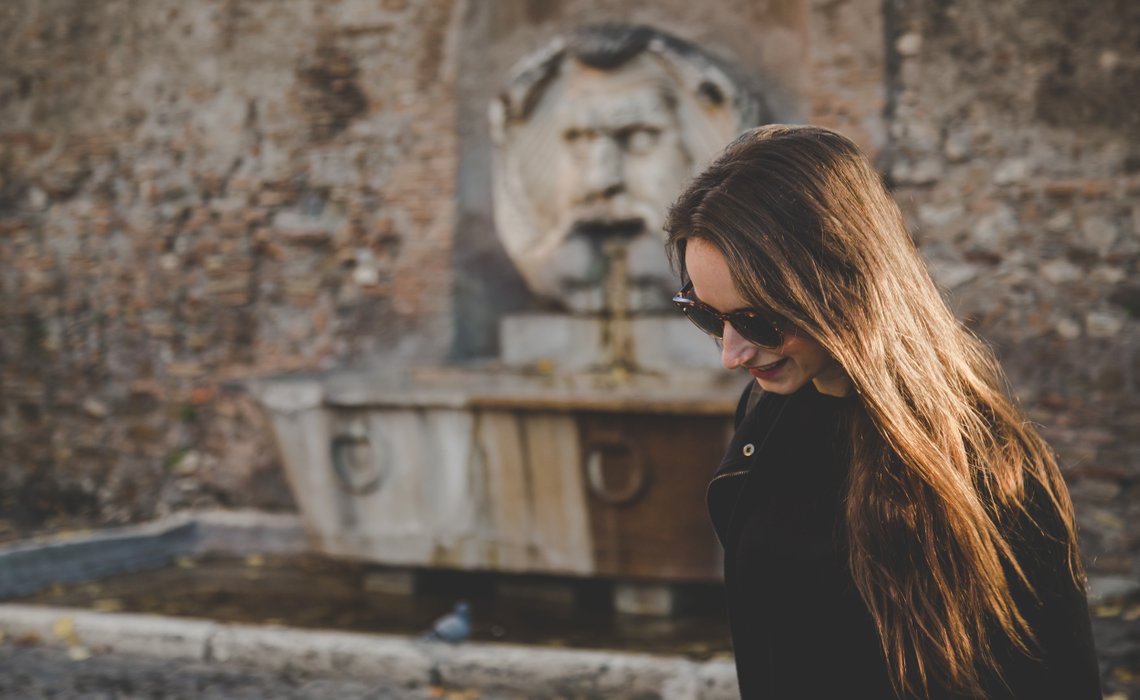 Come Back to Basic - Colosseum
Everyboy knows it. What to say? Massive. Huge. Breathtaking. This place is great so much bigger than we can imagine. It takes your breathe away every time you see and walk around. You can almost feel the history. Walk around here and imagine being here 2000 years ago.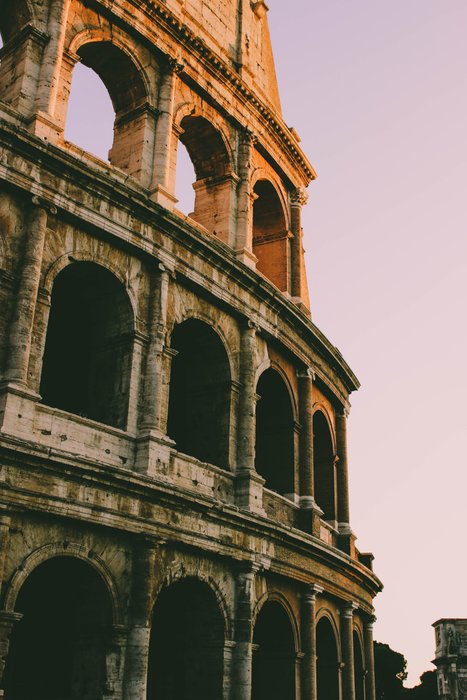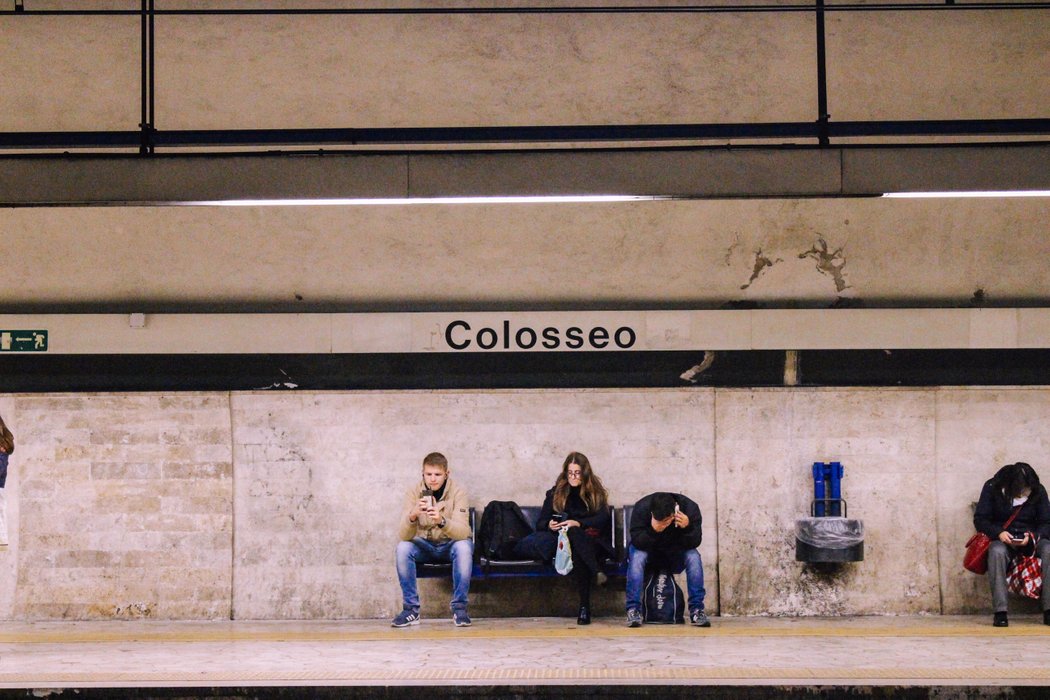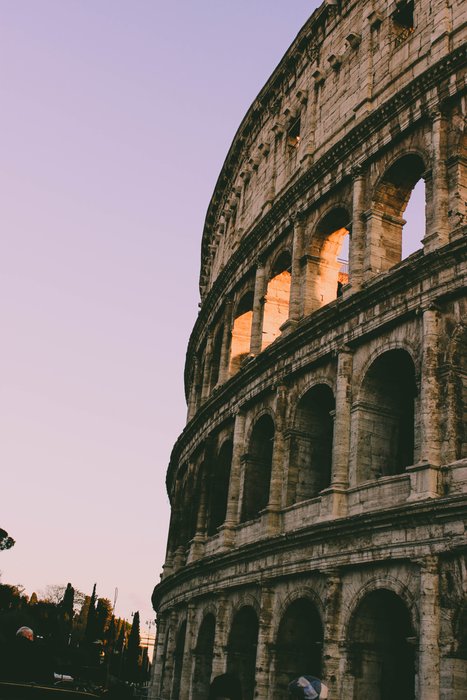 Come Back to Basic - Fontana di Trevi
It´s always busy but I was able to get to the fountain, throw in my coin and all get pictures. There are police officers who cares about not to throw the coins into the fountain. I like it there, such a romantic place. My last visit was special because of one couple. I was standing really close to them. The man asked her for her hand with such a shiny ring I have never seen before. She was craying and said YES! Big applause! ( Yes, I was crying too).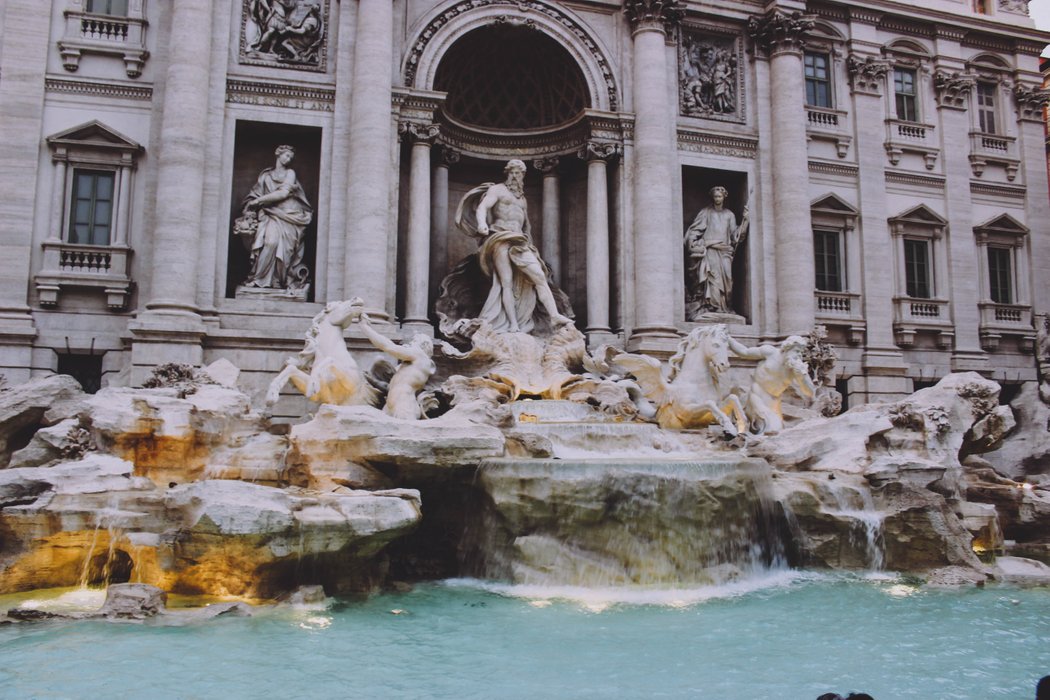 I love atmosphere of Piazza Navona more than around Fontana di Trevi. This Piazza full of fountains, one at each end and The Fontana die Quattro Fiumi (Bernini´s best) in the middle. It is Exciting piazza filled with enternainment of all kinds. Street performers, beautiful paintings, people watching. Place full of cafes and Italian icecream. Tomorrow we can eat broccoli but that day was for Italian icecream. I remember that wonderful day when I could sip wine all afternoon with friends and just relax and laugh.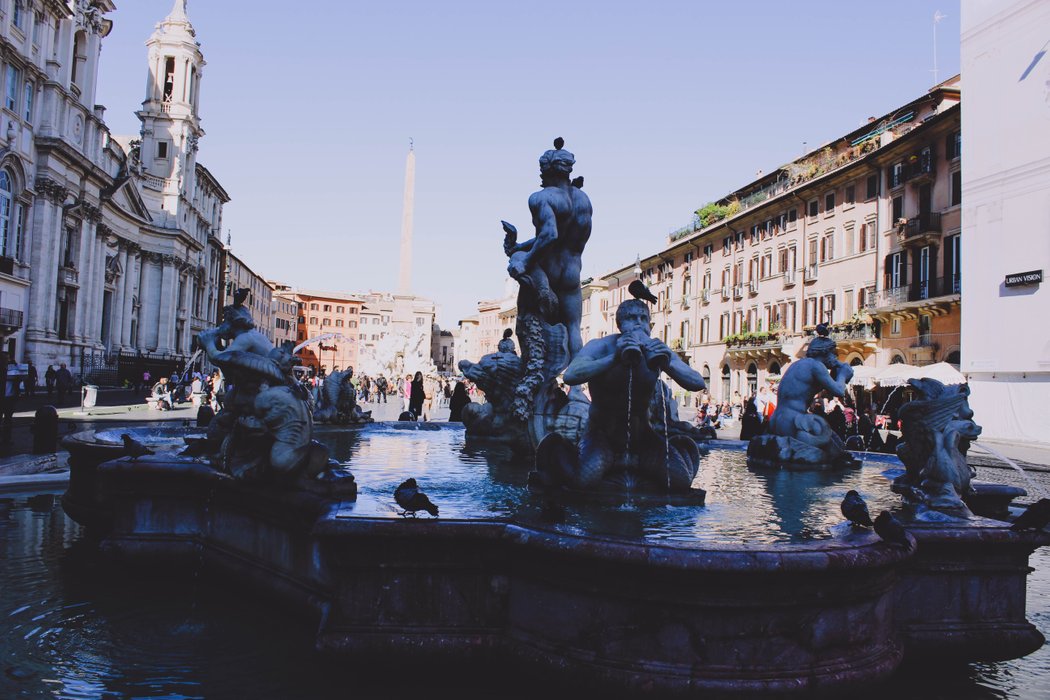 Villa Borghese
Have you been to Louvre? It´s nothing. Go to Villa Borghese. So much beauty on just two floors. It was the private residence of the wealthy Borghese family, now it is a museum of a very select collection of artwork. Bernini, name which you can see almost on every sculpture. They are so real. It´s almost like it could start breathing and step down from the pedistal at any moment. I can´t believe that he could create so many amazing sculptures in one life. Every room, every ceiling is different and breathtaking. I don´t have words to describe this beauty, you have to go and see it and be ready for hard choice where to look first.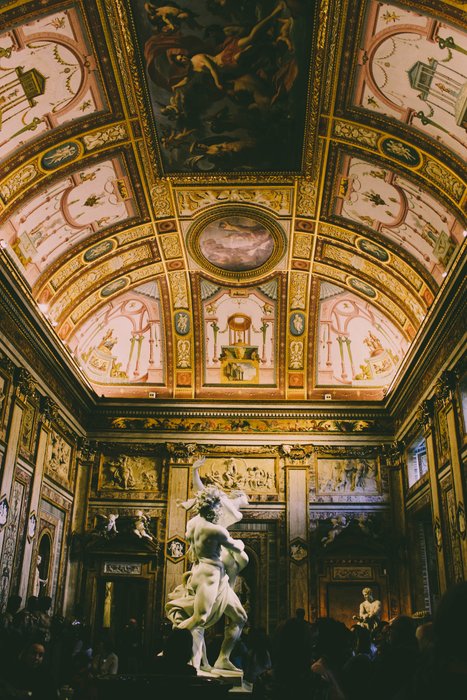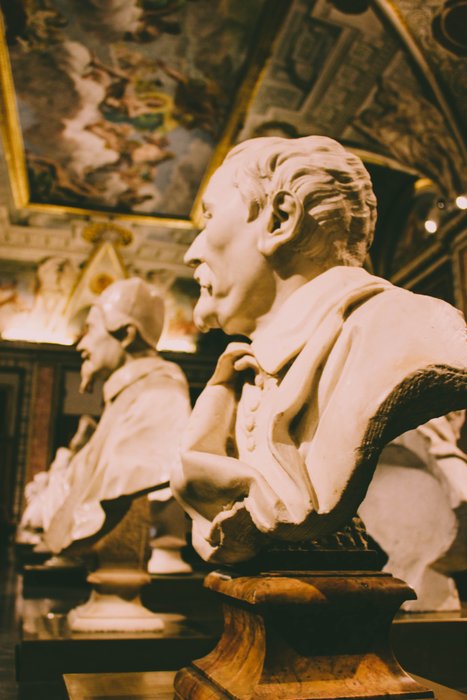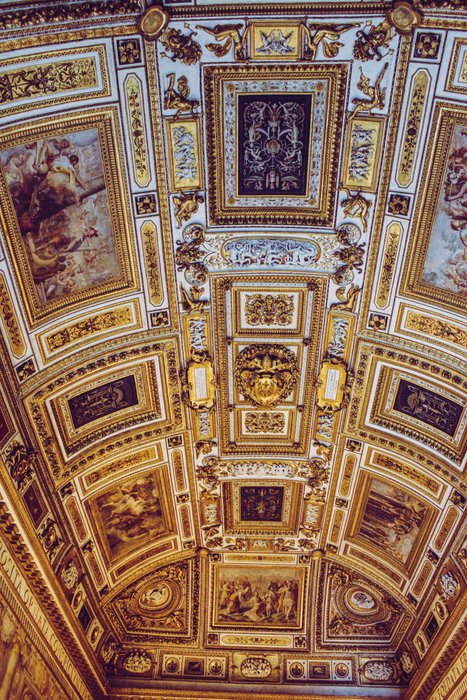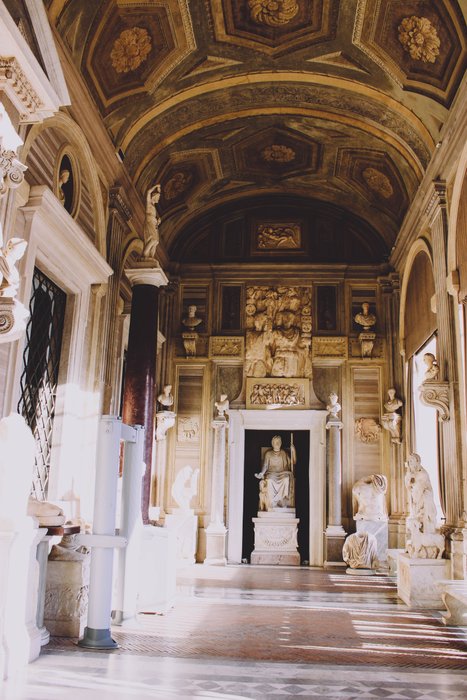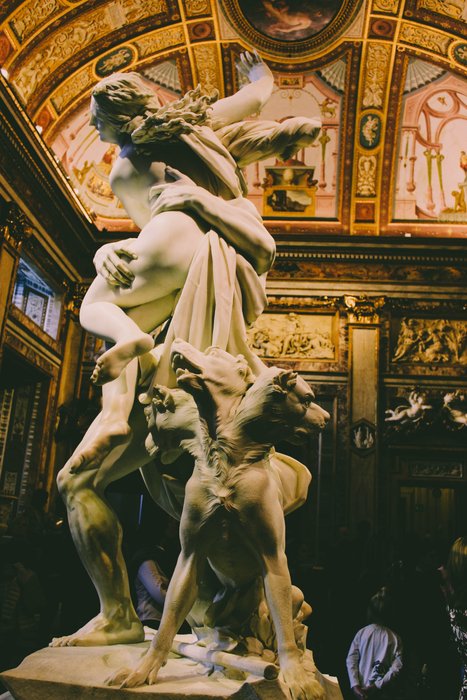 Trinità dei Monti
Small "unknown" French church with Spanish steps and in Italy. What a mix! This tiny church has some of the best art inside. Look at ceiling! This church is special for me because of the sculpture below. Look at the lightness of the stone.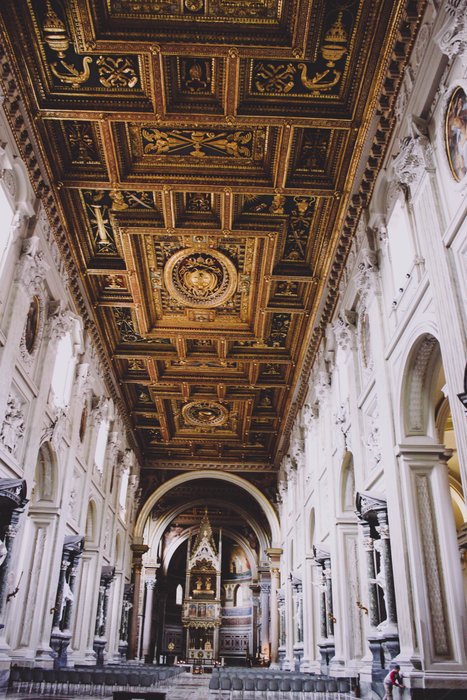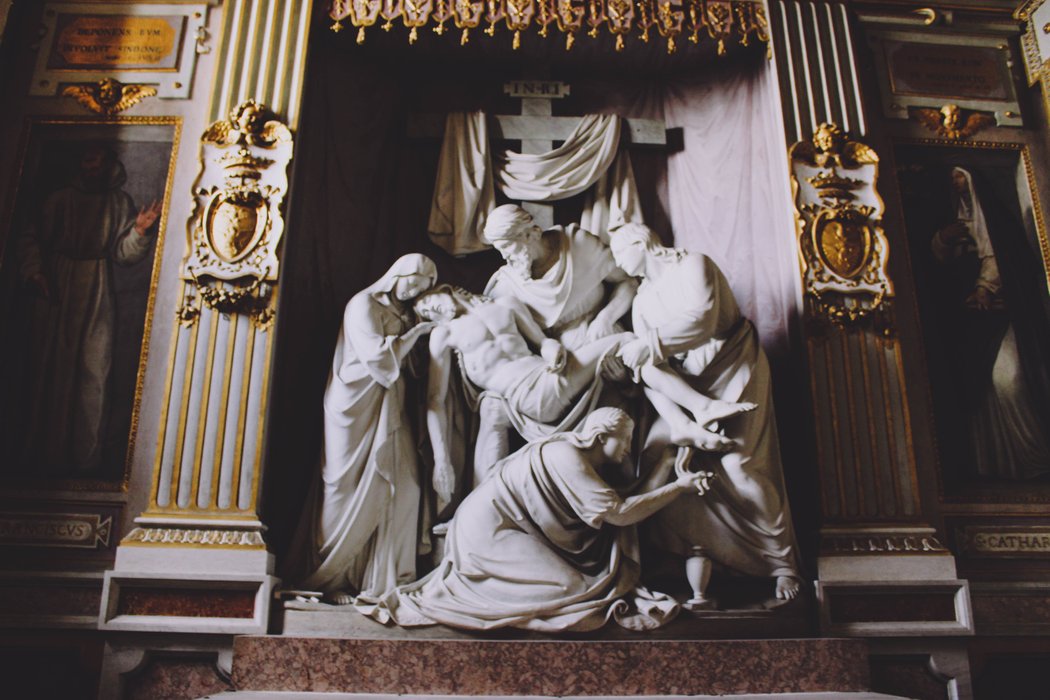 What About Your Love?
So many of us seem to go to Rome for so many different reasons. Maybe you´ll love Rome, maybe you´ll hate Rome. But so many of us come back with this strange feeling we cannot really put into words. We all seem to want to say something that we cannot find the right words for. And what about you and your love? How can we possibly explain to others what we can't even explain to ourselves? I can think of a multitutde of tangible reasons as to why I love Rome but it´s difficult to describe. Rome, the city of love and laughter, of pain and heartaches, of amazing monuments and tragic stories, of hot-blodded people. I know, in my post I fail miserably to put my feelings into the words. There is only one thing I want you to know. True love can only be experienced.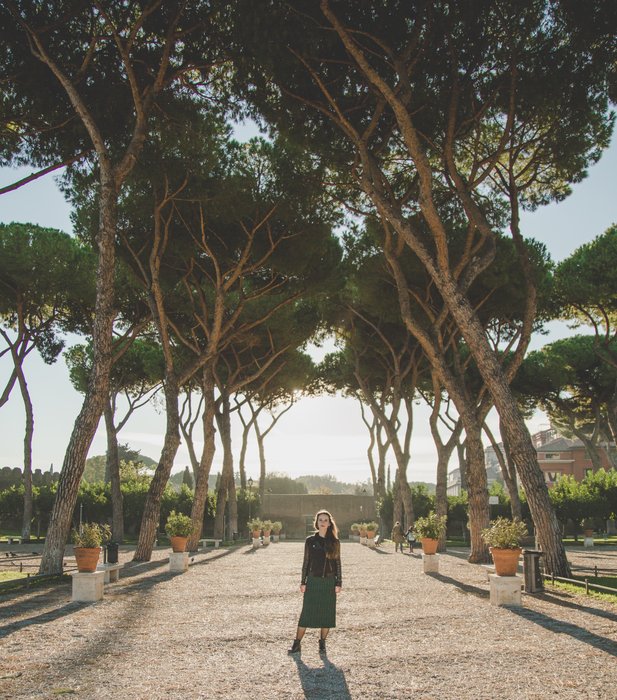 With Love Nikollette Sunday

If you like my posts mostly about #travel and #life feel free to follow me, upvote me, resteem or leave a comment bellow. Sometimes It´s easy like #sunday morning. All #photos are mine - All rights reserved. Have a #sundaylife and Steem on!