ROME
Here is it again but for the third time. Date (with Rome) number 3. How I slowly fell in love with Rome on my first date you can read here. The second date, where I started to get a sense of whether or not and felt some chemistry is here. And now… Third date. Uff. It´s getting serious. Let´s focus on a small things which you can´t see on the first (or second) sight. It´s easy to get caught up in the big things of Rome like Colloseum or Vatican but sometimes it´s the small thing that have the biggest effect in the direction of our lives and taking actions. That´s the reason why I want to show you tree stumps in Rome and even I have been in Rome several times I have never noticed them until a friend of mine told me about it. These excellent pieces of art are everywhere on the streets but lower to the grand.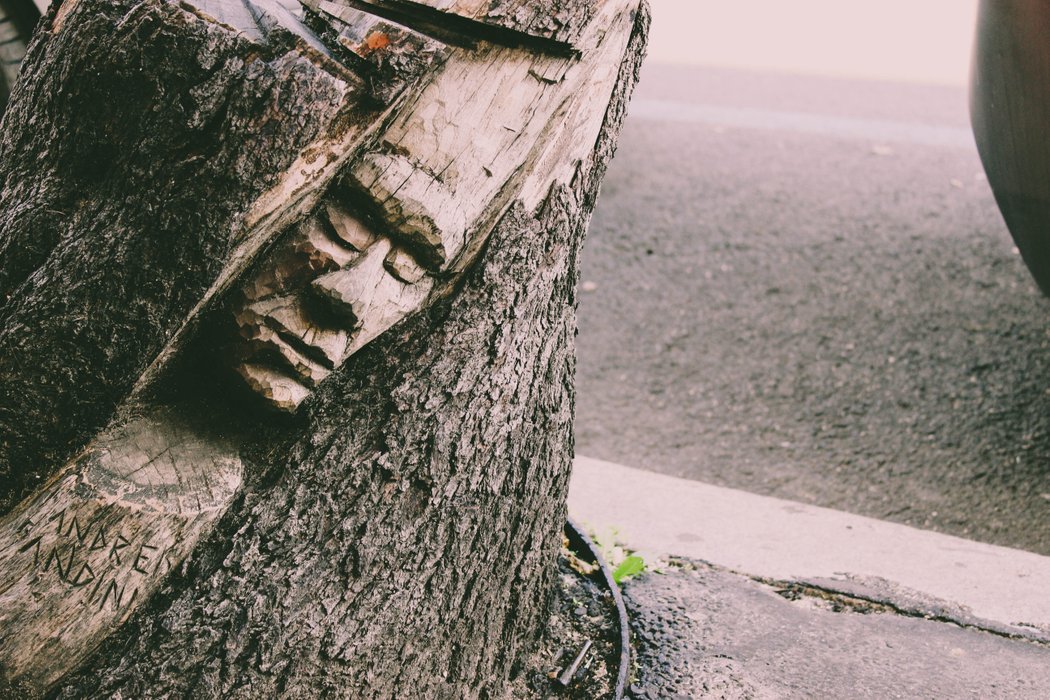 Rome is full of street art but 18-year-old student made a higher level of street art. He was responsible for breathing new life into these lifeless stumps. His name is Gandini and he was working in his garage but one day when he ran out of material he had this excellent idea. Simple but perfect.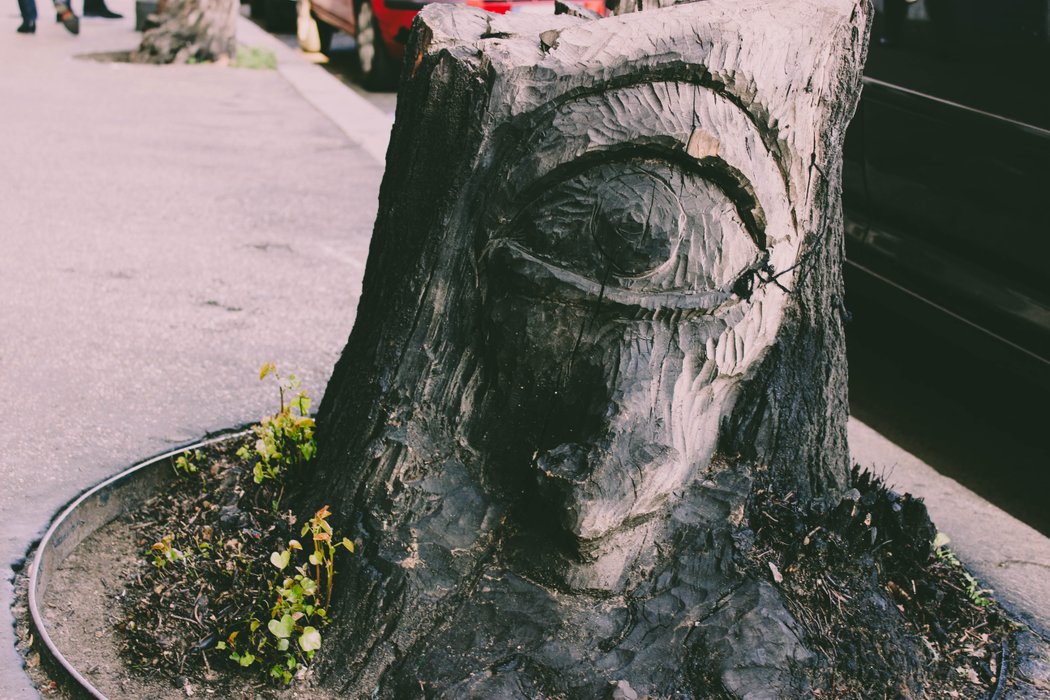 Gandini likes to bring dead trees back to life and he said about it: " Wood is a different from other mediums because it was alive. With my sculptures I try to return a certain dignity to these leftovers, usually by carving a face or a bust into a trunk to give it a human identiti". Andrea Gandini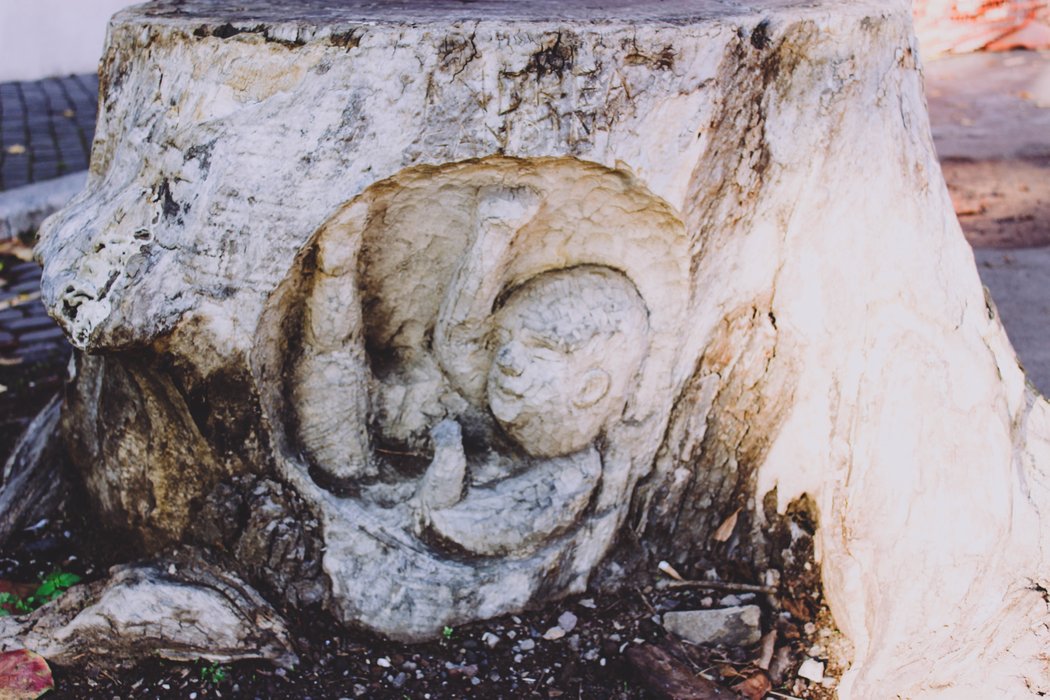 He created more than 60 stumps. Rome also provides a map of where each sculpture can be found. You can also send him a message and ask him for a sculpture. :)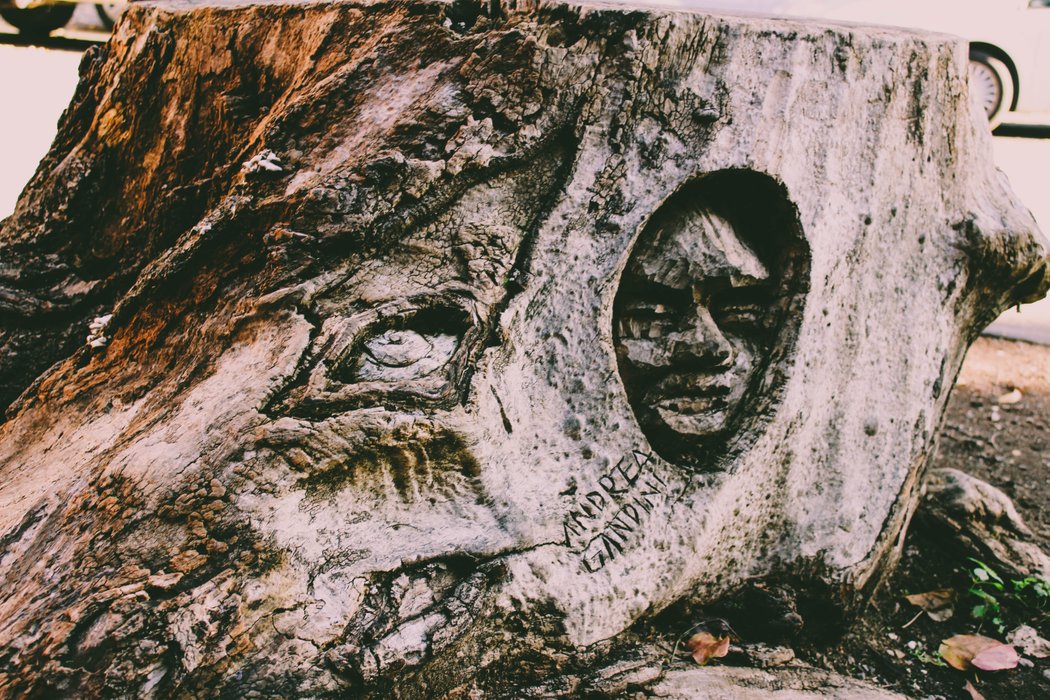 Did you like my third date? I hope you had a fun and enjoyed it. Because when you go on the fourth date, that´s when you´re kinda "dating". Maybe for many of us it´s scary stuff but.. Keep calm and love Rome!
"Be Like Wildflowers; You must allow yourself to grow in all the places people thought you never would."
E.V.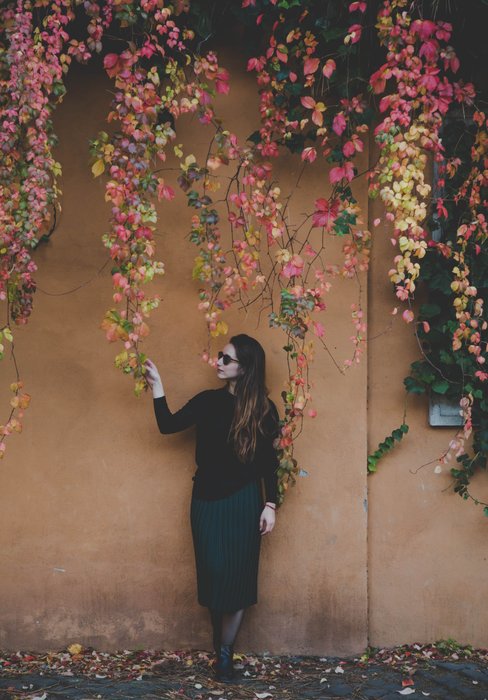 What I wrote abou Rome:
1st date: https://steemit.com/travelfeed/@nikollettesunday/how-i-slowly-fell-in-love-with
2nd date: https://steemit.com/travelfeed/@nikollettesunday/rome-2-how-i-slowly-fell-in-love-with

If you like my posts mostly about #travel and #life feel free to follow me, upvote me, resteem or leave a comment bellow. Sometimes It´s easy like #sunday morning. All #photos are mine - All rights reserved. Have a #sundaylife and Steem on!