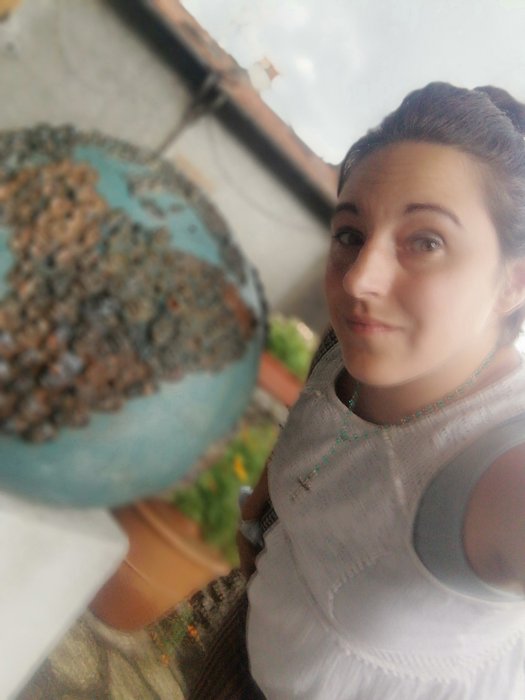 Vico pancellorum it's a lovely little village in the province of Lucca in Tuscany, the place is situated in a lost mountain landscape, in the middle of the mountains surrounded by woods of old trees. Here live the uncle of my boyfriend with his seven sons, we went there for the first time last week for visiting him and we loved this village it is called the village of art because it's full of paintings and sculptures in all the streets its like a art museum outdoor, famous around the area, people come there from all the world and there are a big Norvegia and Danish community in vico pancellorum during the summer. The main square have many art stuff, my favorite is the one in the photo, the world with the faces, I really love it.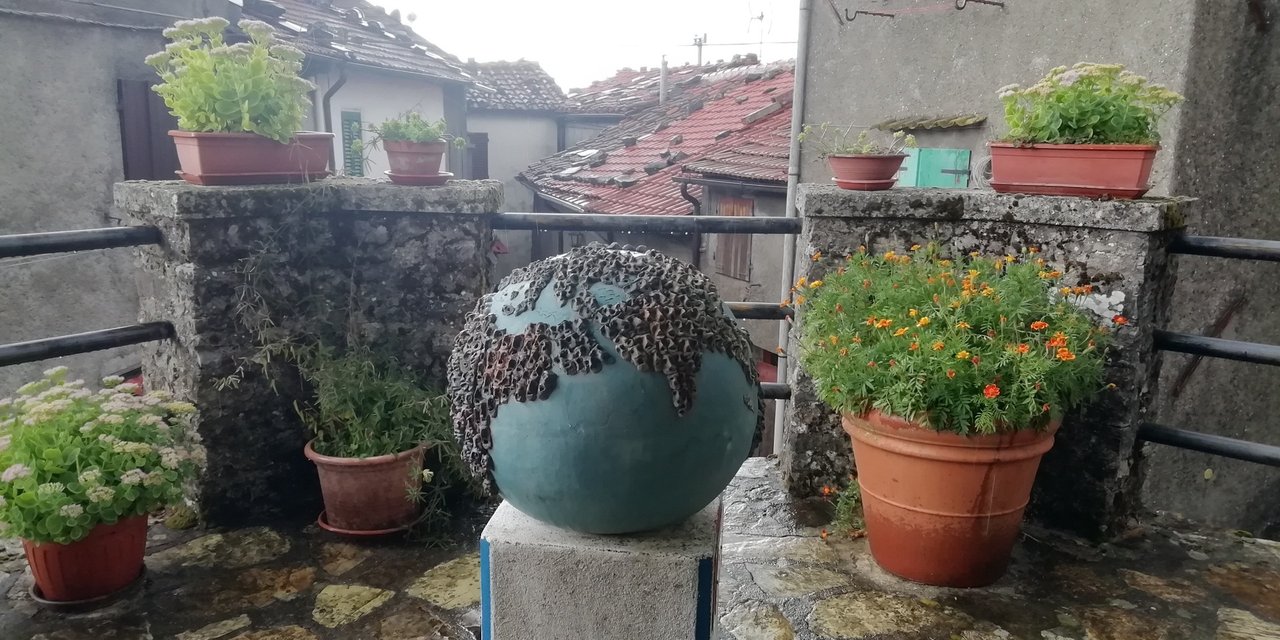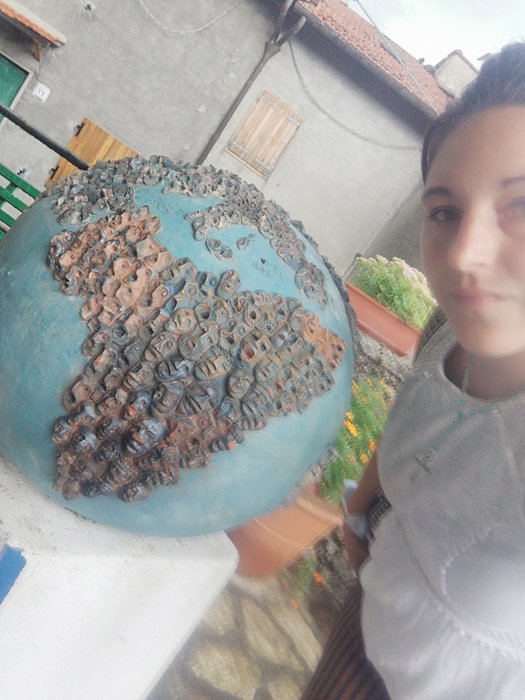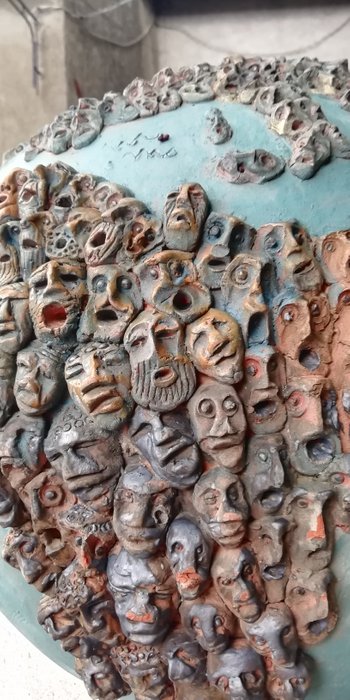 There are other artistic balls that I love, surrounded by plants and lovely rocks.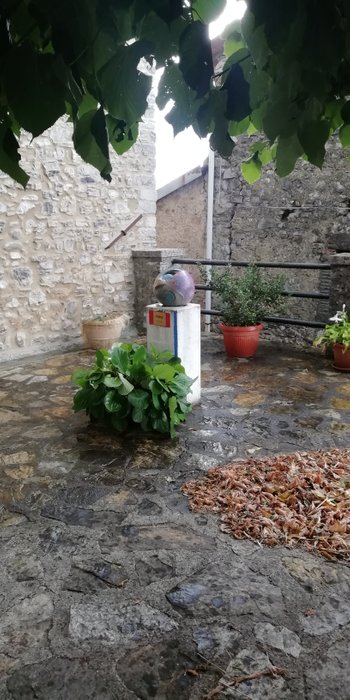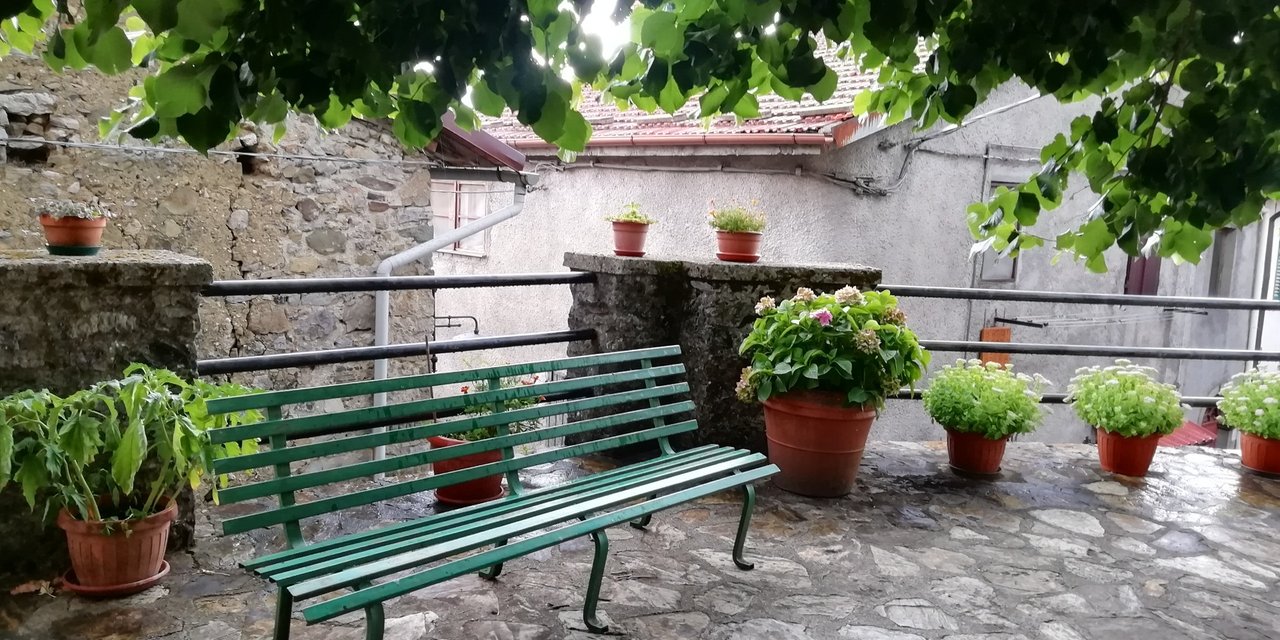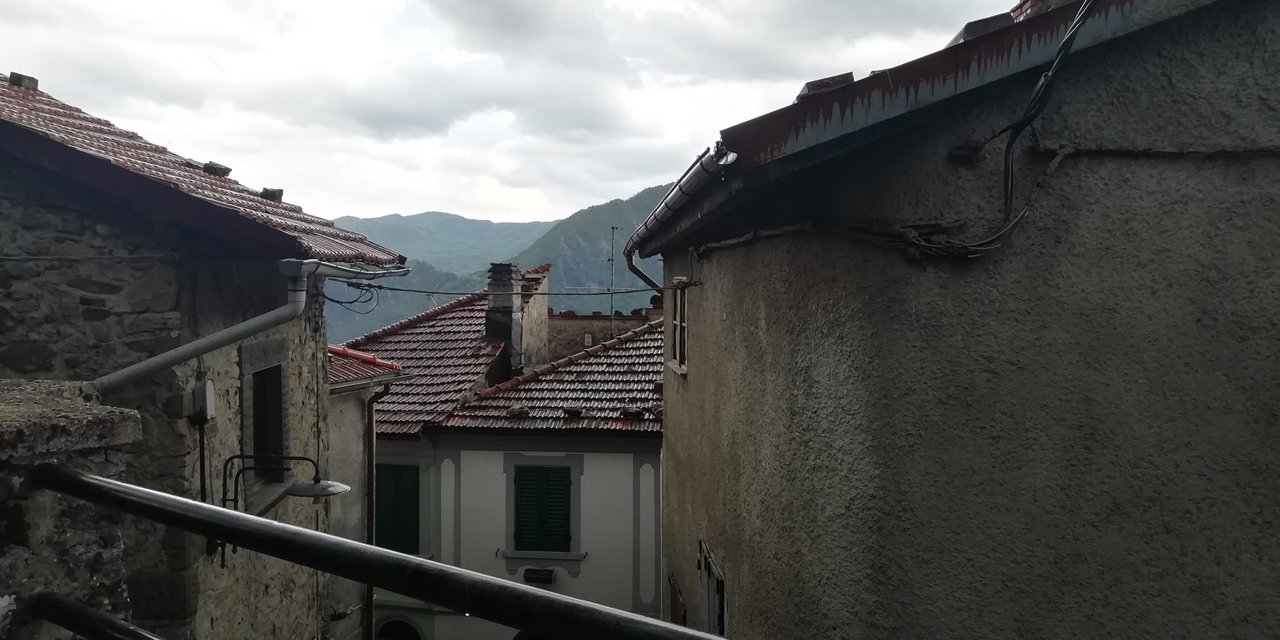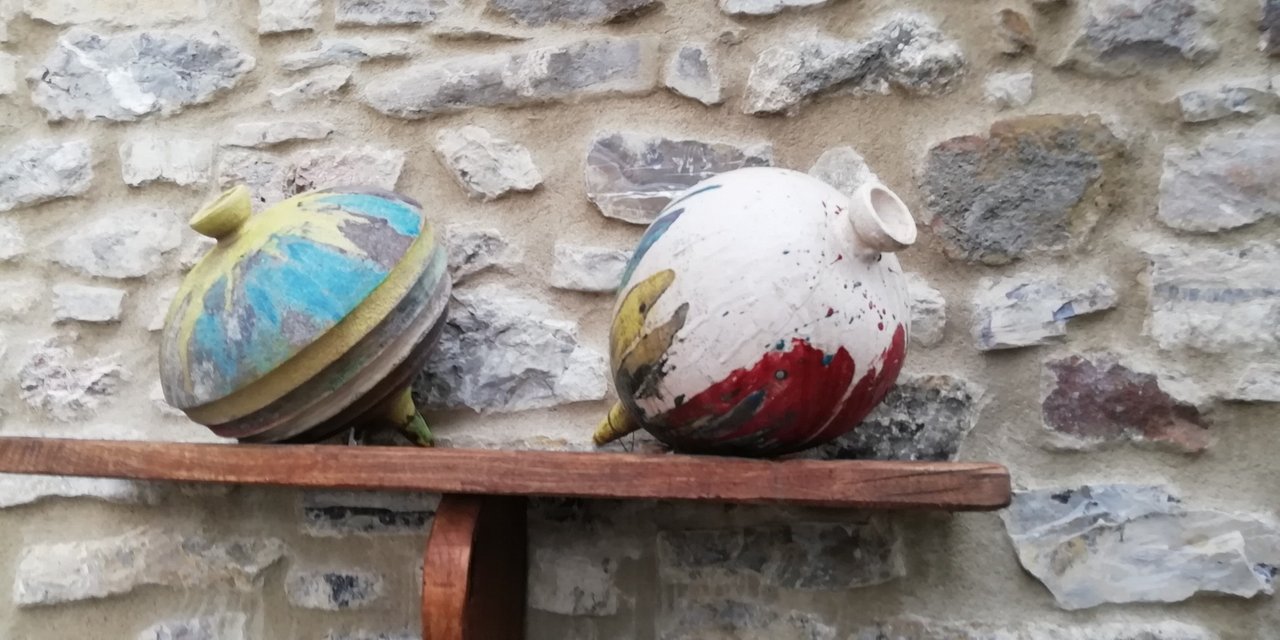 I will soon write another post about my trip on vico pancellorum, it's really a super cute place, full of art and with an amazing view, the medieval streets are really perfect for some sculptures, I totally love this place and I cant wait to go there again.