Hi, my friends,
This is my entry for the #BeautifulSunday challenge, initiated by @ace108. Thanks, my friend!
And I'm also posting today inspired by #SublimeSunday, a tag from @c0ff33a! Thanks!
Today I'm bringing you to a special place in Marrakech, Morocco, the Jardin Majorelle. Since a while ago I wanted to make a post about this iconic and must visit landmark, but for one reason or another, I've been postponing it. Today is the day! Come with me!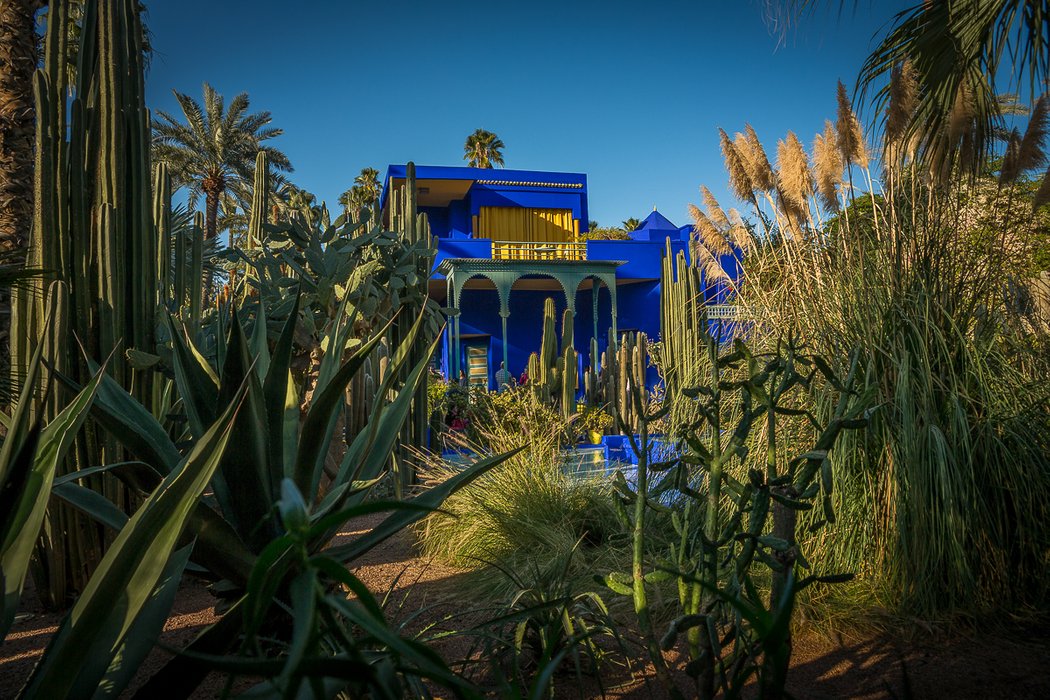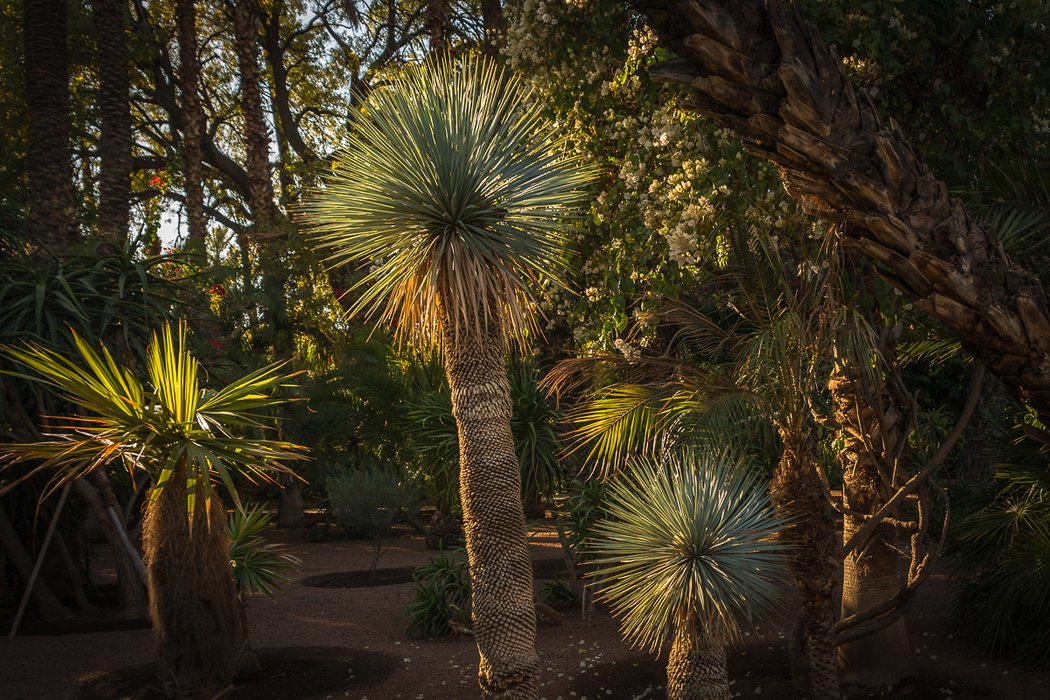 Yves Saint Laurent and Pierre Bergé discovered Marrakech in the 60's and immediately fell in love with this place. They bought and restored the Jardin Majorelle in the 80's, where they lived when they often traveled to Morocco.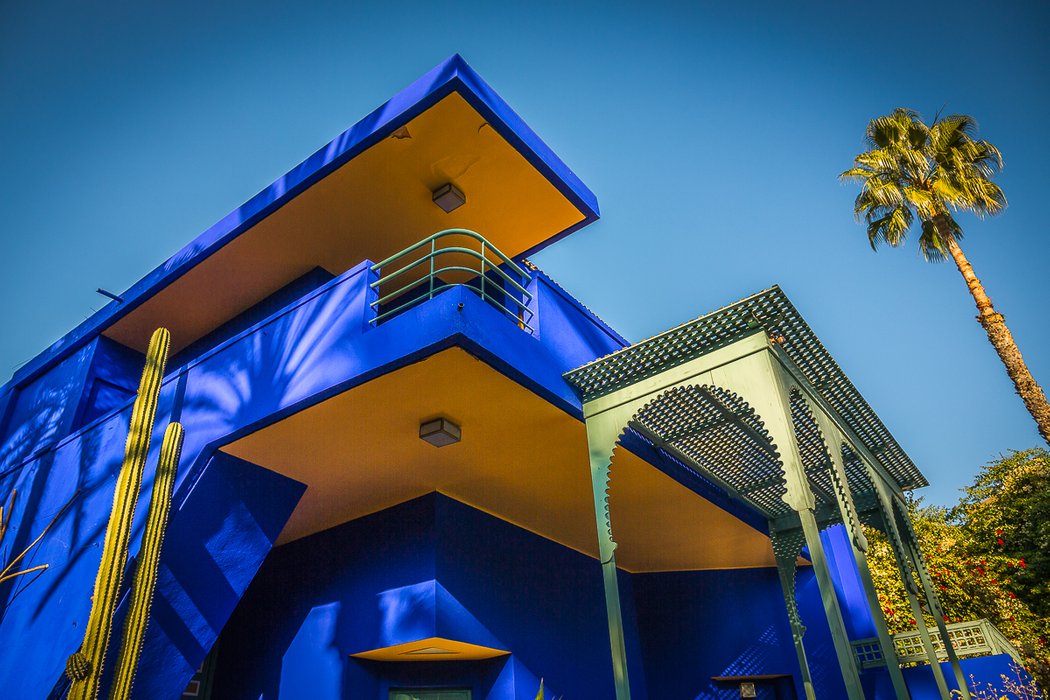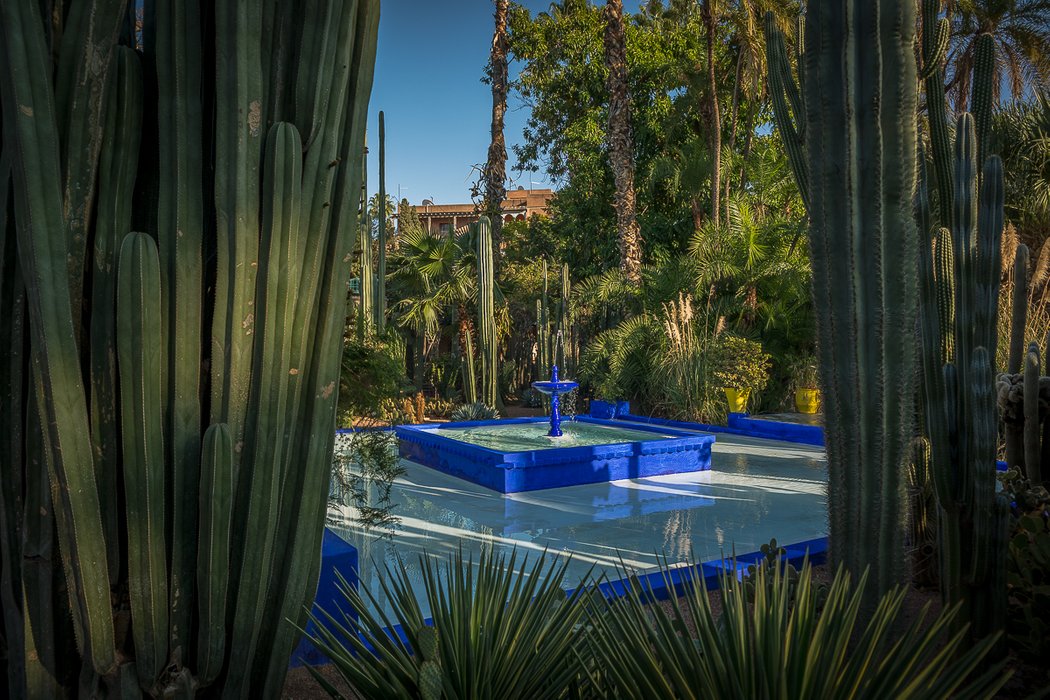 The main house is smaller than I had imagined, but its architecture is a true jewel, painted with a strong indigo blue, with safran yellow and intricate Islamic details. All the compound exhales the true soul of Morocco and Orient and today is a must visit landmark when you visit Marrakech.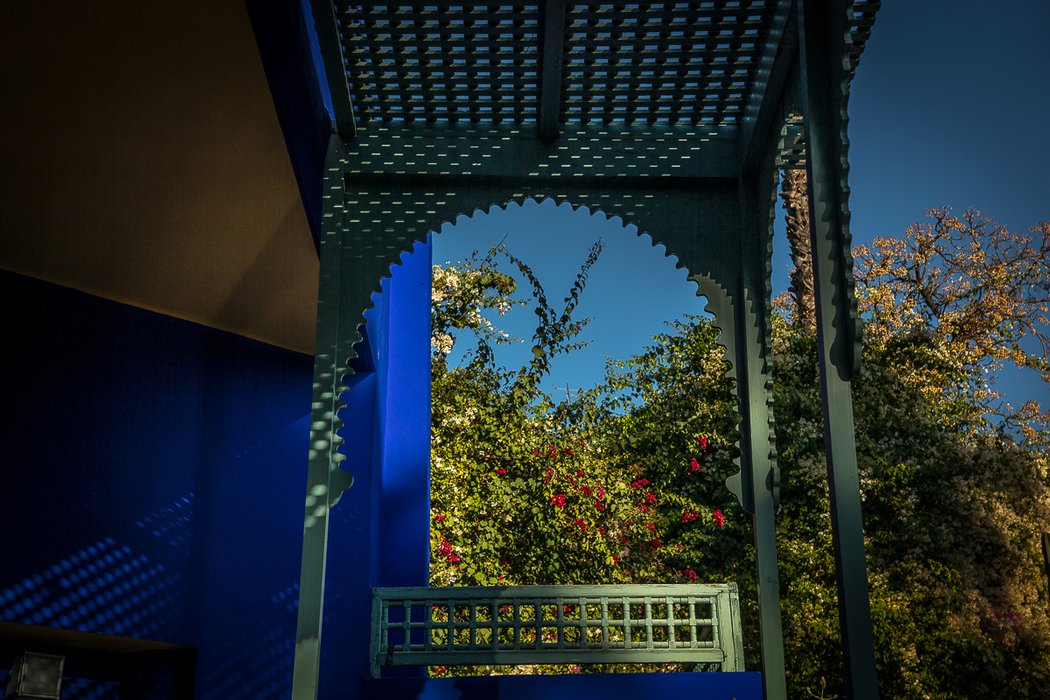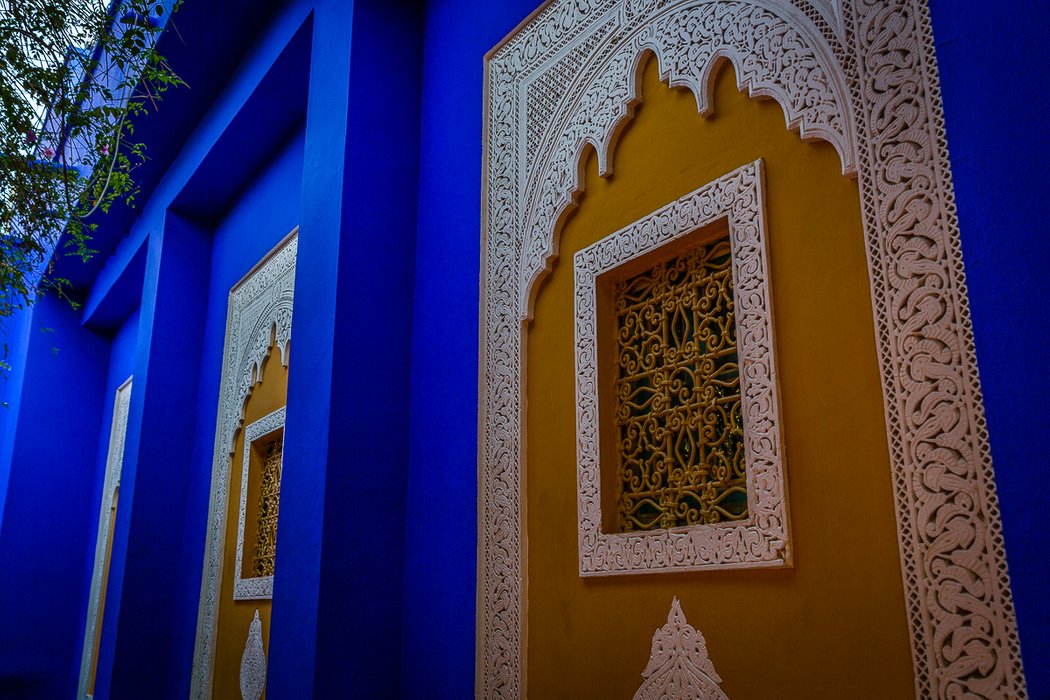 The gardens are luxurious, with hundreds of species of cactus, a bamboo forest, lots of palm trees, and many other kinds of plants, all in the middle of water channels surrounding all the property.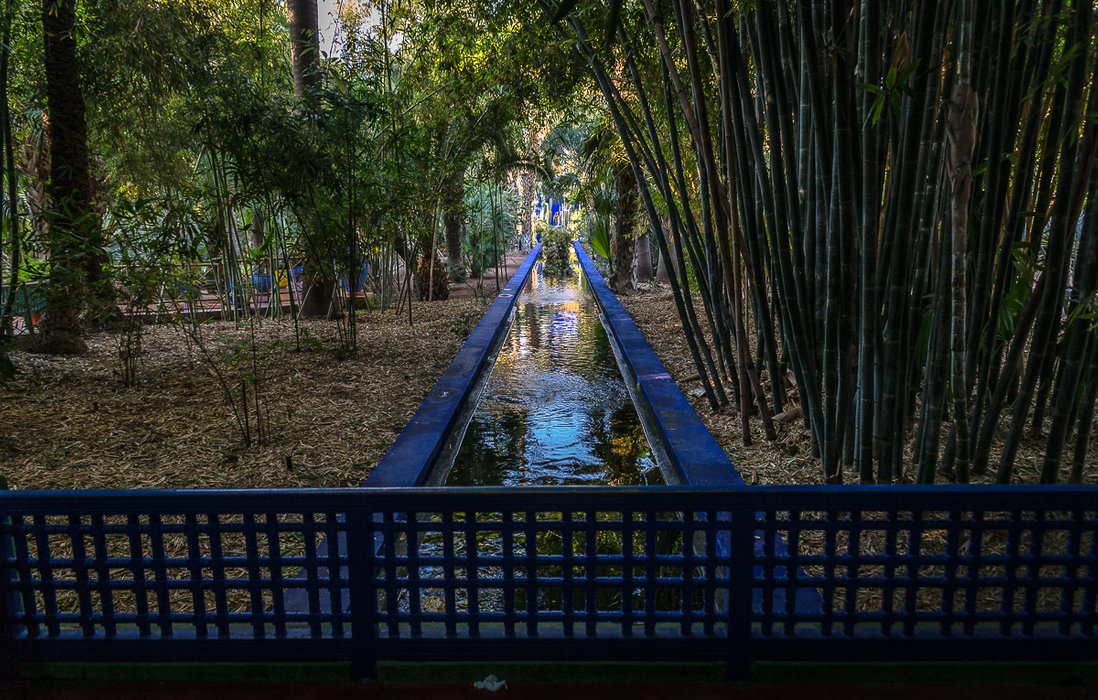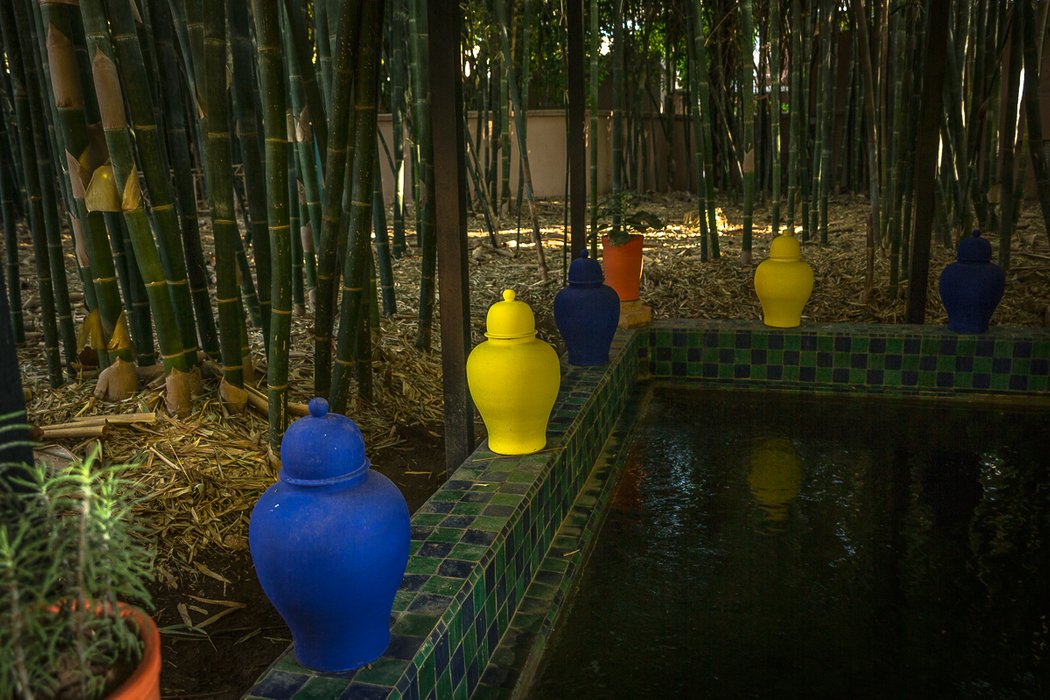 There are also some pergolas and beautiful corners with benches that provide shadow and tranquility to those who wish to deeply enjoy the beauty and atmosphere of the place. We could easily imagine those two having beautiful moments of relaxing and inspiration in this perfect place.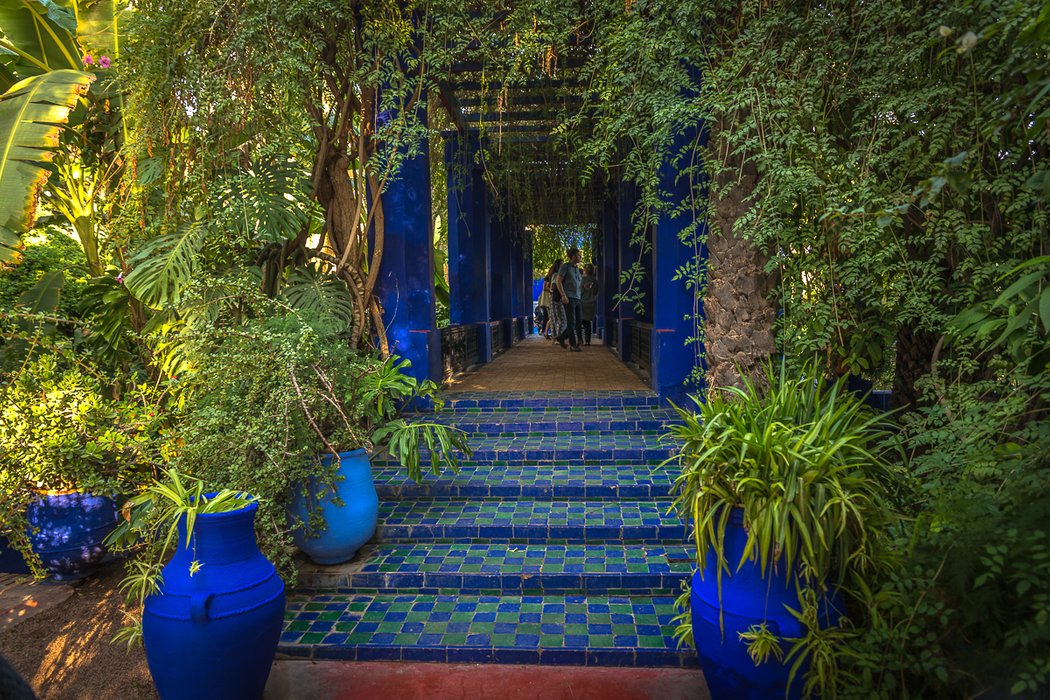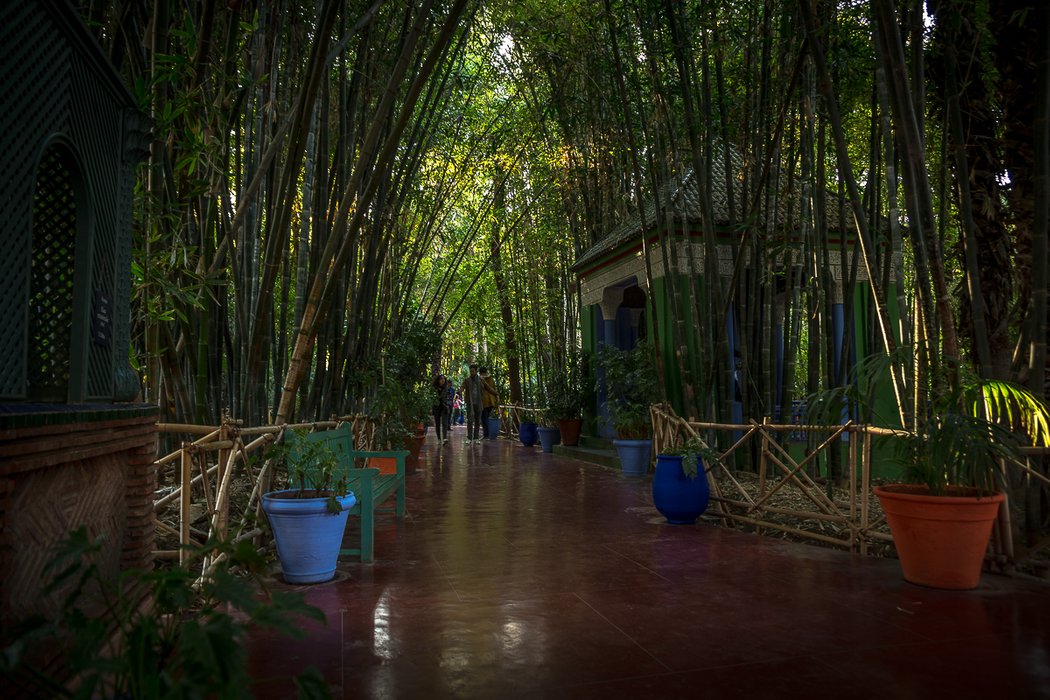 There's also a shop where we can see or buy souvenirs, like copies of the beautiful drawings and collages Yves Saint Laurent made during is life, as well as books depicting his life and career.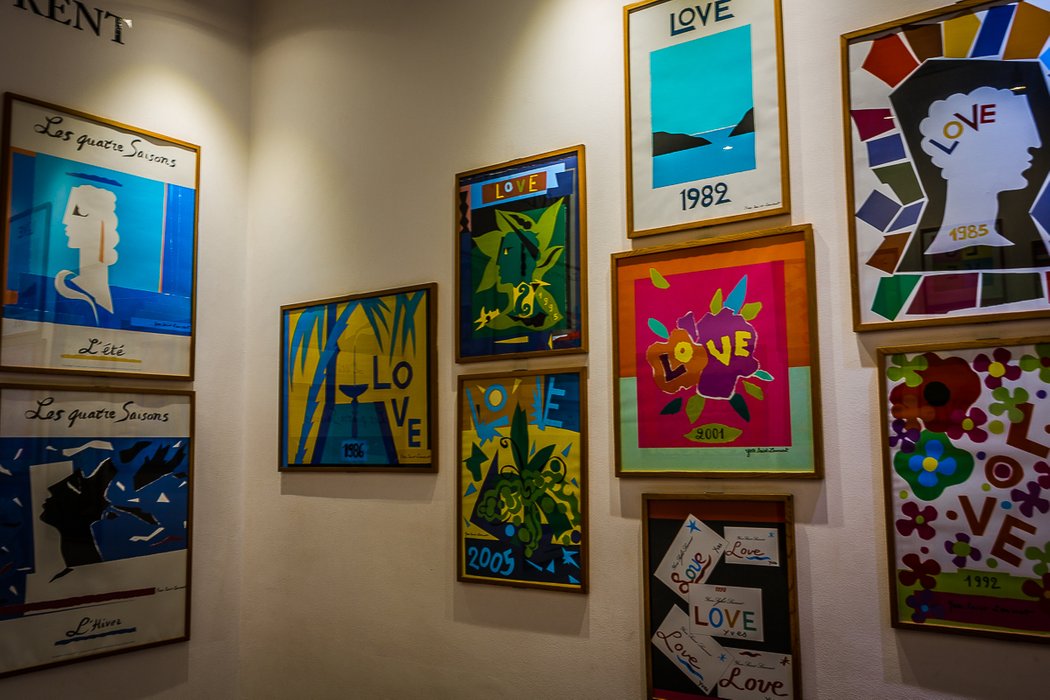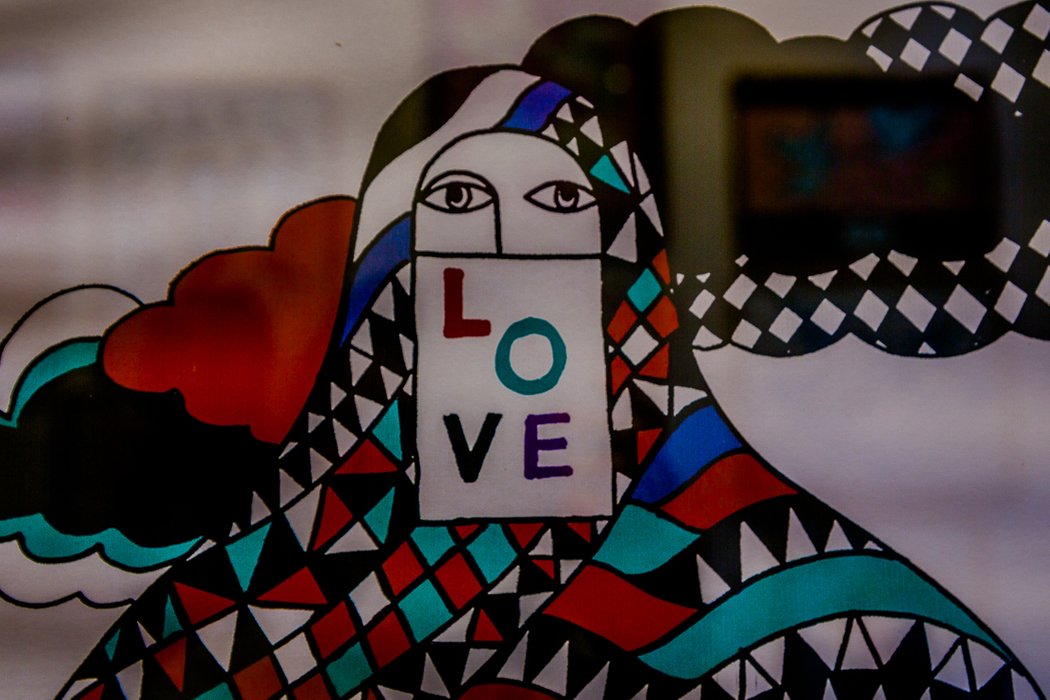 Just next door, a museum was built in Yves Saint Laurent's memory. It's a modern building with a clean architecture that houses the heritage of the fashion designer, showing the evolution of his collections, from the black and neutral colors he used in the beginning to the vivid colors he started to apply after falling in love with the warm and spicy colors of Marrakech.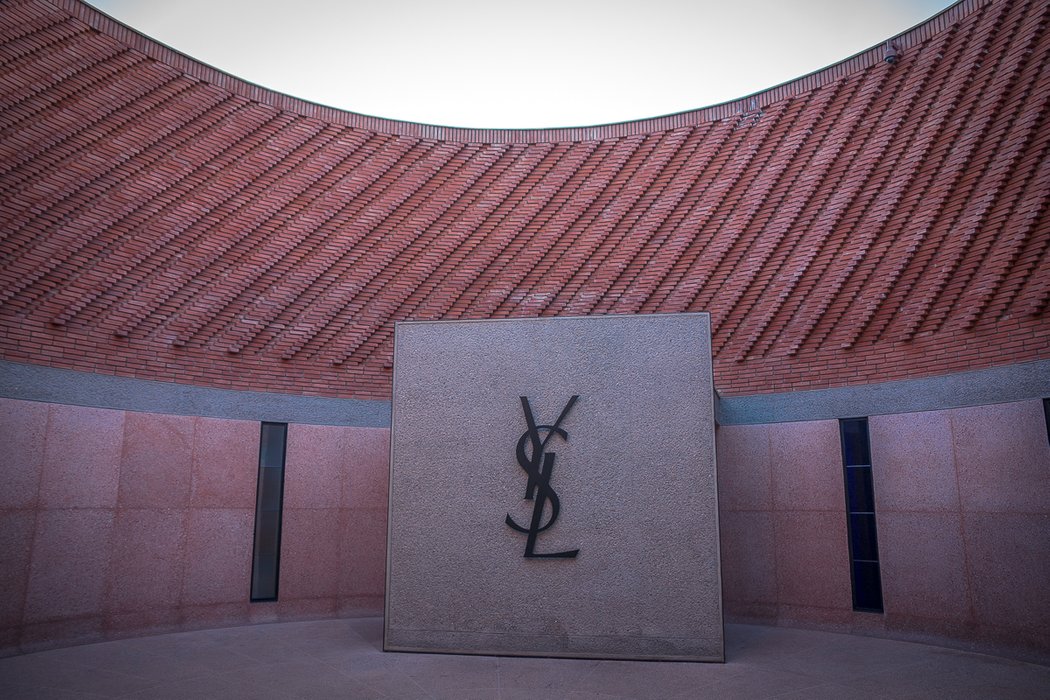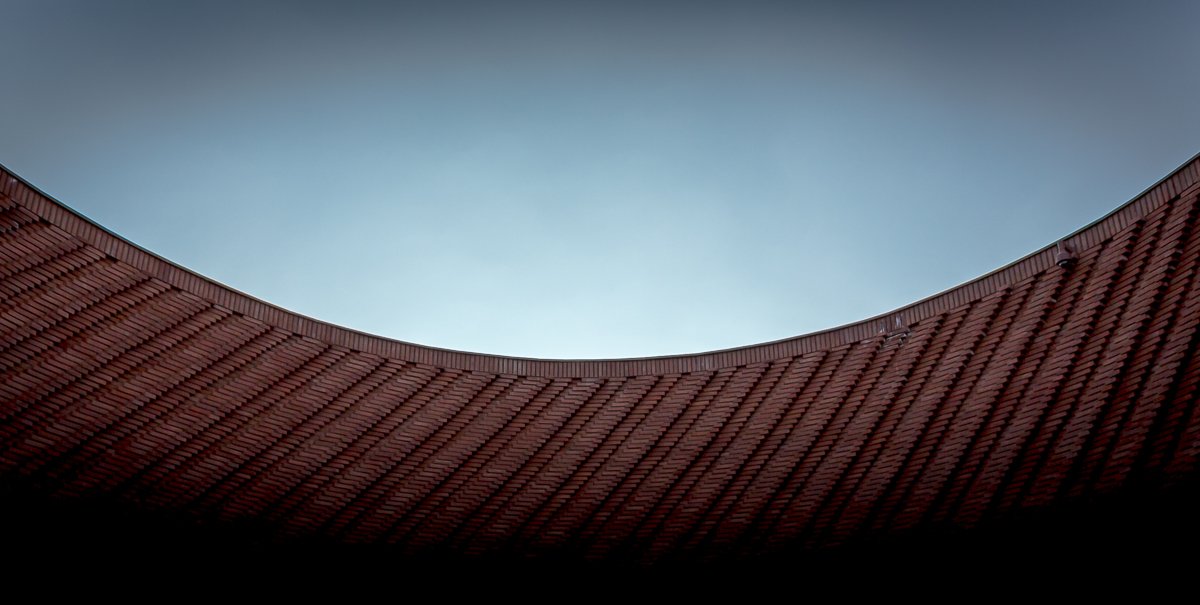 The collection depicts unique Berber and Islamic art, as well as some iconic and famous gowns and other haute couture pieces of Yves Saint Laurent.
I hope you enjoyed this visit with me :)!
My original text and photos.
source
Thanks, @ace108 and @c0ff33a :)
Have a great Sunday, my friends!
Hippiesoul @nolasco
Isabel
www.isabelnolasco.com
Proud to be a member of The Steemians Directory