Hi there, my friends,
Finally, my first entry ever to the wonderful contest by @runicar, the Steemit World Map Challenge #26 edition!
This contest with the tag #swmchallenge brings up to light the most unique and special places or events worth visiting or putting on our travel bucket list. As a blogger, and a travel blogger, this contest is my cup of tea and I wanted to participate in it since long ago. Today is the day!
Know more about the contest here!
ME AS A SOLO TRAVELER
As you may know by now, I'm currently living in East Timor, a tiny country in South-east Asia, neighboring Australia and Indonesia.
So, besides Australia and Indonesia, I travel, often as a solo traveler, to several countries in Asia. And when I travel, my favorite country to be in transit is Singapore.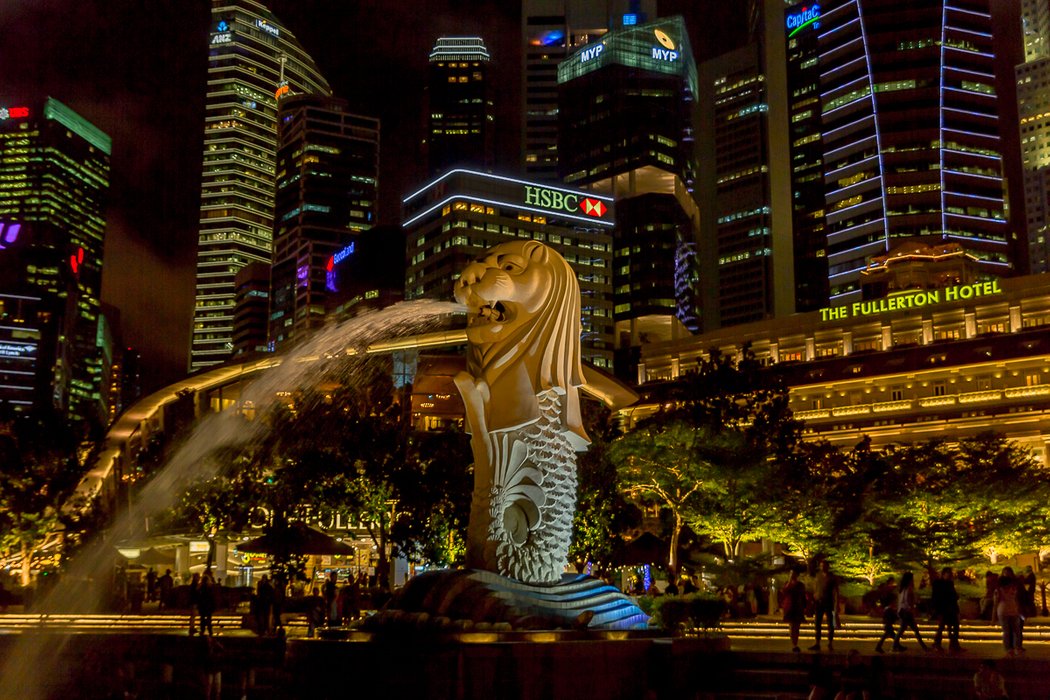 SINGAPORE
Singapore is like a Russian Matryoshka: It's a country within a city, and a city within a lot and diverse neighborhoods that depict, themselves, many countries of the world. I'm talking about Chinatown, Katong, Little India… Many other capitals in the world also have these neighborhoods, as New York, or Kuala Lumpur, and they have come from the far past in history, where the migrants stood and grew together and, generation after generation, keep cherishing their culture and traditions.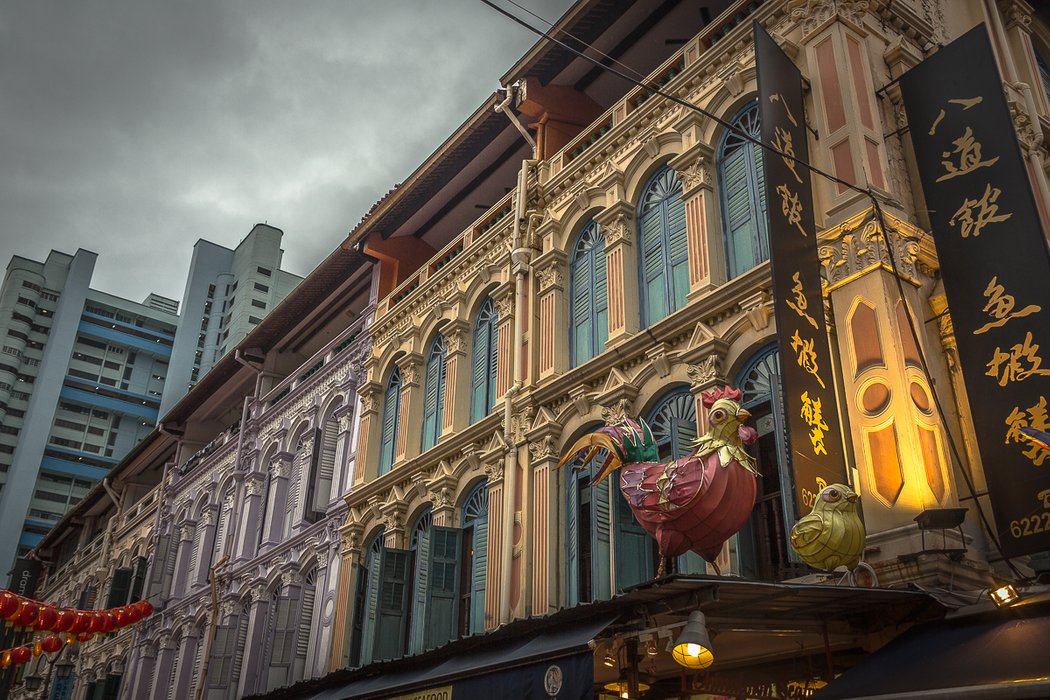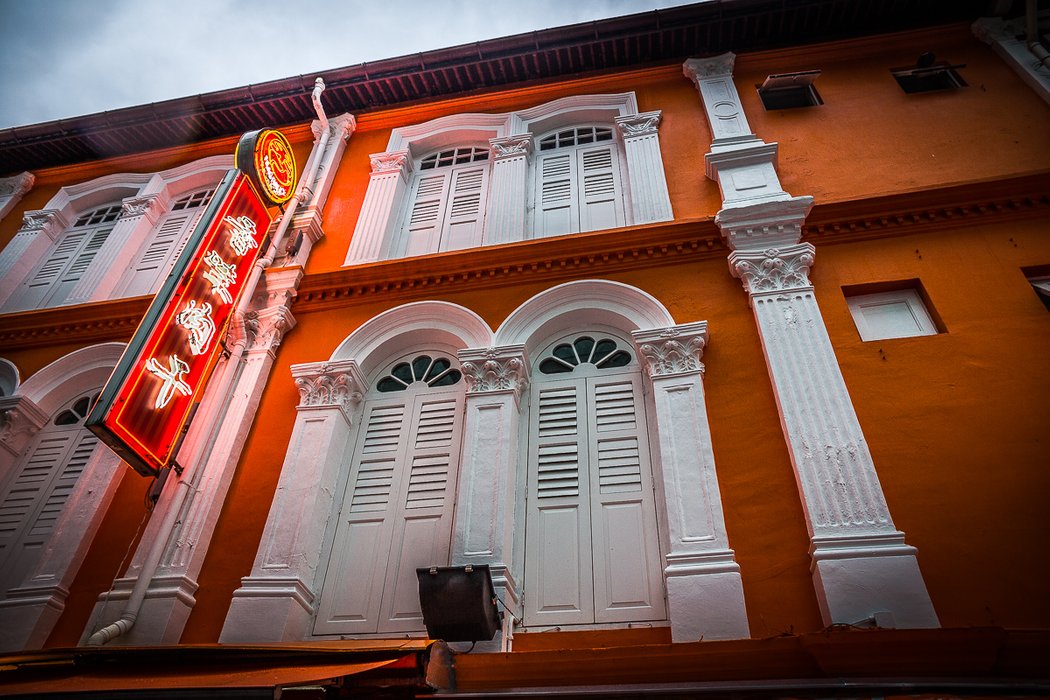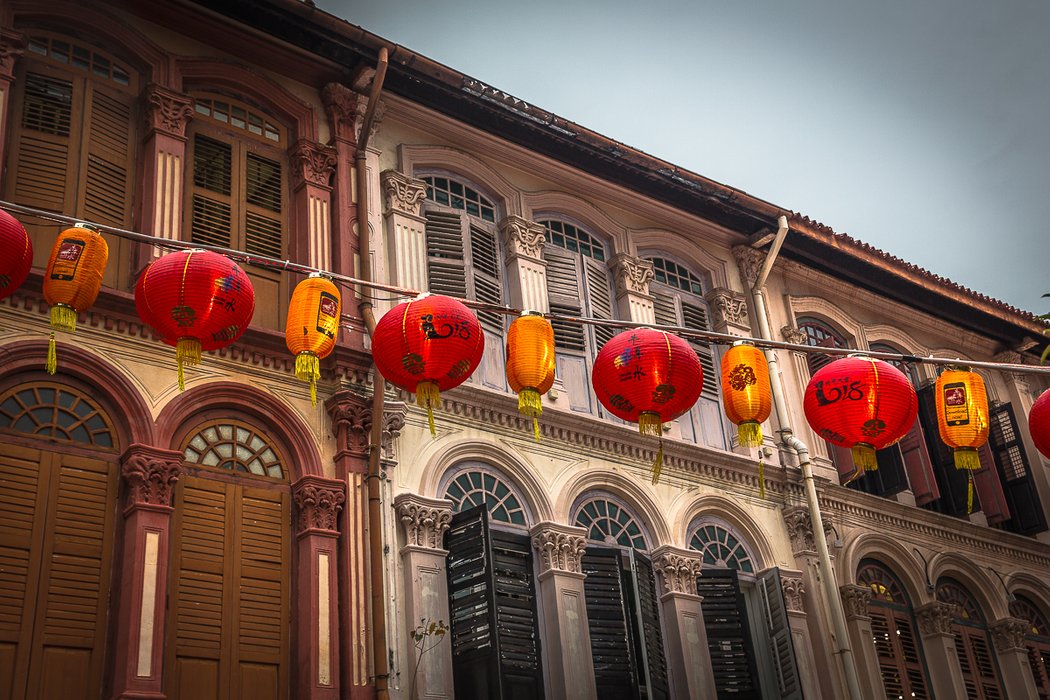 Singapore it's not an exception and, along with the new and superb neighborhoods that grow bigger each day (with extension platforms built in the sea, whenever needed), like Orchard, Marina Bay, or Sentosa Island, there are also these traditional (but always refreshed) neighborhoods, making Singapore a fabulous country where the vanguard and traditional opposites meet in great style.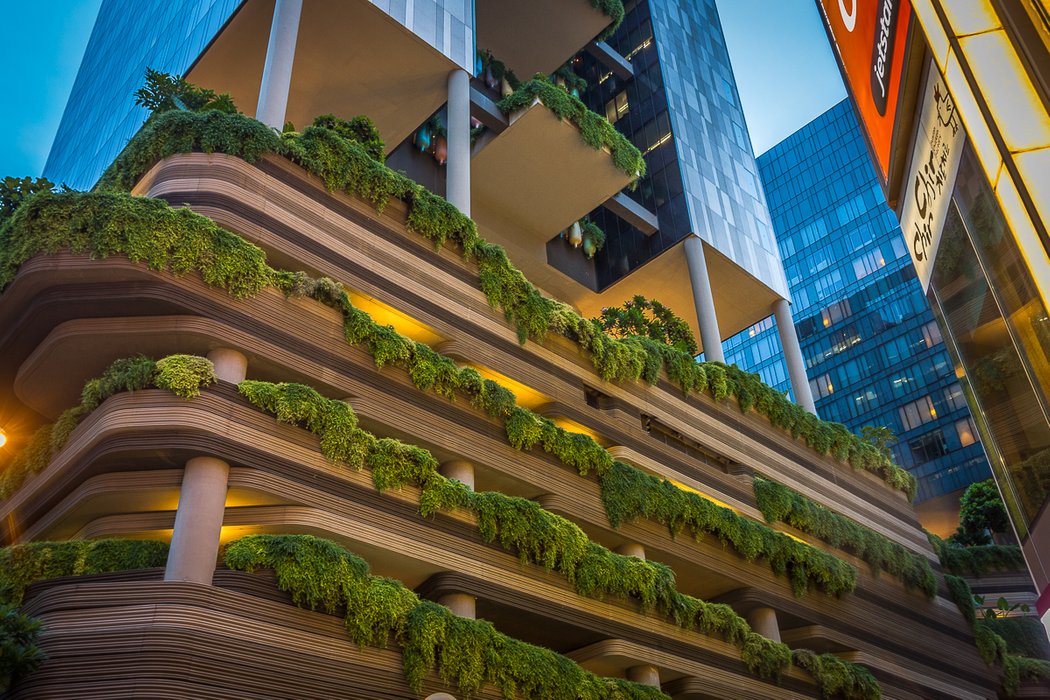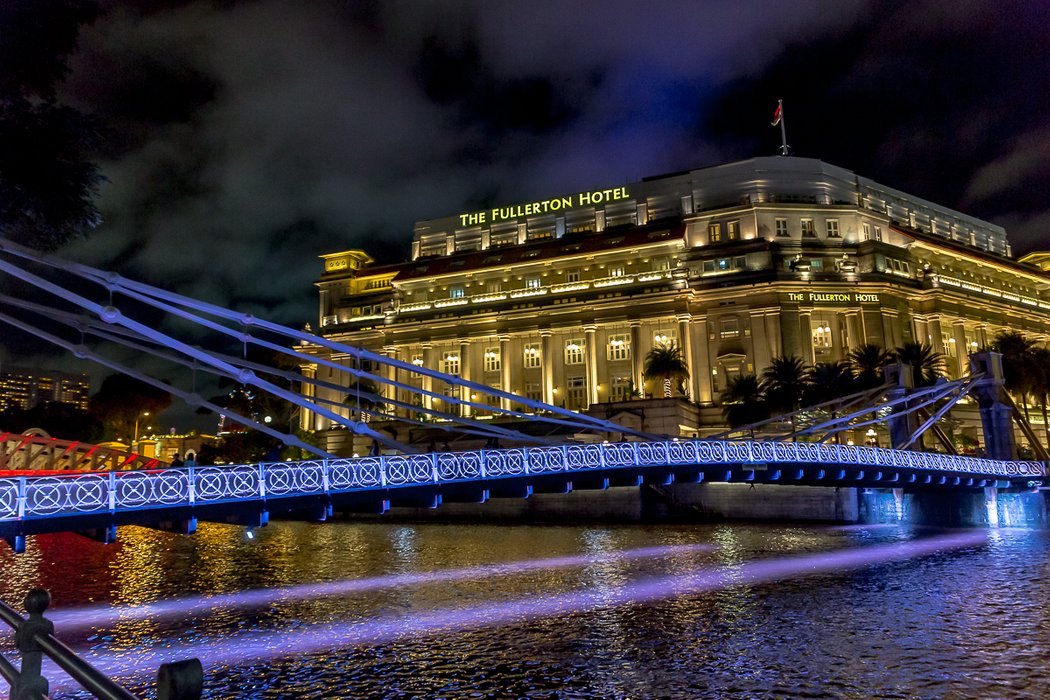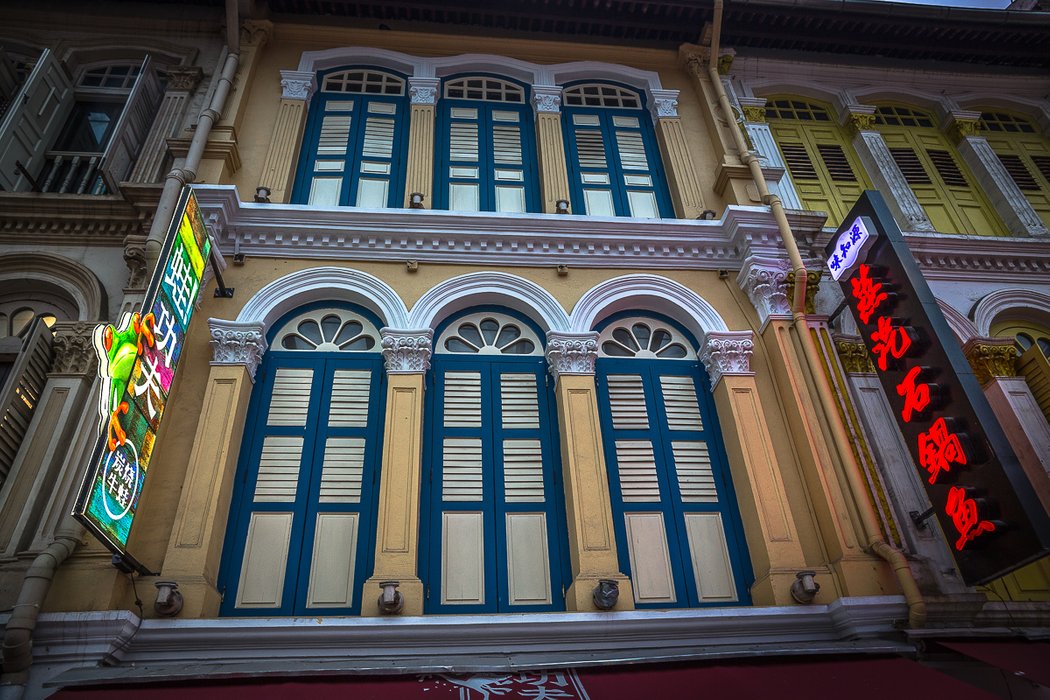 It's a superb blend where, layer by layer, you can discover, altogether, traditional street markets and food, the most vanguardist urban art, daily cultural events, and the top-of-the-art fabulous, original and iconic architecture that it's recognizable everywhere in the world. True masterpieces.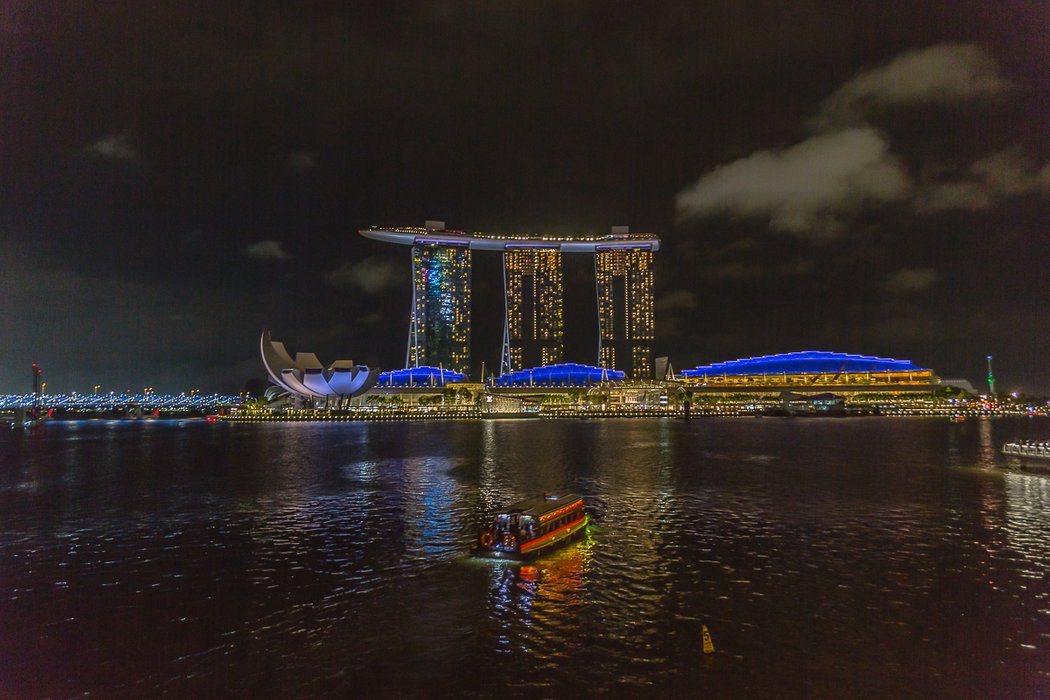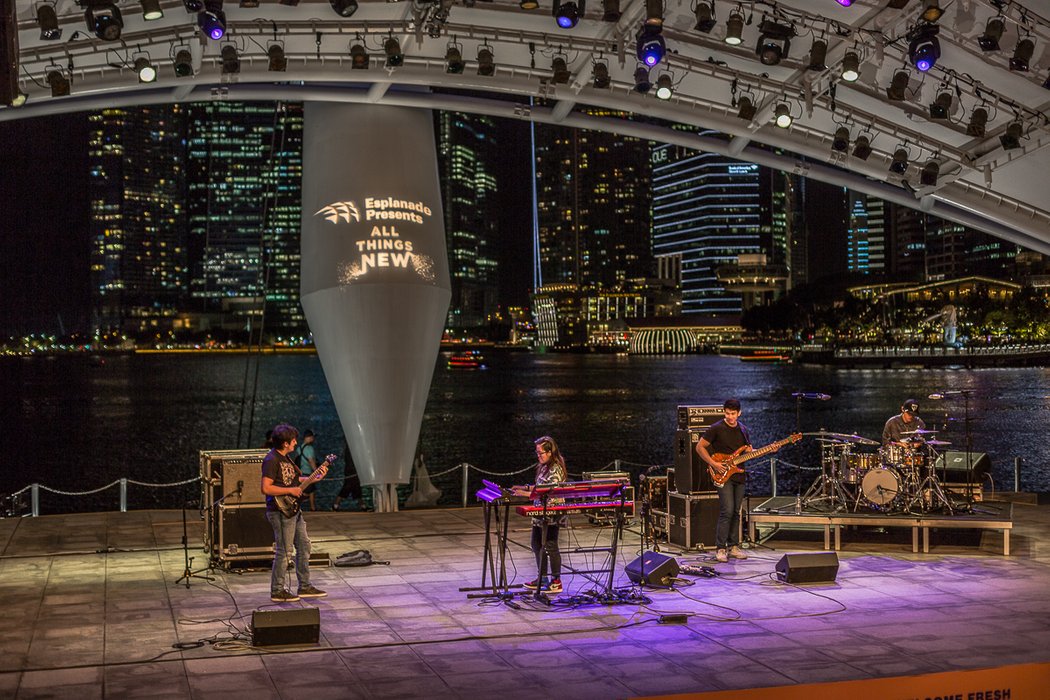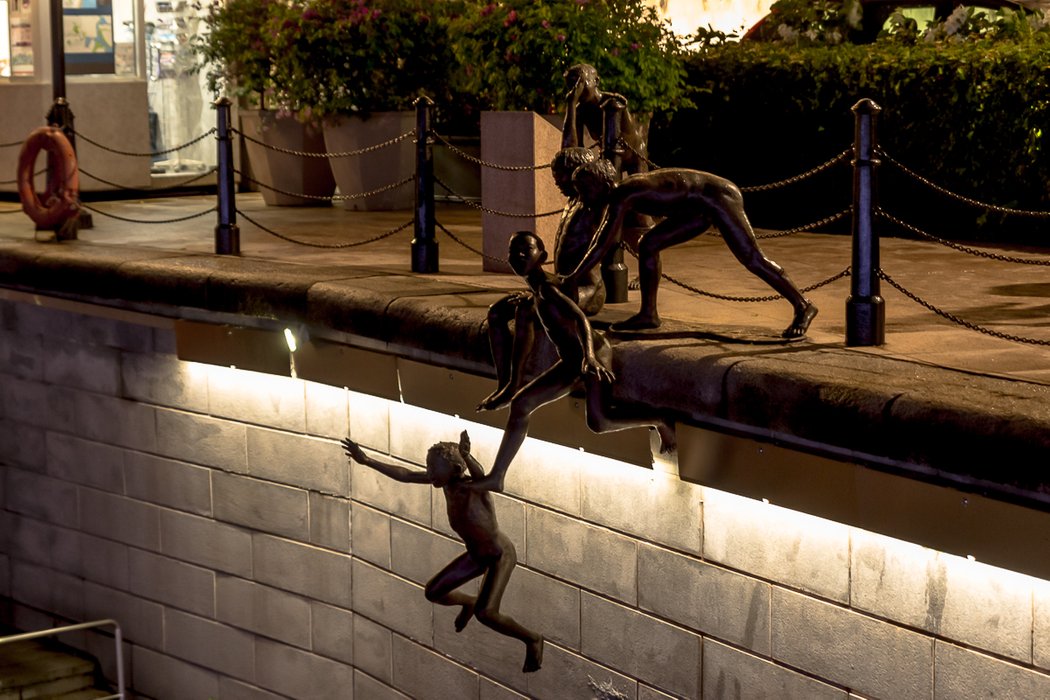 So, being in Singapore countless times to this date, while there I try to stay in a different neighborhood each time, so I get to know it a little bit better and immerse myself in the environment and mood they exhale: the culture, the food, the streets, the architecture, the lifestyle, and the people.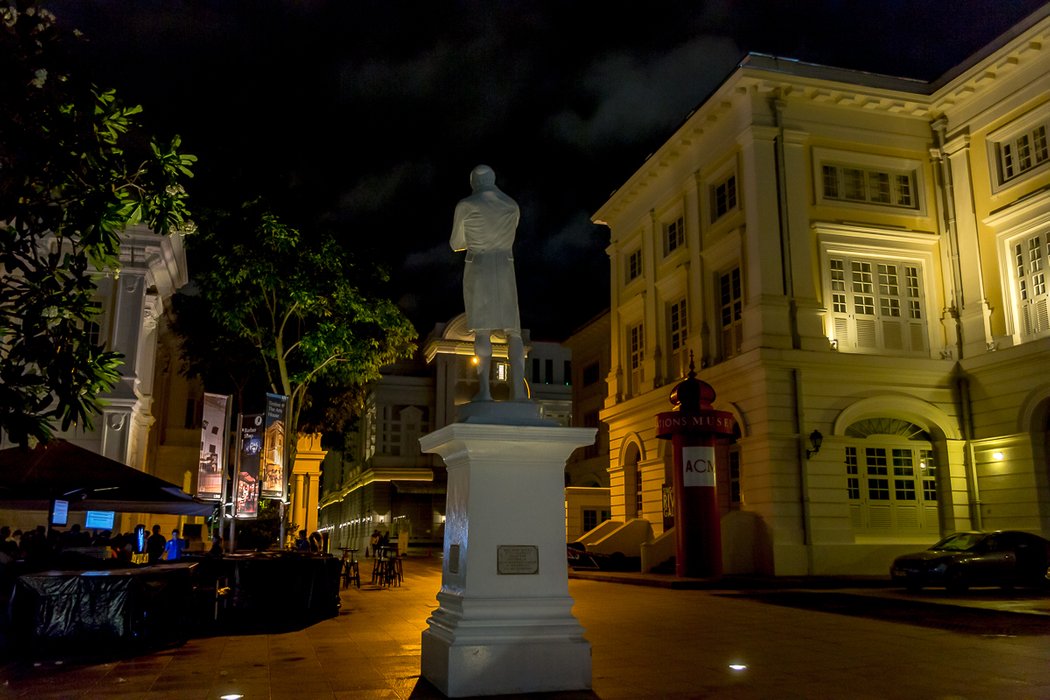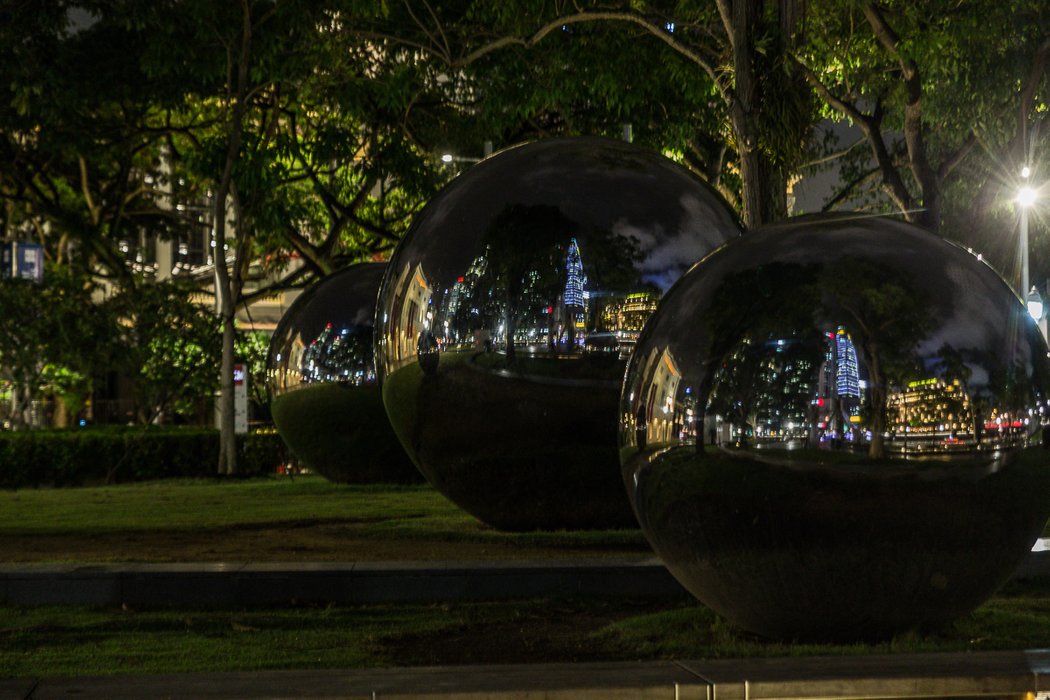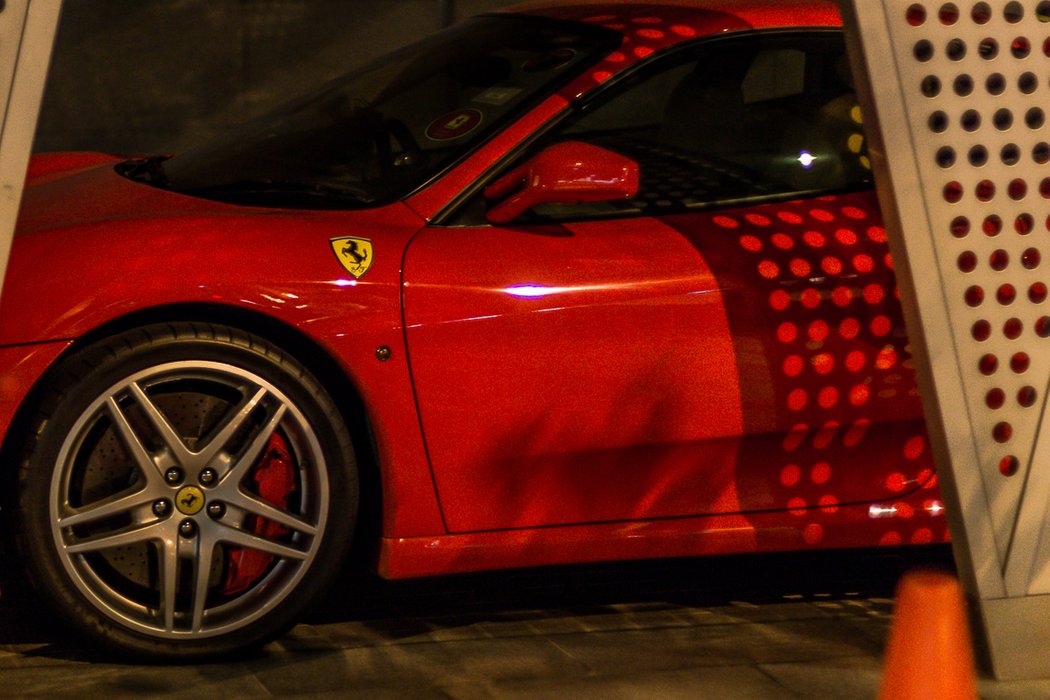 CHINATOWN
In my recent stopover, I stayed in Chinatown, in a colonial-style hotel called Bliss. And a bliss it was, as, being the hotels in Singapore usually expensive for the Asian standards, this one was beautiful, nice and cozy… and on a budget (70 SGD per night). And the Internet was fast, you know how I am always longing for a good internet connection (in East Timor it is at an unbelievably low speed, slower than a snail!)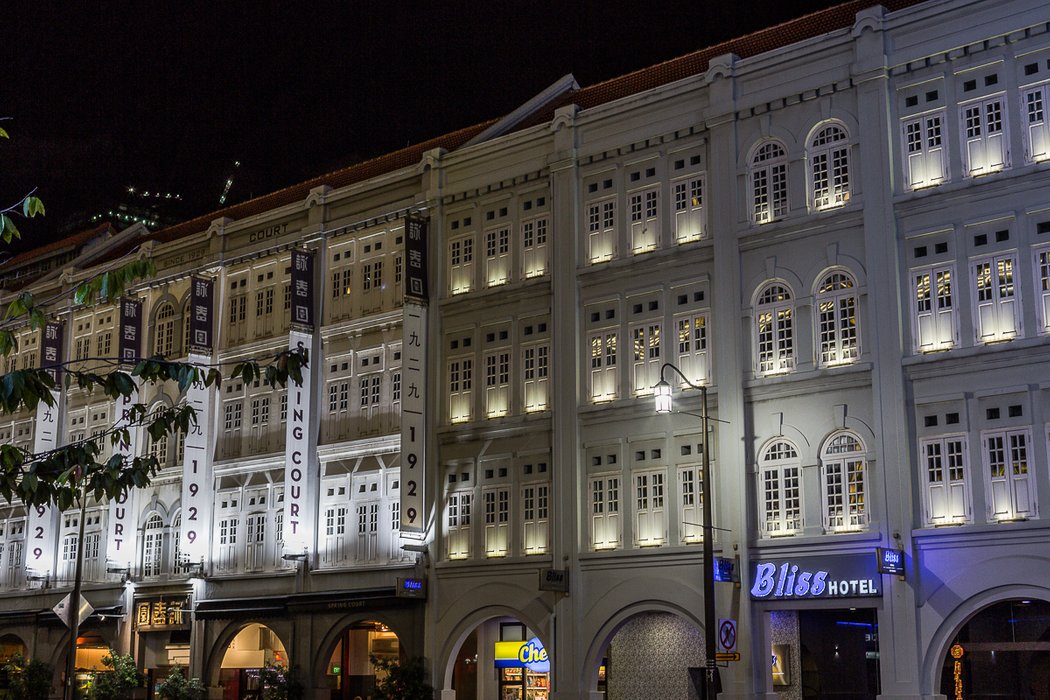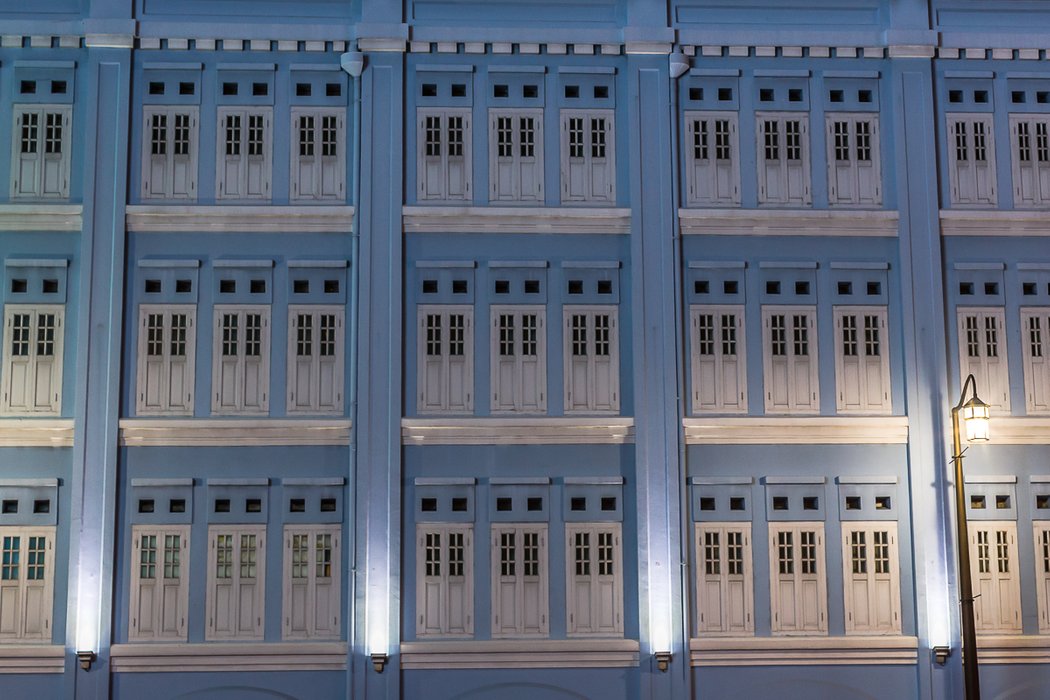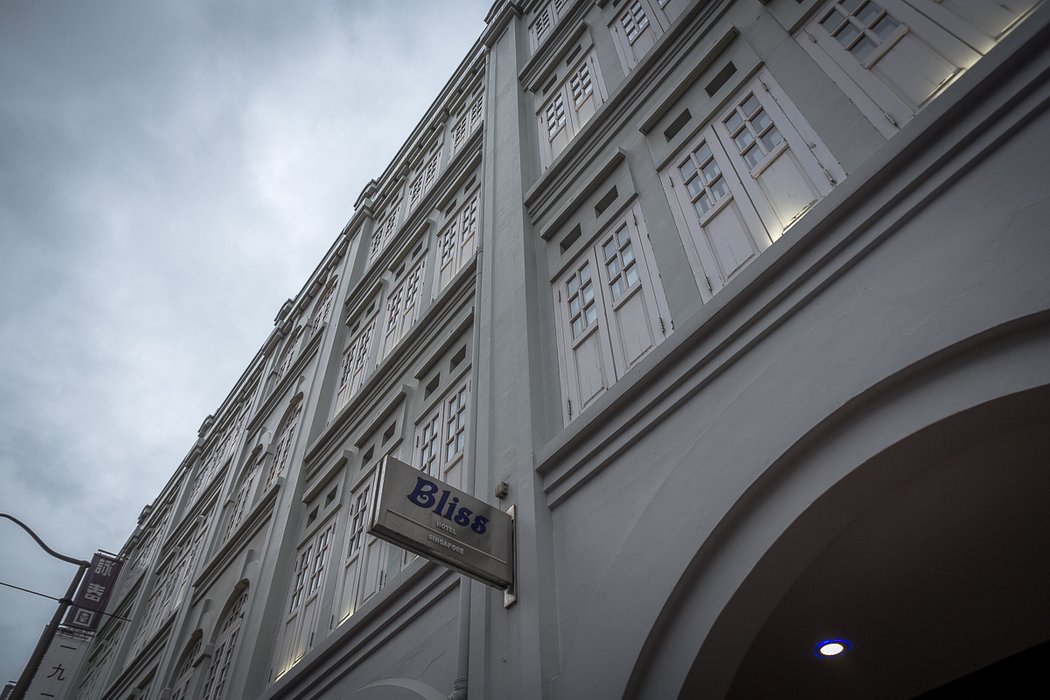 Chinatown is a colorful neighborhood, fascinating by its sights, culture, and smells. And by the new and vibrant events and shops that surprise us in every corner.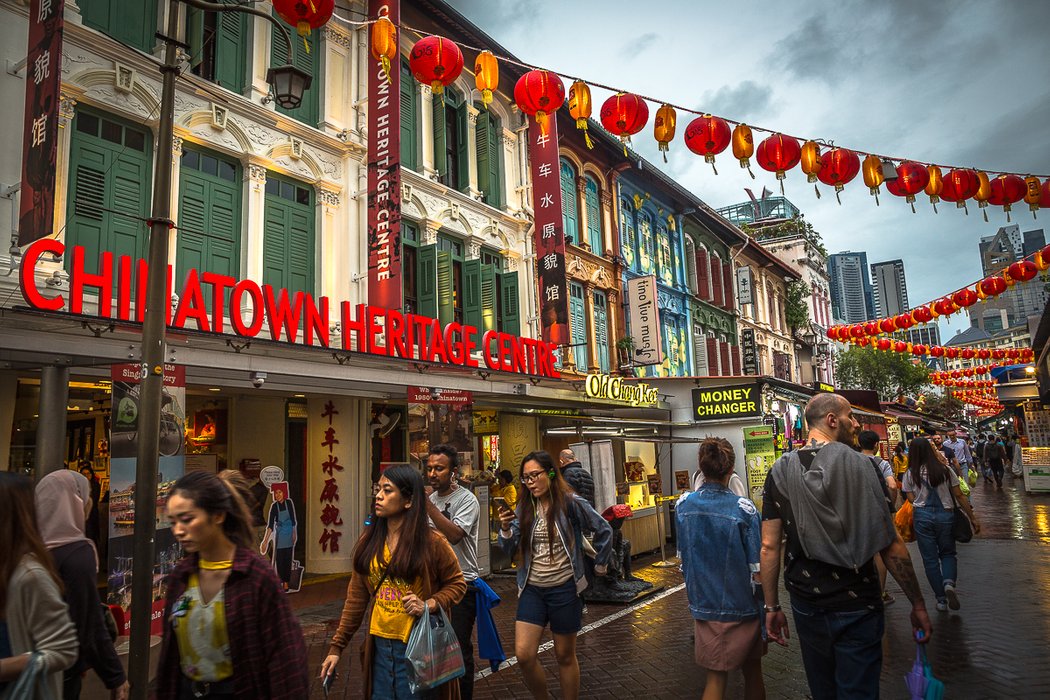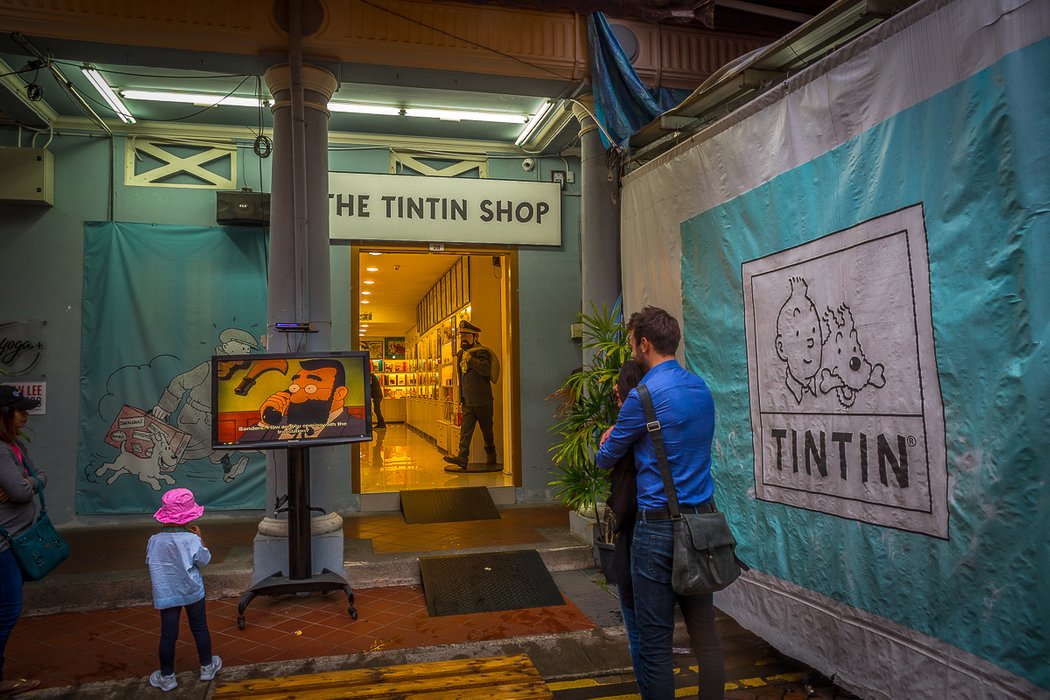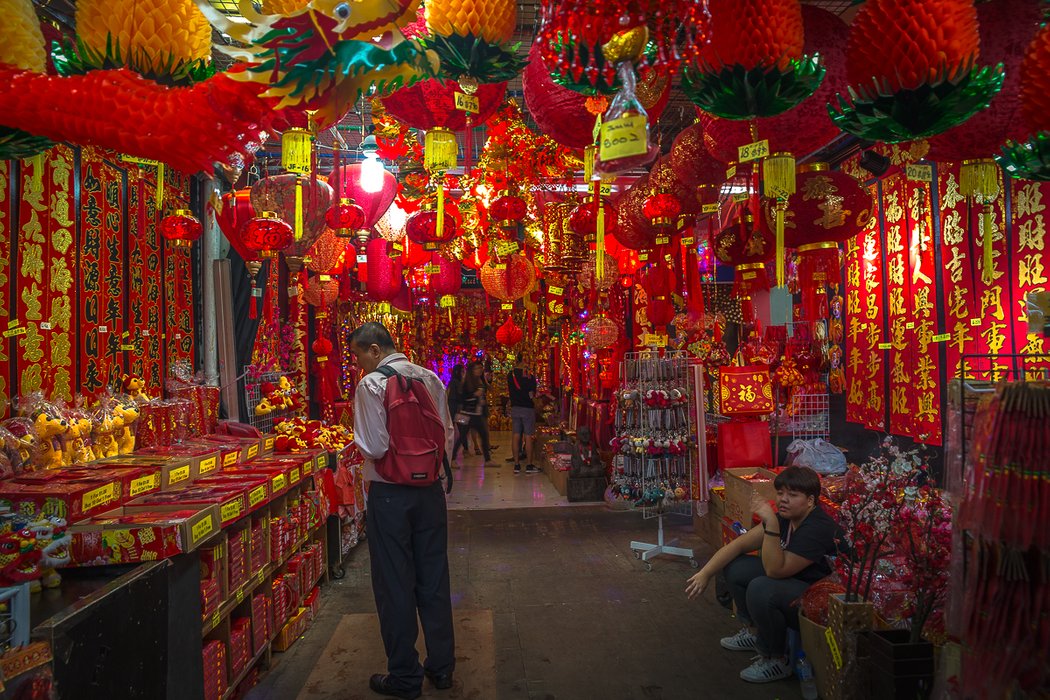 I love wandering in the streets, capturing the moods and people that, most of the times, don't even notice I'm there. And that's what I do most, and like to do most. To walk without a destination and enjoy capturing street scenes that happen before my eyes every second.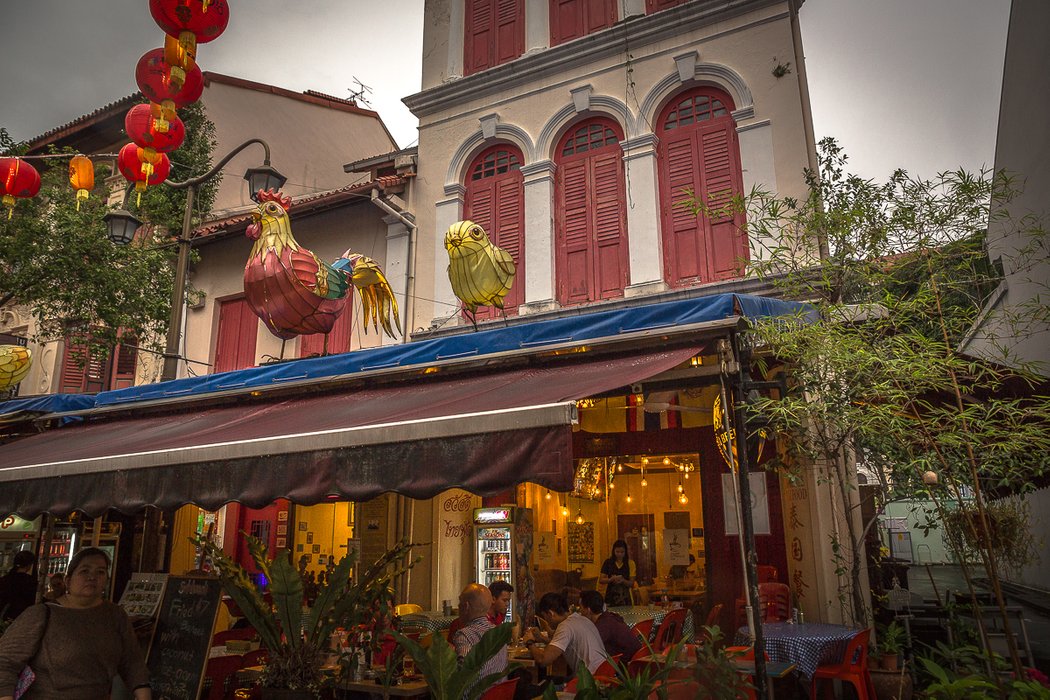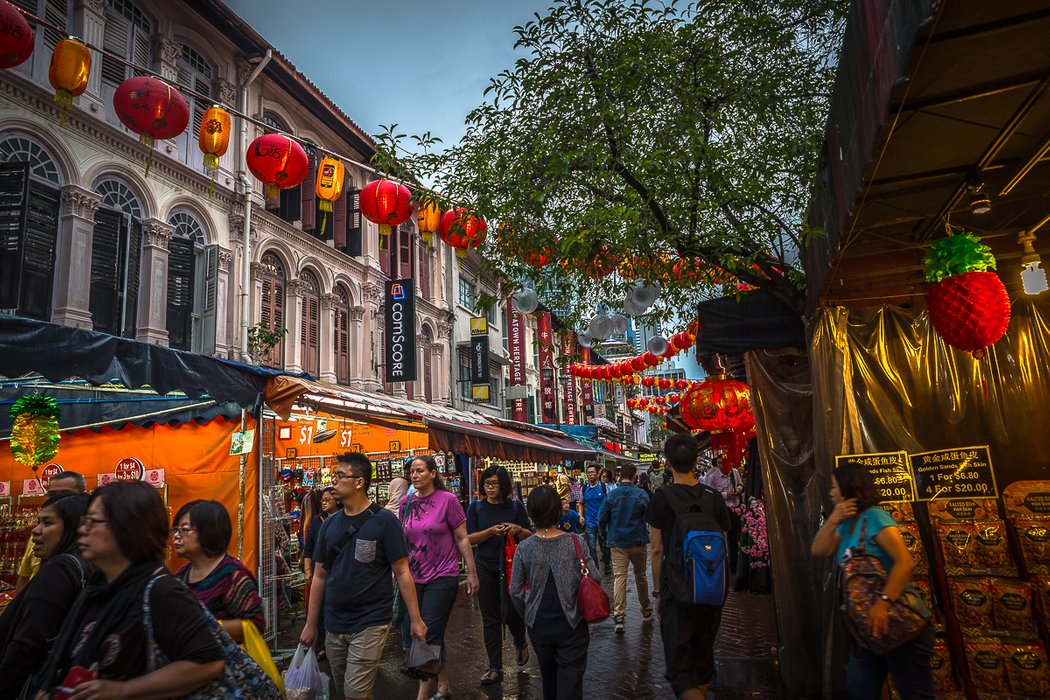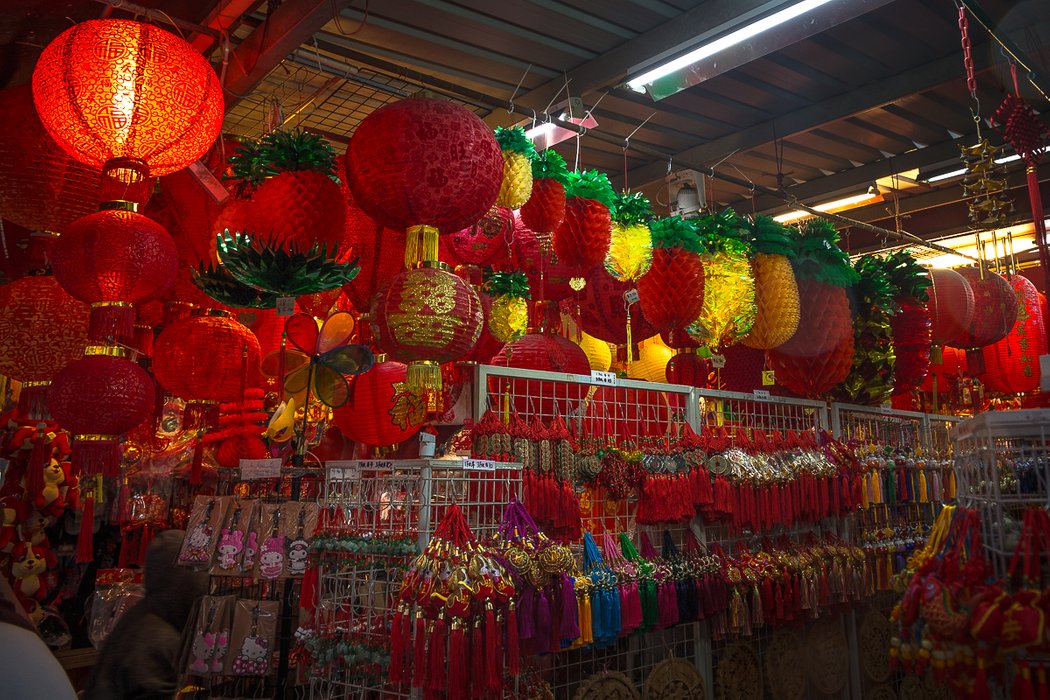 TRAVELING AS A SOLO TRAVELER
Traveling as a solo traveler gives you more time and availability to enjoy these realities, raises your awareness and focus to better observe the world and people around you.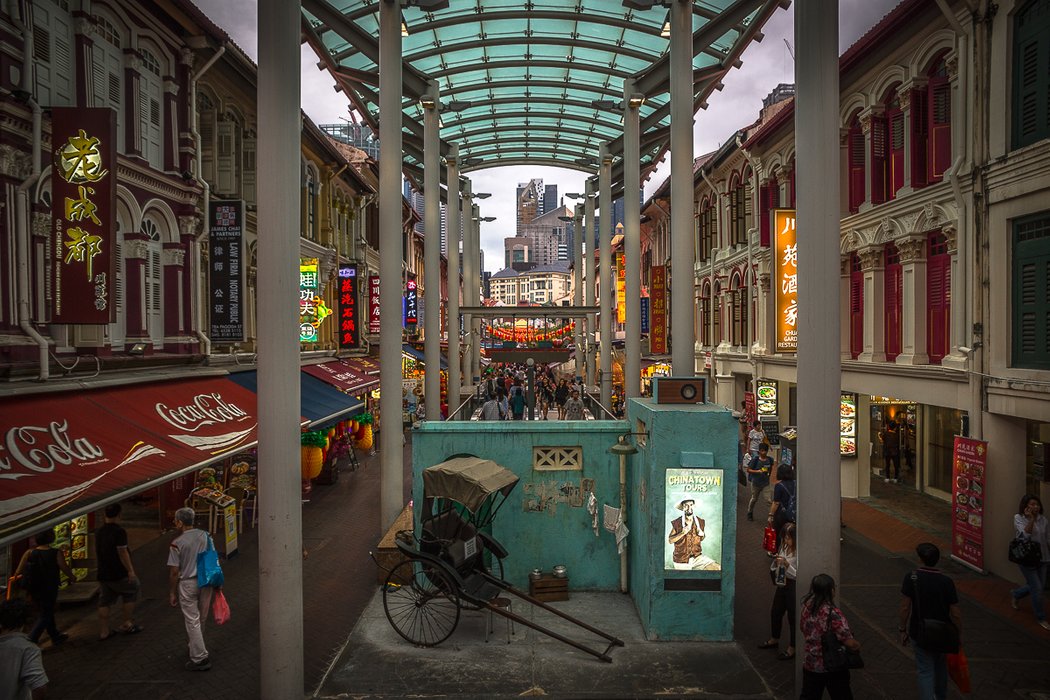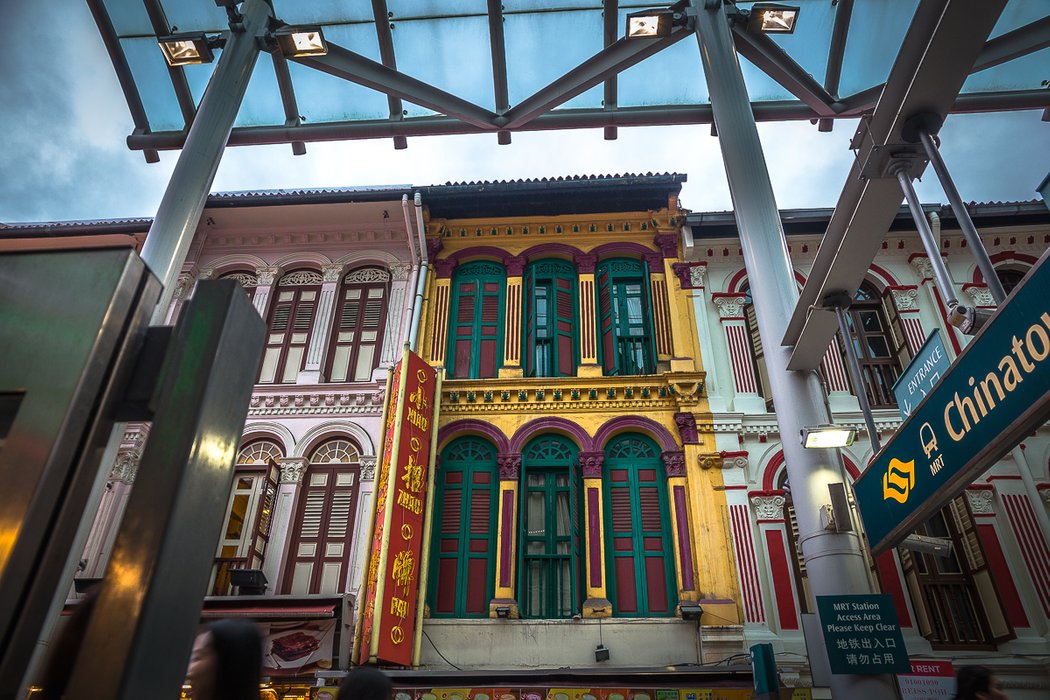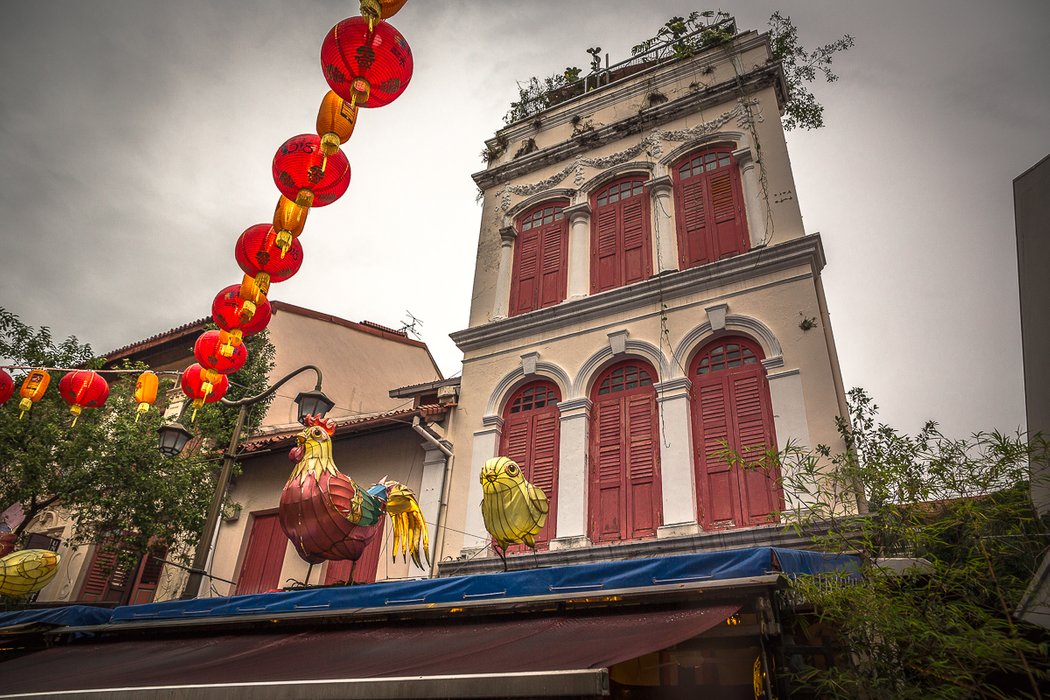 And, as strange as may seem, you will never feel lonely, on the contrary, you end up with the feeling you are part of the place you are visiting, more than if you were traveling with a company. There are exceptions (wonderful exceptions!) but, as a solo traveler, you will inevitably interact more with the locals and better soak up their culture.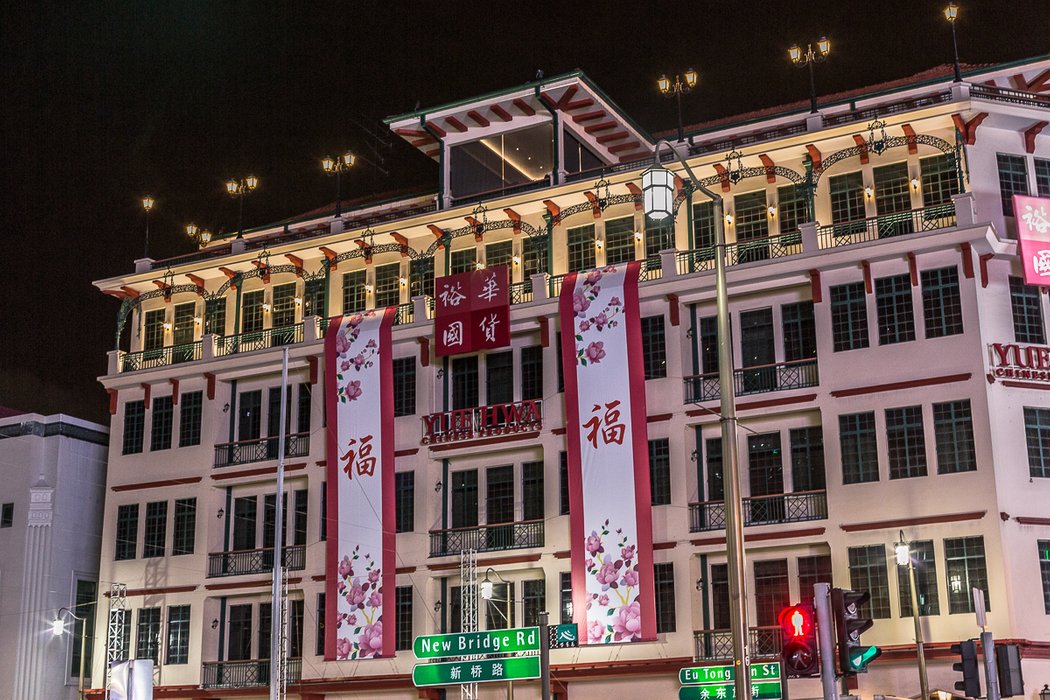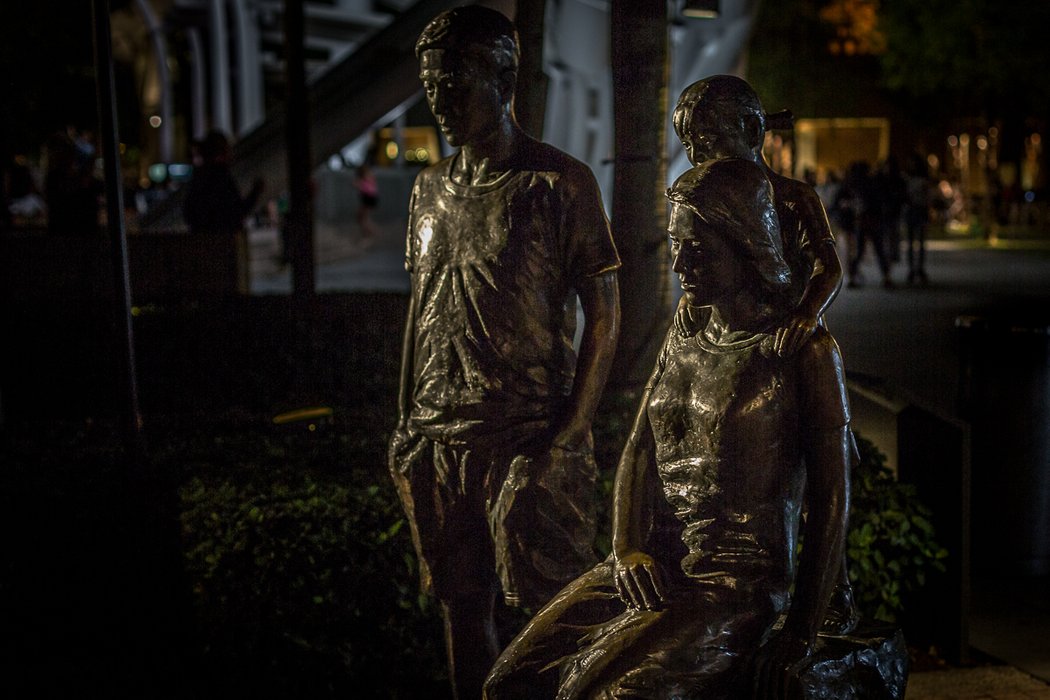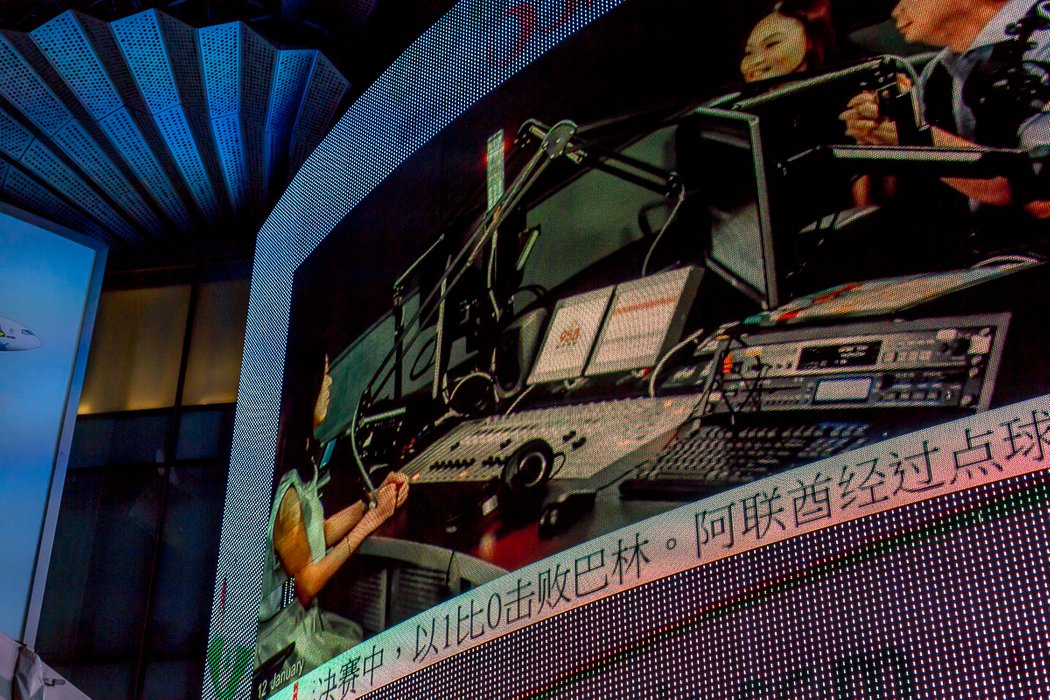 In Chinatown, and on the walk I made around, I confirmed this feeling. I strongly recommend everyone to travel, even as a solo travel, instead of staying at home. At least once in your lifetime.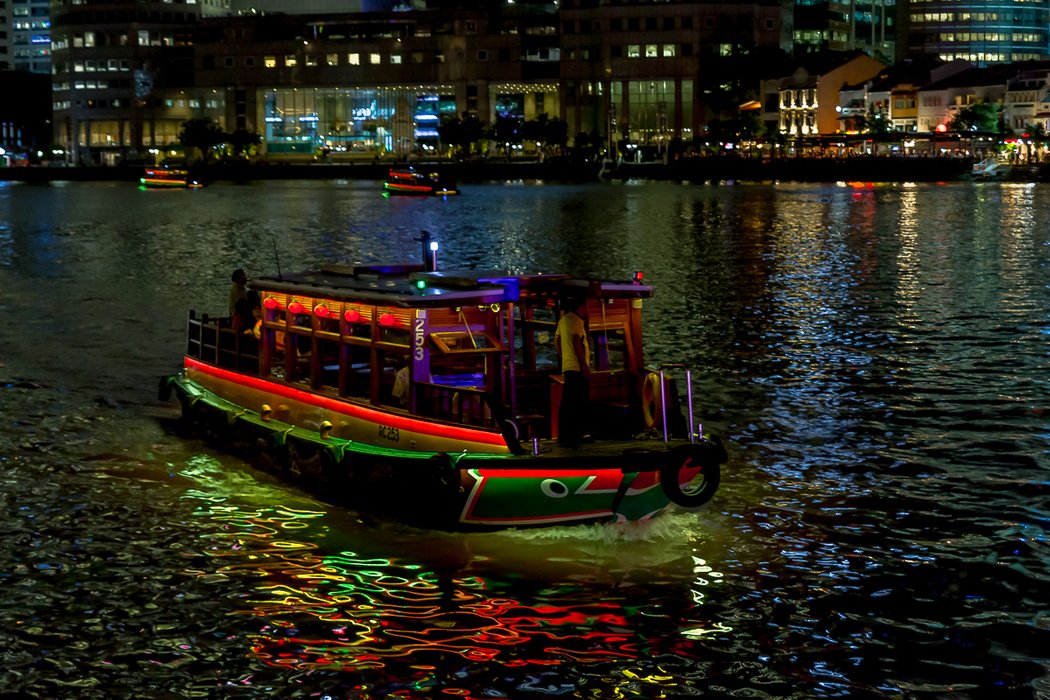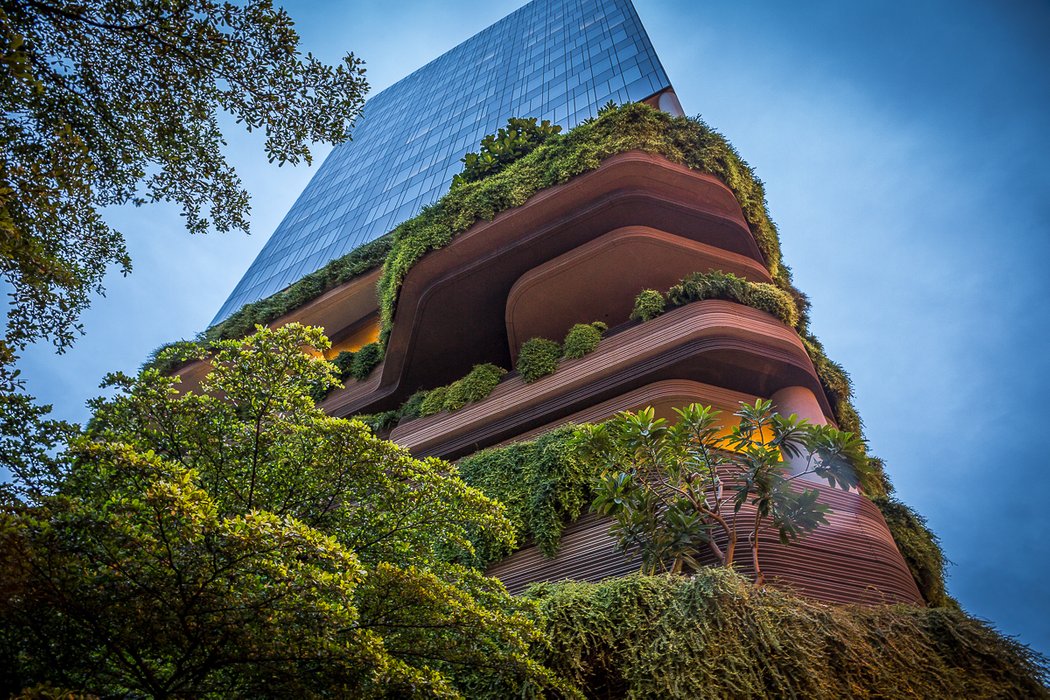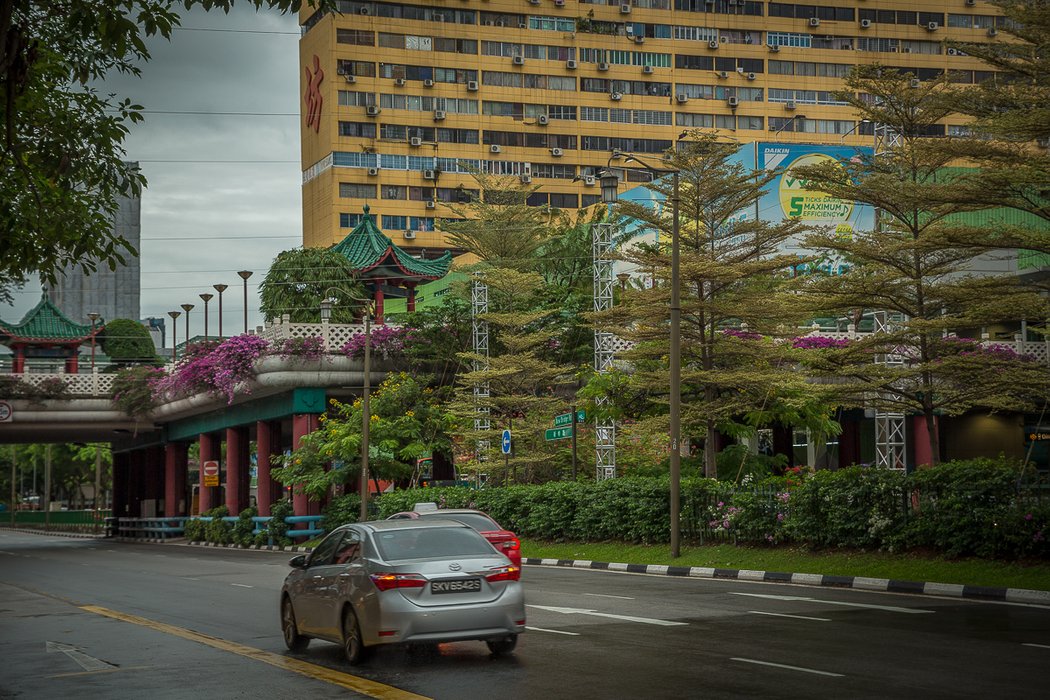 And Chinatown could be a good choice, for a start. Because I believe that, once you make your first solo travel, you'll love the feeling of freedom it will give back to you and you will wish to repeat it, over and over again!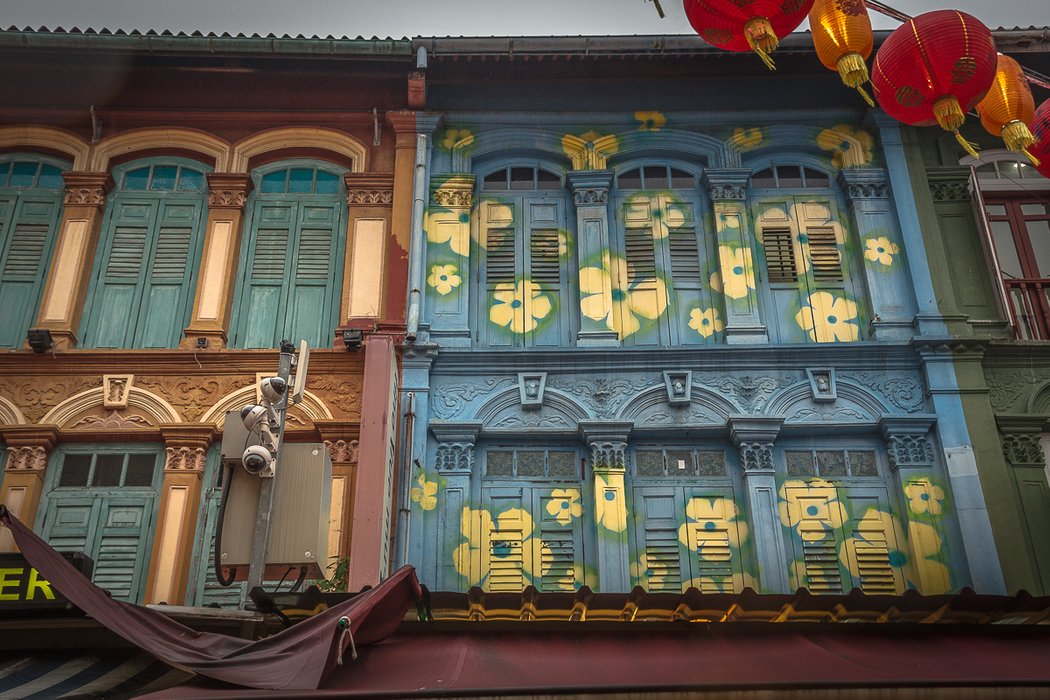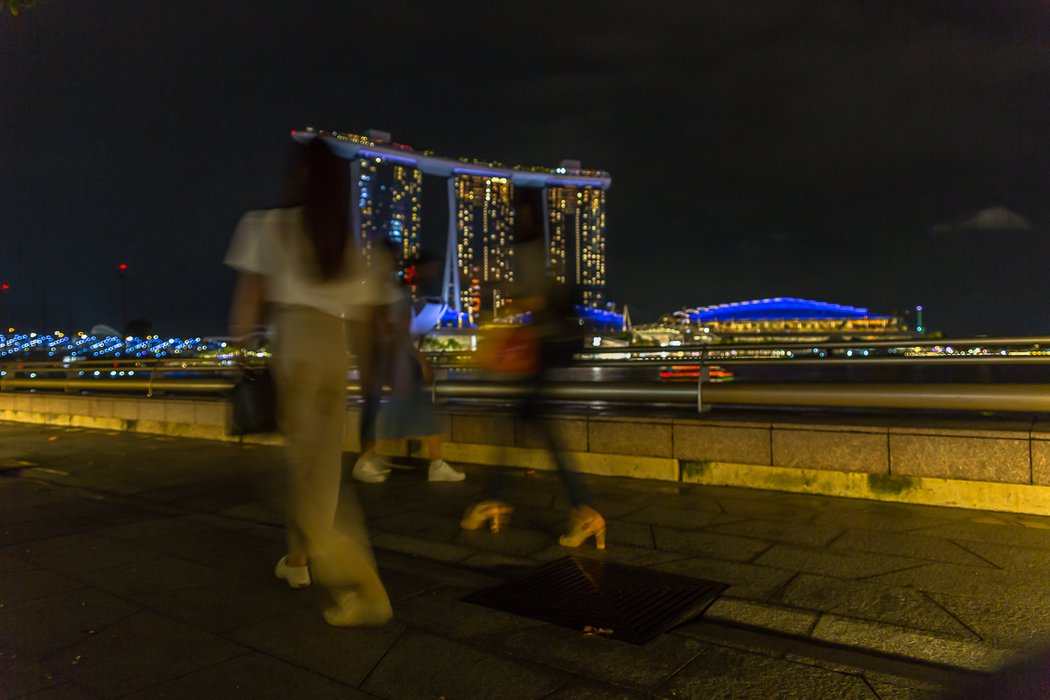 On the next stopover in Singapore, I will explore Little India!
Thanks for this challenging contest, @runicar!
Love to all!
Steem on!
Yours,
Isabel
Original text and photos taken by me.
Proud to be a member of The Steemians Directory