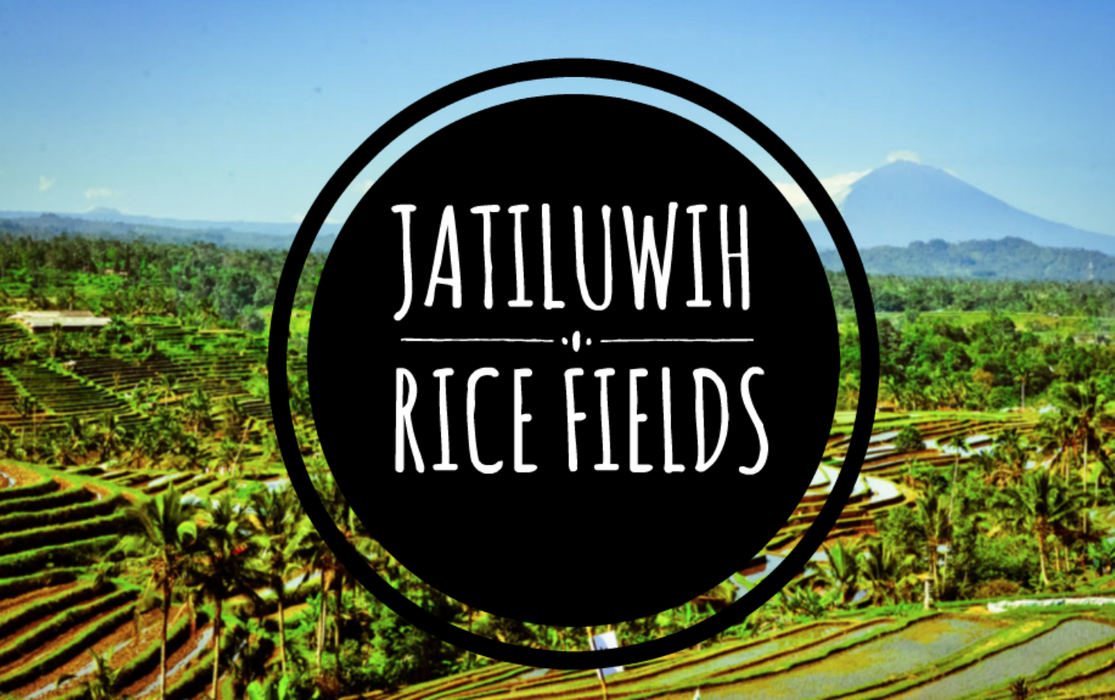 Warning: There is some serious snark and sarcasm and potential judgy sounding-ness in this seemingly innocent post about a rice field. Please don't be offended (especially if you're an influencer). I honestly just wanted to make this post entertaining and was out of ideas so I tried to pull a JP Peters (you know, the red-haired hippy on youtube) and make fun of people but it kind of fell flat. I'm posting it anyways.
Now. Let the post begin:
All the tourists go to take pictures of the famous rice field in Ubud. But there's one that the locals will tell you about that's arguably even better.
And the best part about it is you have the majority of the field to yourself...
...because only a few tourists go there!
It's narcissistic heaven.
You can be a bigger narcissist than you could have ever hoped or dreamed of!
You no longer have to deal with all of the other pesky narcissists getting in your way, taking pictures of their duck faces trying to get Instagram famous.
This lesser-known rice field is called Jatiluwih. And it has the added bonus of being surrounded by mountains. And sometimes rainclouds that cover the mountains so that it looks like I'm lying to you, but I'm not. I promise there are some mountains there.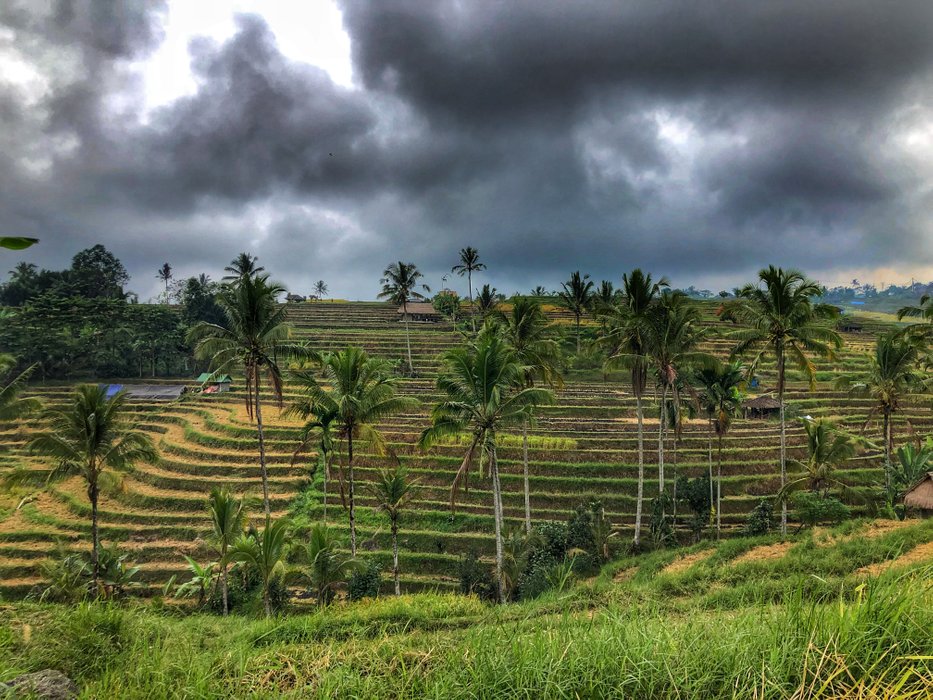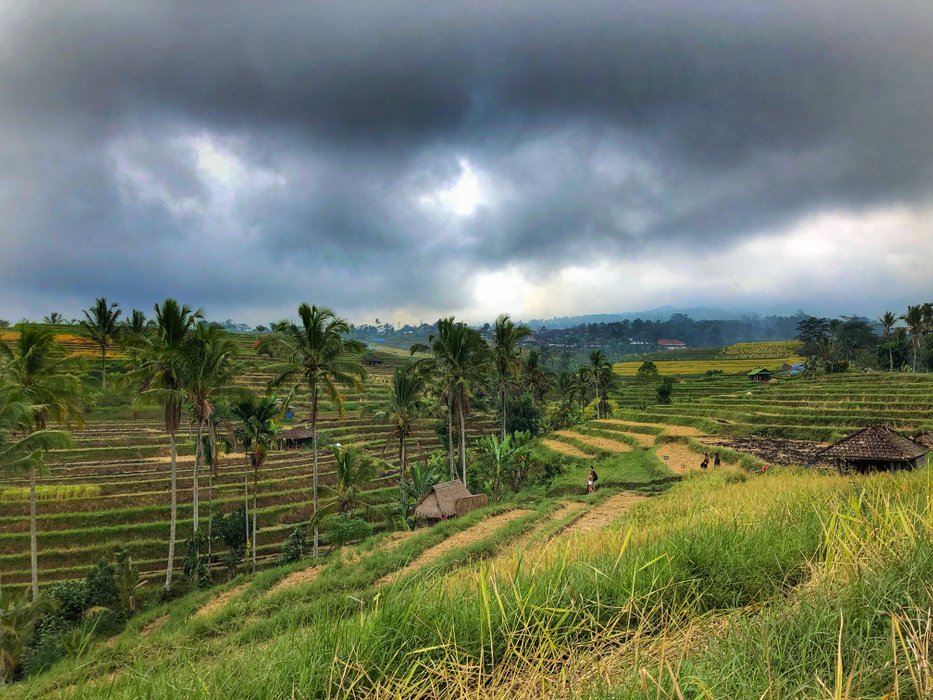 So go ahead, try giving these rice fields a chance and feel free to spend 5 hours getting that ONE perfect photo that will make you insta-famous.
There's no one around you to judge.
You don't need to even enjoy the experience...
...as long as you get a good photo so that other people are envious of the AMAZING time you had. That's the real goal here.
Try as hard as you can to make your life seem like it's better than others.
This one only took me 5 hours to take: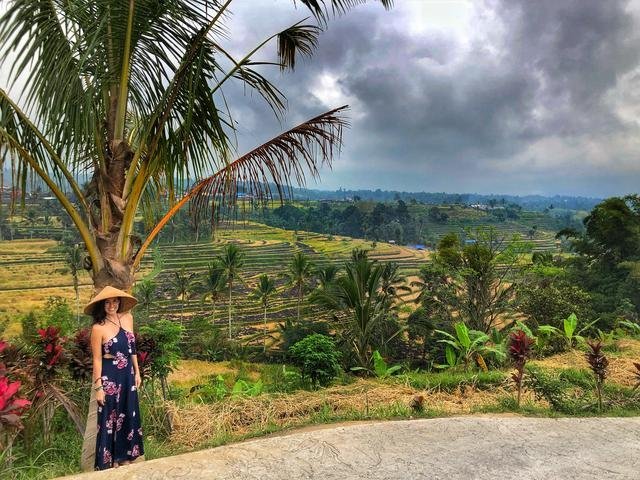 Honestly, if I had 7 hours, then I could've gotten one WAY better. But you'll have to deal with 5-hour mediocrity.
Skip down the terrace so that you look like you're frolicking happy, even if you're really miserable after trying for the 1000th time get the perfect shot:
Lots of shenanigans happened at the rice field.
I had my goldmoney shirt, but had to take it off to help cover rain.
I did one of those dances where you fling your shirt in circles above your head, and a lady saw me and laughed. I didn't know she was watching me!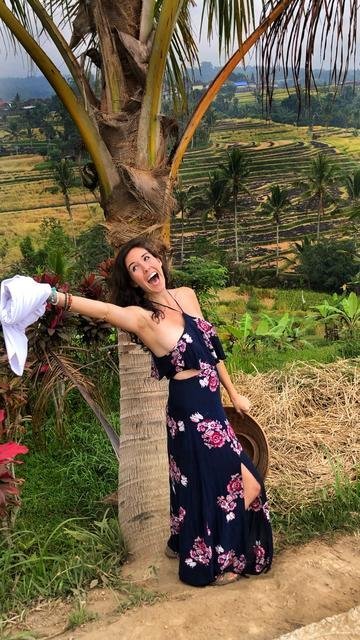 Then it started to rain harder...
...so we had to run underneath a tarp where all of the freshly picked rice was stored.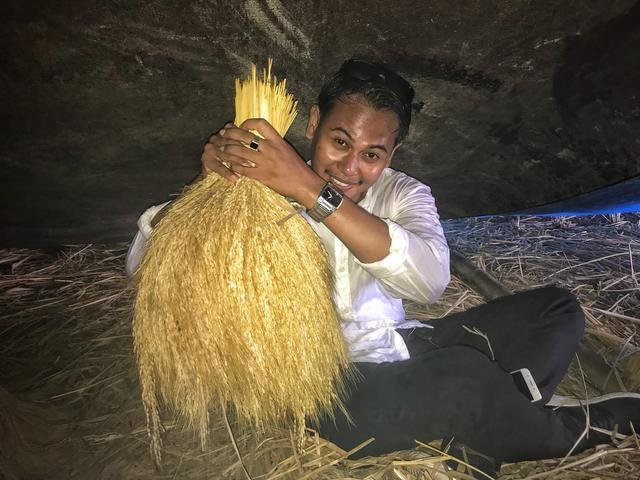 That might have been one of my favorite parts of the day.
We goofed around and made earrings and headbands out of rice strands: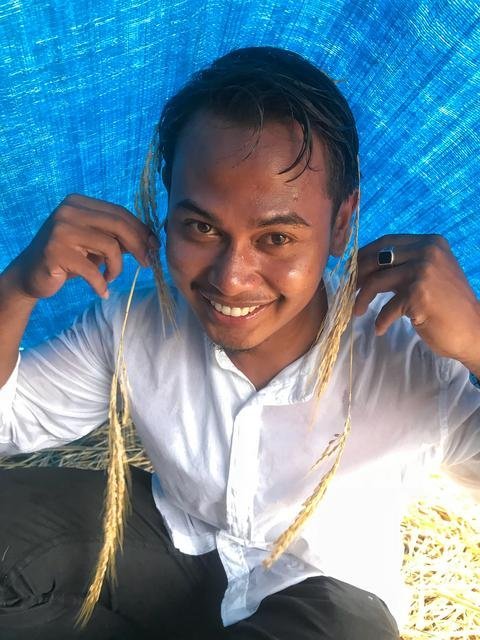 We tried to look as pathetic as possible while waiting: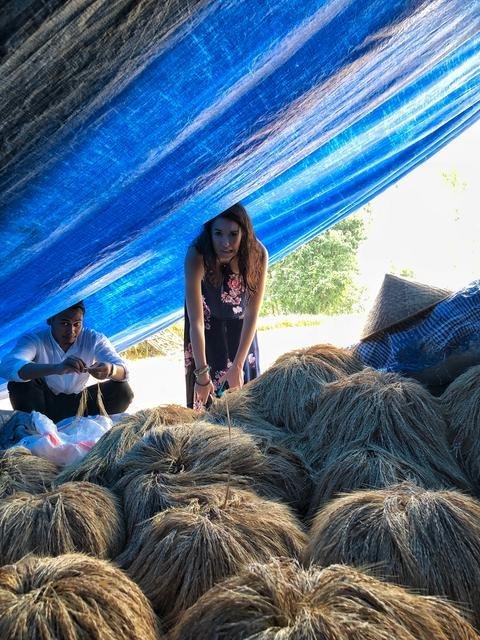 I would've probably never discovered the field if my good friend hadn't come to visit me in Bali. I wanted to show her a good time, so I was like "hey, let's go get rained on and stuff. And get scared by scarecrows."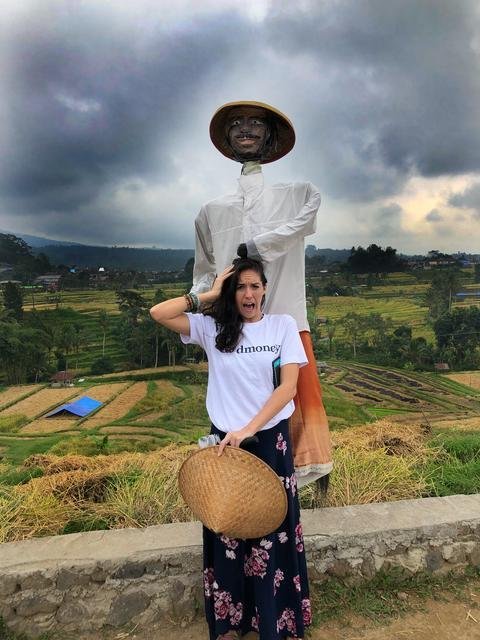 I actually took some really cool pics of her, and her pants looked DOPE with the rice fields...but she didn't give me permission to post her pics on the blockchain so that's why I look like a lonely narcissistic loser. In case you were wondering, which you probably weren't...
...there I go again. Thinking that you're wondering things about me when you aren't.
Have you been to a rice field? Would you like to go to one? Do you want to spend 5 hours for the perfect photo? Do you want to eat a sushi burger right now without the sushi? I do.