A New York Style Pizza at Chicago Pizza Restaurant in Ecuador.
November 2018……before all of this Covid nonsense I had a chance to live in the amazing town of Cuenca, Ecuador for a few months . It was a gorgeous day, 20 degrees with a light breeze. Part of why I love Cuenca, Ecuador is the amazing spring time weather. After a day of work online, I like to venture out of my apartment to get some food.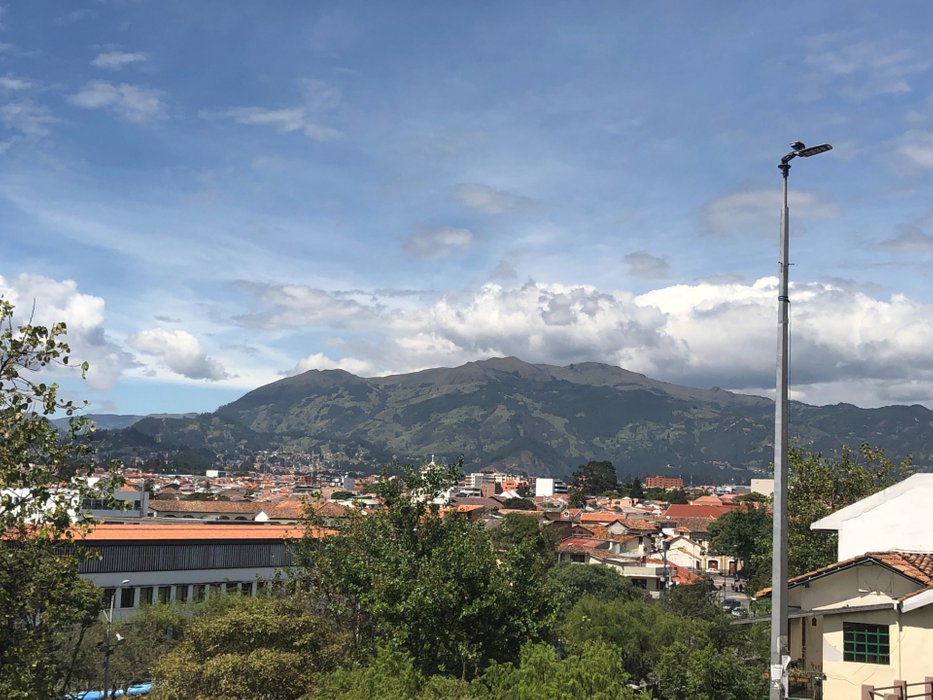 such a beautiful city
What's lunch look like in Cuenca, Ecuador?
I found a restaurant which made me stop and take a pause.
it was a $1 slice of pizza at a place called Chicago Pizza Restaurant.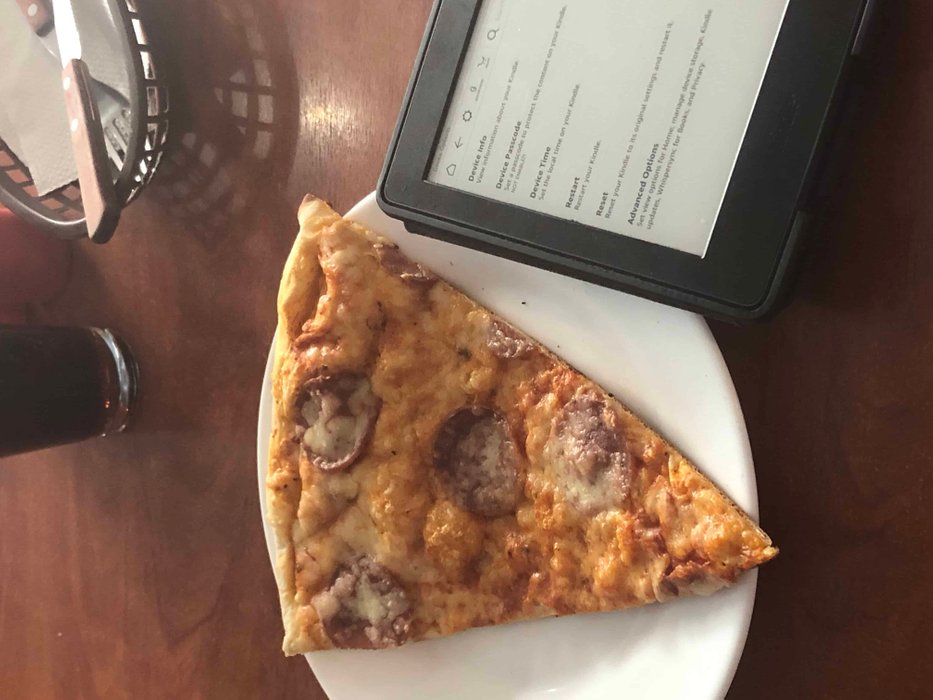 I think you'd get lynched in Chicago, if you called this Chicago style pizza
It is New York Style, definitely not a Chicago Deep Dish.....
But hey it's a buck. ($1.25 Canadian) and includes a glass of Coke.
There's a lot of pizza, hamburgers or hot dogs for my meals here in Ecuador. It's all about a $1.25 and usually includes that glass of Coke. I like mixing up my daily food, and Cuenca, precovid had a lot. I wonder if they are all open now? It is kind of rough thinking about all those little mom and pop shops with no tourists. Cuenca has a great long term expat community, so hopefully they have kept those restaurants open.
With so many choices, what would I recommend? The cheap hamburgers are disgusting, do not get them. I think it's random meats and sawdust. But the cheap hot dogs are pretty tasty. Be careful, ordering a hot dog with the works, or as they say "todos " which means mustard, ketchup and mayo.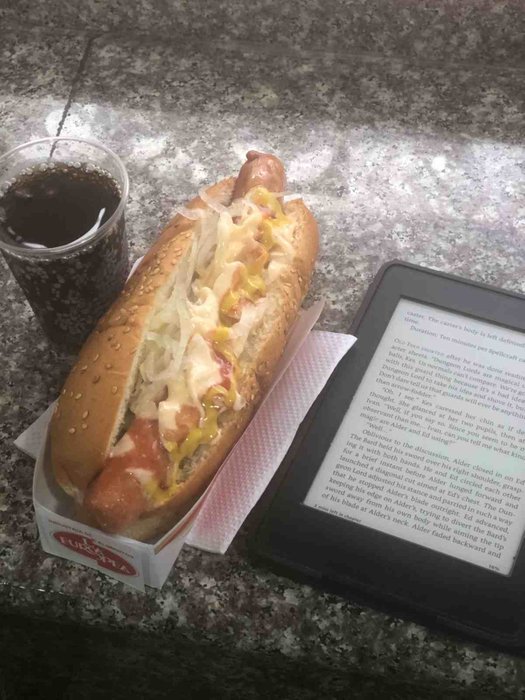 Seriously, mayo doesn't belong on hot dogs!
I know you're thinking what about Ecuadorian food? Why travel all this way to eat hot dogs?
Usually restaurants and cafe's have an almuerzo, or menu del dia which consists of
A meat of some sort

A soup

Rice

Beans
5.A juice
A typical Almuerzo is pretty filling and costs about $3 Canadian.
Definitely worth getting. But if you are staying for a while, you might get a little sick of eating that daily.
Cuenca has a great selection of food and you should definitely check it out. I'll definitely go back as soon as we can fly again, and maybe I'll see you there!