Hi all hope you're as much jonesing for some travel as I am.
My goal as you know if you've been reading this is finding the best countries to retire for $1000 a month. I've traveled all over looking for this. How did Kuala Lumpur stack up for costs? Here's my breakdown. Arrived at airport. Bought a SIM card for my phone $20 (60rm). Pretty simple.
Took the skyAero bus to Kl Sentral $4 (11 rm). Took the LRT from there to Sri Rampai station $2 (6rm). Looked great! Clean and easy to use.

Food. I shopped for groceries and spent $35 (114 rm). This was rice, oil, instant noodles, eggs, coffee, soy sauce and mushroom soup. Pretty much a months worth of food.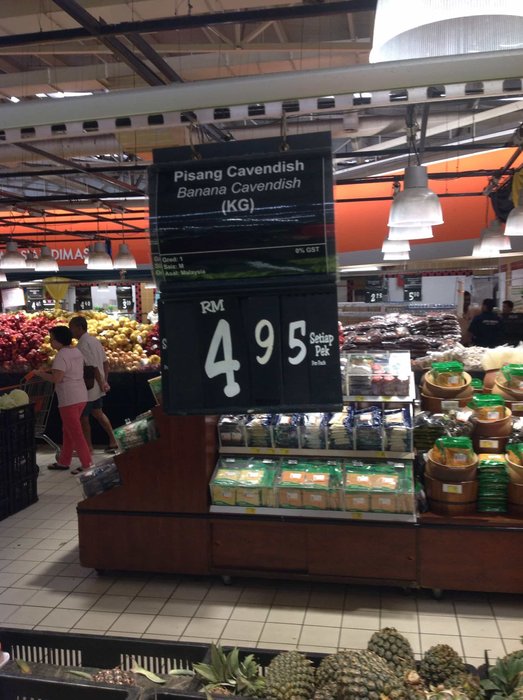 Eating out? Most days I'd eat out. Sometimes it'd be Indian, or Chinese. Every Wednesday though I'd buy a 3 piece chicken at Texas chicken. This came with 3 pieces of chicken, a soda, a biscuit and fries $6 (18 rm). I'd eat the biscuit, fries and the smallest piece  of chicken. The other two pieces would be eaten with rice at home for 2 more meals. Look at me go! I also liked grabbing a 6 inch sub from Subway $2 (7 rm). This would be two small meals. On average food for the month was $5 (15 rm) a day.
I did splurge and go to a massive buffet it was $20 (60rm). I know $20 (60rm) doesn't sound like a lot, but remember my food budget is $5 (15) for a day normally.
What's neat about the food is that Kuala Lumpur has a big mix of Chinese, Indian, western and Malaysian. You definitely can try some delicious international cuisine.

There were quite a few days that I went exploring Kuala Lumpur. The highlight was Chinatown (subway stop kj14), it had everything I've grown to love about South east Asia. Cheap bowls of wonton soup for $2 (6rm), knockoff bags and lots of massage places. If you're ever in Kuala Lumpur for a day, I'd visit here. Transit costs were $3 (9rm) each way. The transit here is world class and I love it.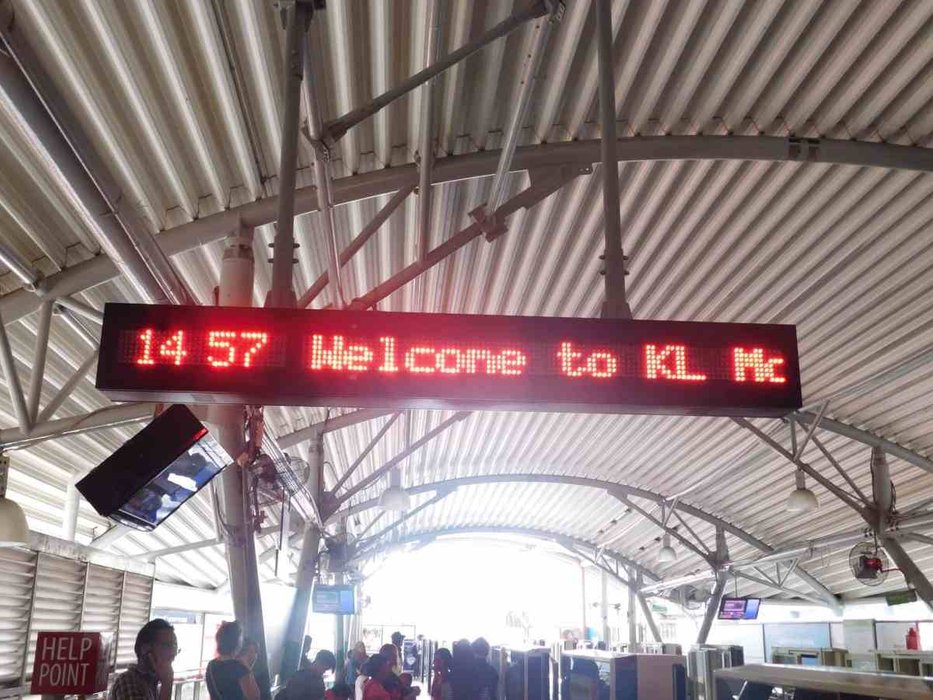 Every Wednesday was movie day. Knowing that Malaysia has heavy censorship (it's a Muslim country, they definitely enforce it), I stuck to mostly pg 13 movies. A movie here is $3 (9rm) on Wednesdays. Bring a jacket! They like to crank the AC to 16 degrees.
What about booze? Kuala Lumpur has alcohol, even though it's Muslim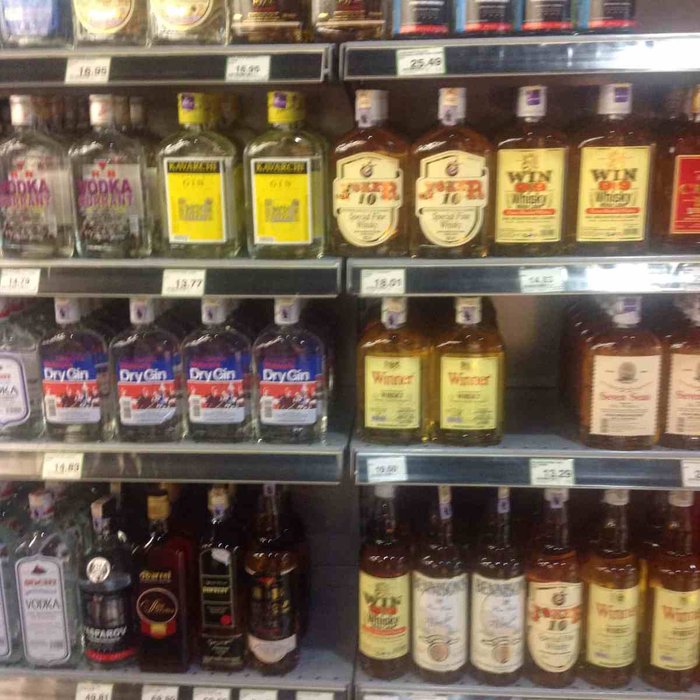 Beers from the grocery store are $3 (9rm), but if you stick to hard liquor from Asia it's $8 (24 rm) for 26 ounces.  I drank a lot of Thai whiskey and rum. Way more than I drank in Thailand. Side note if you smoke like one of my roommates did. It's $6 a pack (17 rm). So expensive compared to other places in Asia.
I never really went to pubs, they seemed a bit too much, but I'd occasionally get a beer at a restaurant. They were $4-$7 (12 rm-21). Not too bad. But compared to $1 in Cambodia. It's pricey. 
If you have a favorite liquor brand bring it in yourself. Imported booze costs about $50 (150 rm) for 26 ounces.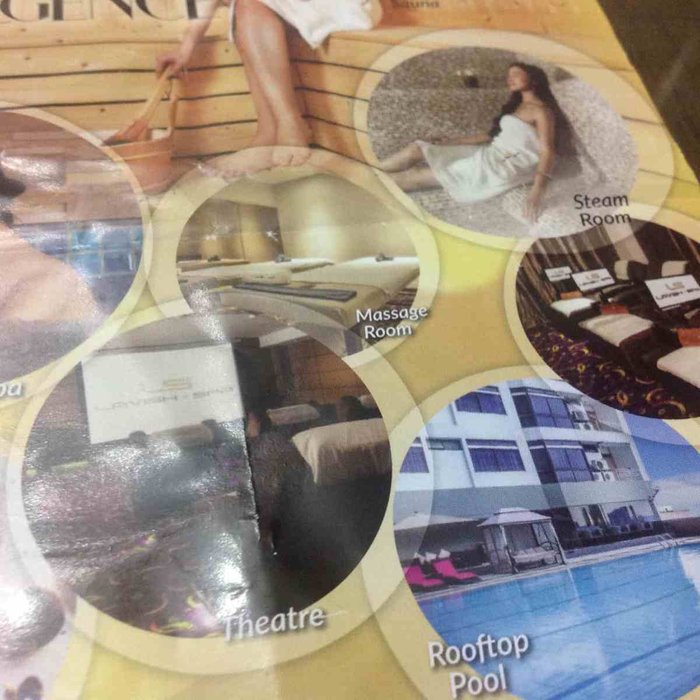 Massages. The massages here were relatively expensive.
They cost $20 (60 rm)half an hour for a bargain basement massage in Chinatown. I also went to a super fancy spa in Bukit Bintang for $70 (213 rm)because I figured if they were going to be expensive anyways I'd really go for it.
The fancy spas here include all sorts of things like use of the hot tub, movies and internet surfing. Think of it as adult playground. The massage is one hour but you can stay in the facilities for as long as you like. They had free non alcoholic drinks like tea, water, soda.
You could also buy beers and other alcoholic drinks. I bought a Guiness stout $4 (12 rm). (In grocery stores that beer is $3(9rm). That's the craziest thing, don't be fooled by the spa title.
It was a relaxing playground, not a "health" facility. You'd walk in, use the jacuzzi get a massage, hang out with a beer, and then maybe get a pedicure. They also had a nice collection of fruits from around Asia to try that's included with the massage. (I liked the assortment from Vietnam.)
I'd say a spa here is the equivalent or better than a $250 (750 rm)spa in North America. I went twice and loved it both times. Will definitely go again.

Gym. Even though there was a free gym in my condo I snuck into the Celebrity fitness gym for a week with their trial pass. Travel hack! They have a bunch of payment options for people who actually will be staying here for a year. A membership is roughly $60 (180 rm) a month.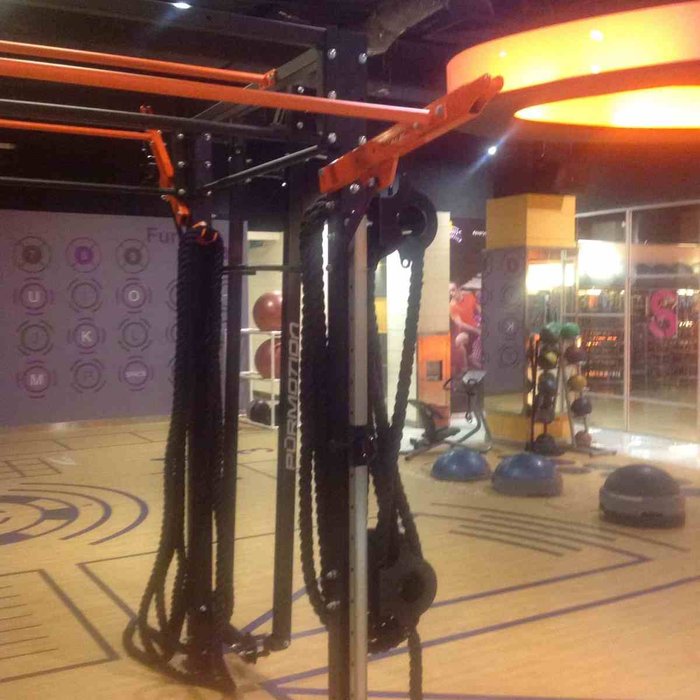 Wifi! Fast! And that's very important for Digital Nomads.
My apartment. My apartment was an Airbnb and it was $450 (1350 rm) for a room. It actually was a pretty good deal because of the pool and the gym. . With Covid now, I'm betting the prices will be cheaper.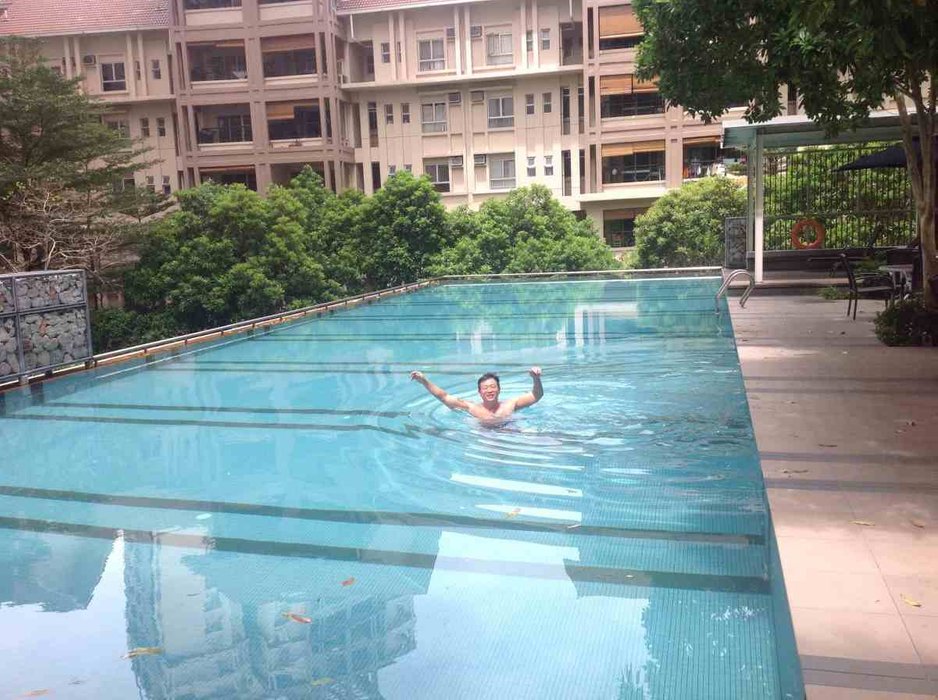 Final total $1200 (3600 rm) spent for a month here. I hated Kuala Lumpur when I first came here, but after my time I grew to like this bustling Muslim city. I'm putting Kuala Lumpur on my "Maybe" retire cheap here list. It's a bit more expensive than my $1000, but it has a few bonus things going for it.
Bonus reasons for Kuala Lumpur
No extreme poverty. I wasn't constantly beset upon by beggars. It's nice.
Great weather. It's hot but not as humid as other countries, more of a muggy heat. Also lots of indoor malls and pools.
It's a flight hub. Lots of flights in and out of here. I wish I had planned my trip to Bali better. To get to Bali from Hong Kong , I'm actually flying back through here. Fly with Air Asia for best deals.
90 day Visa on arrival. Much better than other places with a 30 day visa on arrival. Although this may be changing after Covid.
There are a good reasons to recommend retiring cheap here. I hope this article helped you with your quest of finding the best country to retire cheap. And as always stay travelling or at least keep planning it.